Ah…America. We love our guns, fast food, and high-fructose corn syrup, don't we? I love hearing what people from other countries think about Americans and the way we do things. It's eye-opening and sometimes funny.
Non-Americans are sharing things we Americans can't seem to live without in this thread and I think many Americans would agree with most of them. Others are up for debate.
Although many of the stereotypes about our culture are true, as someone who lives here, I promise you it's not all as bad as it seems. If you're ever in town, the first round is on me!
1.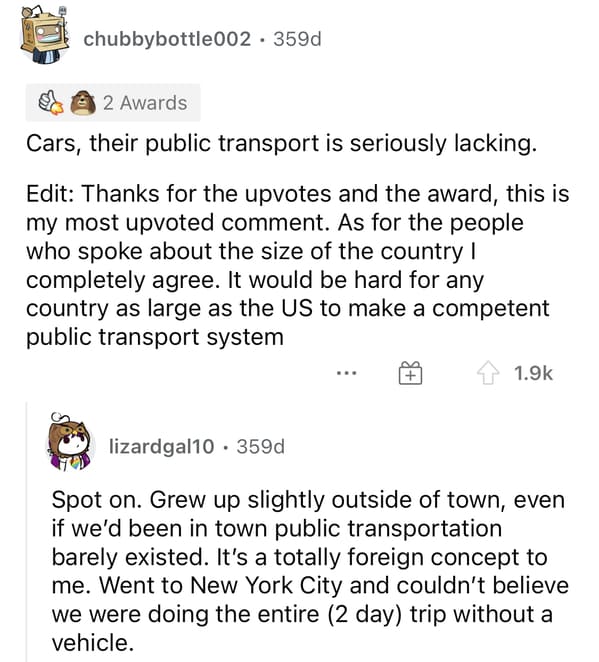 2.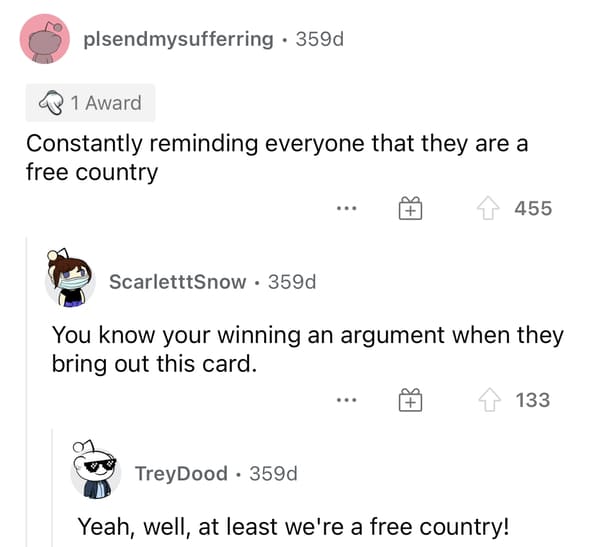 3.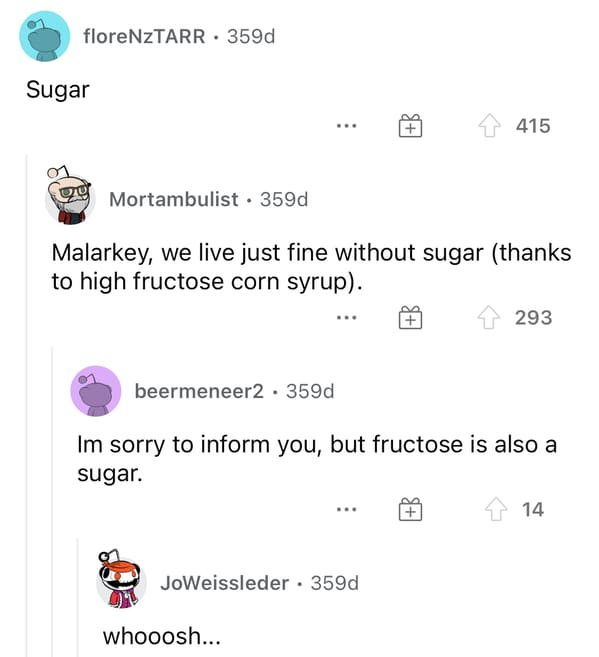 4.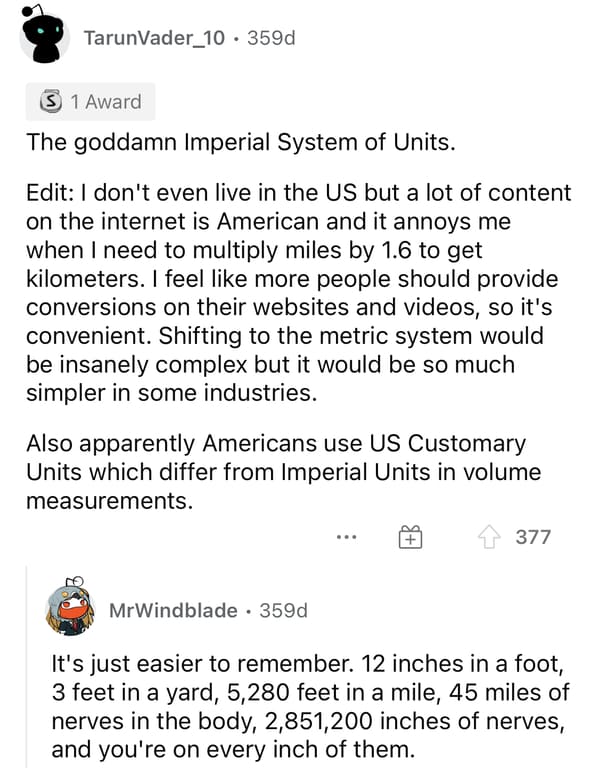 5.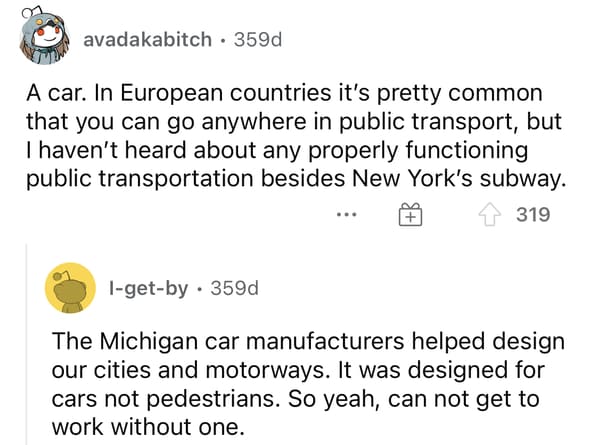 6.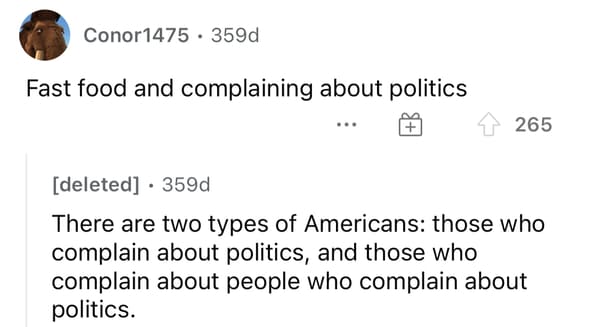 7.

8.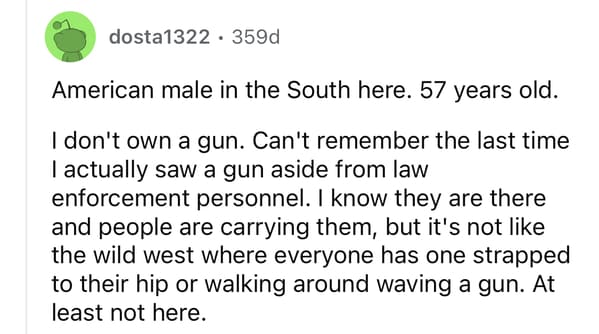 9.

10.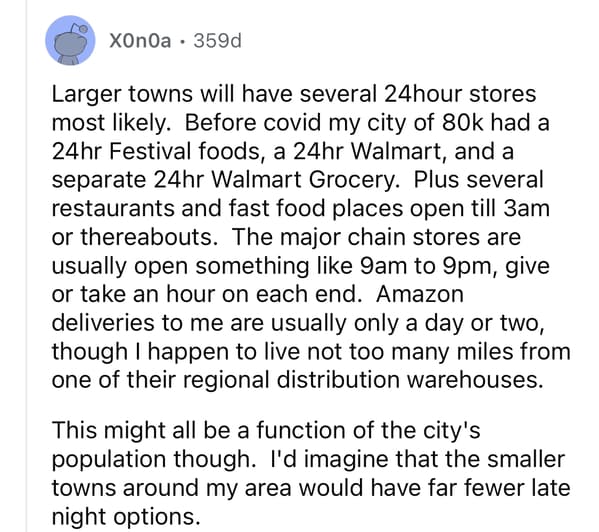 11.

12.

13.

14.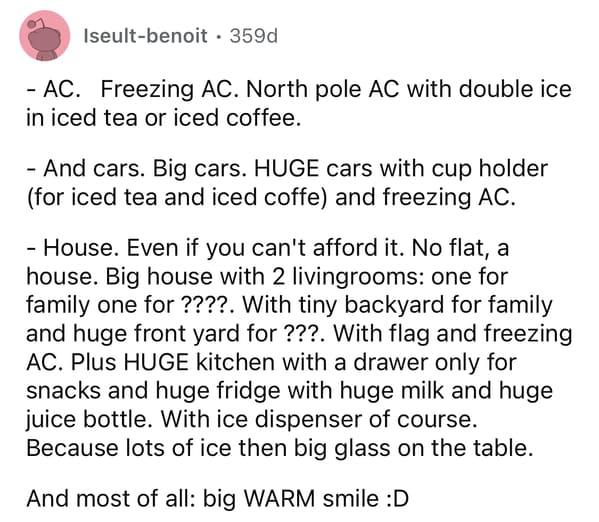 15.

16.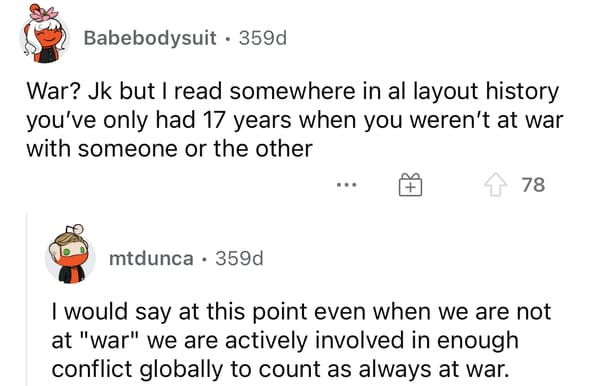 17.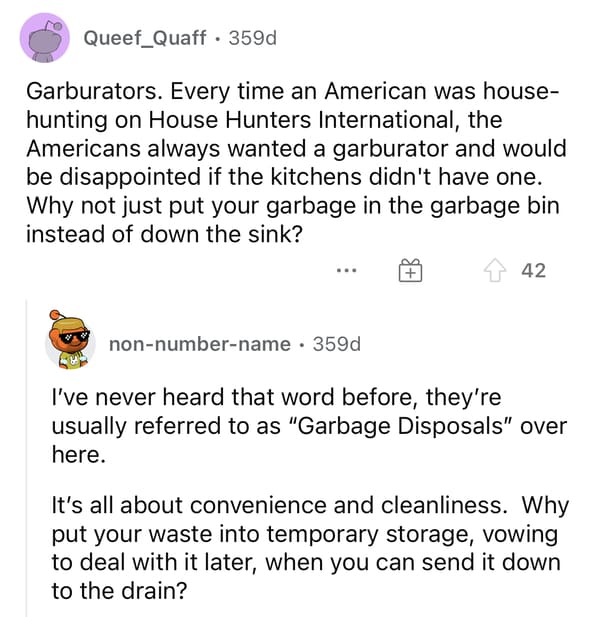 18.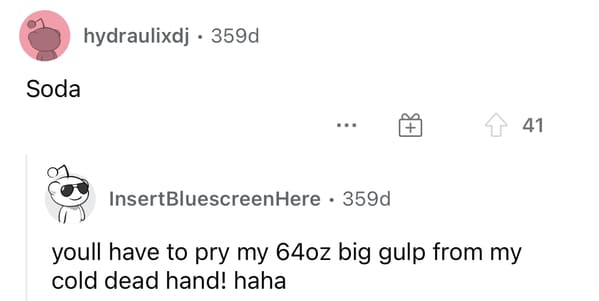 19.

20.

21.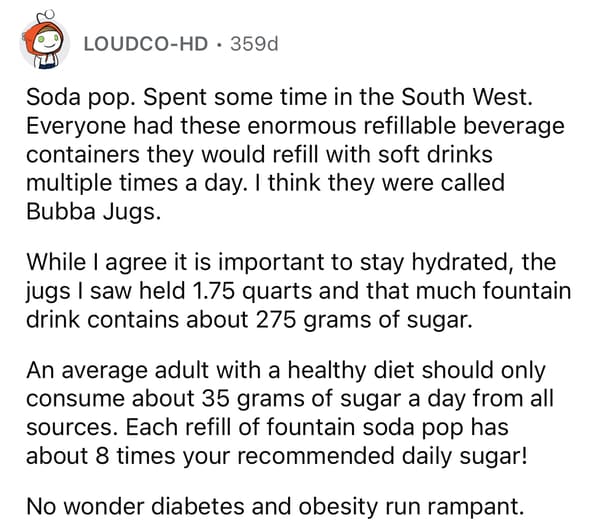 22.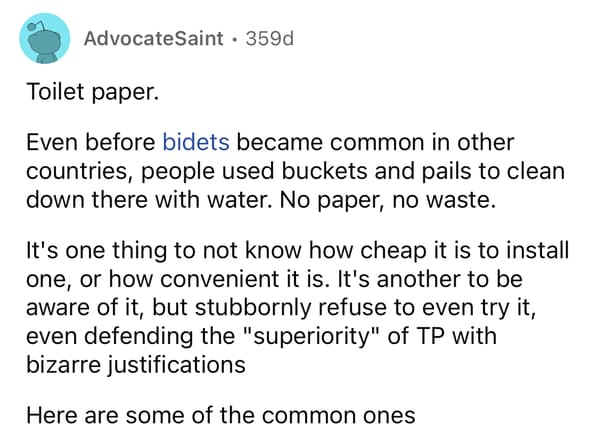 23.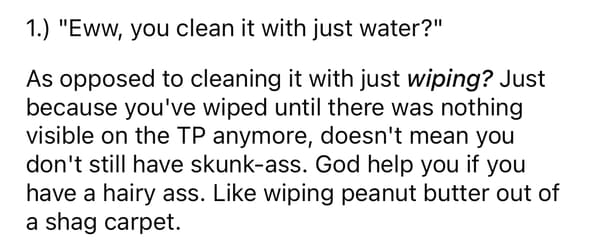 24.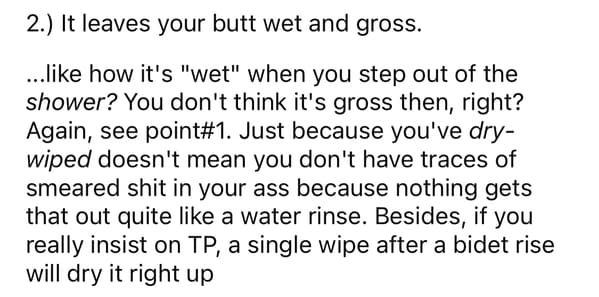 25.

h/t: BoredPanda