My least favorite type of design fails are the ones where whoever the designer was assumes people are stupid. The nerve.
It is kind of strange how some design can be amazing and some seems to be so bad it wasn't given any thought at all.
2021 was a wild year and the design was no exception. Here are the worst of the worst.
---
1.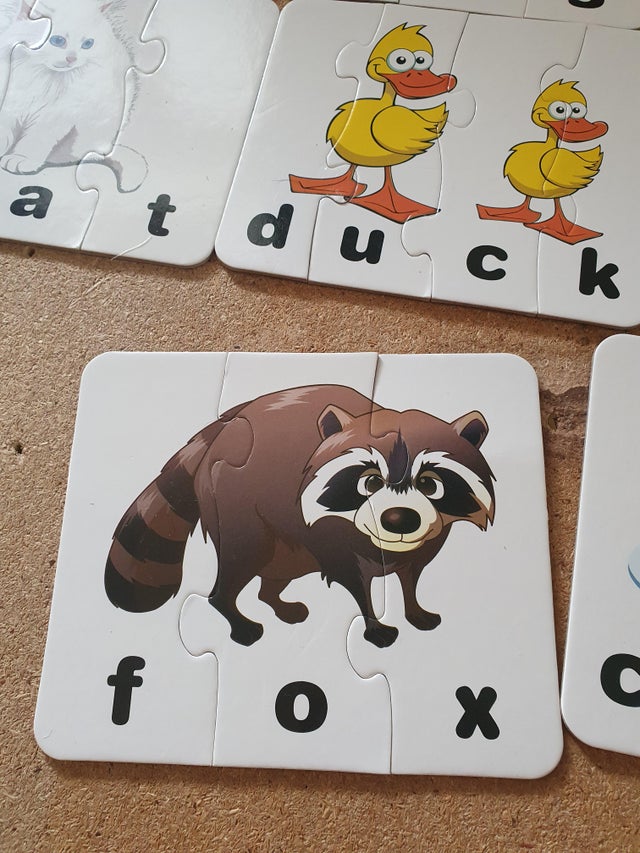 2.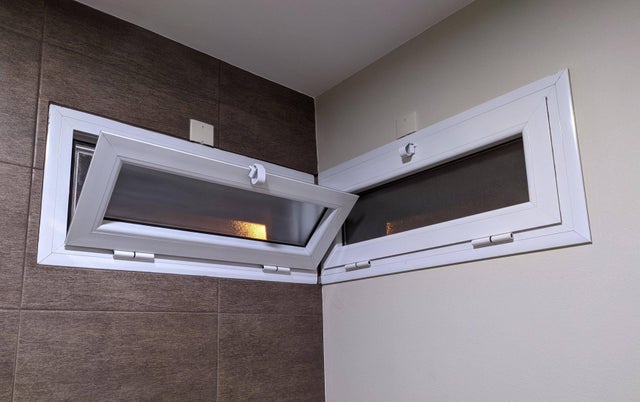 3. Job applications that do this.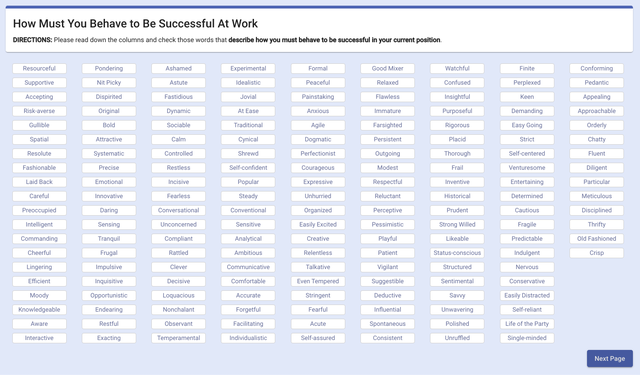 4. Um…what?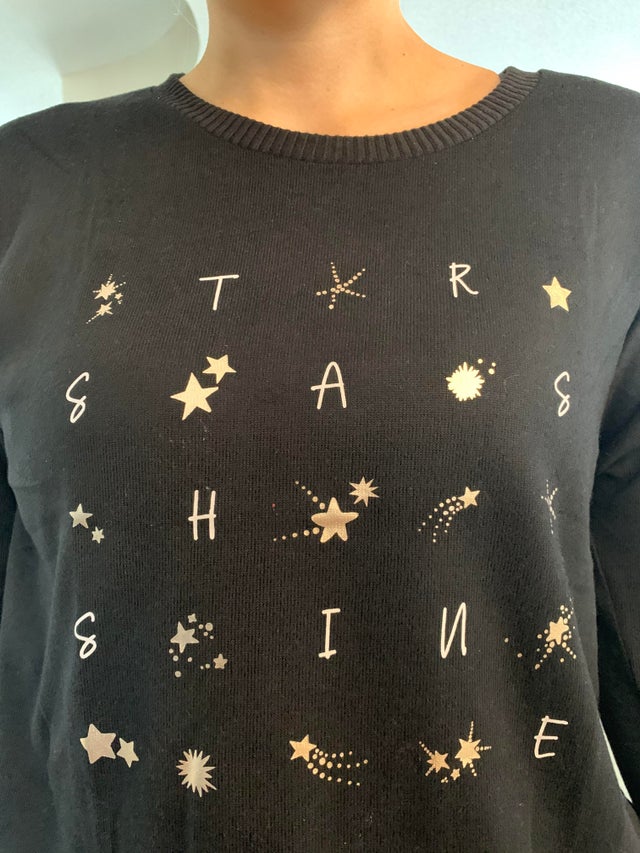 5. This bothers me so much.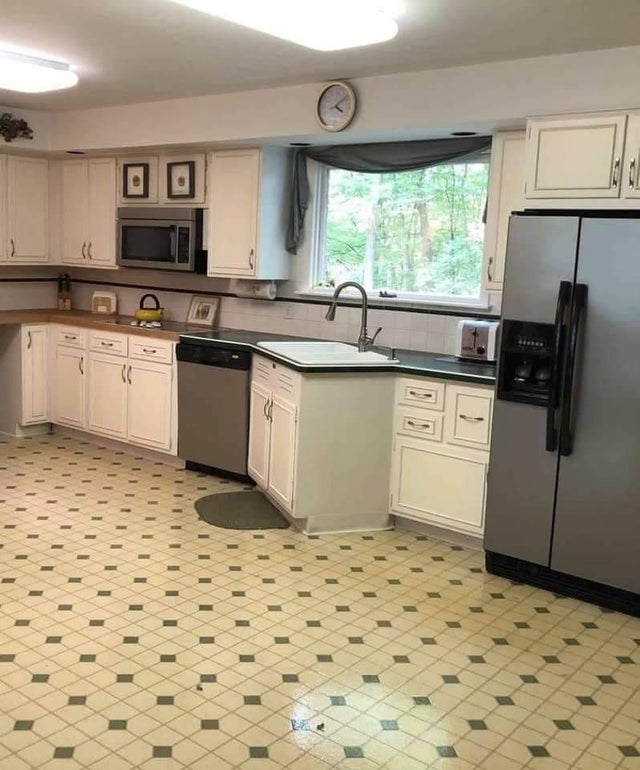 6. Fruit is just the coloring on the cup.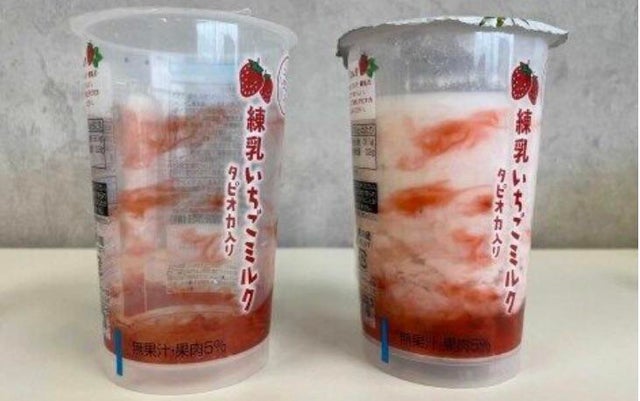 7. This is an abusive relationship.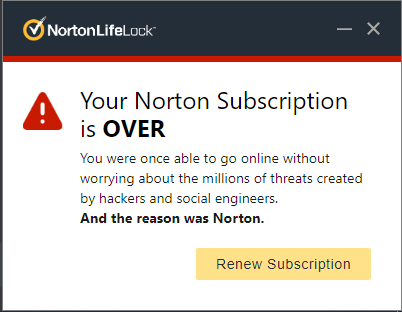 8. Disposal button at hip level? That won't end well.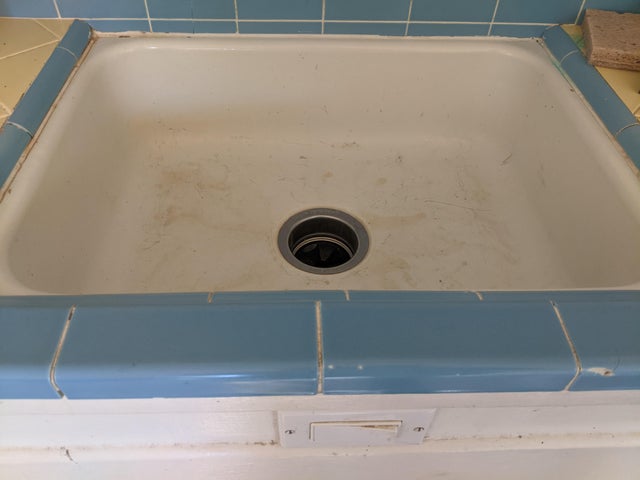 9.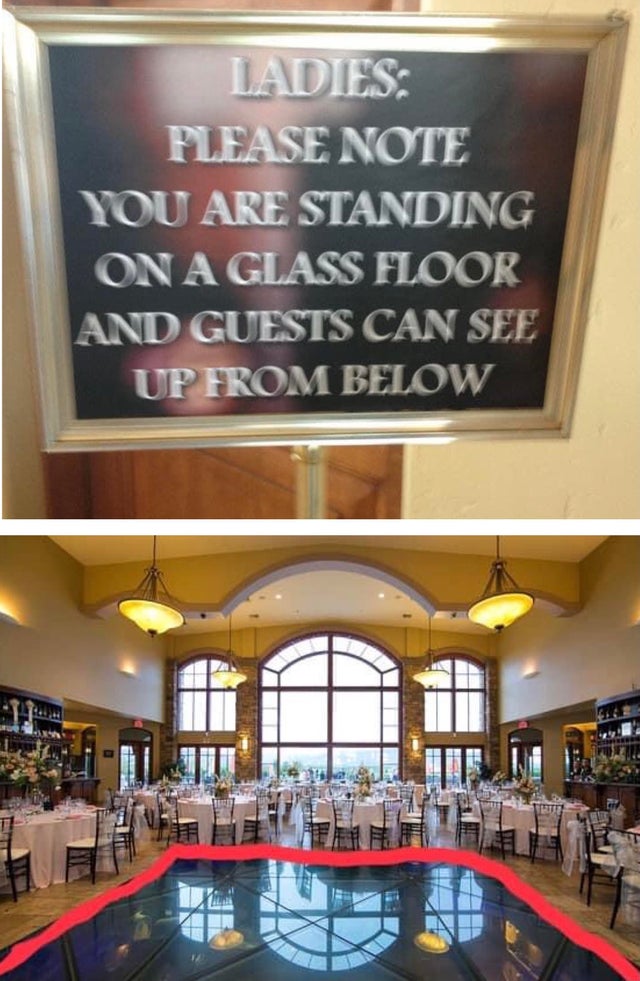 10.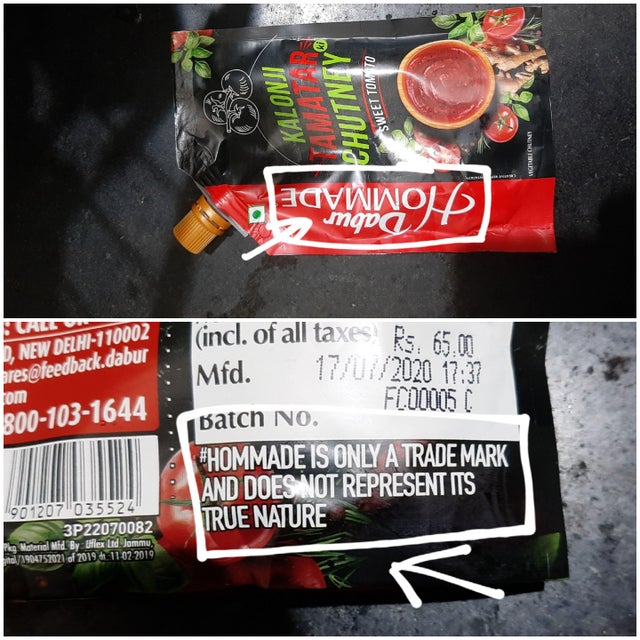 11.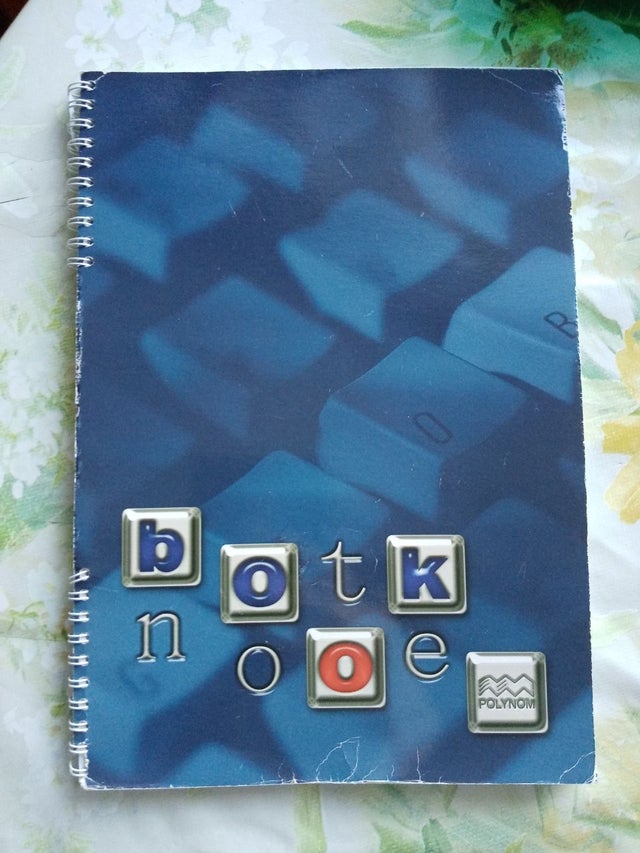 12. Make you use a 1 penny coupon so you can't get the 20% off.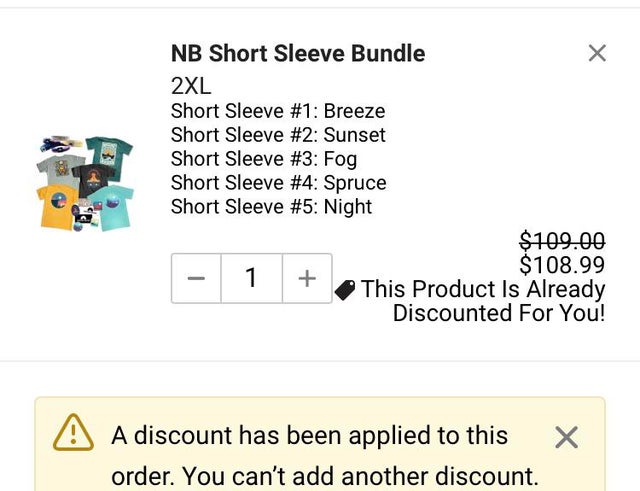 13. Uh…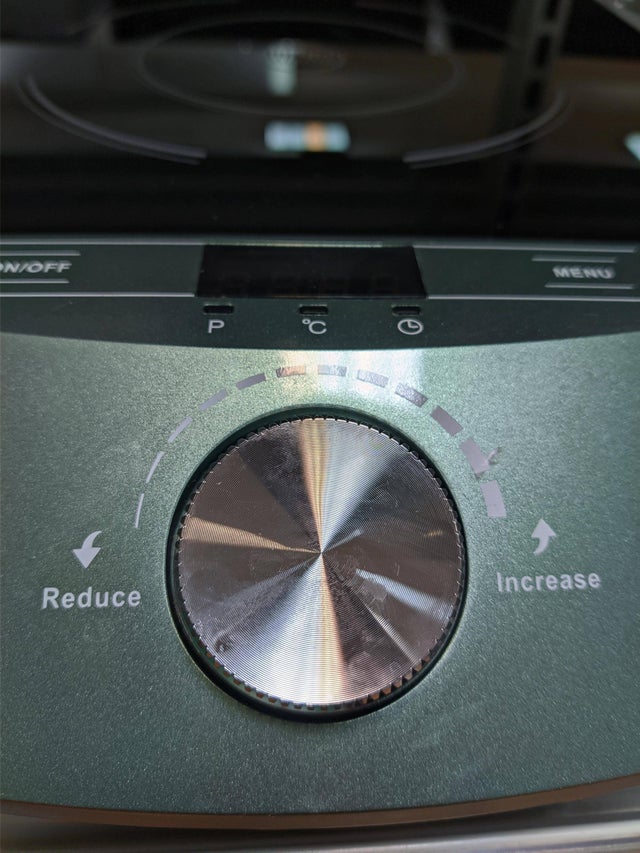 14.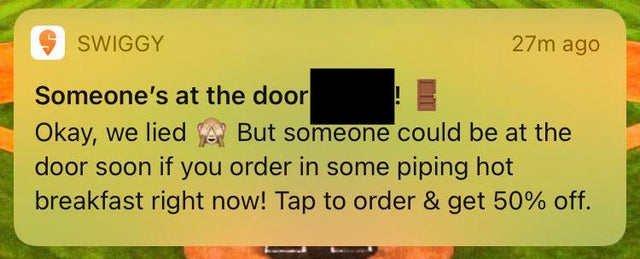 15. These need to be outlawed.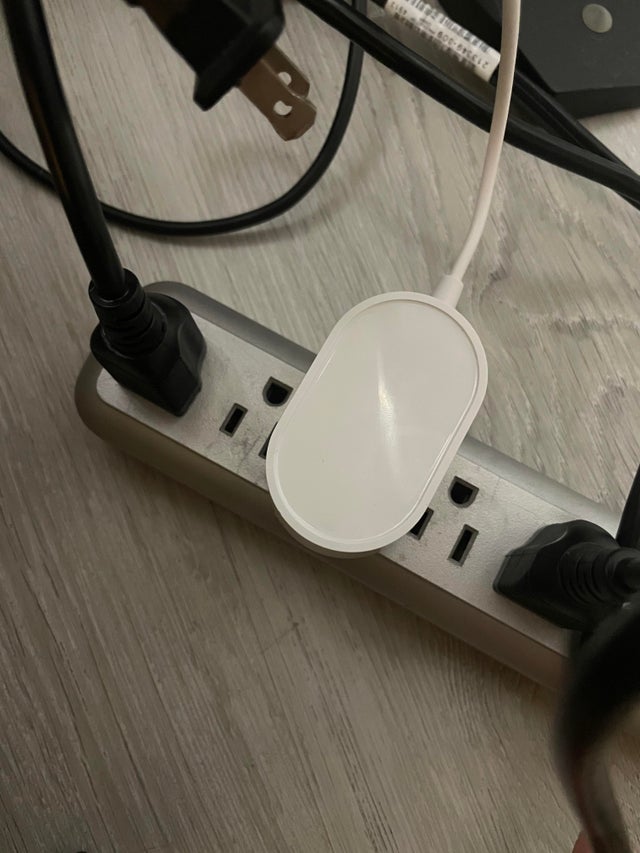 16.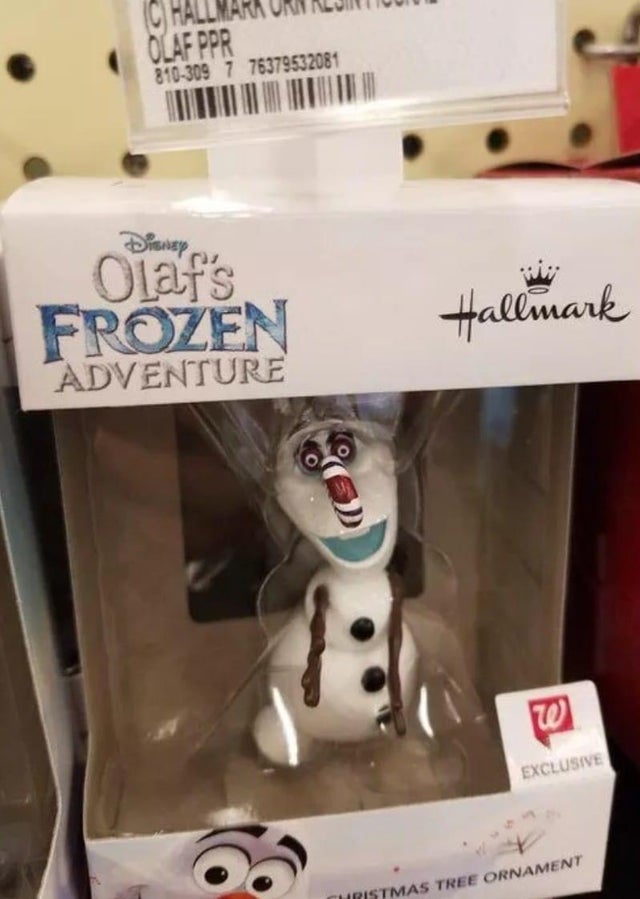 17. Didn't she eat a poison apple?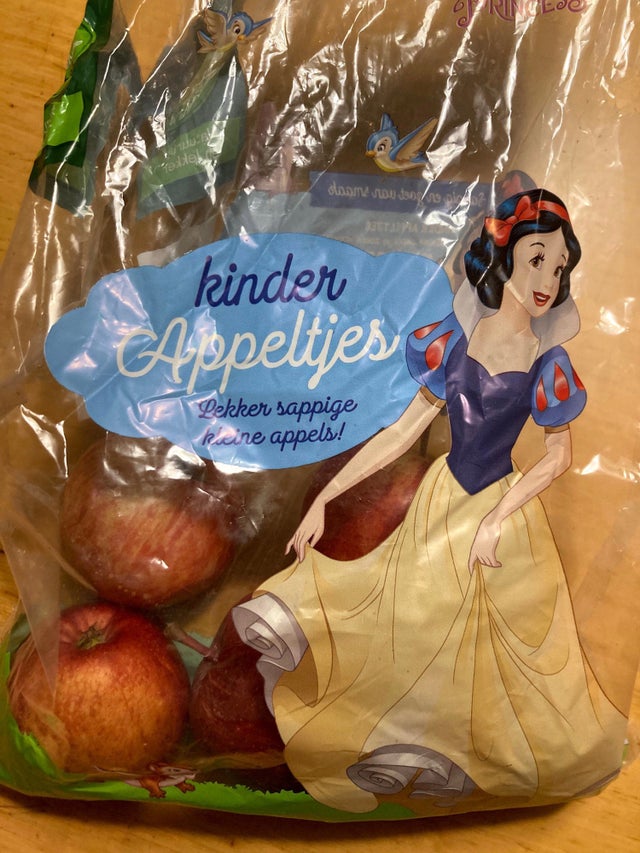 18. Yikes.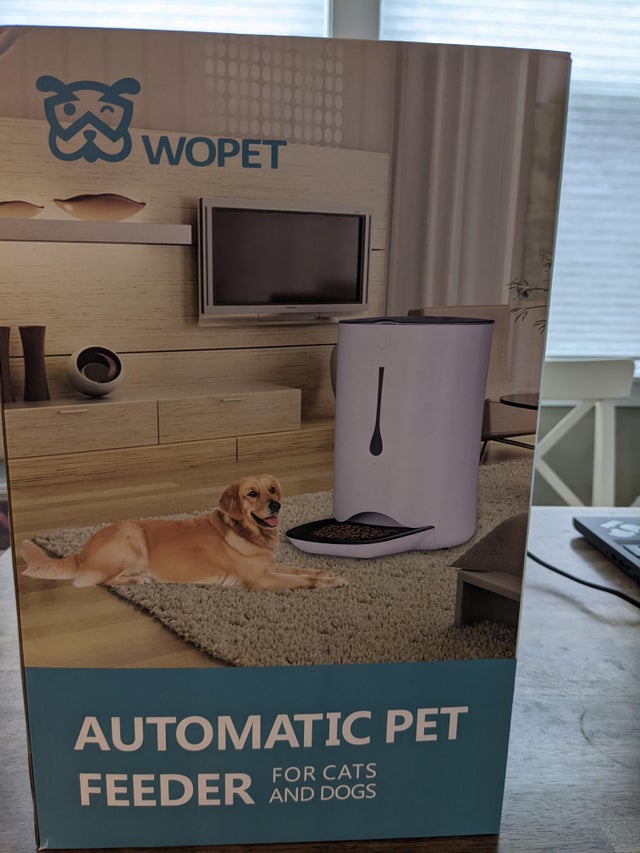 19.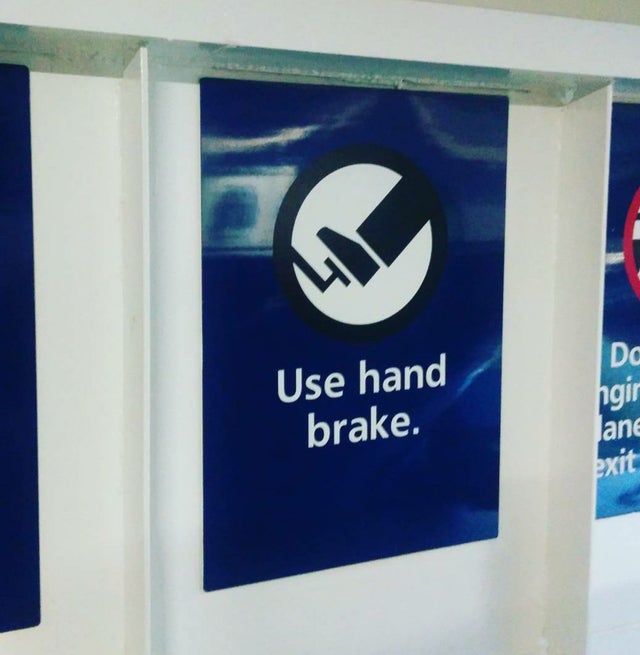 20. A typography nightmare.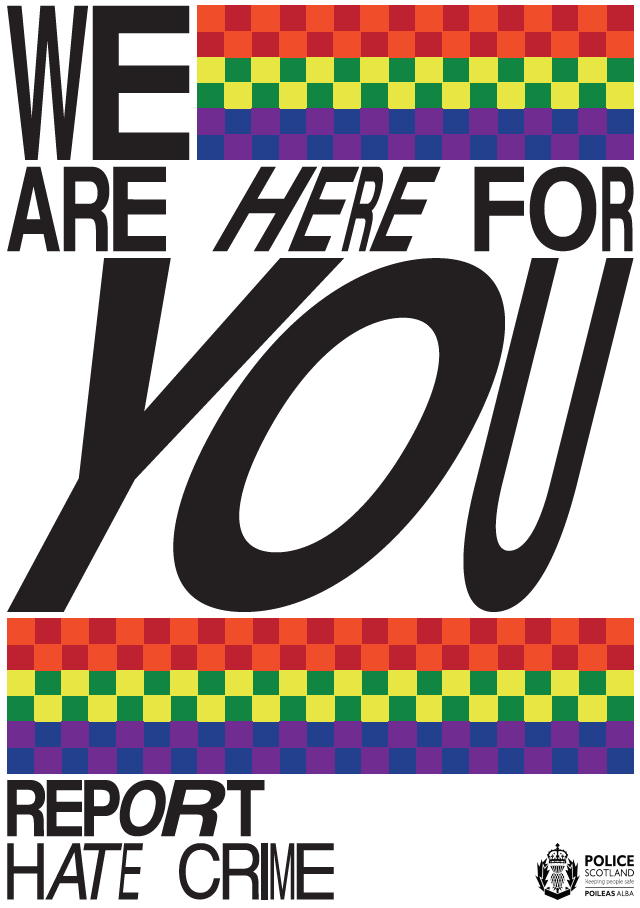 21.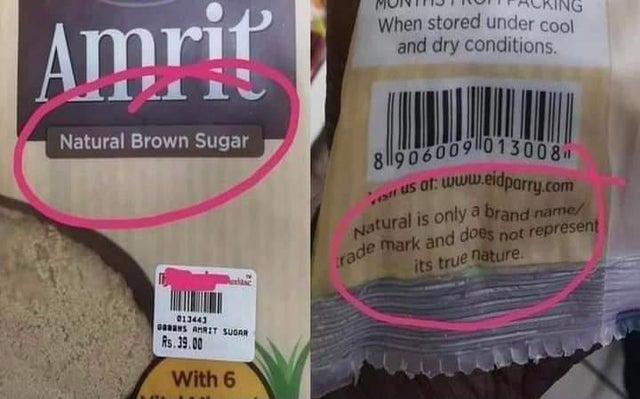 22.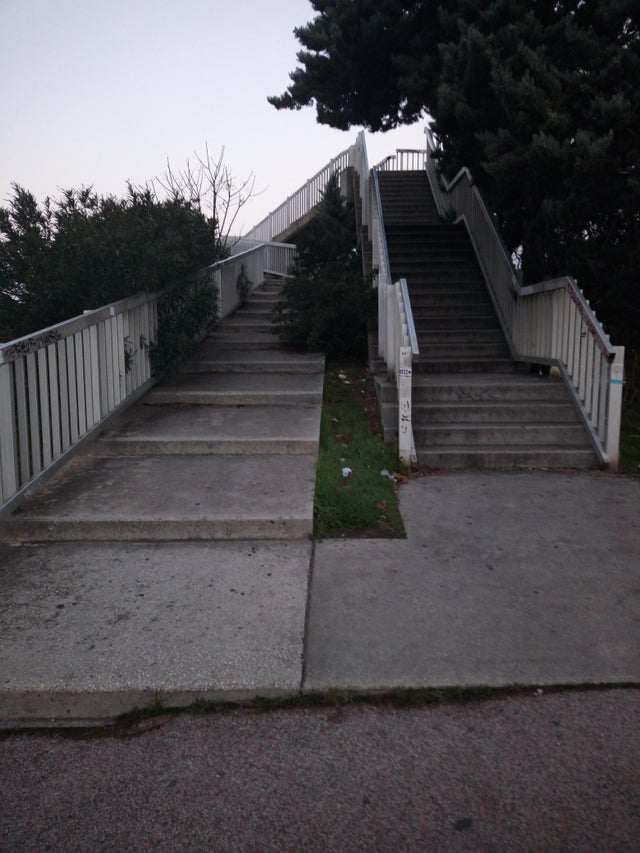 23. "Flower dyed"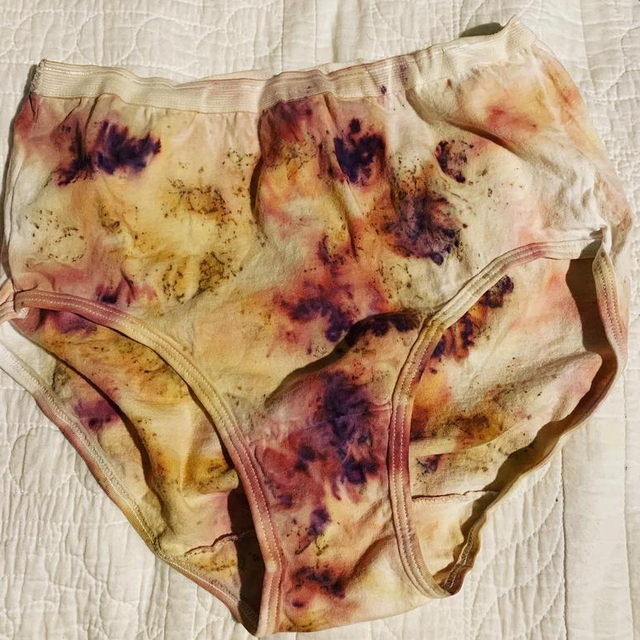 24.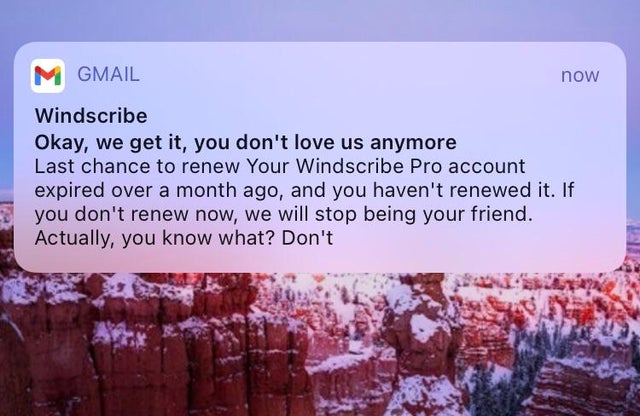 25. $200 dollar textbook that prinbts out vid clips and useless hyperlinks.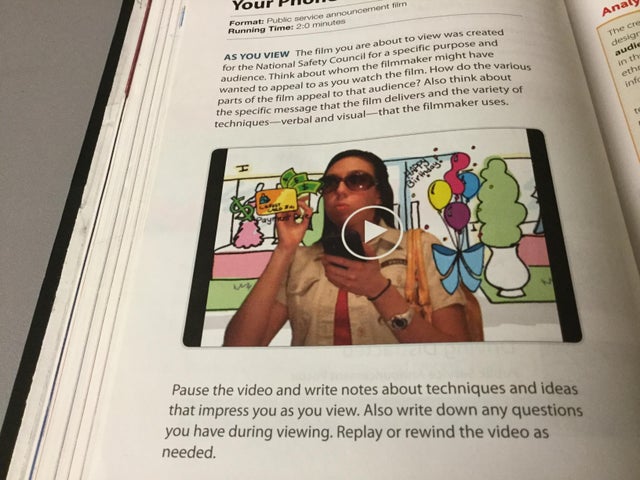 26. A "marble" keyboard.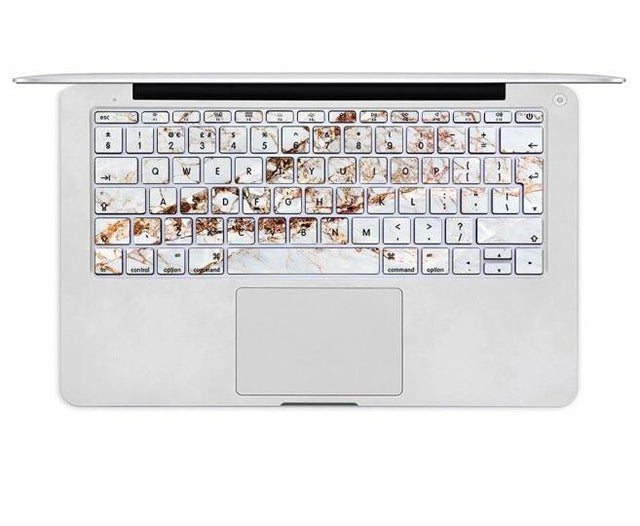 27.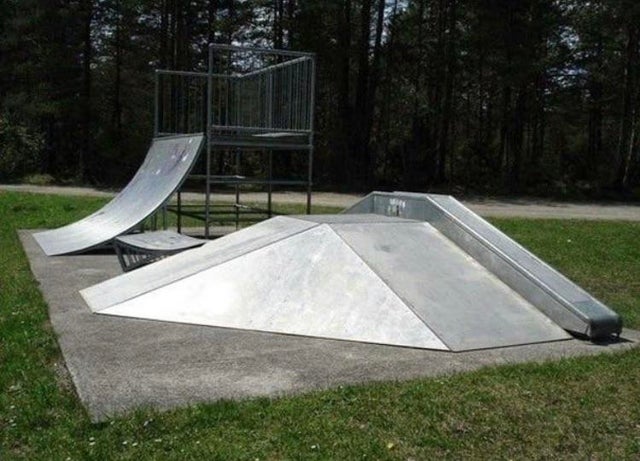 28.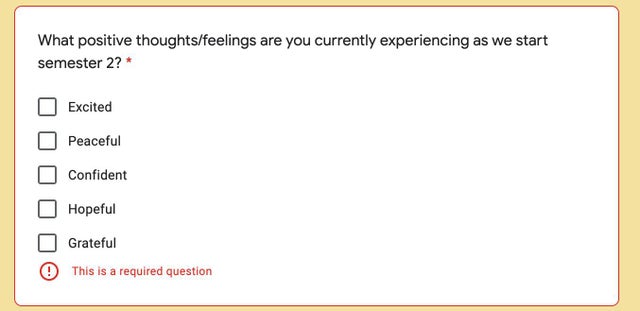 29.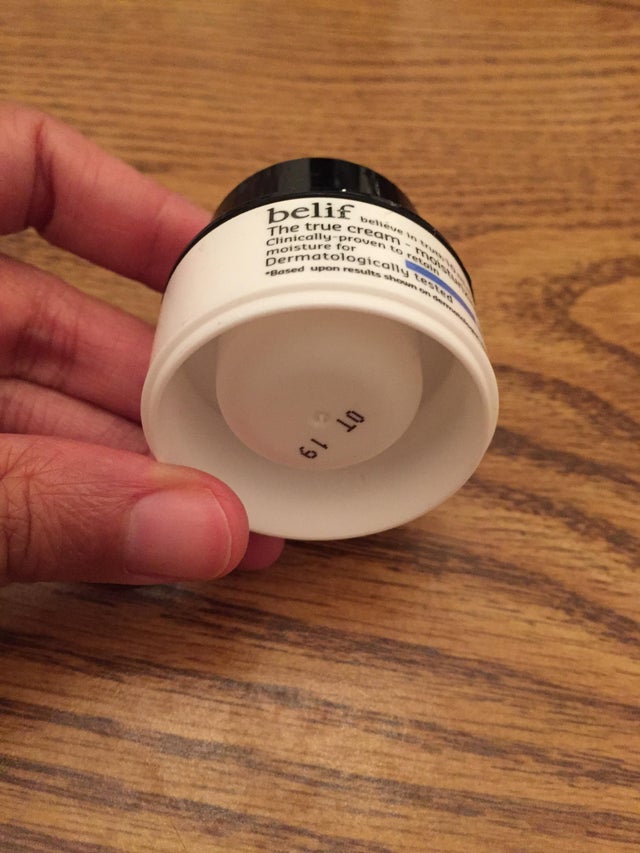 30. It woulkd cost $0 to turn that slice upside down.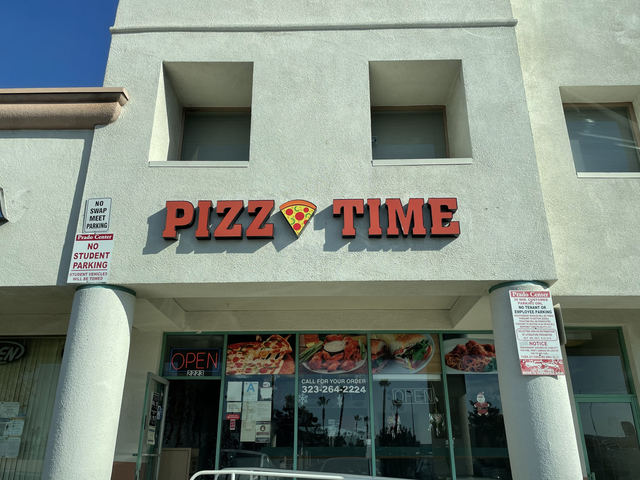 31. Yum.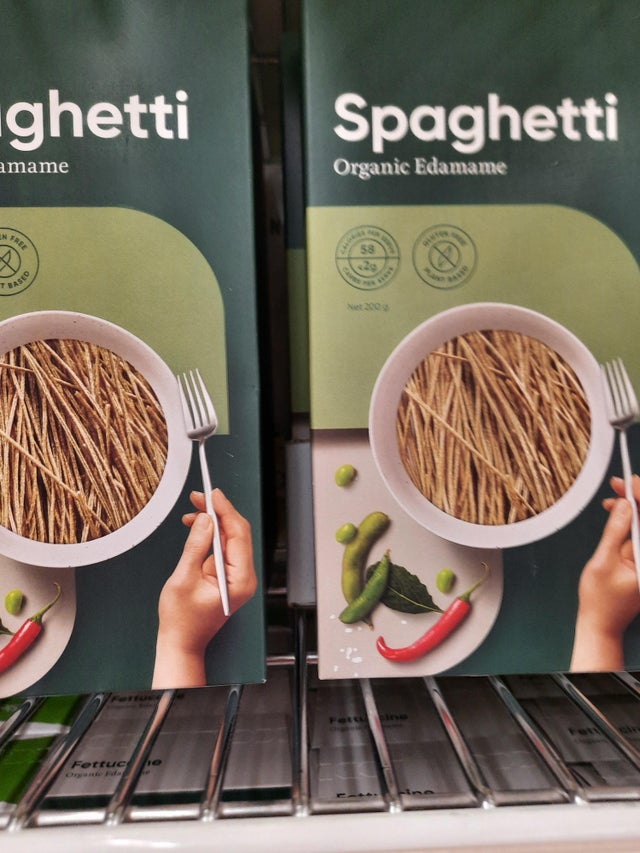 32. Well now I won't be able to sleep.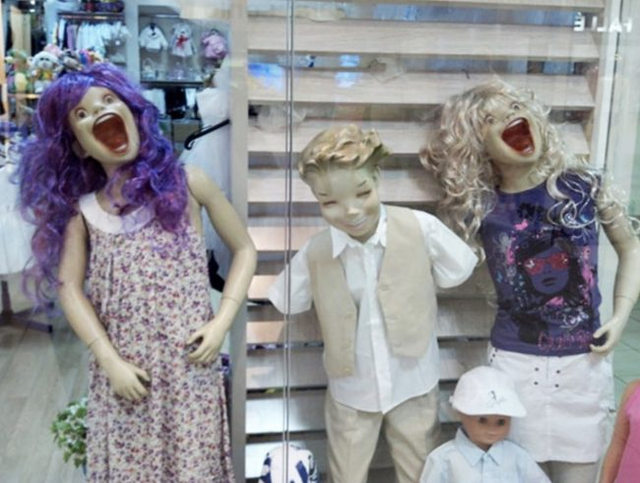 33. So close but yet so far.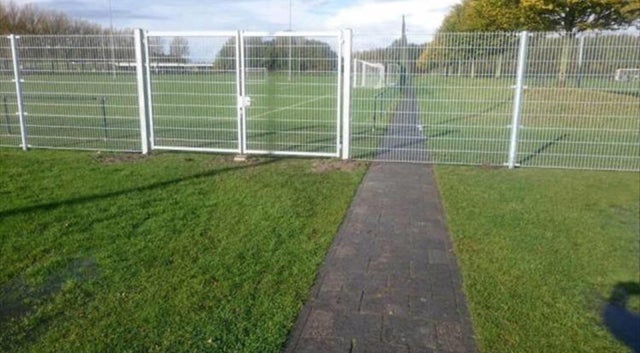 34. Bench with a slant so water pools.