Funny DIY fails always make me feel better about myself. Not because I'm smart, but because I know that other people like me can't find a stud.
These people will also not be getting their deposit back. Just call someone who knows what they're doing next time.
Here are 25 DIY Fails to make you feel better about your crafting abilities:
1.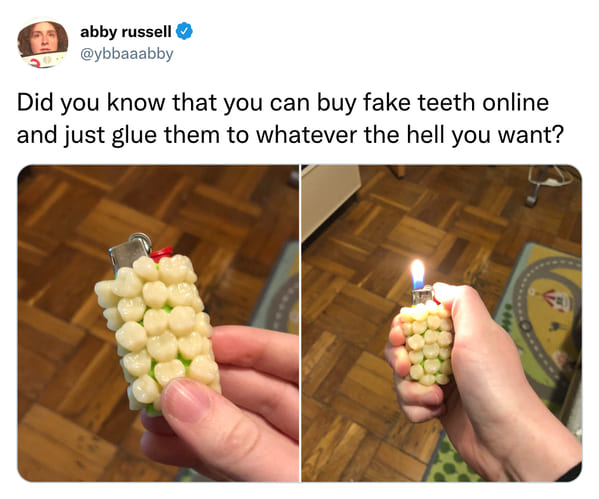 ybbaaabby
2. "This Mailbox"
reddit
3. "Feeling Insecure About How Unoriginal And Boring Your Bathroom Tile Grout Is? Want To Make A Statement? Simply Just Cover It Up With Some Glitter Glue!"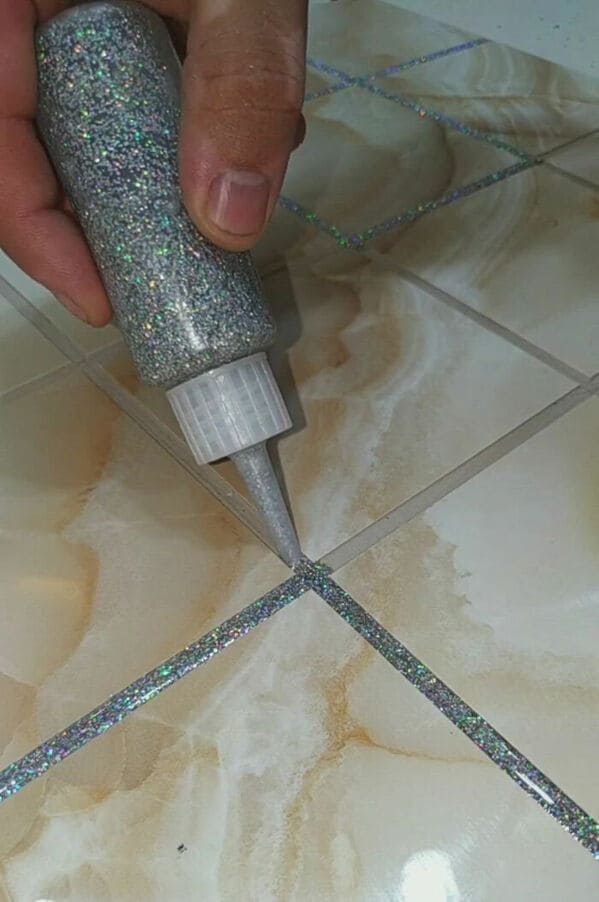 reddit
4. "This Great Wall Of China"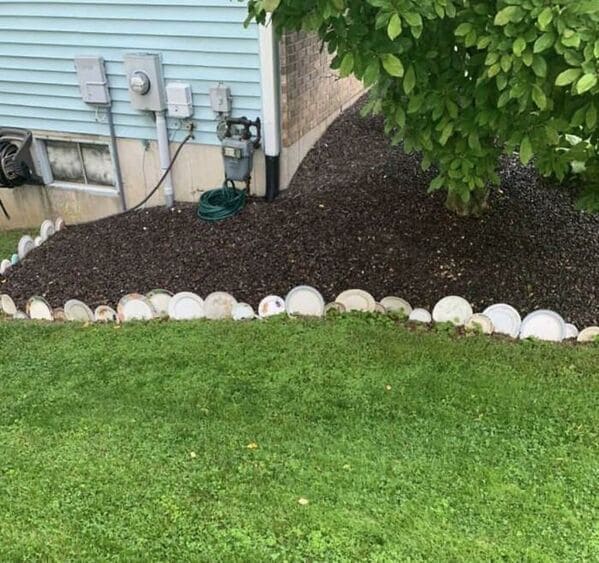 reddit
5. "I Made A Candle From The Wax Casing Of Babybel Cheeses…"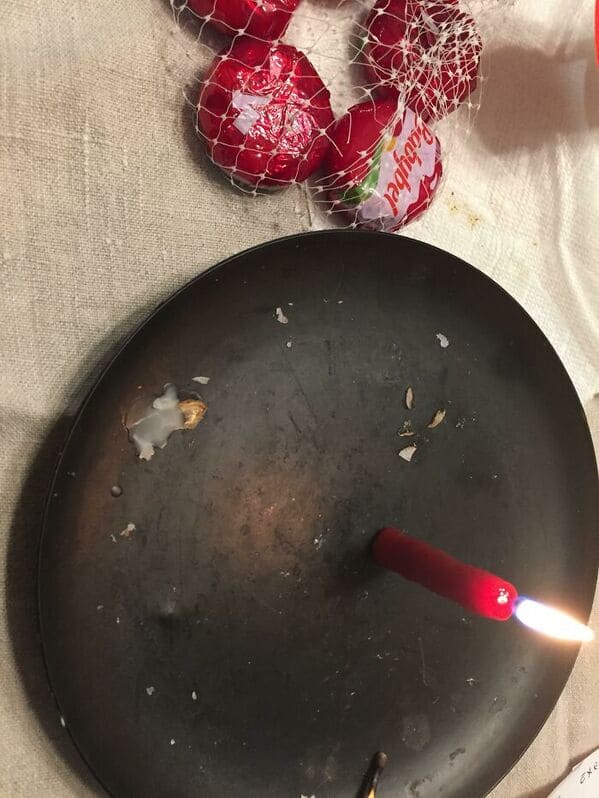 reddit
6. "This Guy Built A Mini-Door Complete With Doorknob Into The Front Door At The Place He's Renting, For His Cat Stanley"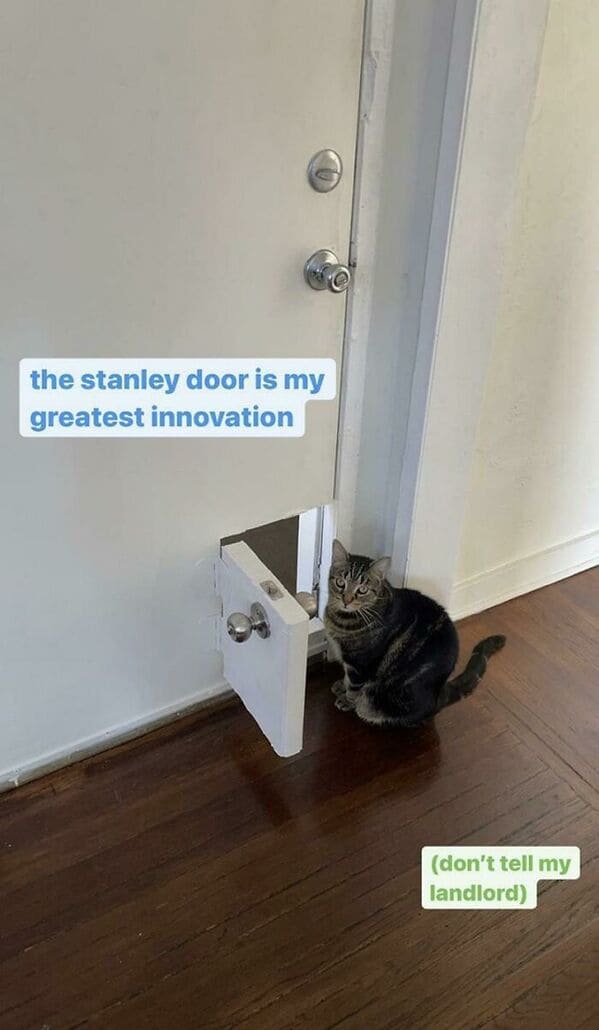 reddit
7. "I'm Scared"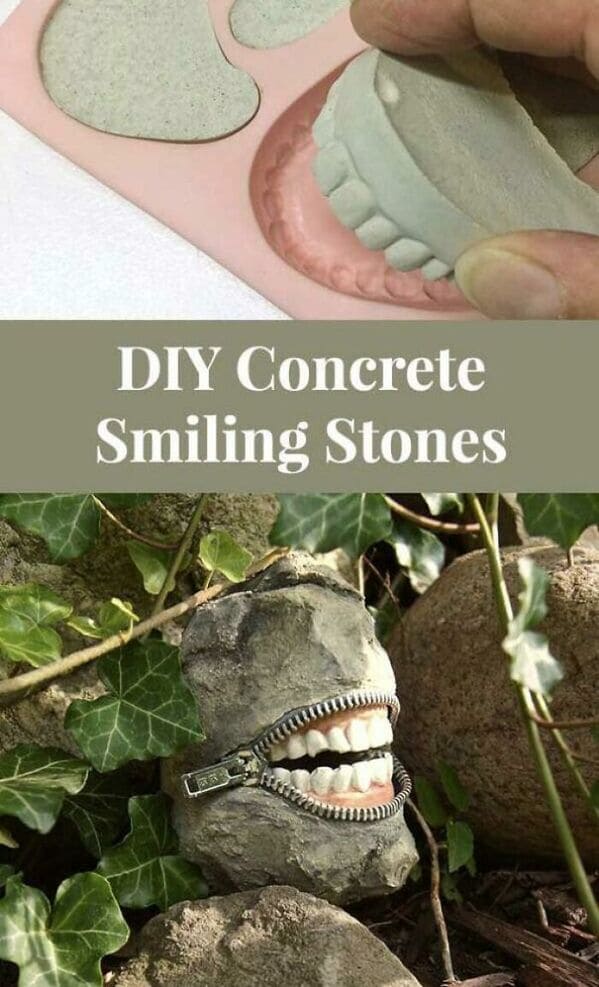 reddit
8. "I Made A Ram Guitar Pick"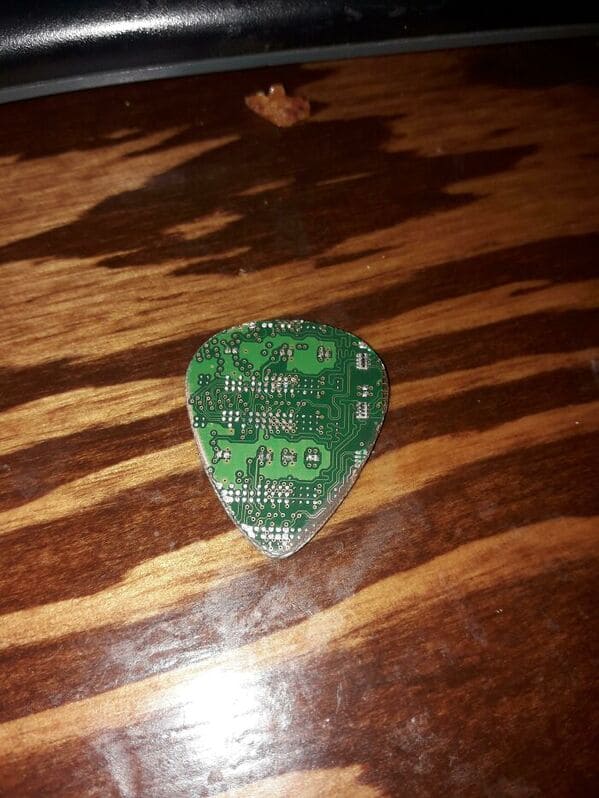 reddit
9. "My 9-Year-Old Daughter Bedazzled Our Remote. It's Very Pretty But Quite Challenging To Find The Button You Need"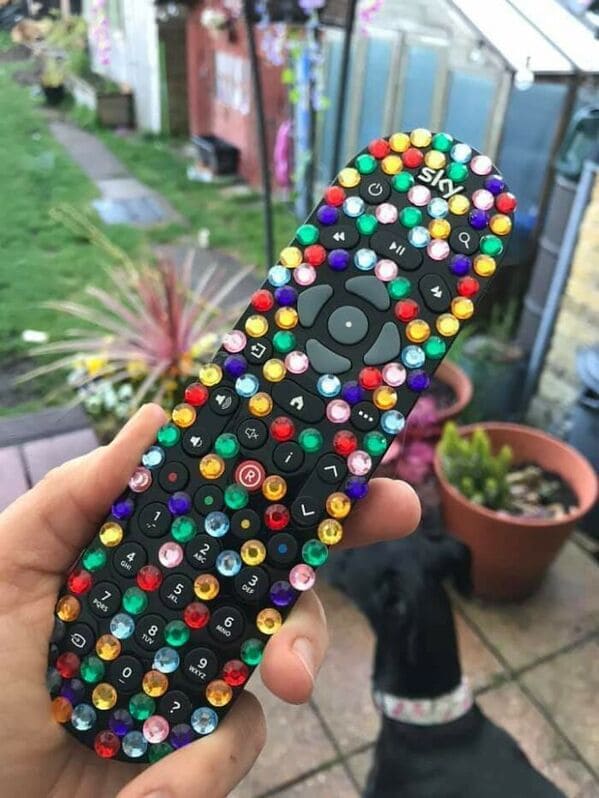 reddit
10. "Real Fake Doors"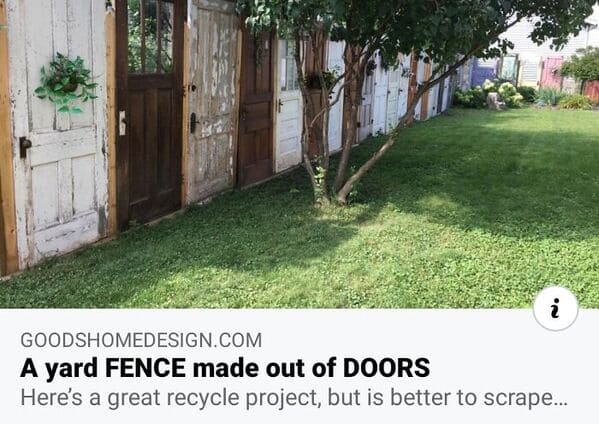 reddit
11. "Please Don't Try This"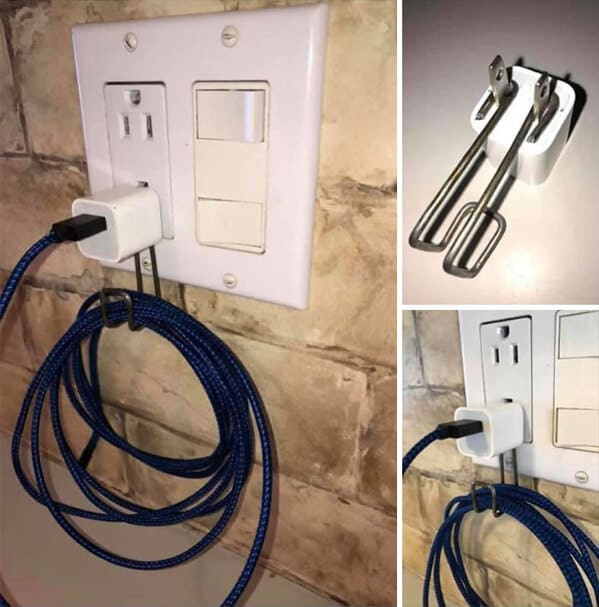 reddit
12. "My Uncle's Christmas Tree"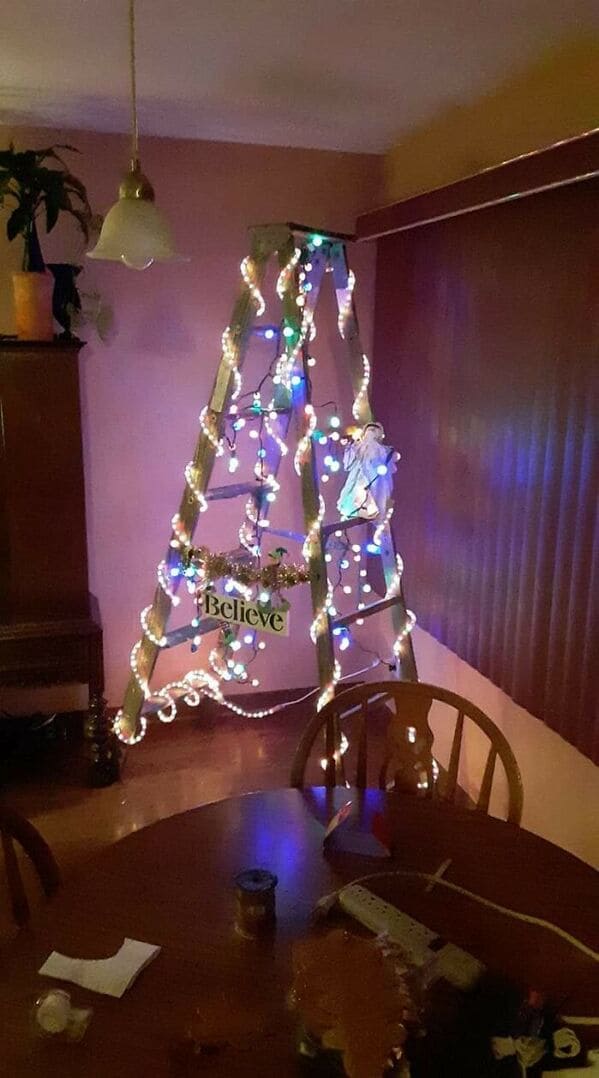 reddit
13. "Porcelain With Hand Painted Ants"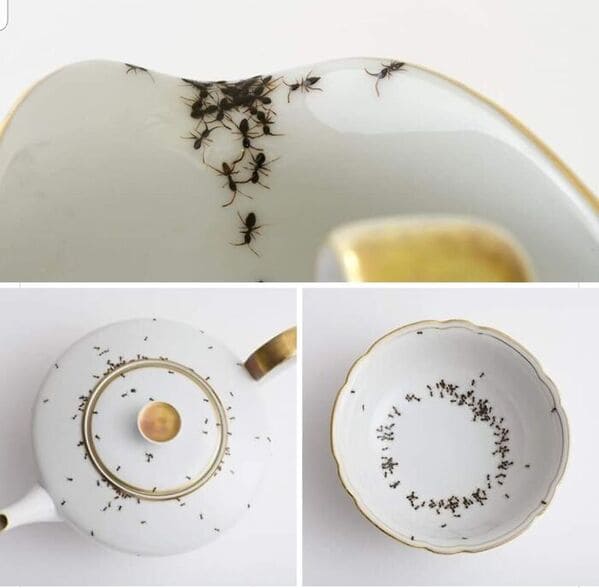 reddit
14. "Why Just Why"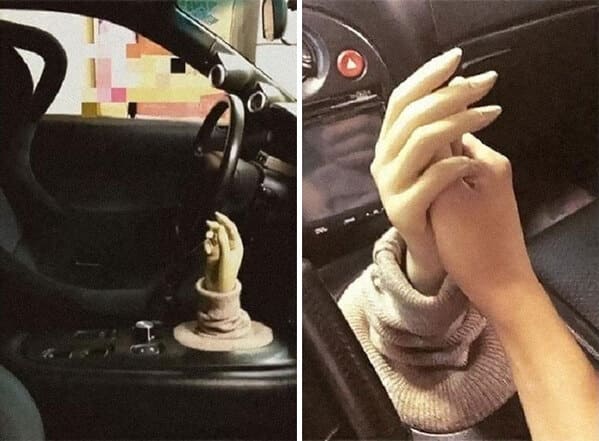 reddit
15. "Can You Pass The Salt Before It Falls Into The Trough Again Please"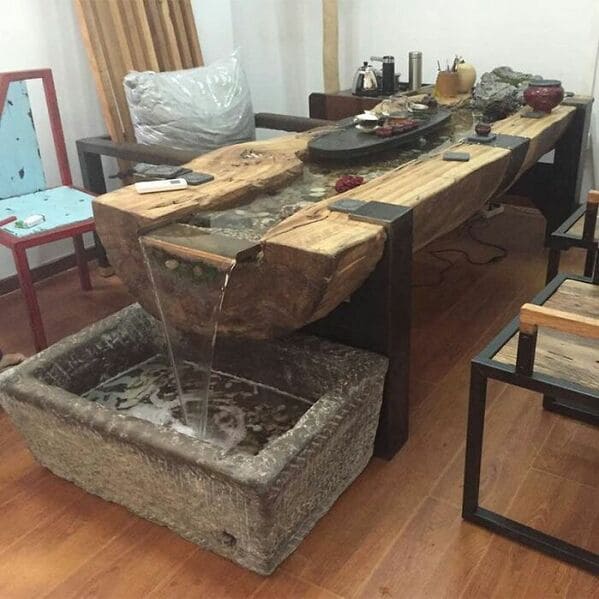 reddit
16. "Excuse Me, What?"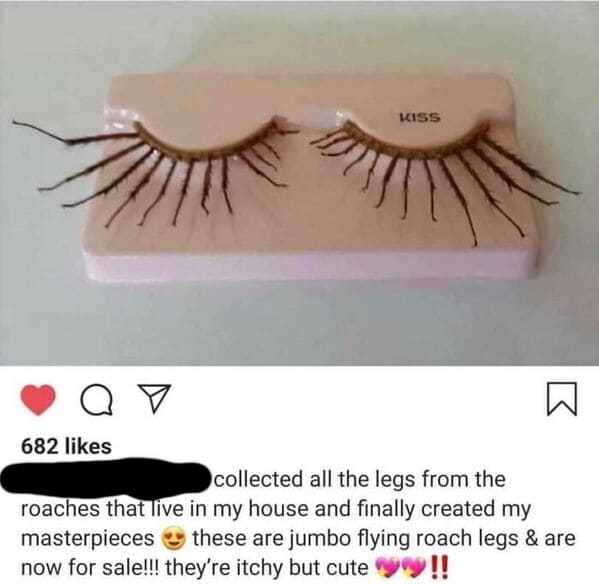 reddit
17. "Liam Nissan"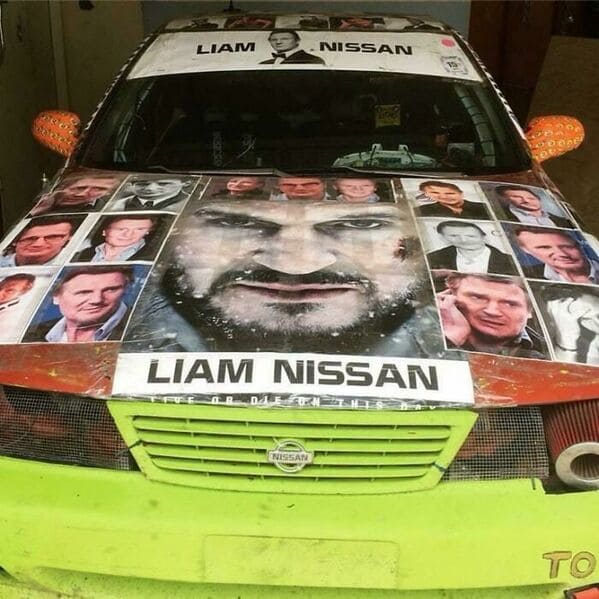 reddit
18. "5 Minute Craft"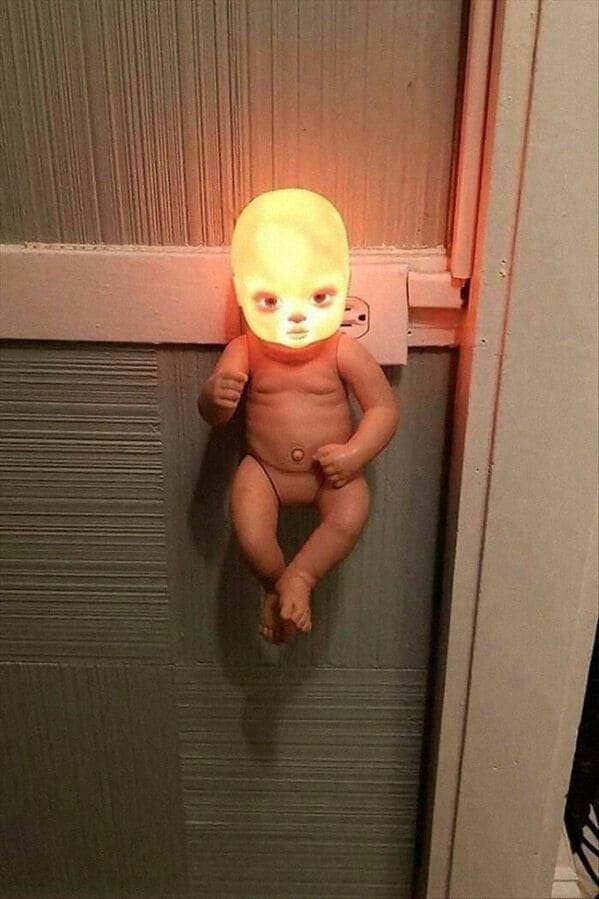 reddit
19. "Excuse Me I Need To Ride My Piece Of Wood To School"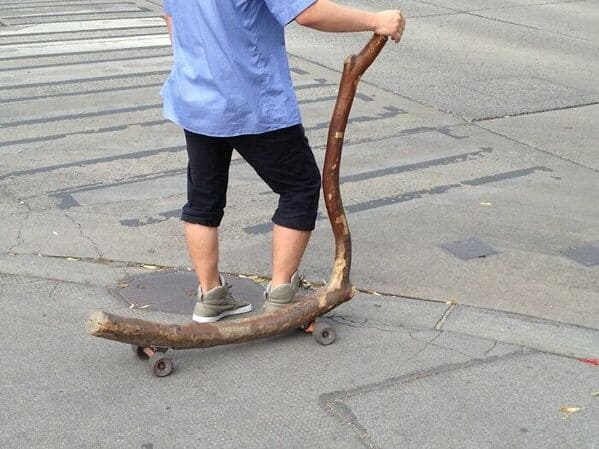 reddit
20. "I Hate It, But I Kind Of Like It"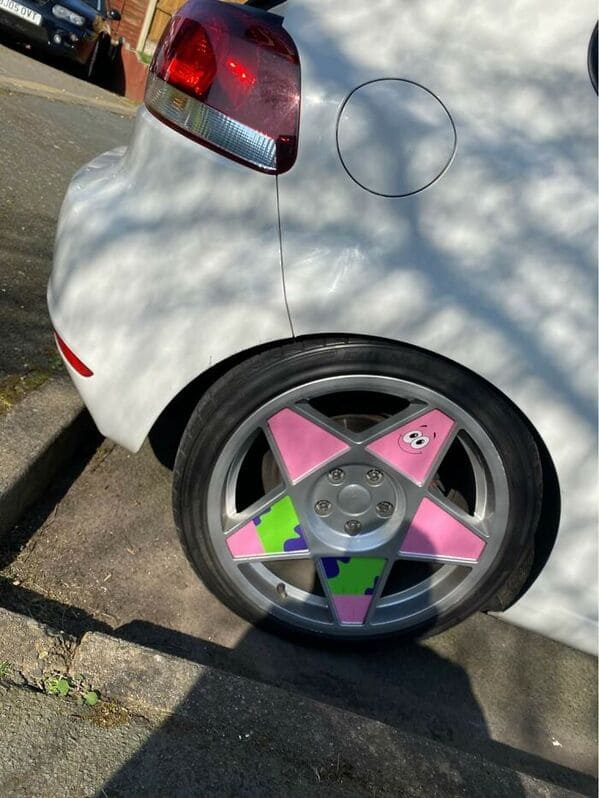 reddit
21. "Thought It Belonged Here"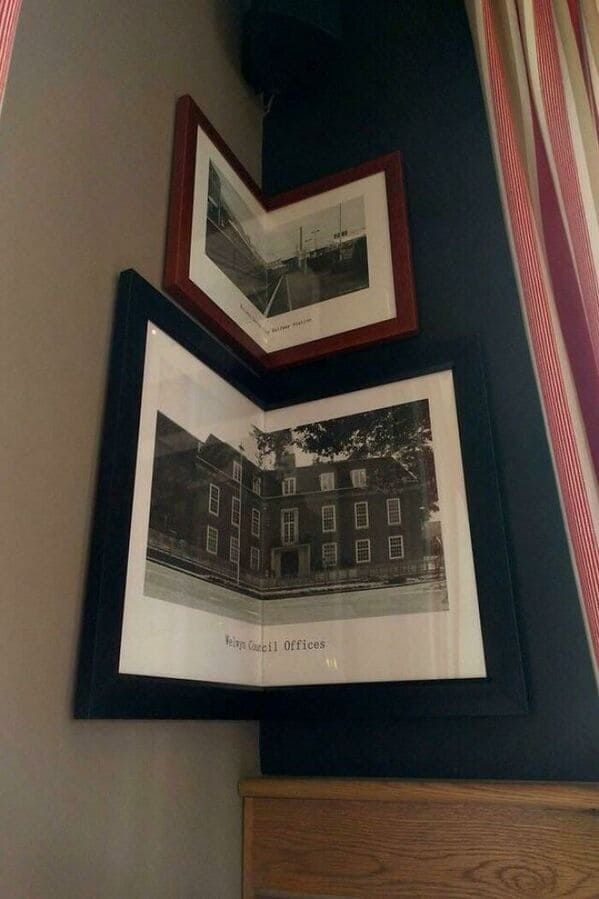 reddit
22. "That Is An Actual Piece Of Bread.. Covered In Cement, Being Used As A Table Coaster"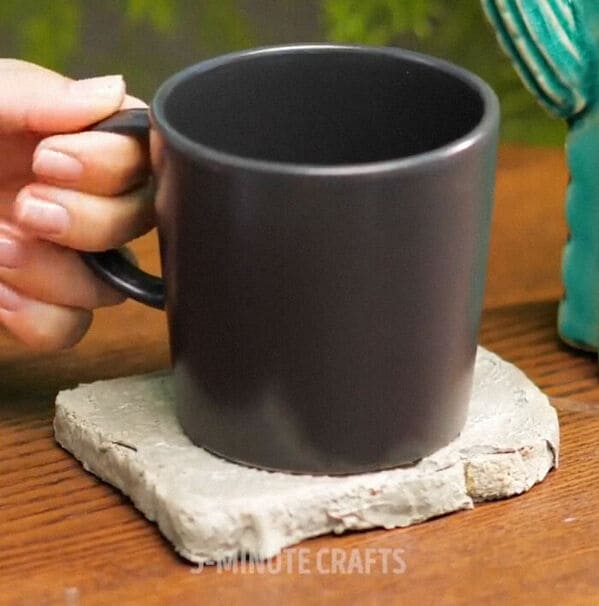 reddit
23. "Ice Cream Bowl"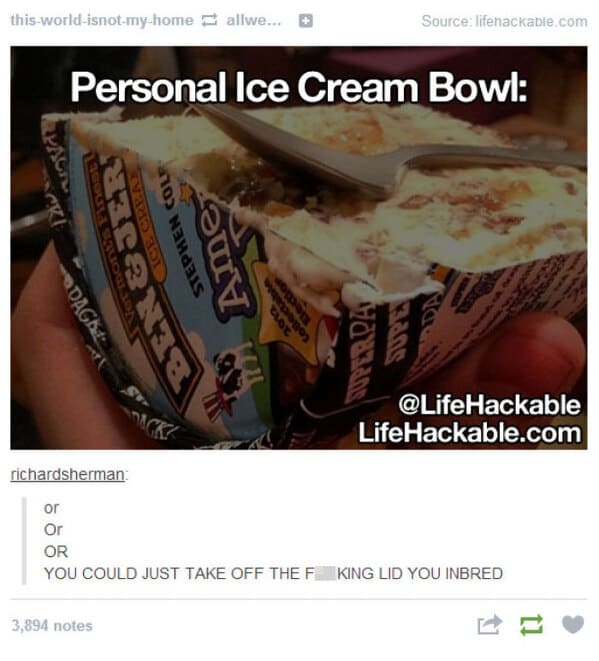 reddit
24. "It's Not A Crack House, It's A Crack Home"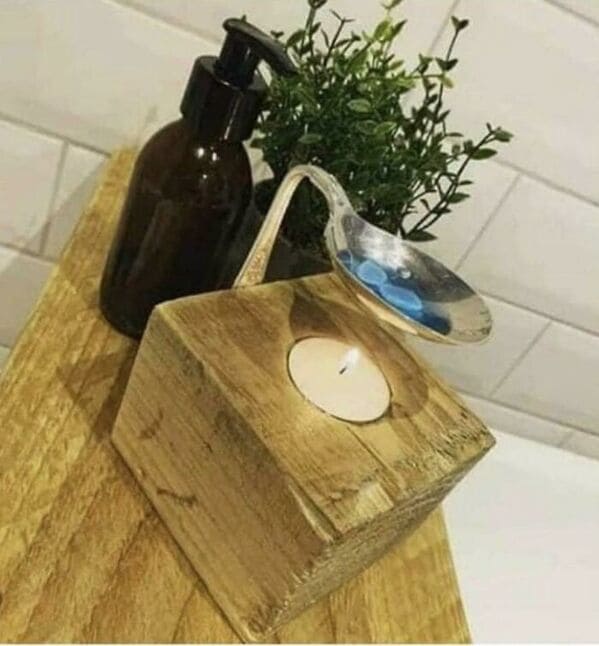 reddit
25. "Good Lord"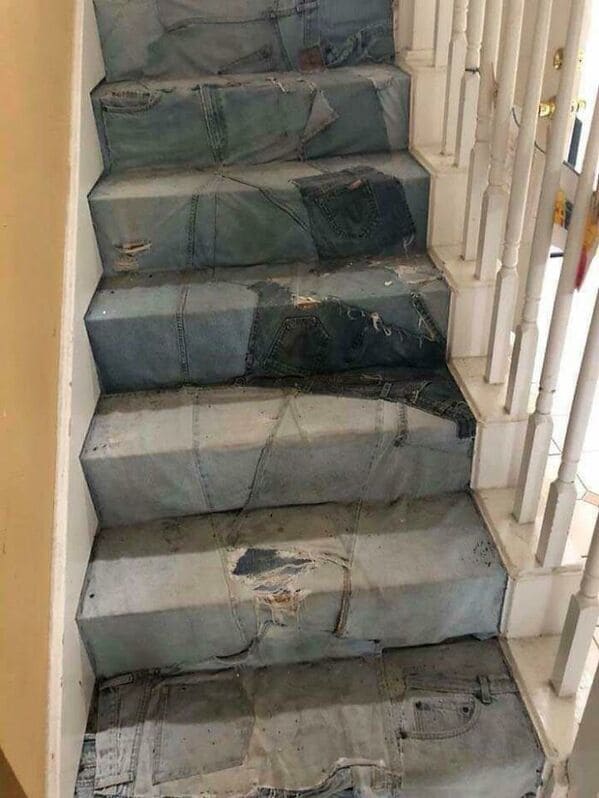 reddit
h/t: DeMilked