A job interview can be daunting for both the interviewer and the interviewee. It's potentially the beginning of a new professional relationship so first impressions are important. First I'm[pressions matter, so coming in prepared can really set you apart from other people interviewing for the job. It's also smart to have some questions prepared. The right questions can give the potential employer a good idea about the type of employee you are and what you think of the company.
Twitter user @theeglodan tweeted, "Jobs be asking me for 3 references and I think I might start doing the same. Like lemme talk to three happy employees please."
This began a Twitter thread full of other folks who have some creative ways for "interviewing the company" and honestly, there's some really good advice in here.
1.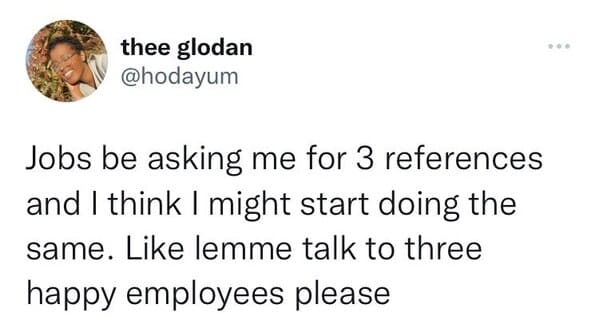 2.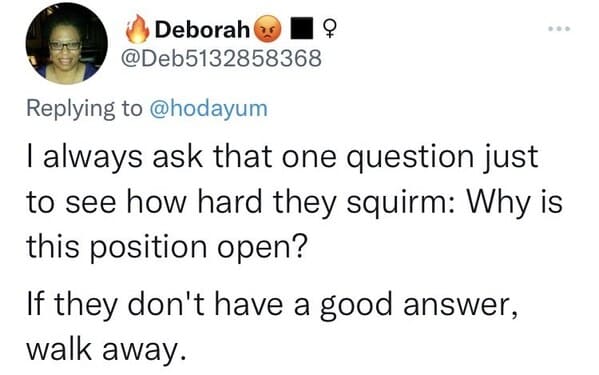 3.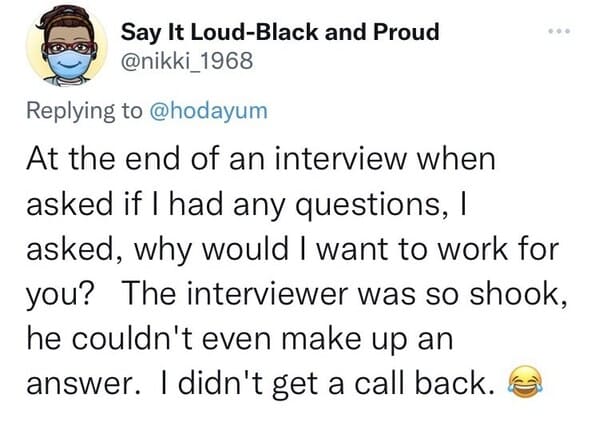 4.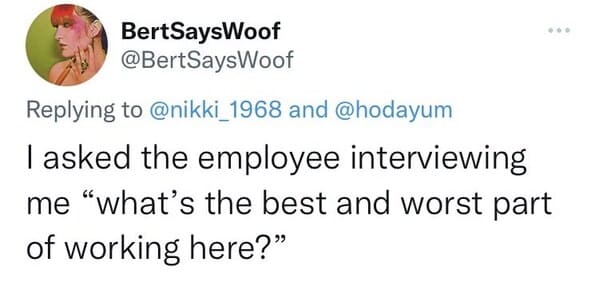 5.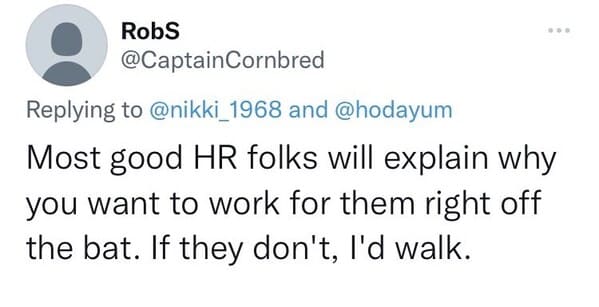 6.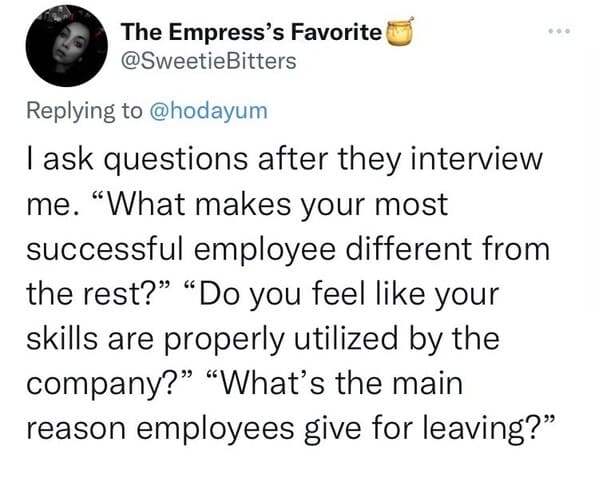 7.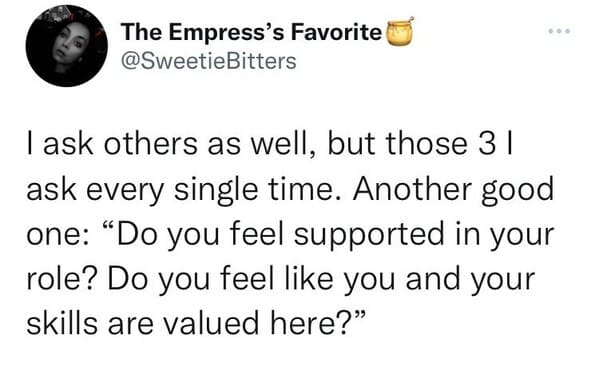 8.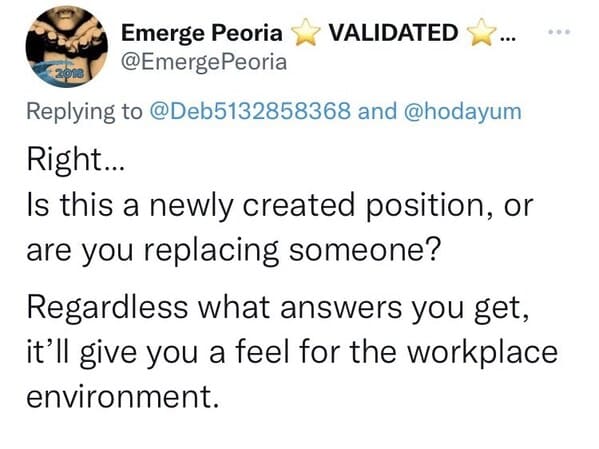 9.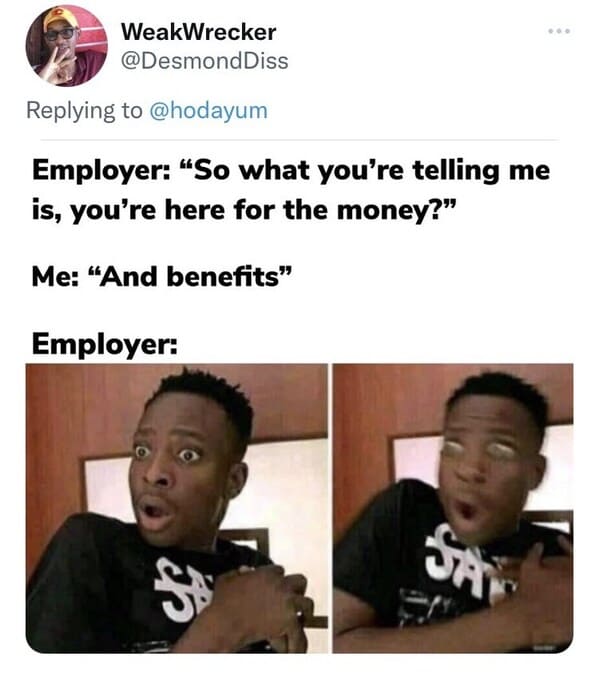 10.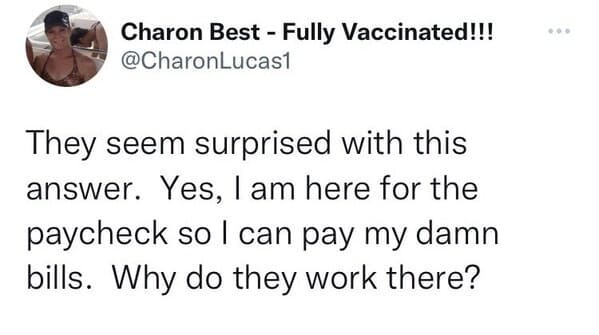 11.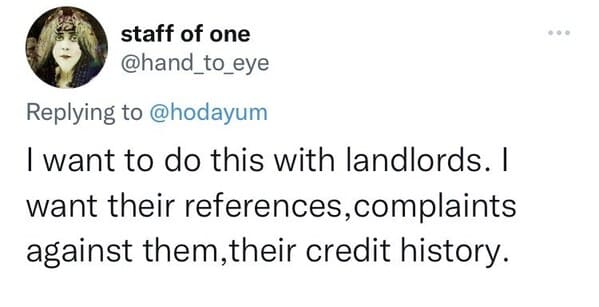 12.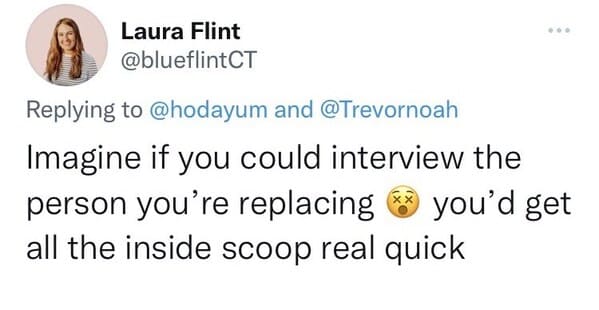 13.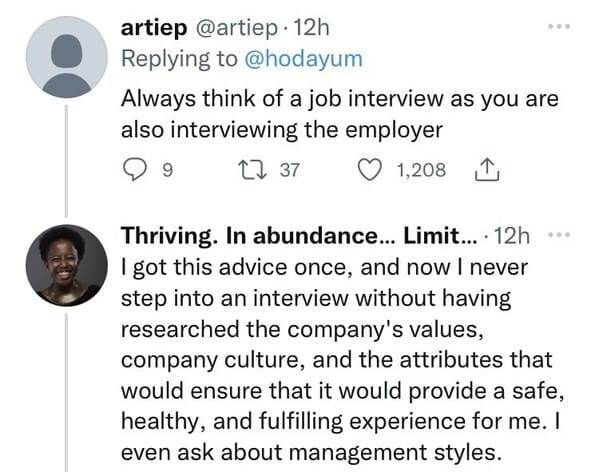 14.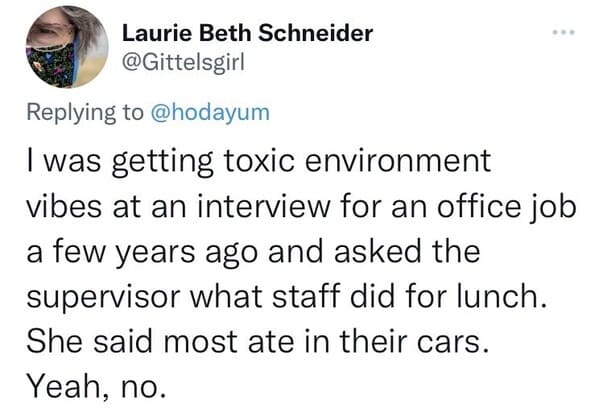 15.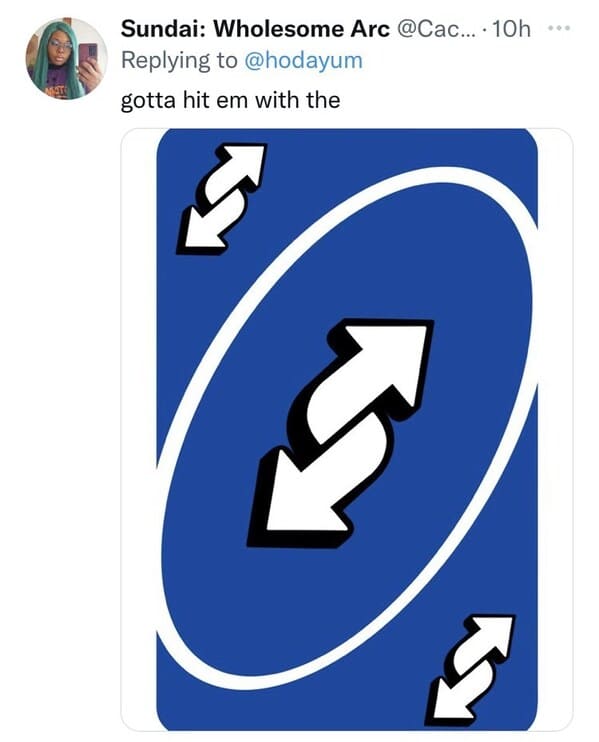 16.