Ordering online has made it easier than ever to order food. It's easy to order exactly what you want, and the best part is you don't have to talk to anyone. You can just show up, look for your name on the bag, and head home.
The unfortunate part is if you make a mistake, you have to sit there in your hungry sorrows. Not. for Twitter user Kelbin, though. After he realized he ordered $40 worth of Chipotle from a location nearly 400 miles away, he offered it up to all of Twitter. Like a Rat Race sequel, whoever could get there first got to enjoy a free meal.
The viral tweet sparked an exciting thread full of similar stories of people making the same mistake. It's nice to know you're not the only person who showed up at the wrong location just to find out you made a huge mistake.
Here's how it went down: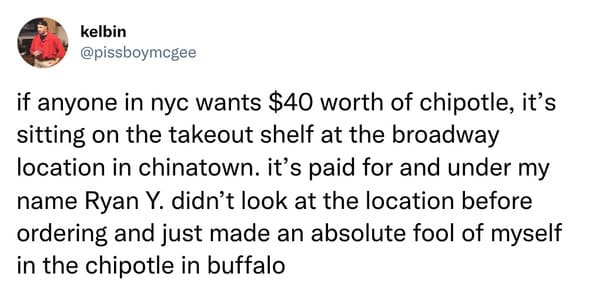 Immediately, the race was off


People shared their own similar fails in ordering food from the wrong location. I'm sure it makes the original poster feel much better about his mistake.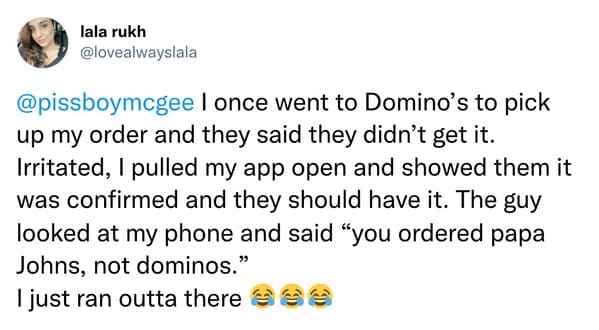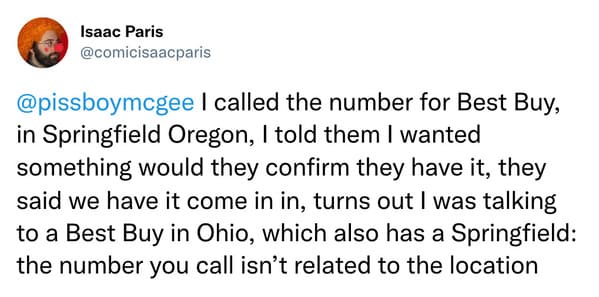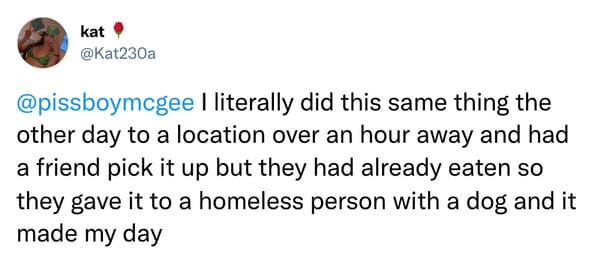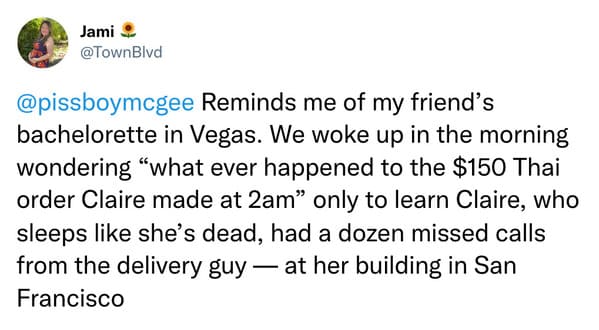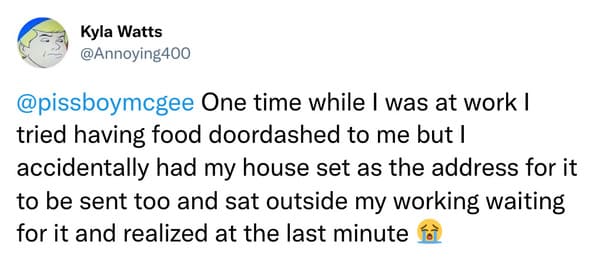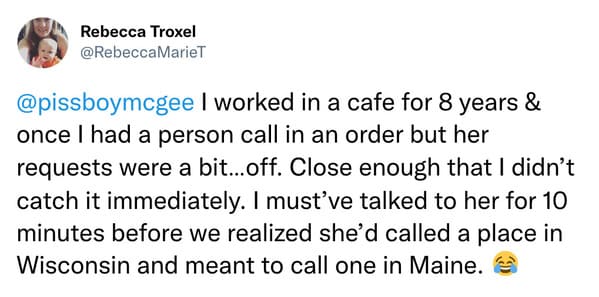 The thread also reminded people to make sure they didn't have the same fate.


Twitter user Jared was the lucky winner who happened to be at the right place at the right time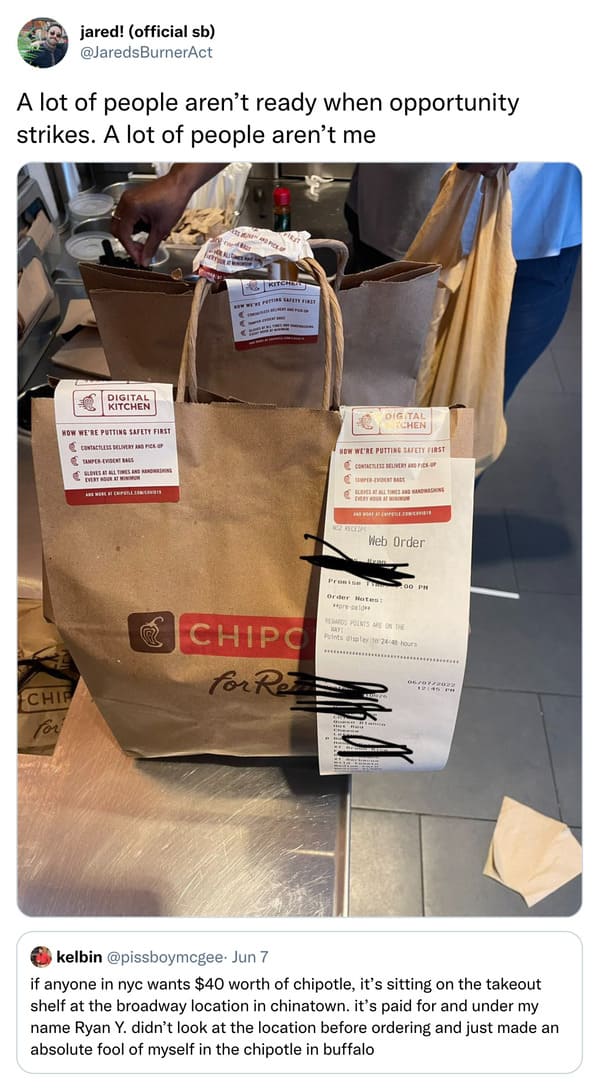 Jared was sure to confirm that he had the correct order


It's hard to not be a LITTLE jealous of Jared. I don't even live in NYC and I am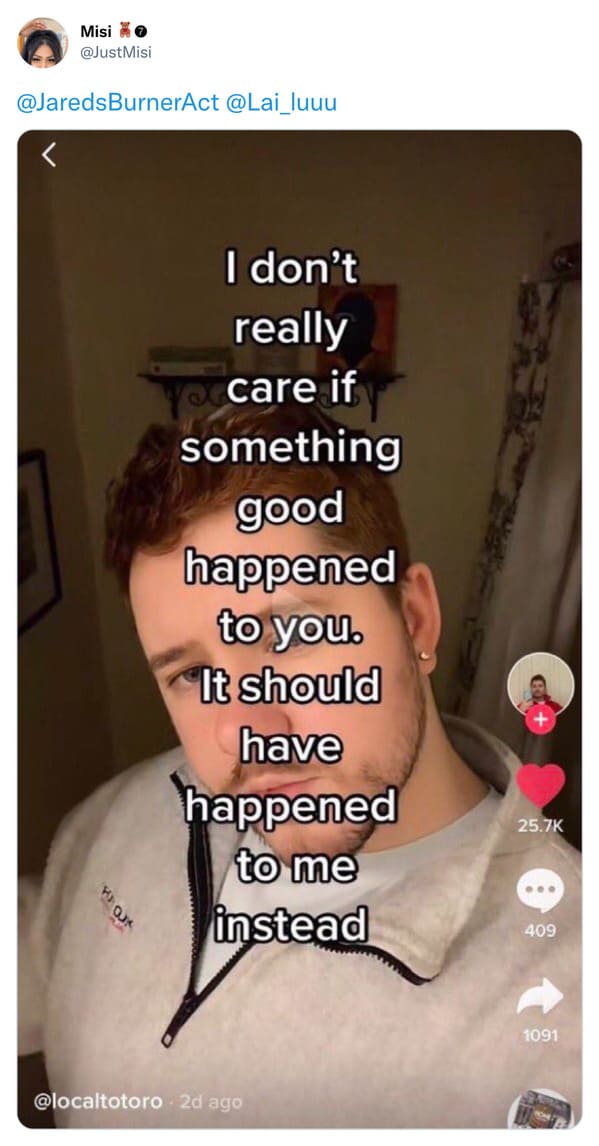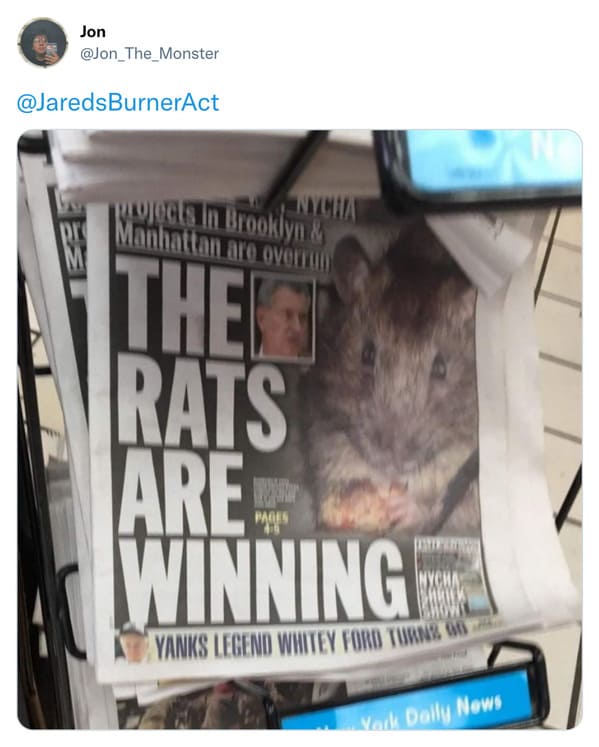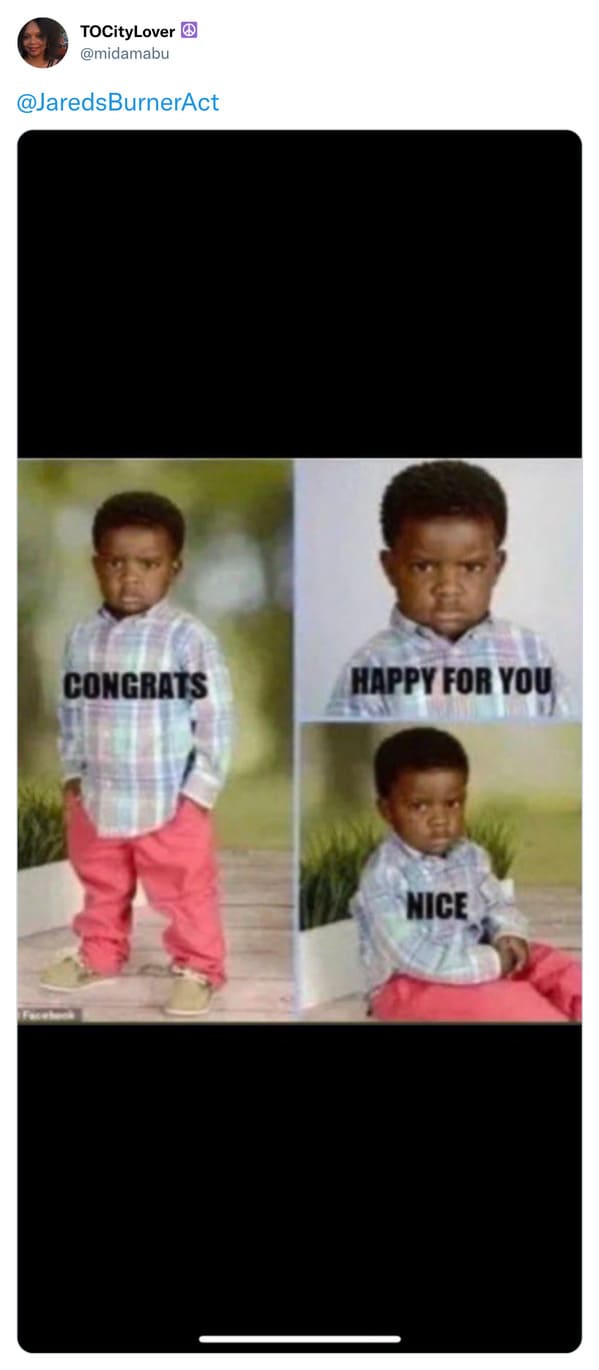 Talk about being at the right place at the right time


He even got a fist pump from this excited dad
So, what exactly was in that $40 Chipotle order?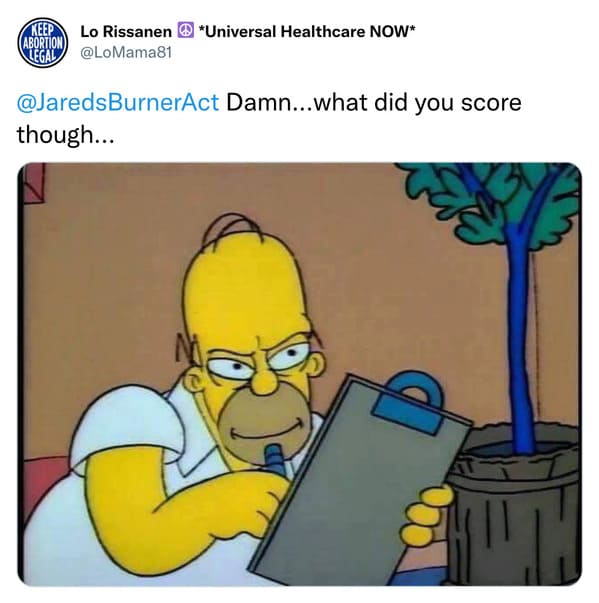 All in all, this was a wholesome saga for everyone involved, and we needed it