When you think of embroidery, you think of little old ladies putting bible quotes on pillows.
Well, not anymore thanks to the group r/Embroidery.
This is next level crafting where true artist can flex.
1. Finished my most ambitious project to this day. I present to you my true to size 3D Atlas Moth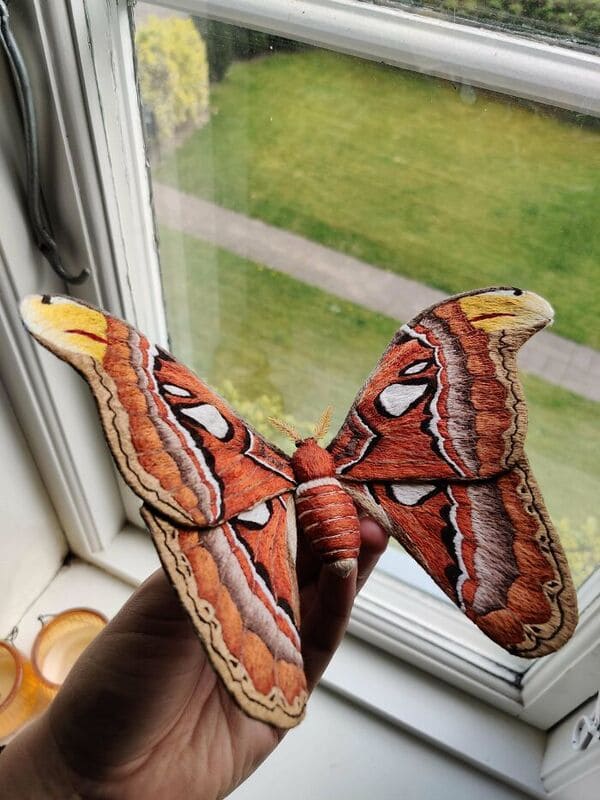 Reddit
2. First project ever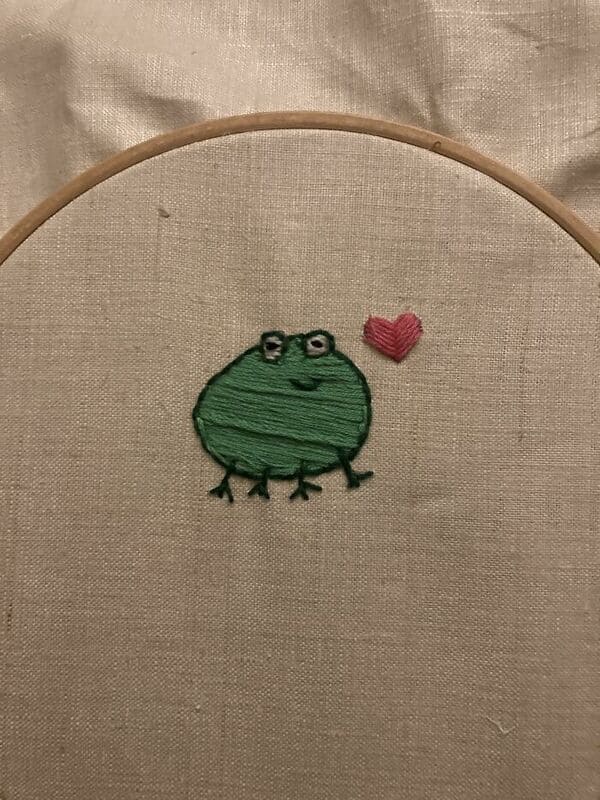 Reddit
3. Bird on a Wire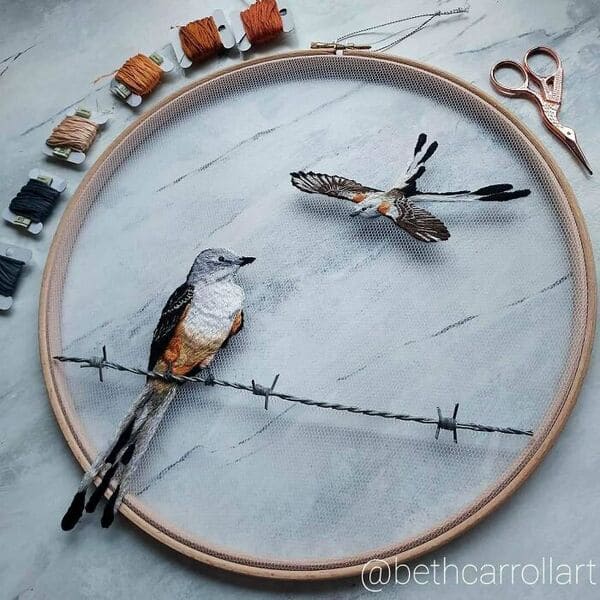 Reddit
4. Lotus pickers done with french knot stitching. Took a lot of time. What do you think?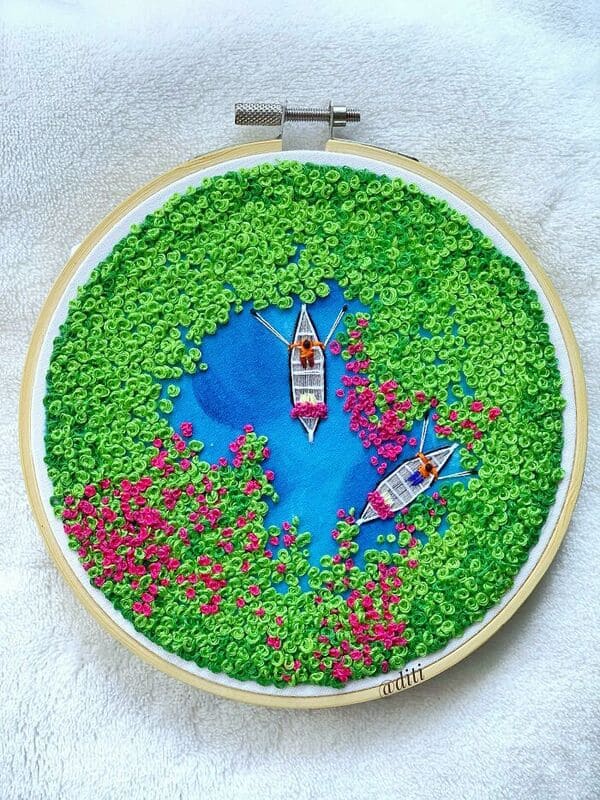 Reddit
5. A larger bird's eye view embroidery with french knots & satin stitch. What do you think?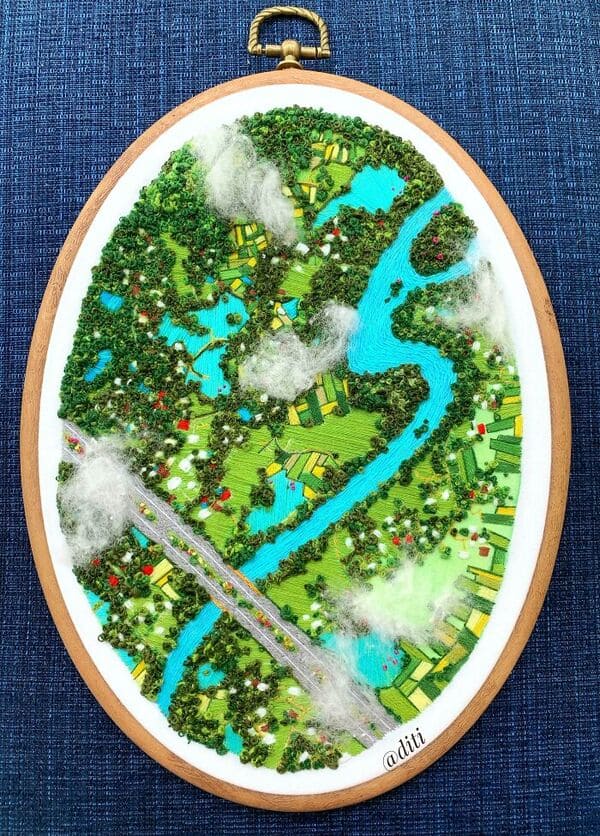 Reddit
6. A new one❤️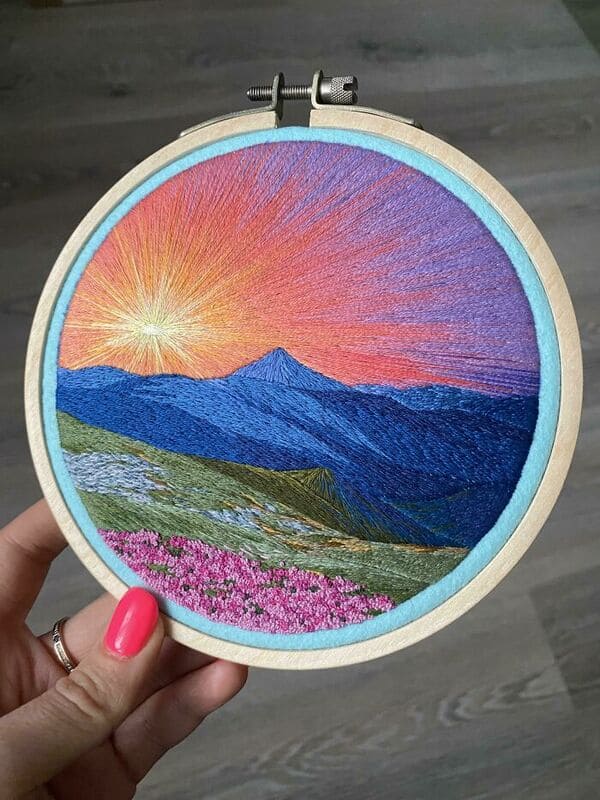 Reddit
7. someone recently called me Bob Floss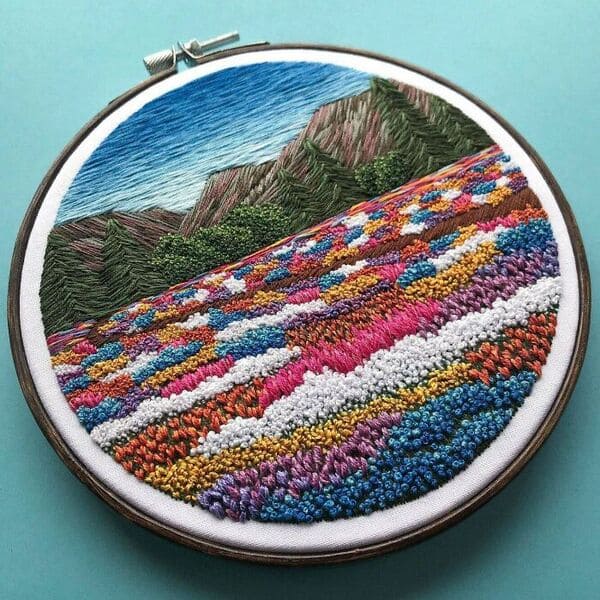 Reddit
8. Gift to myself for my 28th birthday (self-portrait)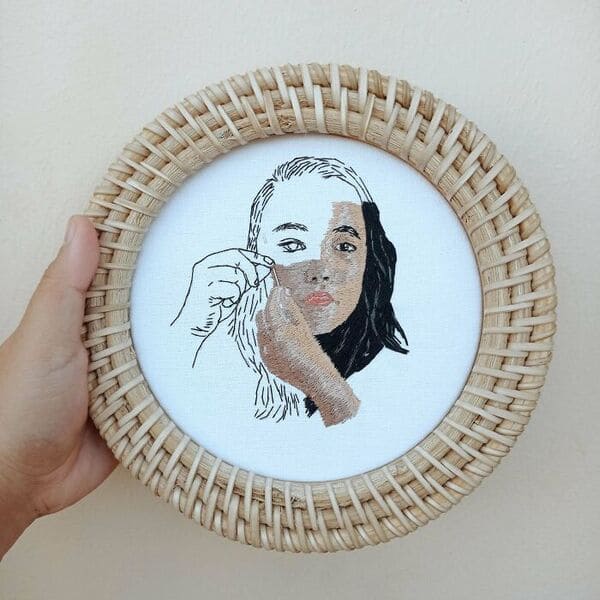 Reddit
9. Silly rabbit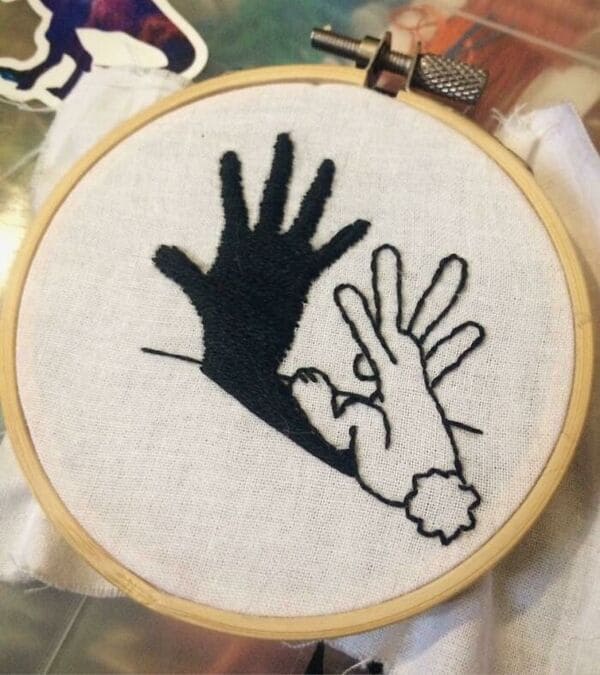 Reddit
10. Llama Kuzco is finished! I'm so thrilled with how this turned out!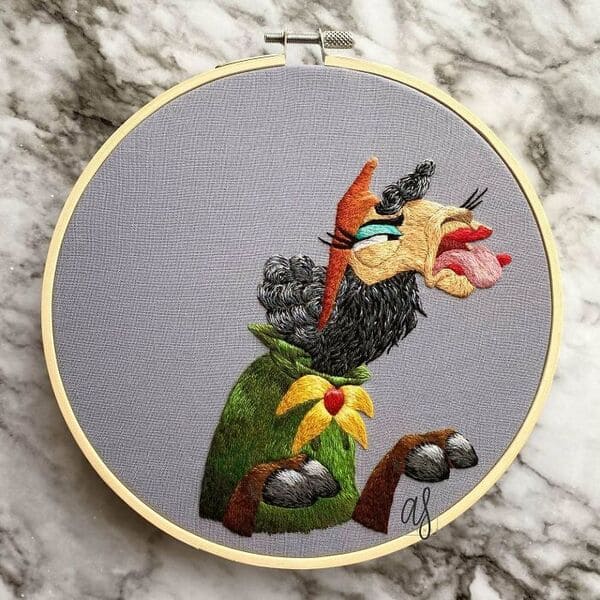 Reddit
11. Anybody like red pandas? How about fuchsia ones?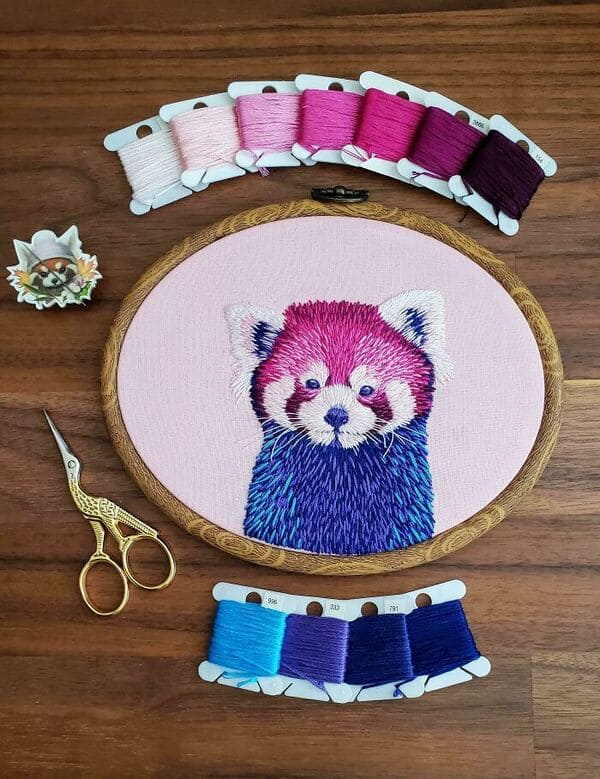 Reddit
12. Newest 3" hoop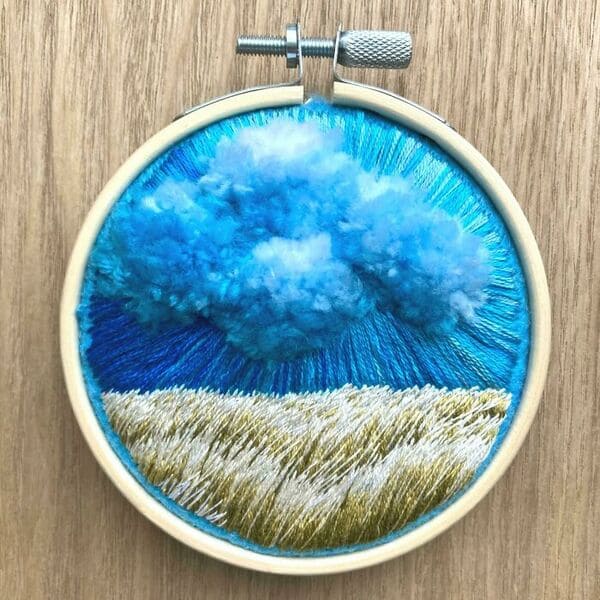 Reddit
13. My Bunny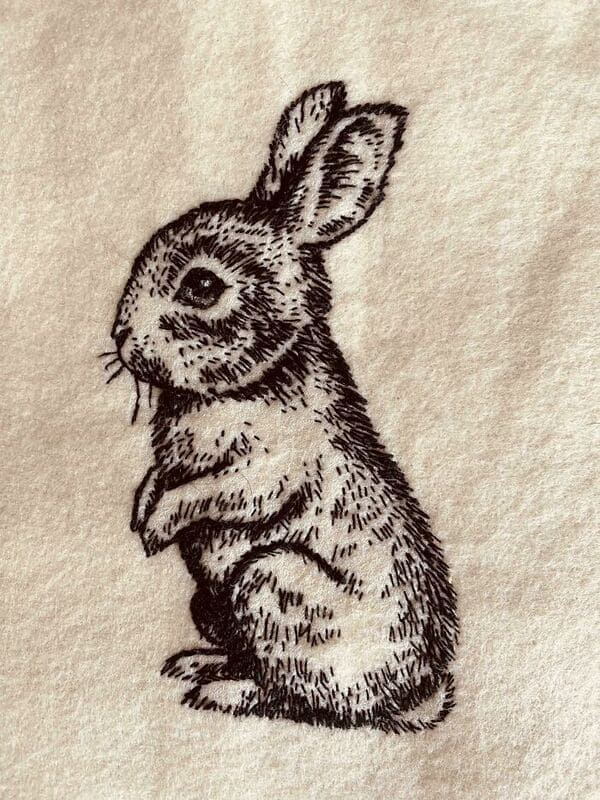 Reddit
14. This is the proudest I've felt in a long time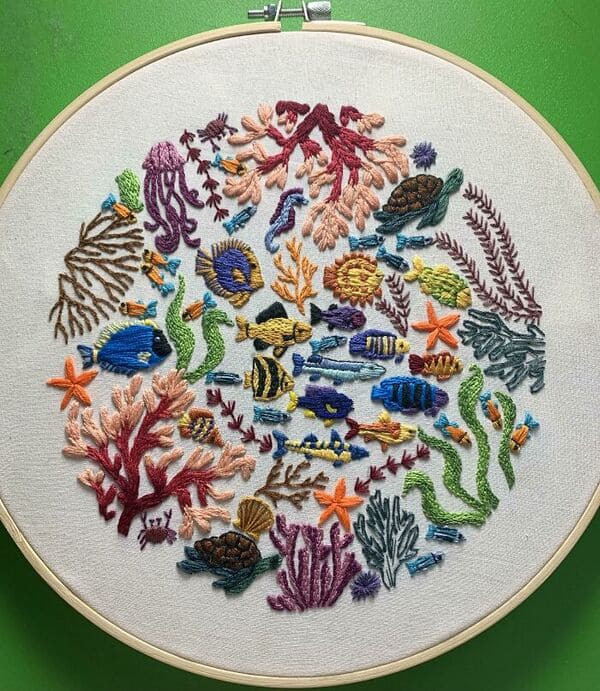 Reddit
15. "Knit 1 purl 2. Knit 1 purl 2. That's right!"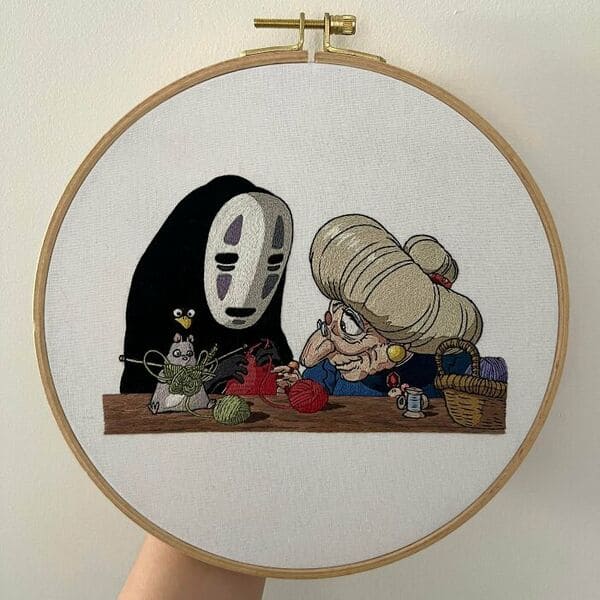 Reddit
16. My first embroidery of 2022!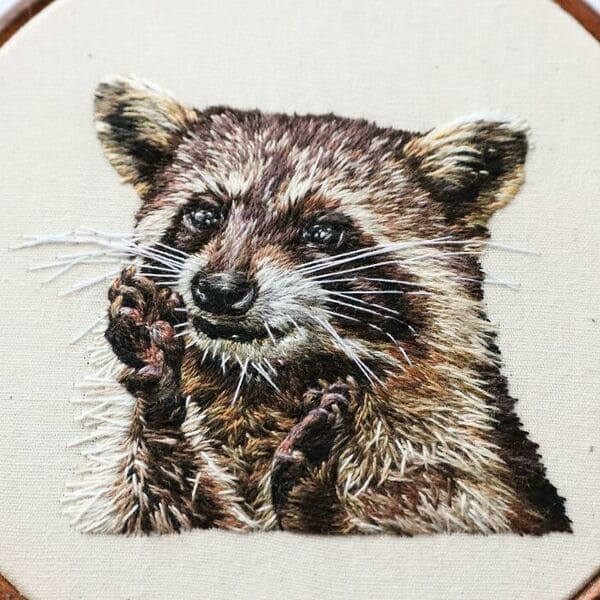 Reddit
17. Willow Tree in Summer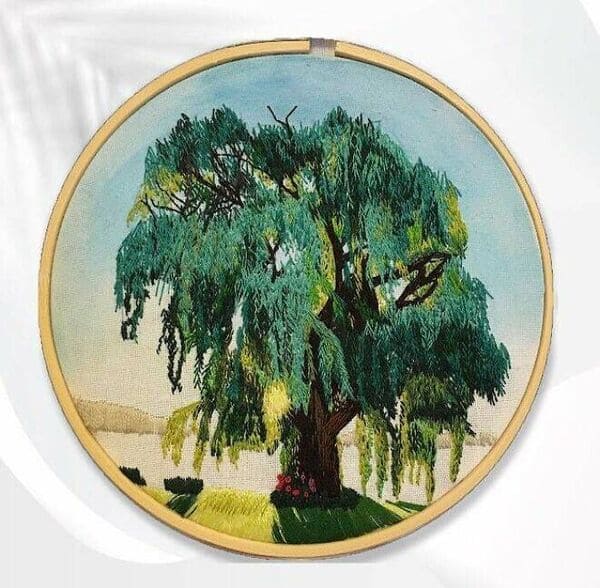 Reddit
18. full-length hand embroidery of a cat is ready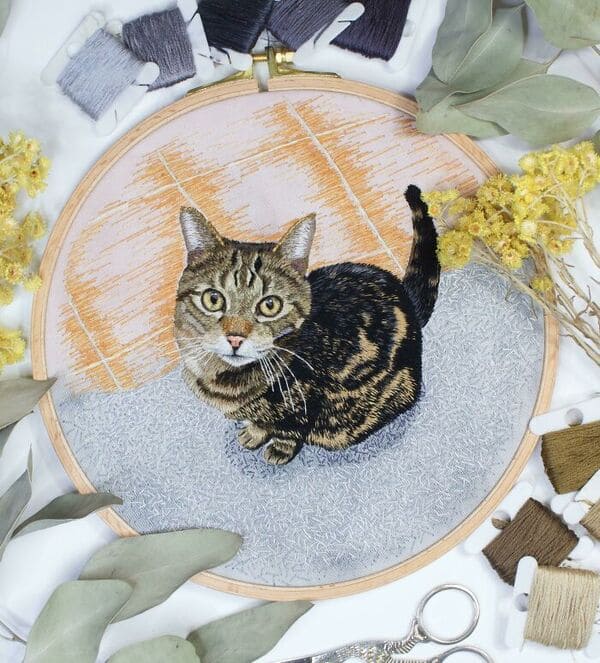 Reddit
19. Progress pic: landscape thread painting. This is taking forever!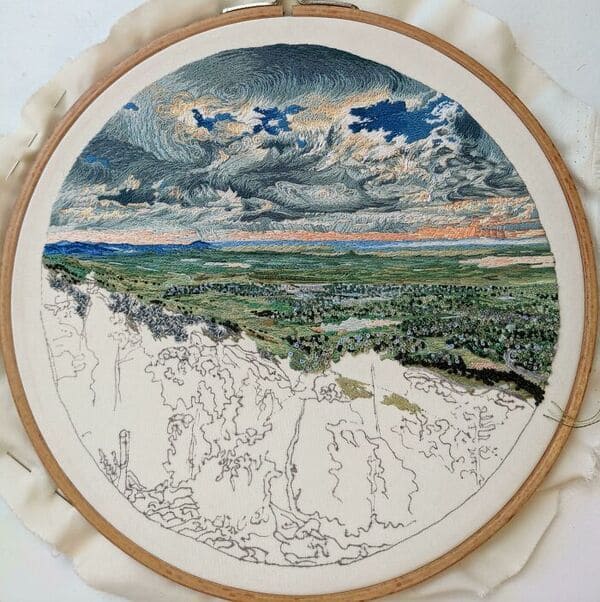 Reddit
20. Meowwwww , 1 strand on 8" hoop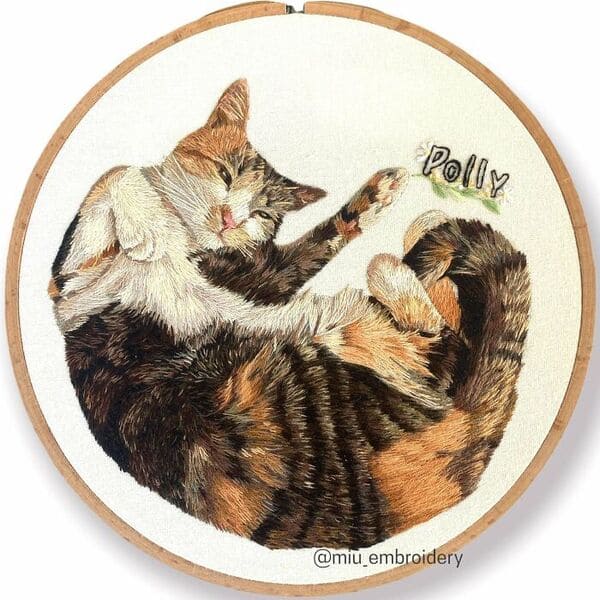 Reddit
21. My non embroidering boyfriend got a kit and made me this cross stitch pendant and it really blew me away. Happy valentines day (: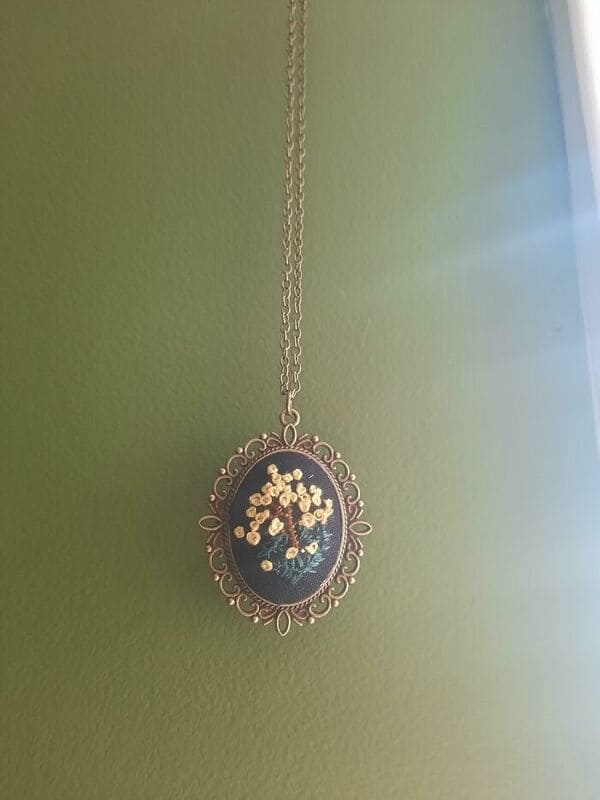 Reddit
22. I finally finished this piece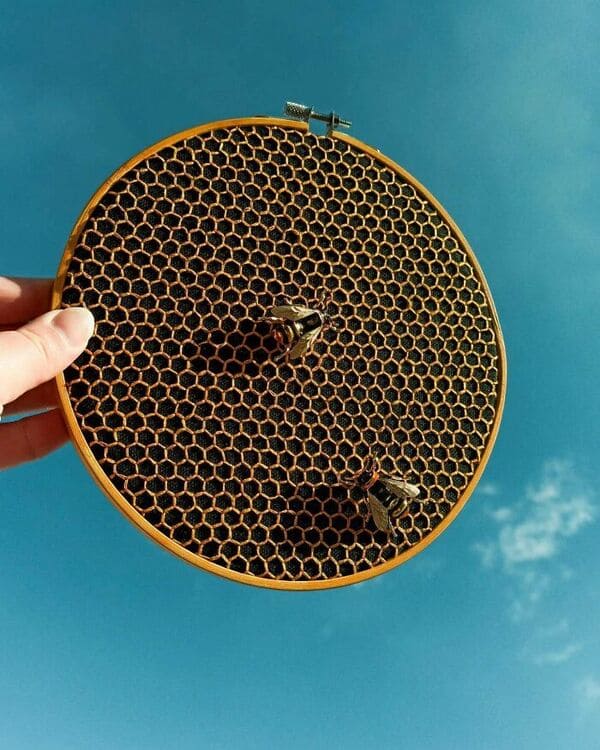 Reddit
23. Astronomer here! I've embroidered the night sky!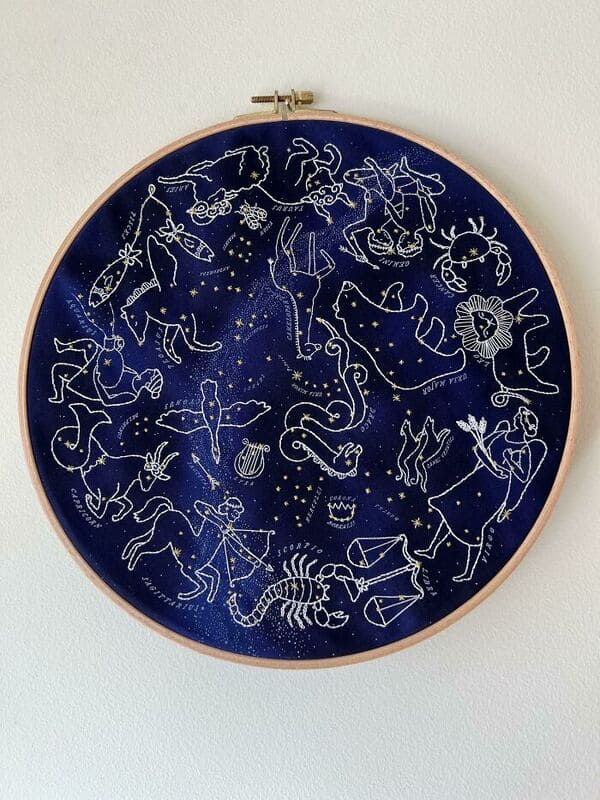 Reddit
24. Barn owl. Embroidered bag.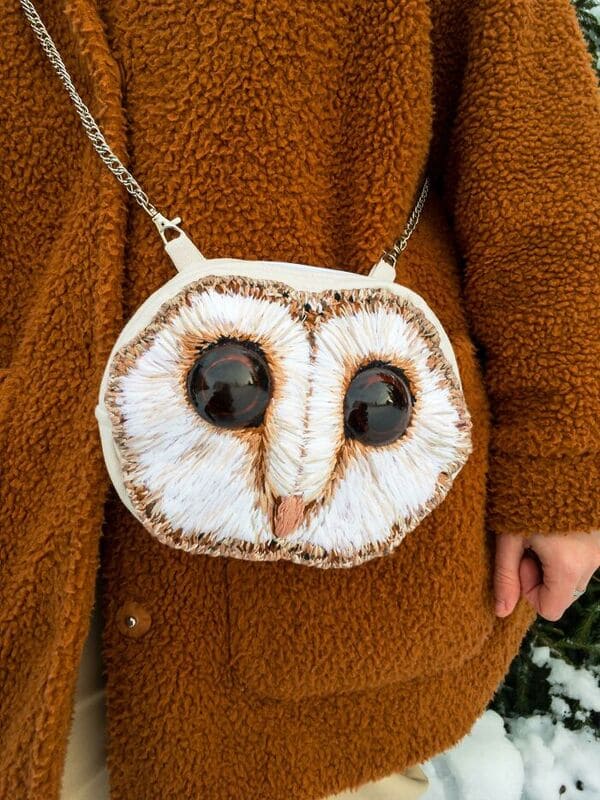 Reddit
25. My embroidery diary did not go too well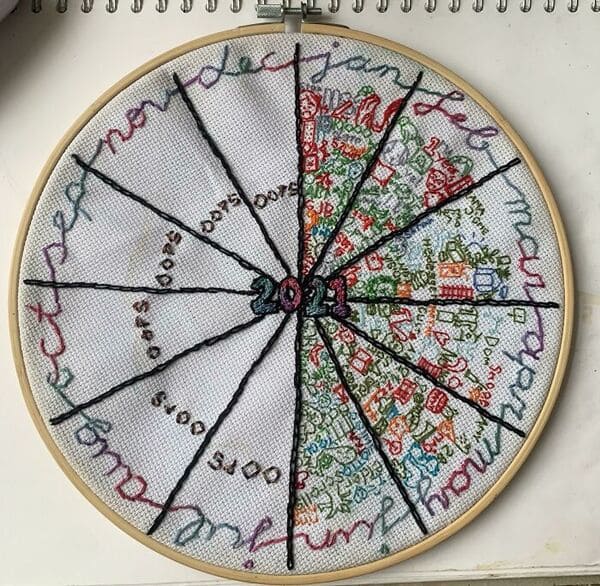 Reddit
26. Happy World Tapir Day!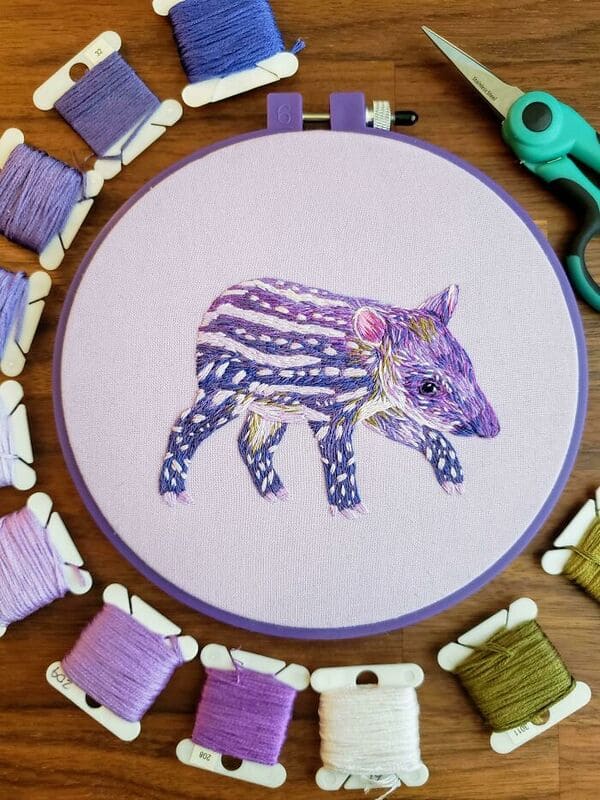 Reddit
27. My second embroidery kit completed and I'm so pleased!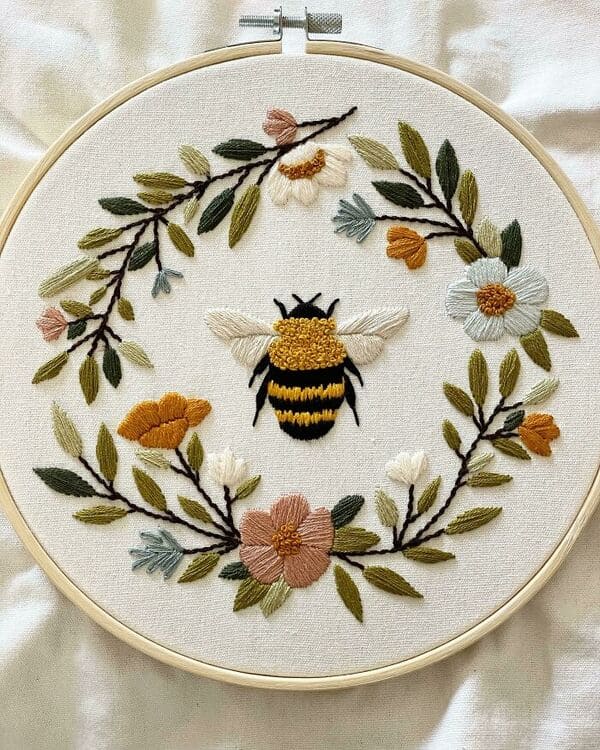 Reddit
28. My Star Wars themed embroidery piece, inspired by the swamps of Dagobah!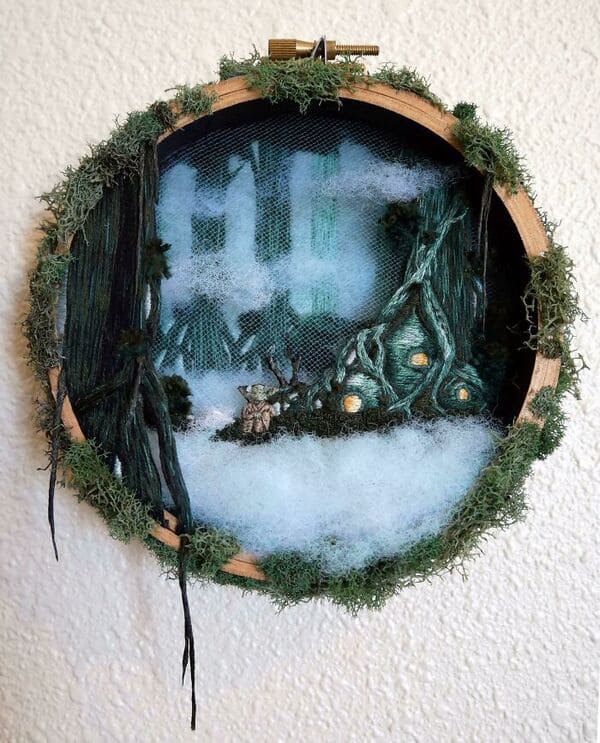 Reddit
29. So so proud of the result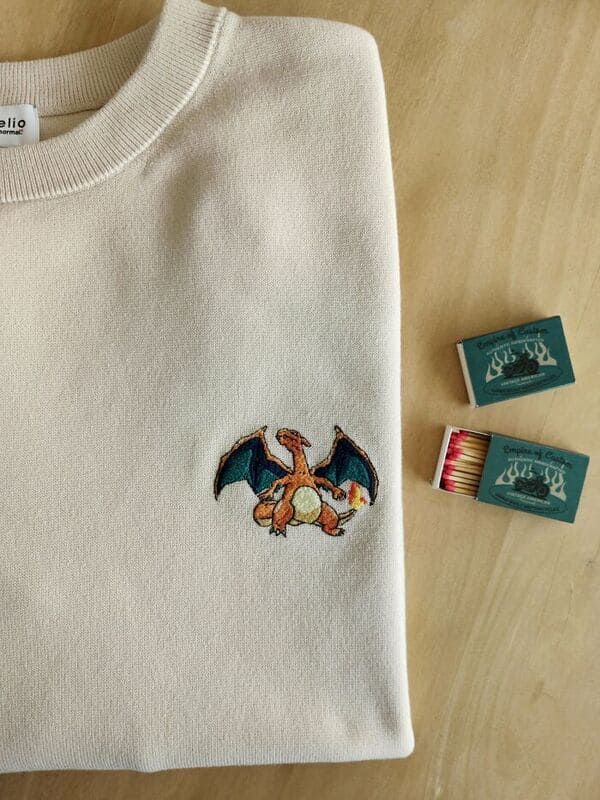 Reddit
30. Finished my first embroidery ever!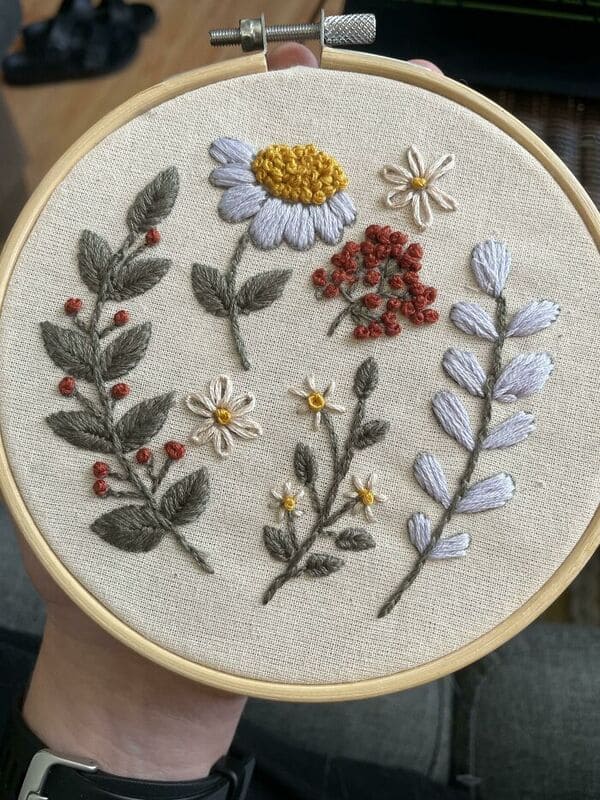 Reddit
31. finished up this crow yesterday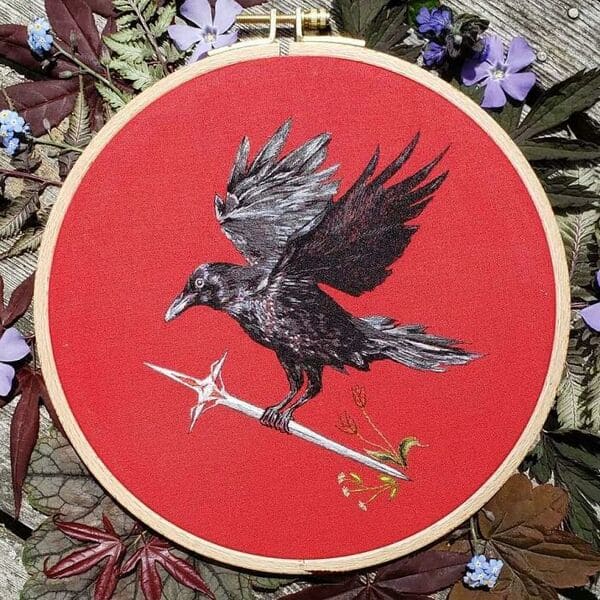 Reddit
32.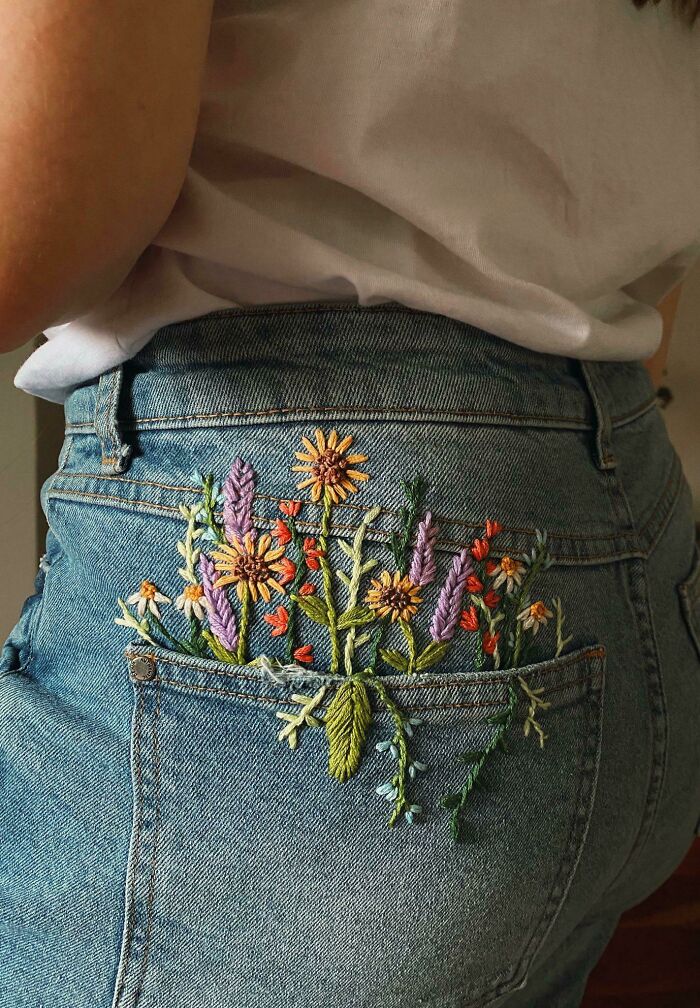 33.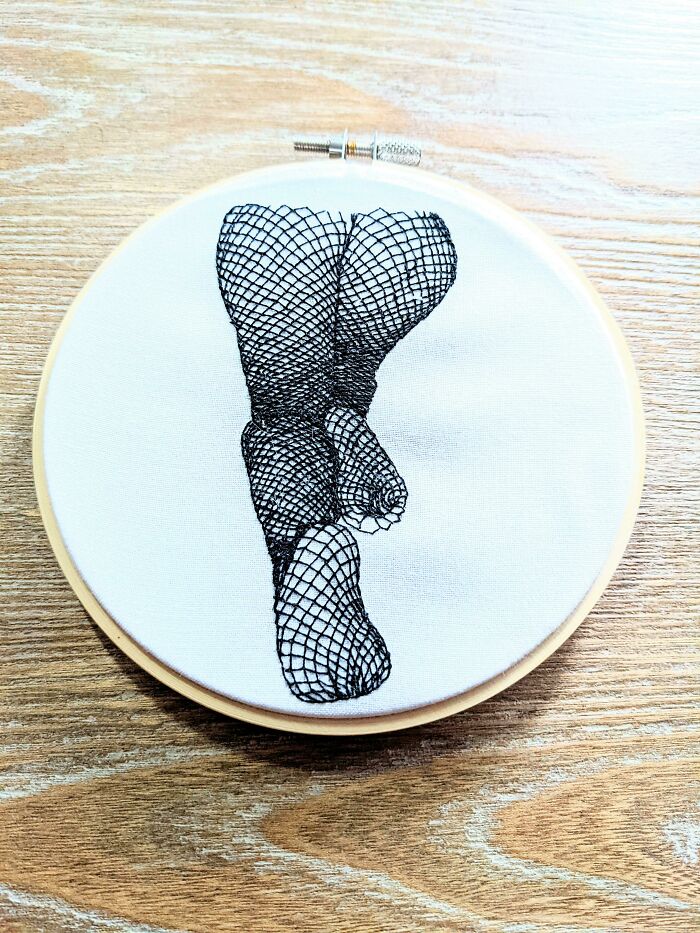 h/t: BoredPanda