Boomers tend to get a bad wrap these days. Even if you think it's deserved, there are still plenty of boomers out there just trying to figure out how to text their grandchildren and it's inspired an entire Twitter account dedicated to wholesome boomer content.
So, the next time you're behind someone at the grocery store who is trying to write a check just scroll the wholesome boomer Twitter page and remember they'll probably try and use emojis later.
Follow Wholesome Boomer Content: Twitter
1.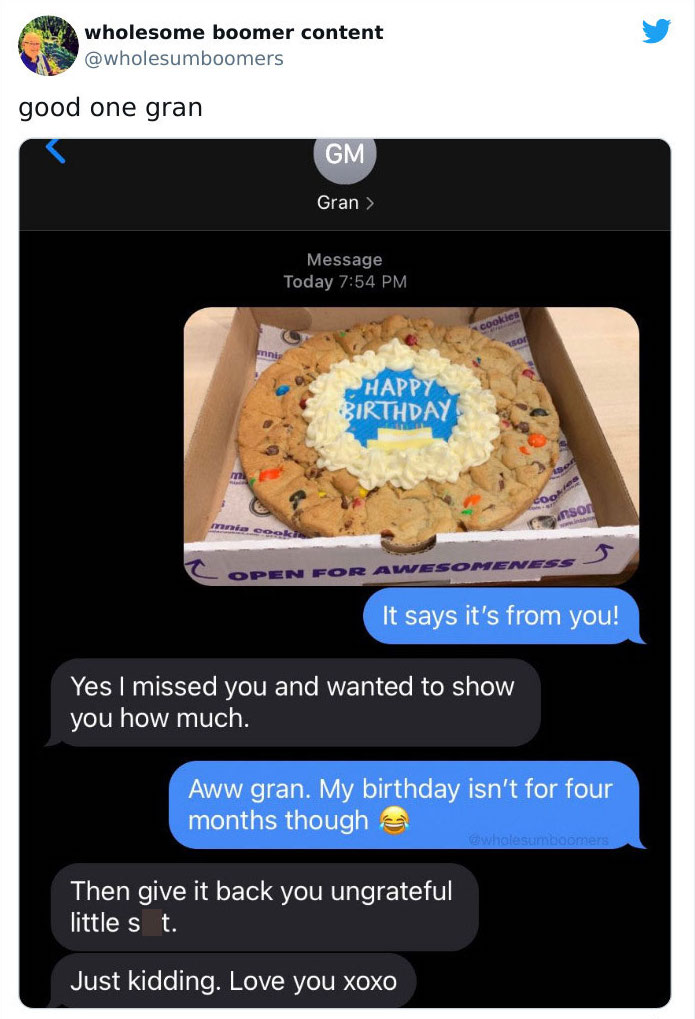 2.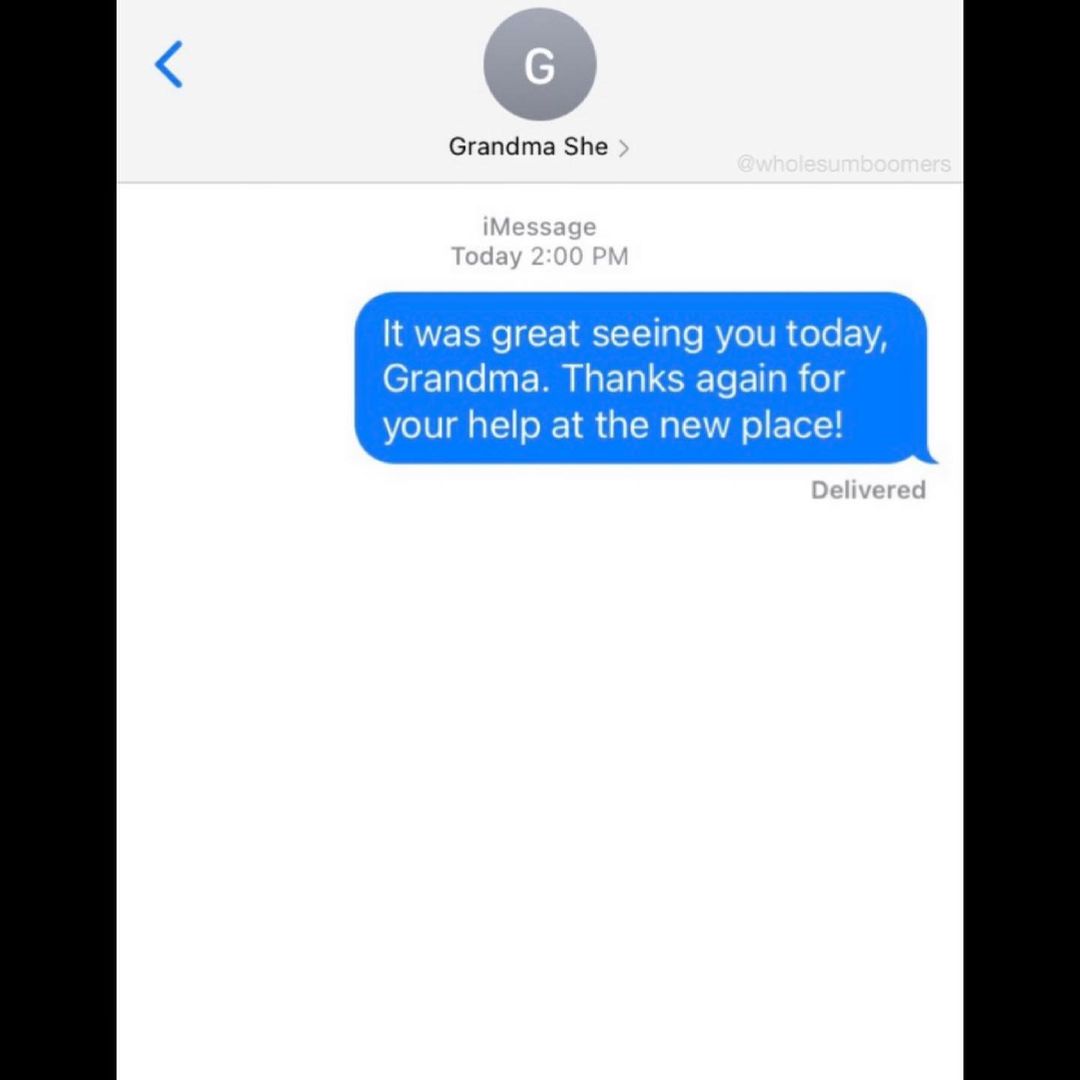 3.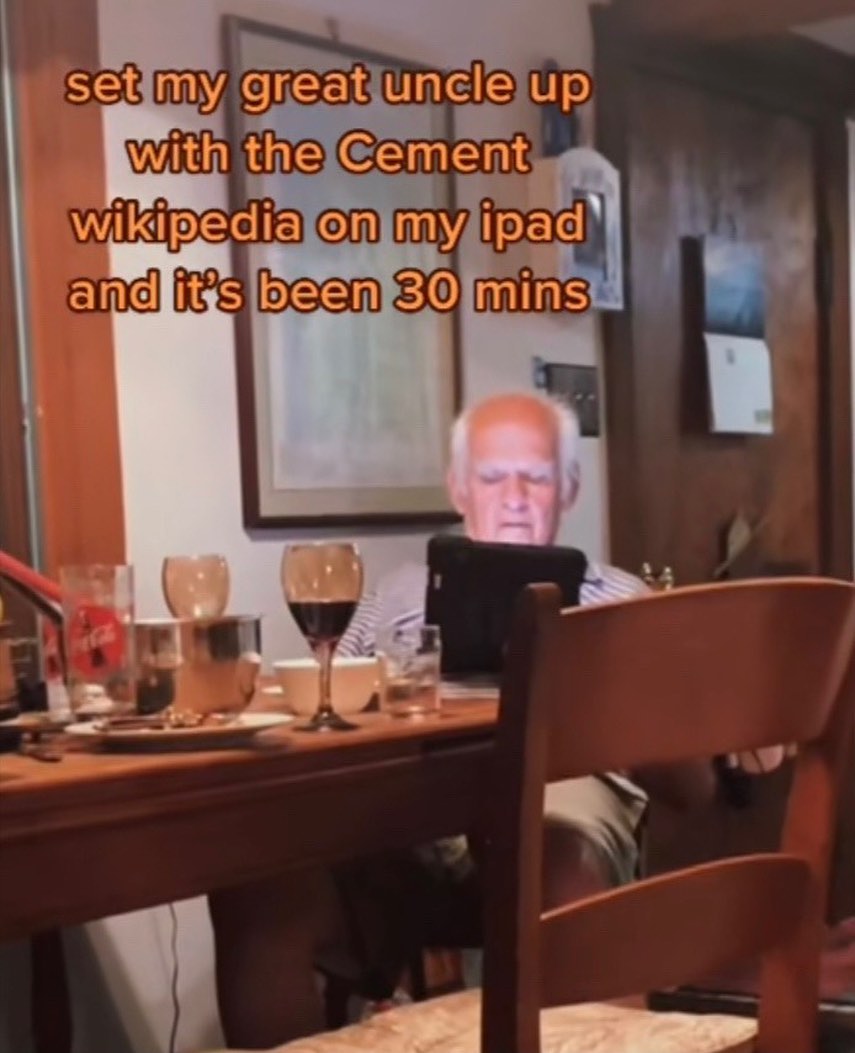 4.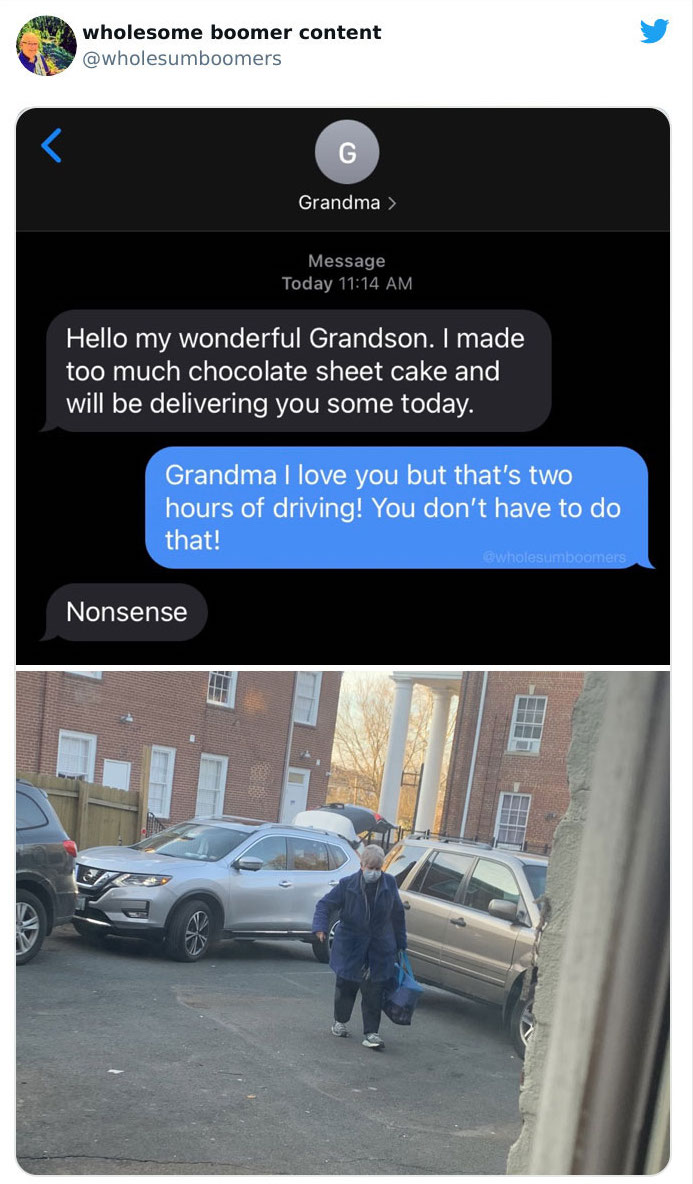 5.

6.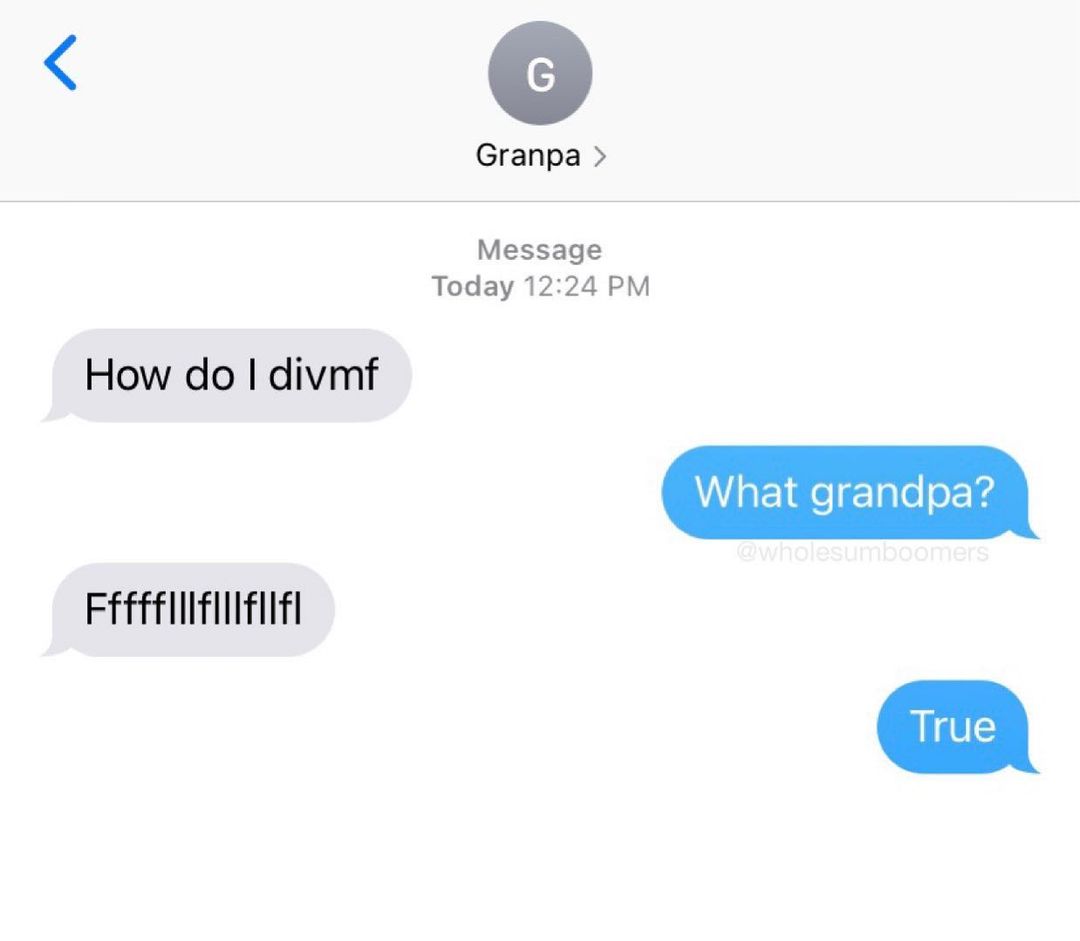 7.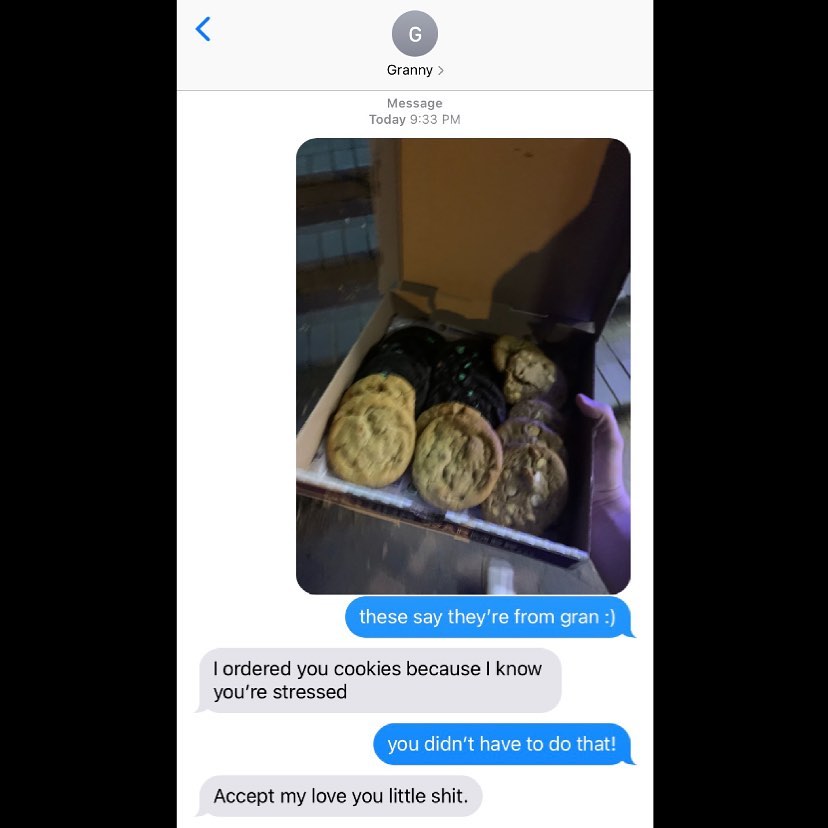 8.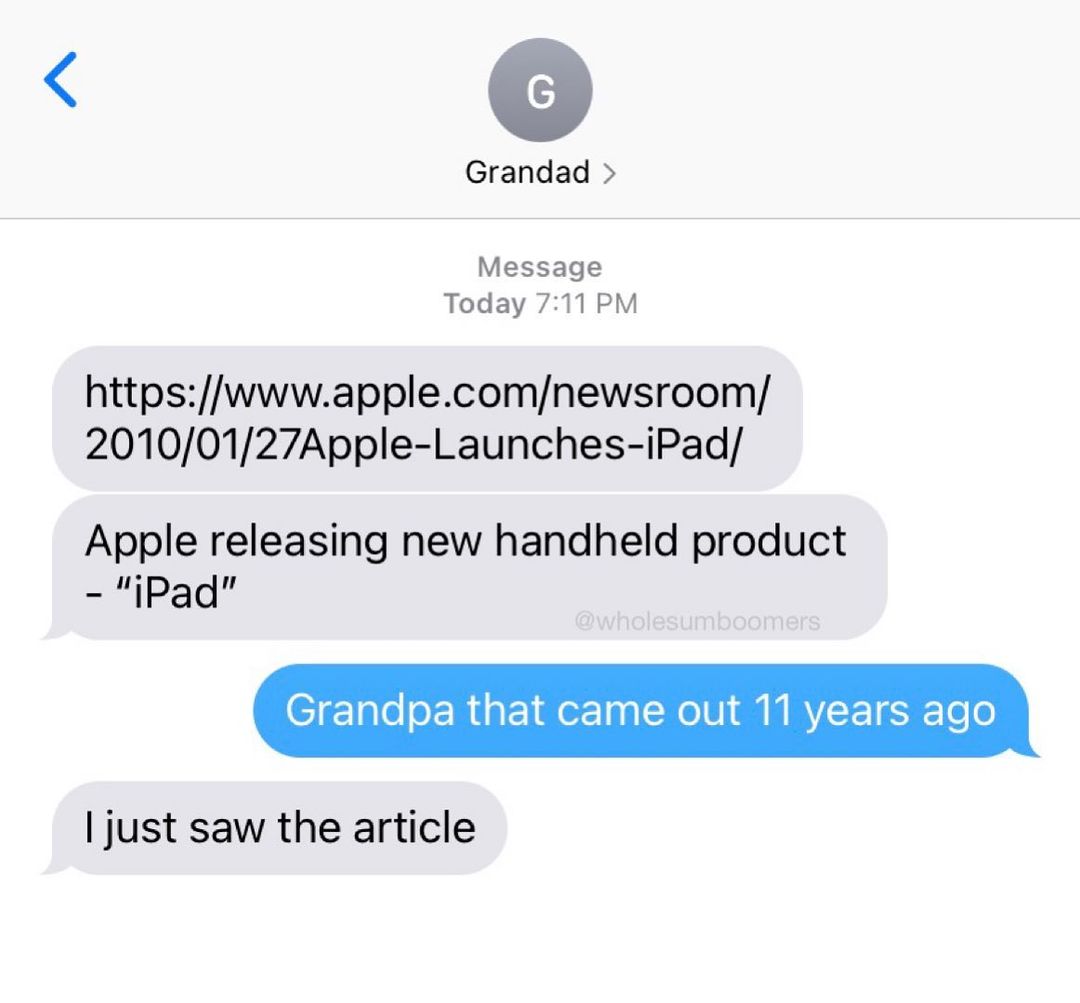 9.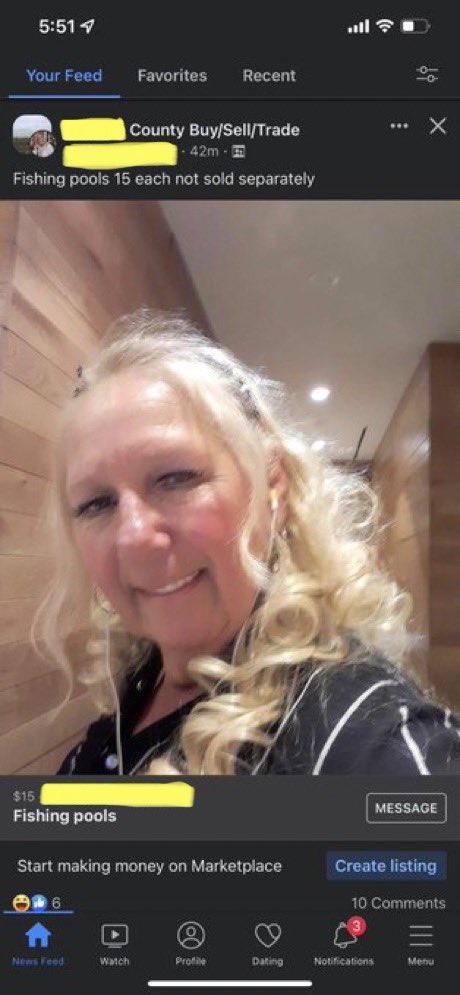 10.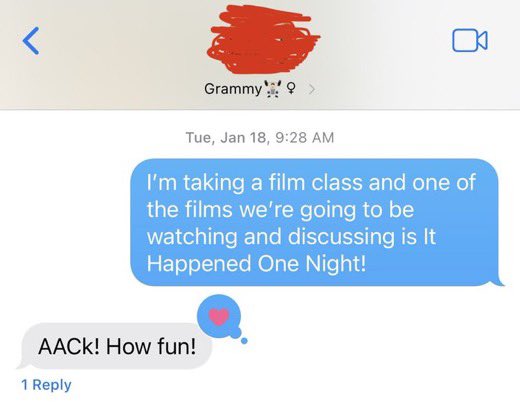 11.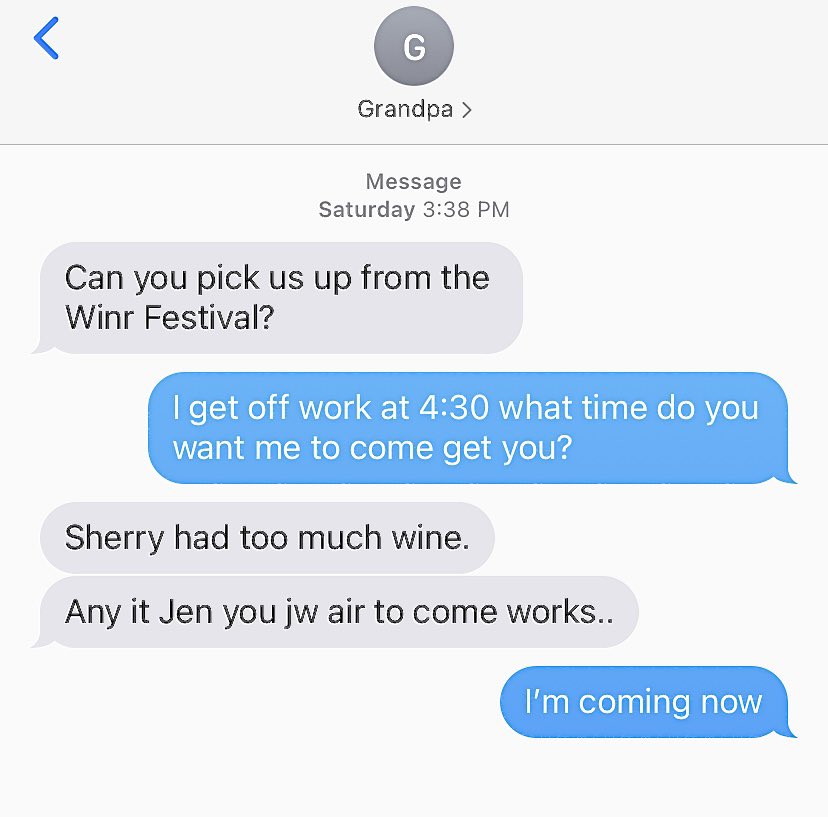 12.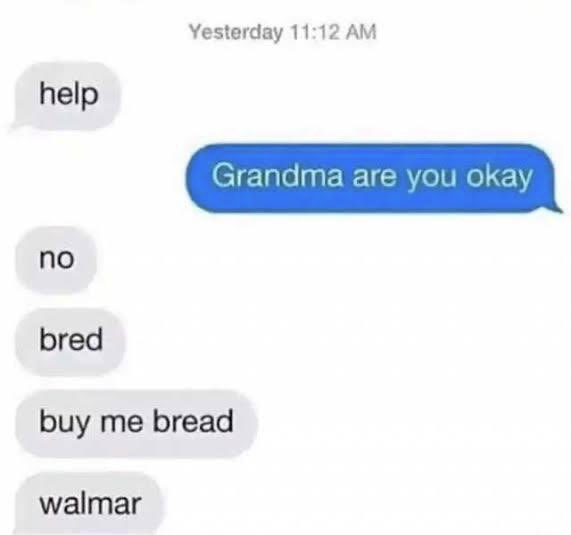 13.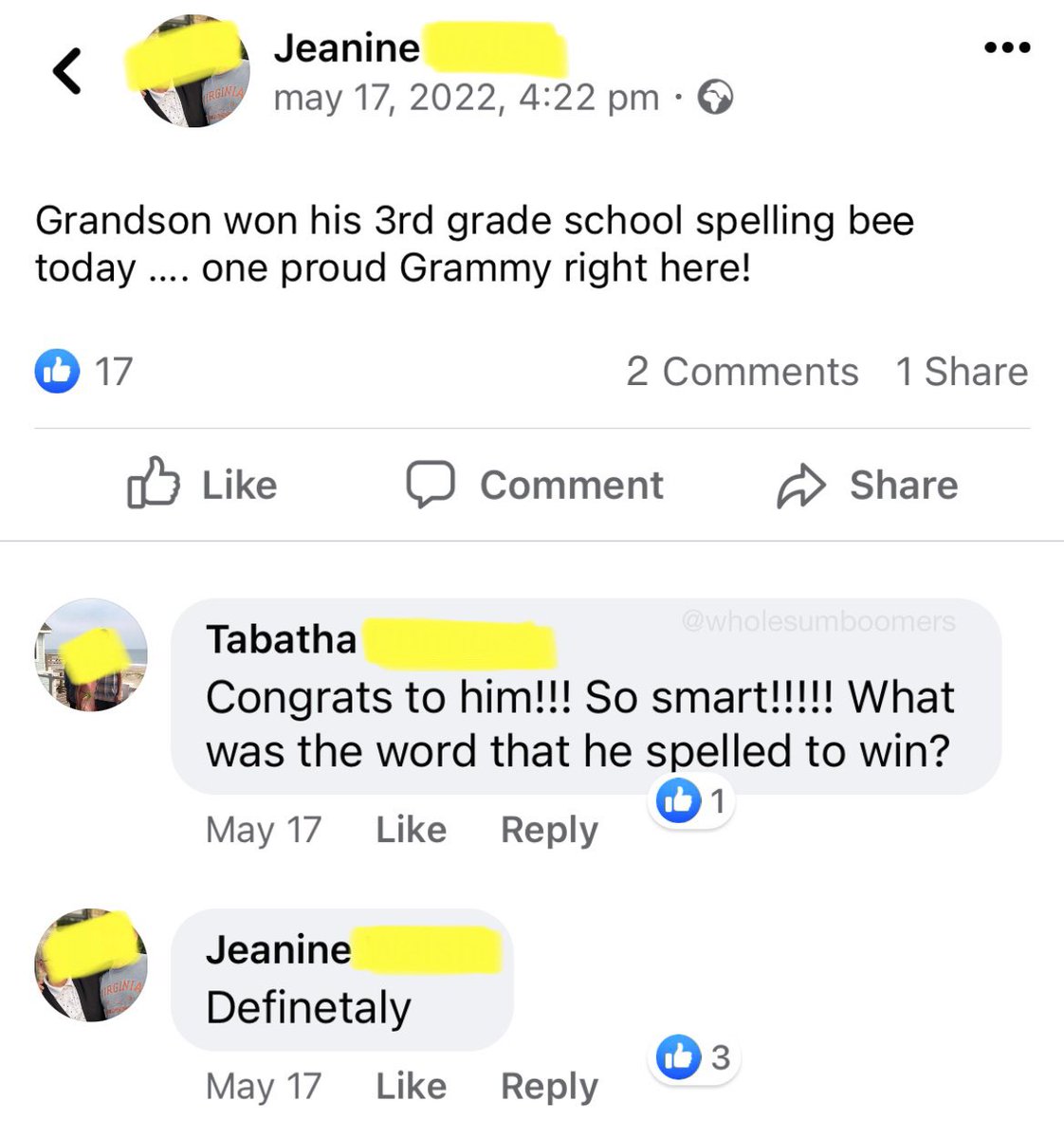 14.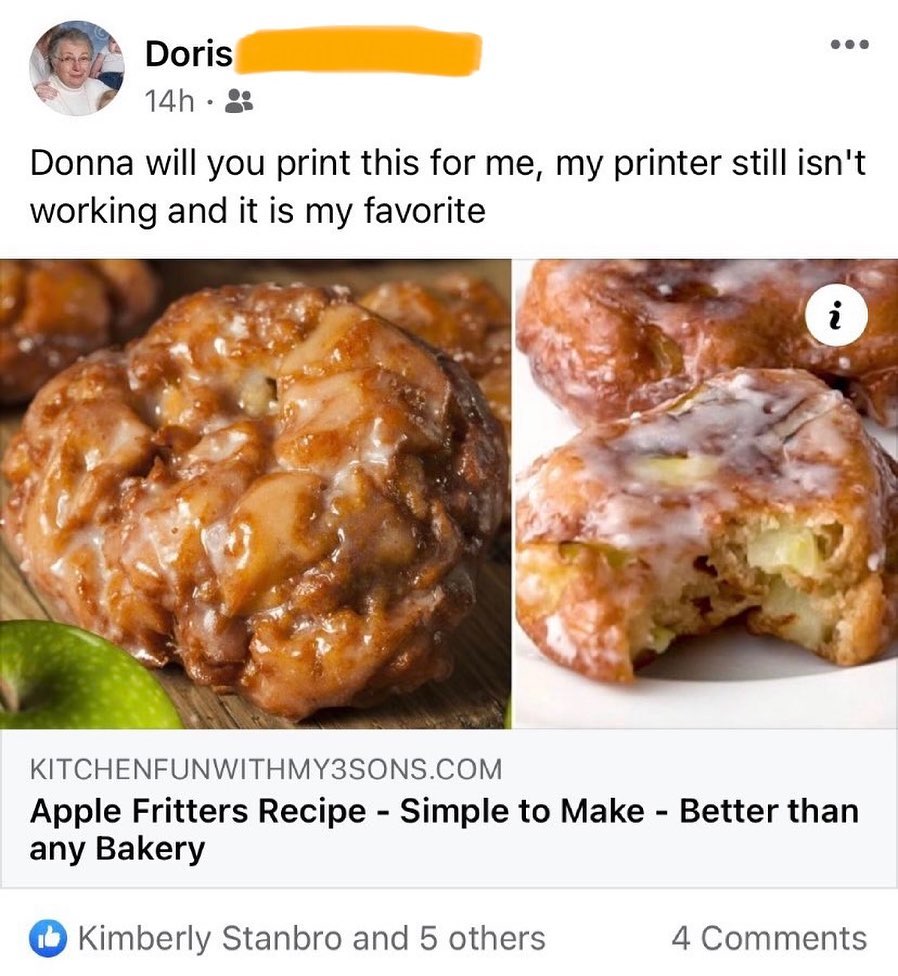 15.
16.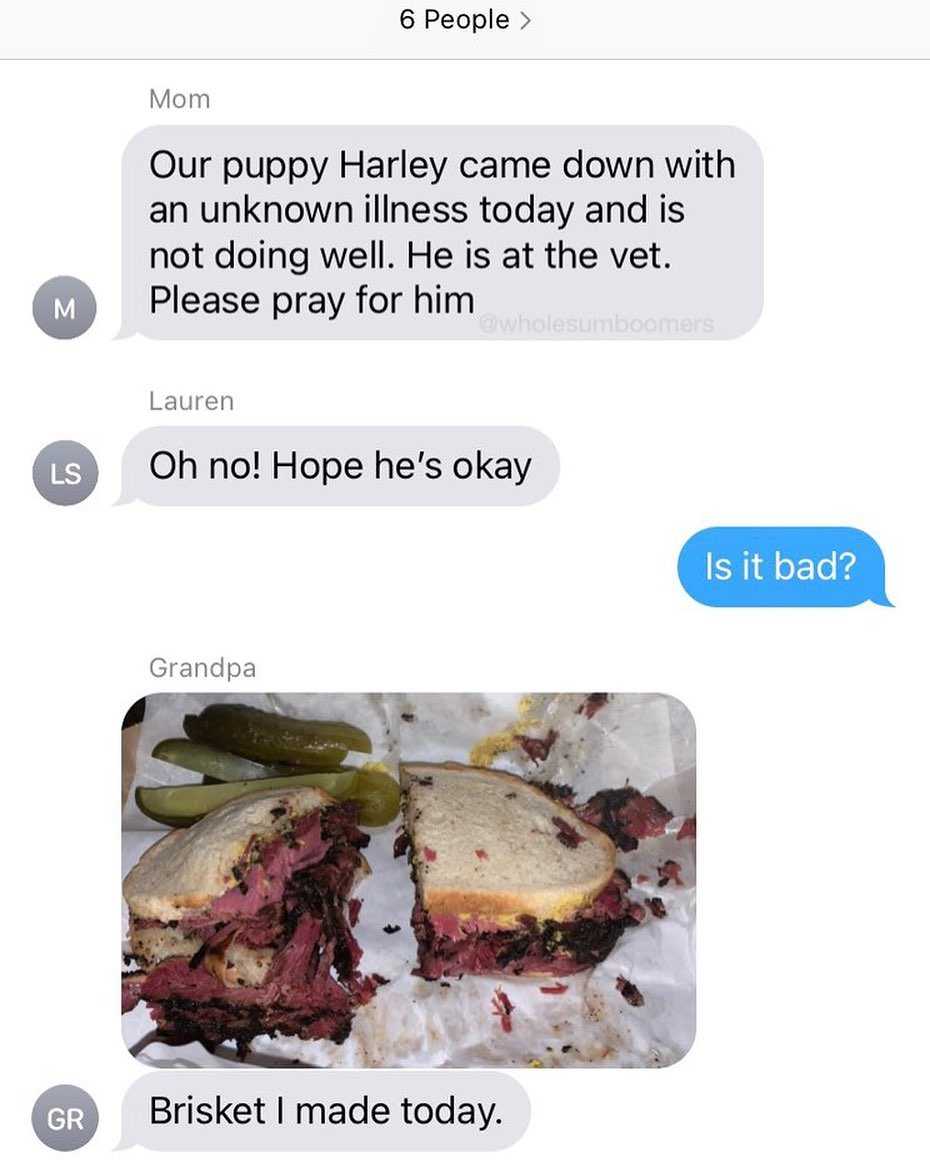 17.