There's nothing funnier than a good old fashioned photoshop prank. It's my favorite type of prank because no one gets hurt and it's usually hilarious.
Adelle Barbaro is just the latest victim of photoshop pranks and the culprit is none other than her husband. When she needs some advice about the outfits she's trying on to buy, she sends a picture to her husband to see what he thinks.
He then hilariously photoshops Adele into funny scenes, but luckily she has a great sense of humor. She took the photos and created some hilarious TikTok videos with them, and people got a huge kick out of it. Here are some of the funniest scenes Adele's husband photoshopped her into.
Follow Adele Barbaro: Facebook | Instagram | TikTok
---
1.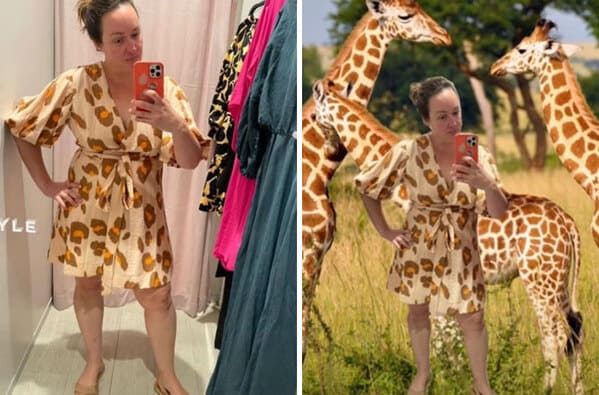 2.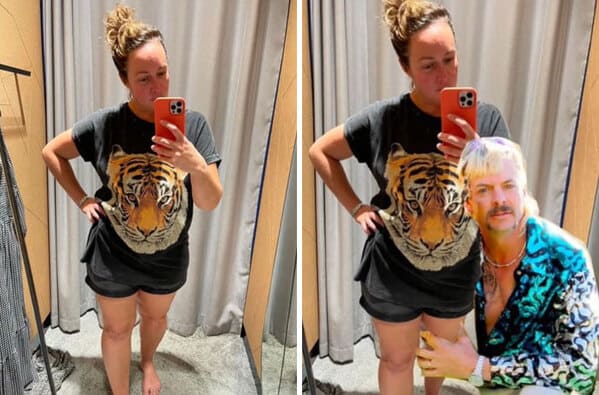 3.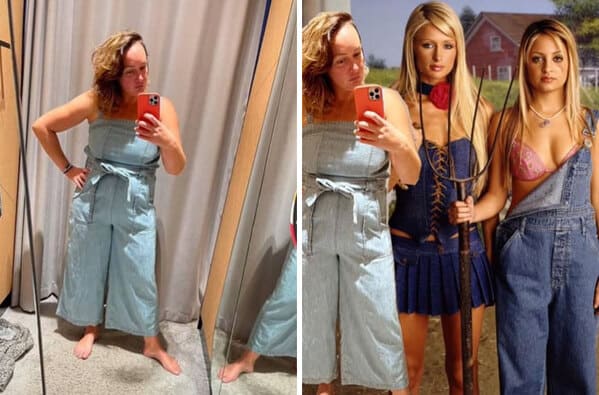 4.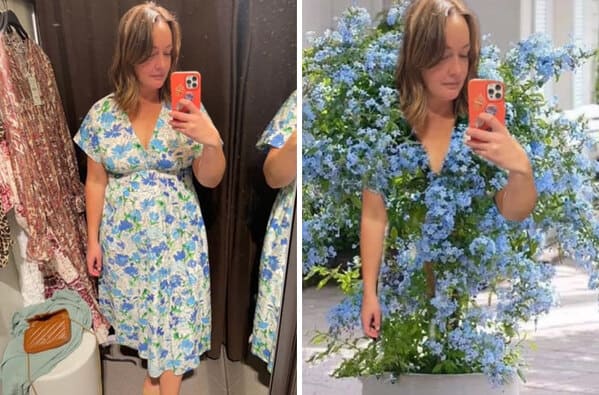 5.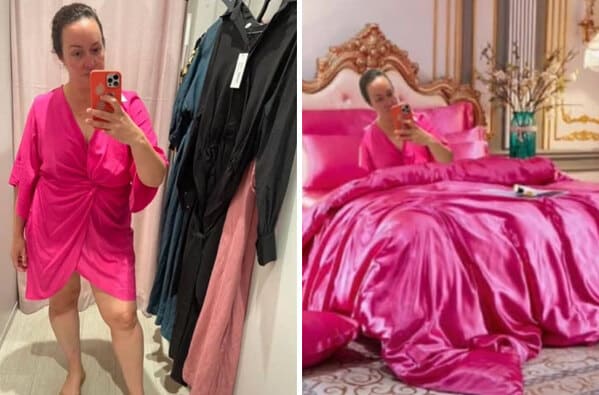 6.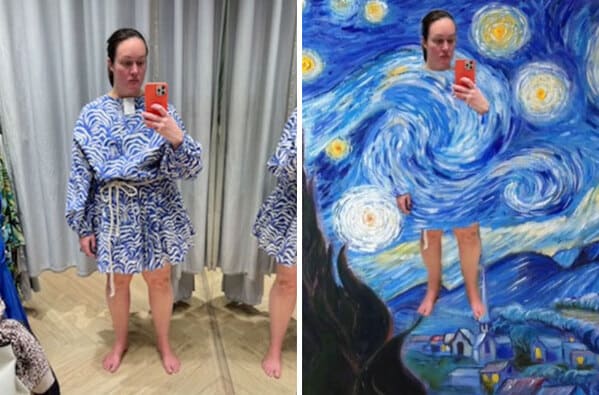 7.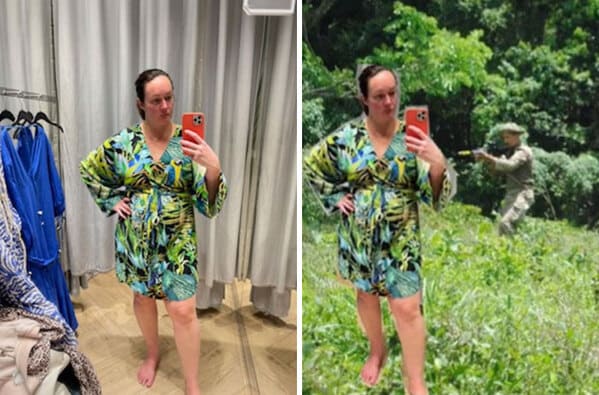 8.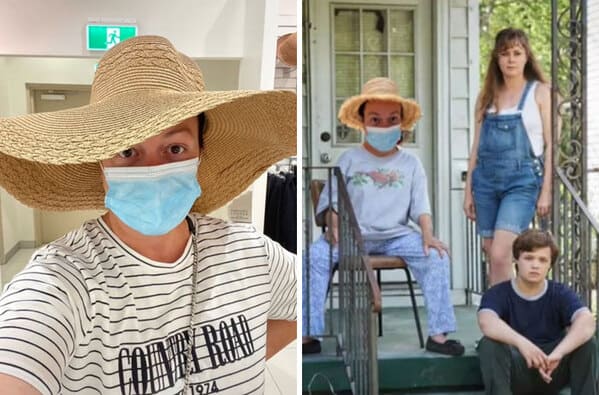 9.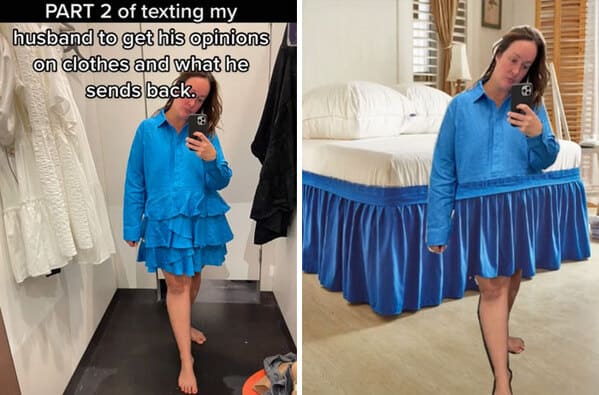 10.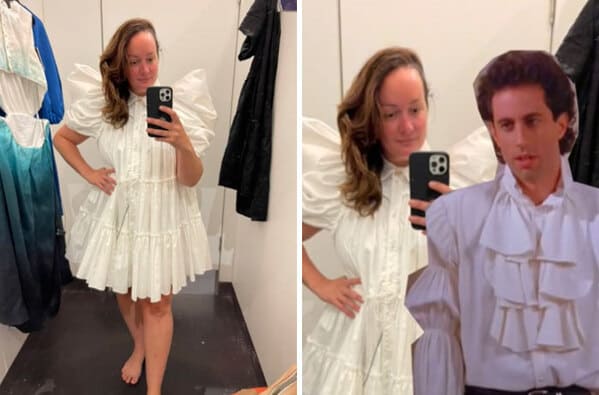 11.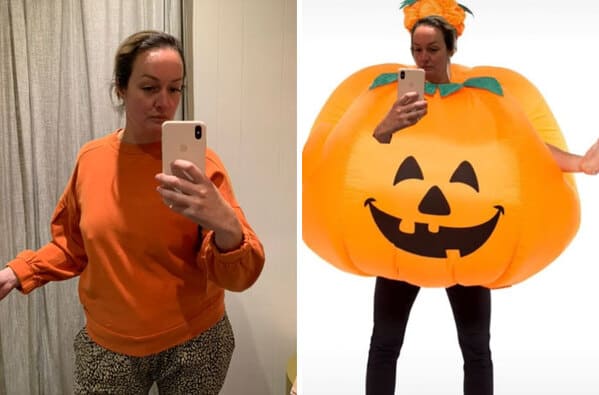 12.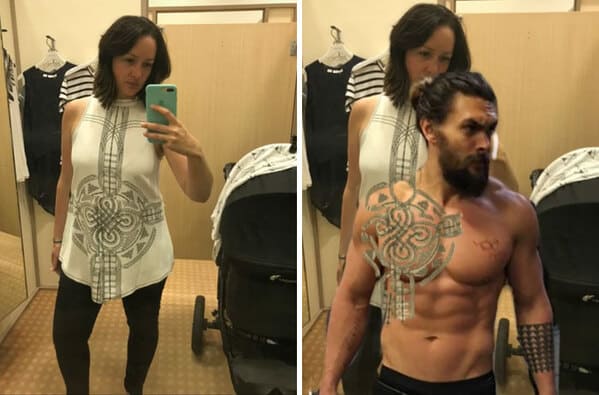 13.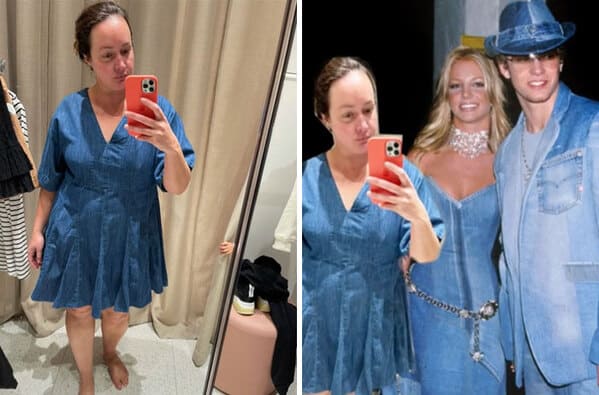 14.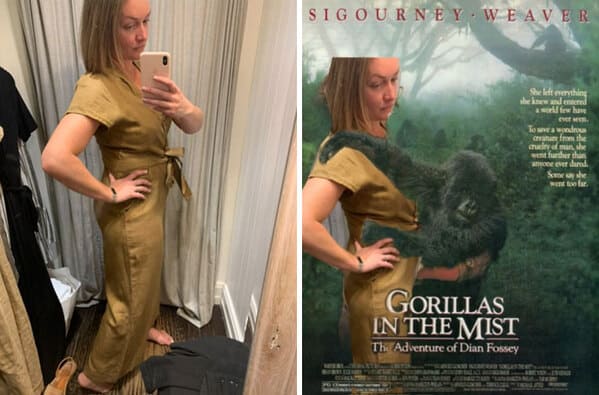 15.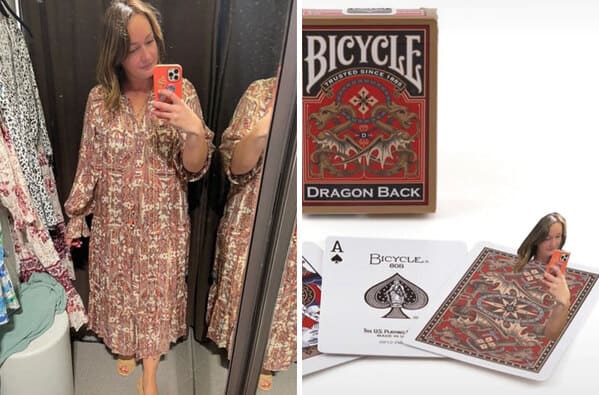 16.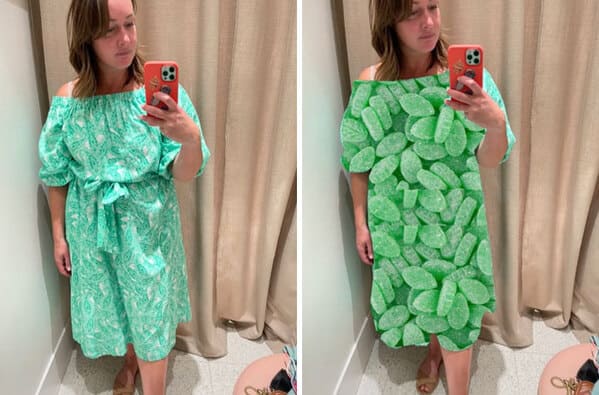 Her first video has more than 6 million views on TikTok
Adele had enough to make a second video, too. She said if the people want it, there's also potentially a third video on the way.
Needless to say, commenters loved it