When I bought my fiancé's engagement ring I completely guessed the size. Thank God it was the perfect fit.
I can't think of anything more satisfying than when two things fit perfectly like a real-life game of Tetris. This is why I love the Perfect Fit subreddit that has people sharing examples of this retina-pleasing occurrence.
Here are some of the best pics people shared.
---
1. "This Cheese Was Made For This Slice Of Bread"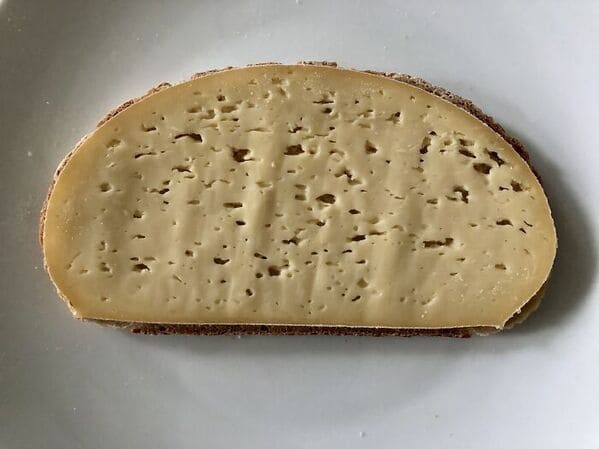 PerfectFit
2. "Wrapping Paper Alignment"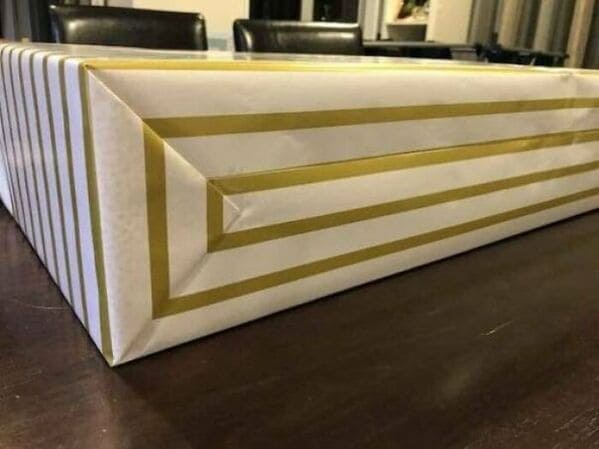 PerfectFit
3. "I Was Told That This Would Fit Perfectly In Here"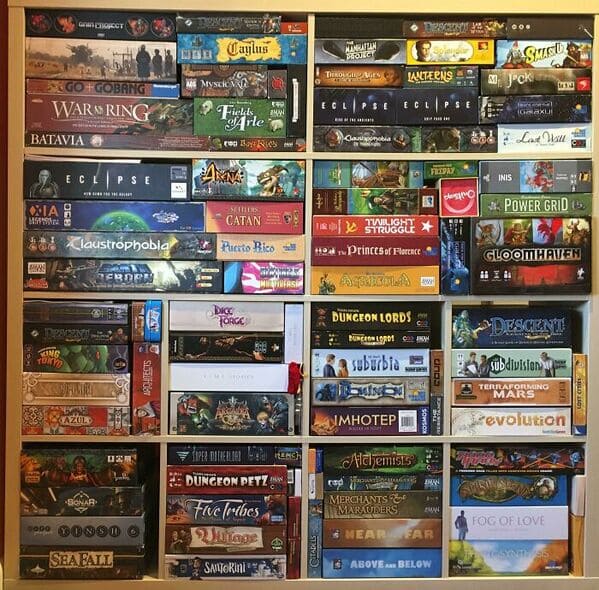 PerfectFit
4. "My Dad Took This Photo Of The Sun"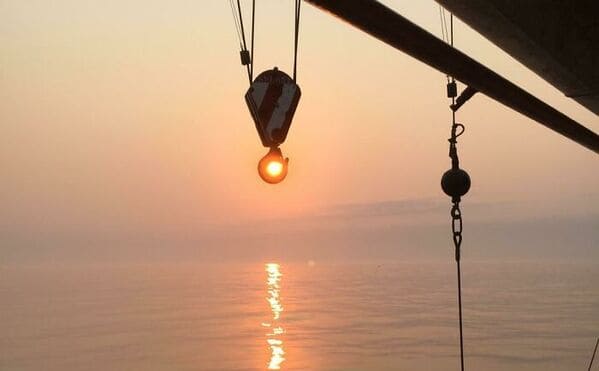 PerfectFit
5. "Architectural Biscuit"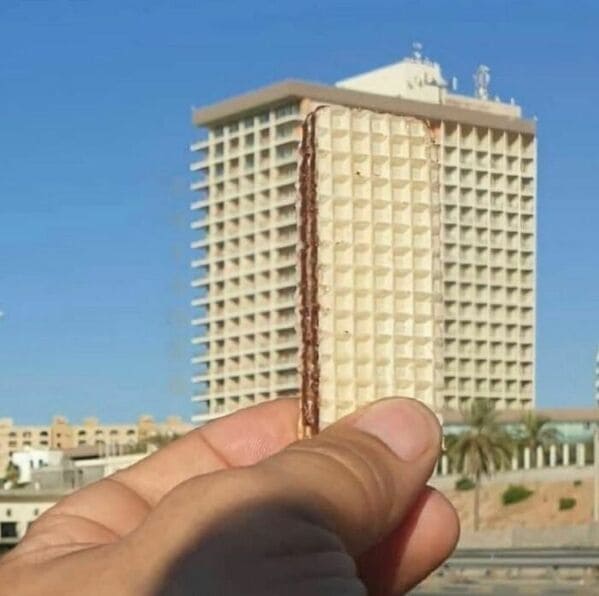 PerfectFit
6. "No Space Lost"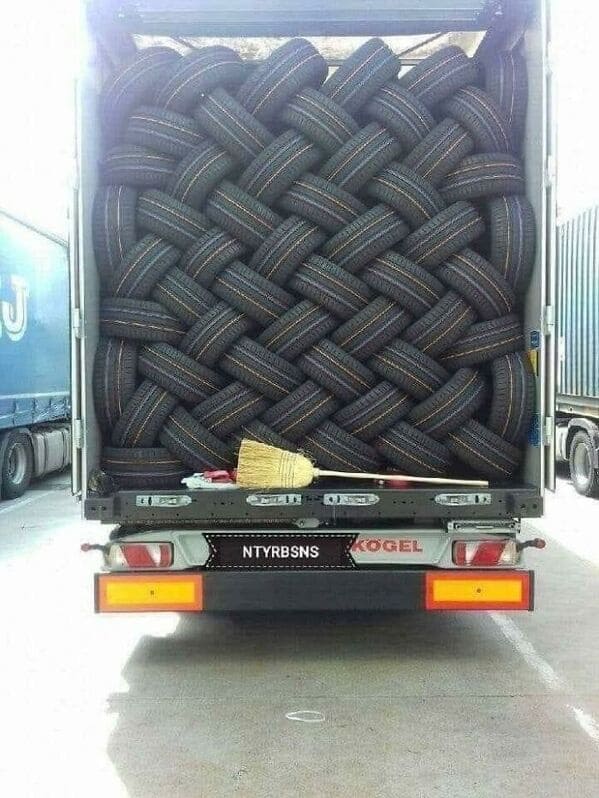 PerfectFit
7. "This Oval Picture Frame"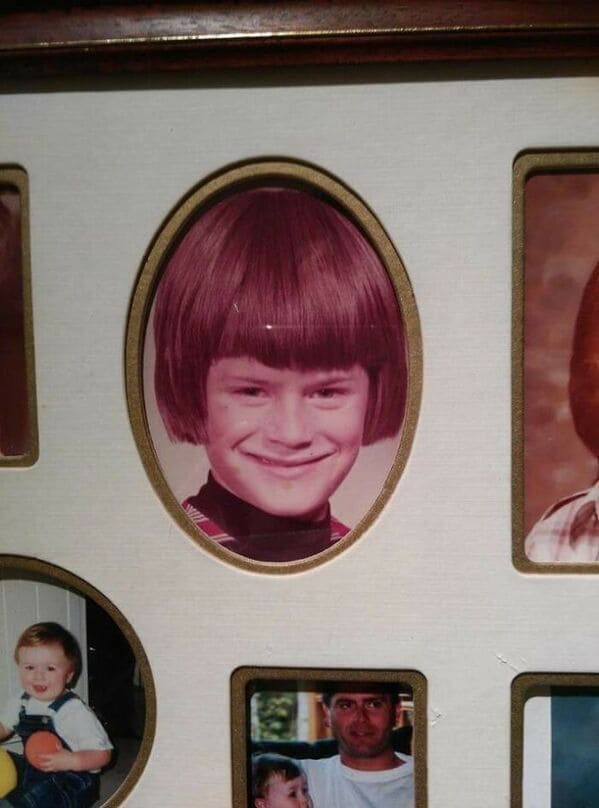 PerfectFit
8. "Found My Wedding Ring 3 Weeks Later…"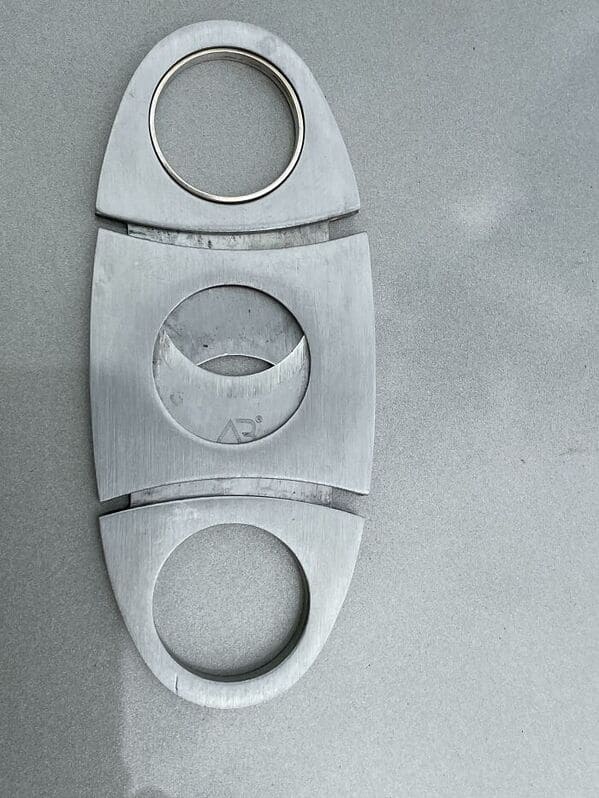 PerfectFit
9. "My Friend Just Bought A House And Didn't Think His Sectional Would Fit In The New Living Room"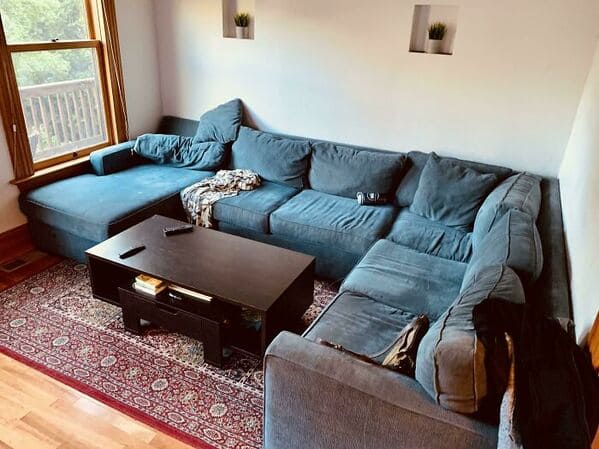 PerfectFit
10. "Years Of Playing Tetris Pays Off"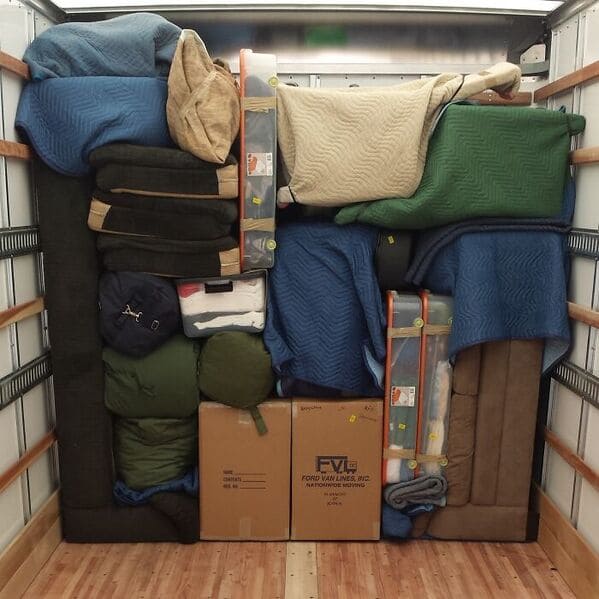 PerfectFit
11. "My Wii On My New TV Stand"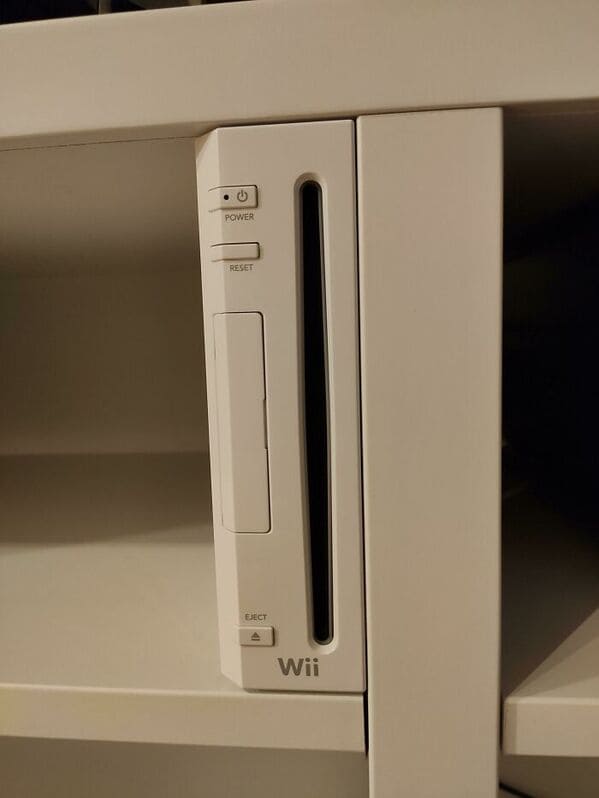 PerfectFit
12. "Unfortunate Perfect Fit"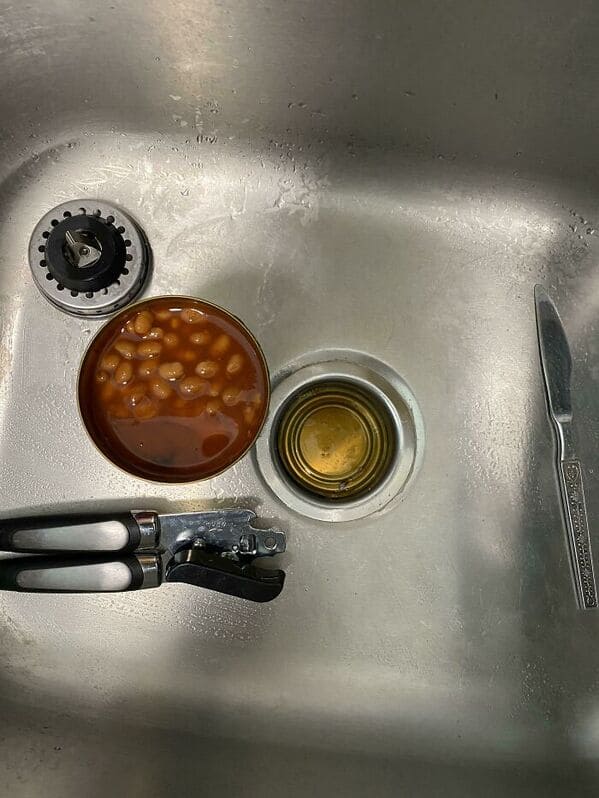 PerfectFit
13. "My 5yr Old Refilled The Toilet Paper Drawer For Me. I Have Never Even Tried To Fit This Many In. I Need Some But I Don't Want To Take One Out.."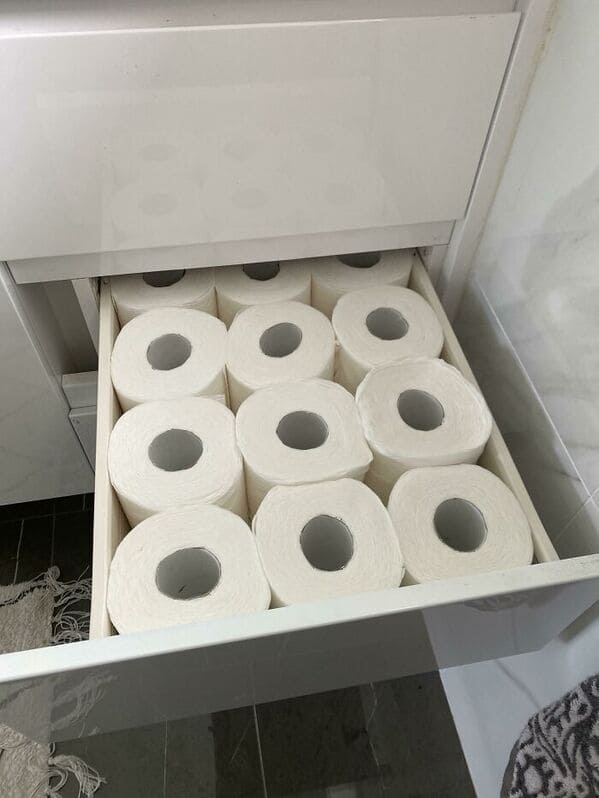 PerfectFit
14. "Gibson And Schecter Headstocks"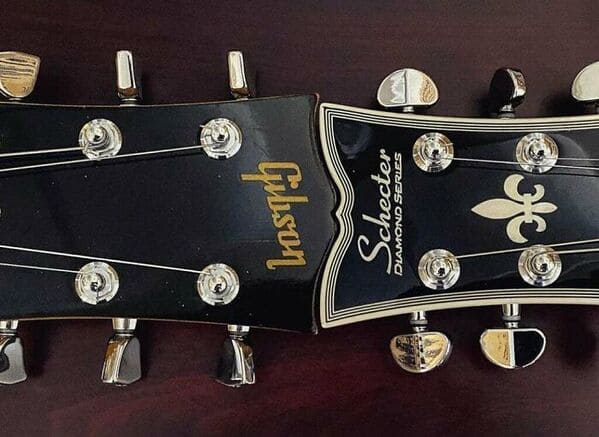 PerfectFit
15. "Found That On My Way Home"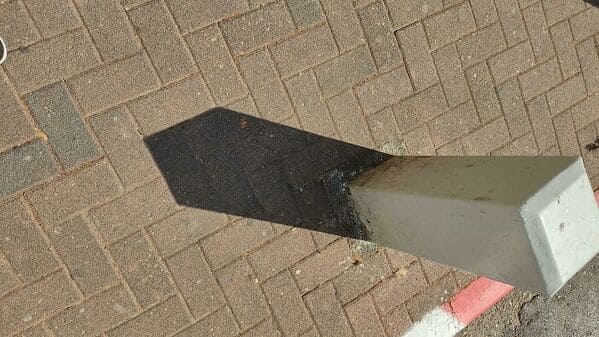 PerfectFit
16. "This Comfy Lady"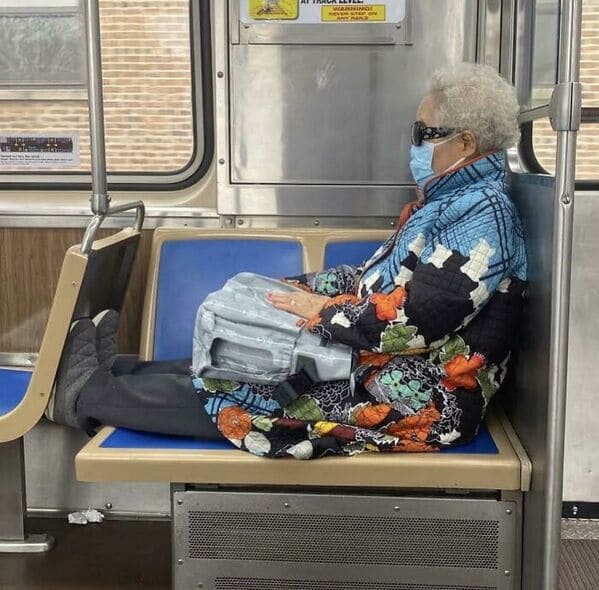 PerfectFit
17. "February 2021"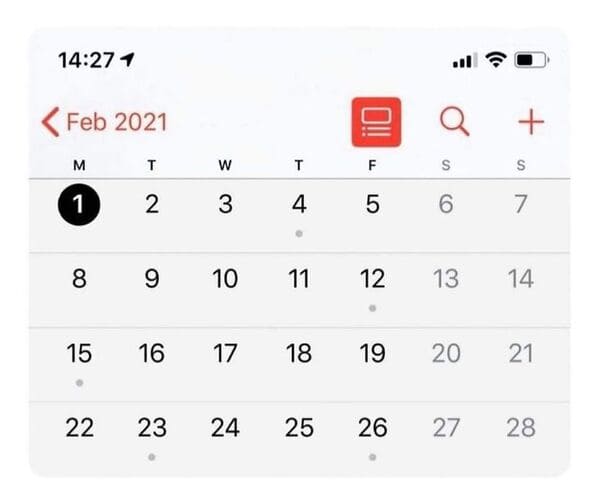 PerfectFit
18. "Perfect"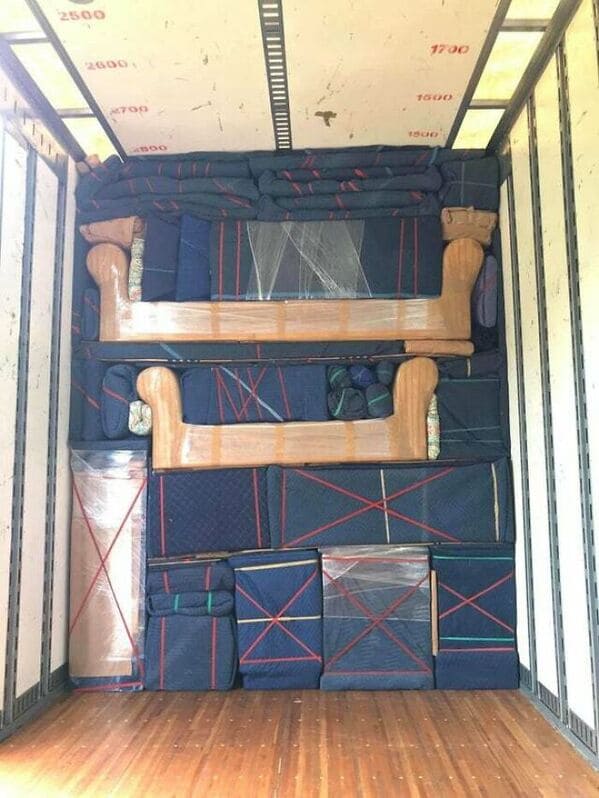 PerfectFit
19. "12 Pack Of Mint Chip Ice Cream Sandwiches"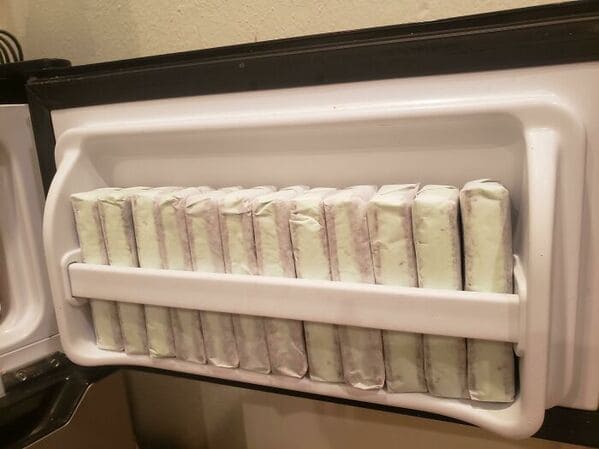 PerfectFit
20. "Can't Believe My Luck"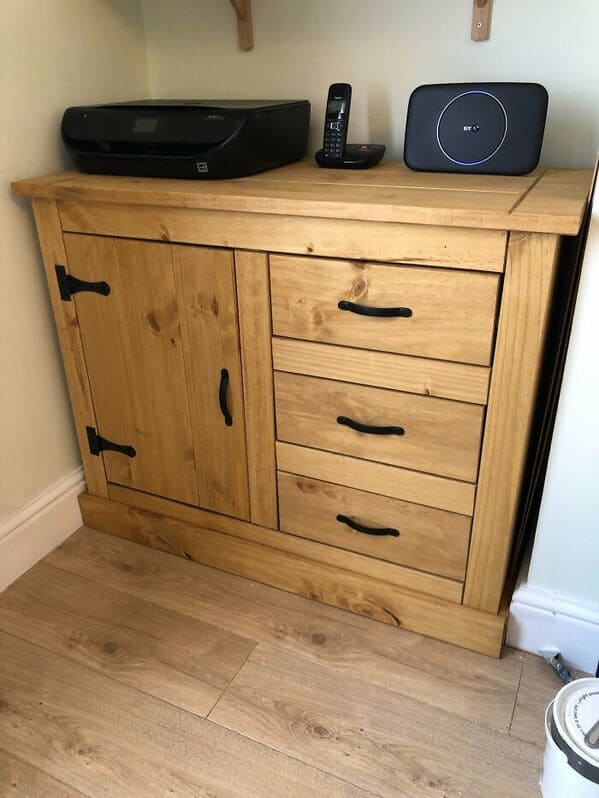 PerfectFit
21. "My Omelette Du Fromage Accidentally Fits My Plate"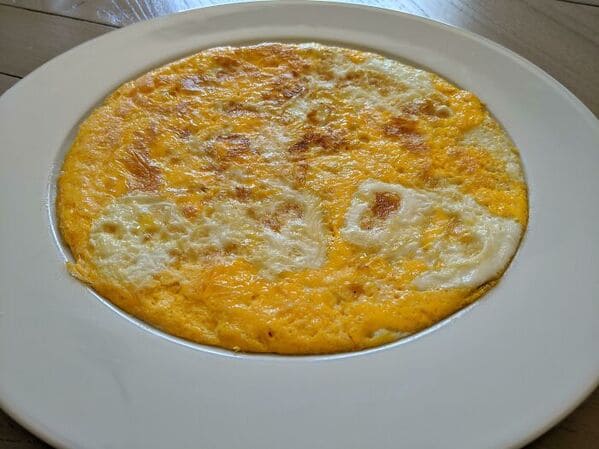 PerfectFit
22. "Perfect Fit. Nightmare To Remove. Thanks Canada Post"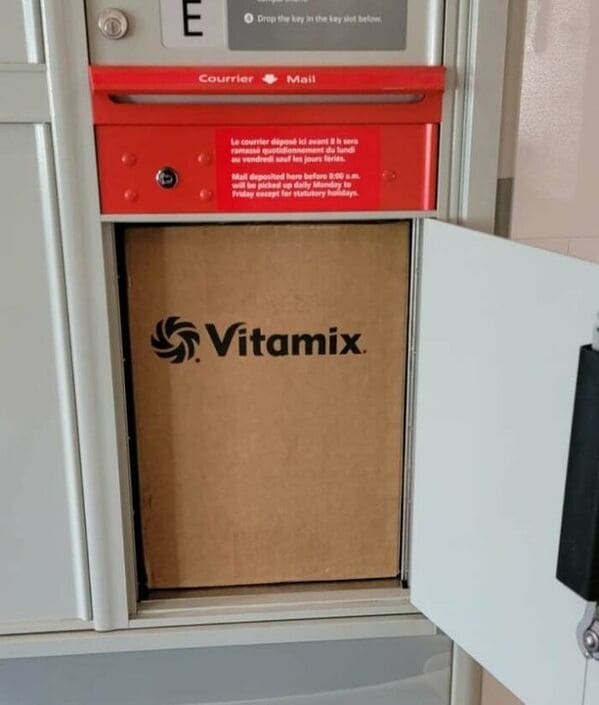 PerfectFit
23. "Went To Open The Cabinet And It Slid The Ring Right Off My Finger"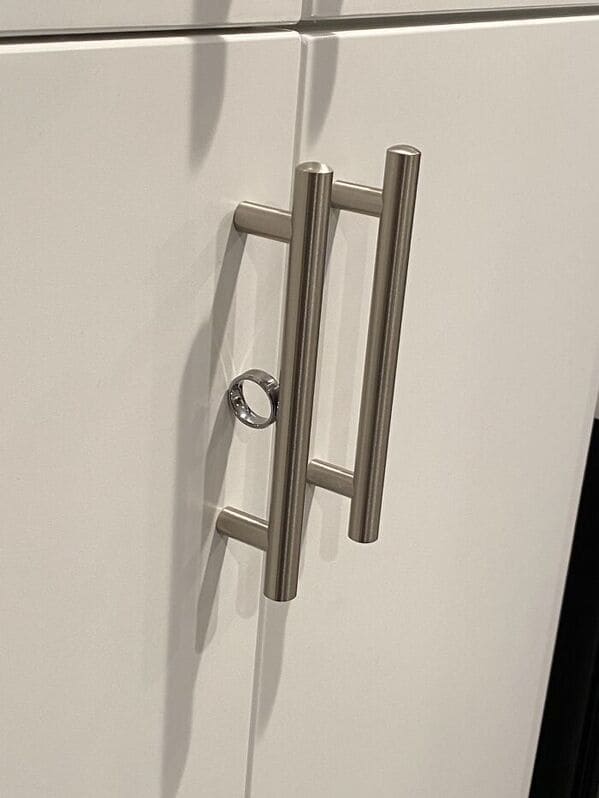 PerfectFit
24. "Extremely Happy With My Perfect Fit!"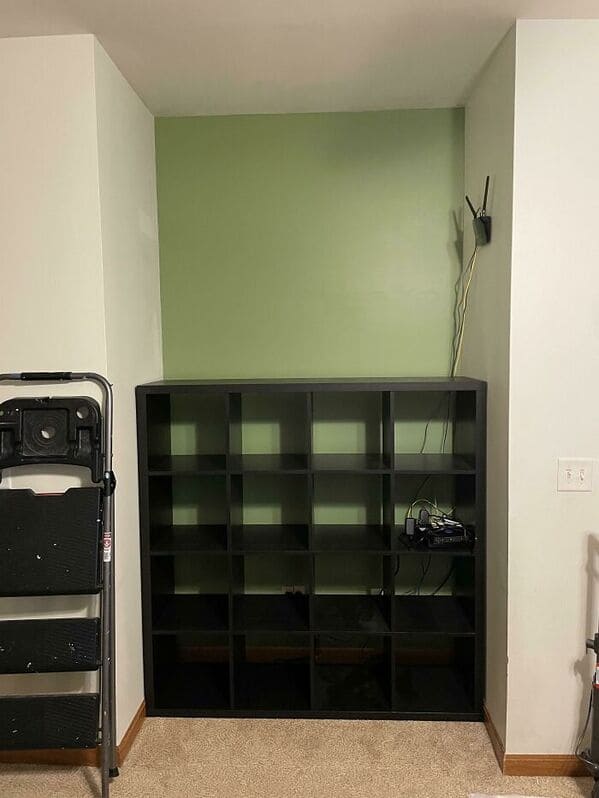 PerfectFit
25. "Someone Had A Bad Day But Got A Great Pic Out Of It"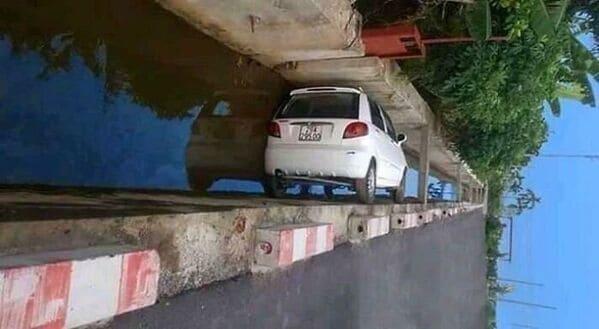 PerfectFit
26. "Any Smaller And My Stroopwafel Wouldn't Fit Atop My Coffee, But If It Was Any Bigger It Wouldn't Evenly Heat"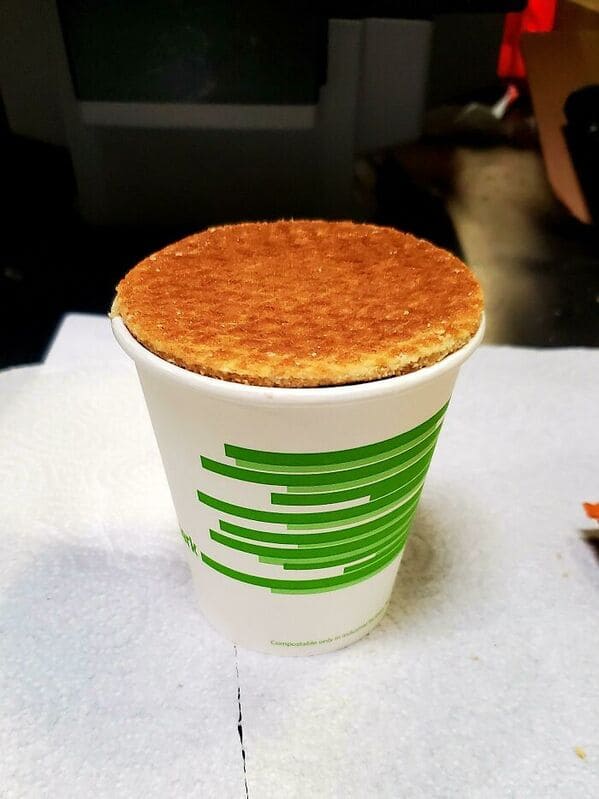 PerfectFit
27. "Chopping Board Was Spot On"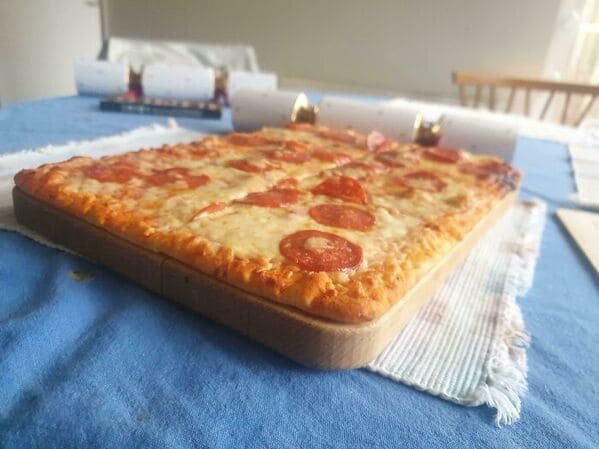 PerfectFit
28. "The Way My Xbox One S Controller Fits Into My Beats Solo 2's In This Case"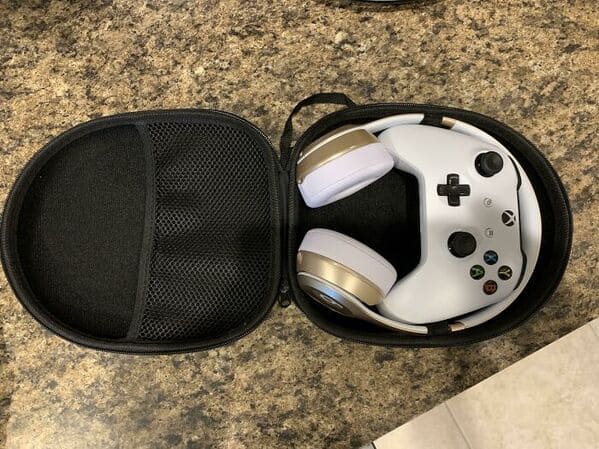 PerfectFit
29. "Perfect Fit: Sad Edition"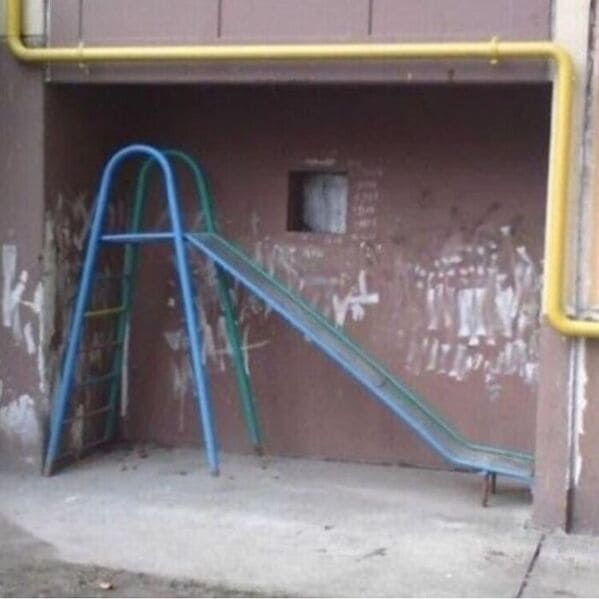 PerfectFit
30. "Sofa Was There First. Didn't Know What To Do With The Small Cabinet. It'S Like It Was Made For This Spot"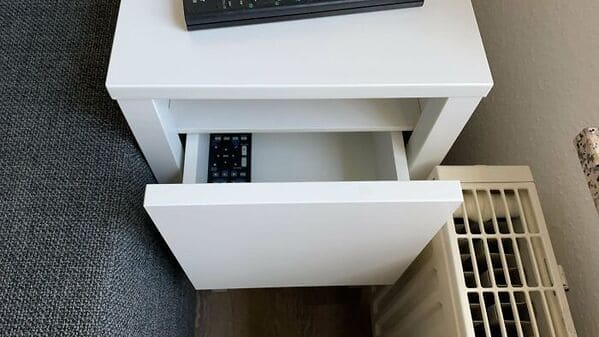 PerfectFit