Math wasn't my strongest subject in school. I just don't have the brain to be good at math but I'll give it the old college try when I have to.
It's hard to not rely on technology to do the math for us. When I worked as a cashier customers would sometimes give me the change after the cash register completed the transaction to get an even dollar back. It would throw me off so bad that people would look at me like I was an idiot.
So go easy on these people who clearly didn't do the math. We've all been there, right?
---
1. "The Population of New Cuyama"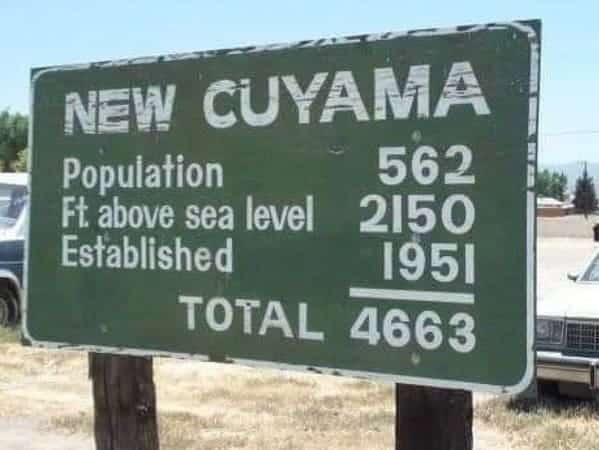 2. "Nice try, Amazon."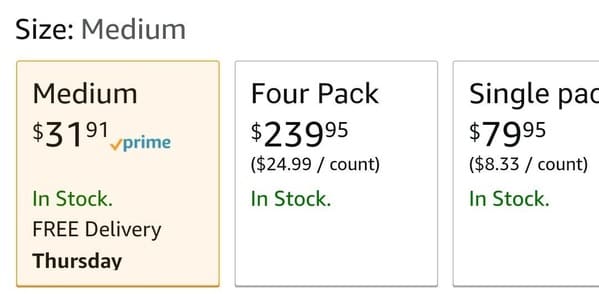 3. "Hmm…"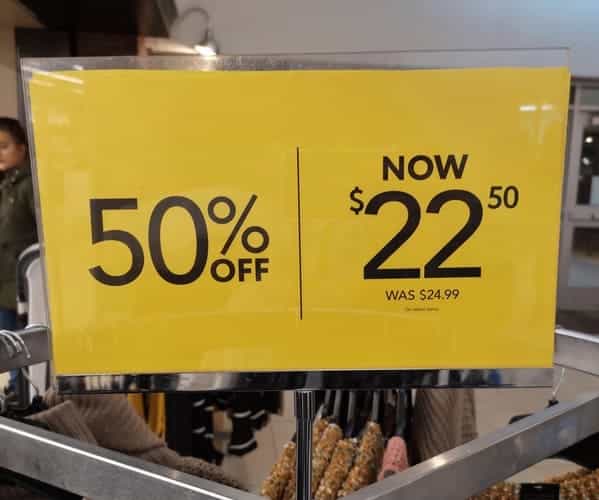 4. They didn't do the math.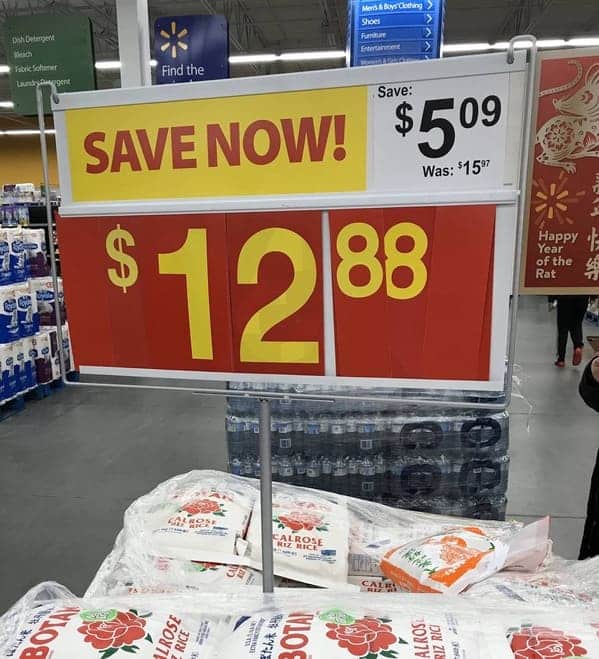 5. Thanks for your help…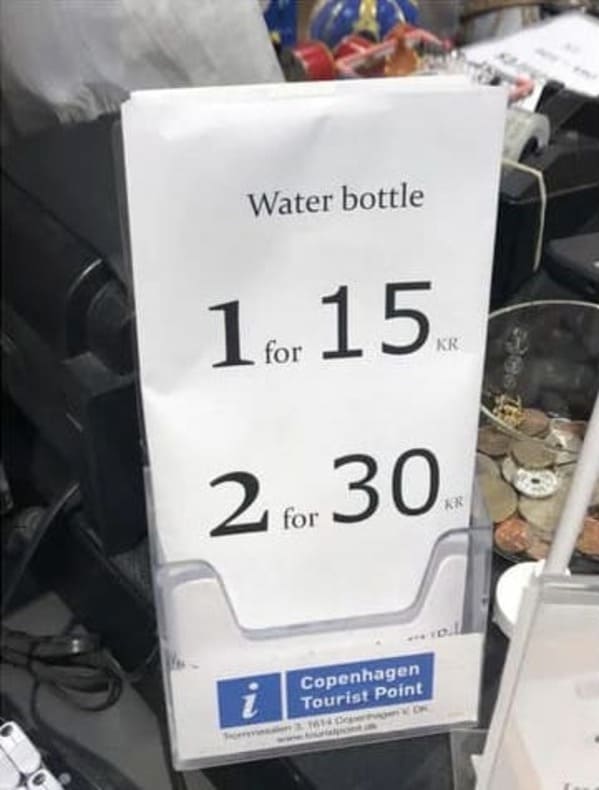 6. "This is some advanced math."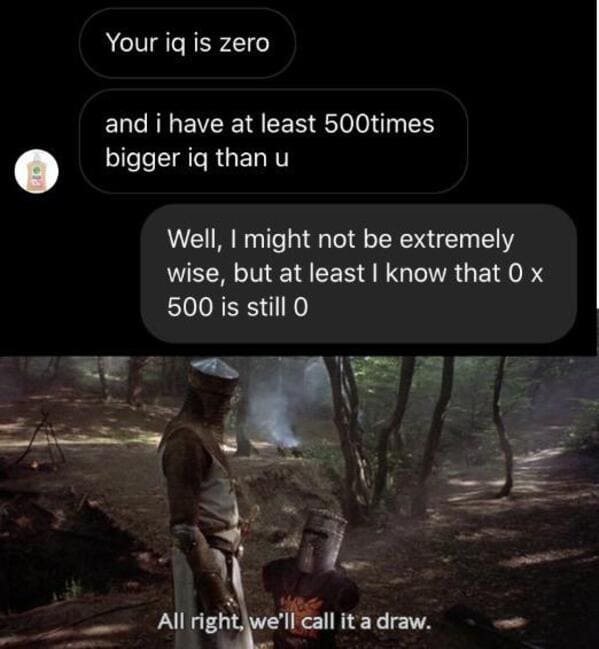 7. You can't beat that deal.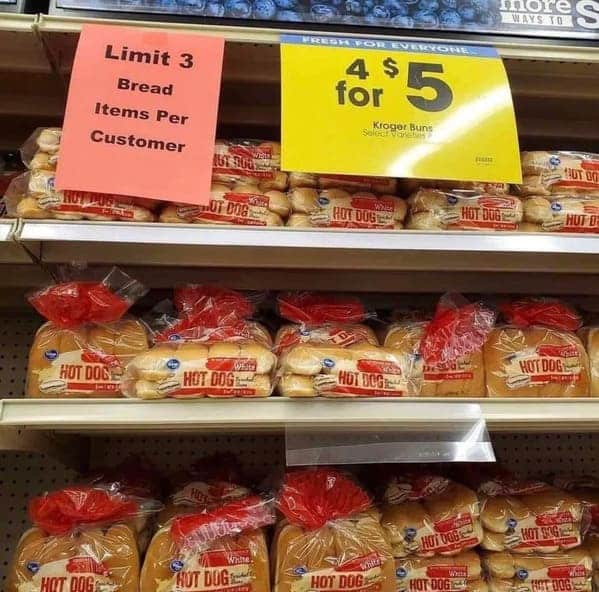 8. "What a deal!"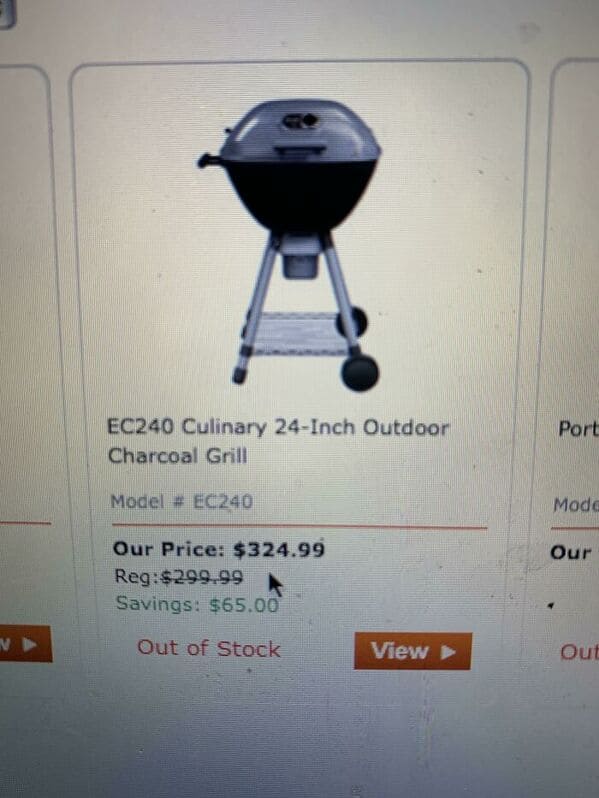 9. "When did free become so expensive?"

10.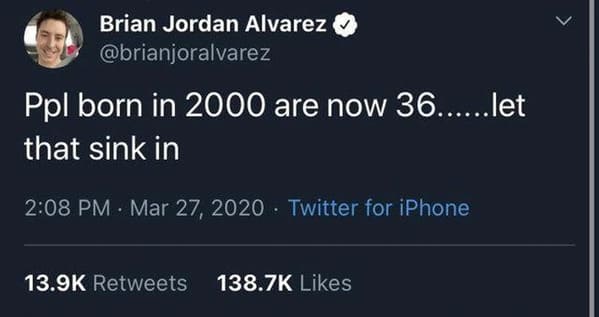 11. "Umm.. who's gonna tell him?"

12. They didn't do the math…literally.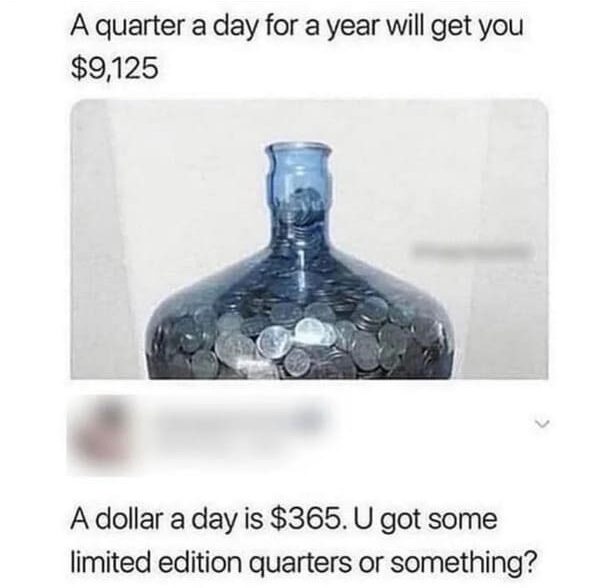 13. "Once a day for a whole year."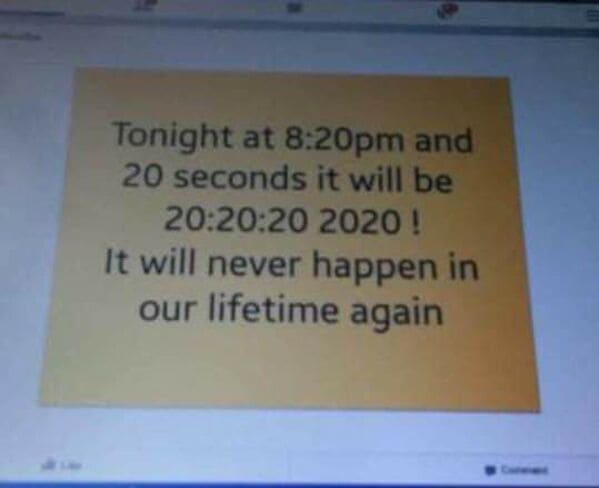 14. "ABC did not do the math."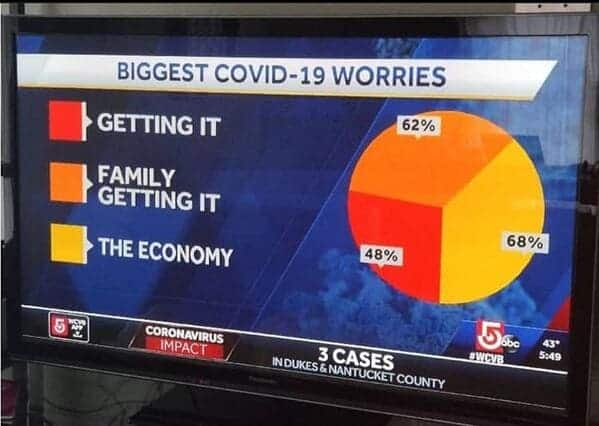 15. "Wait a minute…"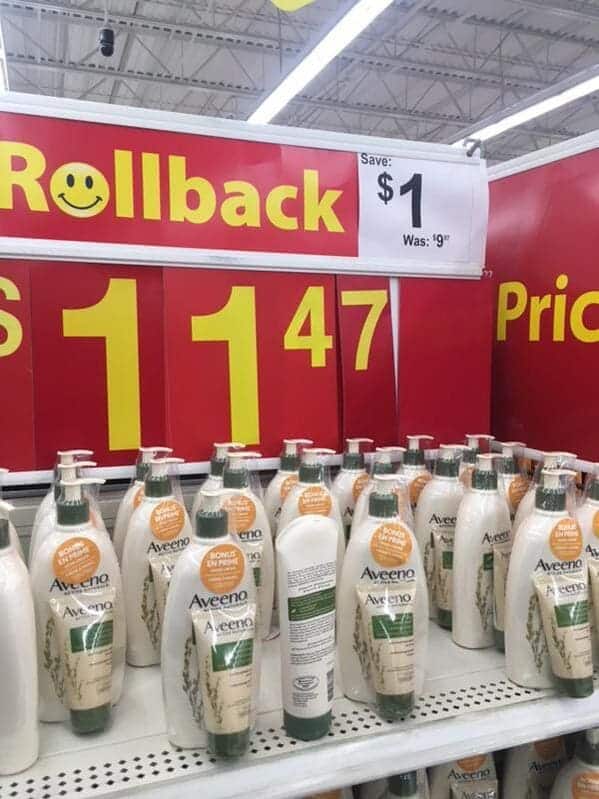 16. "There might be sugar?"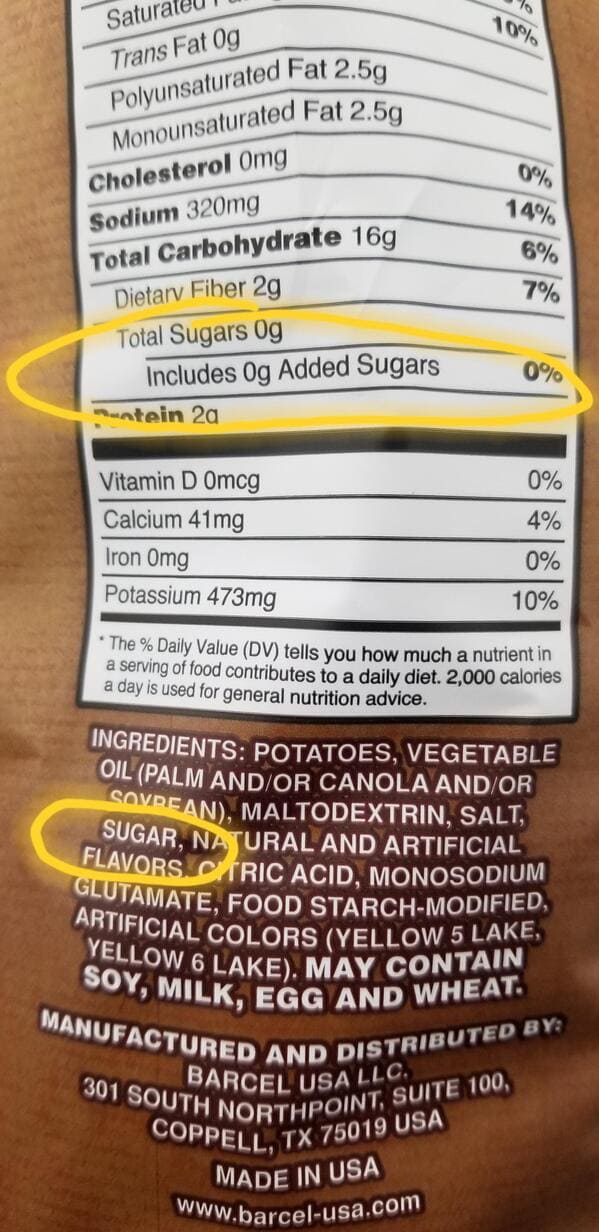 17. "Makes sense…"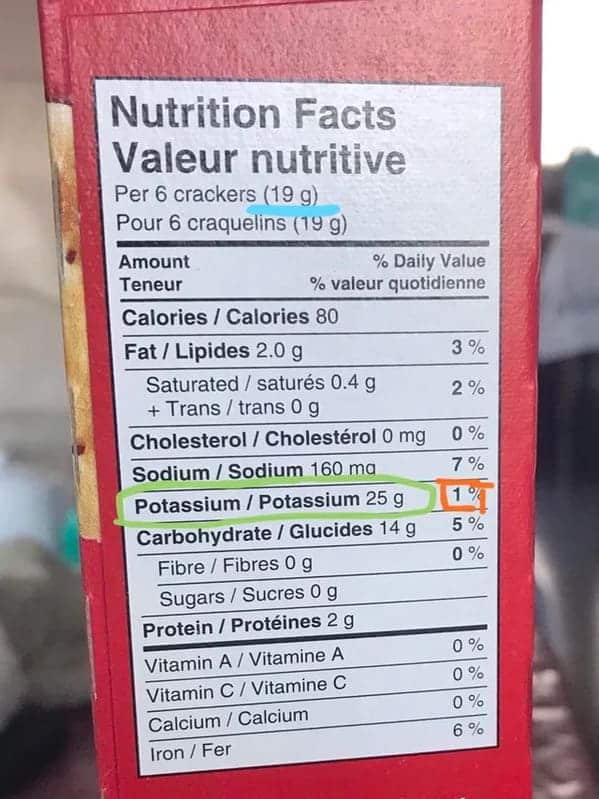 18. " 2-hour delivery window."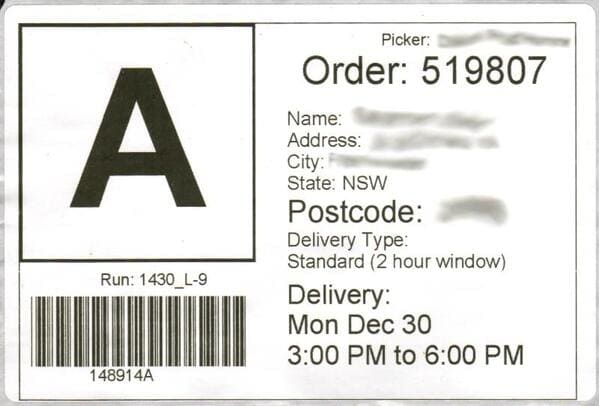 19. "Maybe they didn't do the math…"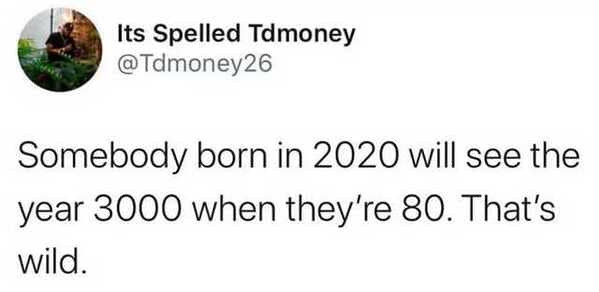 20. "Valentine's Day Instant Baby or that elusive 4th-trimester pregnancy."

21. "And what of the other 0.09%?"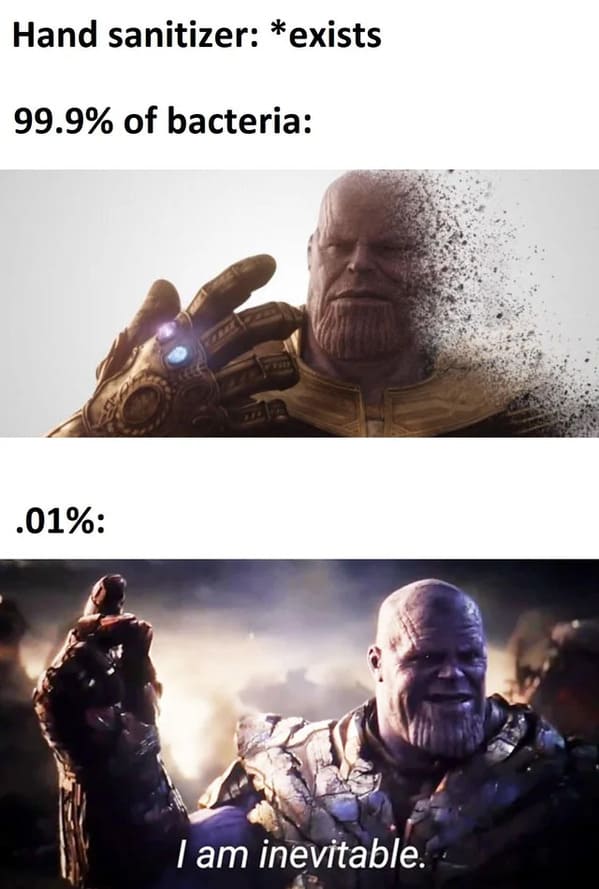 22. "At a loss for how this works out…"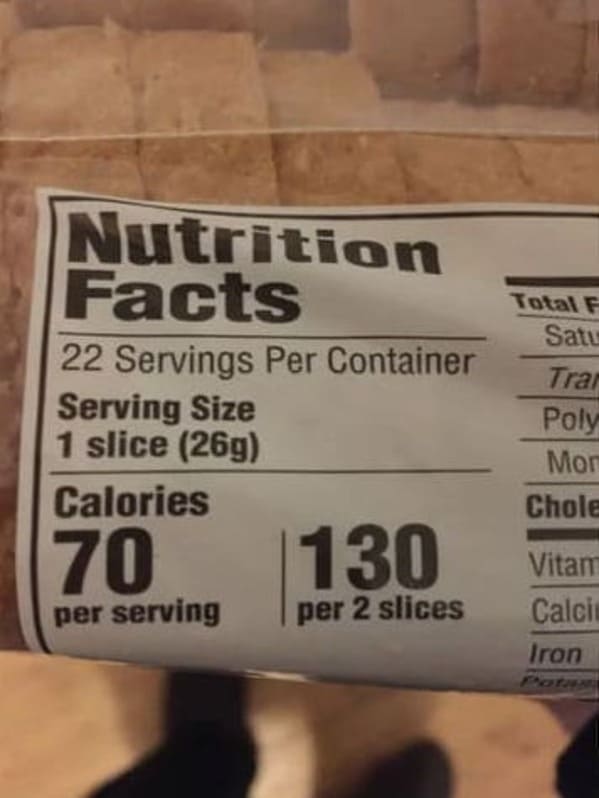 23. "Communicative property is anger."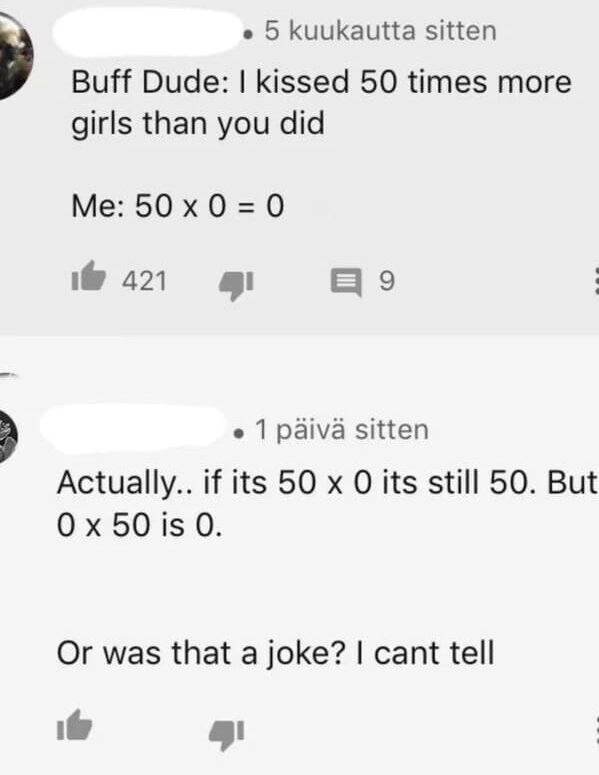 24. "Unless they have some sort of time machine."

25. "Seems right to me…"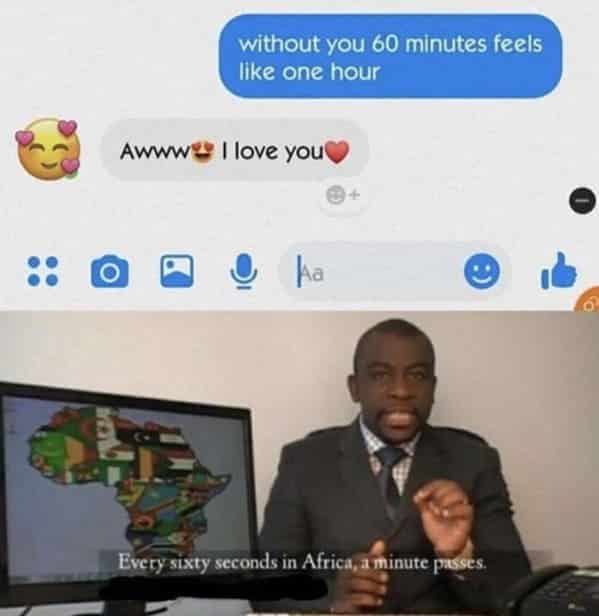 26.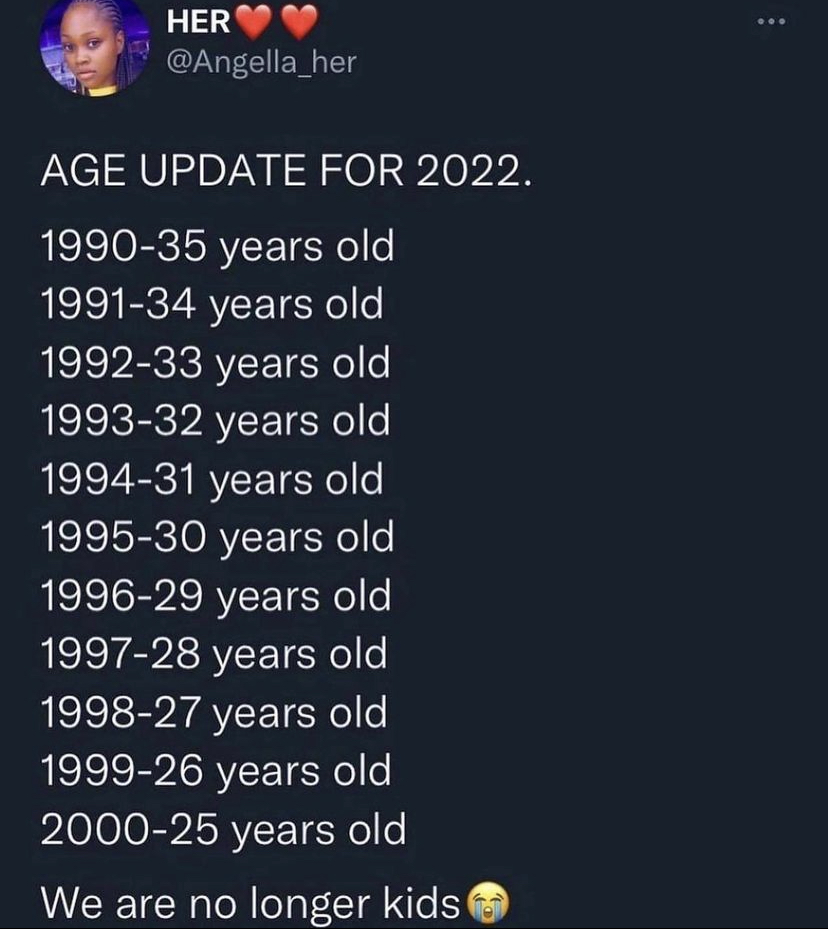 27.