You really have no idea what you're getting when you pull up the carpet in an old home. Will it be 150 year old beautiful tile? Or maybe just cat piss stains…
This is a collection of folk who were renovating homes and uncovered some really amazing gems.
Here are 50 of the best.
1. My wife and I are upgrading our kitchen. We found this fossil under the floor boards.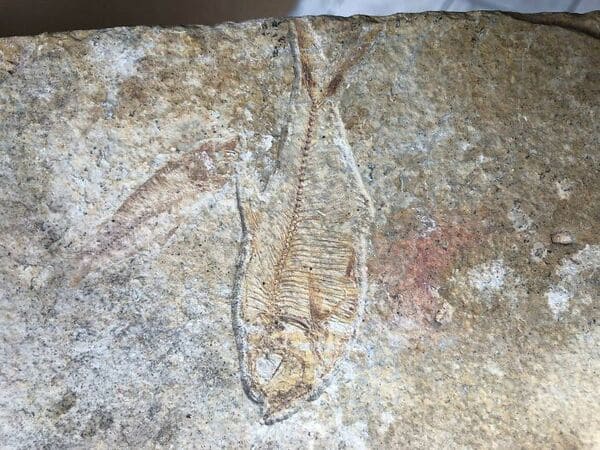 Reddit
2.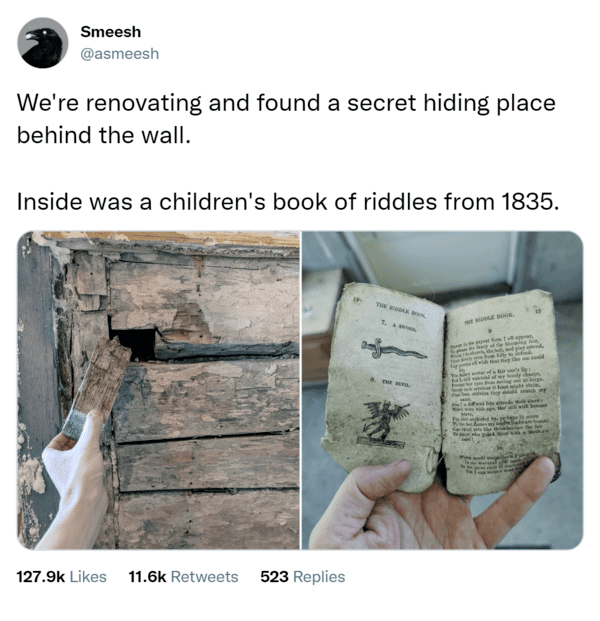 3. Found 83 gold coins at the bottom of a coal container after renovating the house !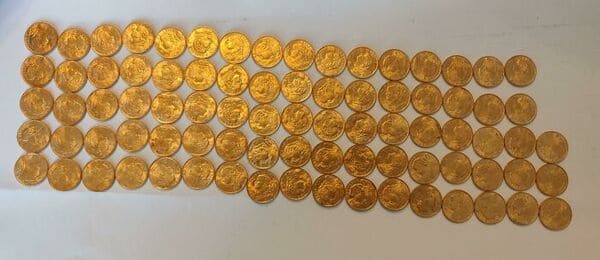 Reddit
4. Collection of reference seeds found in my Grandad's attic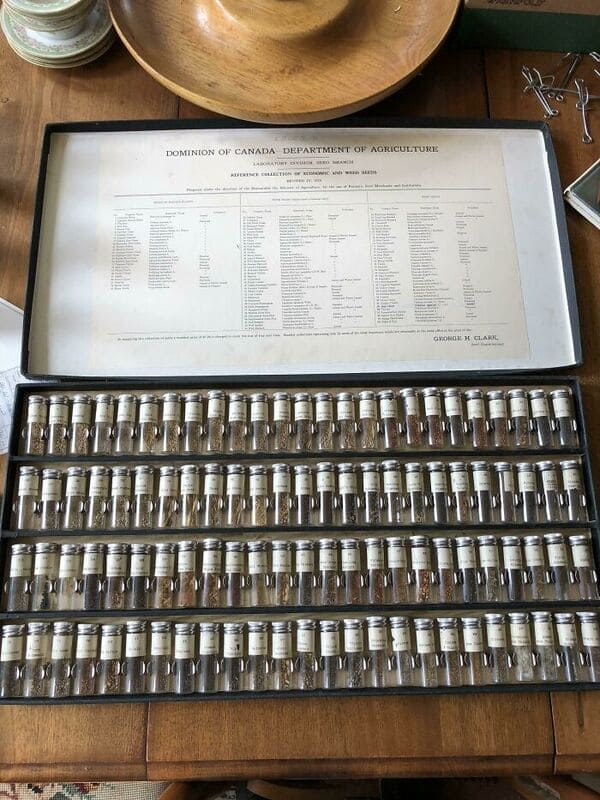 Reddit
5. While tearing up their carpet, my in-laws found a giant monopoly board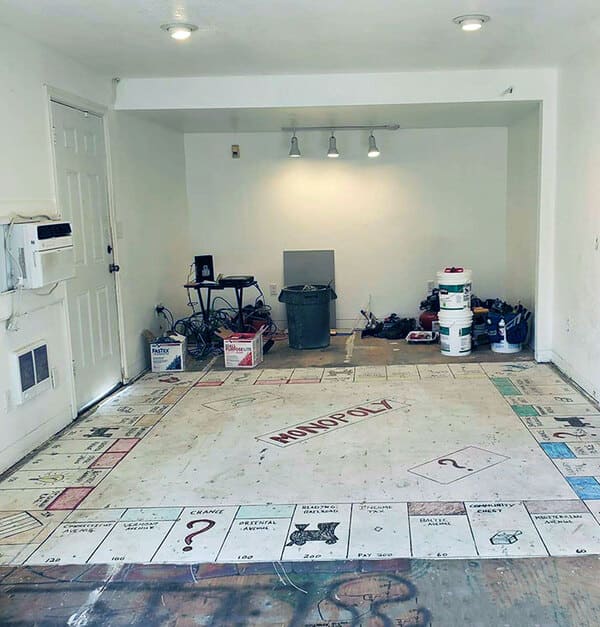 Reddit
6. My 84 year old father is renovating his house. Hidden behind the wallpaper he found these wall murals, which he believes are from 1912.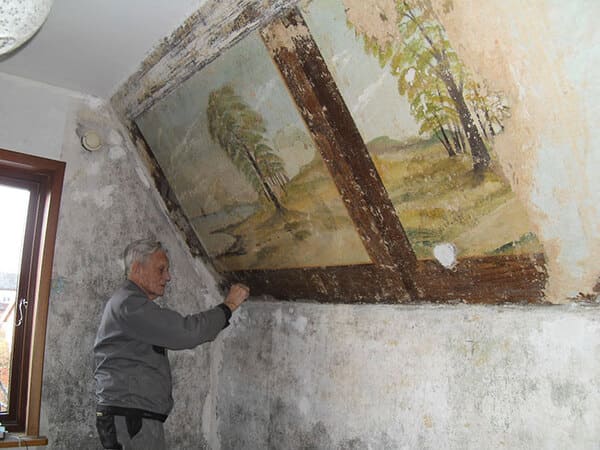 Reddit
7. Found these beauties on left under old carpet when we got stairs re-carpeted last month. 10 months after we moved in and found #Minton or possibly #Pugin tiles in the hallway under a laminate floor!! Why would someone cover these up?#victoriantiles #houserestoration #northbelfast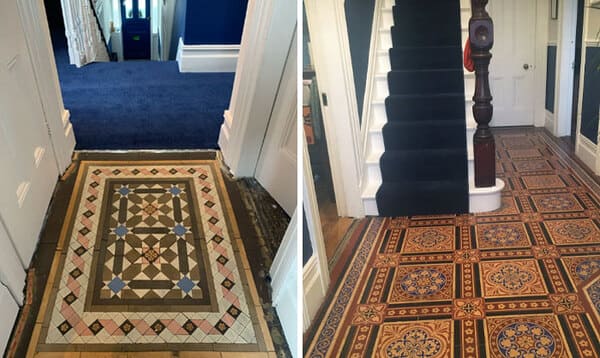 Twitter
8. Some lockdown-induced home renovation recklessness: took a knife to the lino in the bathroom…and found the original Edwardian tiles! My great great gran was a housemaid here in Cupar in the 1880s. I thought of her as I spent the afternoon scrubbing this 113yr old floor.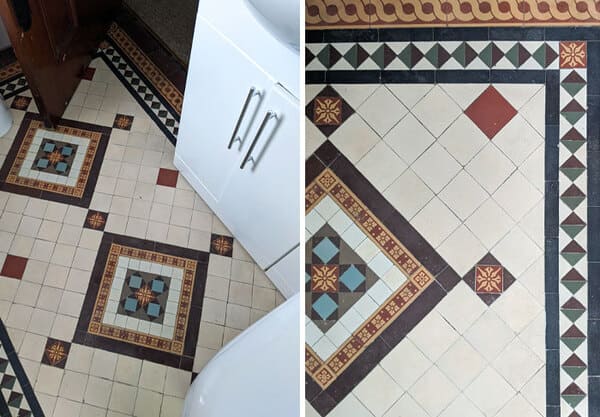 Twitter
9. Restoring my 1880 Victorian house and found this vibrant tile original to the home after partially removing a faux fireplace
10. Demo team pulled this out of a fireplace in a 1950s house we are renovating…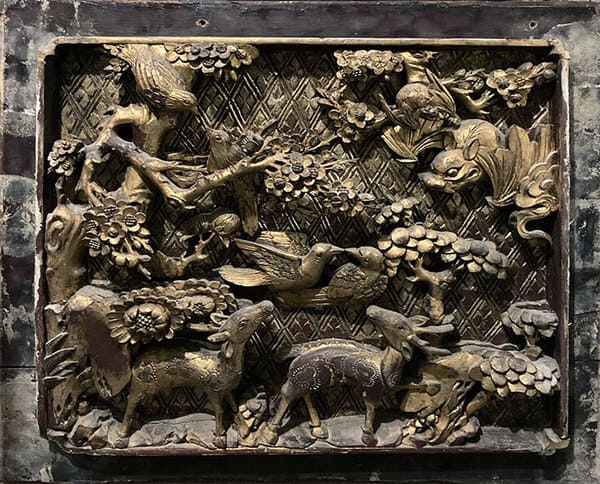 Reddit
11. A friend just sent me this – found by his mate while renovating his house in LA – concealed behind an old bathroom vanity. Invite to Walt Disney's daughter's wedding, dated 1954.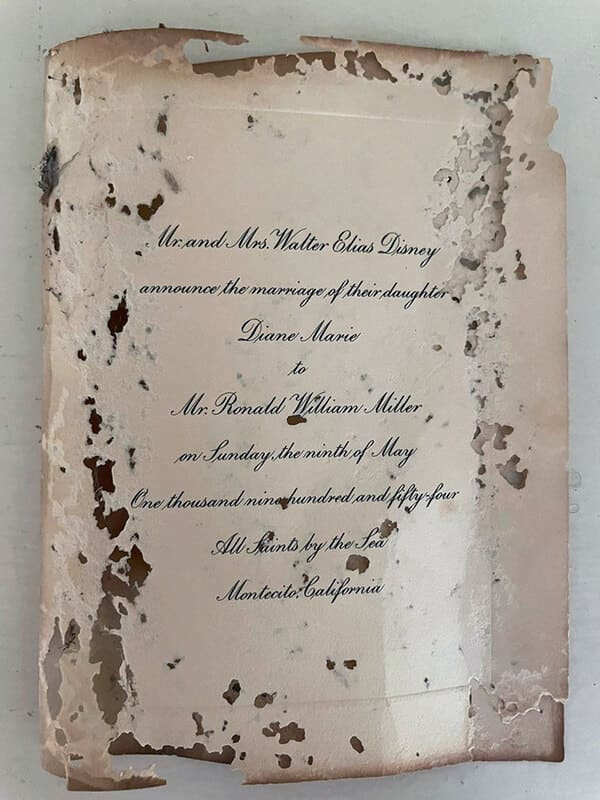 Reddit
12. I took a wall out of my closet and found a makeshift passageway. With a large heavy creepy basket in it.
13. I work for an apartment management company. I was working on some dry wall and found this in a pile of debris. From 1979.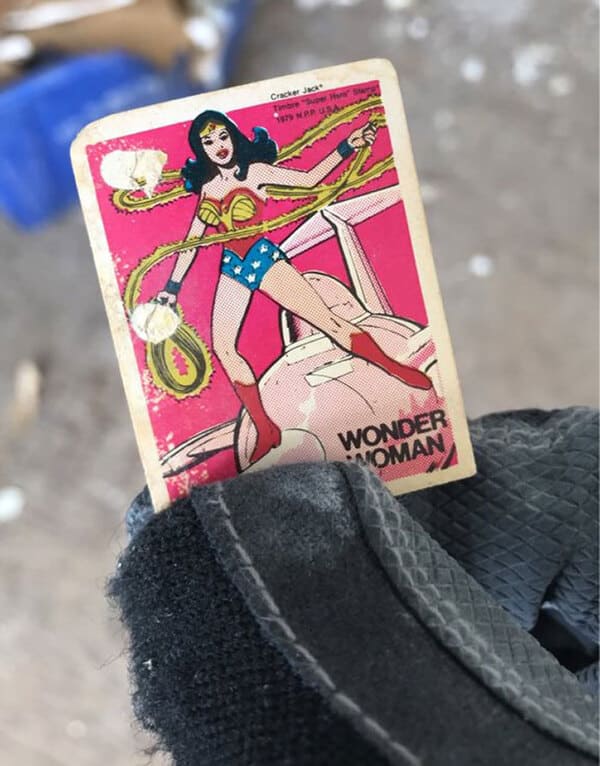 Reddit
14. Getting the kitchen floor redone; here's apparently all the floors since the house was built in 1880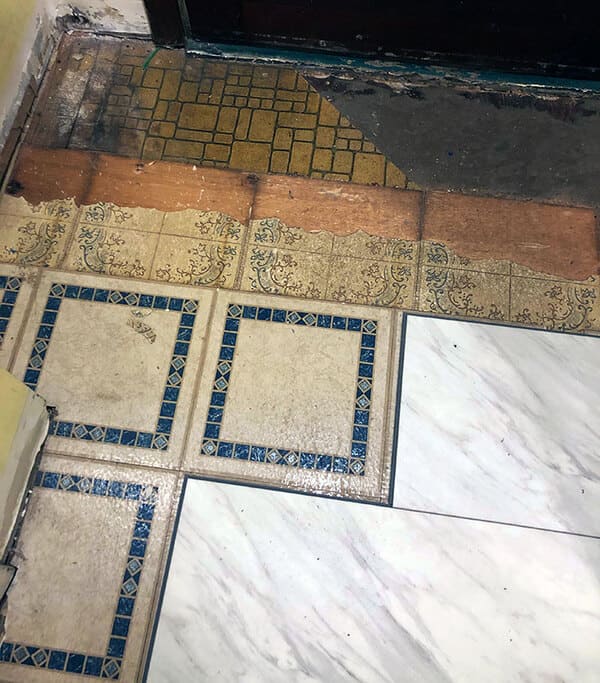 Reddit
15. Beautiful drawing found behind a wall while renovating our bathroom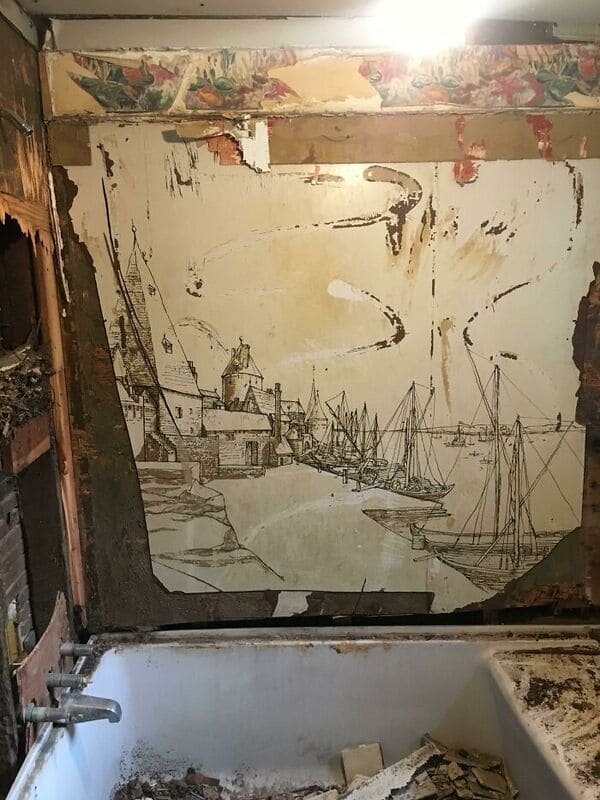 Reddit
16. We have a 23-19! My friend found a Monsters Inc. door while doing a recent renovation.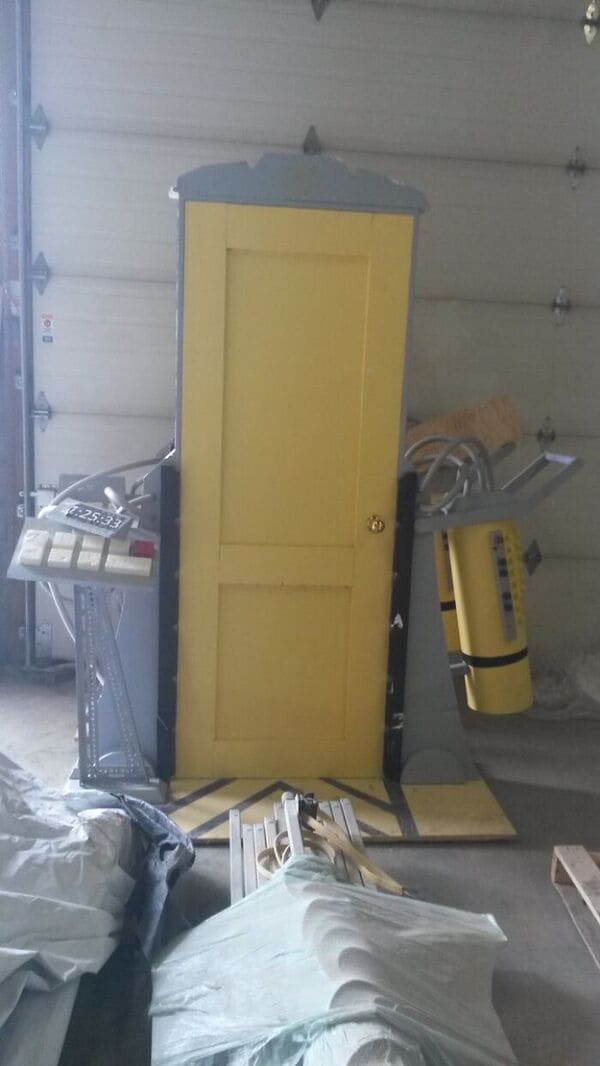 Reddit
17. Found an old Monopoly set in the walls of my 1925 house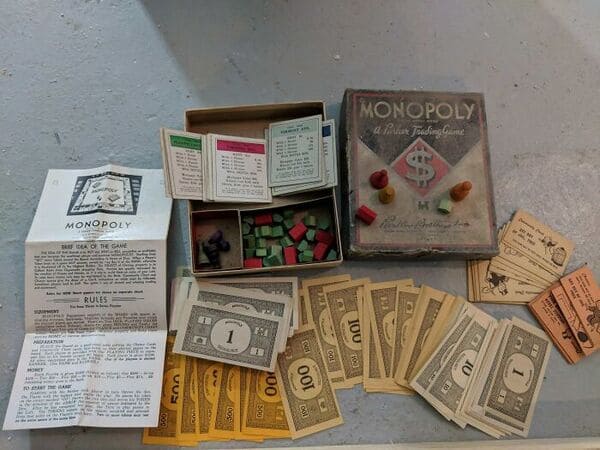 Reddit
18. I found a suitcase inside a wall.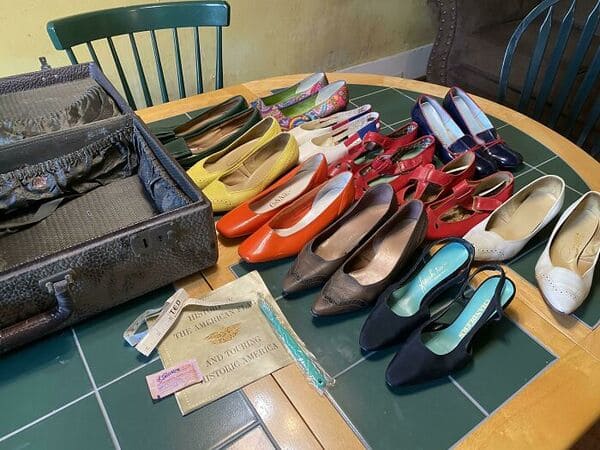 Reddit
19. I was cleaning my attic and found a doll house TV with the Twin Towers on it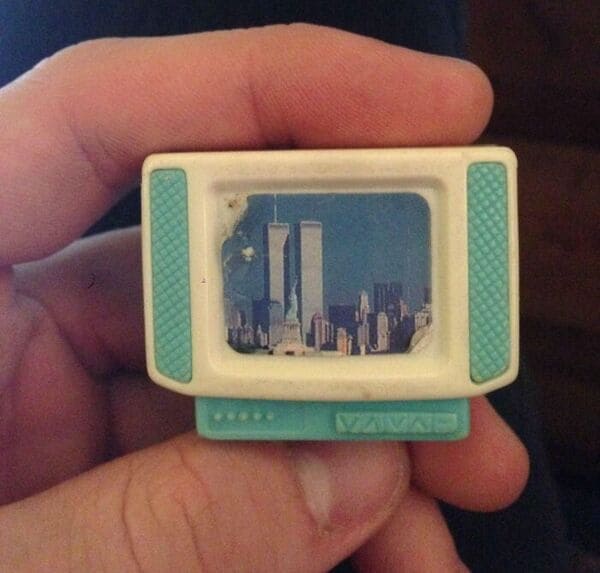 Reddit
20. Found a floor safe while renovating. Trying to open it now.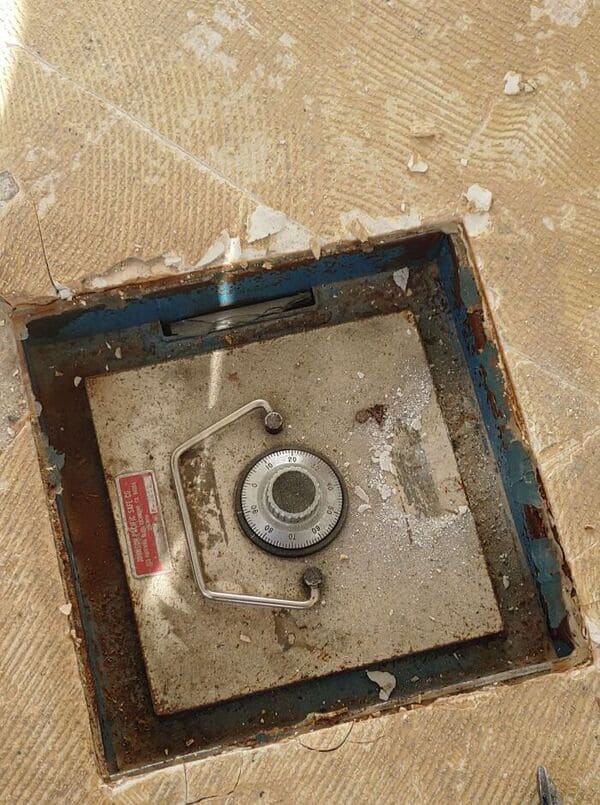 Reddit
21. 1977 mcdonald's christmas trash found in the wall of our house.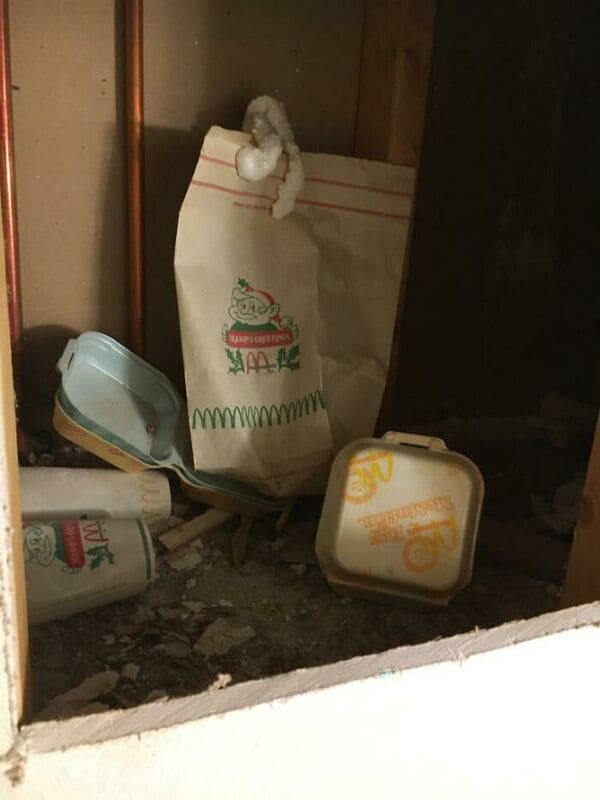 Reddit
22. Found perfectly preserved cans in a wall I was demolishing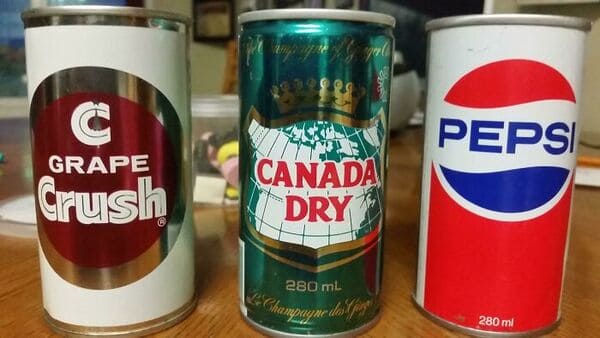 Reddit
23. Found Original Homeowner in the Walls of a Teardown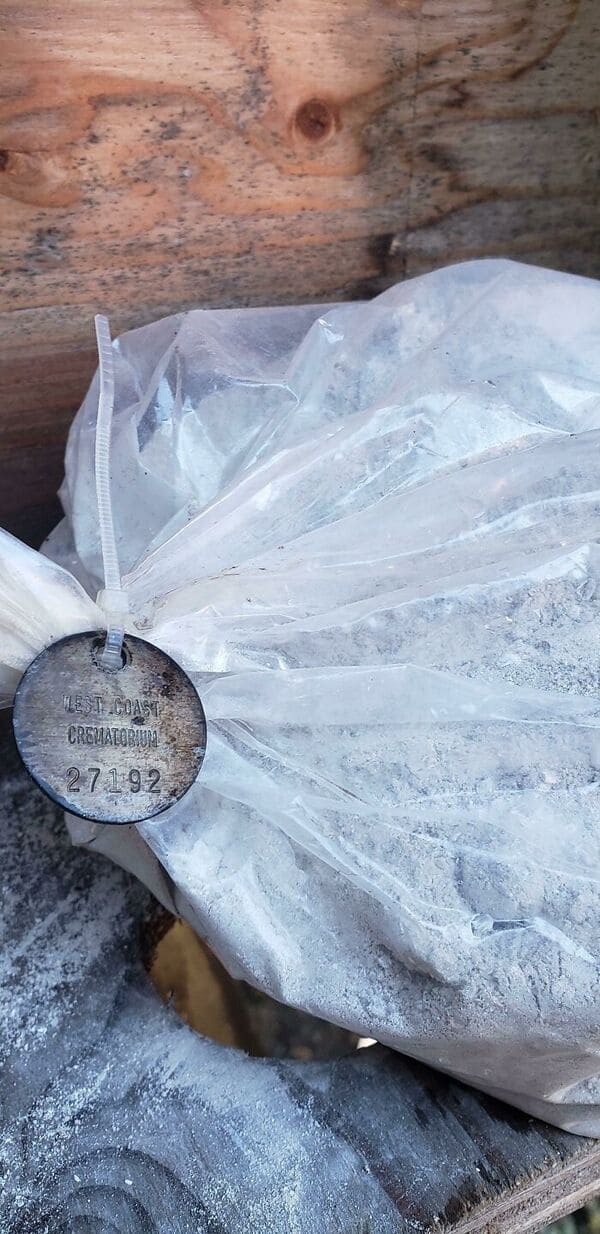 Reddit
24. Refitting our new houses loft(attic) and found £500 of 1981 currency wrapped in insulation!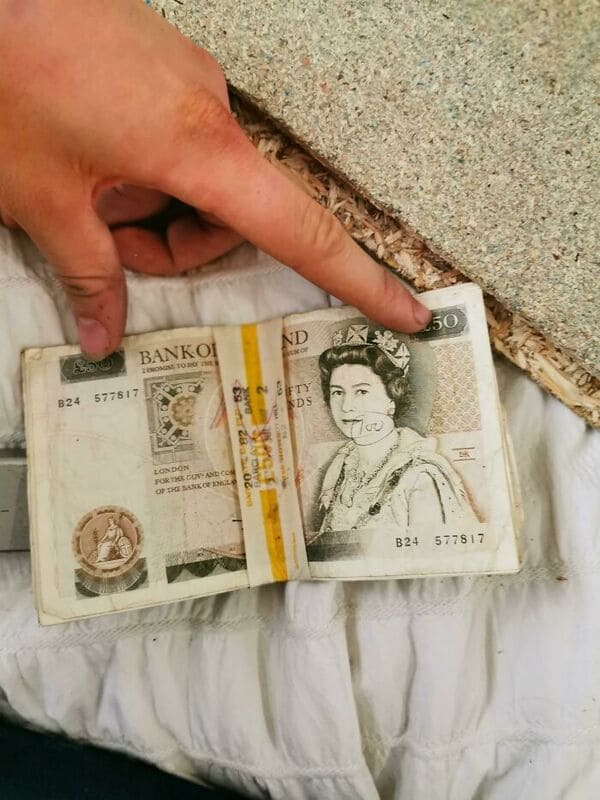 Reddit
25. Was helping clean out an old mansion in Minnesota and found this Civil War letter in the attic. He's saying that the war will be over soon and he will be coming home.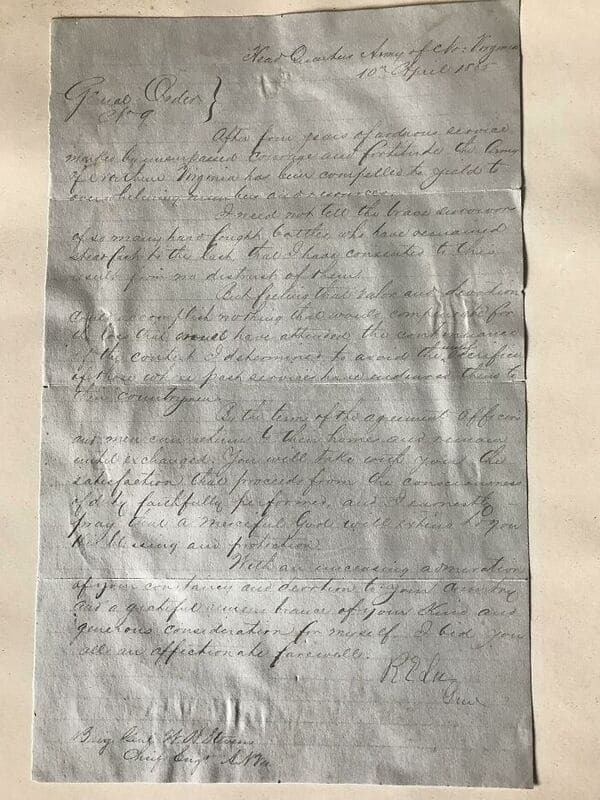 Reddit
26. Found a suitcase in the attic of my dad's old comic books. Most of them seem to be Marvel dated in the 70s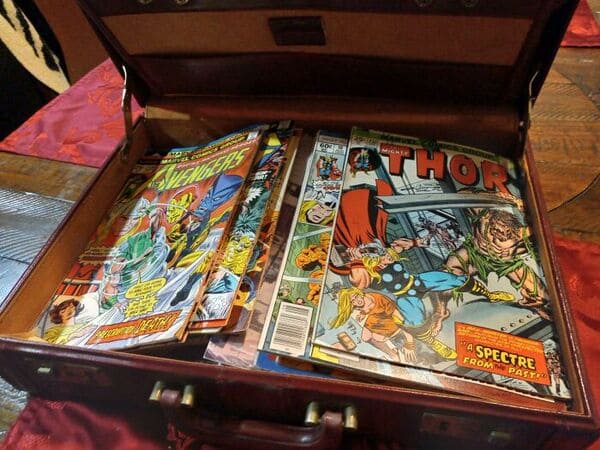 Reddit
27. My dad is renovating his bathroom and found a dress in a walled-off secret closet. It's handmade from the sixties! The house was built in 1965. I tried it on then put it back in the wall.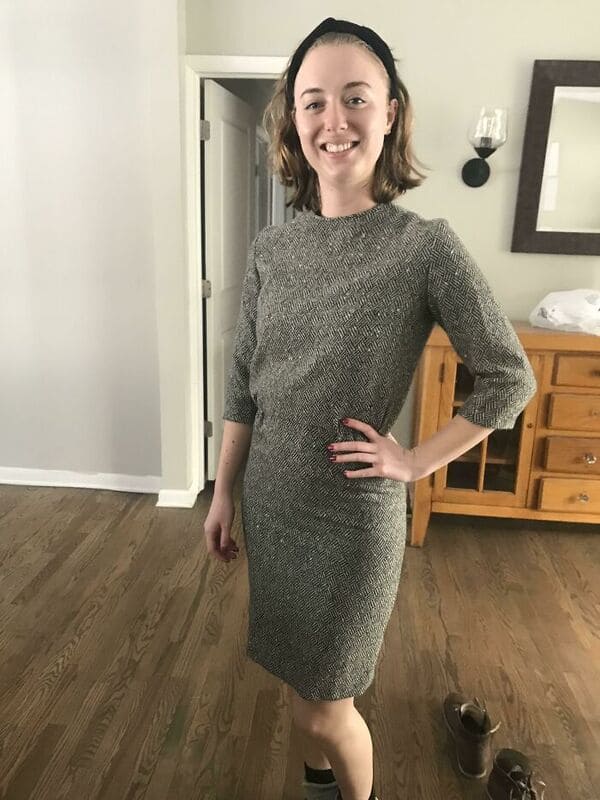 Reddit
28. Found a beehive while renovating an old house.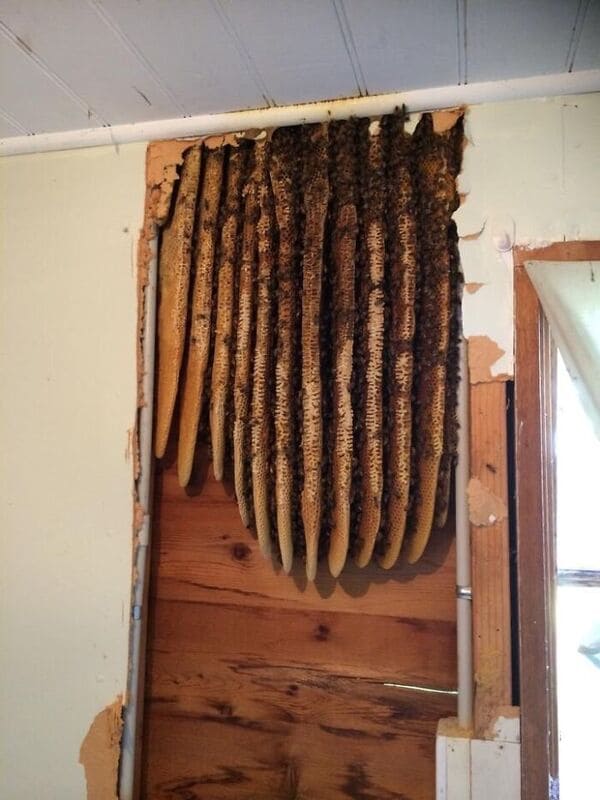 Reddit
29. While re-mortaring an old brick wall inside a building, I found a loose brick. This note was behind it. 32 years…added my name and date, then mortared it up again.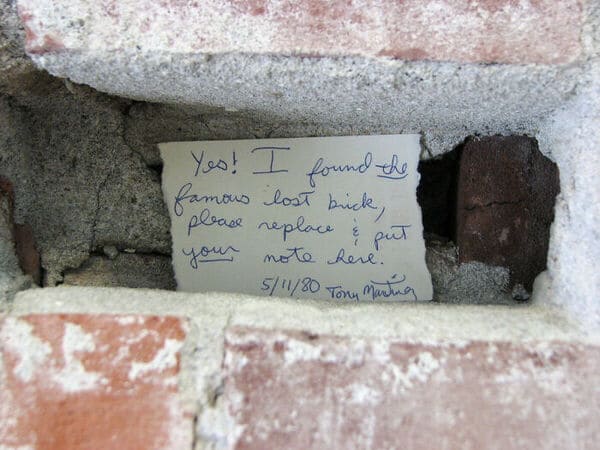 Reddit
30. This yardstick I found in my attic is old enough to have a 1 digit phone number.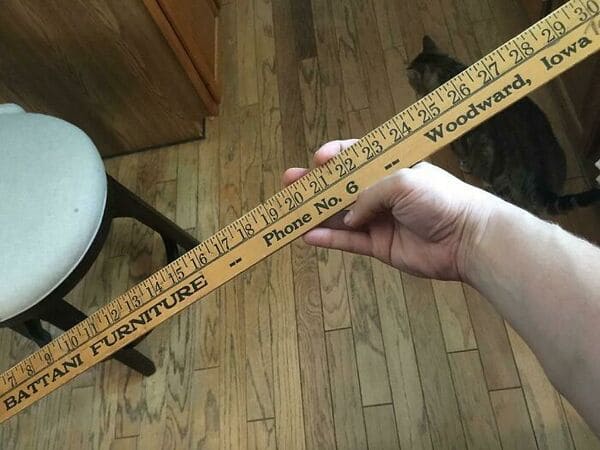 Reddit
31. Found this baby in the attic. It's going on the wall right after I press submit.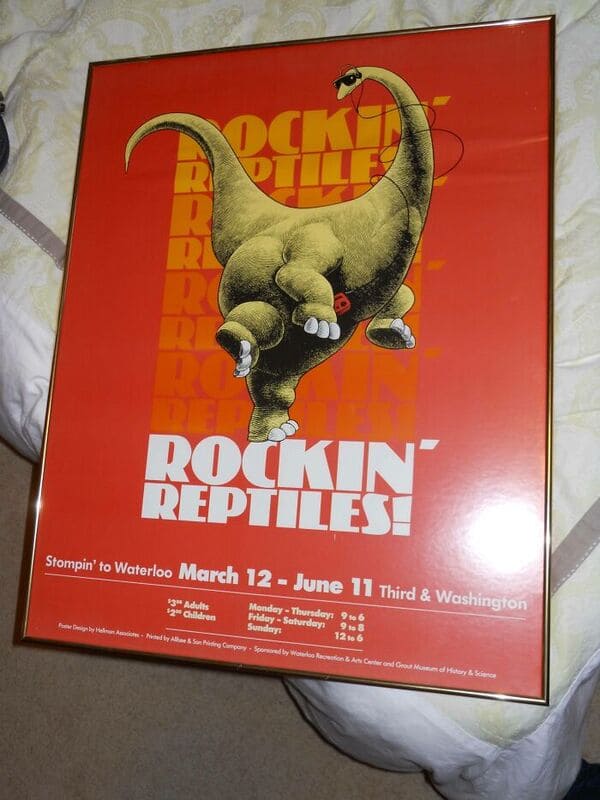 Reddit
32. There's a dried flower in this 165 years old latin book I just found in our attic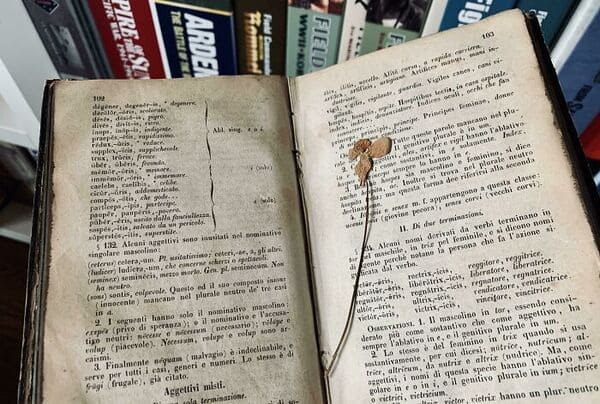 Reddit
33. Took a radiator off the wall to decorate and found this ancient, alien invasion wallpaper.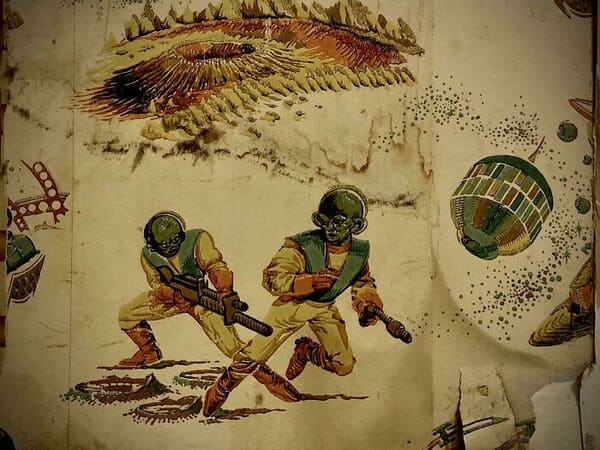 Reddit
34. Found this locked safe under the carpet of an estate home I recently purchased.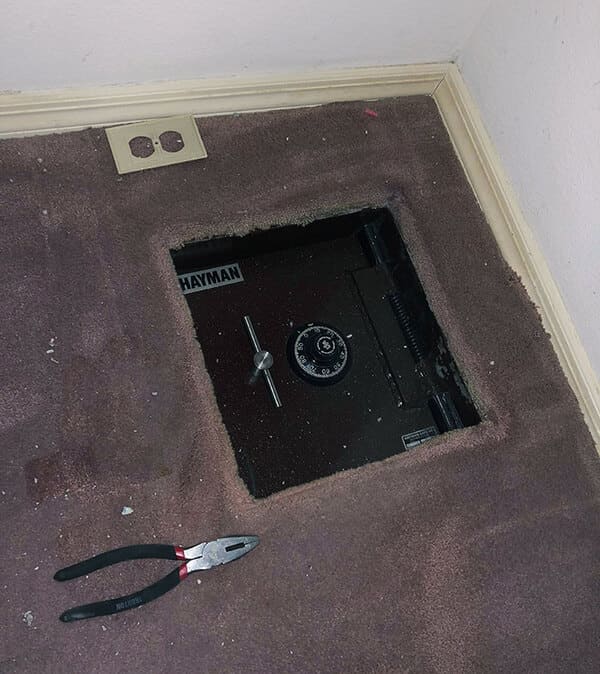 Reddit
35. Found a steam room and hot tub in my basement, behind a wall during demo.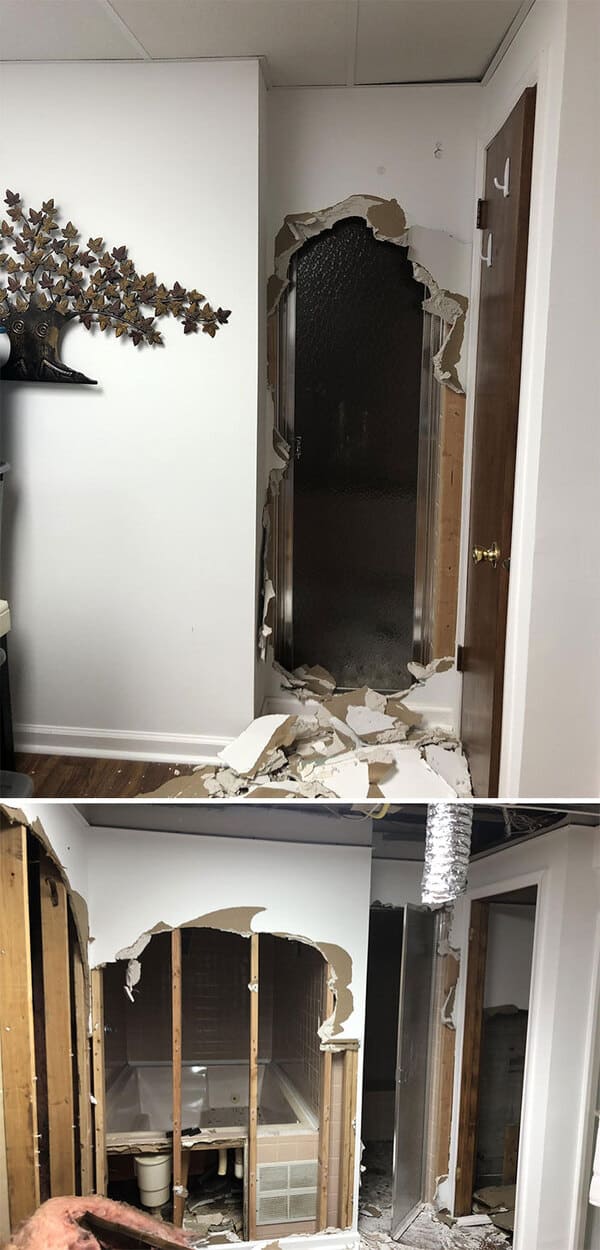 Imgur
36. Day 1 – It was an unbelievably exciting morning when we discovered this gem hidden behind various layers of plaster and wallpaper in the master bedroom! One of the things I was hoping for when purchasing a period property was to find little surprises like this This will become a little project of mine to restore back to its former glory, we are thinking of moving it into the dining area to become a key feature in our living space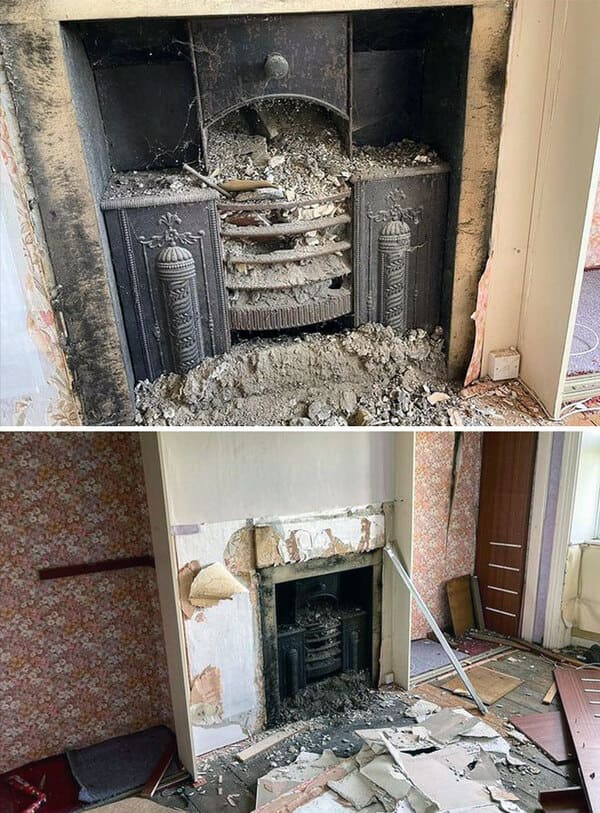 Instagram
37. We tore up some carpeting in our house expecting concrete but instead found this 70's masterpiece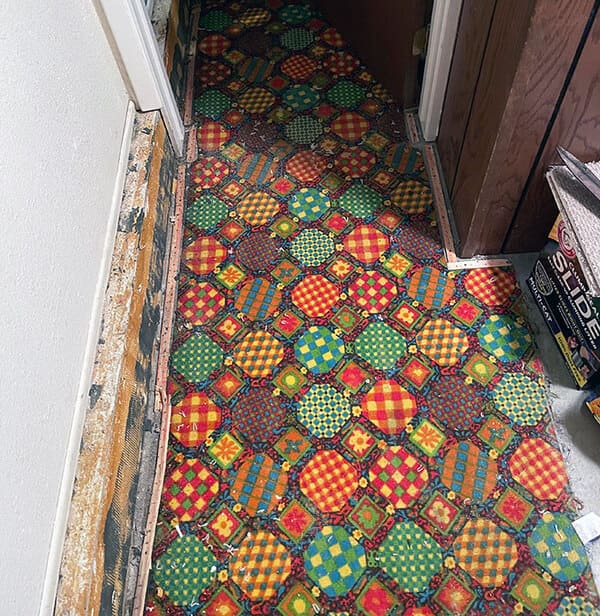 Reddit
38. Renovating my bedroom and find this (more in comments)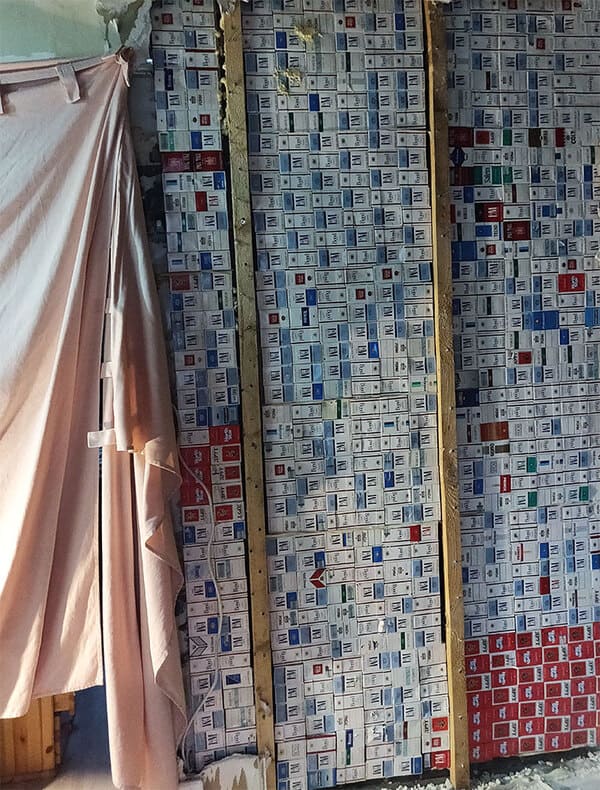 Reddit
39. Renovating my bathroom and I found some lost treasures from the '70s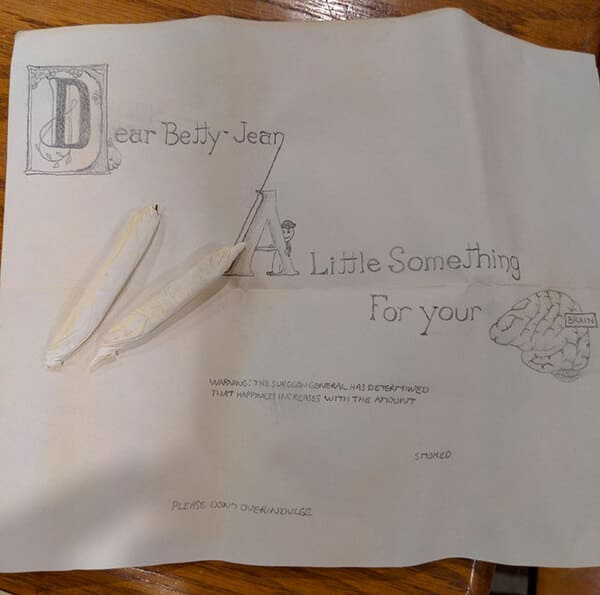 Reddit
40. Found in a wall in Vermont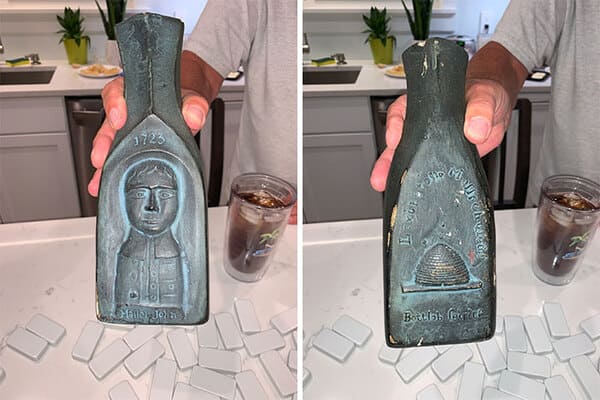 Imgur
41. My house is built on an Indian burial site. I am replacing the furnace and I found this under the old furnace. (My Plan)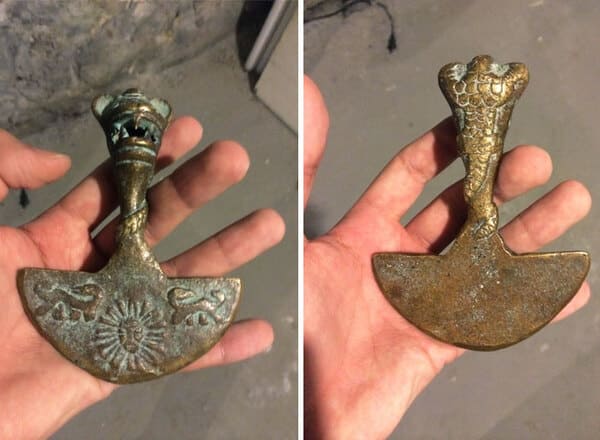 Imgur
42. I found an old notebook from 1856 in my attic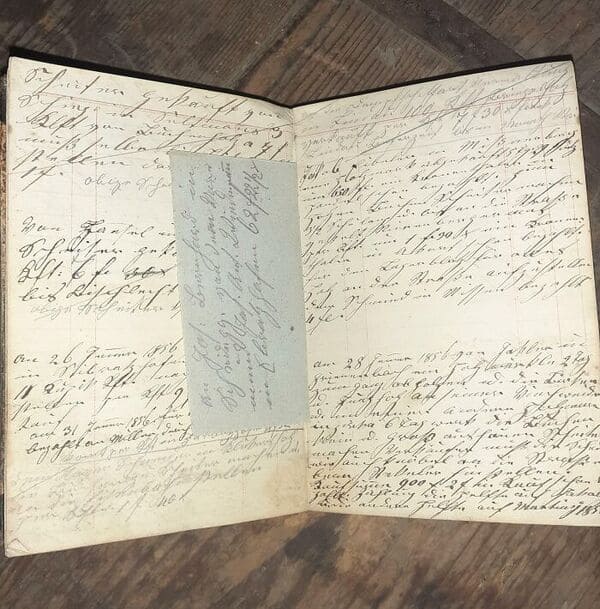 Reddit
43. After a recent flood we found external walls inside our walls. House built around 1900.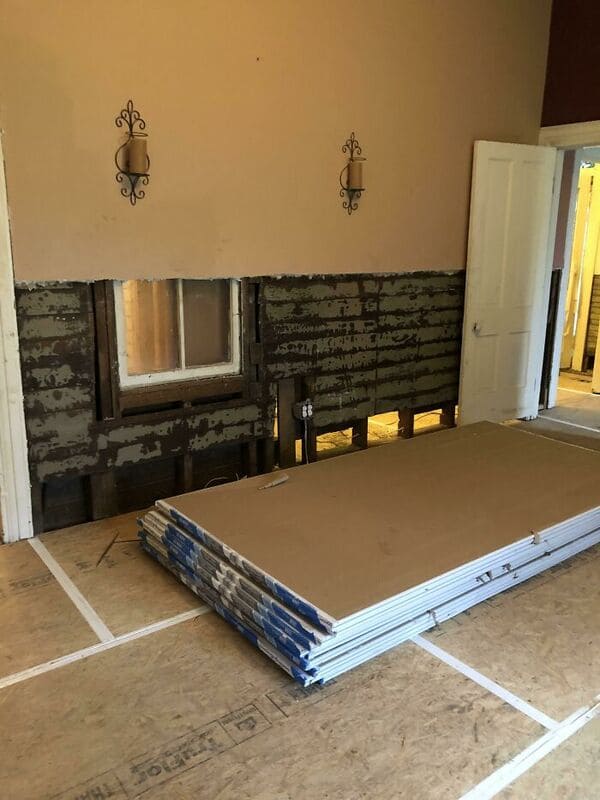 Reddit
44. My mate accidentally put a hole in his wall and found an old hidden safe.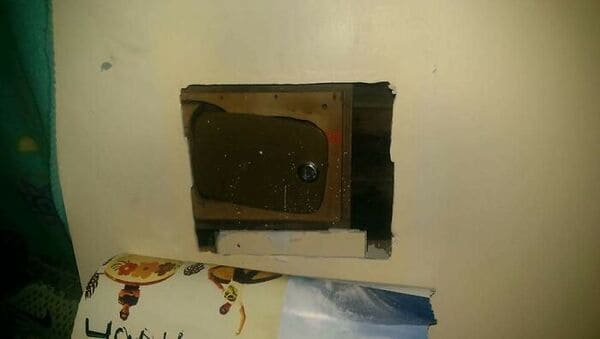 Reddit
45. I see your tiny coffee cup and raise you this tiny little fork I found during my home renovation.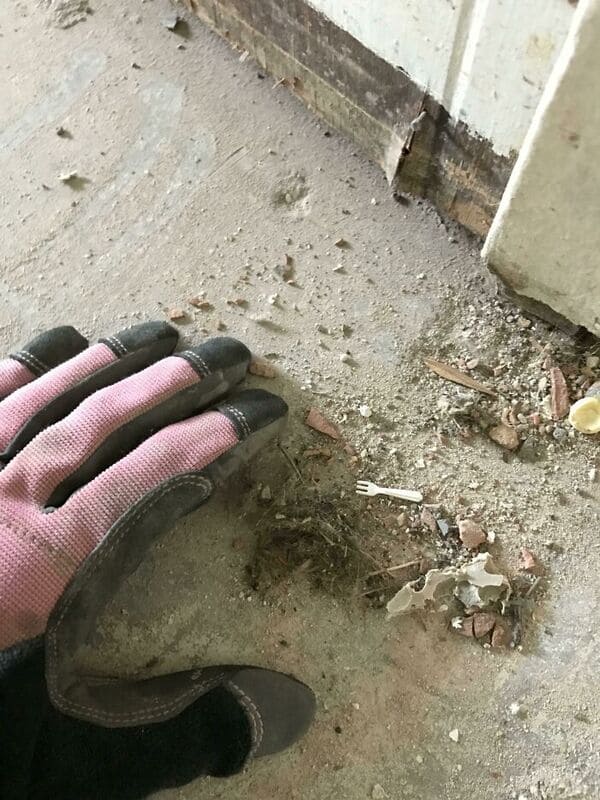 Reddit
46. While renovating my 100+ year old home, I found this almost perfectly preserved baseball catalogue.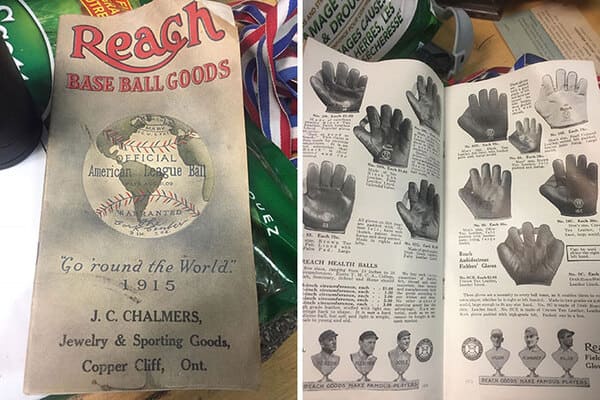 Reddit
47. Found a 120 year old British Indian coin in the attic. 1901 was the year Victoria died and also the last year coins with her bust were minted, so this one's kinda special.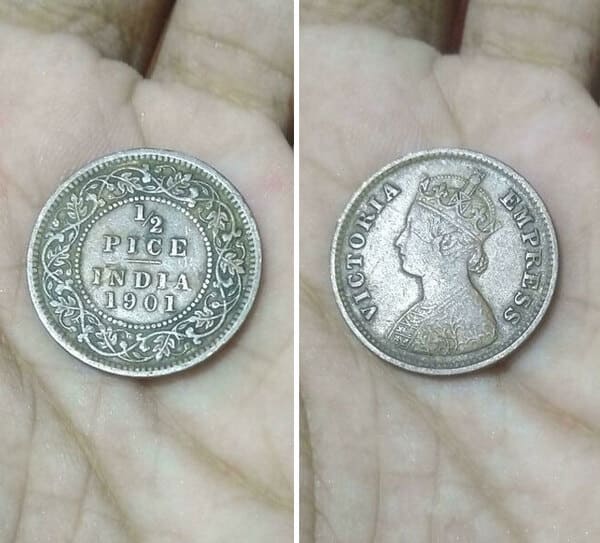 Reddit
48. Found this book from 1916 inside the wall of my house.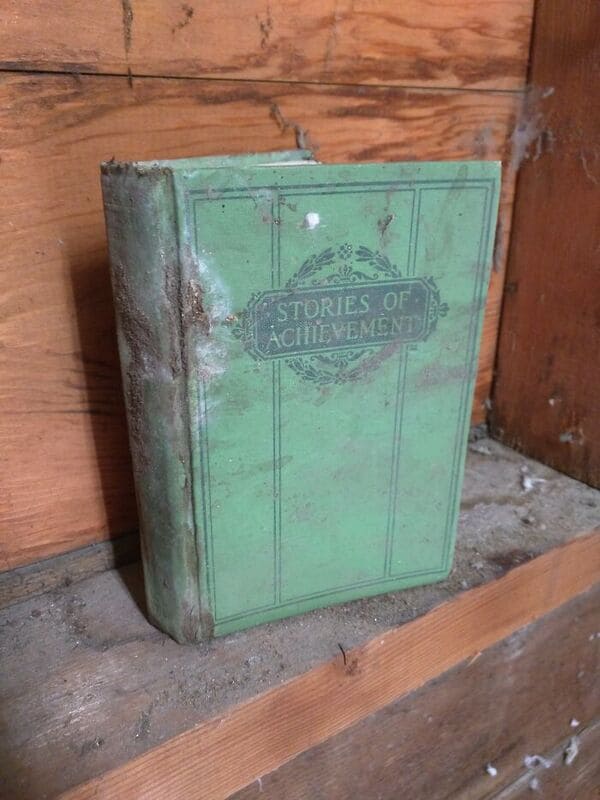 Reddit
49. Renovating my 1950s home and found this in a cold air return. My grandpa shares the same name so I found it very neat.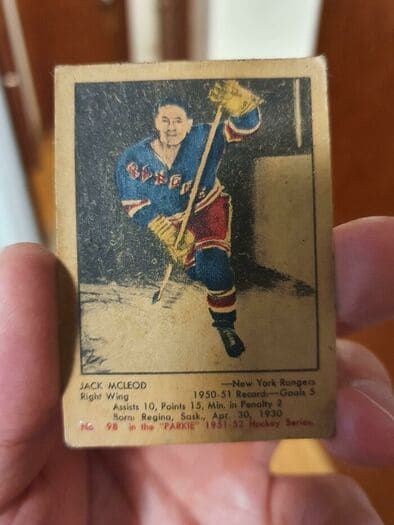 Reddit
50. I found a safe in the house of my relatives during their house's renovations.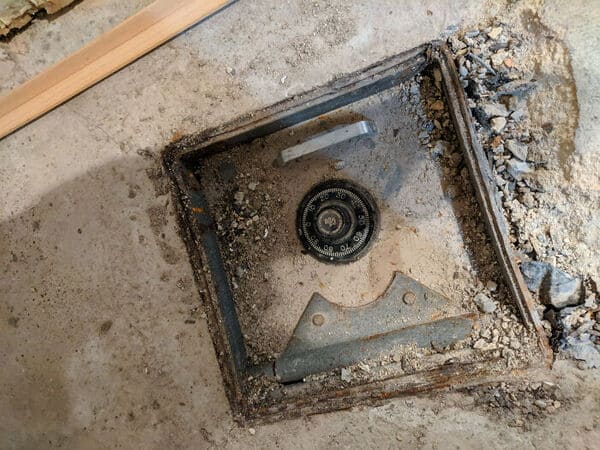 Reddit
h/t: BoredPanda