There are lots of satisfying things in this world. In fact, there are whole industries built around it.
But some satisfying things are free, because we aren't quite sure why they make us feel the way they do.
This is the case with time something fits perfectly into something else. Weird, I know, but if it works it works.
1. It's not your standard fit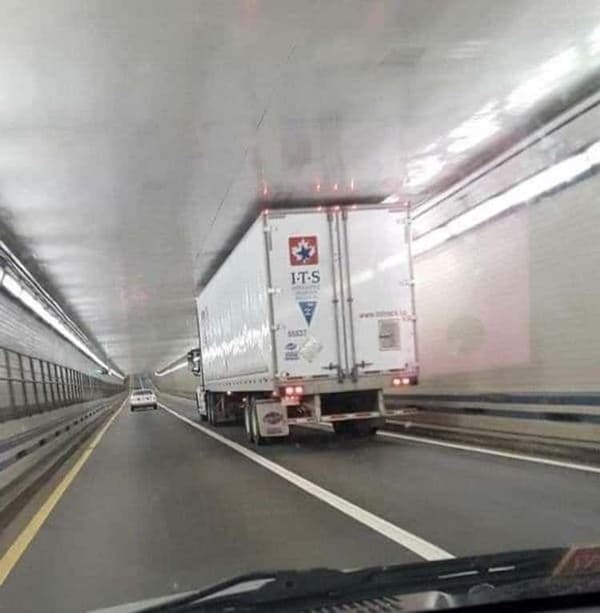 Reddit
2. Birth Control pill in the headphone slot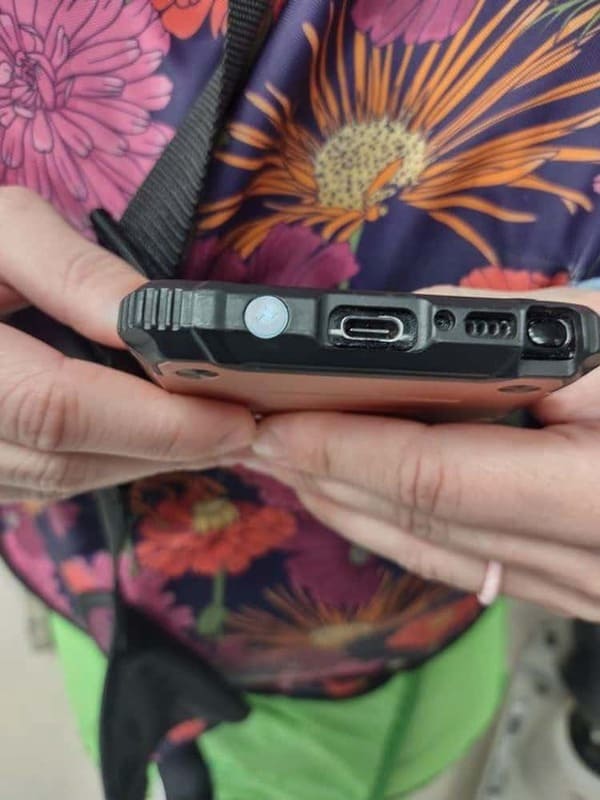 Reddit
3.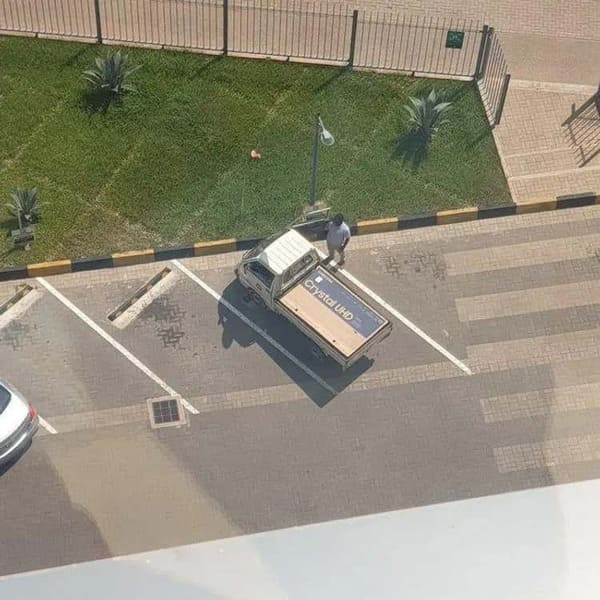 Reddit
4.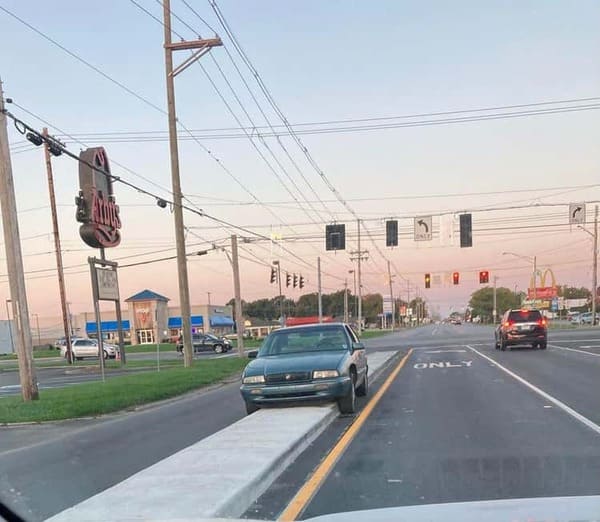 Reddit
5.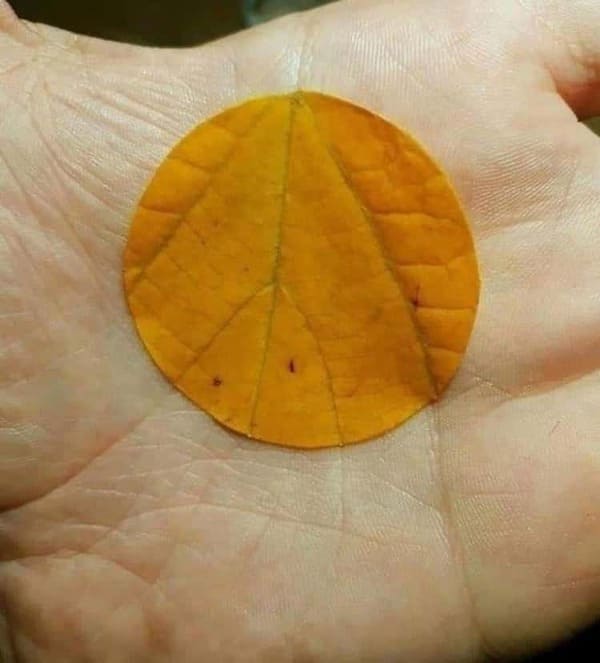 Reddit
6.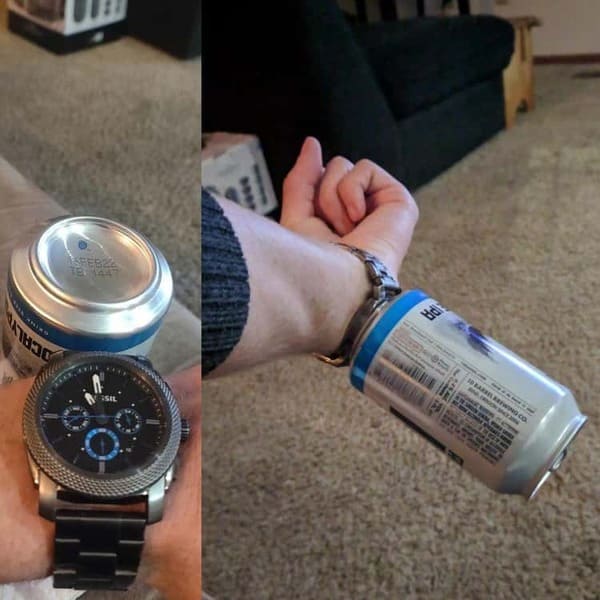 Reddit
7. Never has being blocked felt so satisfying!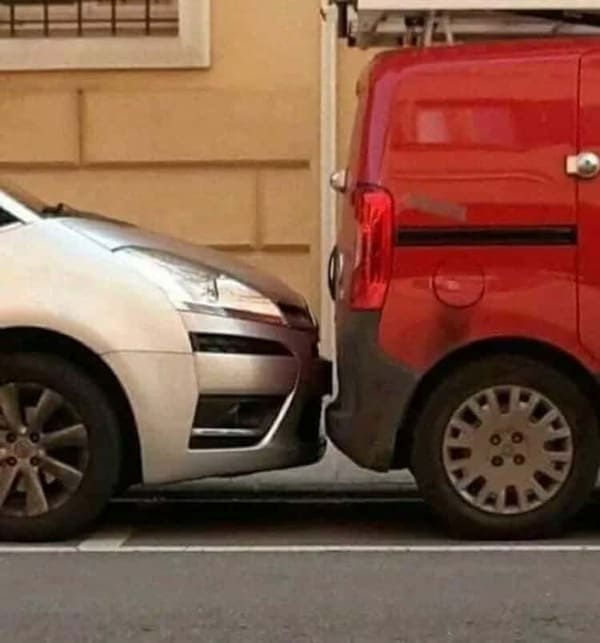 Reddit
8.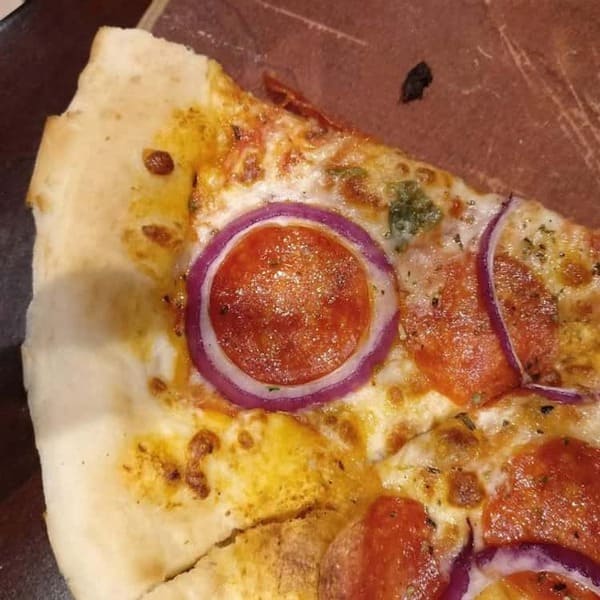 Reddit
9.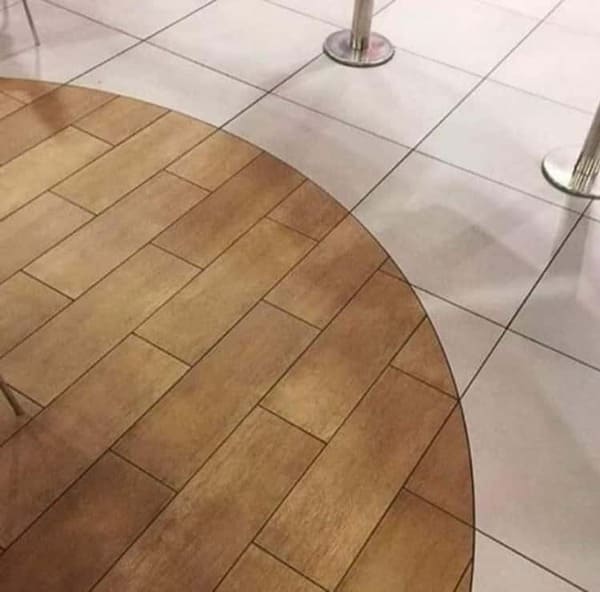 Reddit
10. Secret gift… Xbox in chip box perfect fit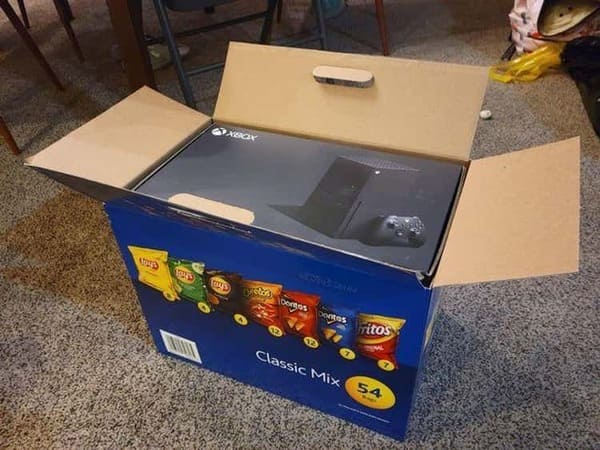 Reddit
11.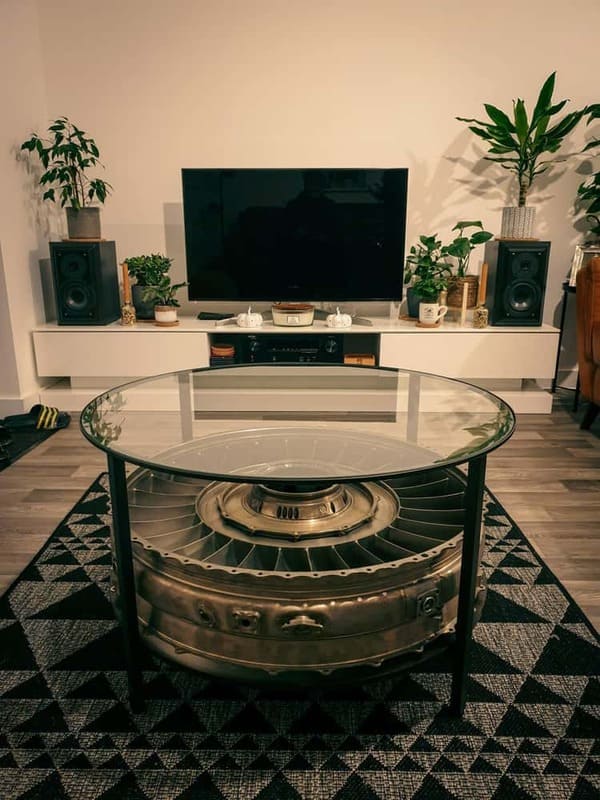 Reddit
12. This ambulance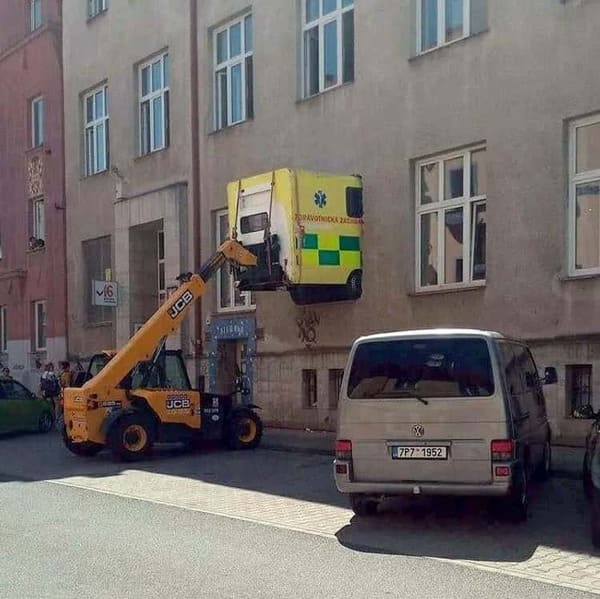 Reddit
13. My UPS guy did this. Gotta say I'm impressed.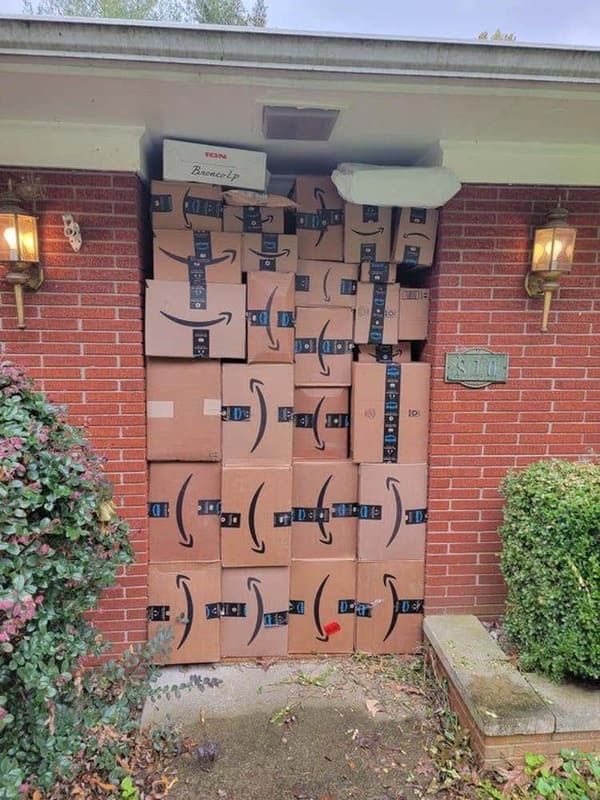 Reddit
14. New 16″ MacBook Pro is exactly twice the size of a 10″ iPad Pro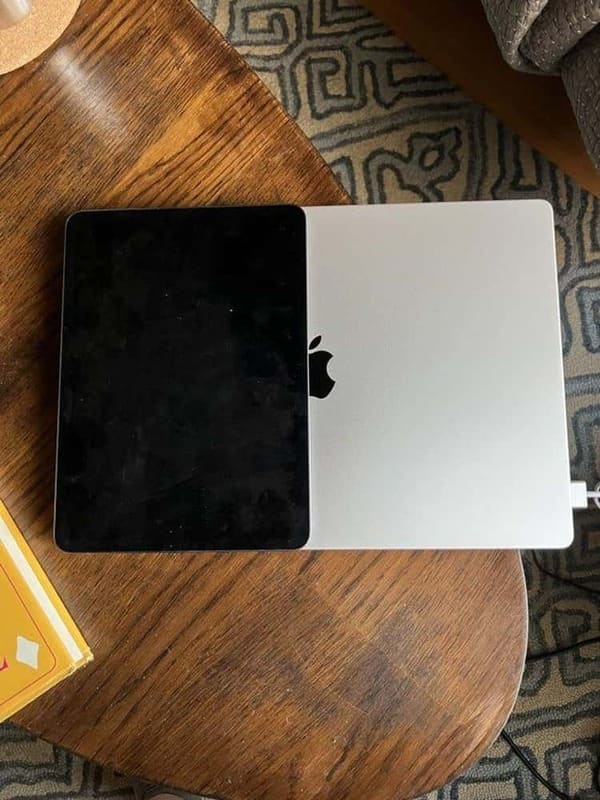 Reddit
15. My wife's quesadilla for my daughter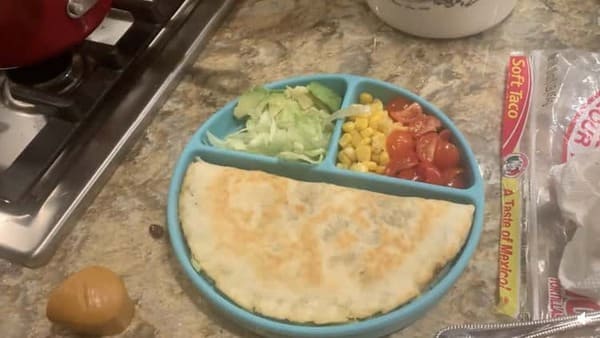 Reddit
16.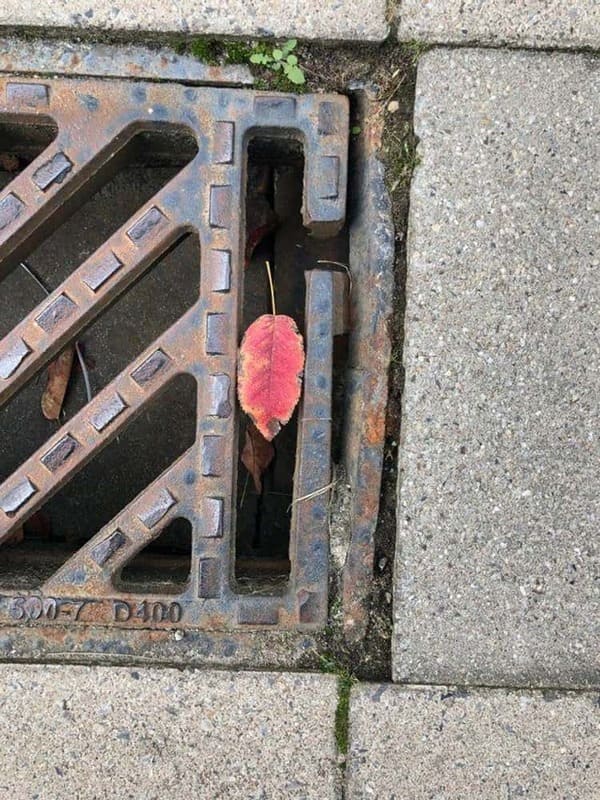 Reddit
17. This mug is the perfect size for my stroopwafel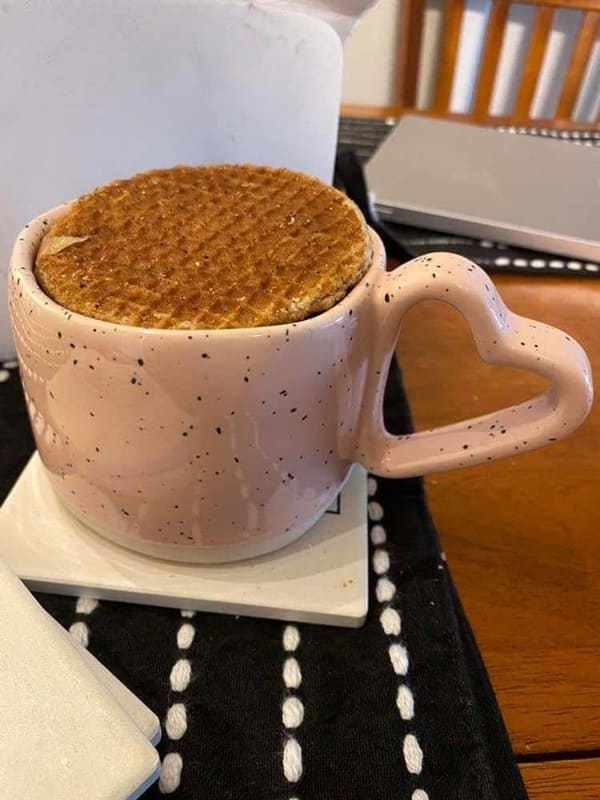 Reddit