Remember wrestling in the 90s? It was an event. My family used to order pay-per-view matches and we'd all get together and watch. Eventually, that sort of stopped for us, but there are still millions of wrestling fans out there.
If you've been a fan of wrestling since the 90s I've got just the Twitter account for you to check out. The 90s WWE Twitter account shares your daily dose of 90s wrestling pics, gifs, and memes.
Here are some of the funniest posts they've shared.
Follow 90s WWE: Twitter
---
1.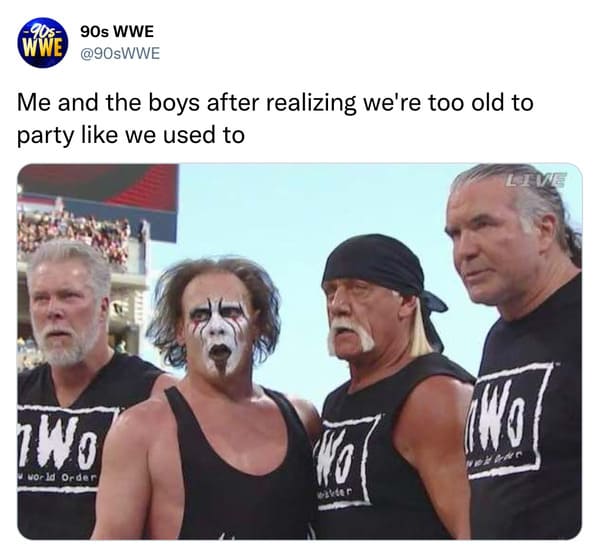 2.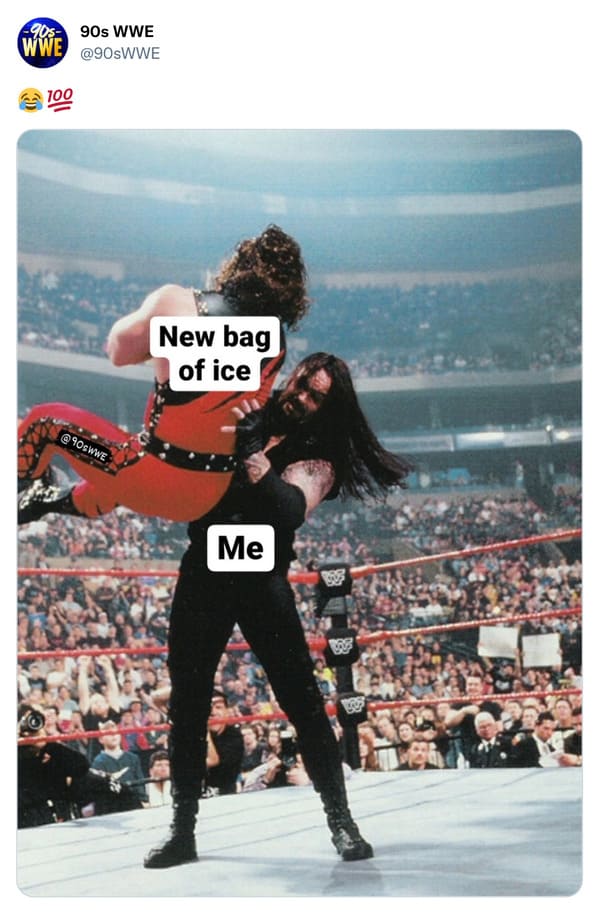 3.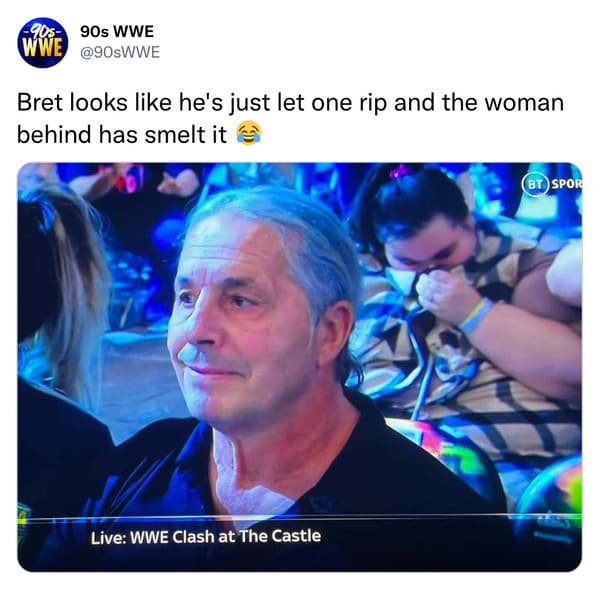 4.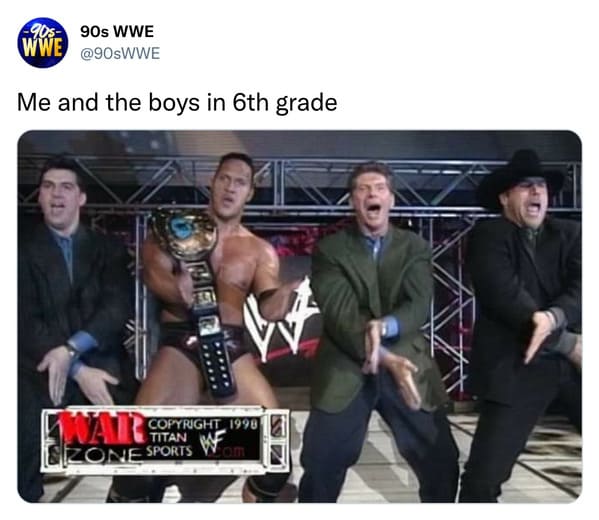 5.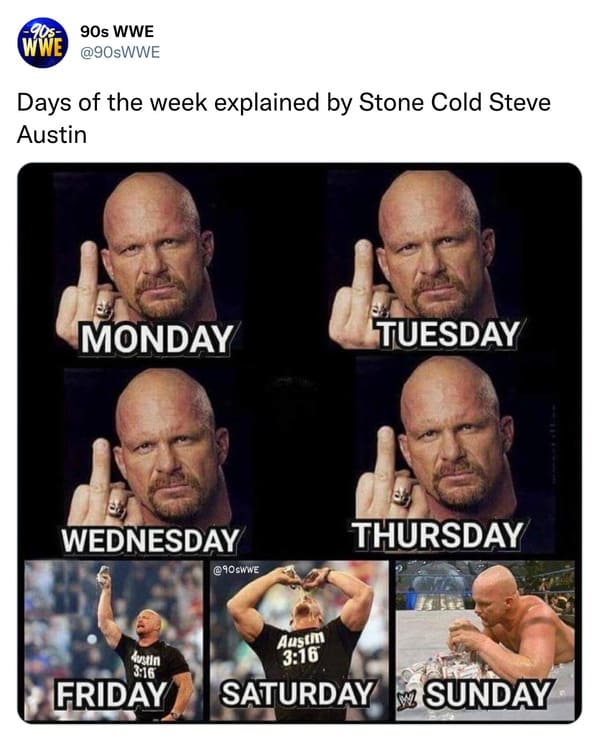 6.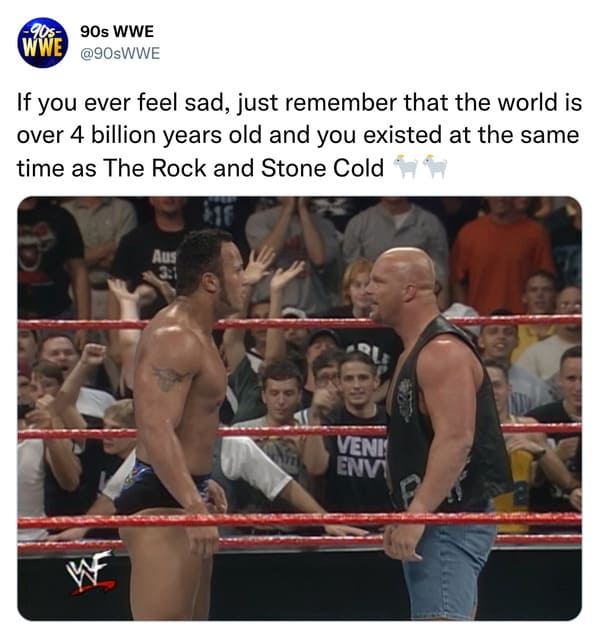 7.
This cat thinks he's D'Lo Brown 😂 pic.twitter.com/6Pfi3ZhzgO

— 90s WWE (@90sWWE) September 5, 2022
8.
80 year old me when Shawn Michaels' "Sexy Boy" theme song comes on pic.twitter.com/CREoLeUFOP

— 90s WWE (@90sWWE) September 2, 2022
9.
When I have to keep removing my headphones because someone keeps talking to me pic.twitter.com/xv5SbLoXJ2

— 90s WWE (@90sWWE) September 8, 2022
10.
Now this is the type of content we love to see! 💯🔥

(🎥 TikTok: roknowswrestling) pic.twitter.com/EHTRYZybc1

— 90s WWE (@90sWWE) August 29, 2022
11.
When wrestlers have to get to their corner to make a tag pic.twitter.com/RYgNtXhV6d

— 90s WWE (@90sWWE) September 10, 2022
12.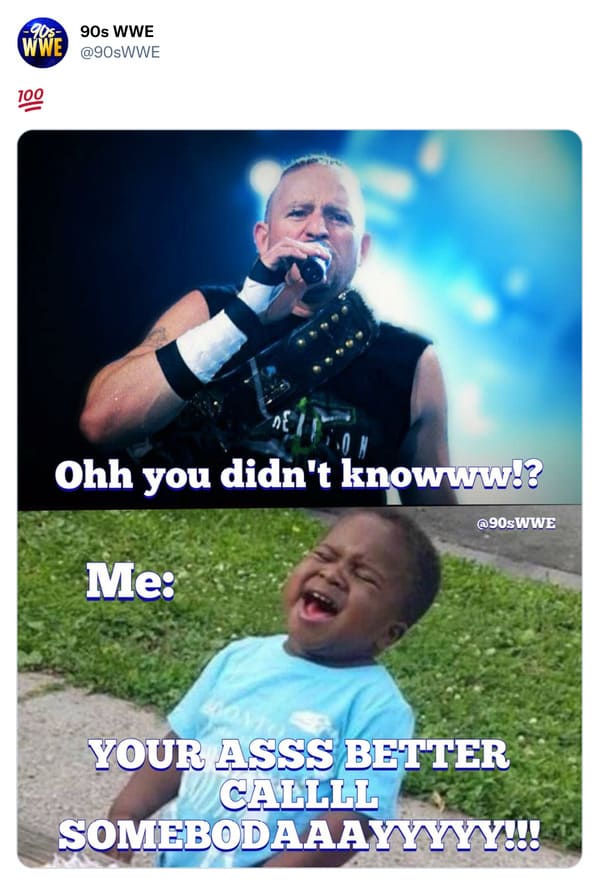 13.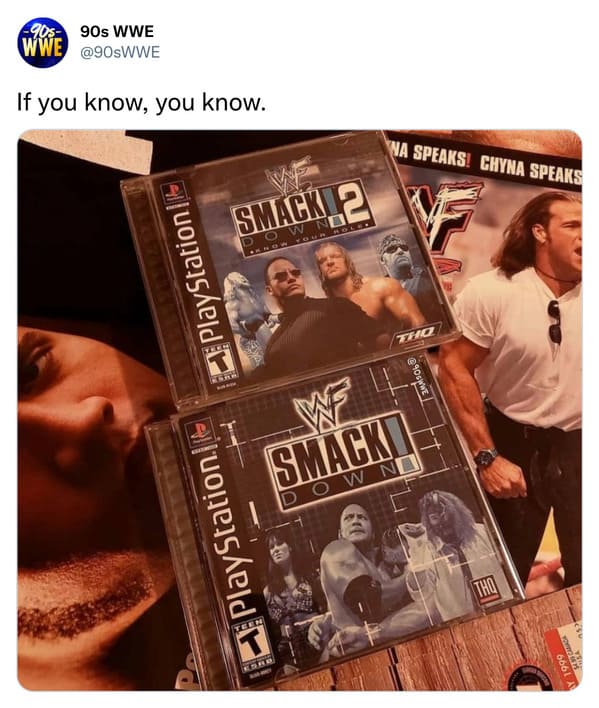 14.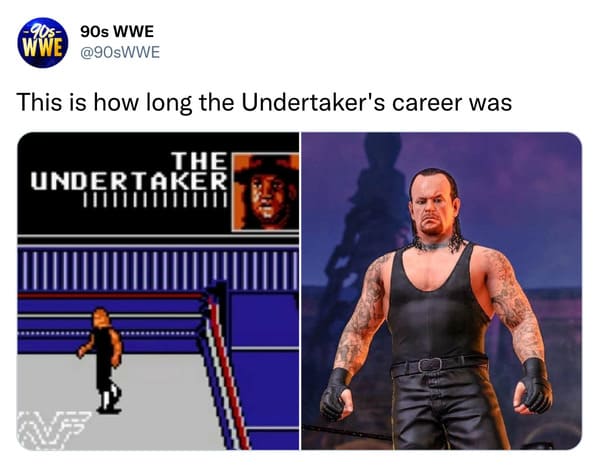 15.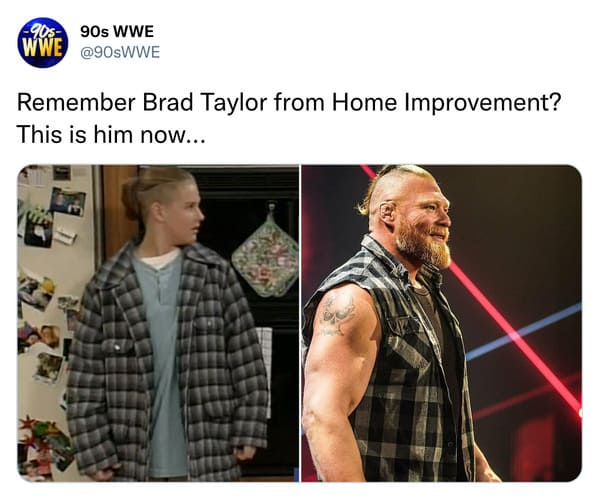 16.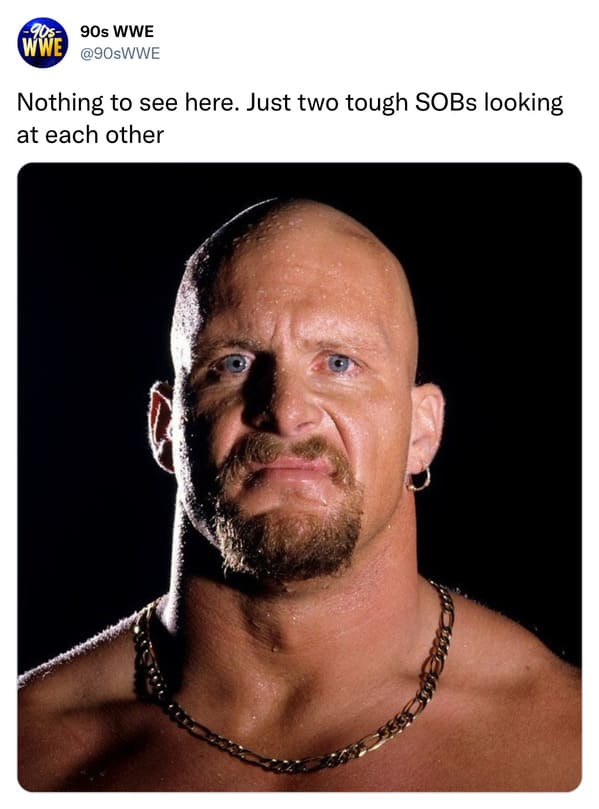 17.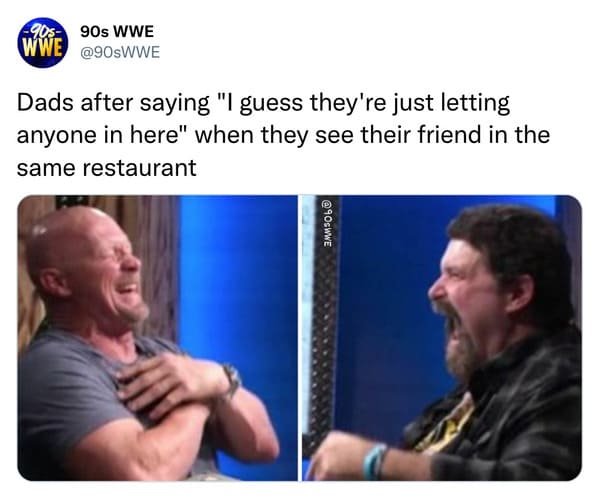 18.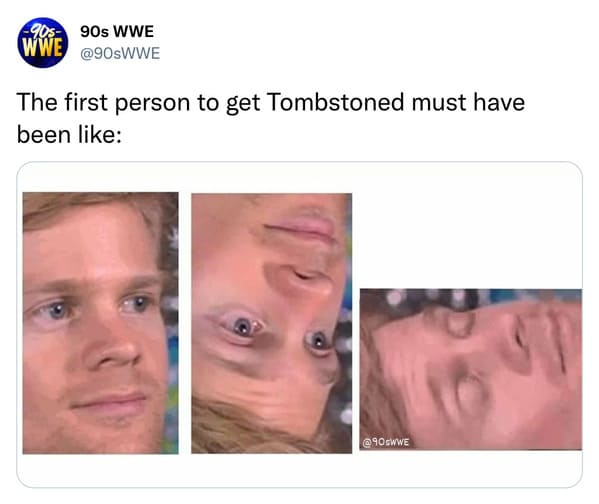 19.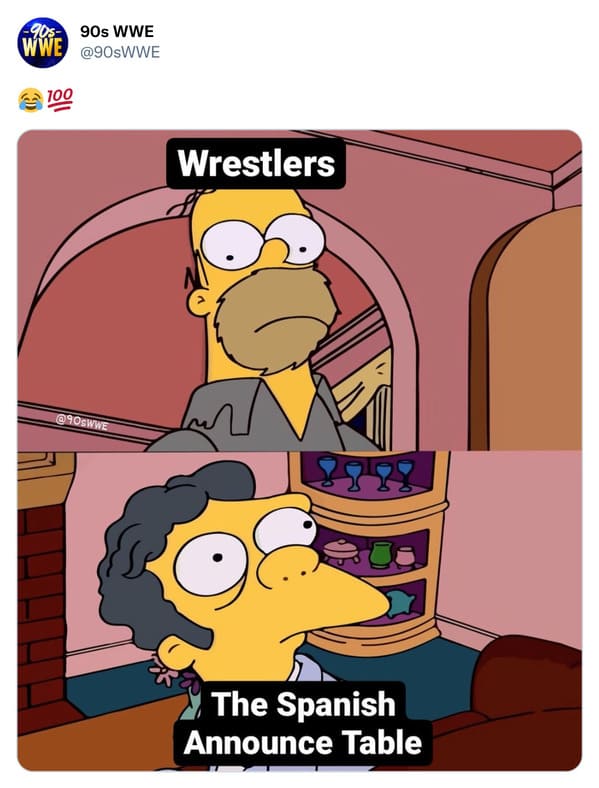 20.