Iceland looks so magical. Like if it wasn't confirmed that it was an actual place, I wouldn't believe it exists. It's some real life Game Of Thrones land sh*t.
These people have been there and have the pics to prove it. The place looks so dang cool.
1. Today I drank straight from an Icelandic glacier. The finest of H20.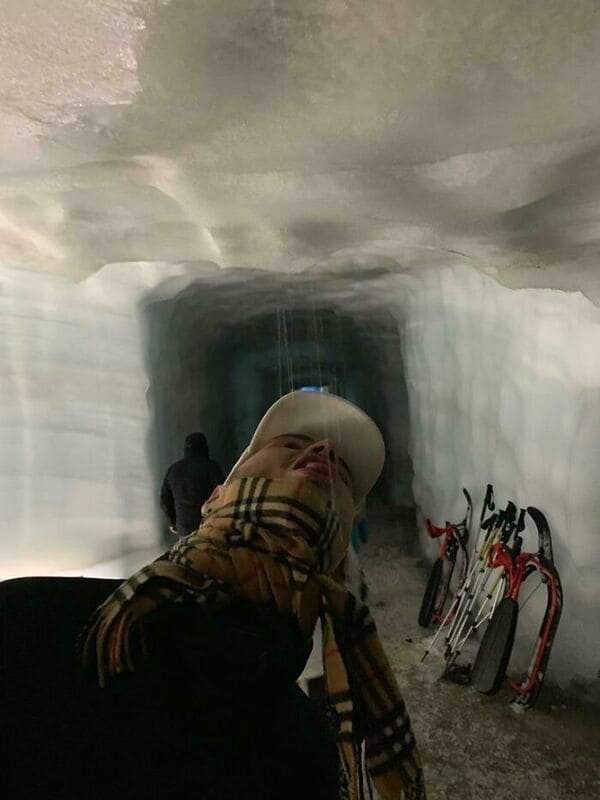 Reddit
2. Polar Stratospheric Clouds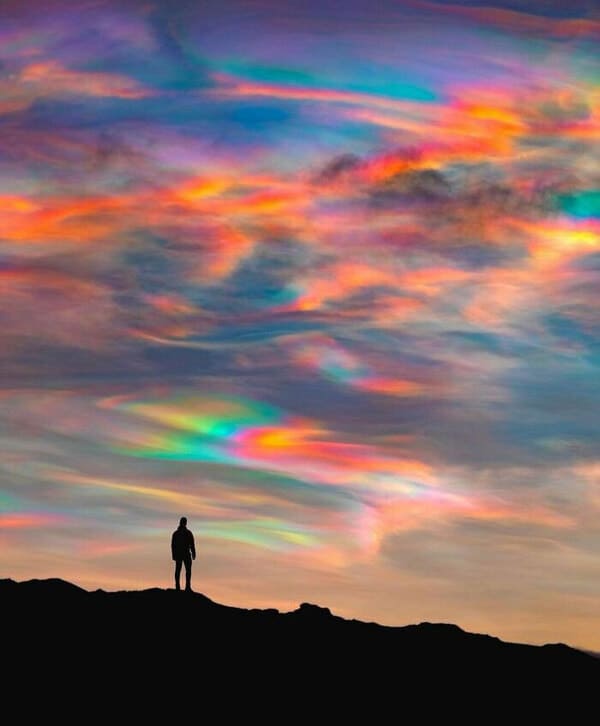 Instagram
3. Fun Fact: Iceland is full of rainbows! Their rainbow paths were created to show their immense support for pride, diversity, and acceptance! You can find rainbow roads and real rainbows all throughout this gorgeous country.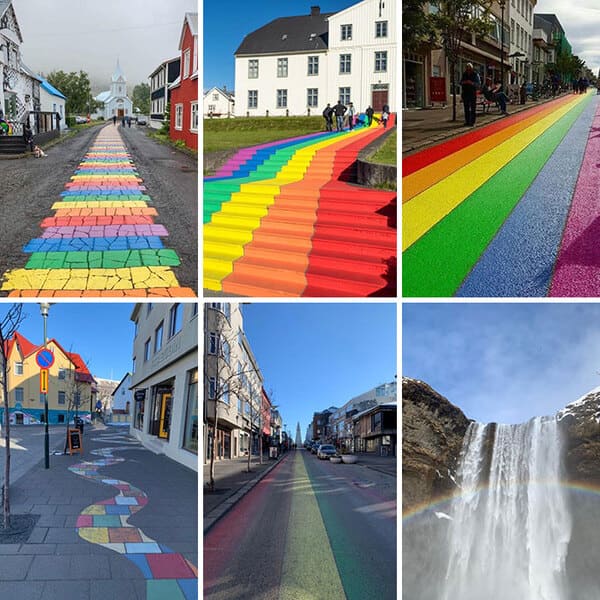 Reddit
4. This street in Iceland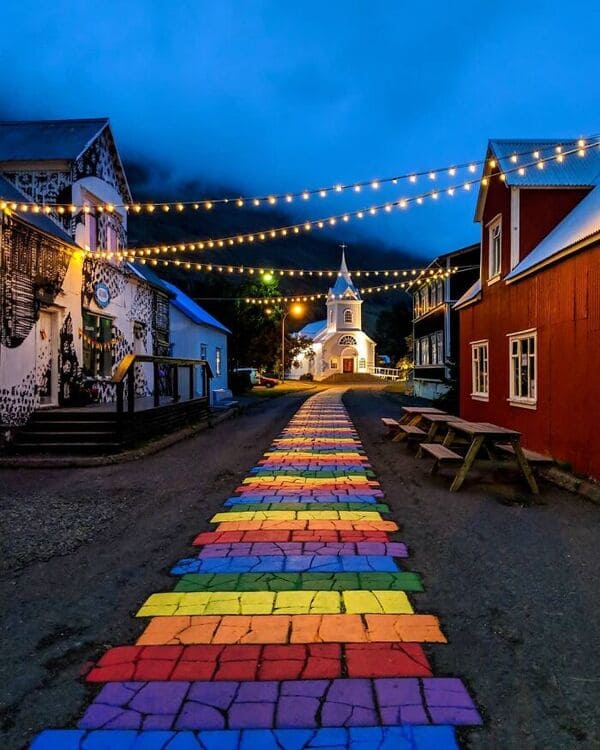 Reddit
5. Breathtaking Icelandic landscape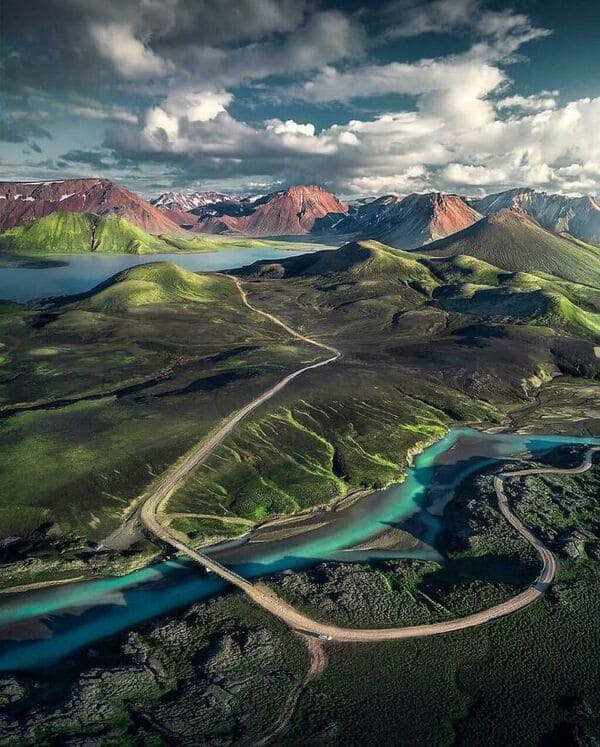 Reddit
6.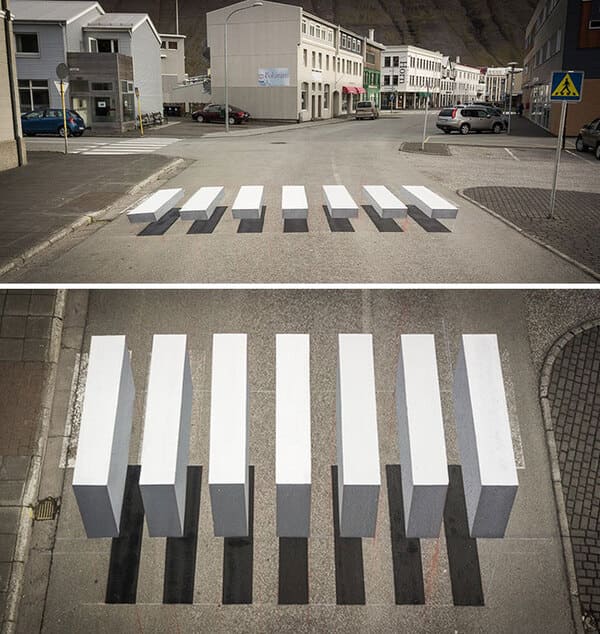 Facebook
7. This is how Glacier Rivers looks from above in Iceland.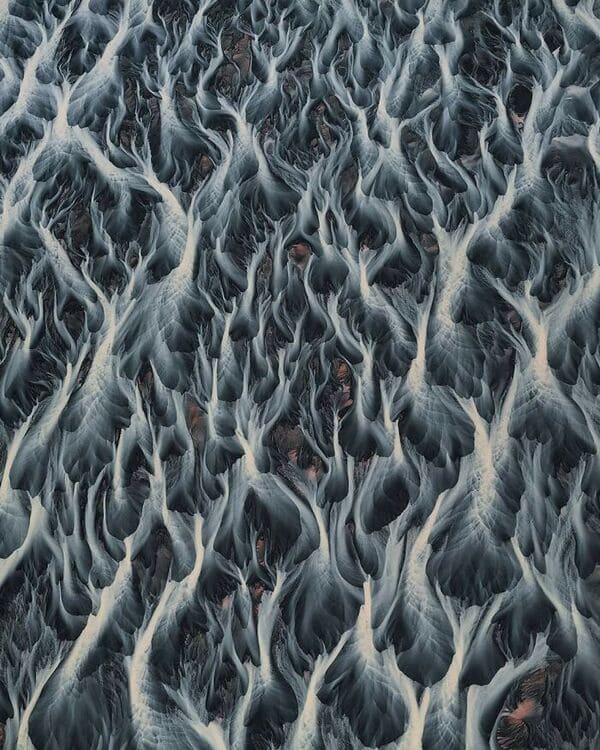 Reddit
8. People gathered around lava, Iceland.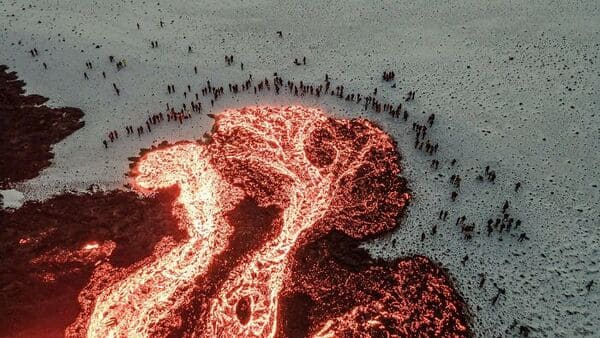 Reddit
9. Blue lagoon in Iceland, a geothermal hot spring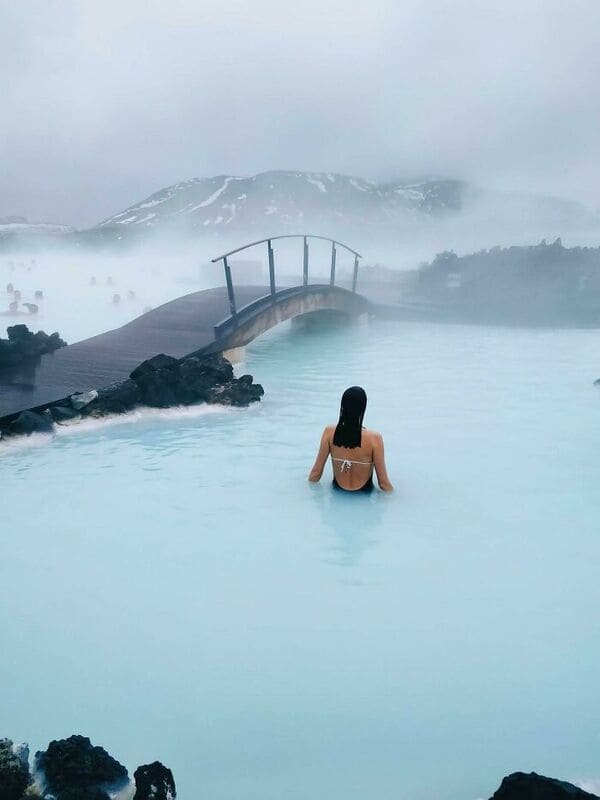 Reddit
10. This poster under a camera in Iceland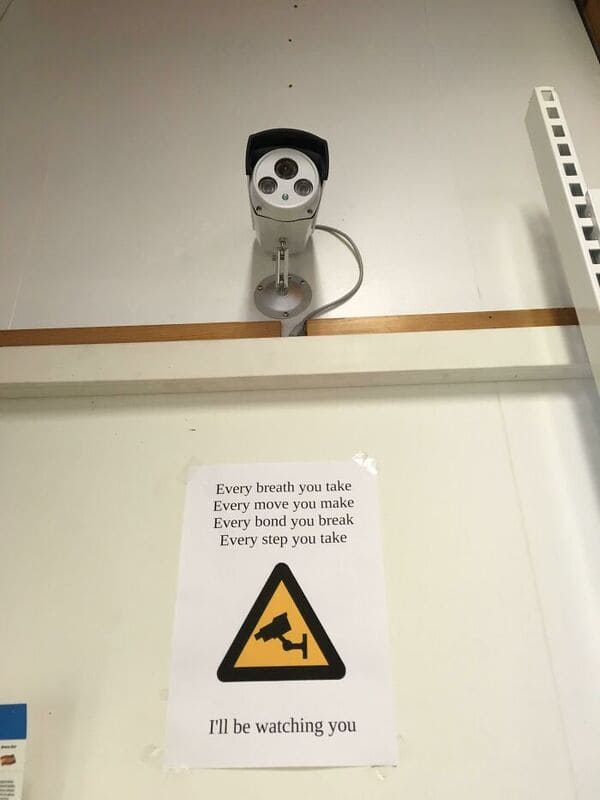 Reddit
11. Work signs in Reykjavik, Iceland feature a female worker.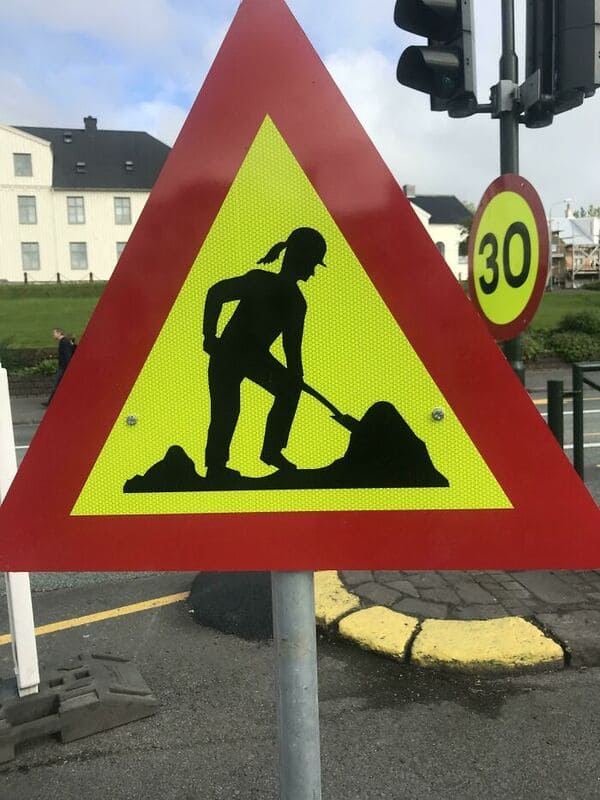 Reddit
12.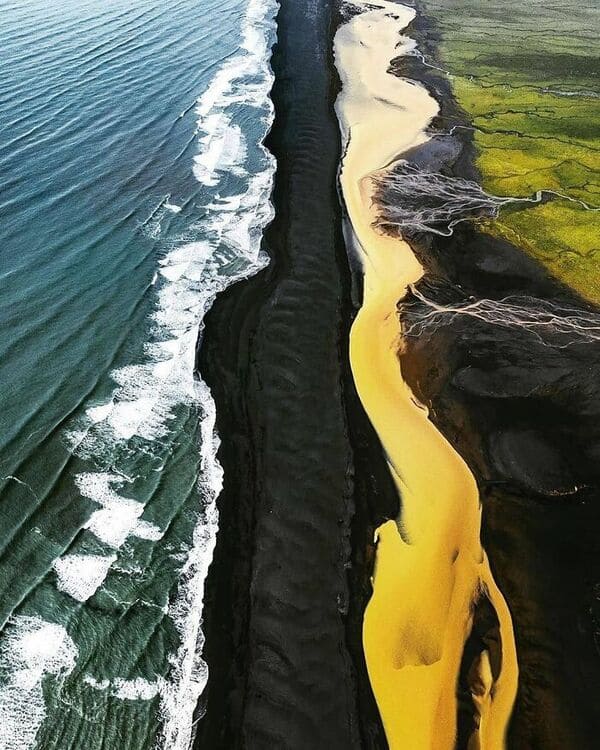 Instagram
13. This is the last Mcdonalds burger sold in Iceland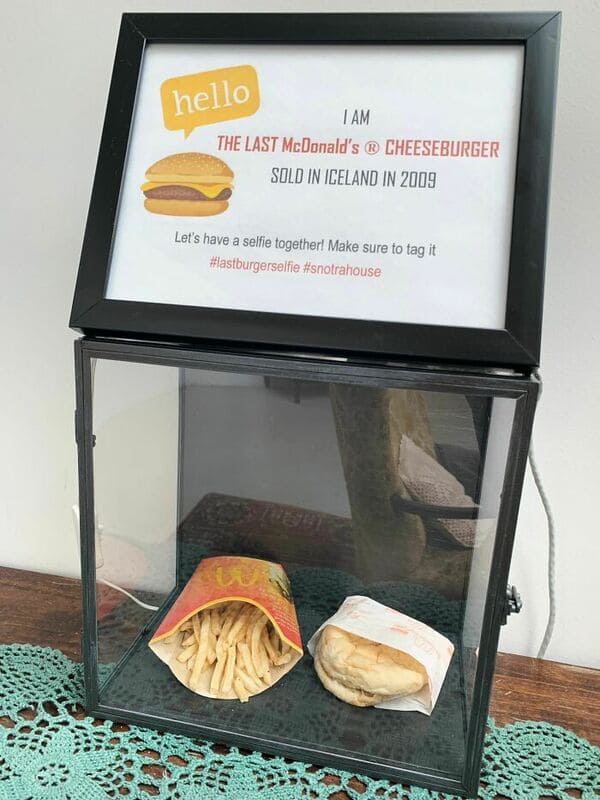 Reddit
14. Icelandic girl watering the rooftop of a restaurant in downtown Reykjavik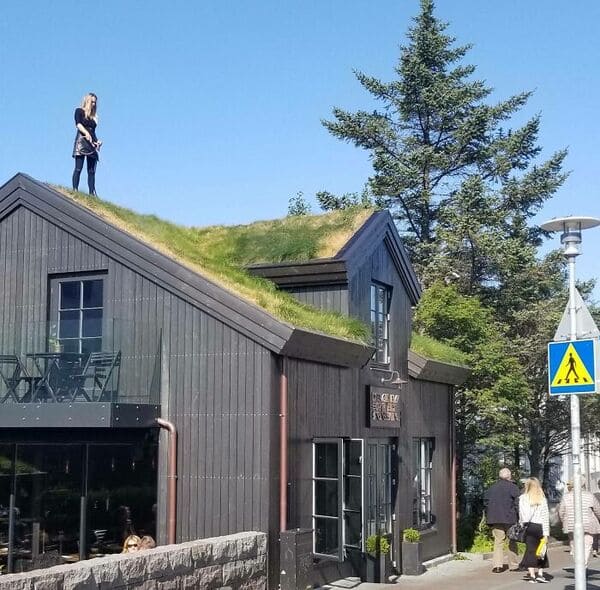 Reddit
15.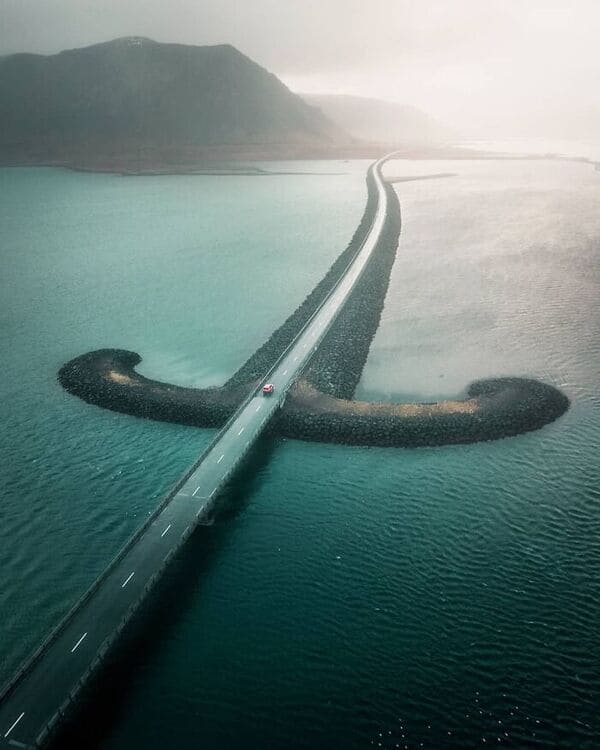 Instagram
16. Krónur coins, the Icelandic currency, have national marine species as heads.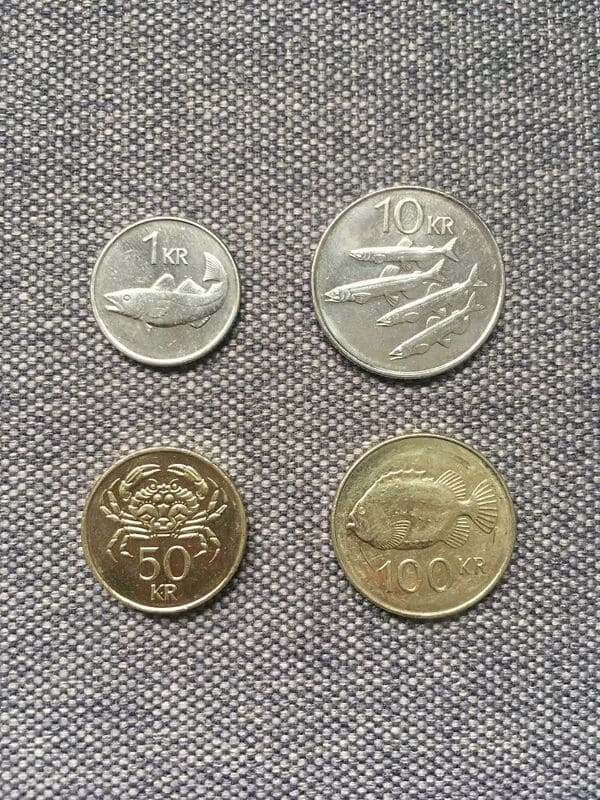 Reddit
17. Black church in Iceland [by Mike Mezeul II]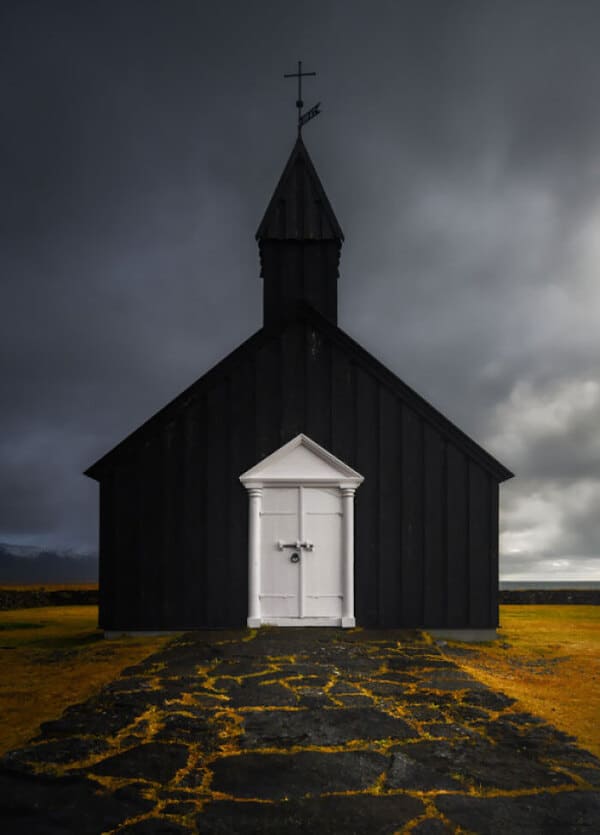 Reddit
18. There are places in Iceland where you can be standing on the North American and European tectonic plates at the same time. This rift was from an earthquake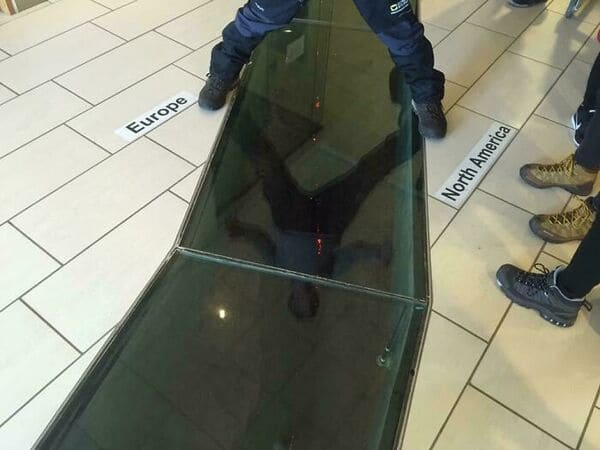 Reddit
19. My sister rented a flat here in north of Iceland for Christmas, this is her view.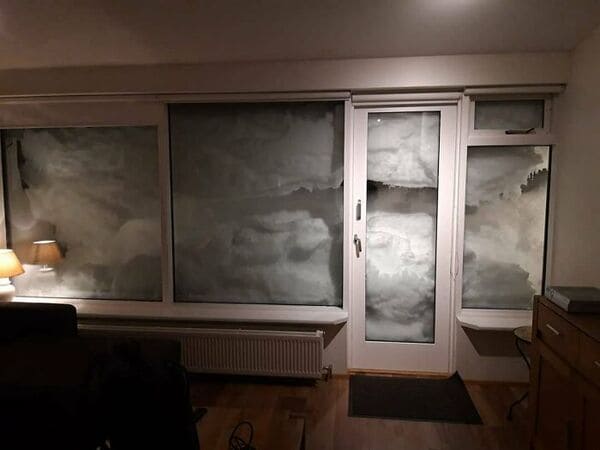 Reddit
20. Laugarvatnshellar Caves. House Built Into A Hill In Iceland.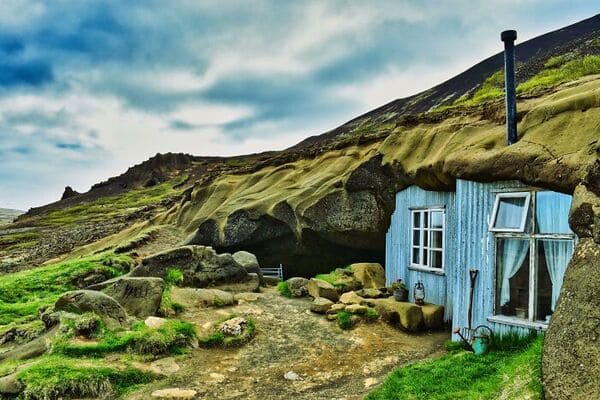 Reddit
21. Elephant Rock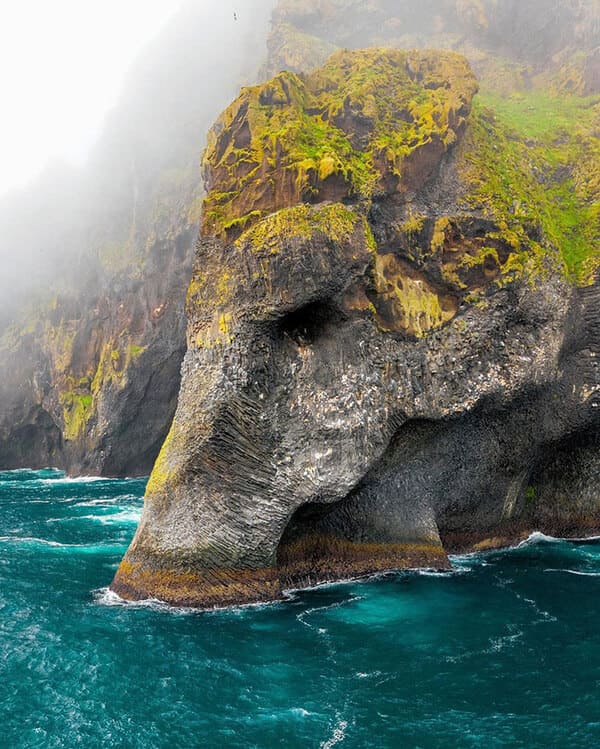 Instagram
22. In Hólavallagarður cemetery, Iceland, it's said trees are planted on graves as a old Norse tradition. You can touch the trees as a way to connect with the deceased.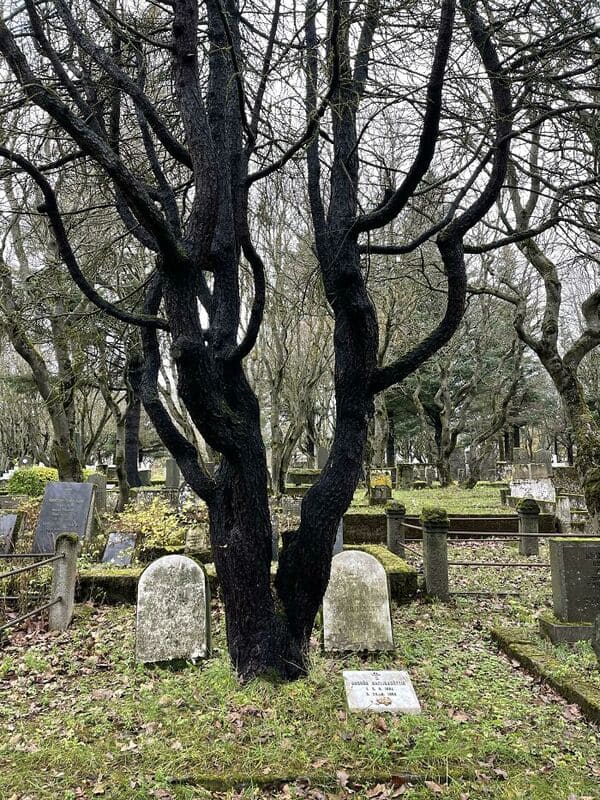 Reddit
23. Went to see a volcano that is only a couple of kilometres away from my home. This volcano has been erupting for the past months in Iceland.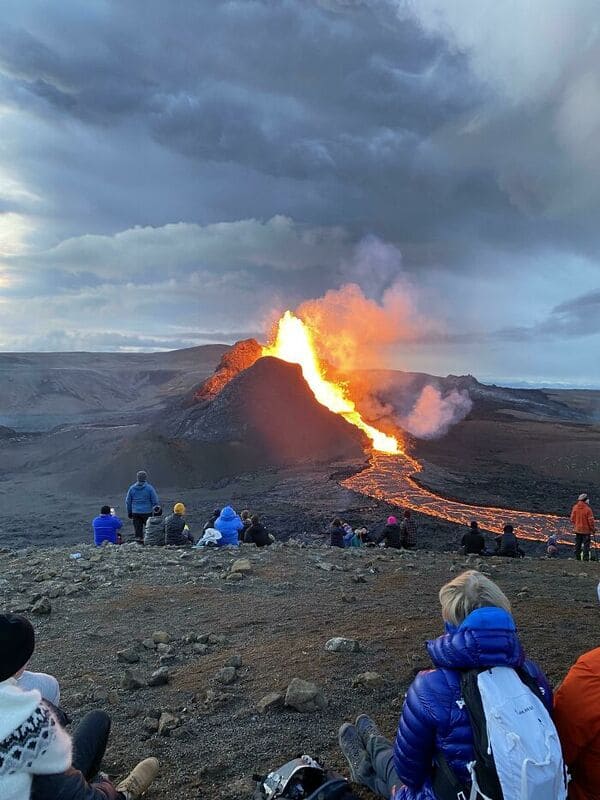 Reddit
24. Fun fact: the sheep population of Iceland is more than double the human population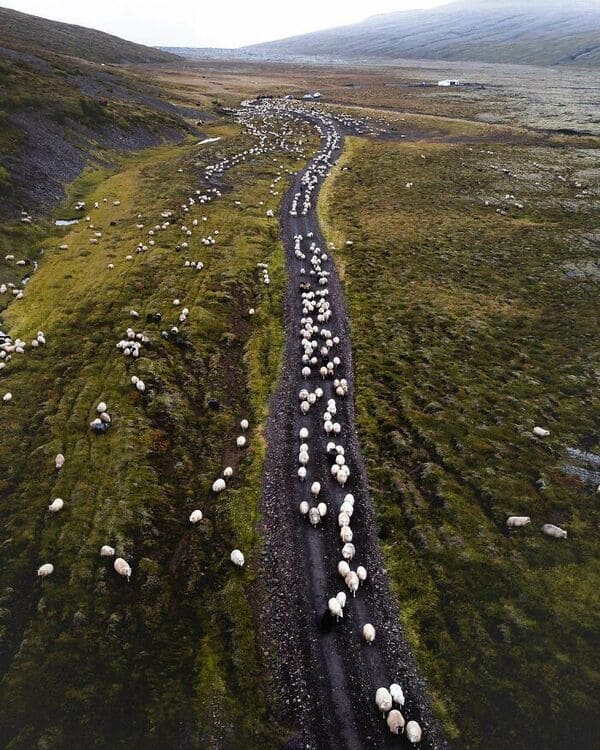 Reddit
25. This gate made from an old bike in Reykjavik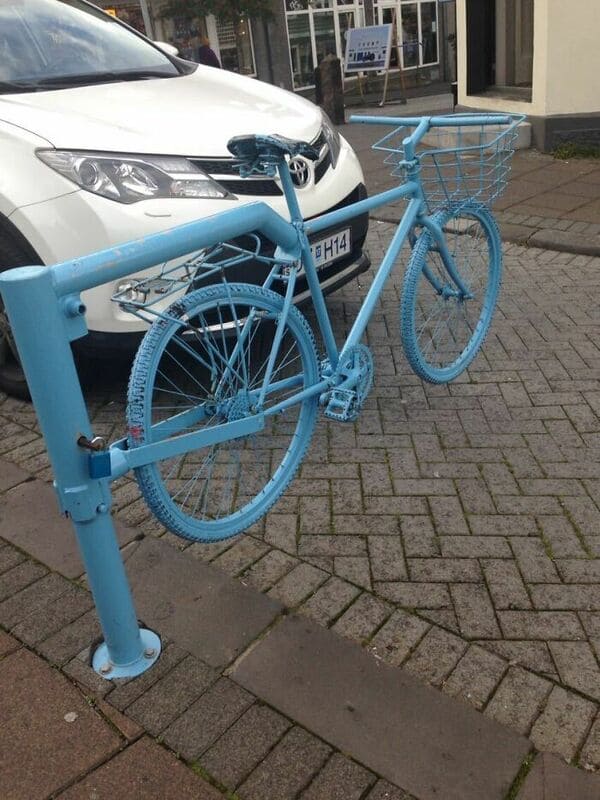 Reddit
26. My hotel phone in Iceland has a special button that will wake you up if there are northern lights in the sky.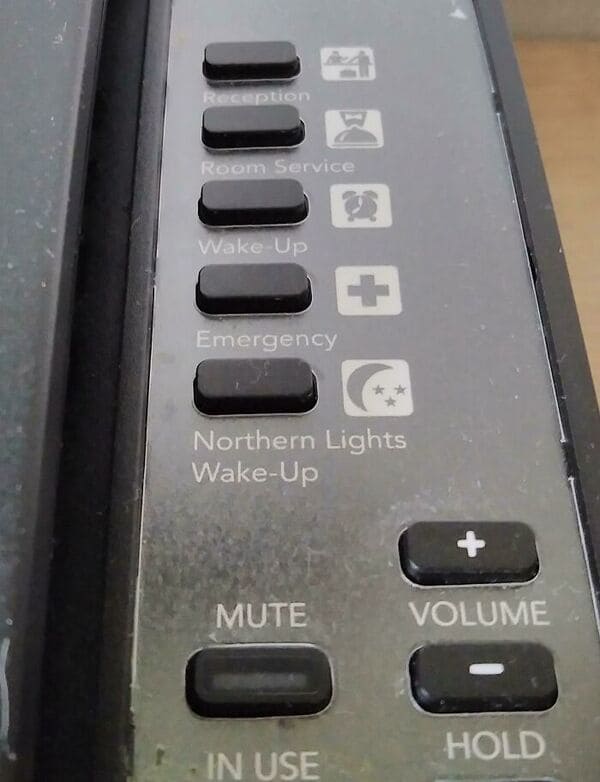 Reddit
27. Iceland does not want to deal with your stupidity – and i think that's beautiful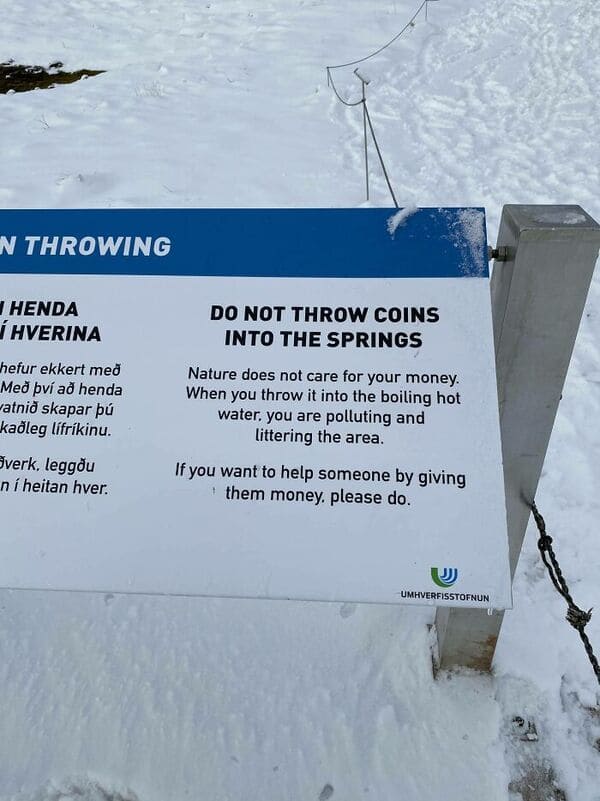 Reddit
28. Meet Óttarr Proppé, Iceland's new minister of health.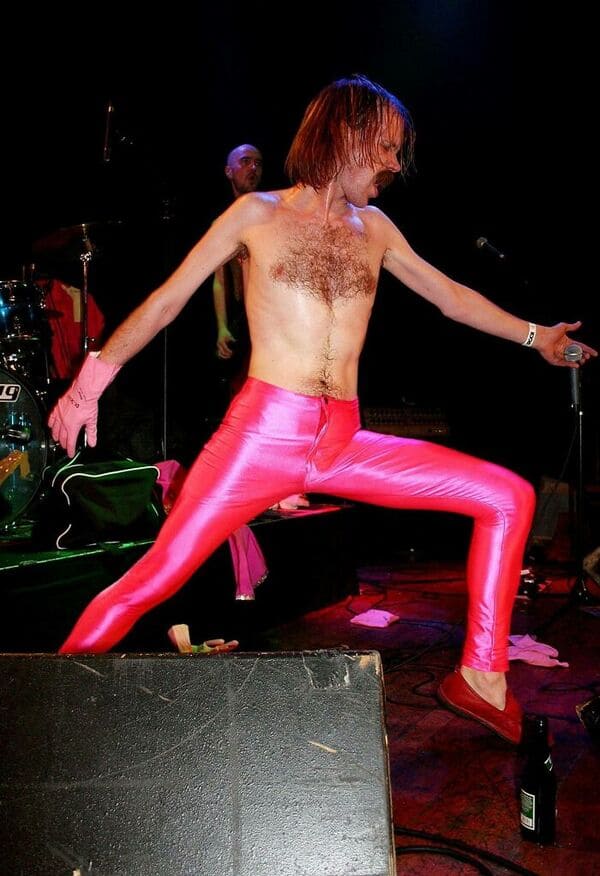 Reddit
29.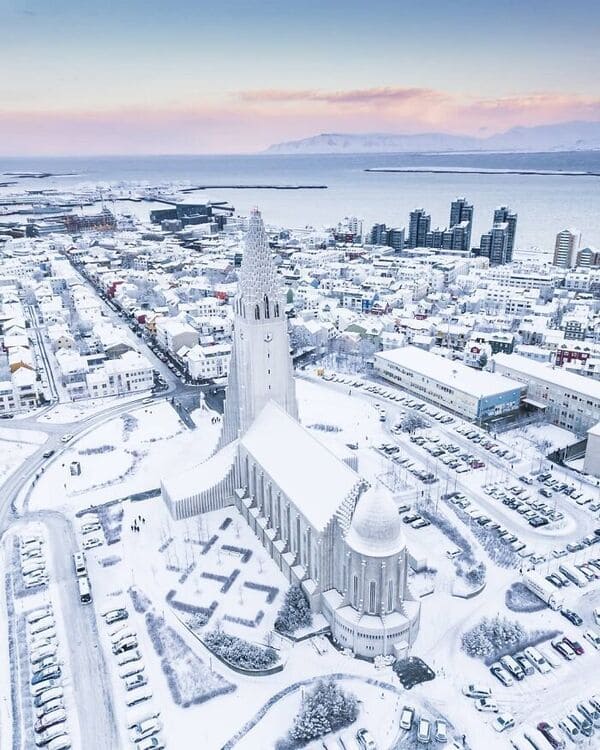 Instagram
h/t: BoredPanda