The moment October came to a close, Mariah Carey herself declared the Christmas season has begun via her Twitter page.
At this point, she has more say in when Christmas begins than Santa himself.
IT'S TIME!!! 🎄☃️ #MariahSZN pic.twitter.com/CtRsxYyLo8

— Mariah Carey (@MariahCarey) November 1, 2022
There's no question Mariah has owned the Christmas season for the last 28 years or so. Just watch her famous Christmas album climb the charts every holiday season.

Godspeed to our front-line retail workers who will hear the Christmas queen's music endlessly for the next couple of months. Herer are some of the funniest Mariah Carey Tweets to kick off the season.
---
1.

2.
3.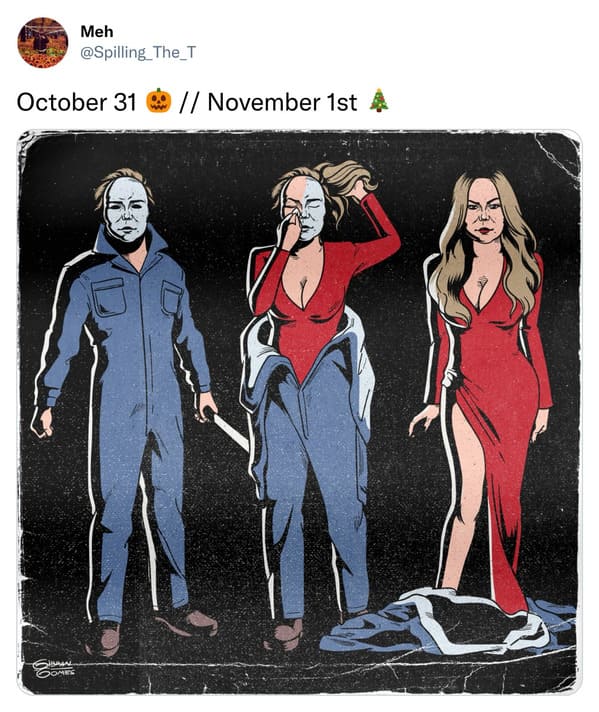 4.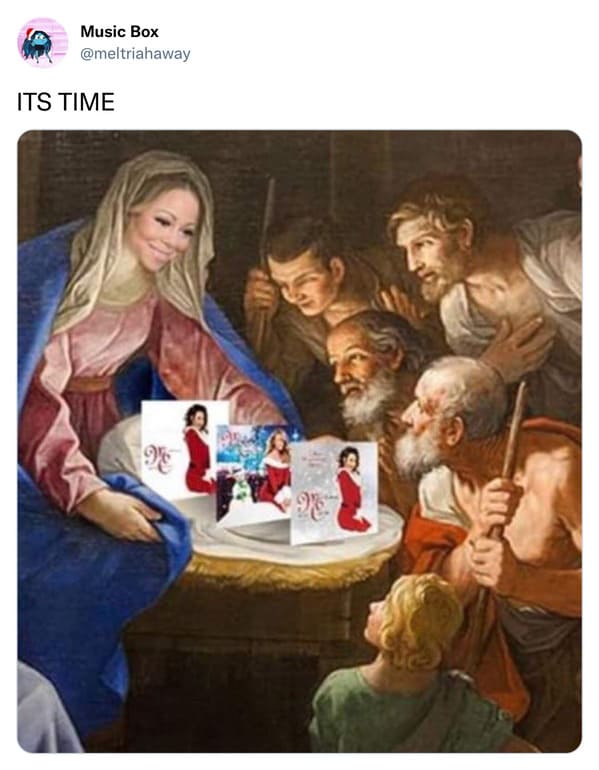 5.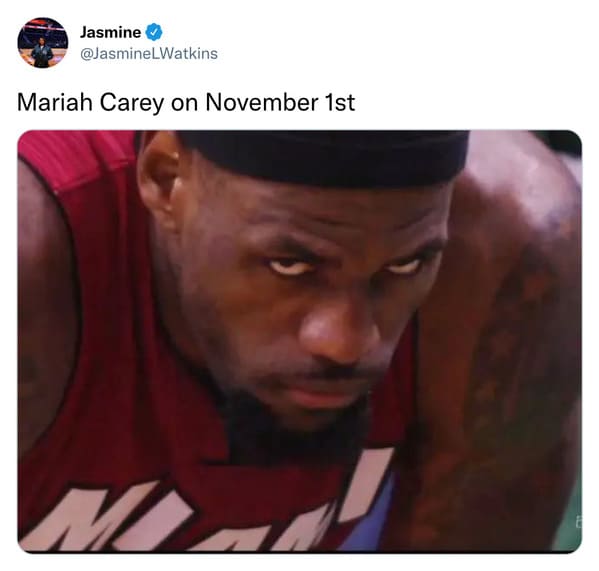 6.

7.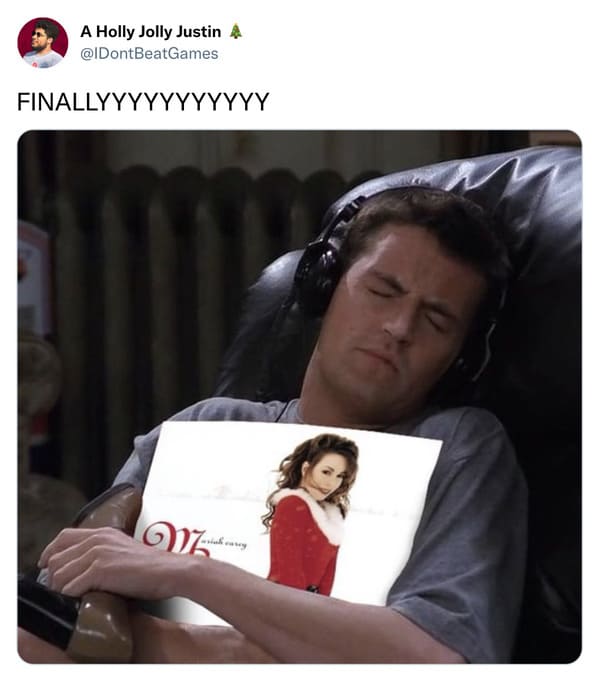 8.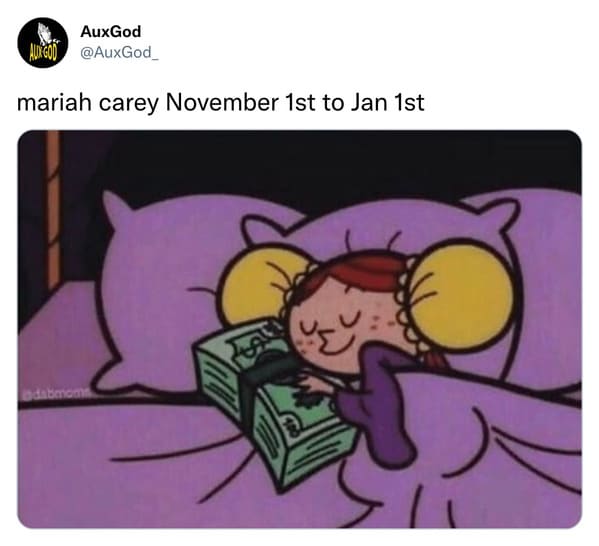 9.

10.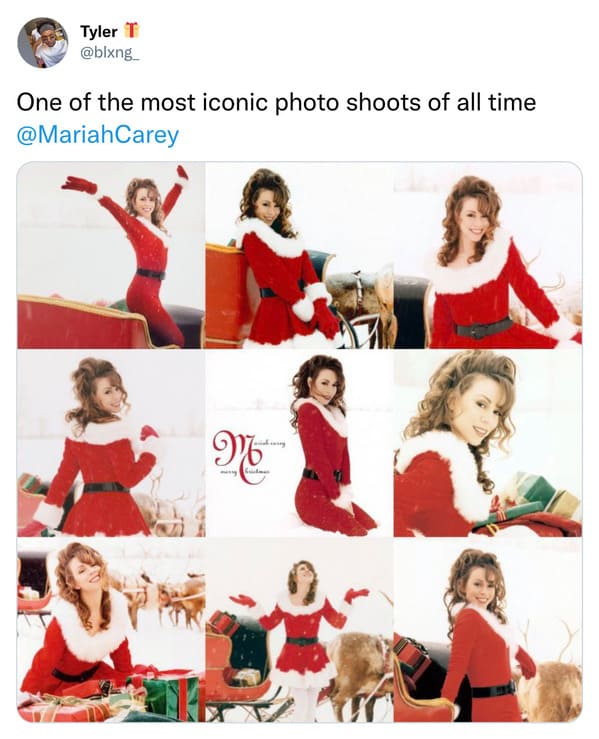 11.

12.
28 years ago today, mariah carey invented christmas✨ pic.twitter.com/8K0TTRAiKO

— 2000s (@PopCulture2000s) October 29, 2022
13.
Mariah Carey rn: pic.twitter.com/3zyeiGzBPo

— Ben! (@Benimated) November 1, 2022
14.
me pretending to be surprised when Mariah Carey does her annual "it's time" post.. pic.twitter.com/6ByBZIrFQc

— justice (@justice_lambily) November 1, 2022
15.
it's officially mariah carey season 🎄 pic.twitter.com/Y5ayAMdArV

— 𝓛 (@hiitslars) November 1, 2022
16.
No one:

Mariah Carey every Christmas season: https://t.co/Ek2M9KlMMF pic.twitter.com/HgNISBCuLe

— Man Of The Year (@ManOfTheYear808) November 1, 2022
h/t: BuzzFeed