Welcome to today's Funny Picture Dump!If you're new around here, this is something we do every morning. If you've been here before, you know the drill. We hope these funny pics help start your day with a laugh or two.
Enjoy!
1. "I used to work at the customer service desk"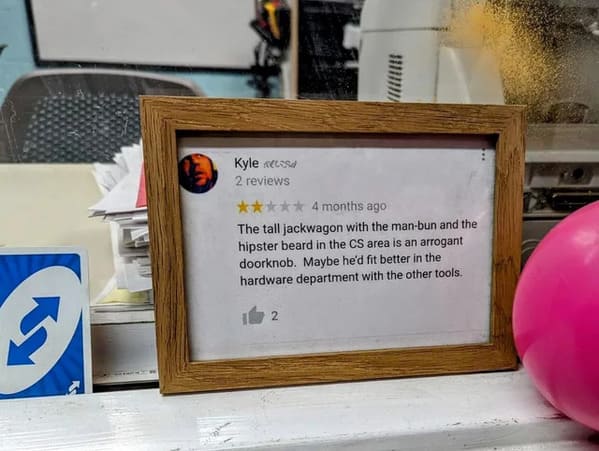 2.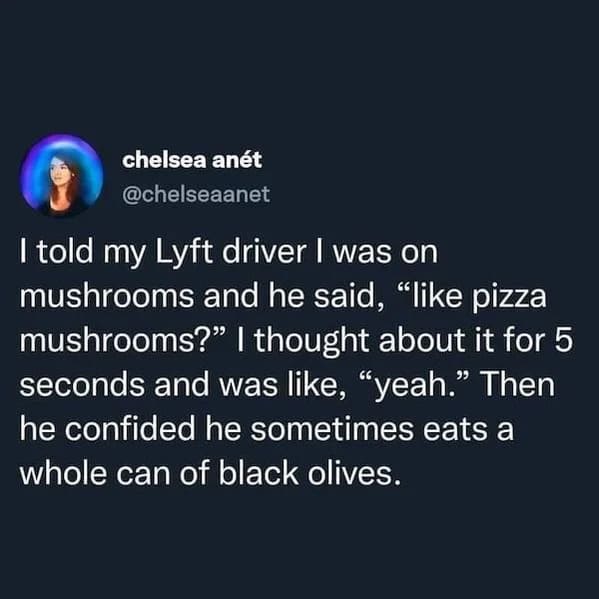 3. "From your friendly local Pest Control company."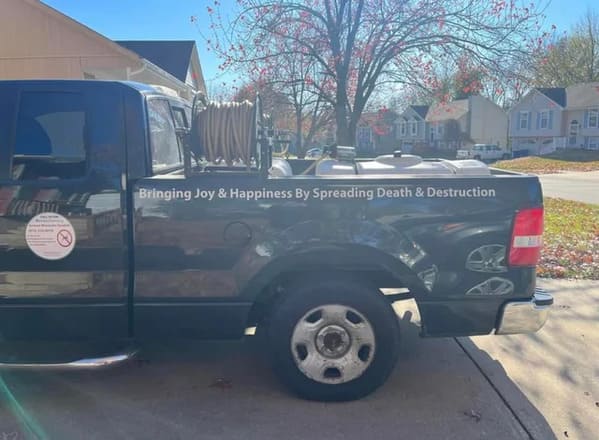 4. "I thought we were making progress…"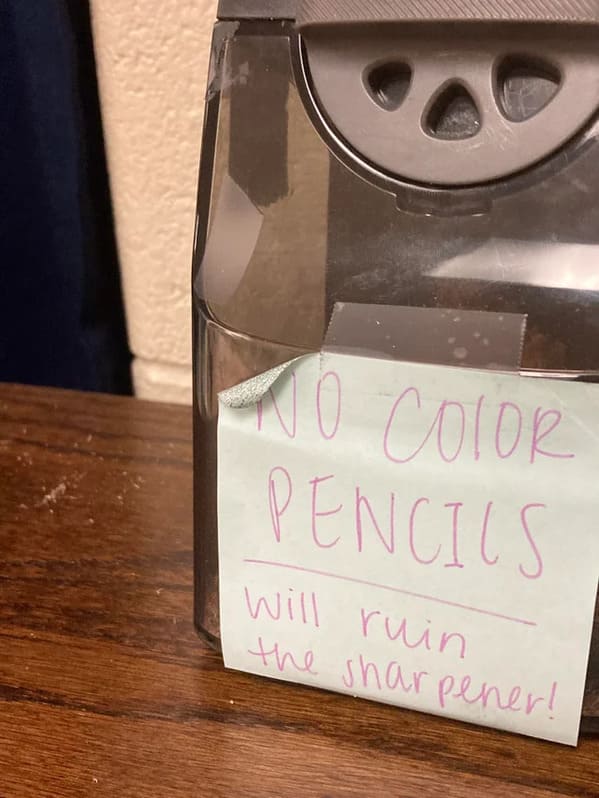 5.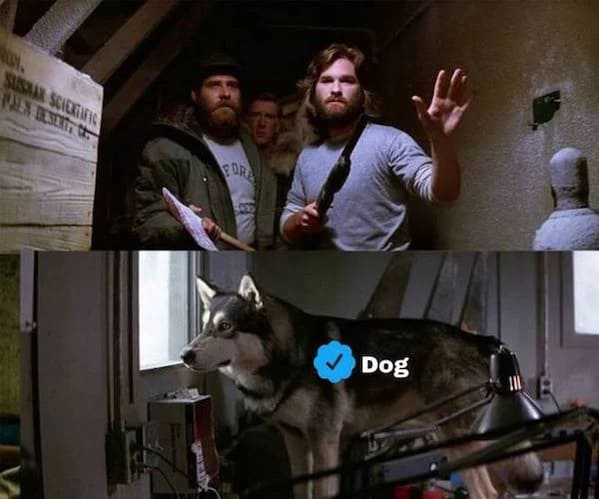 6.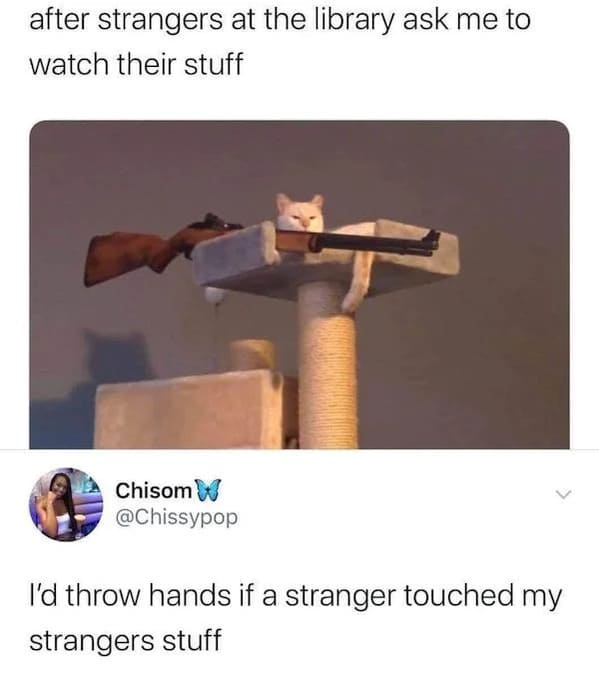 7. "Found this while ordering Chinese takeout online. Should I be worried?"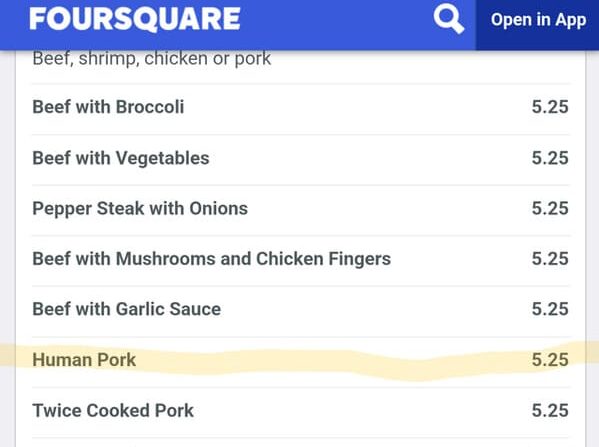 8. "What you doooing?"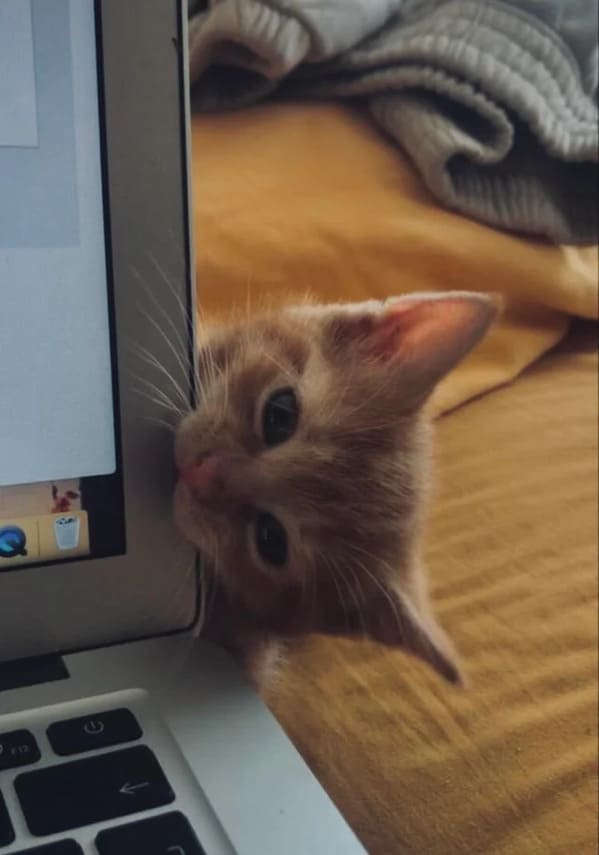 9. "Remember, just tell them about Impossible Turkey. If they invite us in, SAY NO!"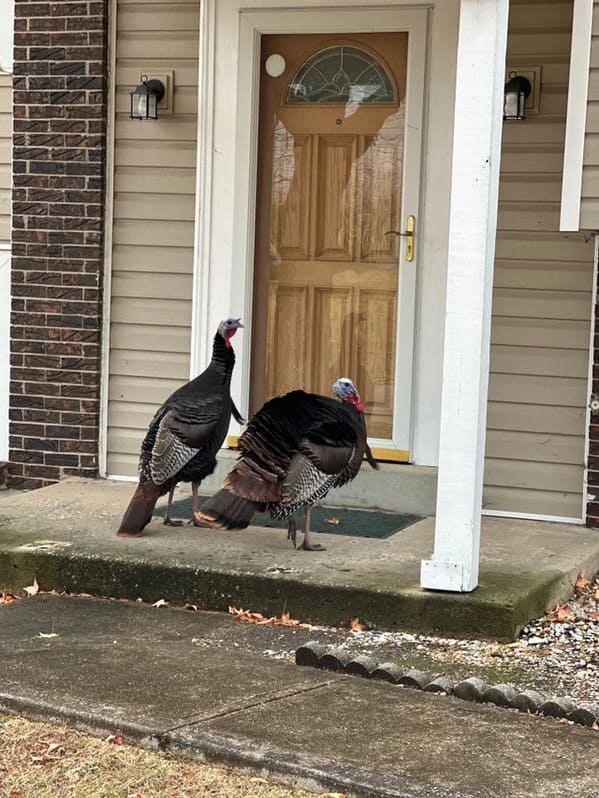 10. "Yup. Everything here checks out."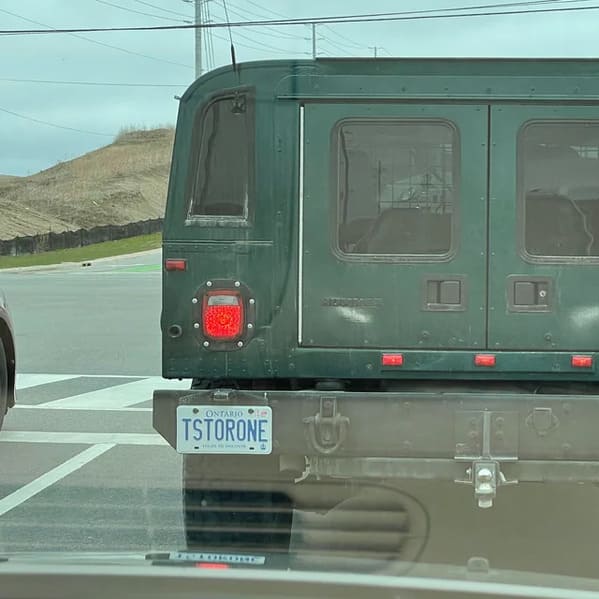 11.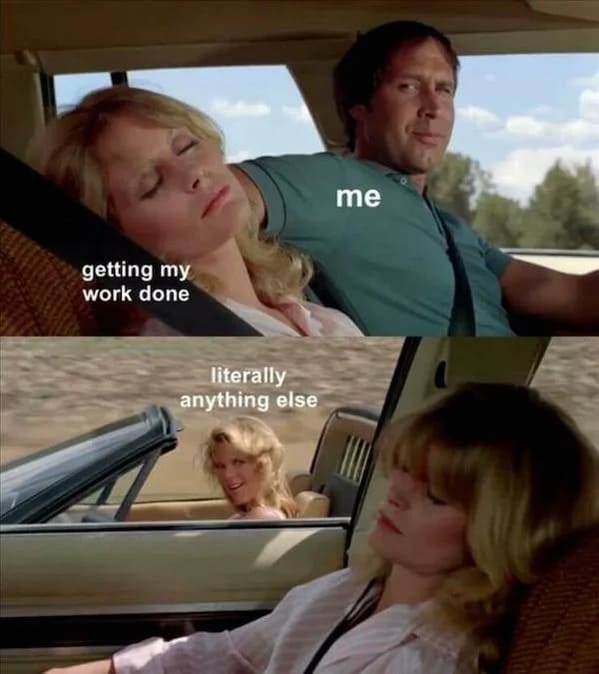 12.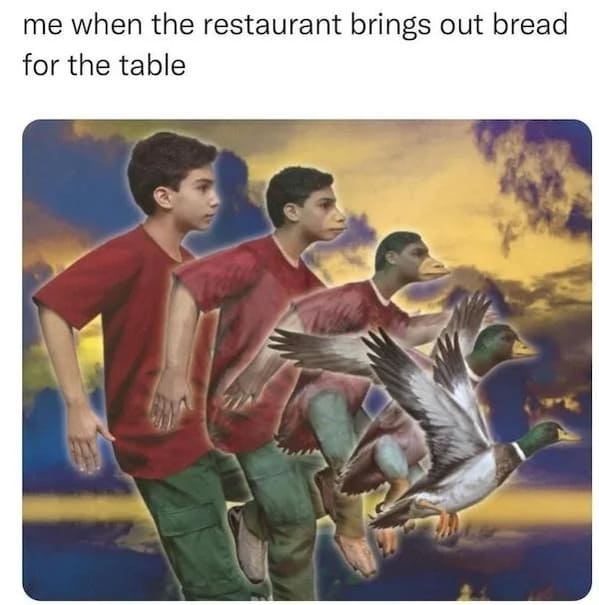 13.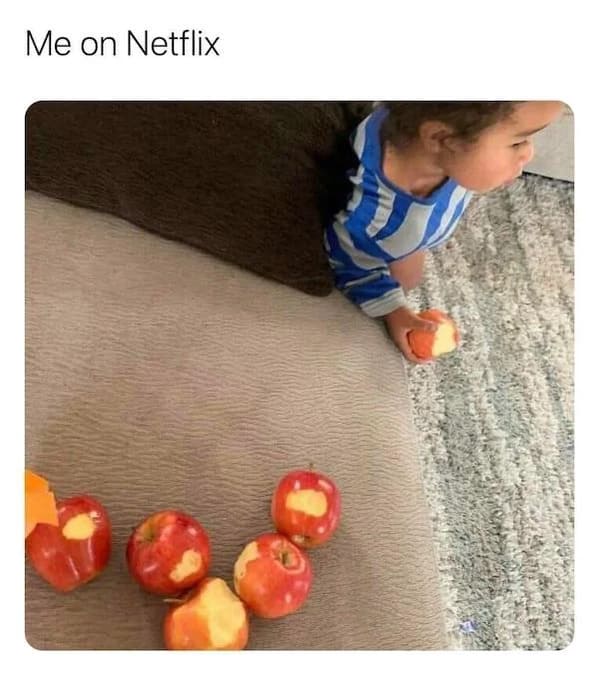 14. "Anal Non-Disclosure?"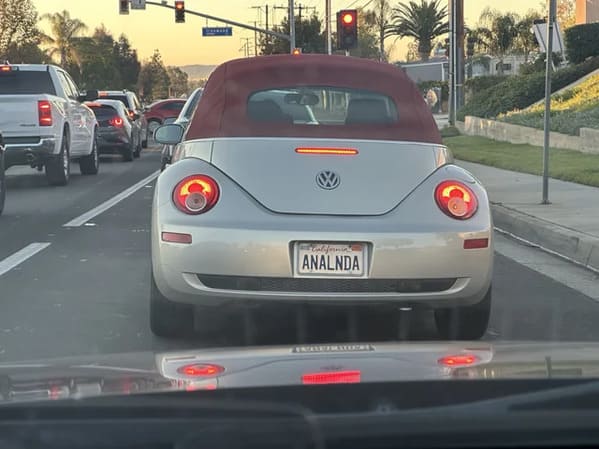 15. "Does this mean I'm winning or losing?"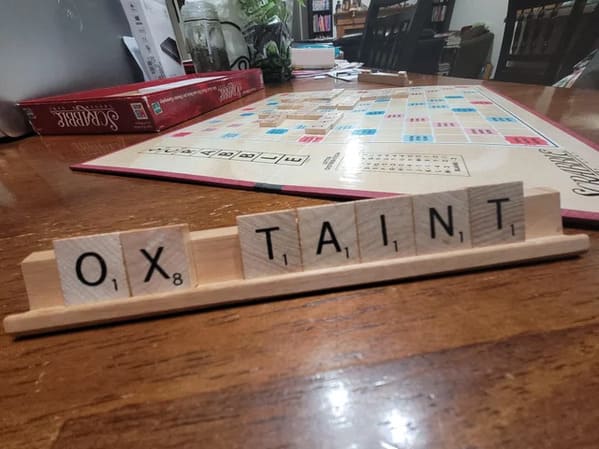 16. "I was a cashier before I was born, I was also born before my mother was."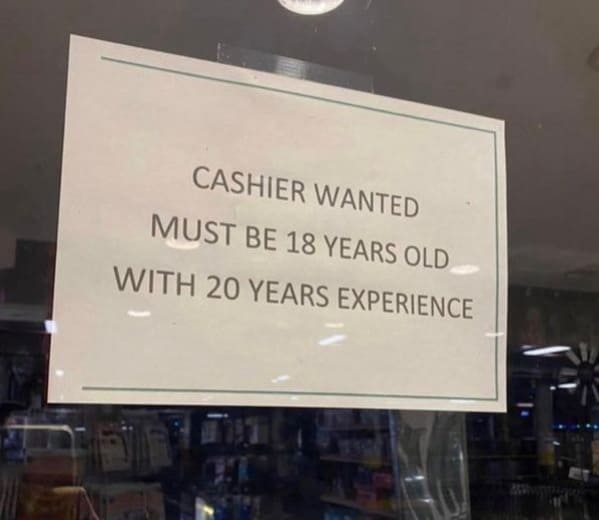 17.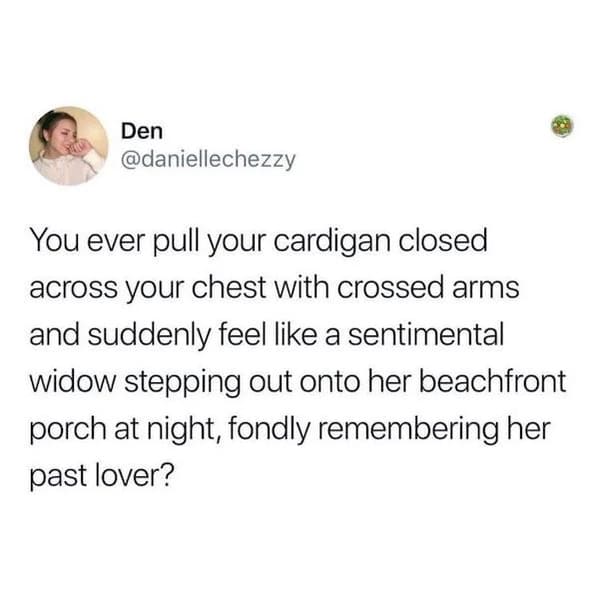 18. "Don't think I can eat this one"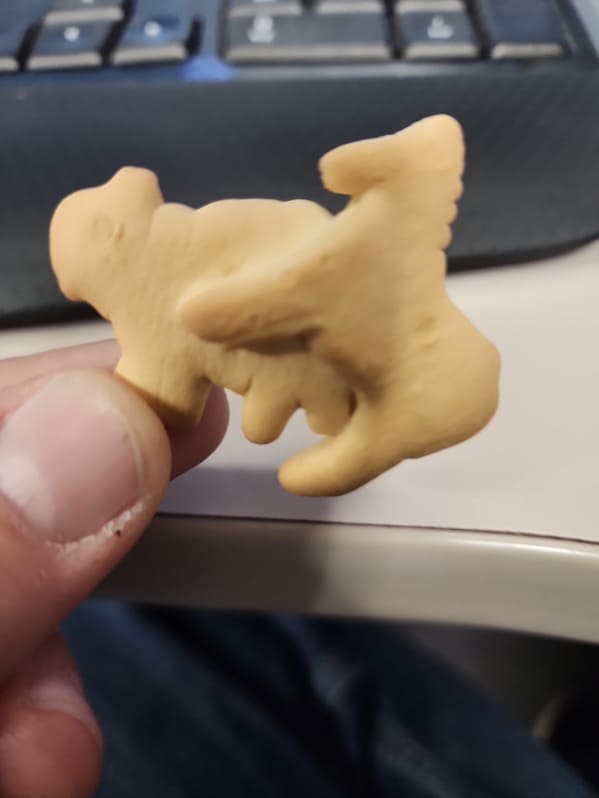 19. "Optimus Prime's lesser known, outcast brother.."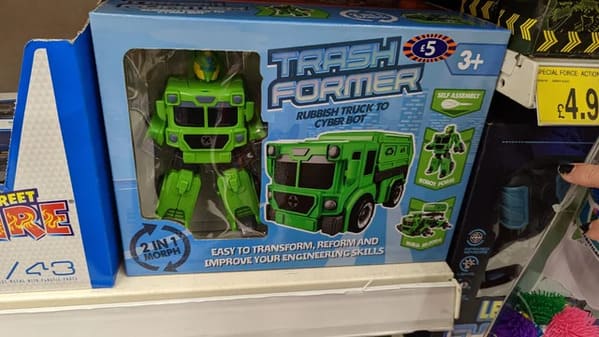 20.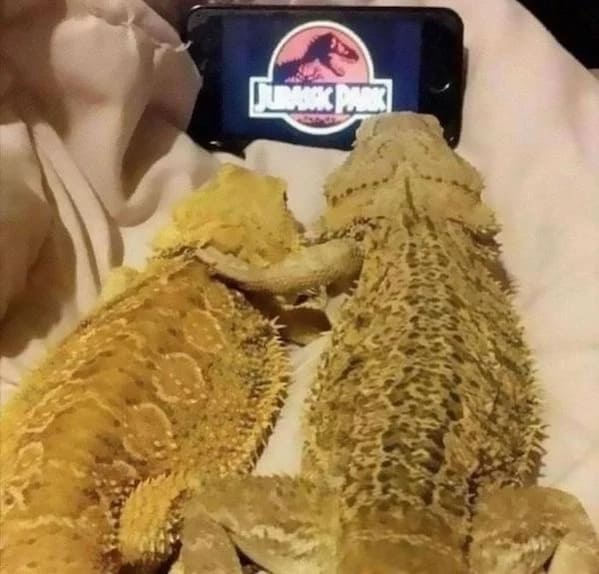 21.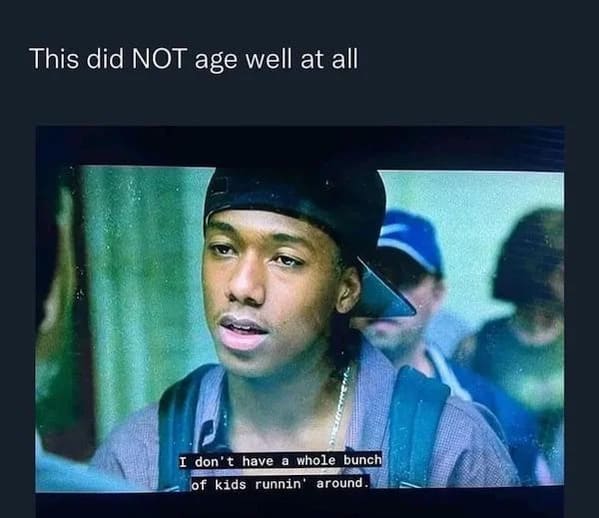 22.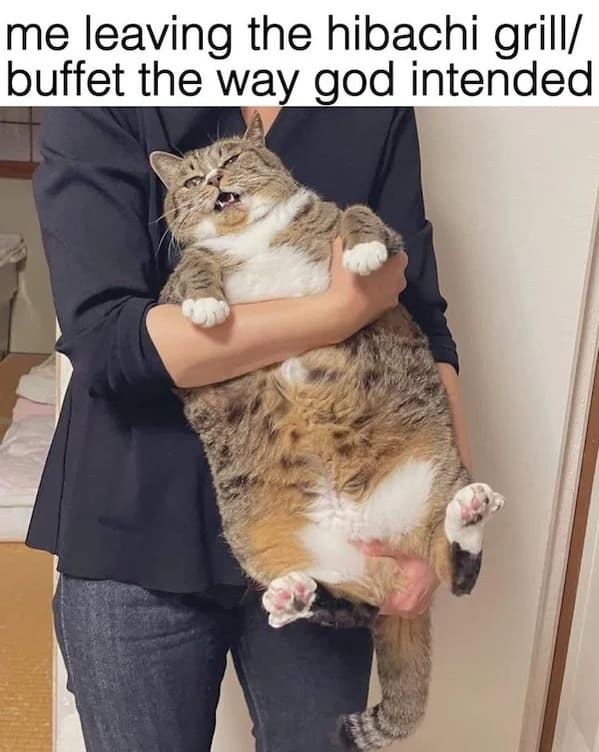 23.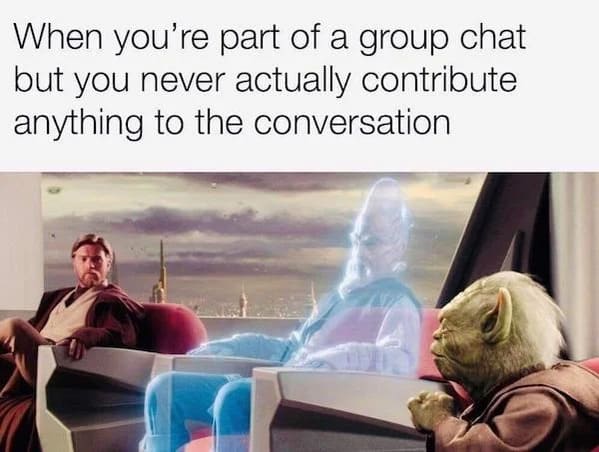 24.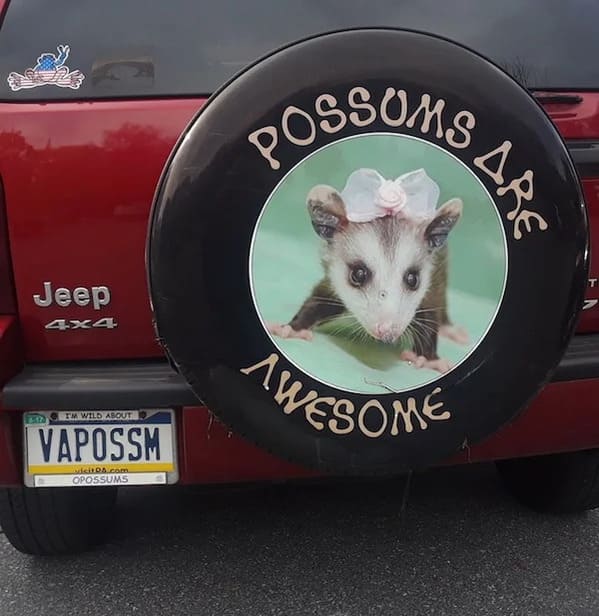 25.