Welcome to today's Funny Picture Dump!If you're new around here, this is something we do every morning. If you've been here before, you know the drill. We hope these funny pics help start your day with a laugh or two.
Enjoy!
1. "Forgot my phone in English today. Found this on the camera roll after my teacher returned it."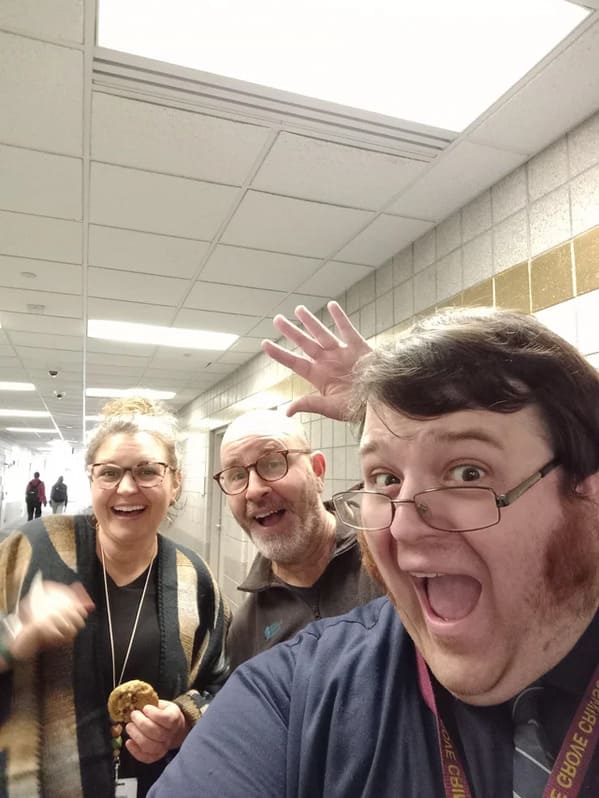 2. "ABCDEFGHIJK…"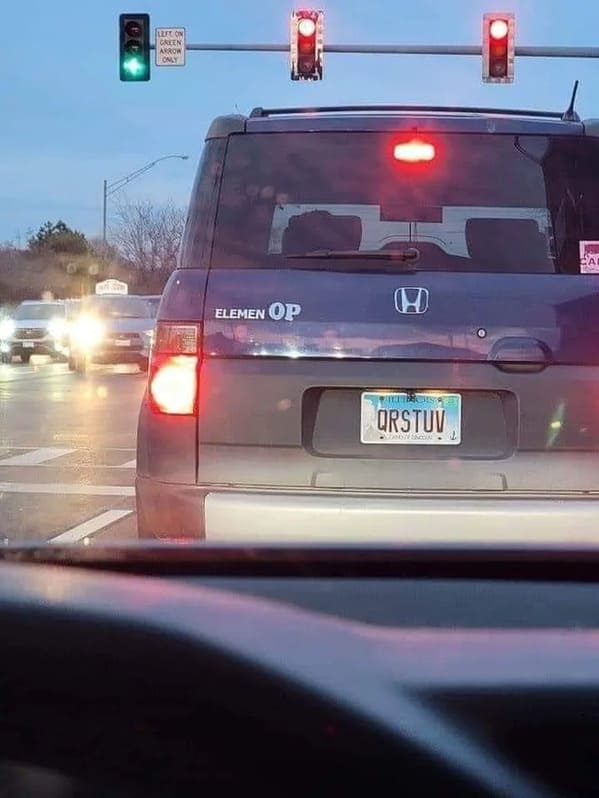 3. "My mom has had this newspaper clipping pinned to the cork board in her kitchen since I was 12. I am now 26."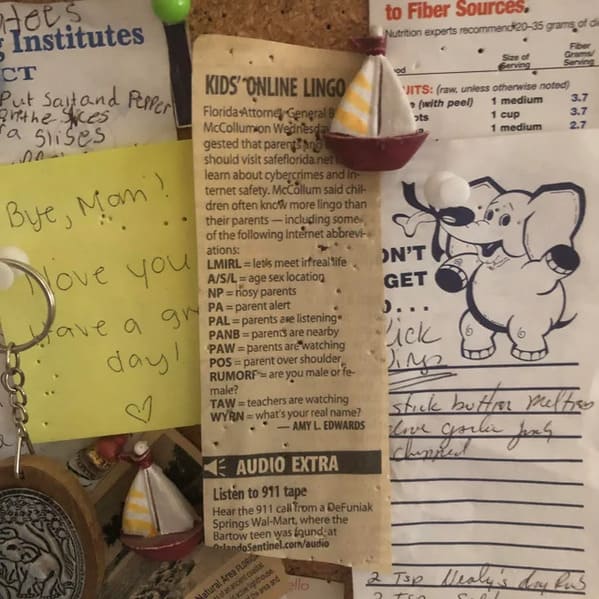 4. "Per rectum?…"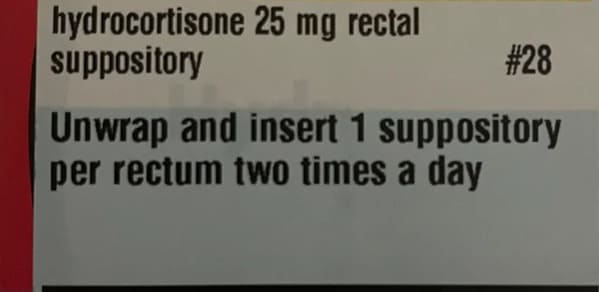 5. "Playing the 'will I have to resubmit this new patient paperwork' game"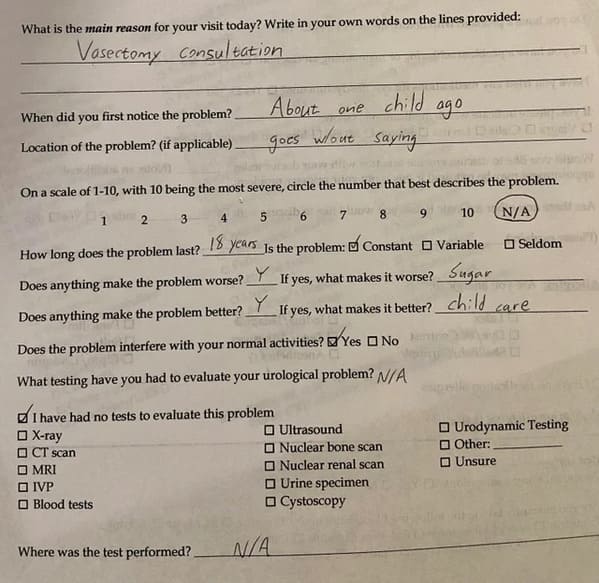 6. "Welcome to Maine"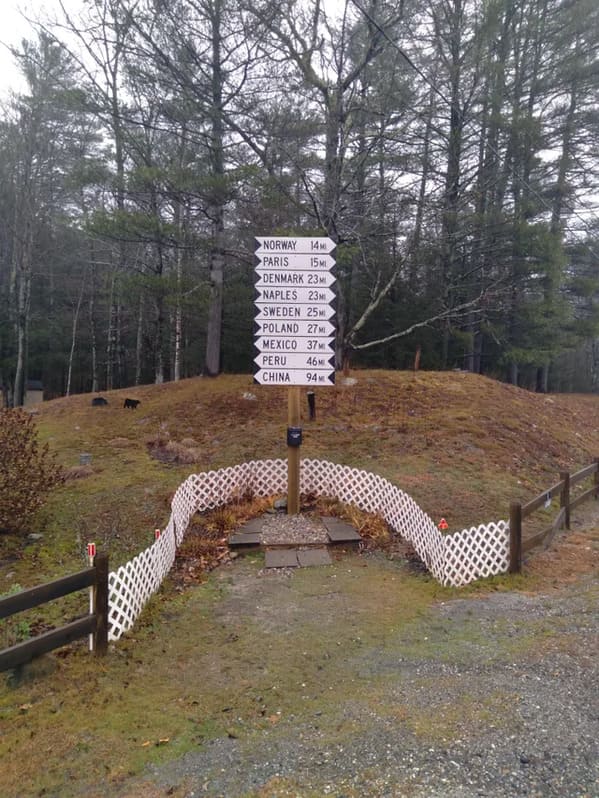 7. "Waving owl"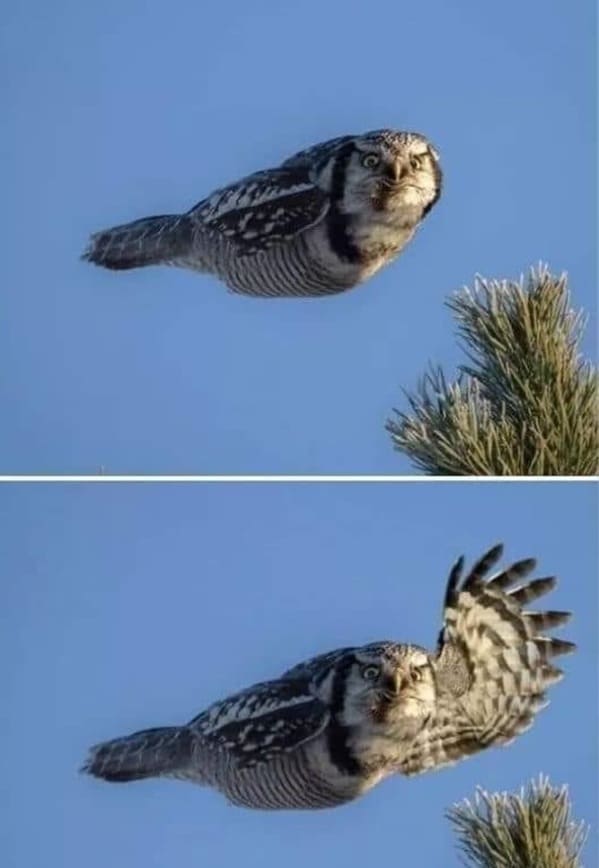 8. "He very distinctly said…"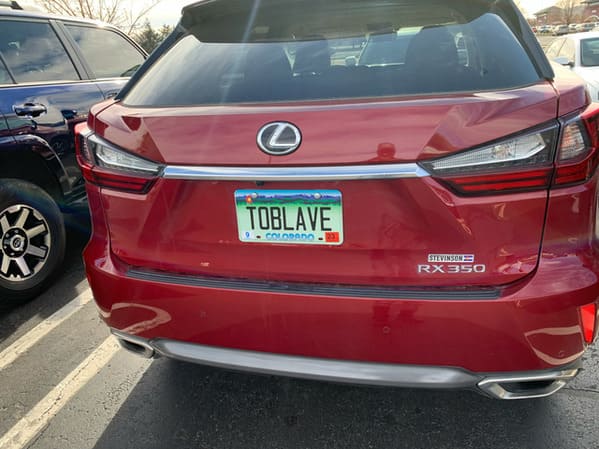 9. "Fun pokemon facts"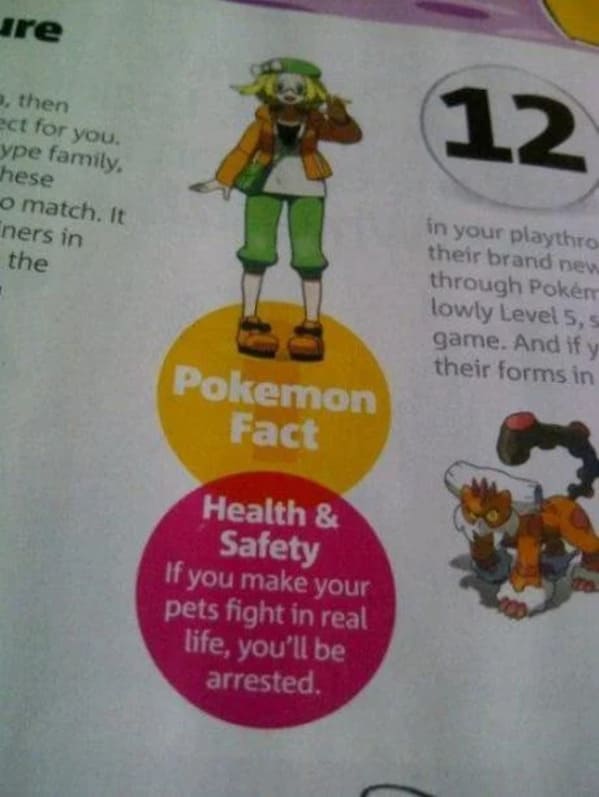 10. "My toaster shot my toast out so hard that it got impaled on my dishes…"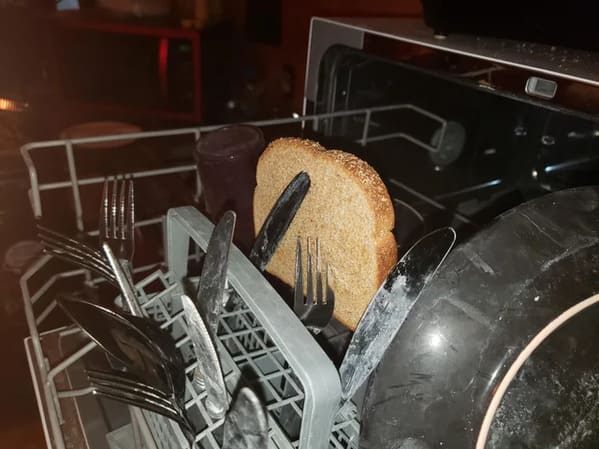 11. "Sorry for the Inconvenience"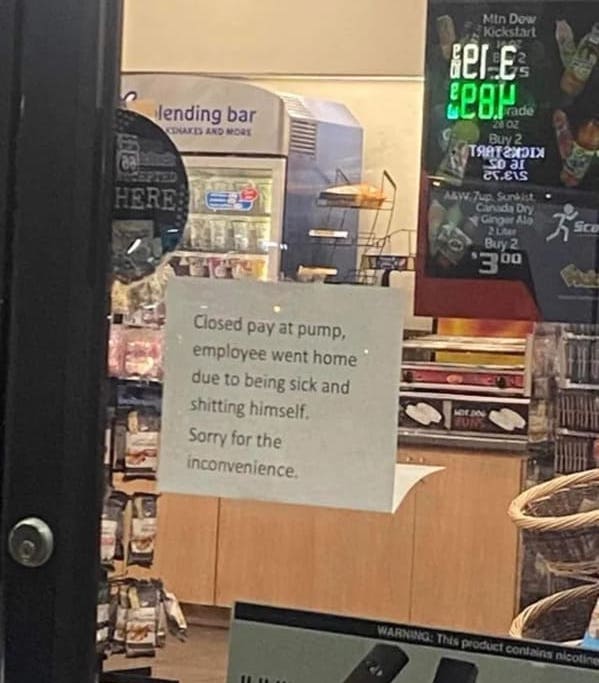 12. "The cow goes moo the pig goes oink the chicken goes rise brothers the imprisonment ends TODAY"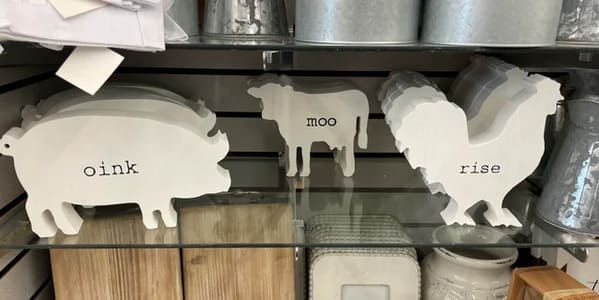 13. "This is a real place called 'Love Valley.' I wonder why."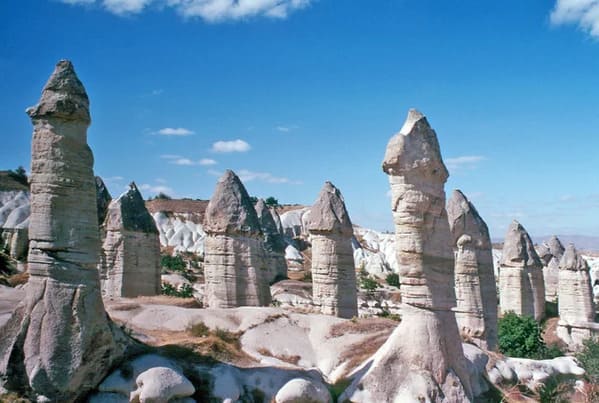 14. "I guess now I wont"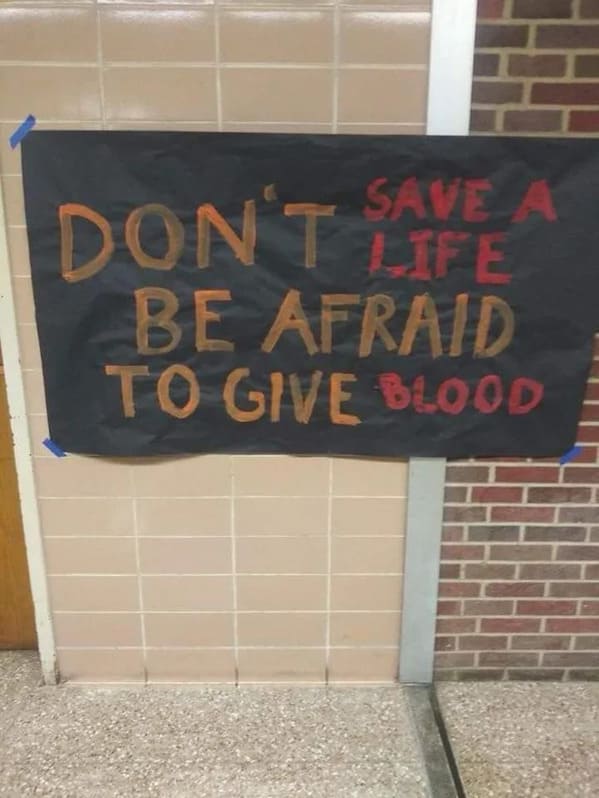 15. "Looks like someone dropped some bagels"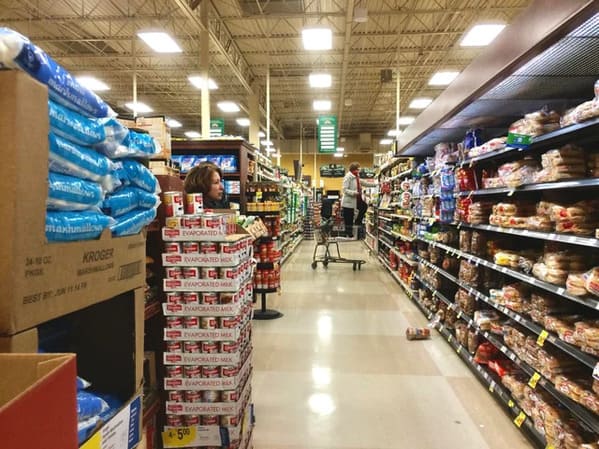 16. "Even the robots are on strike!"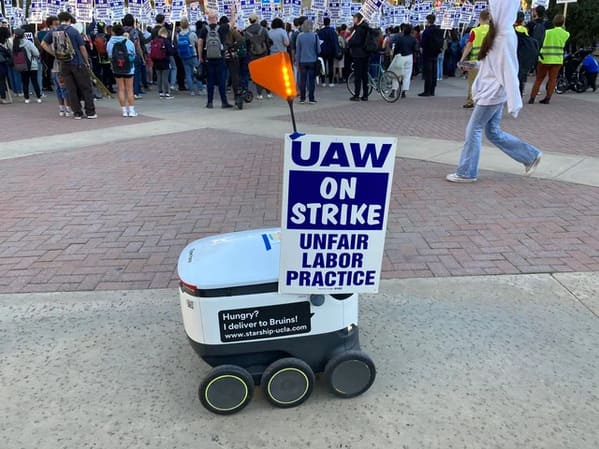 17. "Reviews of the Bathroom Stall written on the wall."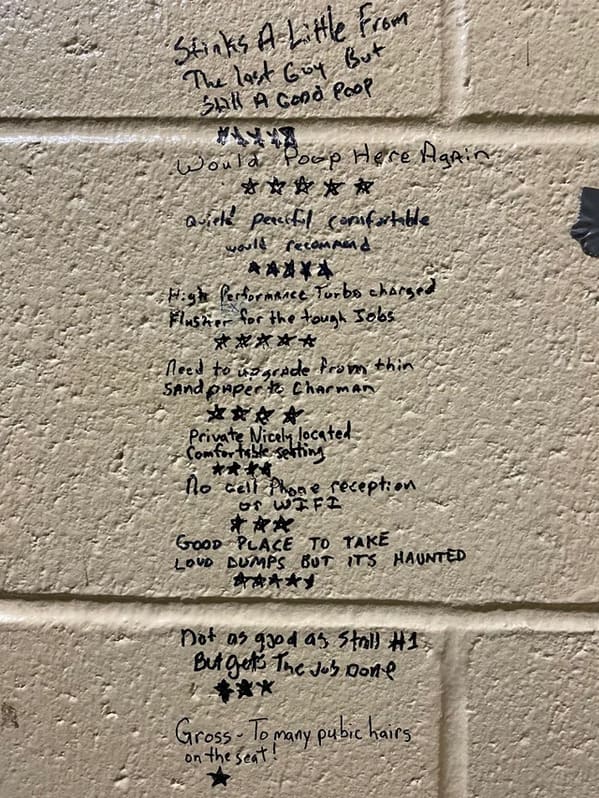 18. "Left my phone on my desk between class change. Found this on my camera roll when I came back from the bathroom. Kids are awesome!"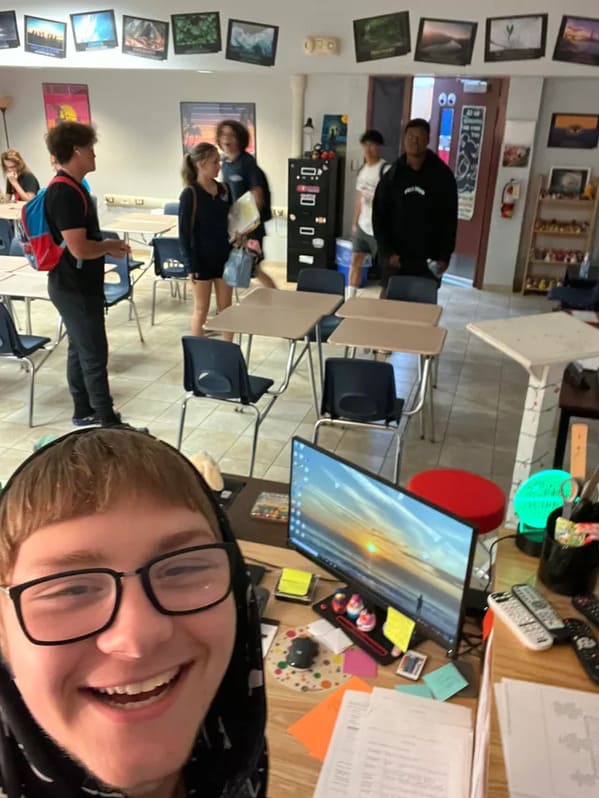 19. "The poop push stick 3000"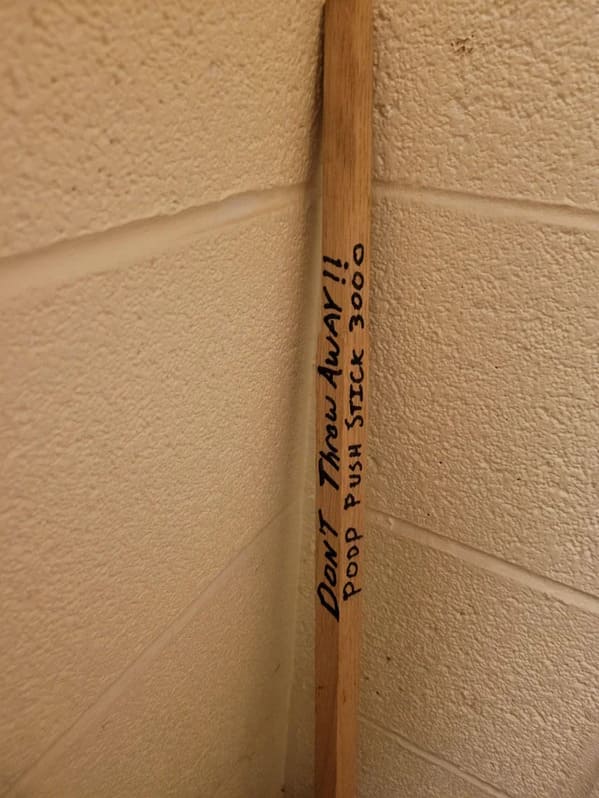 20.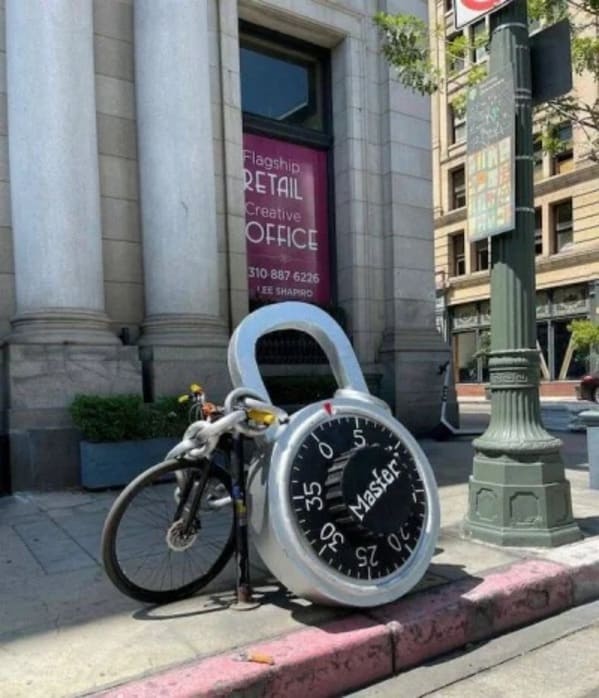 21.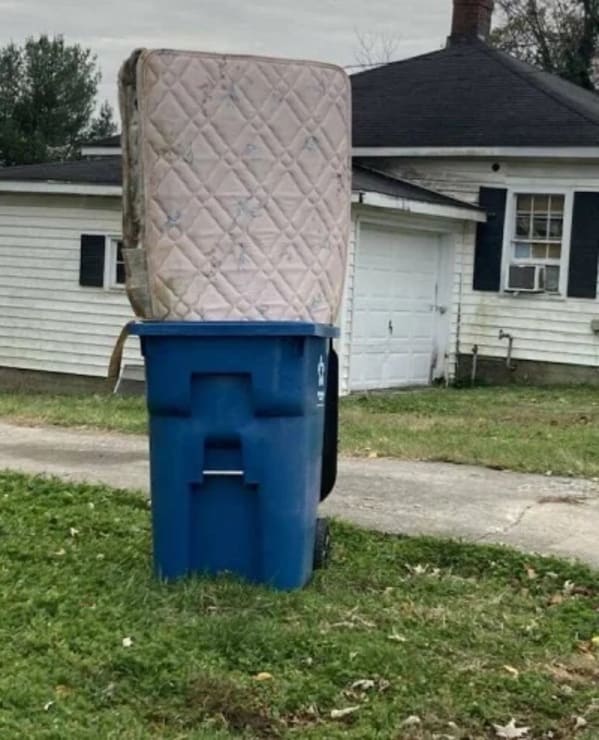 22.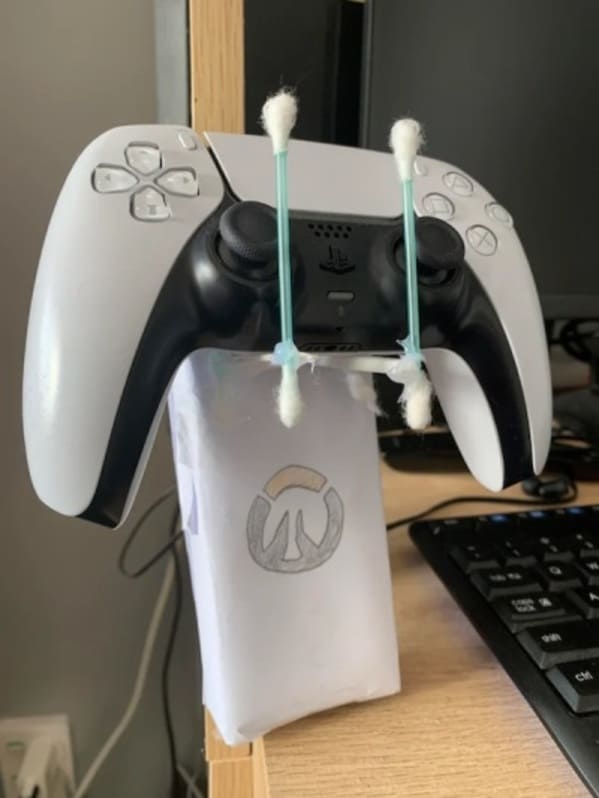 23.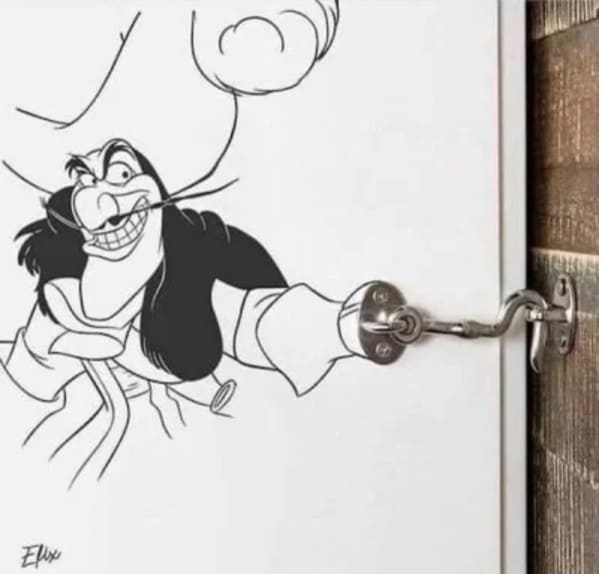 24.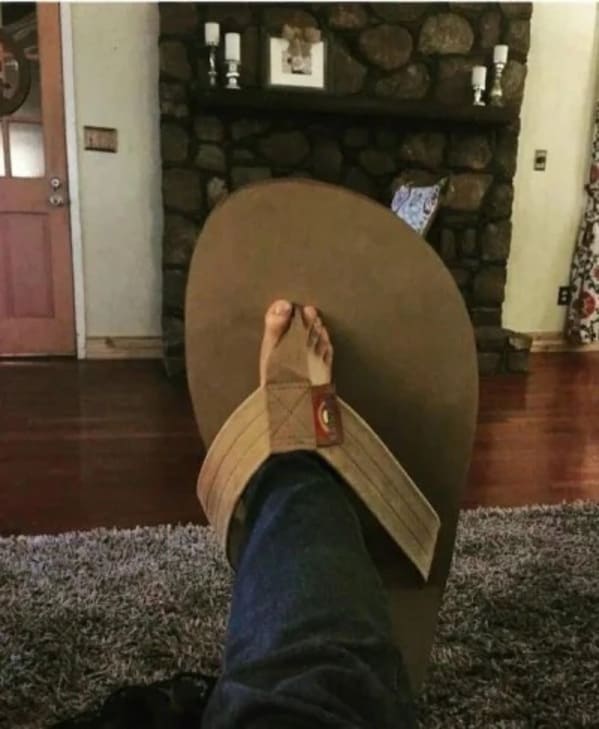 25.