Welcome to today's Funny Picture Dump!If you're new around here, this is something we do every morning. If you've been here before, you know the drill. We hope these funny pics help start your day with a laugh or two.
Enjoy!
1. "An actual ad in my city"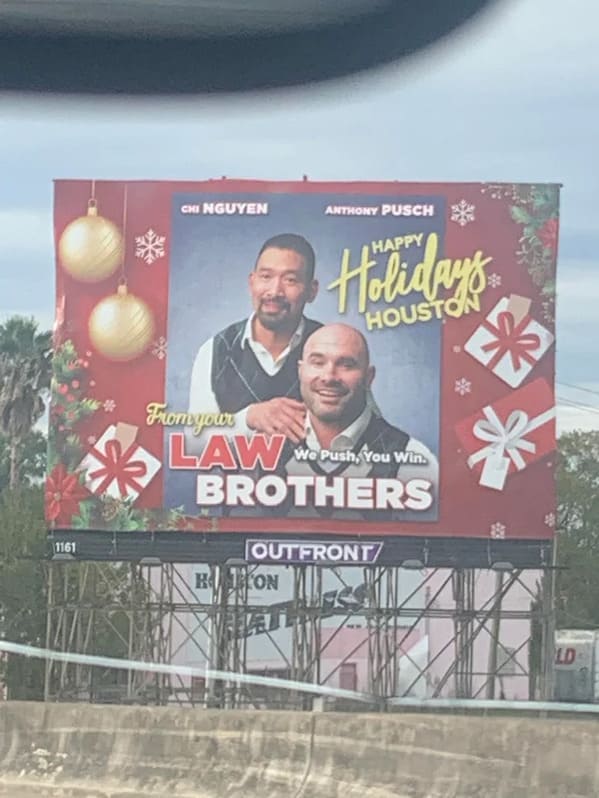 2. "The Last One Comes with a Shoulder Harness-Great!"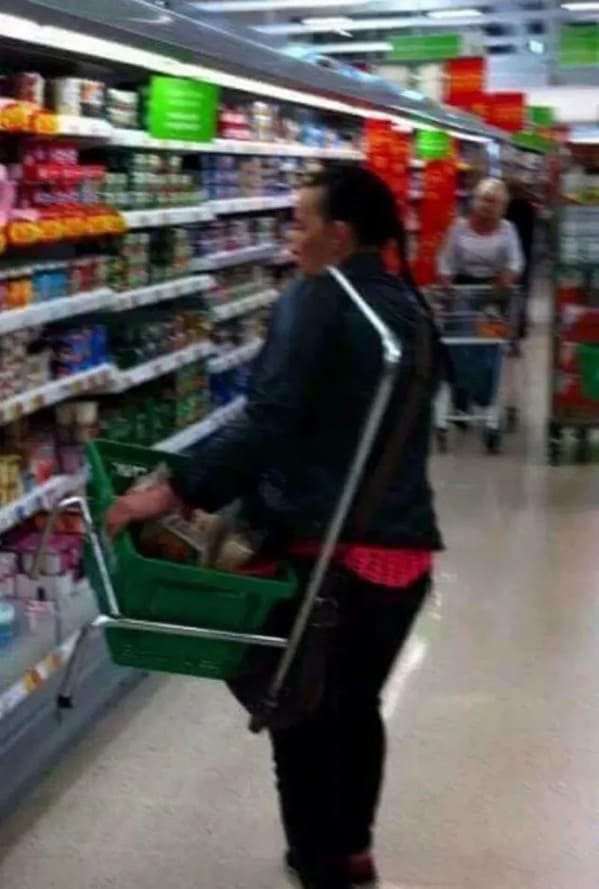 3. "This slab of maple in my yard…"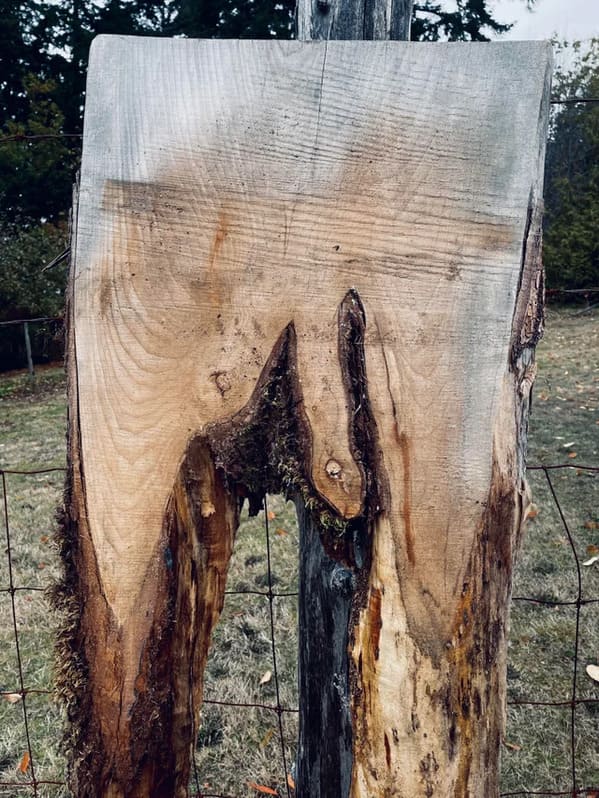 4. "At LAX."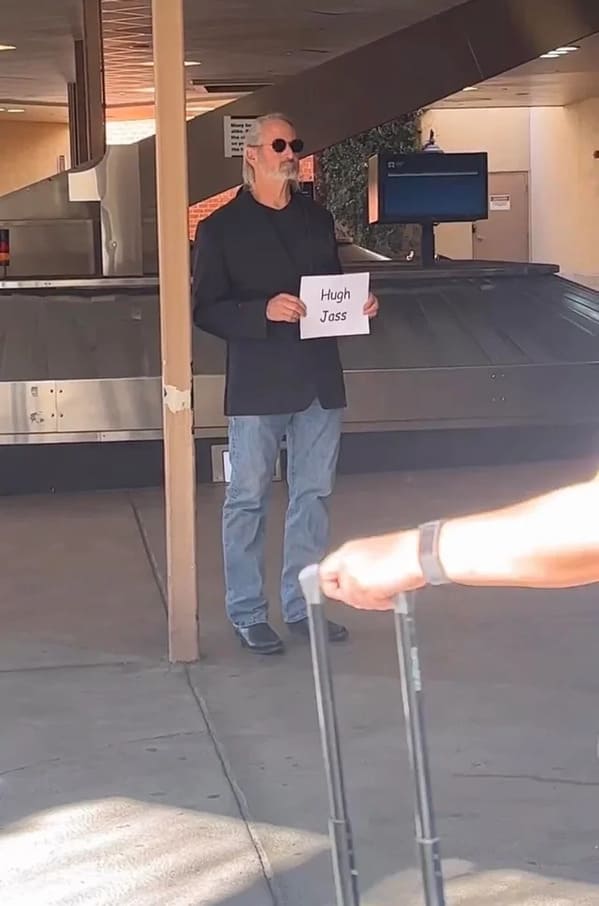 5. "Finally hunted down a 12-foot skeleton and threw an SNL-themed party, so…"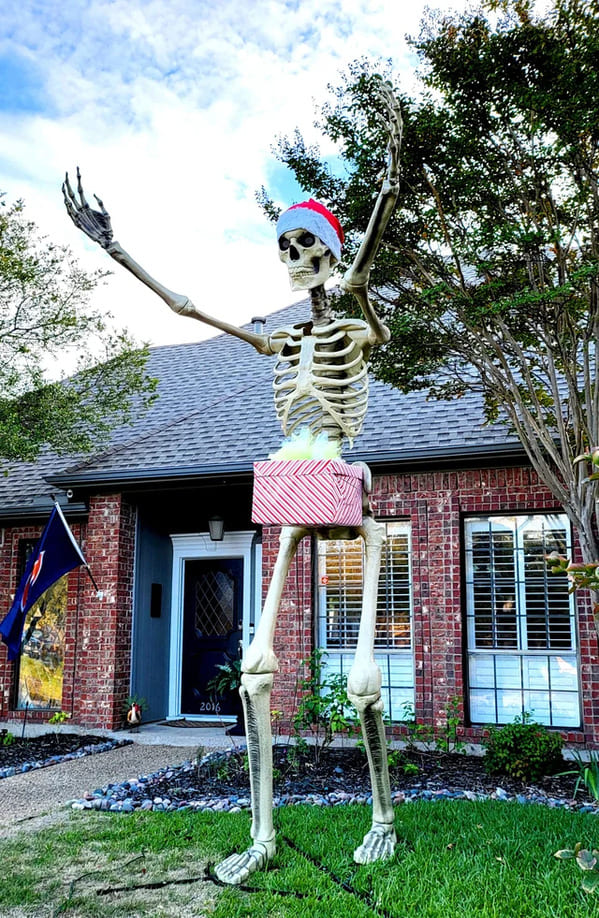 6. "A moose in Alaska broke a window and wound up in a home basement today"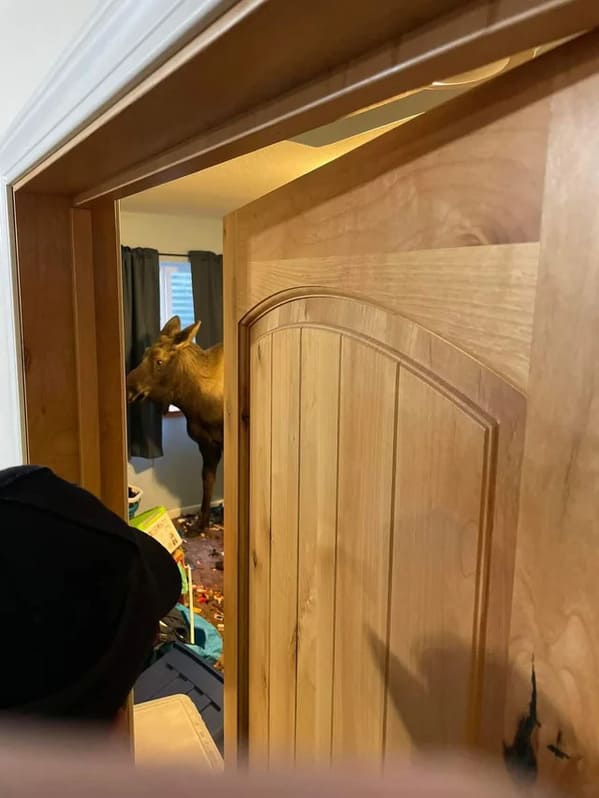 7. "Step out of the car, sir."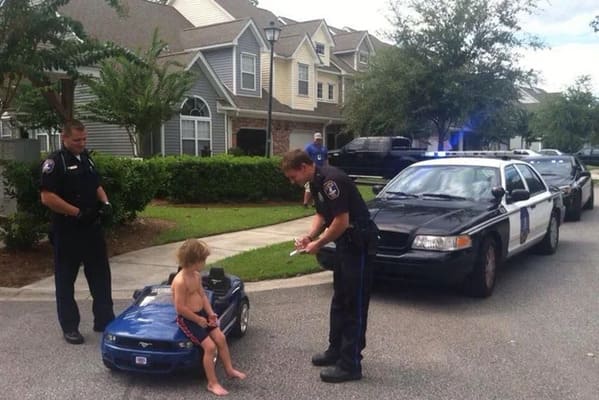 8. "Came from work to see my girlfriend has updated our letter board"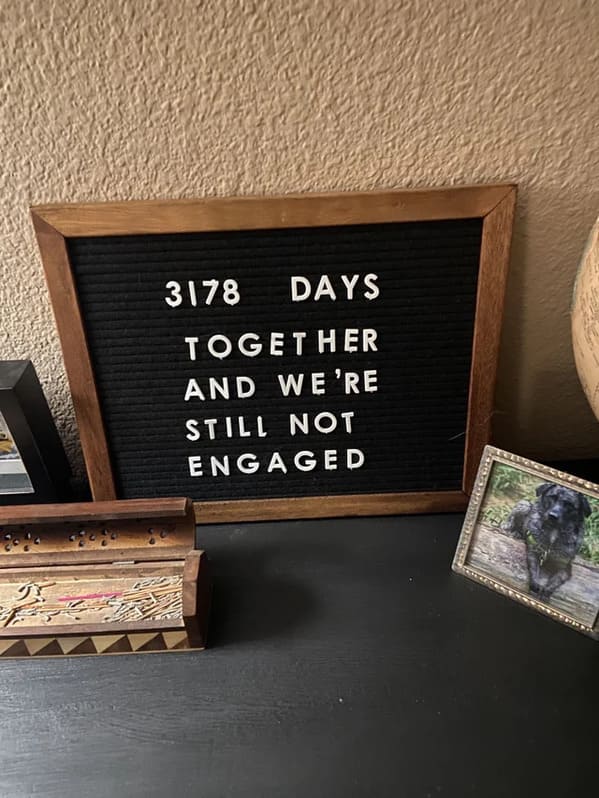 9. "At my local Costco. I've never heard wine described as 'A stunning nose of led pencil shavings'"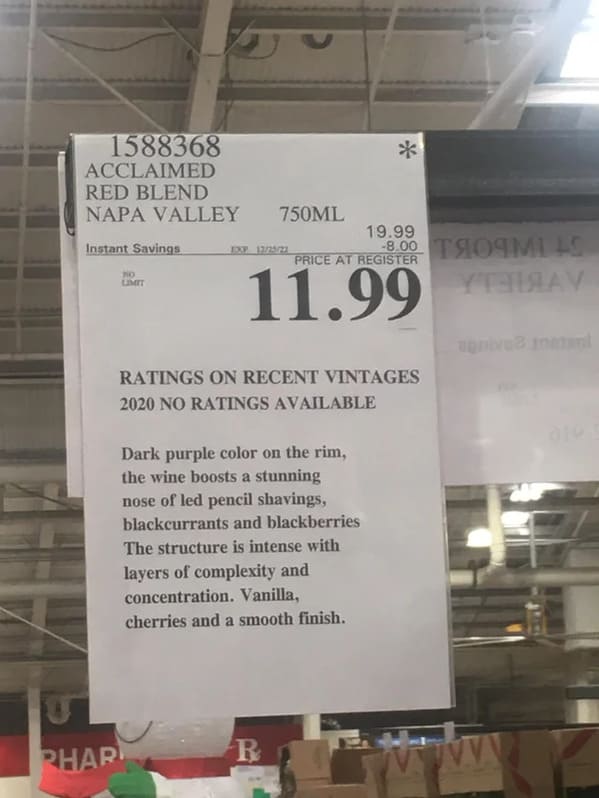 10. "My Mom found her old stash of 'things we were too young for'."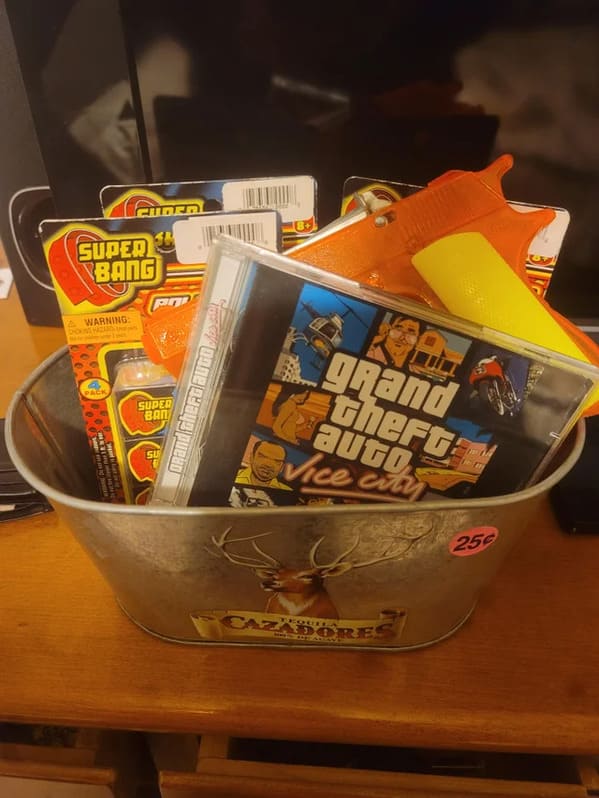 11. "My childhood dog and I, off to rob a bank together"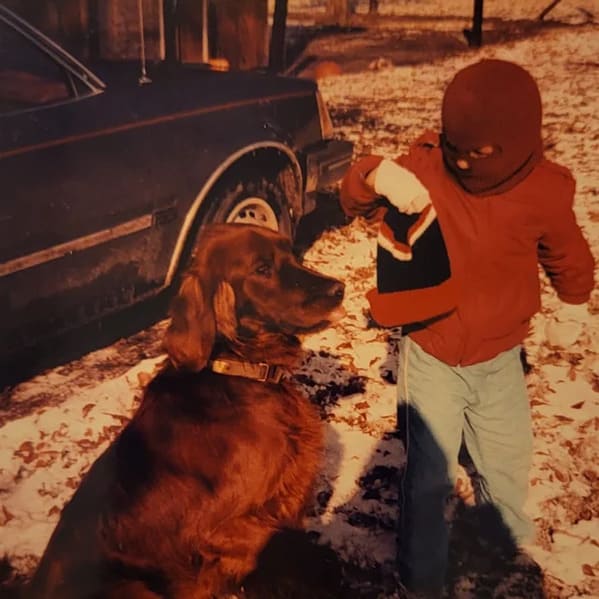 12. "This review for a Tim Hortons in the most northernmost city in Canada"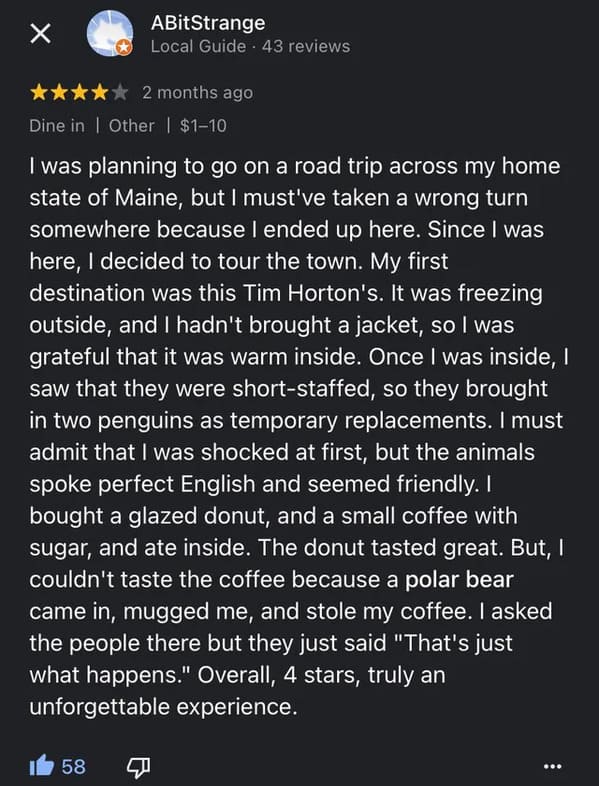 13.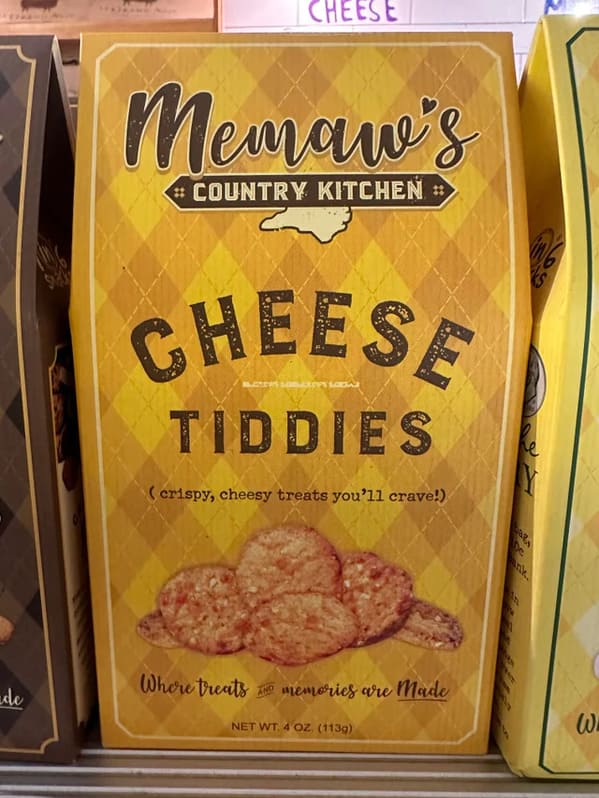 14. "I made my girlfriend, who is a behavioral therapist, her own Pokémon card."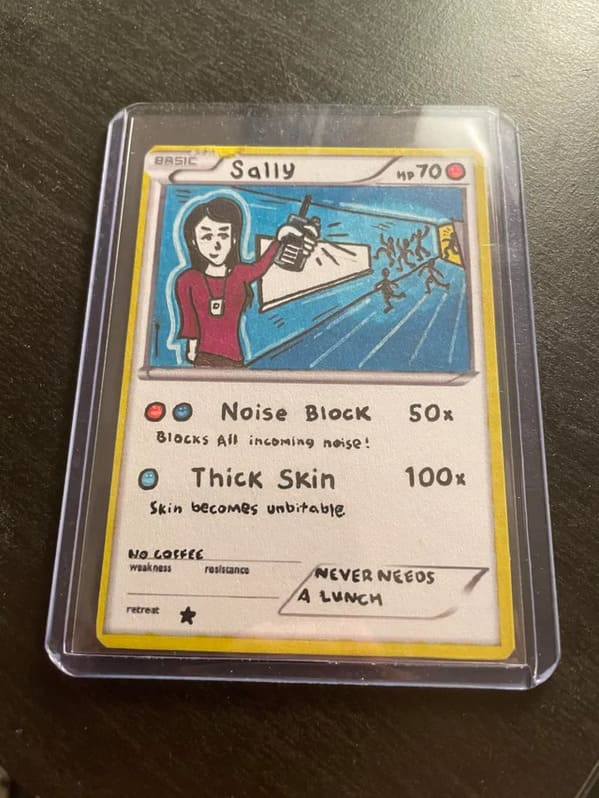 15. "Sign me up!"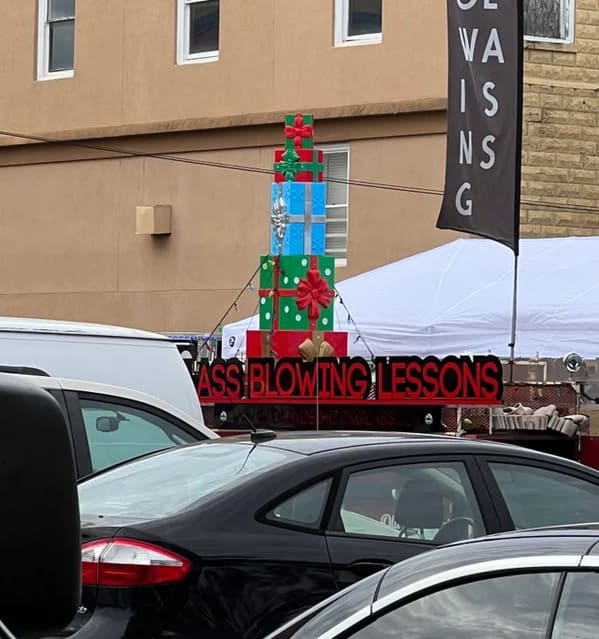 16. "My antidepressants told me to smile more"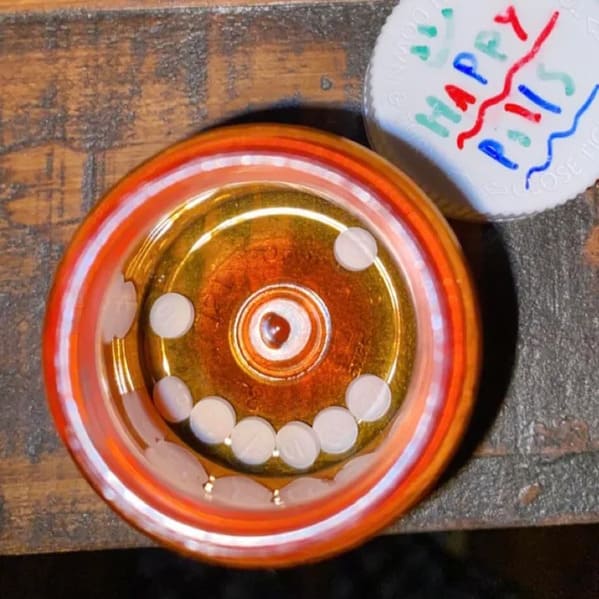 17. "It covers all the basic food groups."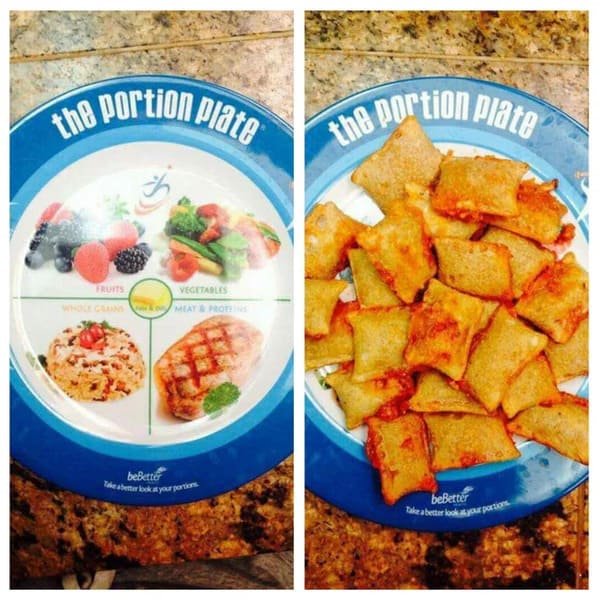 18. "I am the walrus; Goo goo g'joob"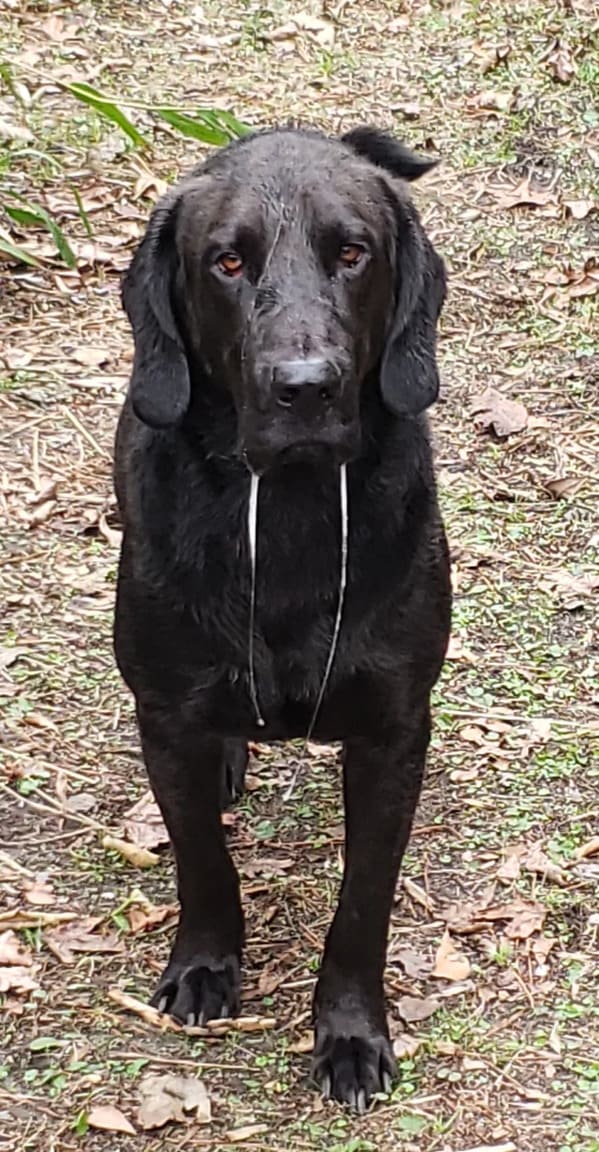 19.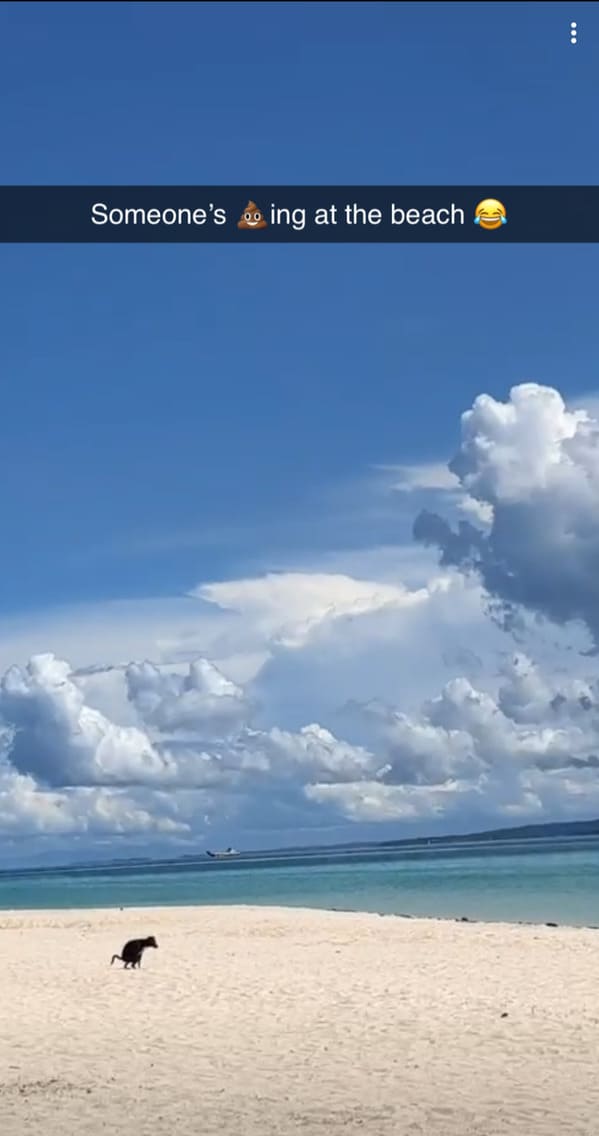 20.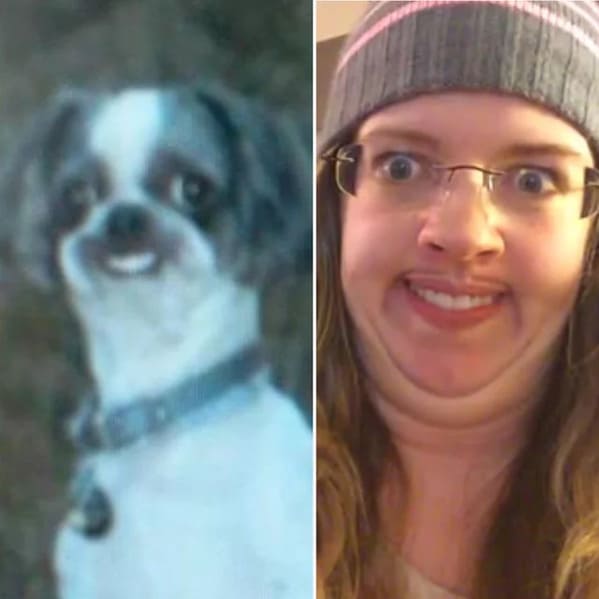 21. "33 gram cheese coating lump from my cheetos bag, gave me a good laugh!"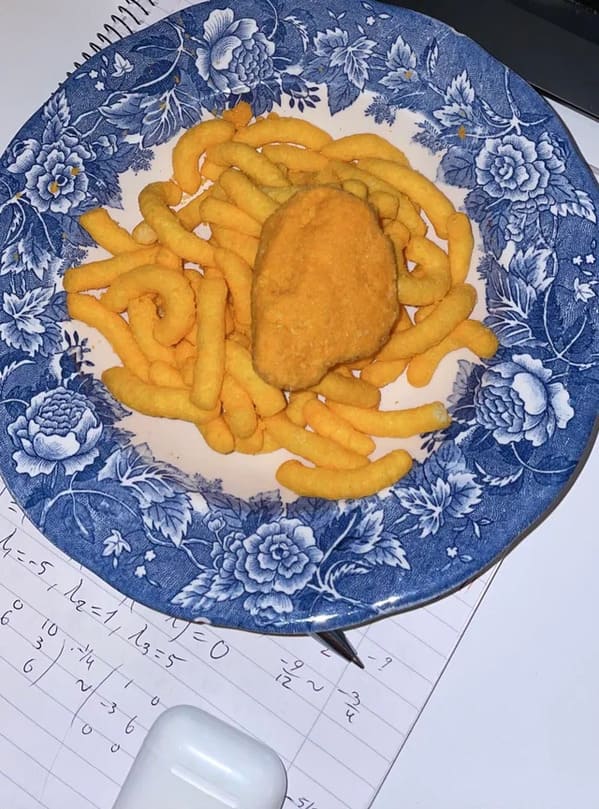 22.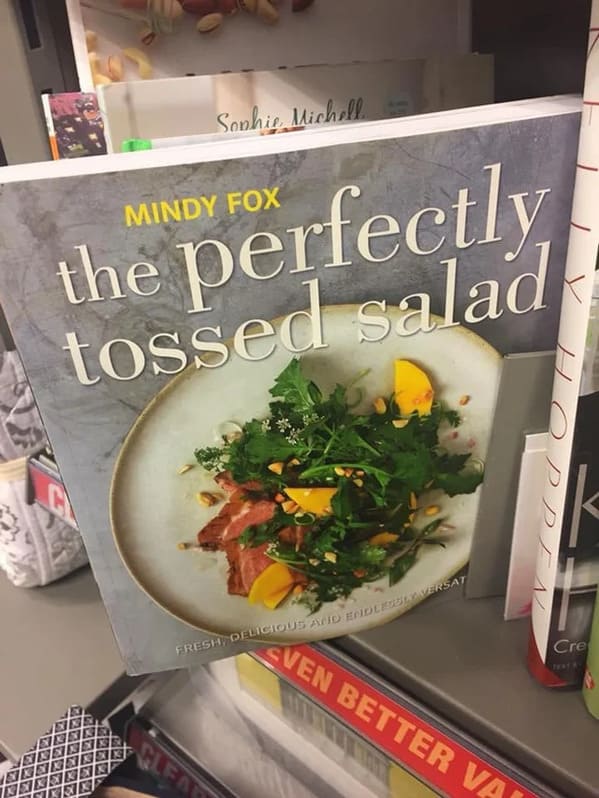 23. "My stress ball exploded"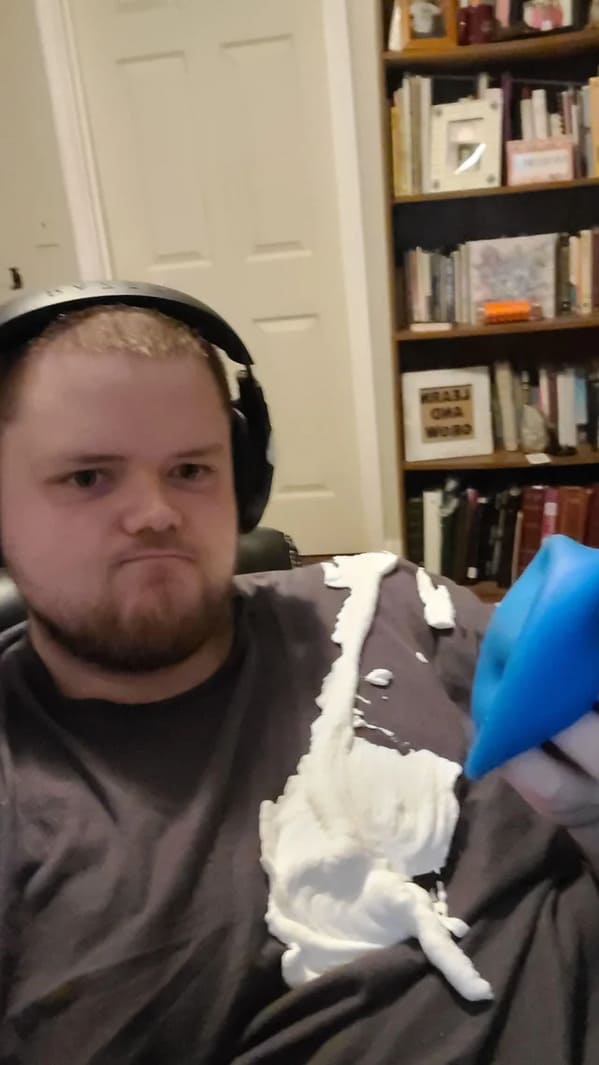 24.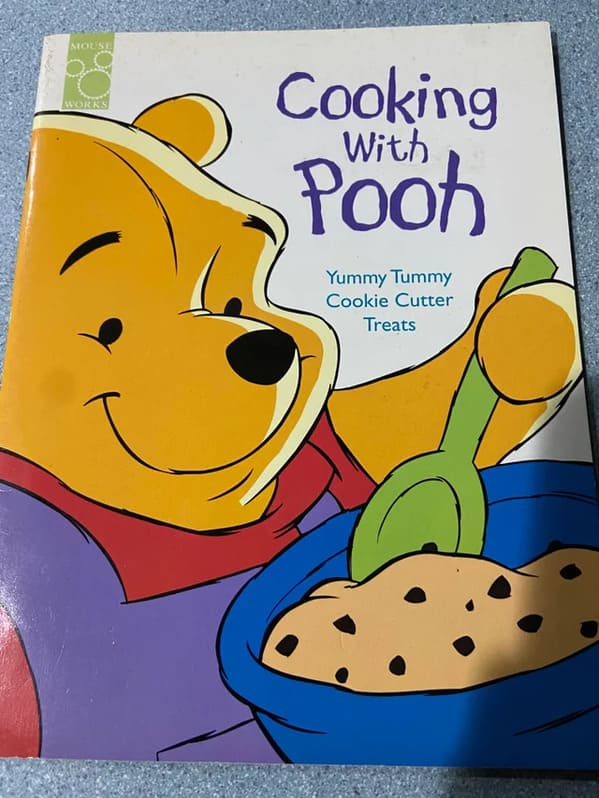 25.