Remember "The Goonies?" It was a classic 80s summer movie about a group of kids searching for pirate treasure to save their home.
And one of the biggest stars of the film was the Oregon house where they gathered before setting off on their quest.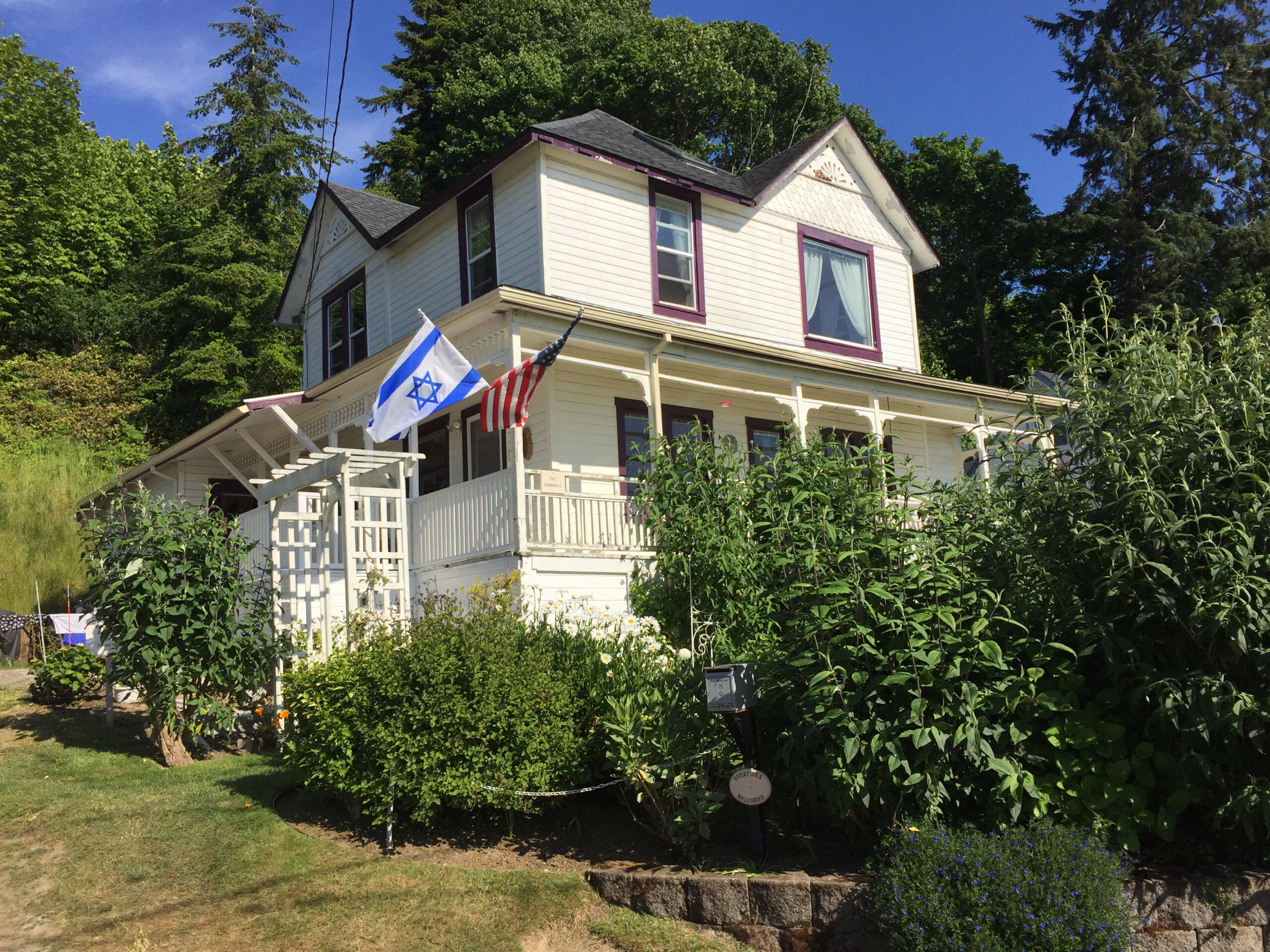 Well if you've got the money, you can own a little piece of movie history because the house in Astoria, Oregon is up for sale. Just $1.65 million!
It's beautiful, too. The two-story Victorian home in Astoria's Uppertown neighborhood was built in 1896; it's 1,935 square feet with three bedrooms and two bathrooms.
And, like we said, the home is a key part of the plot in "The Goonies."
In the movie, a developer tries to buy it and turn it into a golf course. Two brothers who live there, Mikey (played by Sean Astin) and Brandon (Josh Brolin), find a treasure map in an attic, which sets their journey in motion.
Jordan Miller of John L. Scott Real Estate told The Daily Astorian that he hopes to list the house next week.
Over the years, the house has become a tourist destination, as fans flocked there to take pictures.
Some weren't amused by all the attention. A few years ago, the City of Astoria imposed big fines for people who illegally parked nearby. At one point in 2015, the homeowners even covered the house in tarps to deter tourists.
Despite all the visitors, the city still celebrates the movie — every year on June 7, Astoria has a "Goonies Day" celebration.
The news of the sale prompted lots of nostalgia (and jokes) on Twitter.


Others think it should serve a different purpose.

It'll be interesting to see if a fan of the movie ends up buying the house. How much would YOU pay for it?
h/t: Digg