Welcome to today's Funny Picture Dump!If you're new around here, this is something we do every morning. If you've been here before, you know the drill. We hope these funny pics help start your day with a laugh or two.
Enjoy!
1.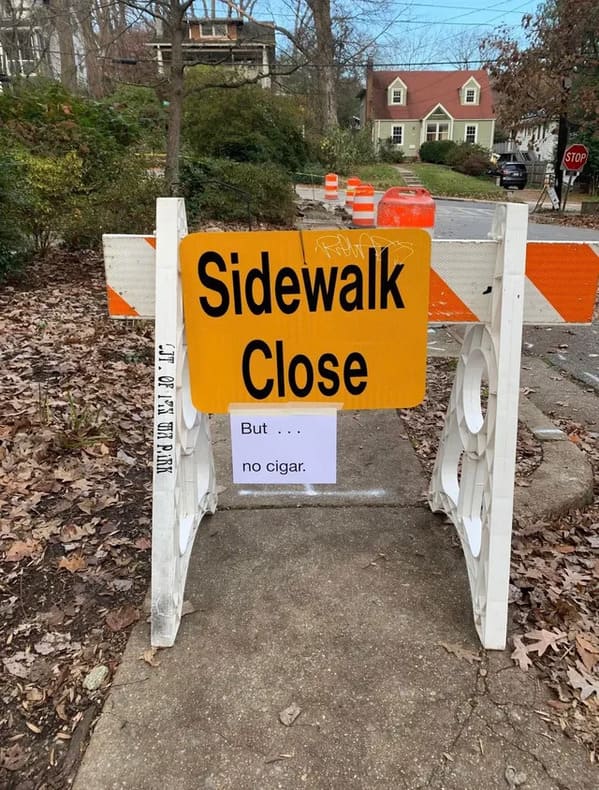 2. "Weight limit of the bounce house was exceeded"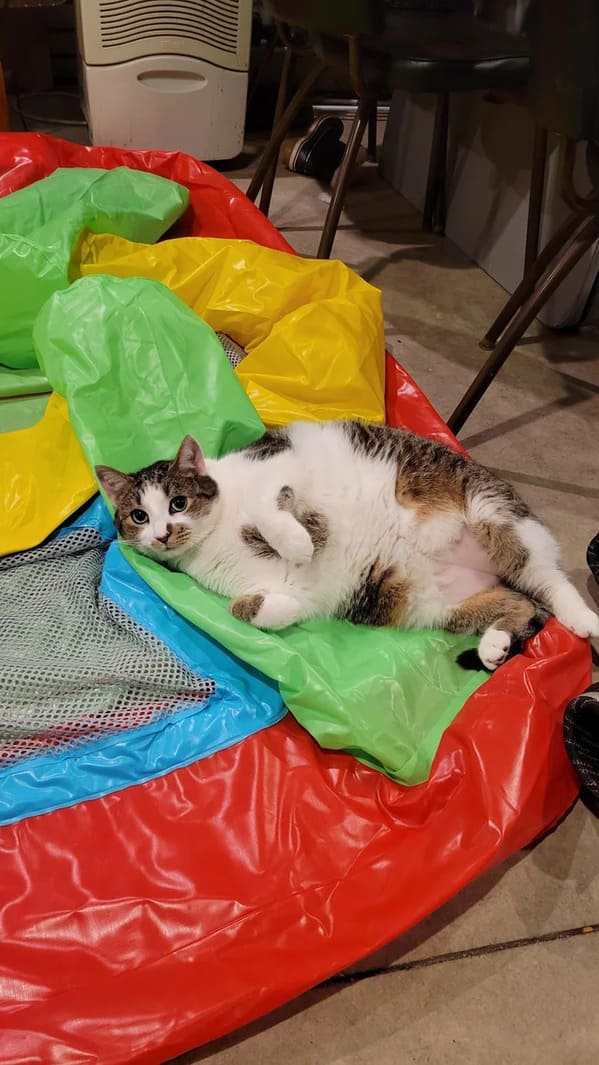 3. "just a normal night shift in my hospital"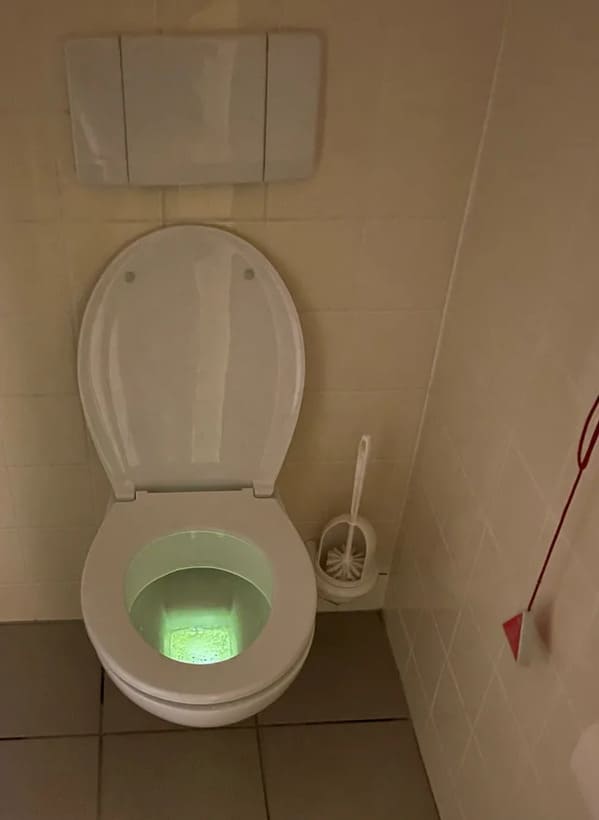 4.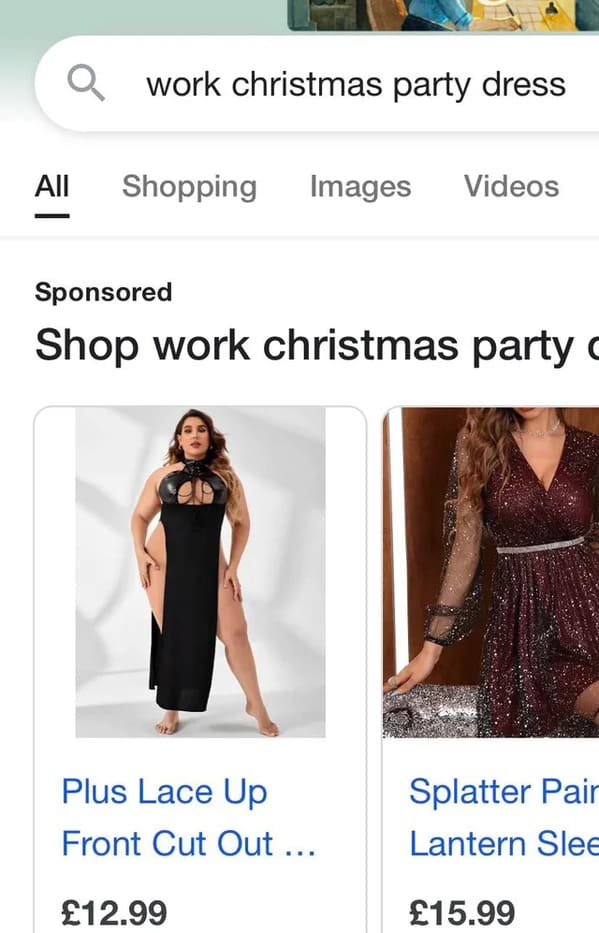 5. "Someone left this stump outside our urology office"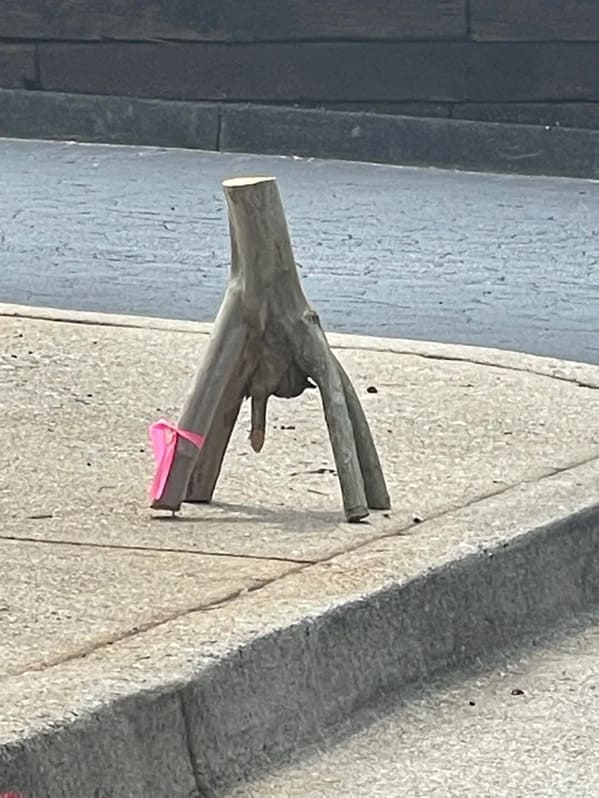 6. "Just one sesame seeded bun please!"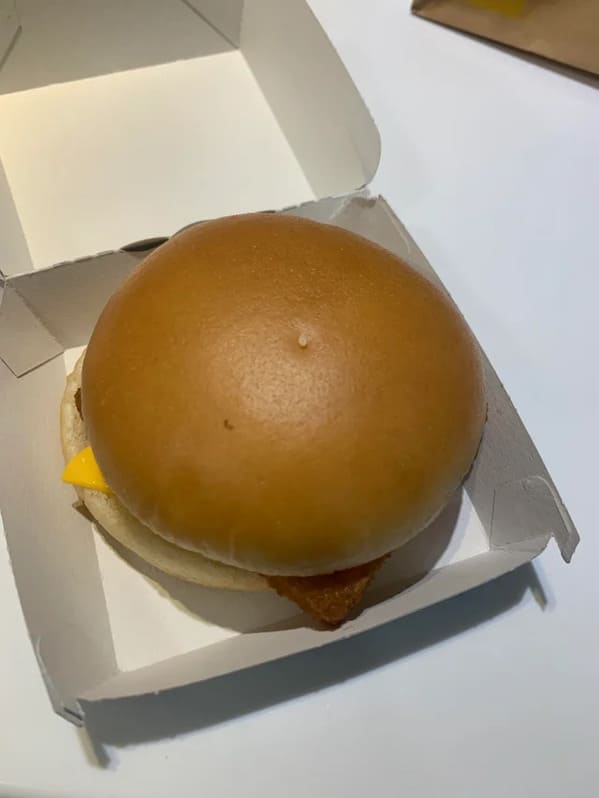 7. "Someone added a sign to the holiday turkey in my mom's neighborhood"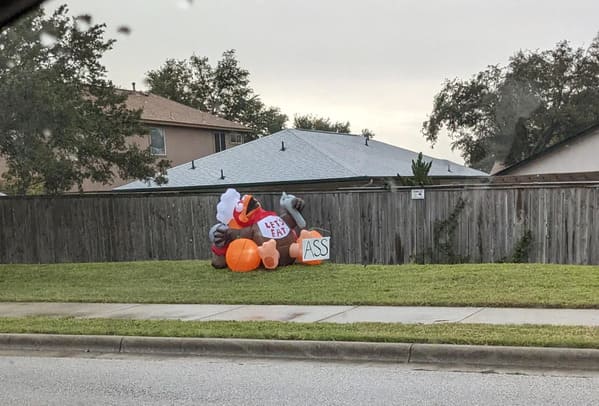 8.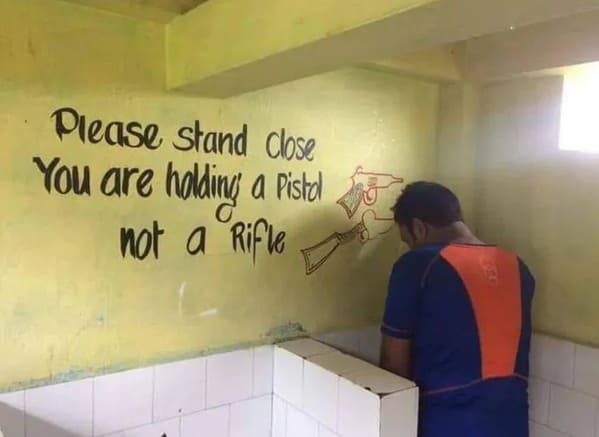 9. "My dog is so mad at me for putting him in a sweater that he won't look at me or eat the treat I gave him for wearing it."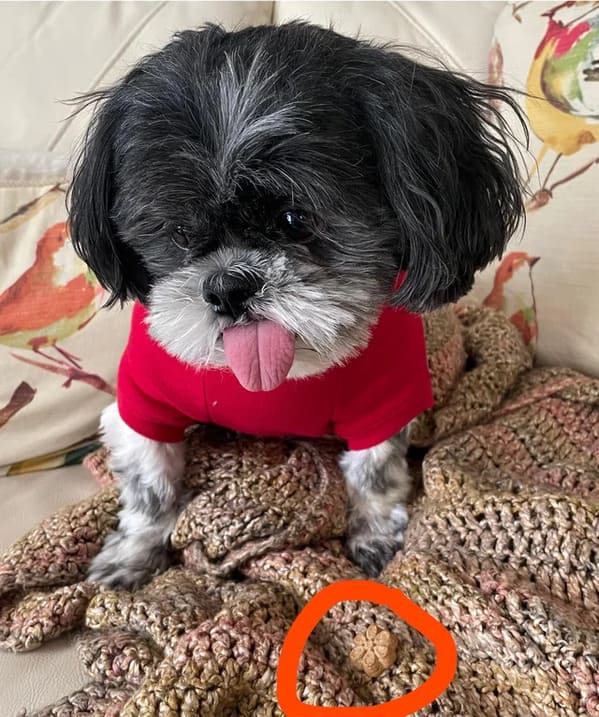 10. "This can't be an accident, can it?"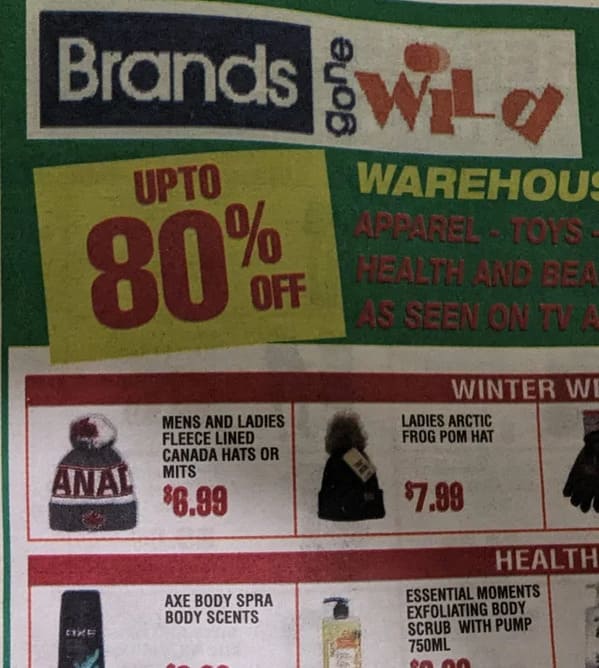 11. "I present you: OAKTOPUS"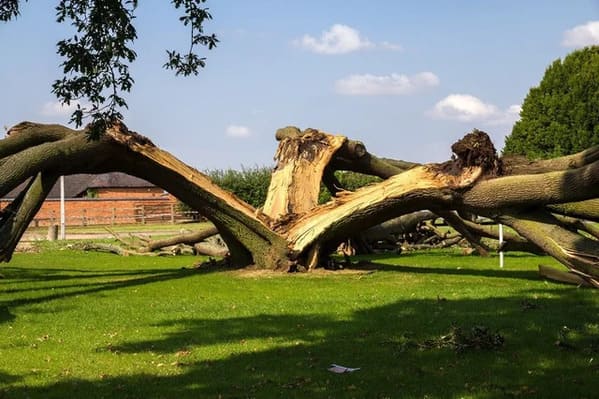 12.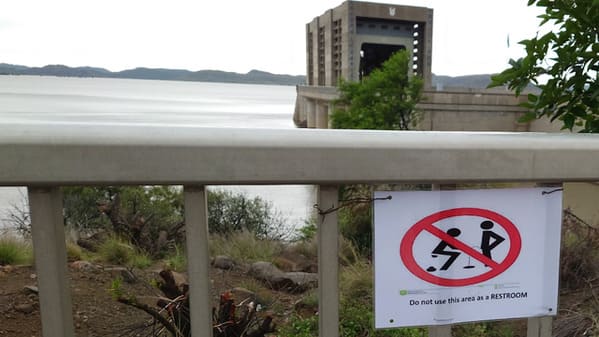 13. "It's dinner time and one of the dogs is blind"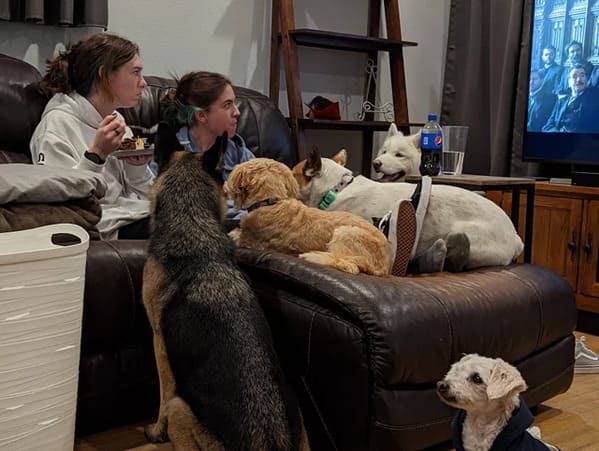 14. "I work at a public school. Our first graders are thankful for a couple pretty unique things this year."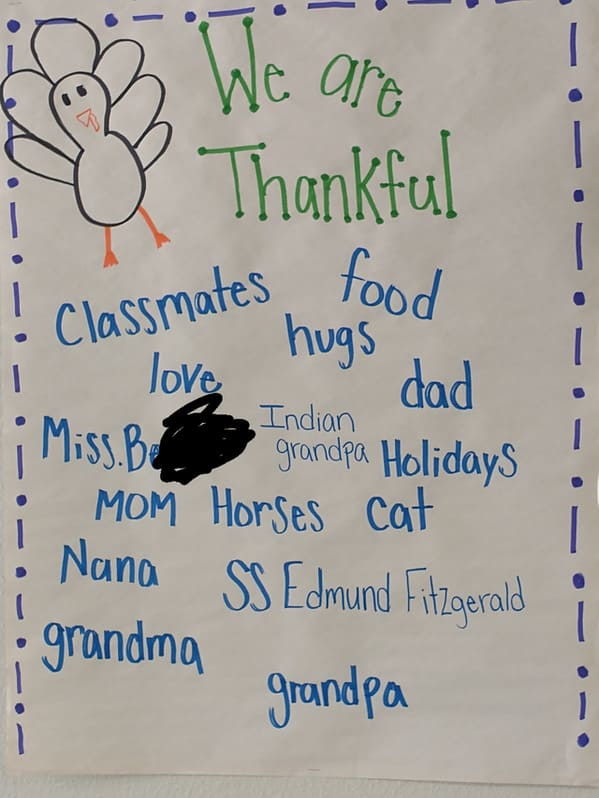 15. "I'm not sure if we're celebrating Christmas or getting ready to burn witches"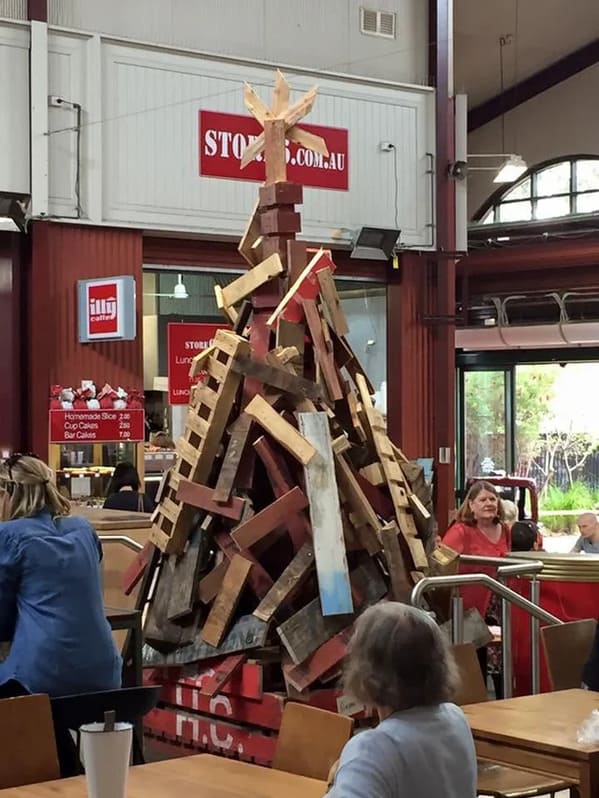 16. "In case of fire walk down the stairs and let it follow you."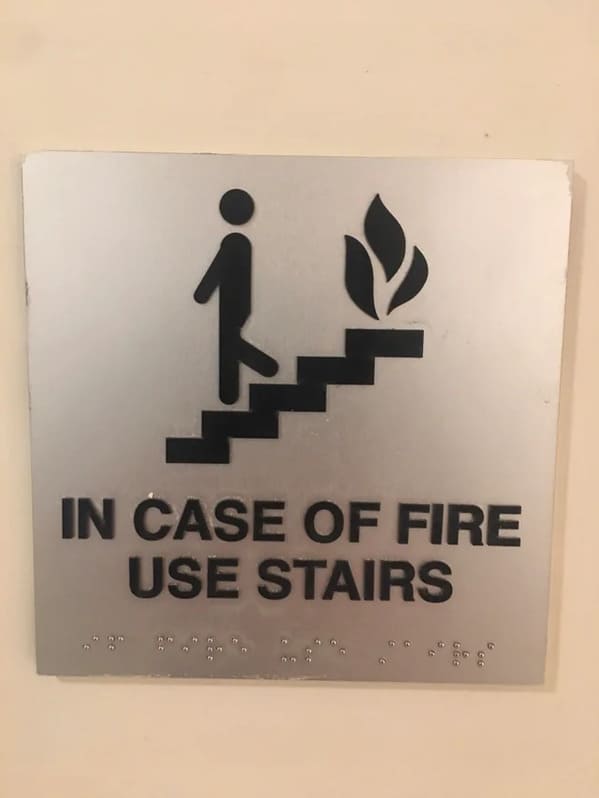 17. "My snowman cookie looks like he's forced into an eternity of suffering and pain"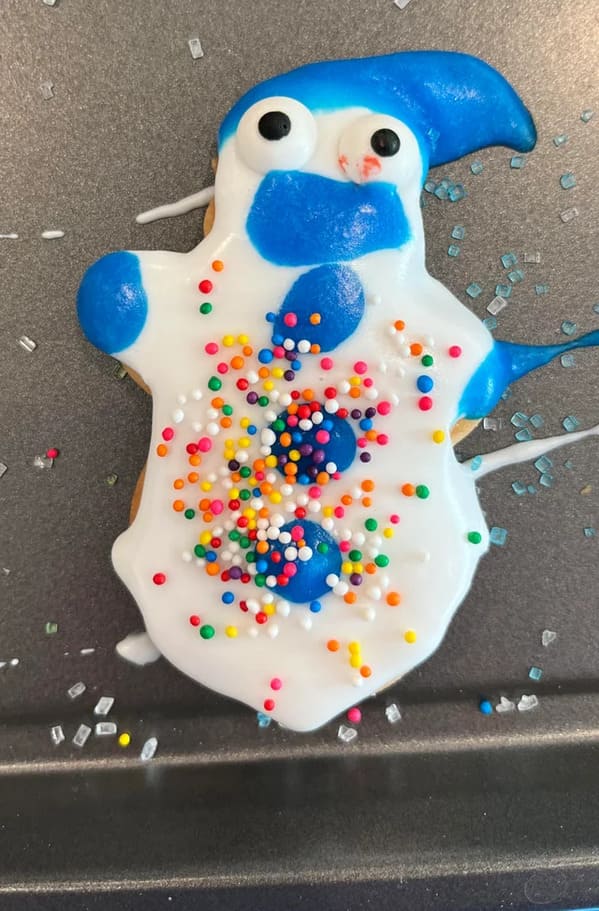 18. "Big or mini? Make up your mind. Btw, saw this in the kid's toy section."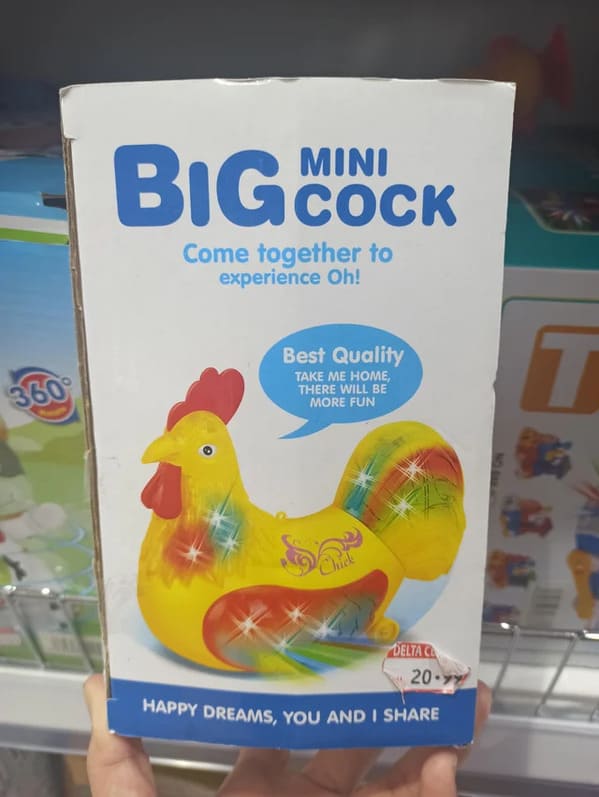 19.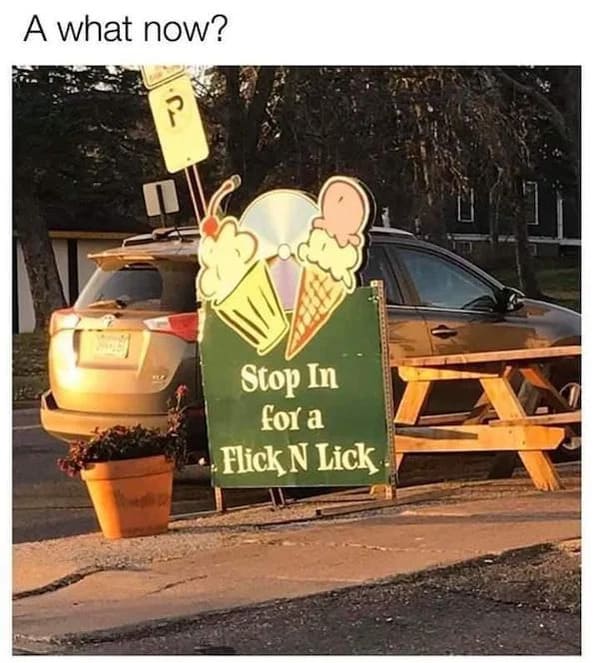 20.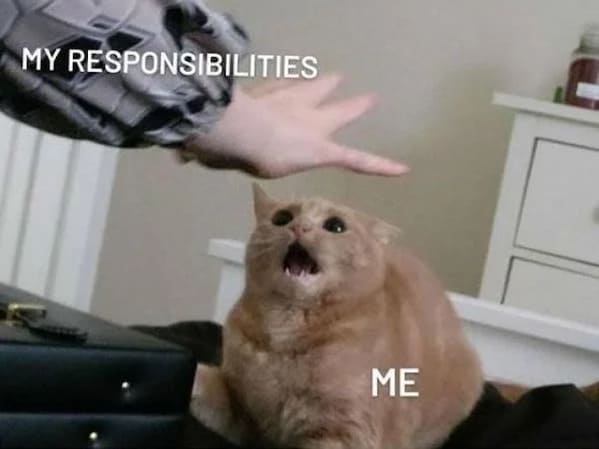 21.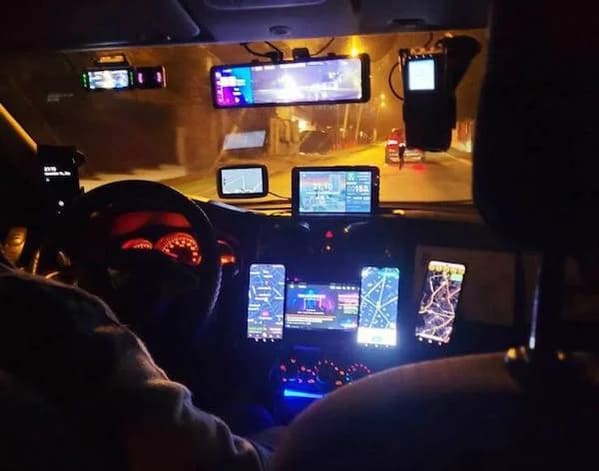 22.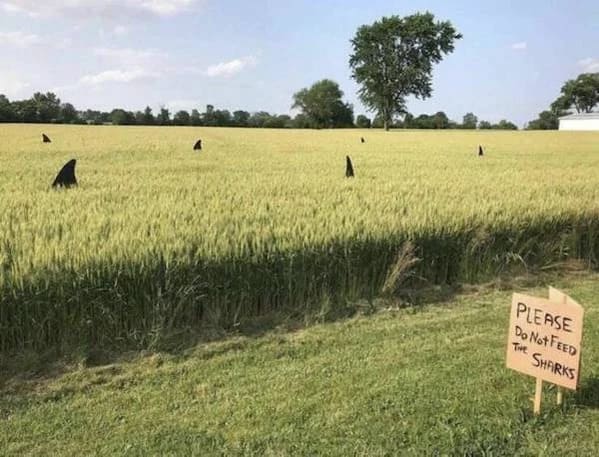 23.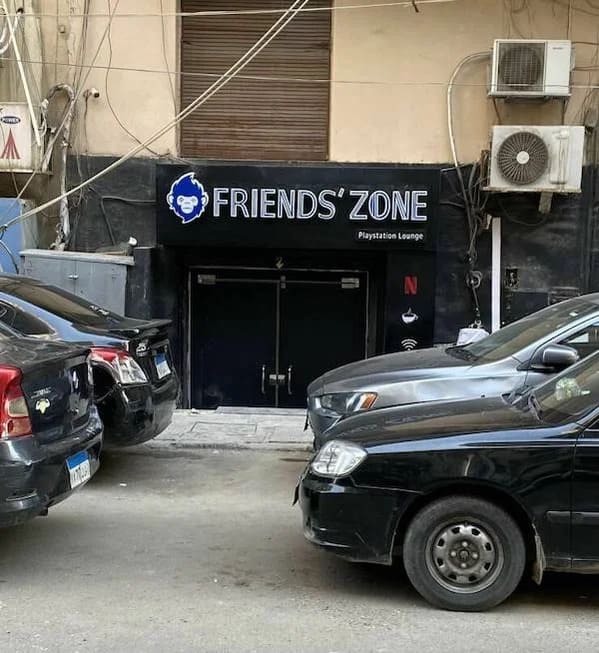 24.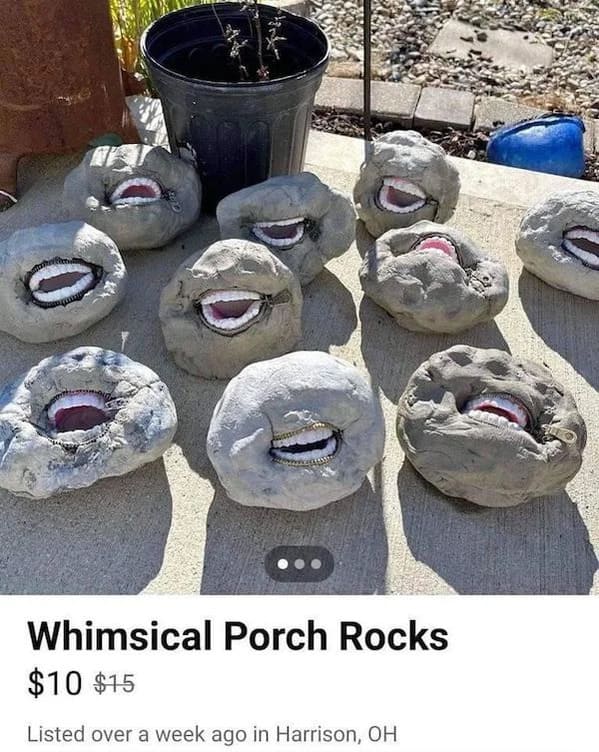 25.