Welcome to today's Funny Picture Dump!If you're new around here, this is something we do every morning. If you've been here before, you know the drill. We hope these funny pics help start your day with a laugh or two.
Enjoy!
1. "Look at this jerk on my flight back home."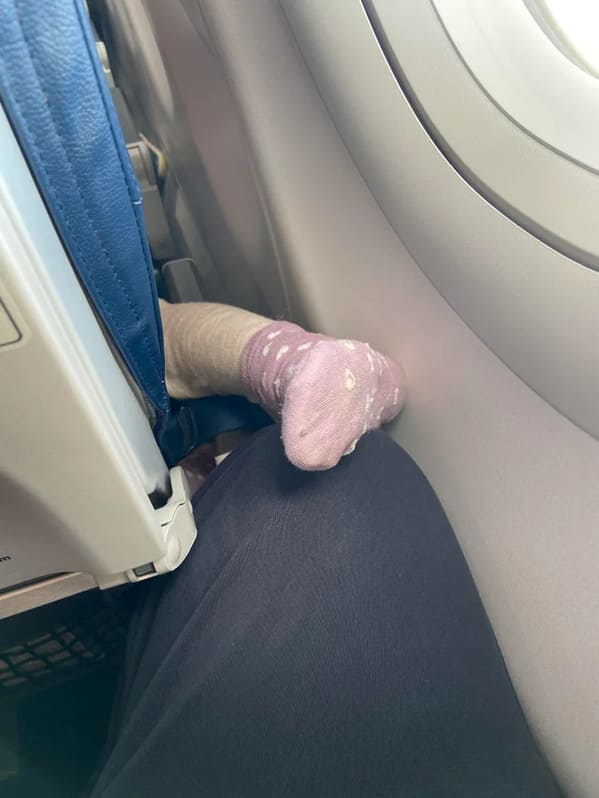 2. "I made my cat an eyepatch and he rocked it."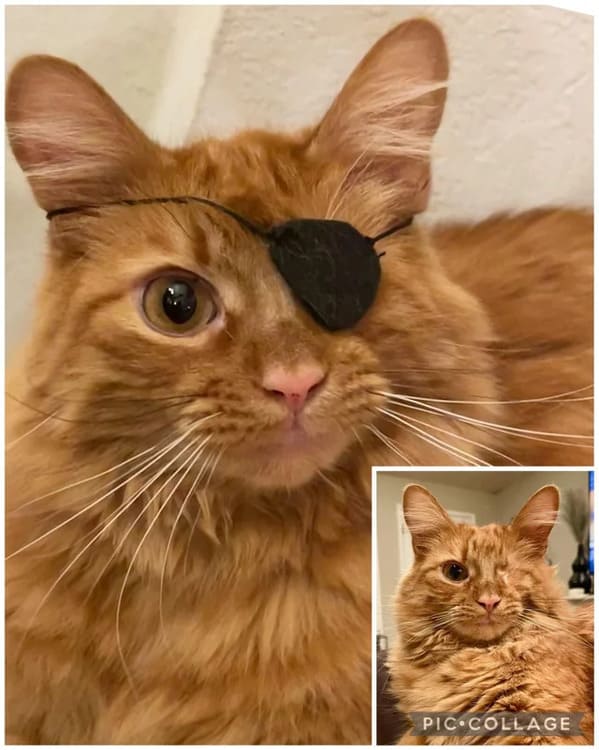 3. "What am I supposed to do with a $25 gift certificate to a car dealership? Buy 1/1000 of a car?"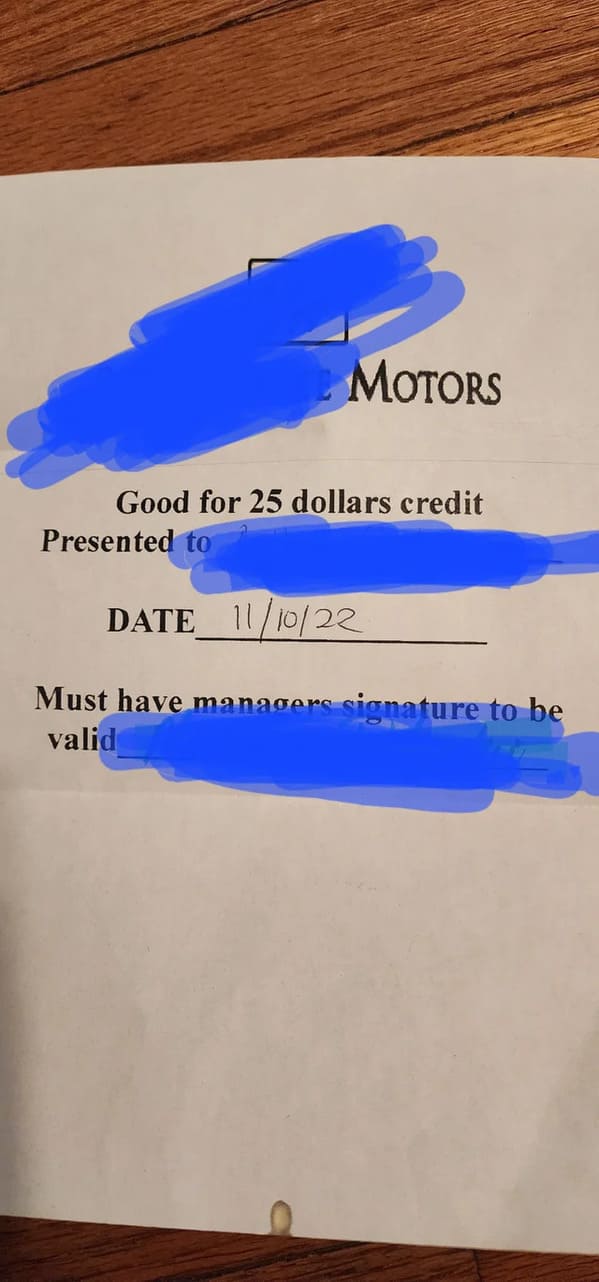 4. "I was on the train and…"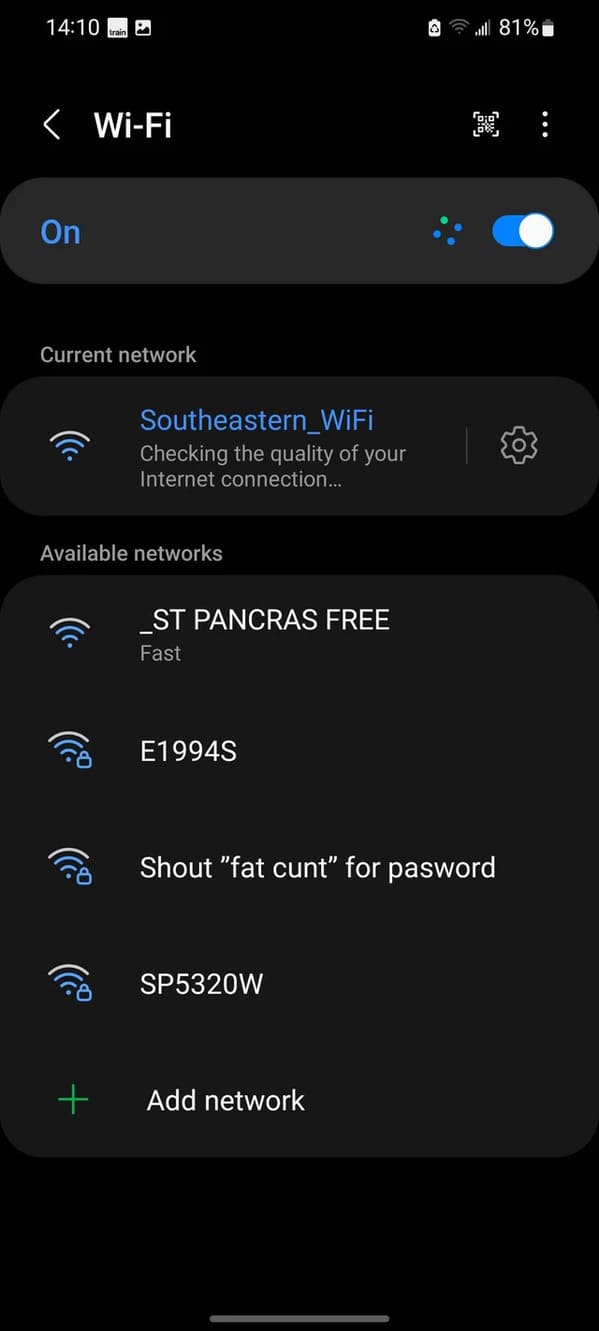 5. "My bfs Spotify song picture linked up to my picture and created and odd and funny image"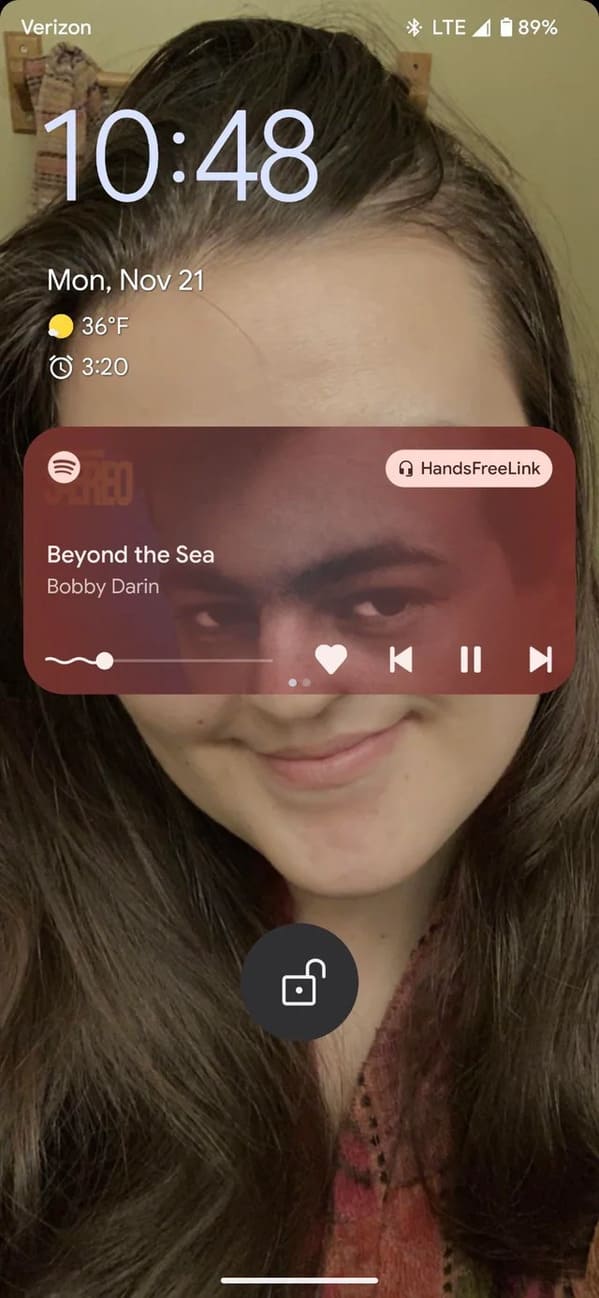 6. "Big ass tree I found today"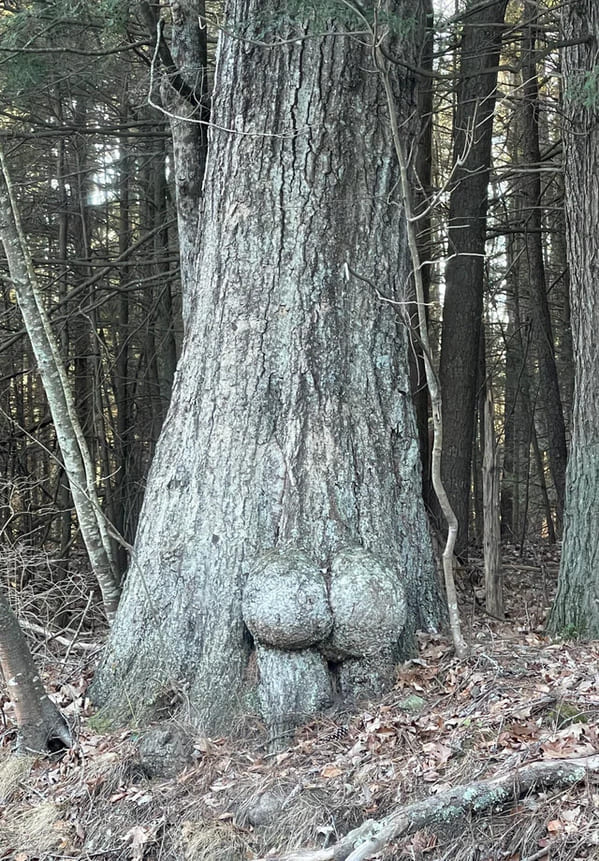 7. "Good looking out"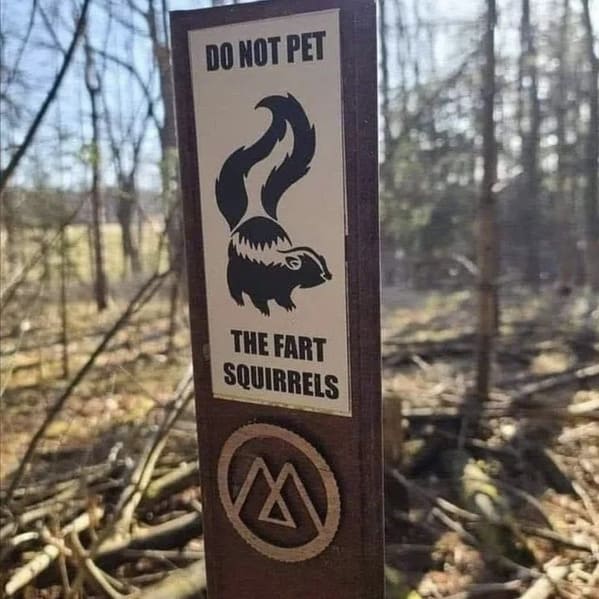 8. "What type of club? My kid's teacher had concerns."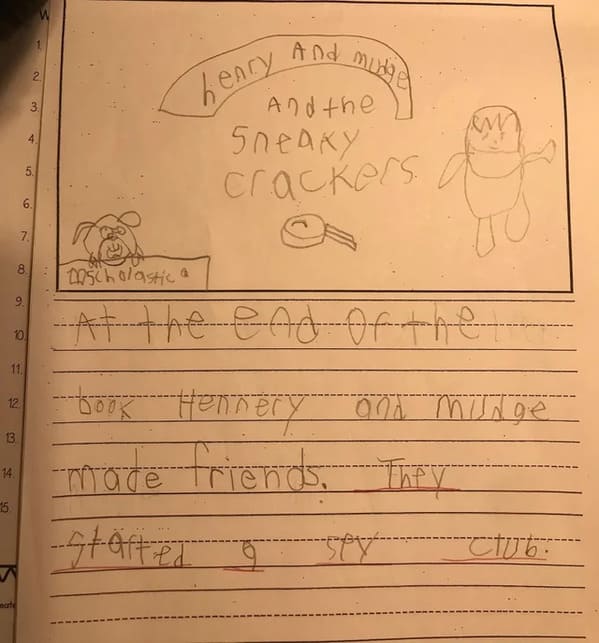 9. "Seems legit, it's a horseshoe"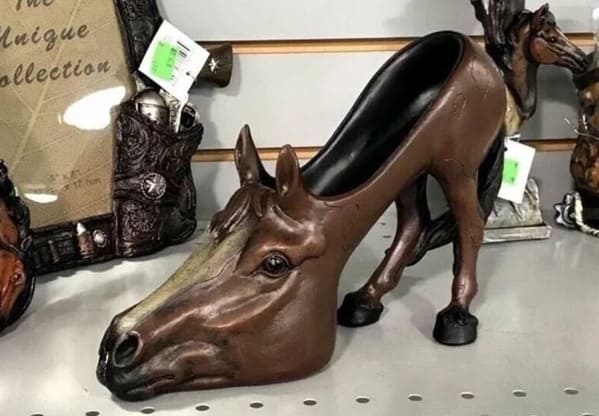 10.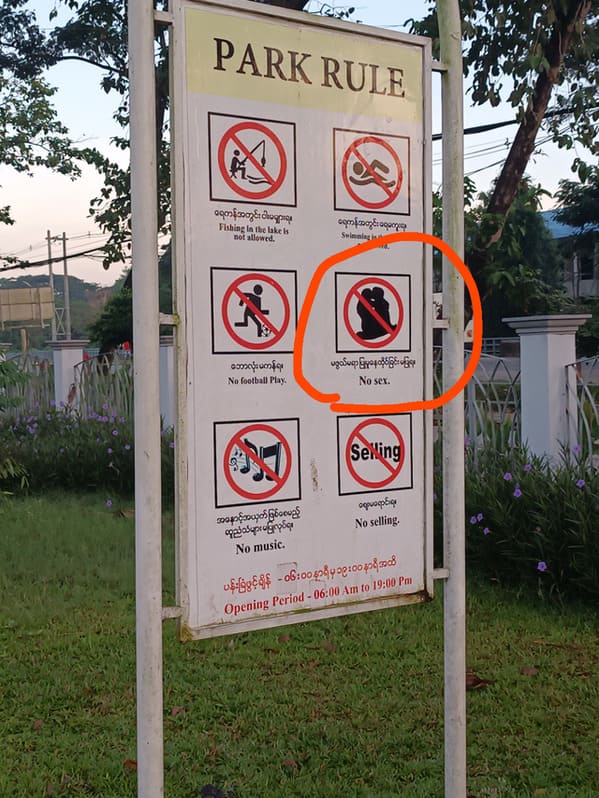 11.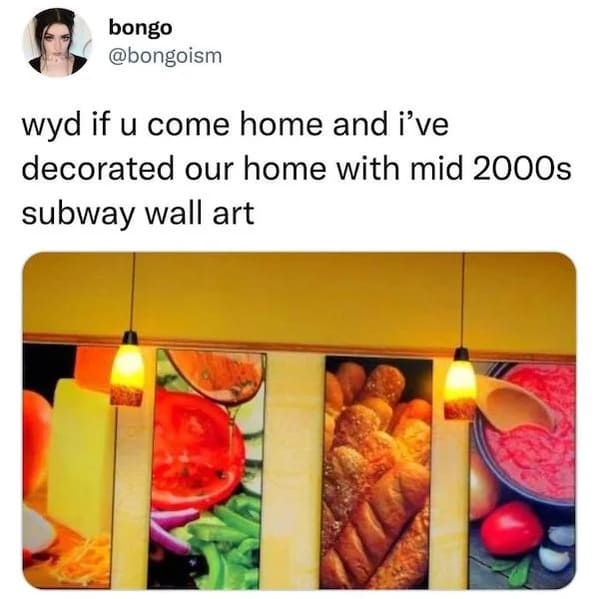 12.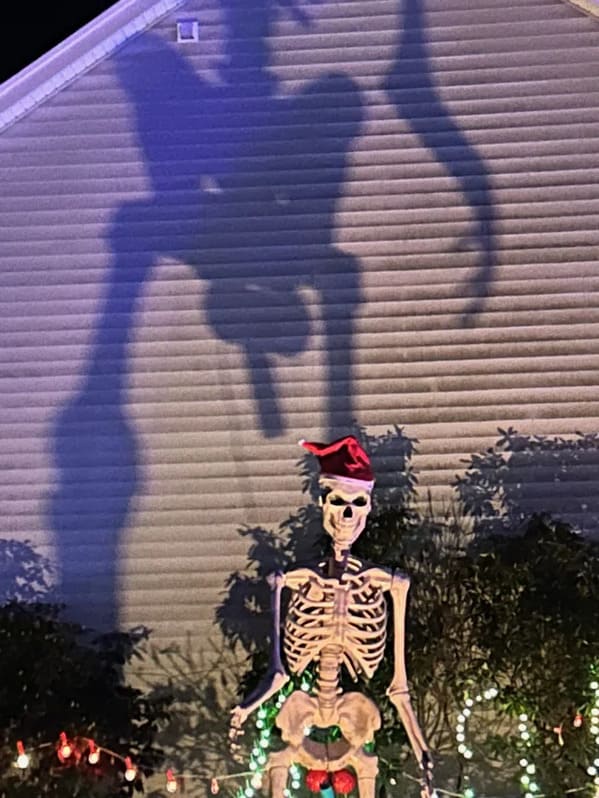 13.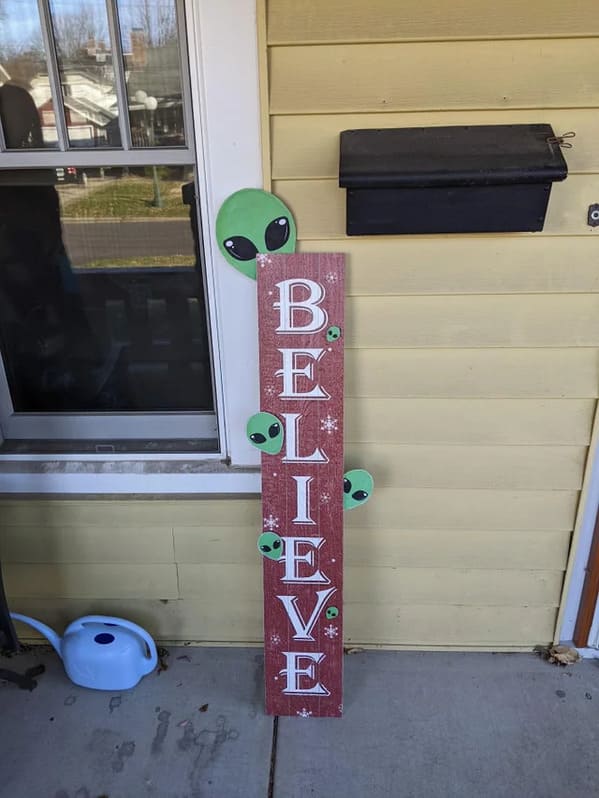 14.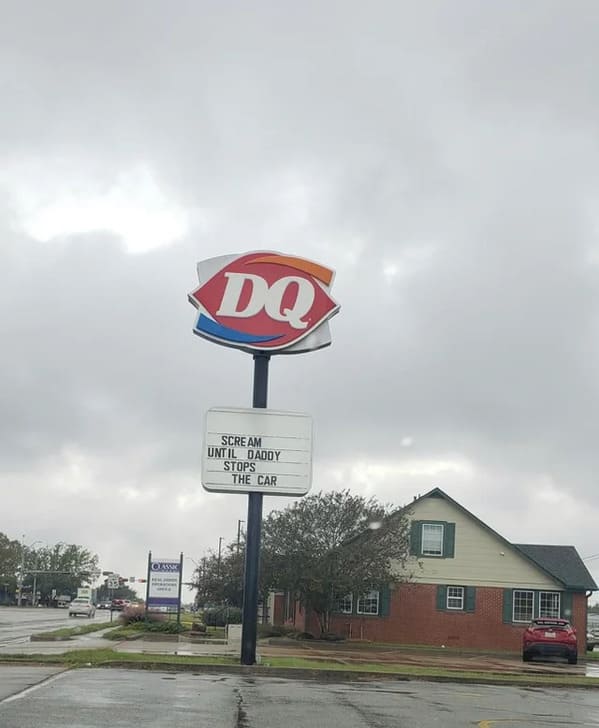 15.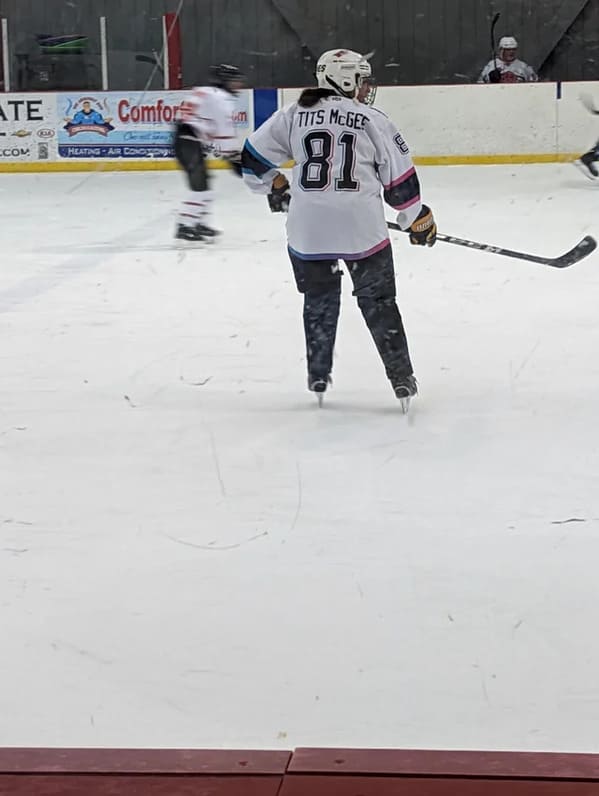 16.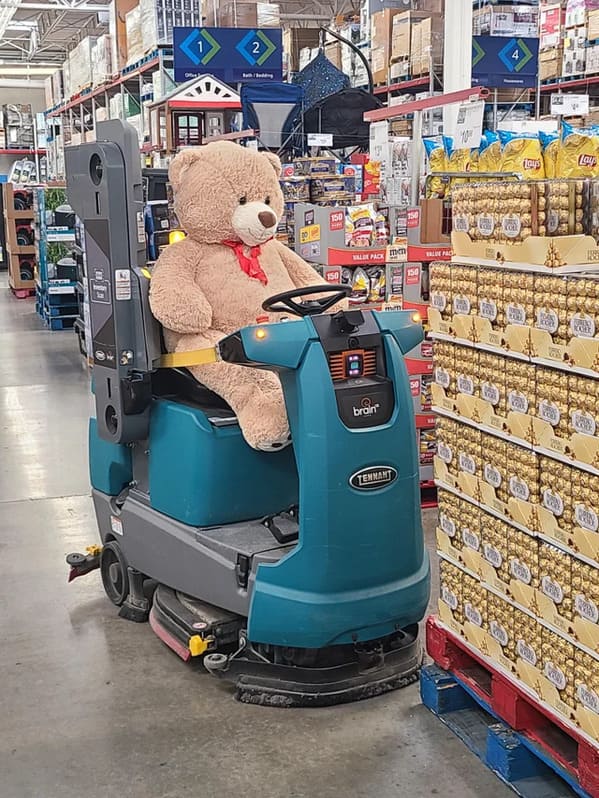 17. A Norwegian town ordered horse-shaped christmas decor and got this.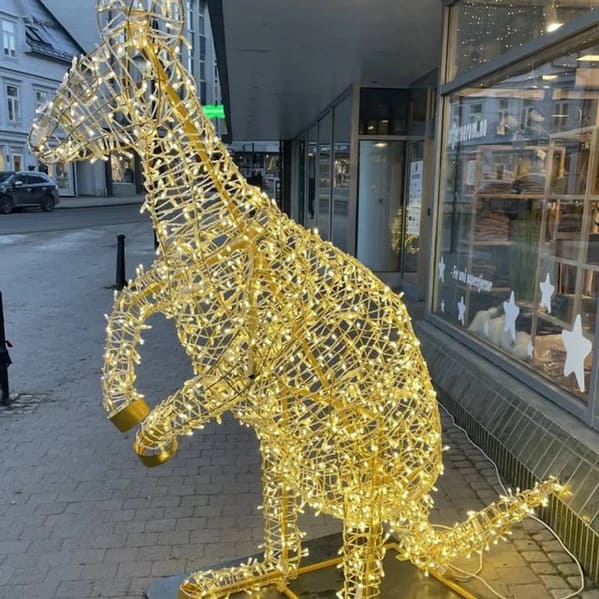 18.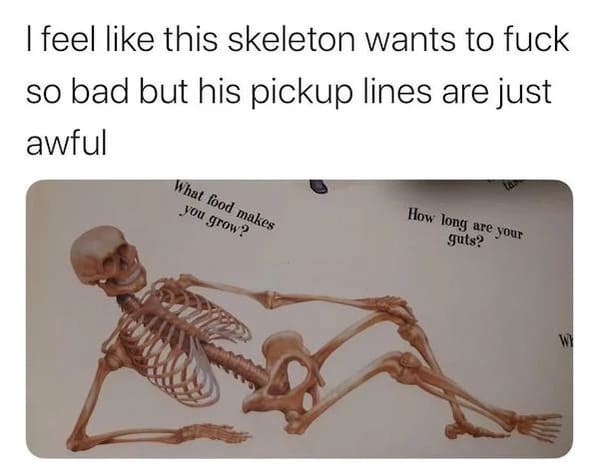 19.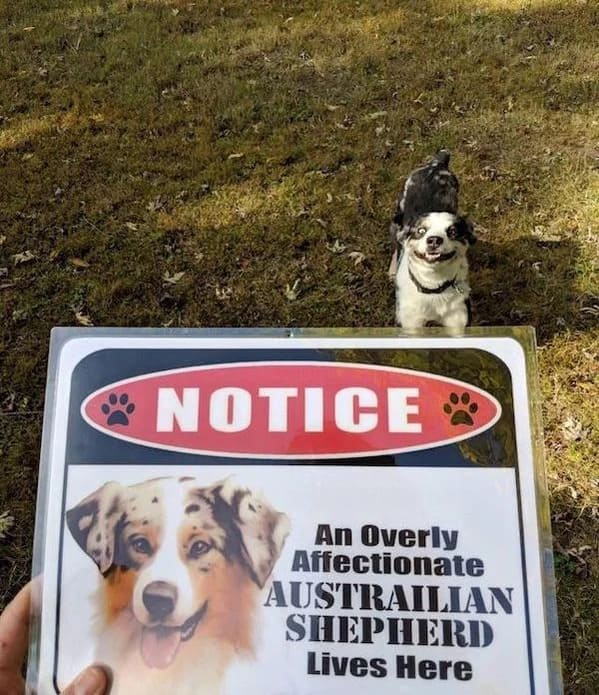 20.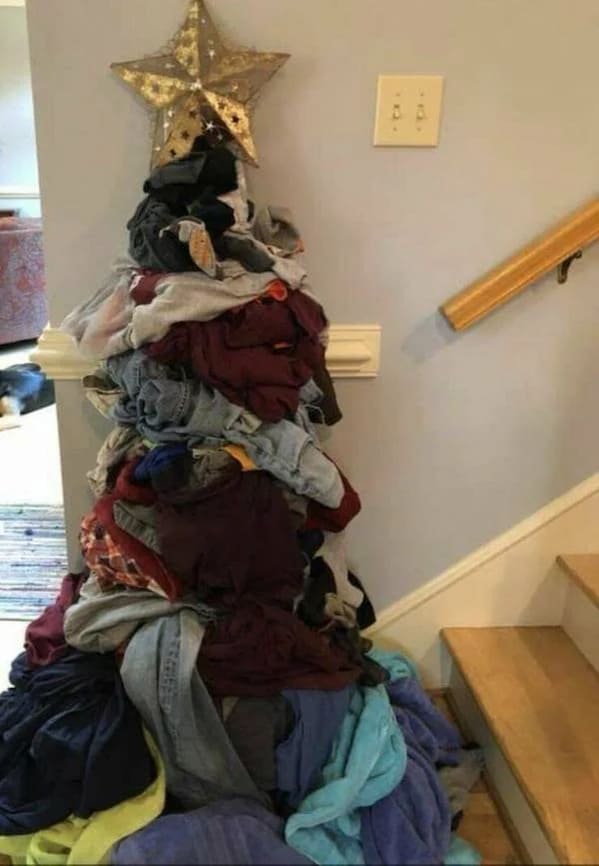 21.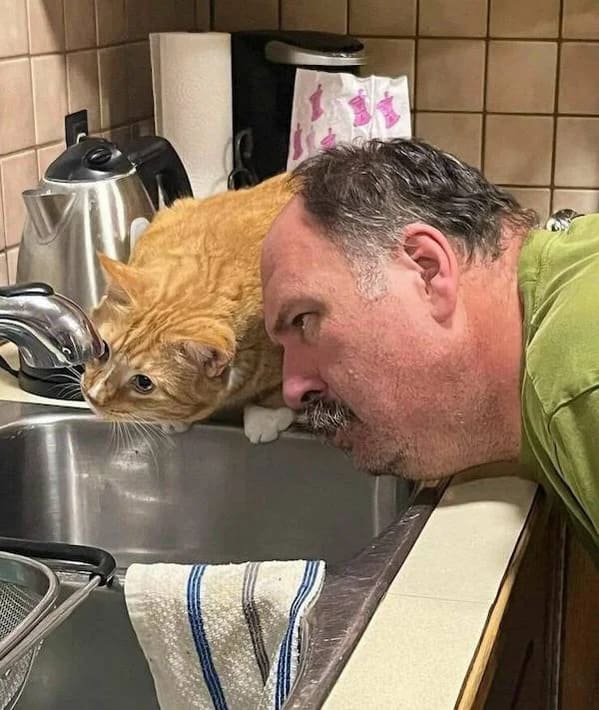 22.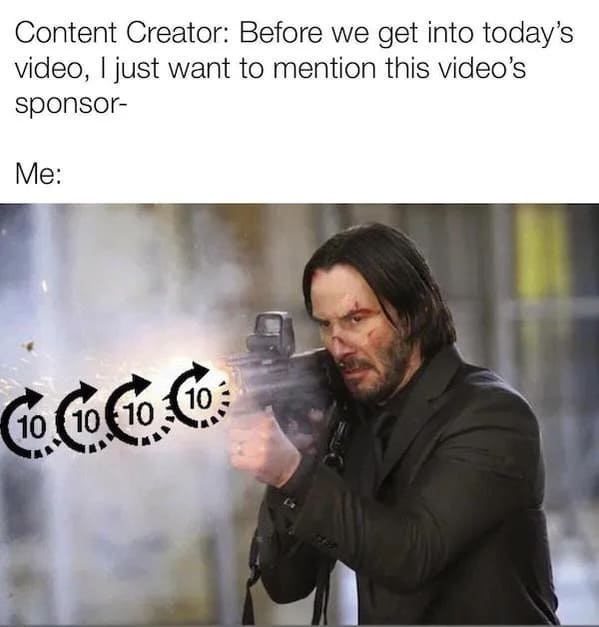 23.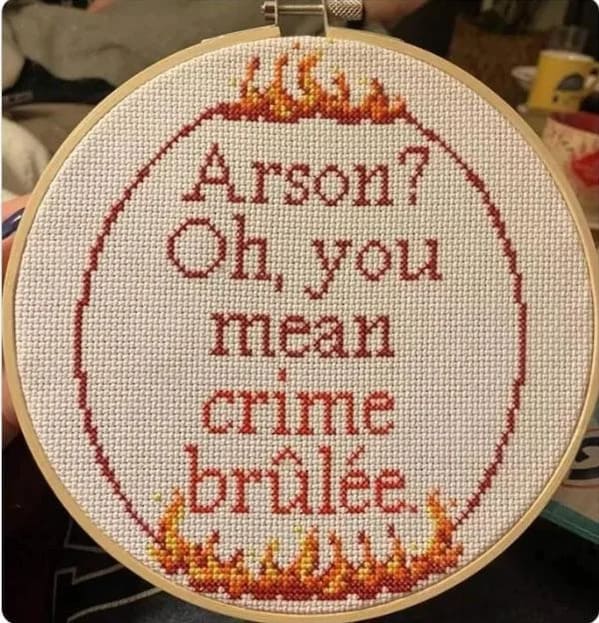 24.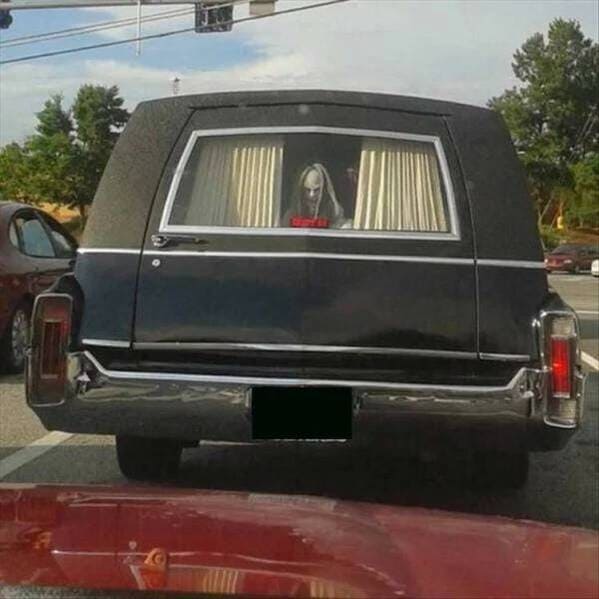 25.