The internet has given us some amazing things, but it also gave us social media. It was a brilliant idea, in theory, but now every other post is something to cringe at. Like these cringeworthy memes.
For some reason, people feel the need to share EVERY thought they have online. I like to sit back and laugh…sometimes. It's not always funny, though. Sometimes it's pretty cringeworthy.
I'm just glad someone decided to take a screenshot and share it online.
Here are the most cringeworthy memes we had time to find
1.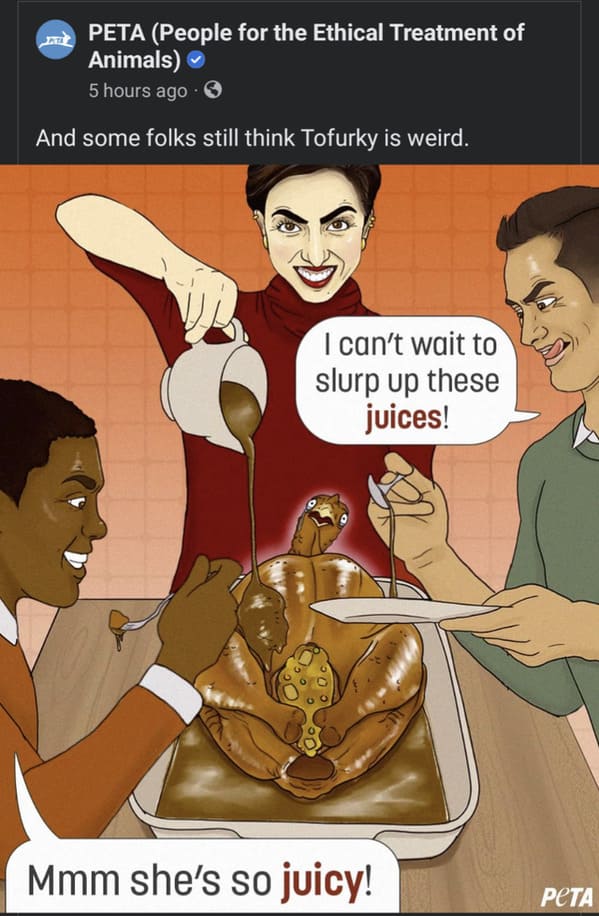 2.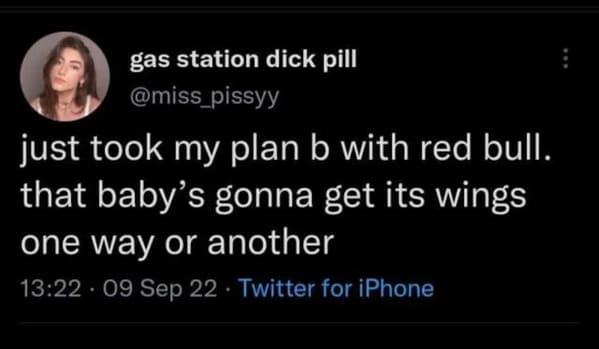 3.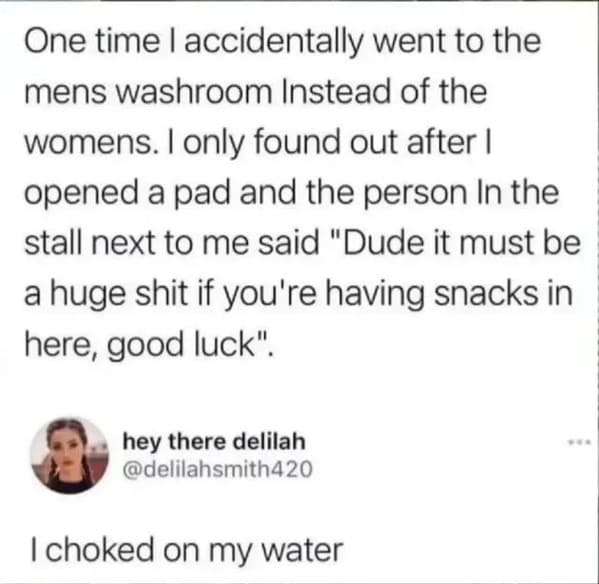 4.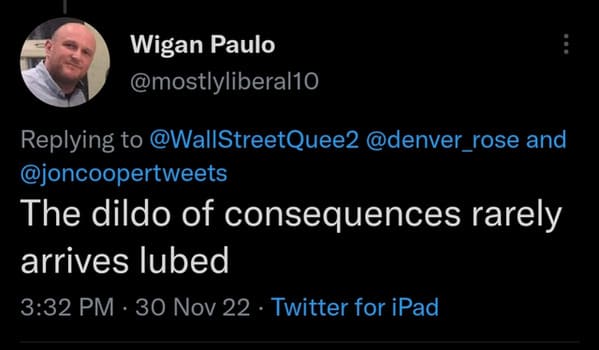 5.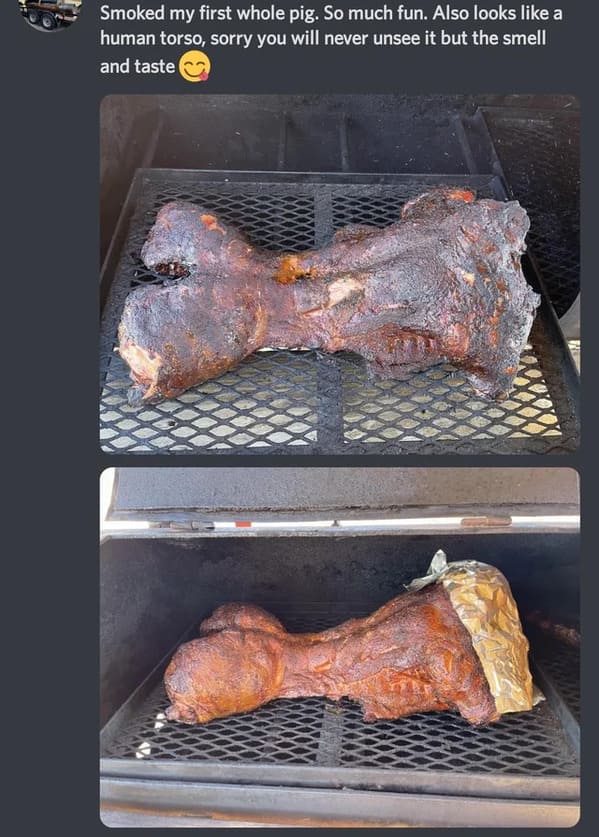 6.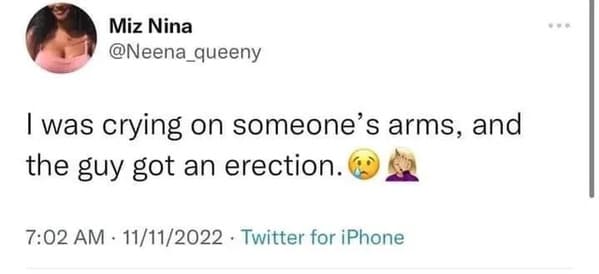 7.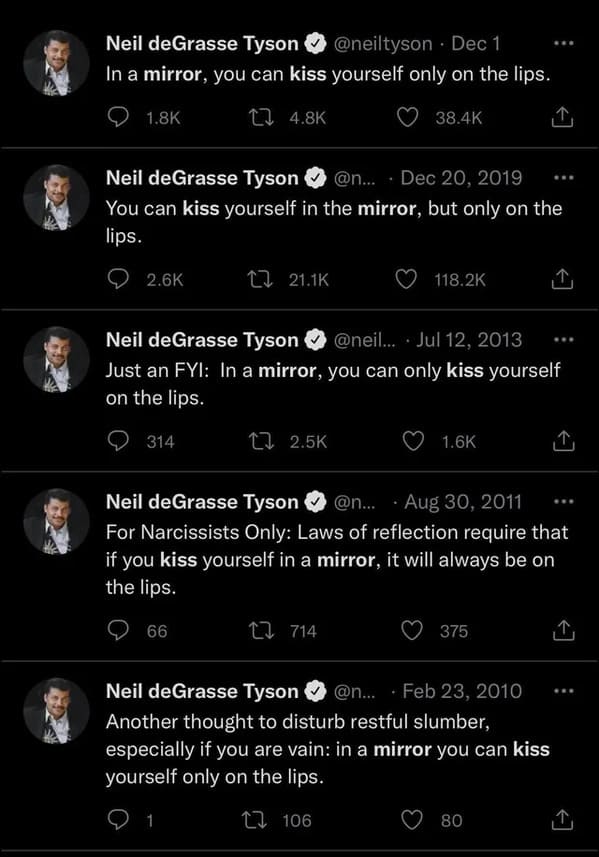 8.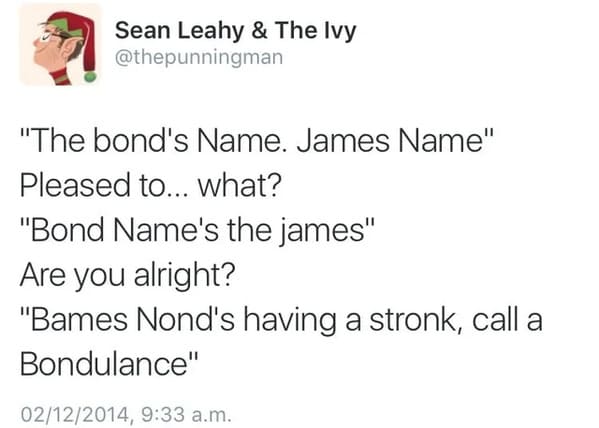 9.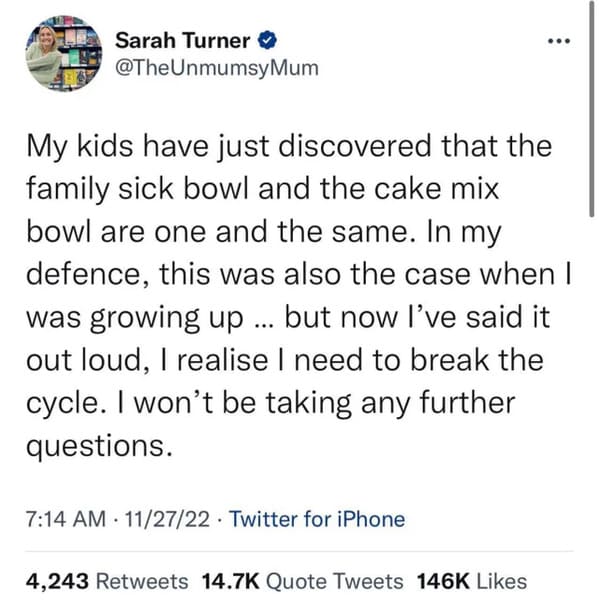 10.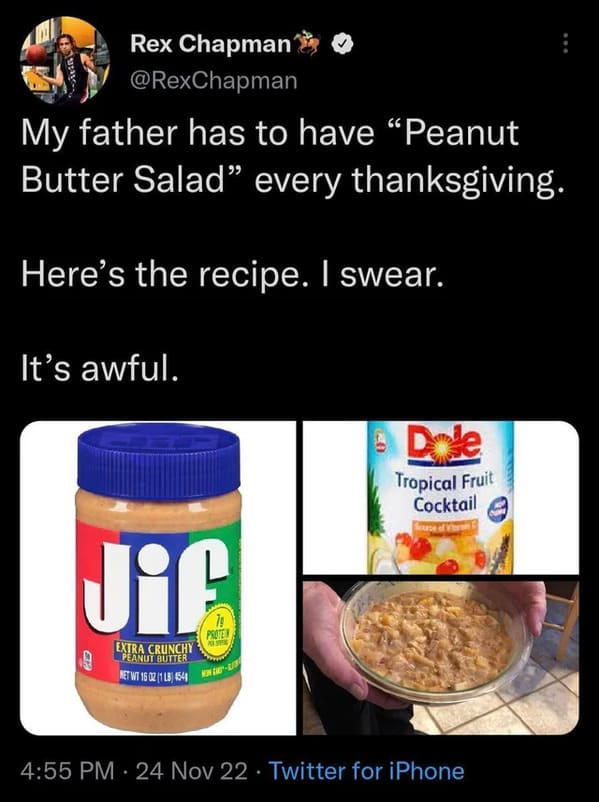 11.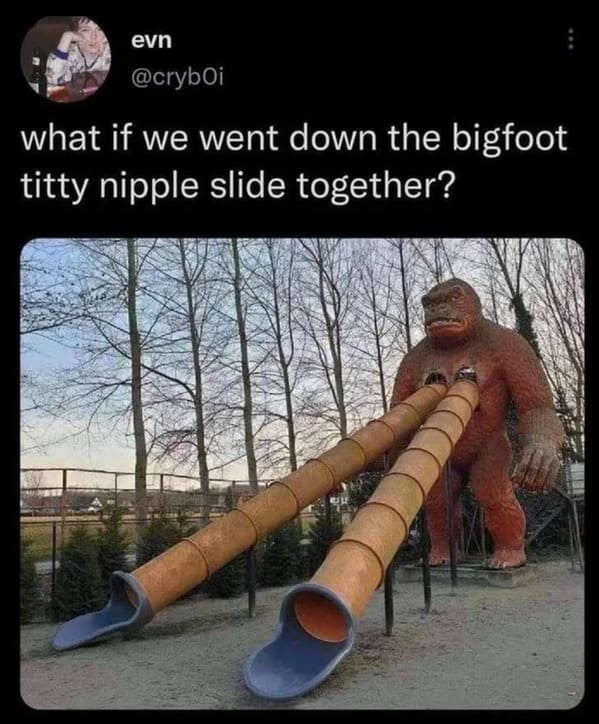 12.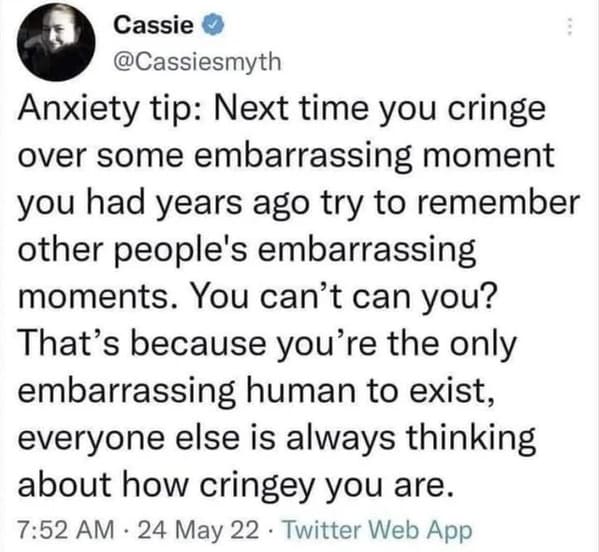 13.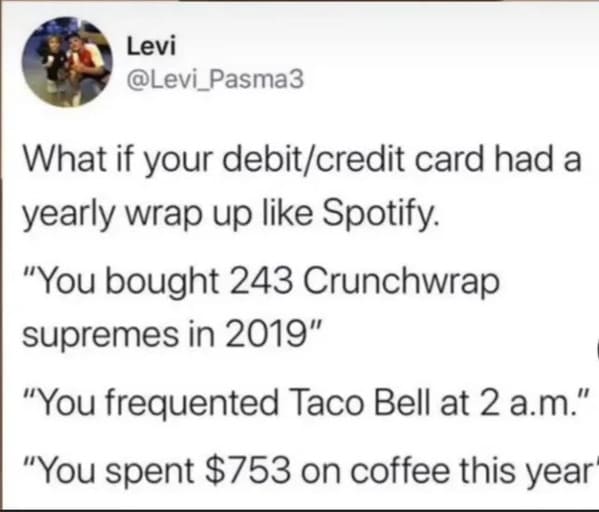 14.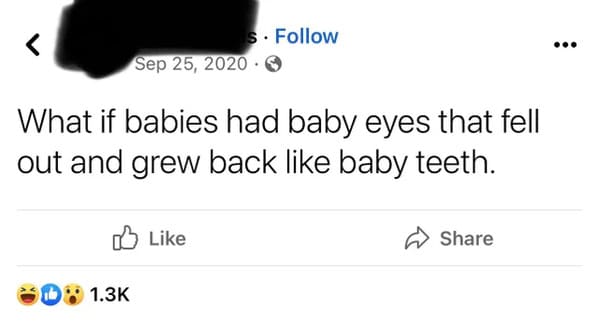 15.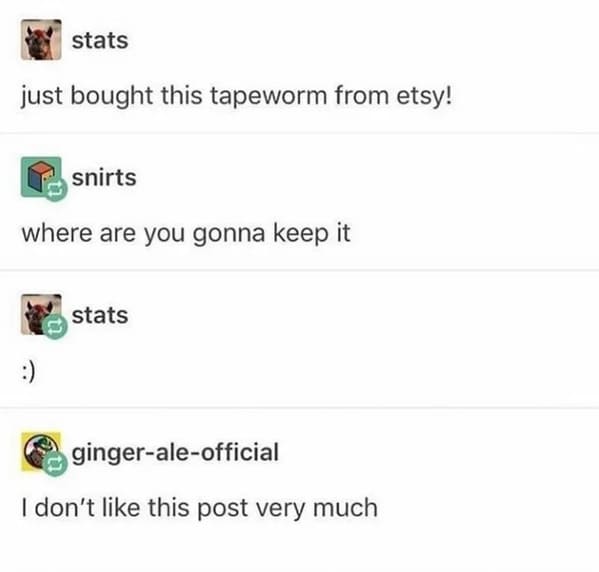 16.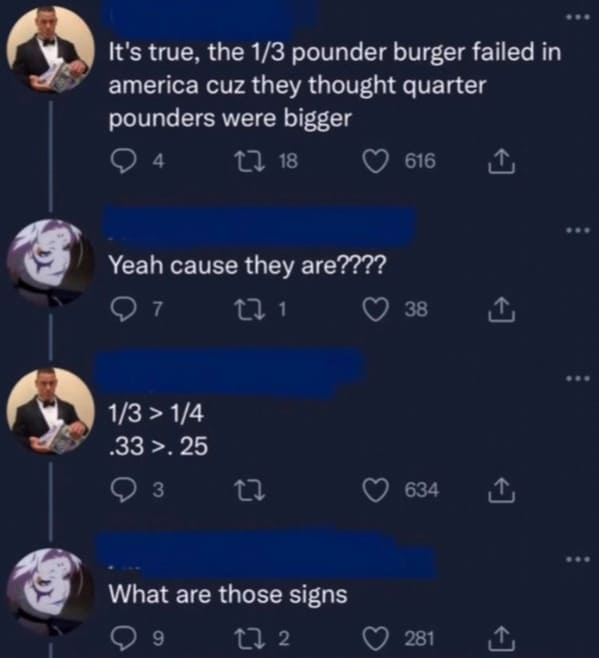 17.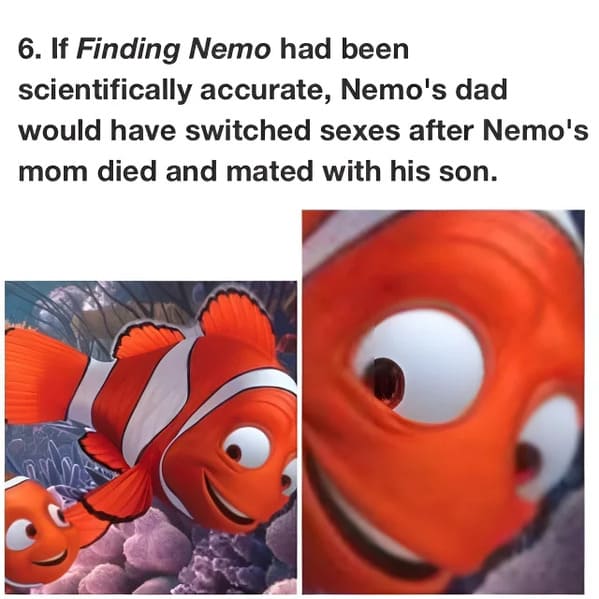 18.