Welcome to today's Funny Picture Dump! If you're new around here, this is something we do every morning. If you've been here before, you know the drill. We hope these funny pics help start your day with a laugh or two.
Enjoy!
1. "Egg salad"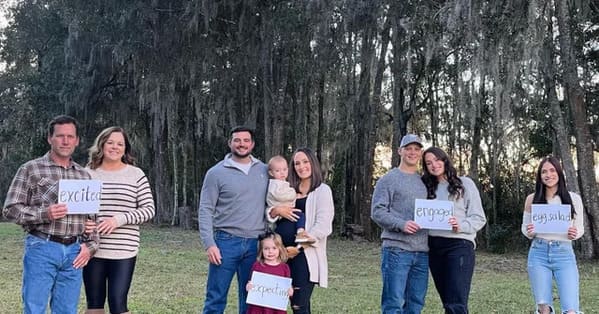 2. "Printed these labels to keep my kids away from my treats. Works like a charm"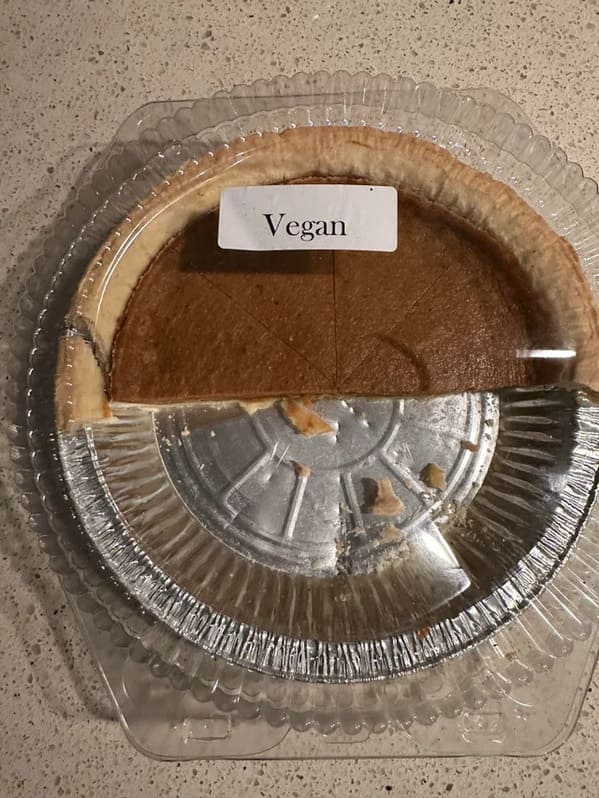 3.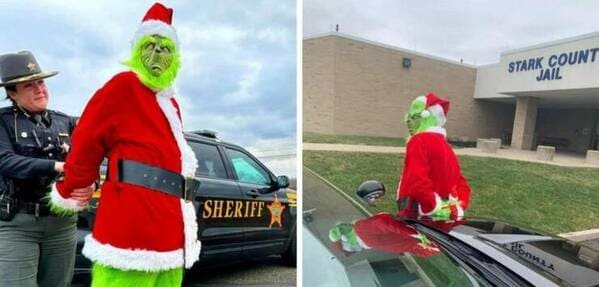 4. "Local bookstore."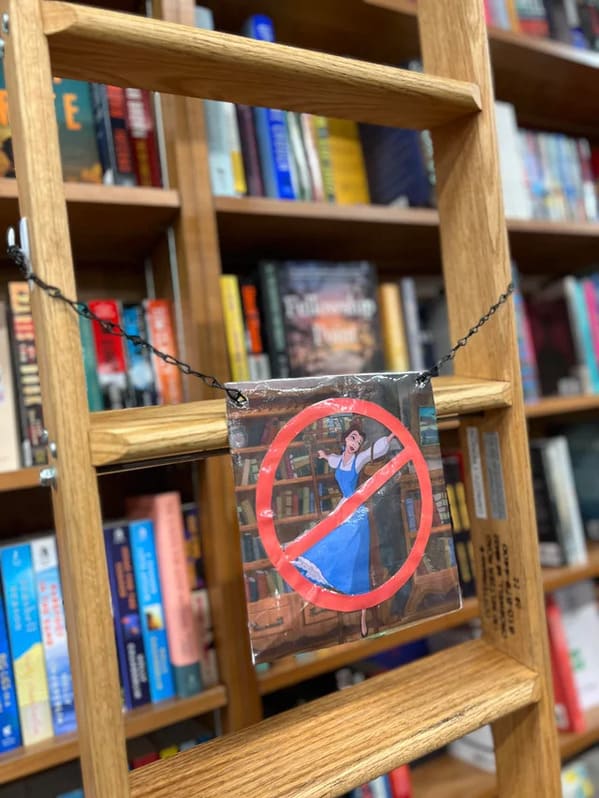 5.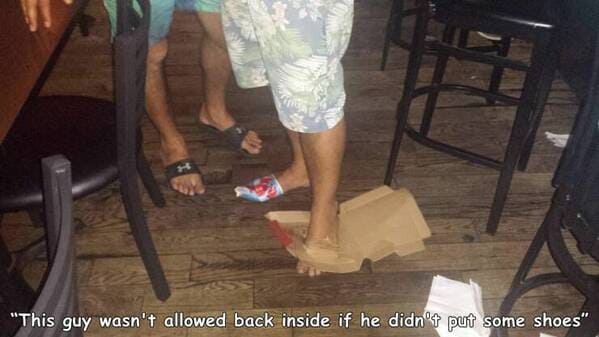 6. "Bought this vertical mouse and my team is making fun of me that it's too phallic."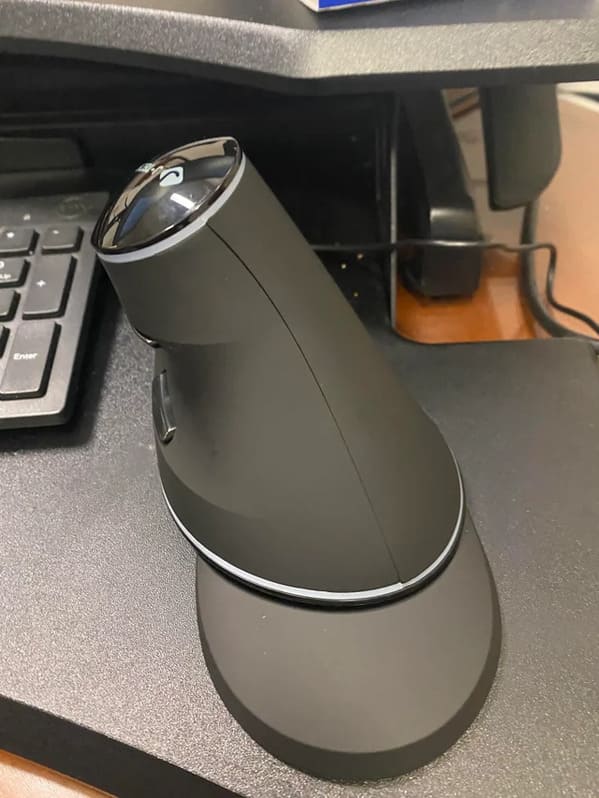 7.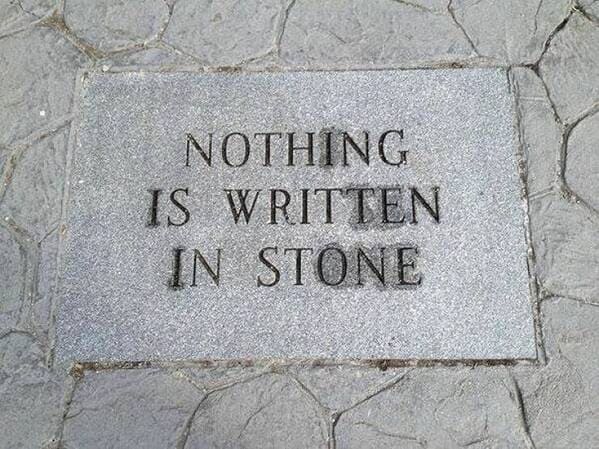 8. "Amongst my Dad's Christmas decorations is a set of porcelain angels in a box marked "Christmas Angles". We've giggled about this misspelling for years, so this season I finally made him the Christmas Angles he deserves."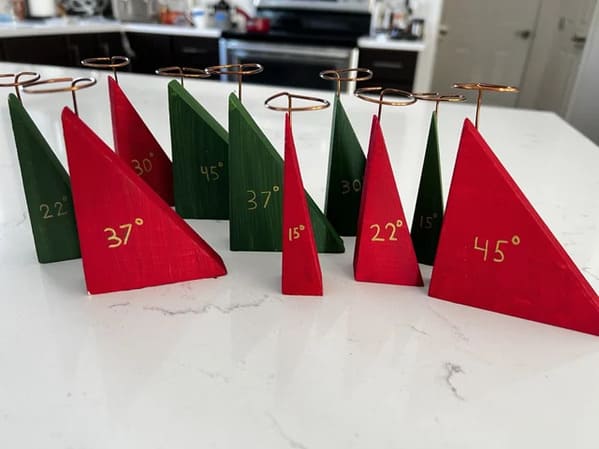 9. "I was going through some of my mom's stuff she left me and found this nightmare fuel."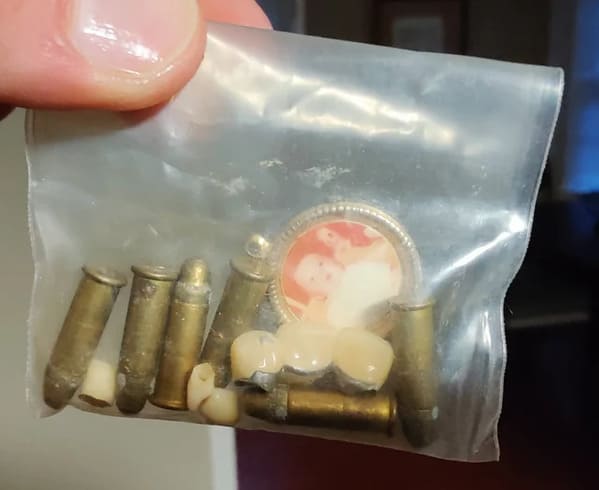 10.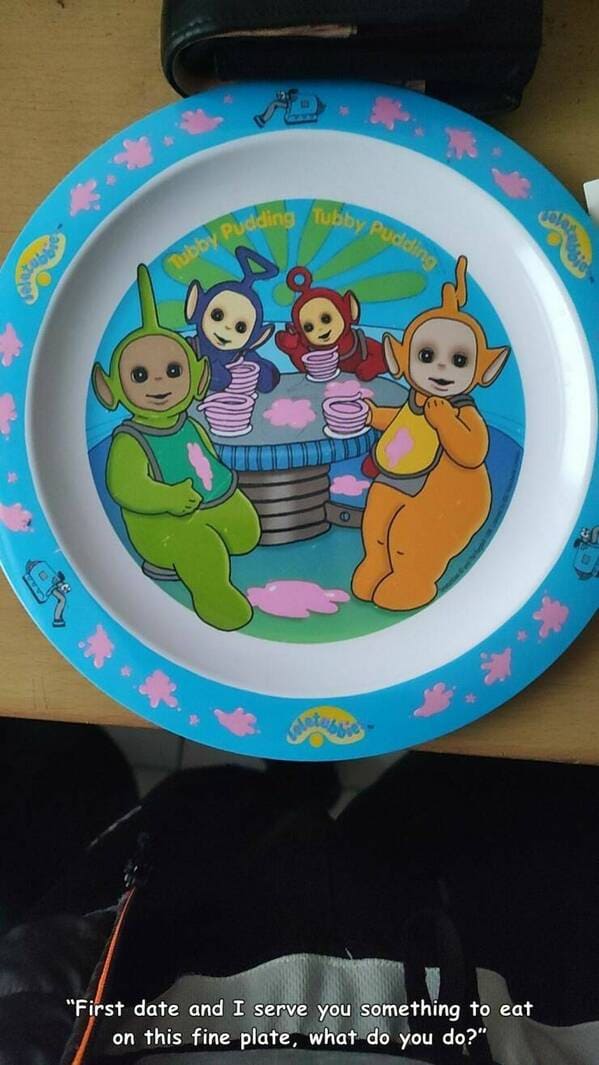 11.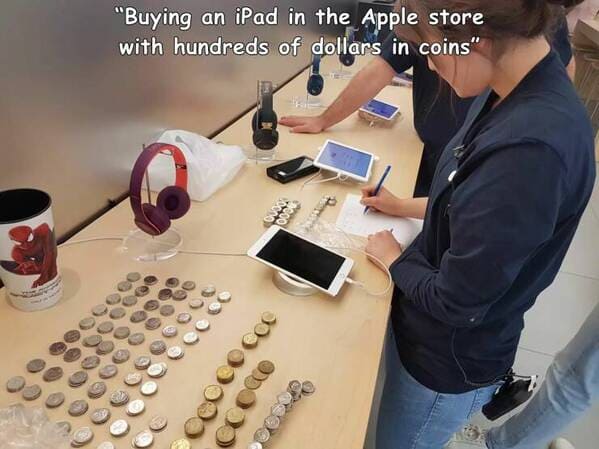 12.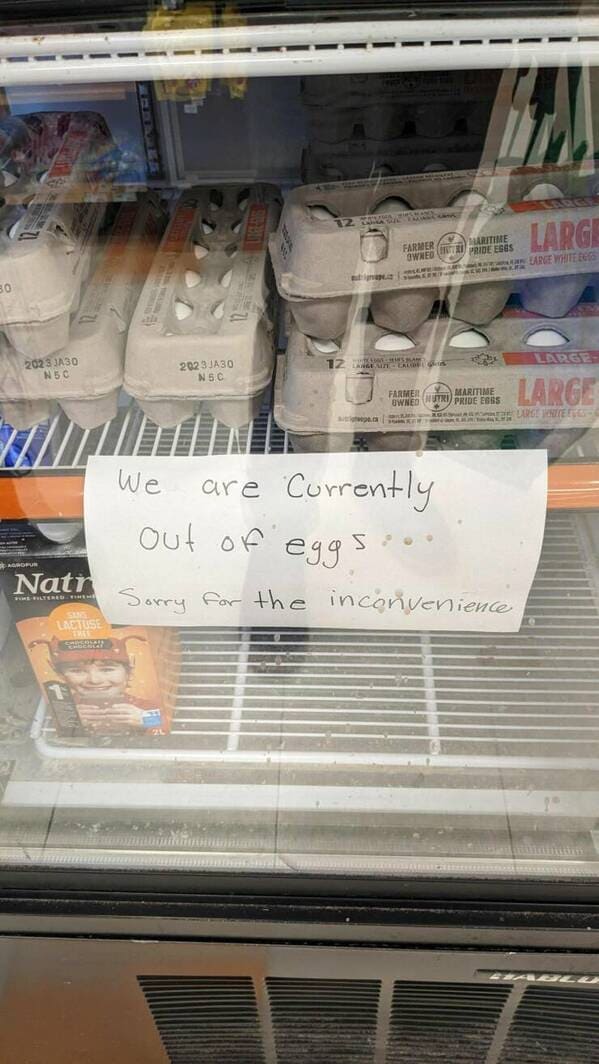 13.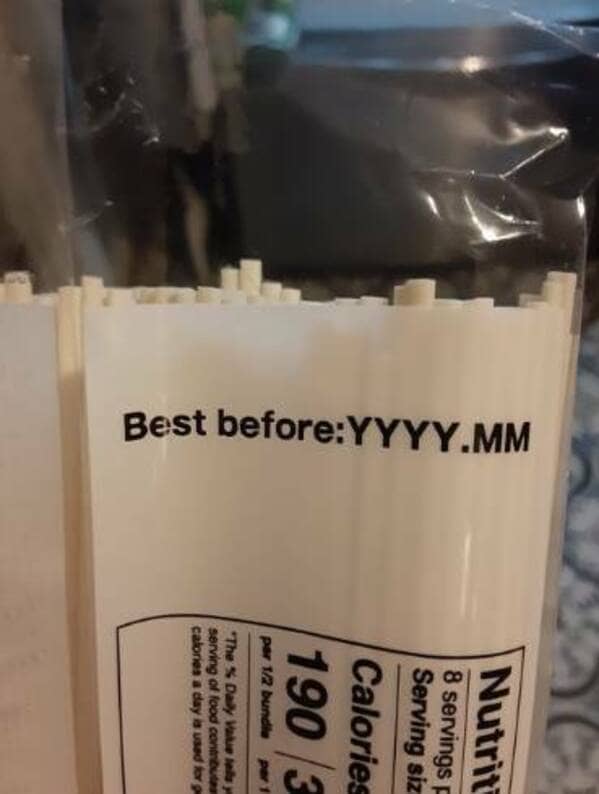 14.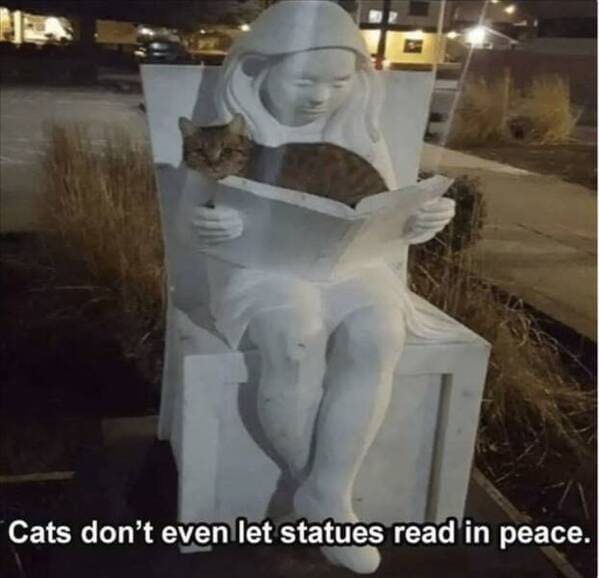 15.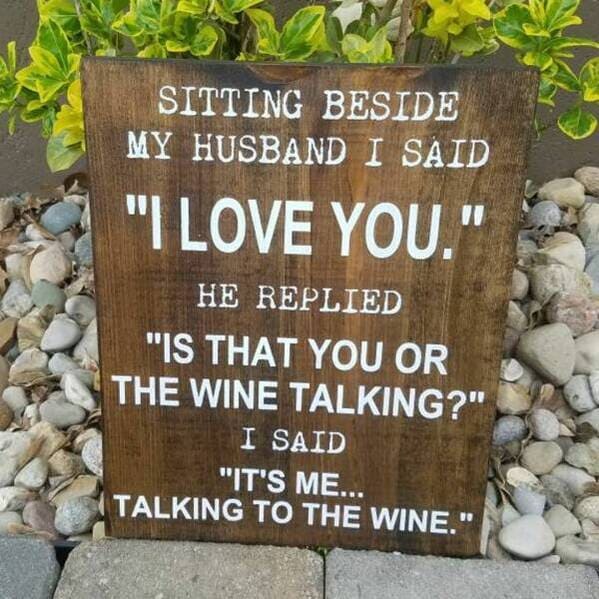 16.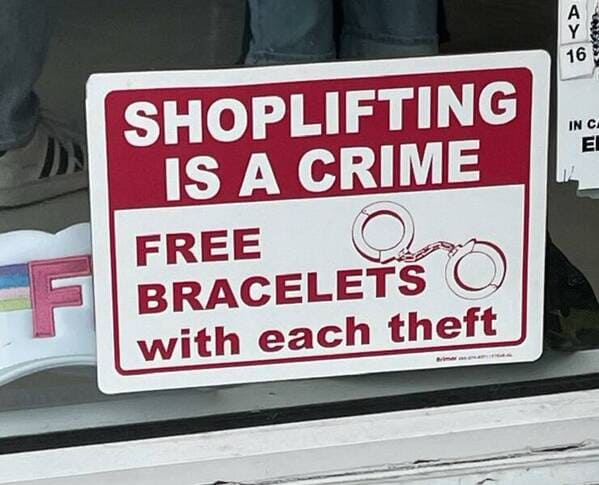 17.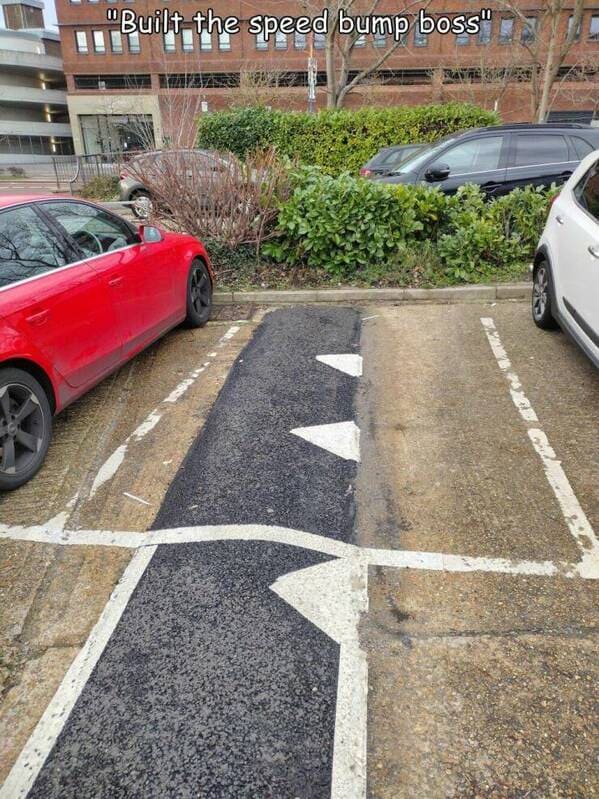 18.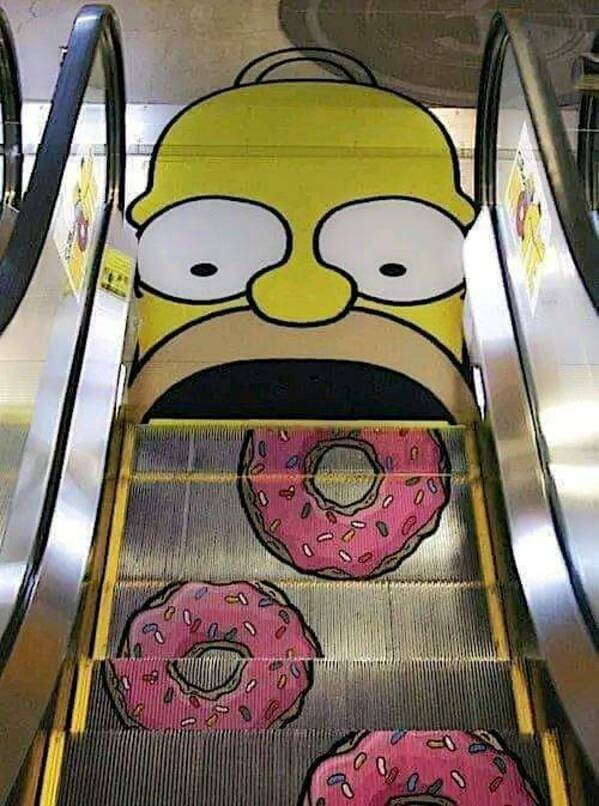 19. "Imagine being in line at Starbucks glancing up to misunderstand what was taking place. My first initial thought on God was… 'Put it in reverse Terry. Put it in reverse.'"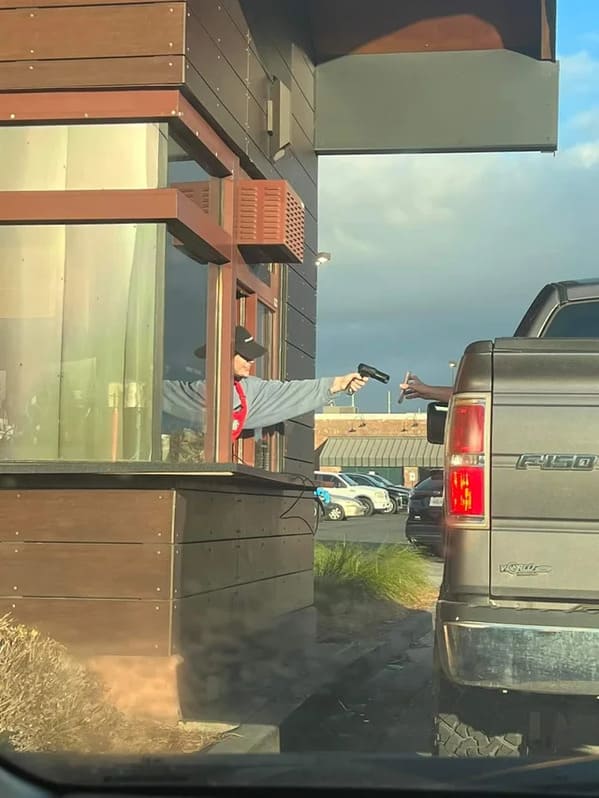 20. "Amazon didn't deliver one of my daughter's gift on time. I guess we're going to see how long it takes for her to notice Santa dropped one."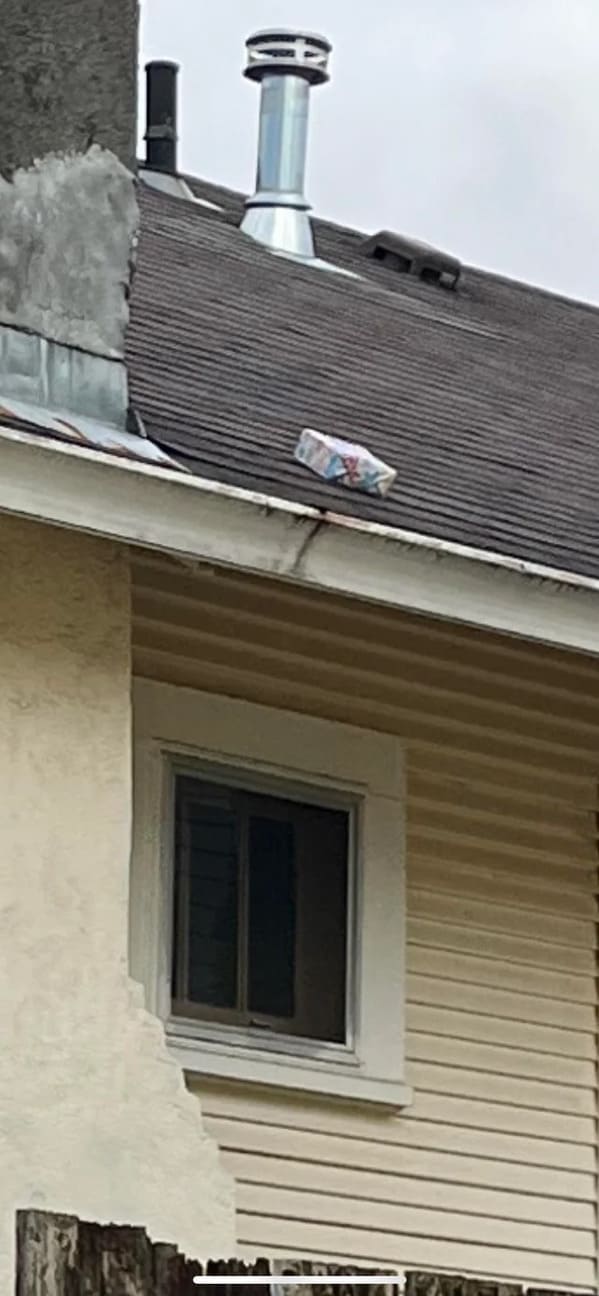 21.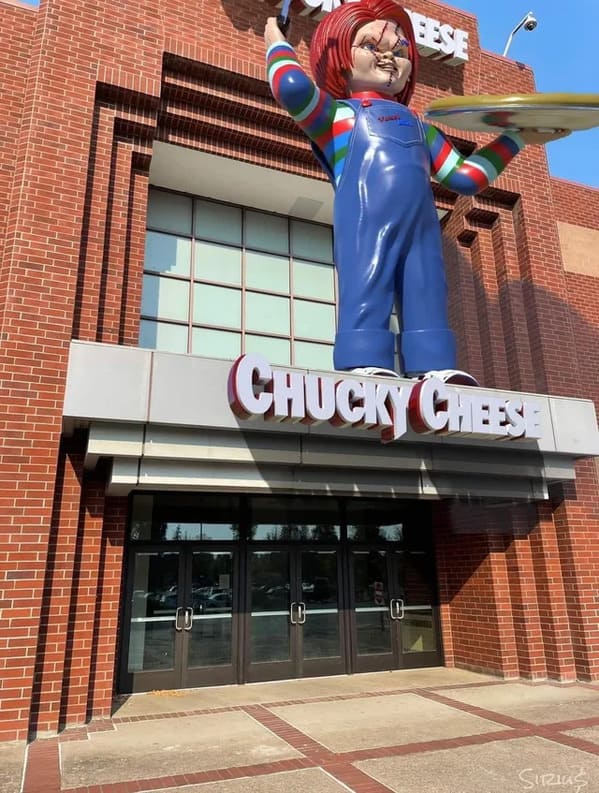 22. "I think there was a typo for this word search."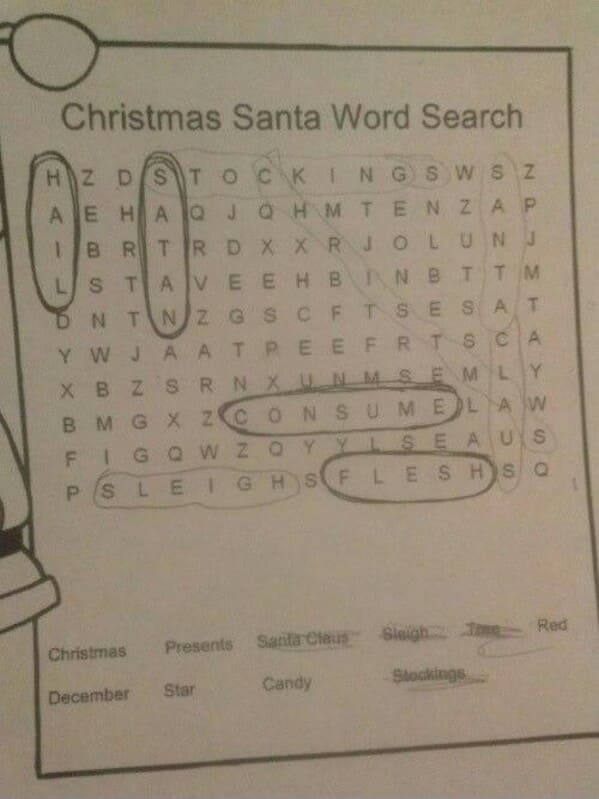 23. "Kim Kardashian, circa 2055."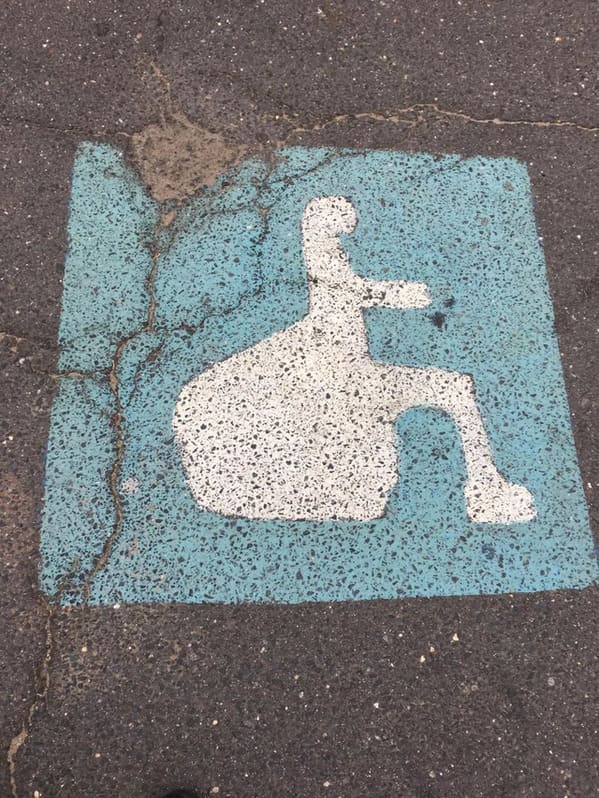 24. "It's the most wonderful time of the year!!"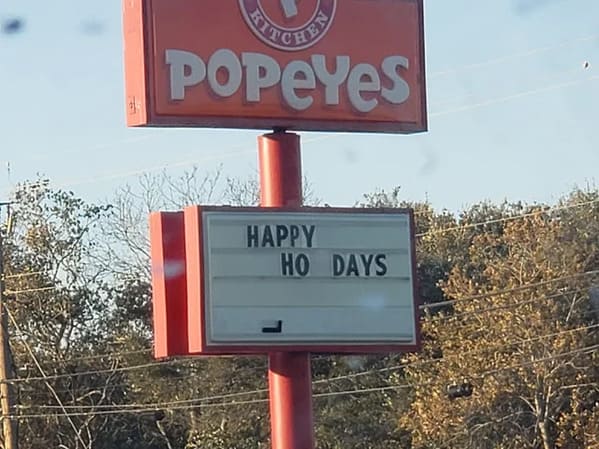 25.