Being a jerk means being intentionally rude, inconsiderate, or disrespectful to others.
To not be a jerk, you should try to be considerate of others' feelings and perspectives, be respectful in your words and actions, and be mindful of the impact that you have on others. Additionally, you should try to be open-minded and willing to listen to others, and avoid being judgmental or critical.
Finally, it's important to recognize that everyone makes mistakes and to be forgiving when others make them. By following these guidelines, you can be more compassionate and understanding towards others, and avoid being a jerk.
If you decide to be a jerk, then don't be surprised if you end up like these 50 people and end up being shamed online for it.
---
1. "Stealing From A Grave"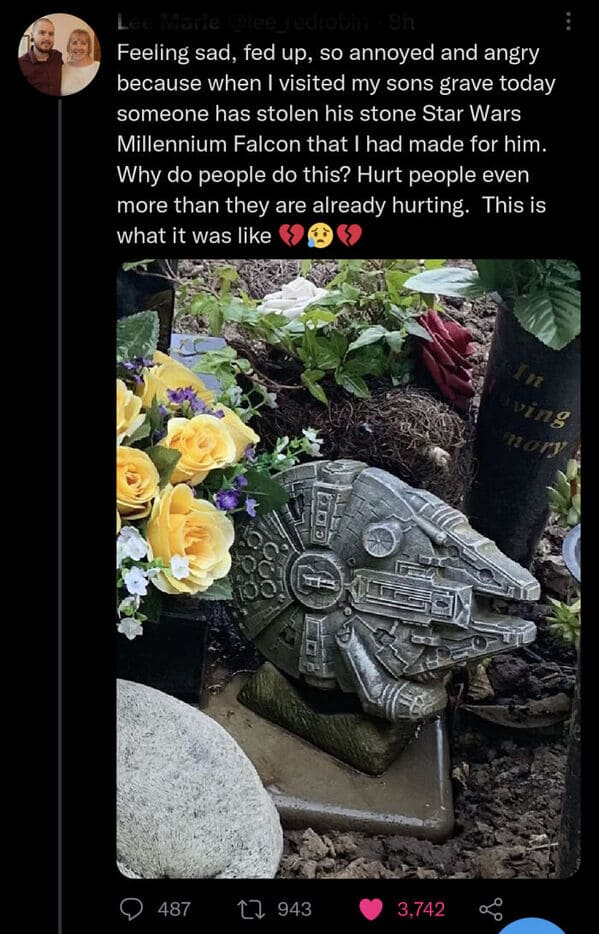 twitter
2. "Support Worker Leaves Her Shopping Bags On Top Of The Disabled Man In Her Care As She Takes A Fag Break"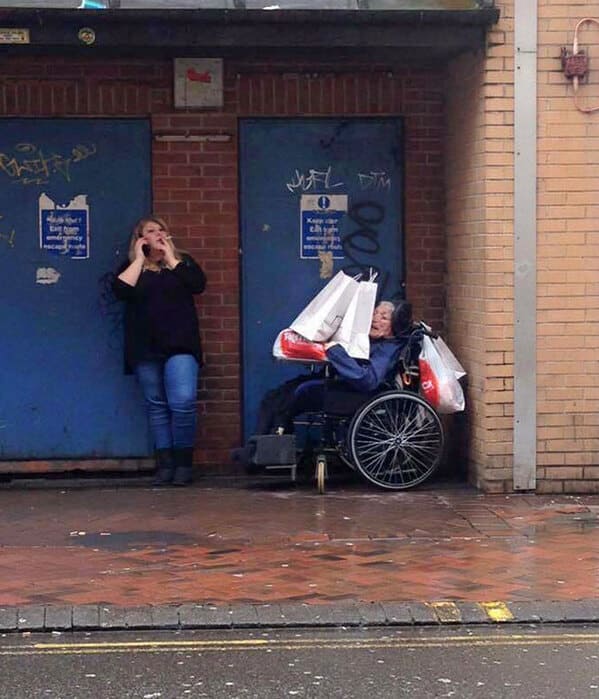 reddit
3. "Gettting Used To The Fact That Some People Are Just Jerks"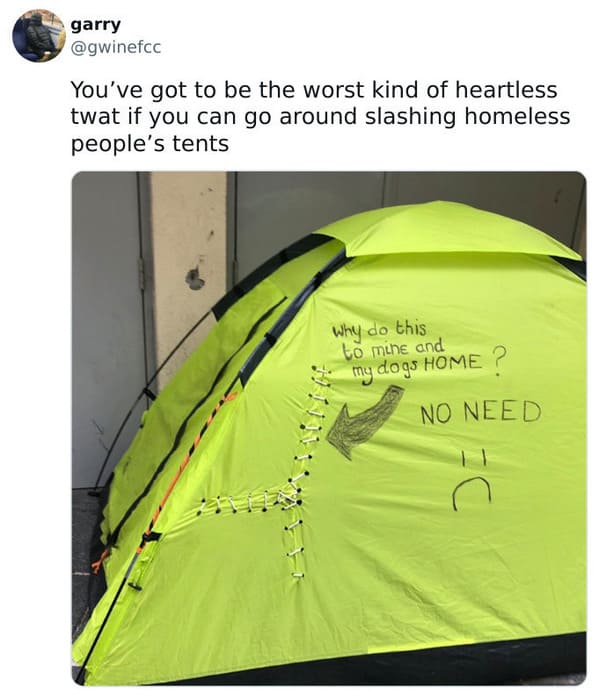 twitter
4. "My Cat Almost Got Stolen Today"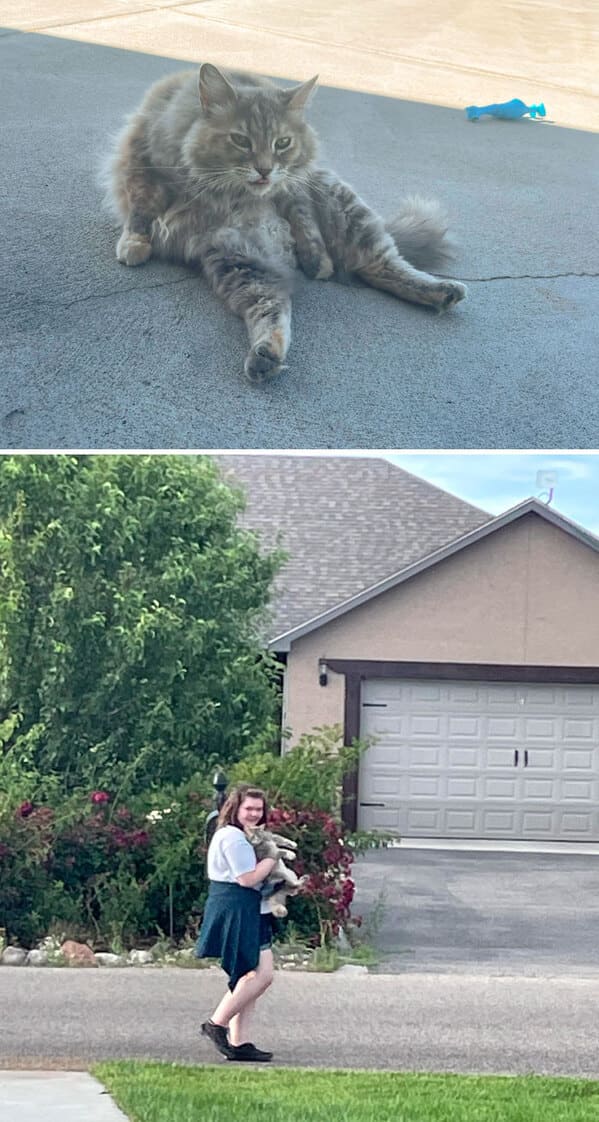 reddit
5. "Teacher Taking A Child's Hearing Aid As Punishment 'Cause She Wasn't Listening Anyway'"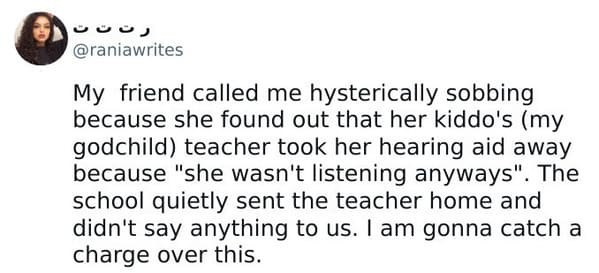 twitter
6. "Neighbour Built A Community Library. Last Night Someone Dumped Chili And Cat Food Inside"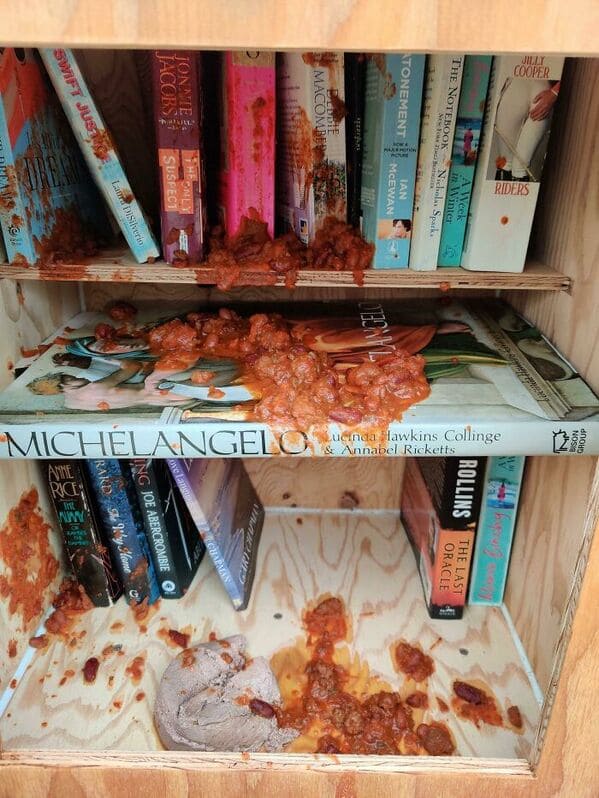 reddit
7. "Someone Replace This Receptionist"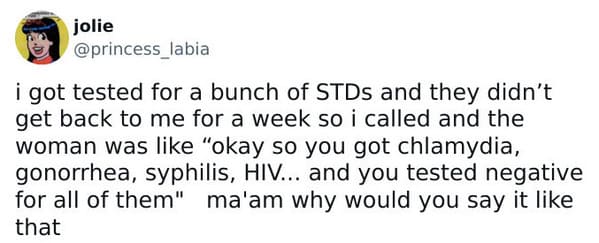 twitter
8. "This Was Posted In A Restaurant's Facebook Group"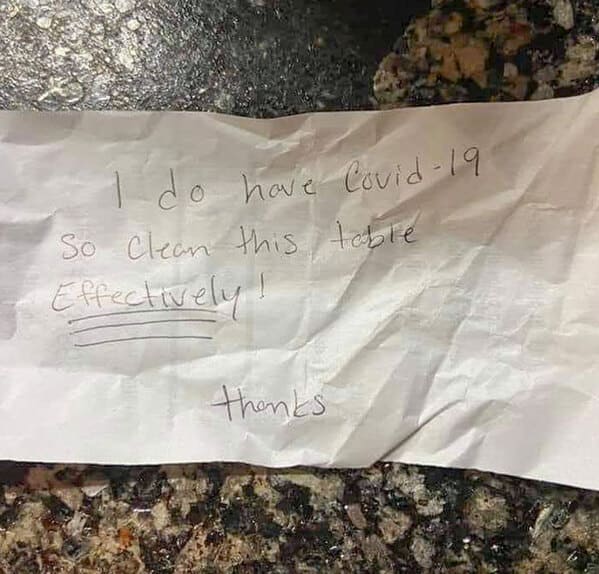 reddit
9. "Tourist Scales Ancient Egyptian Antiquities"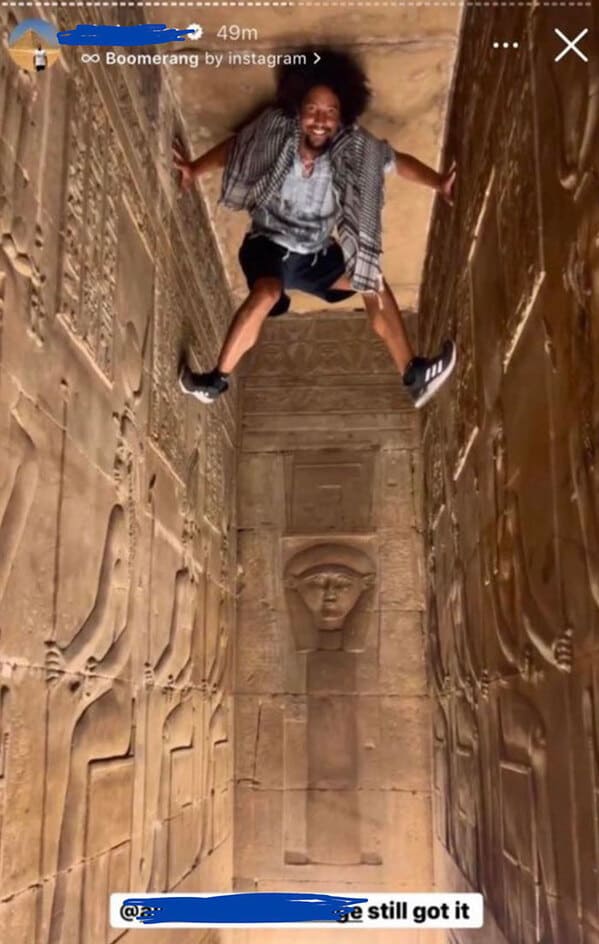 reddit
10. "Big Time Karen Energy"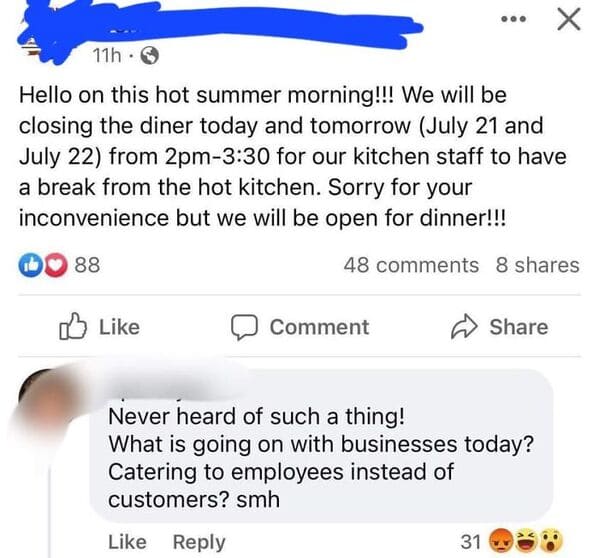 reddit
11. "A Caretaker Stole My Grandpa's Old Rolex Before He Passed Away. I Was Supposed To Have It"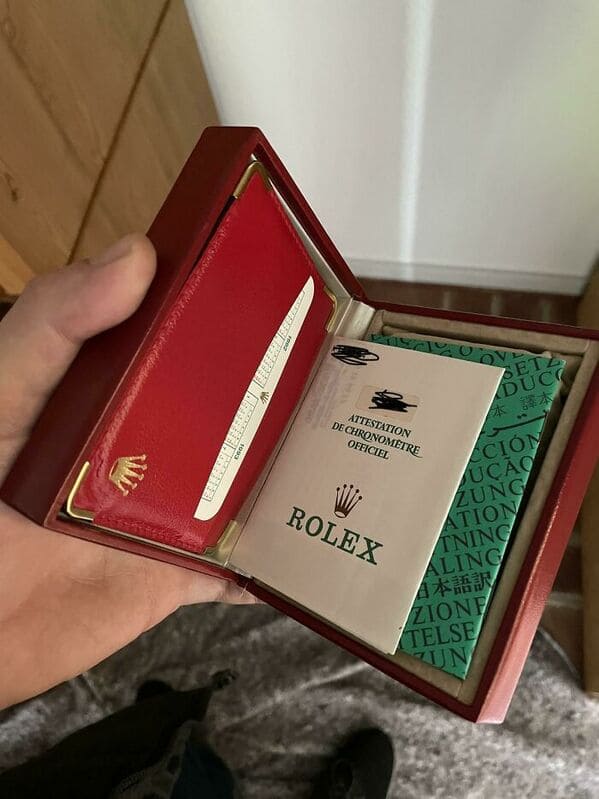 reddit
12. "Someone Send This To Rosie"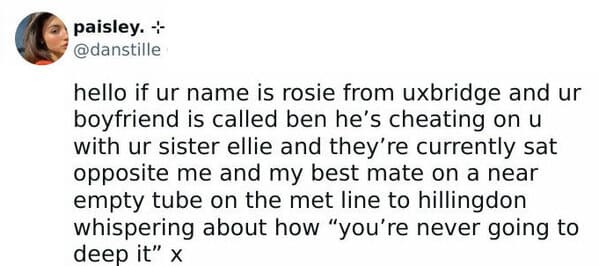 twitter
13. "Some Rich Kids In Honduras Thought This Was Cute"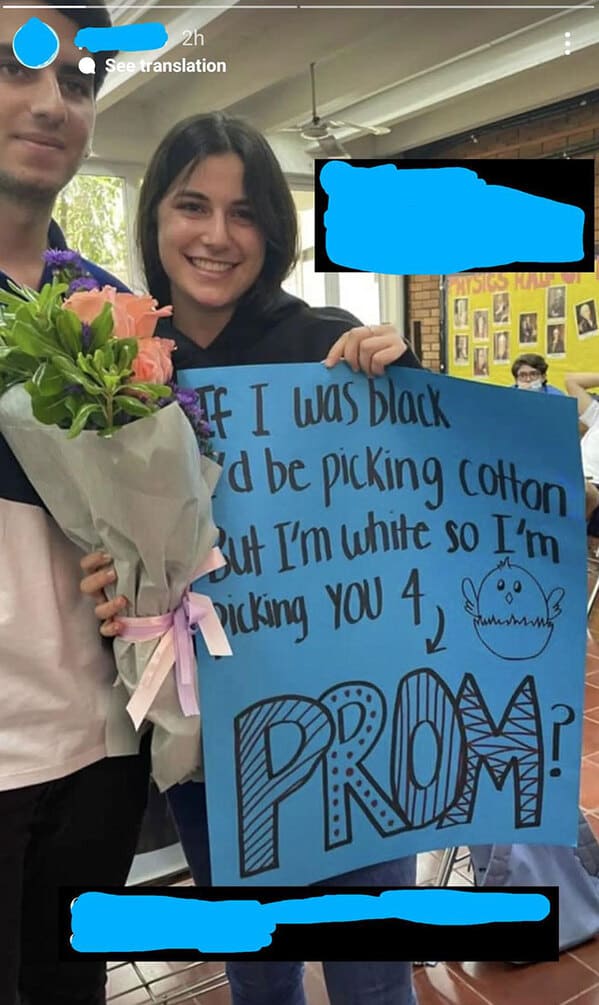 reddit
14. "The Big Family Behind Us At The Food Court When They Left"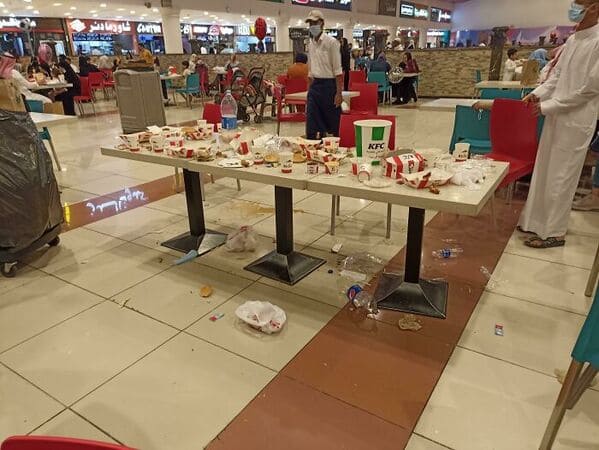 reddit
15. "Man I'm Actually Pissed. My Mother Got Rid Of My First Pet Without Warning Me"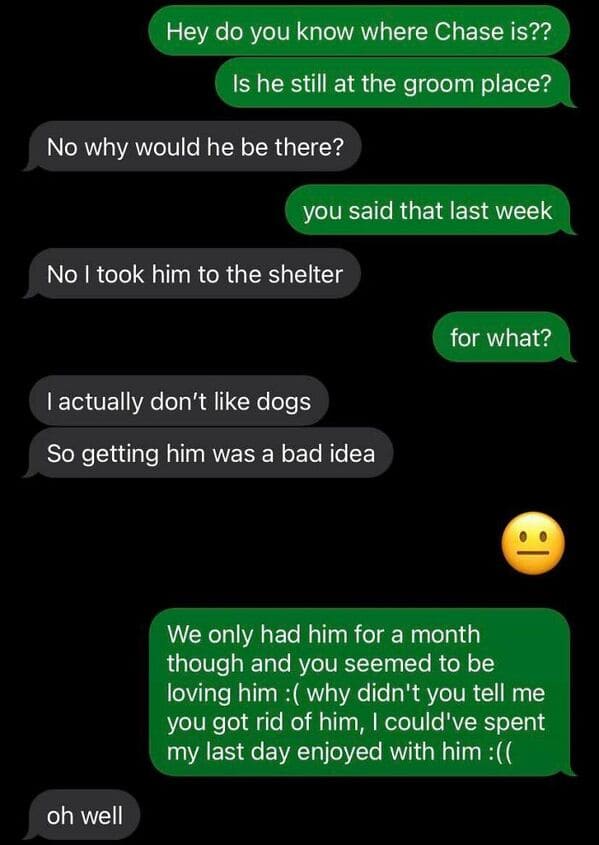 reddit
16. "This Dude Decided To Park In Front Of My Driveway When The Entire Street Was Free"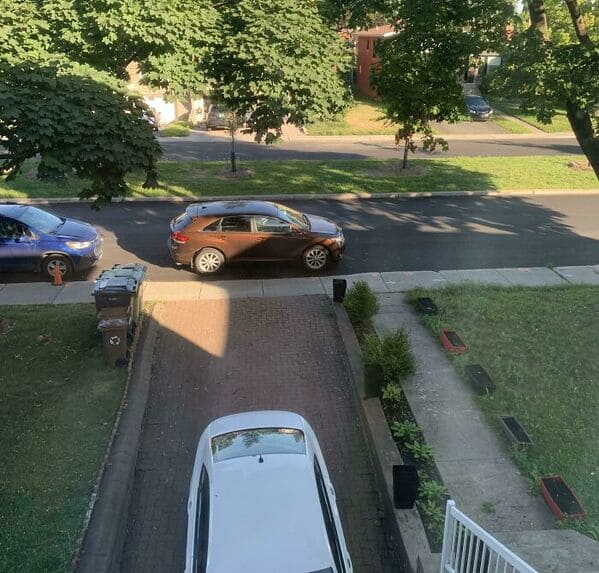 reddit
17. "A Mom Left Her 2 Kids, A Child And Baby In A Carseat, Alone While She Went Into Dance Class"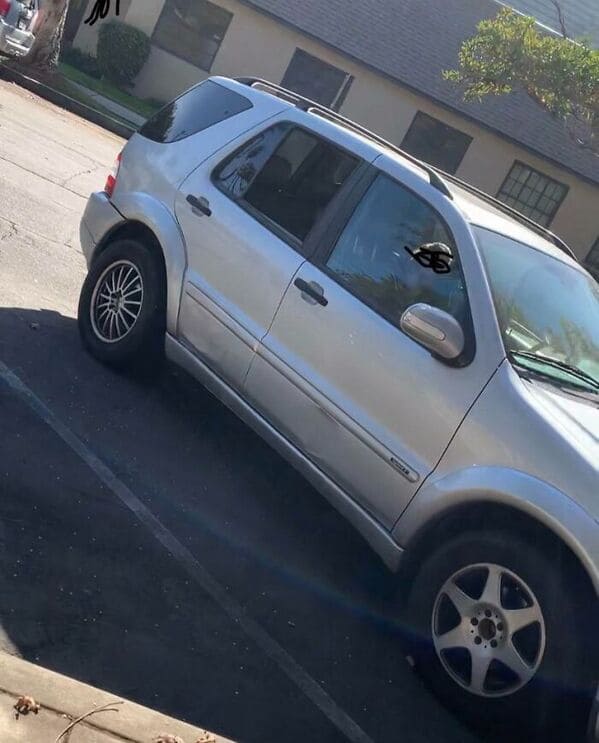 reddit
18. "Mom's Boyfriend Threw Away My 9-Year-Old Collection Of LEGO Because I Didn't Use It For A While. There Are Sets From The 1990s In There And Also Sets In The Harry Potter Series"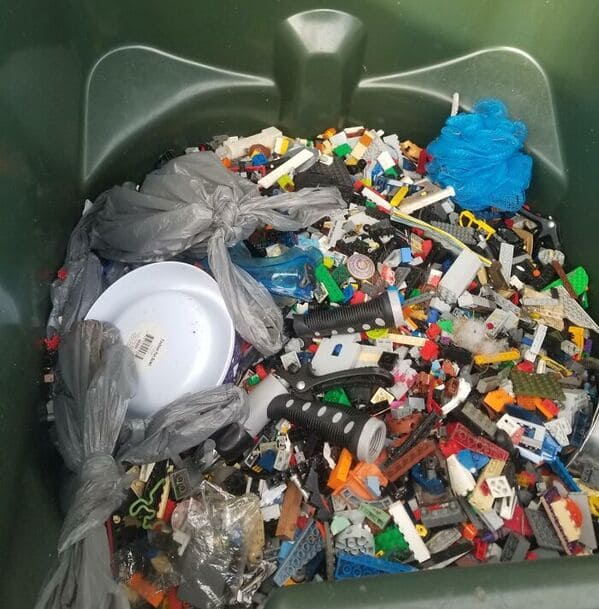 reddit
19. "Neighbor Parked His Tesla By Blocking The Sidewalk, Someone Threw Red Paint At His Car"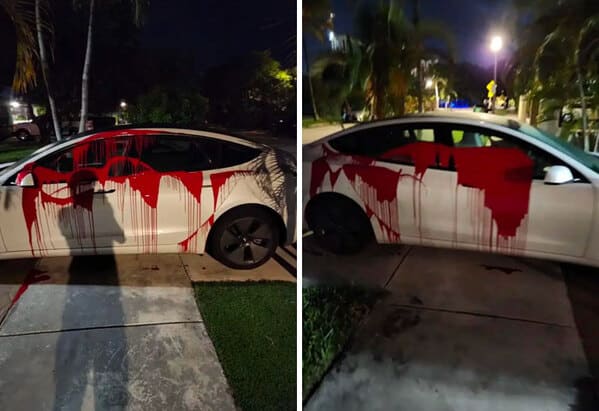 reddit
20. "Friendly Reminder To Call Out Your Family For Bad Behavior"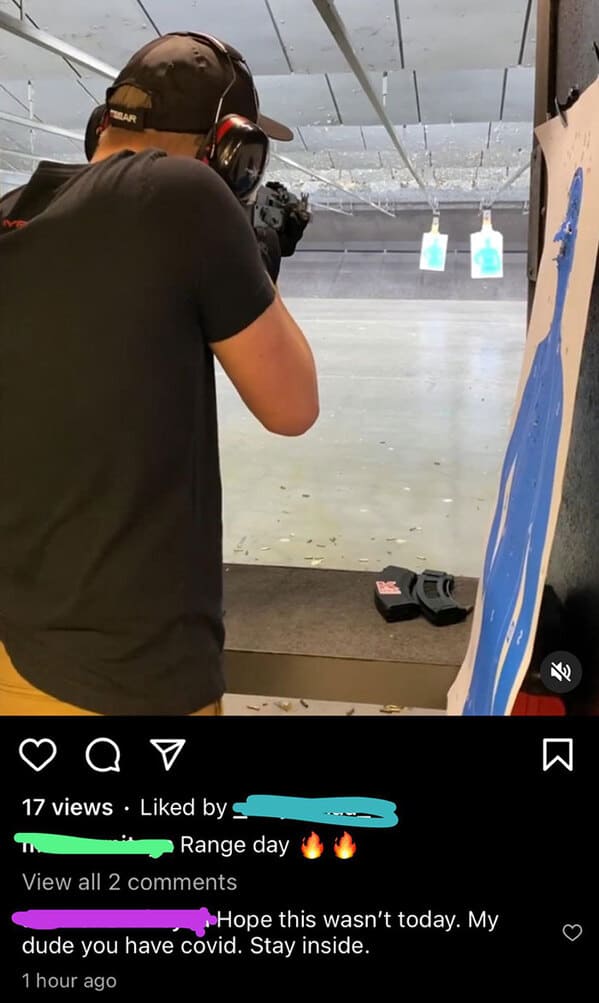 reddit
21. "This Guy On The Train Was Putting His Mask Down Every Two Minutes To Sneeze And Played Music On His Phone For One Hour"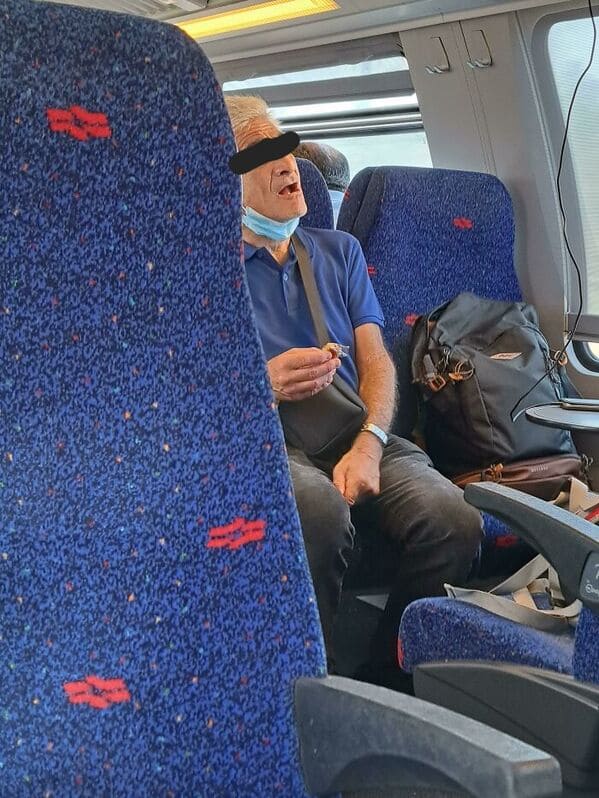 reddit
22. "My Dad's A Nurse And The Hospital Gave All The Nurses This Bag Because All Nurses Are Women Apparently"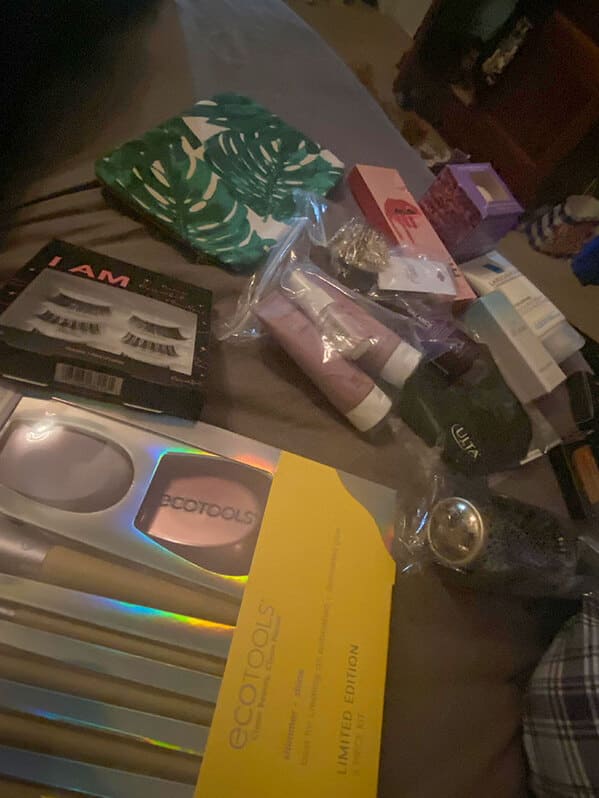 reddit
23. "Guy Posts Racist 'Nice Guy' Post And Then Proceeds To Argue With Everyone Who Tells Him He's A Jerk"

reddit
24. "My Landlord Entered My Apartment Without Notice (Illegal) To Tell Me To Clean My Lint Trap"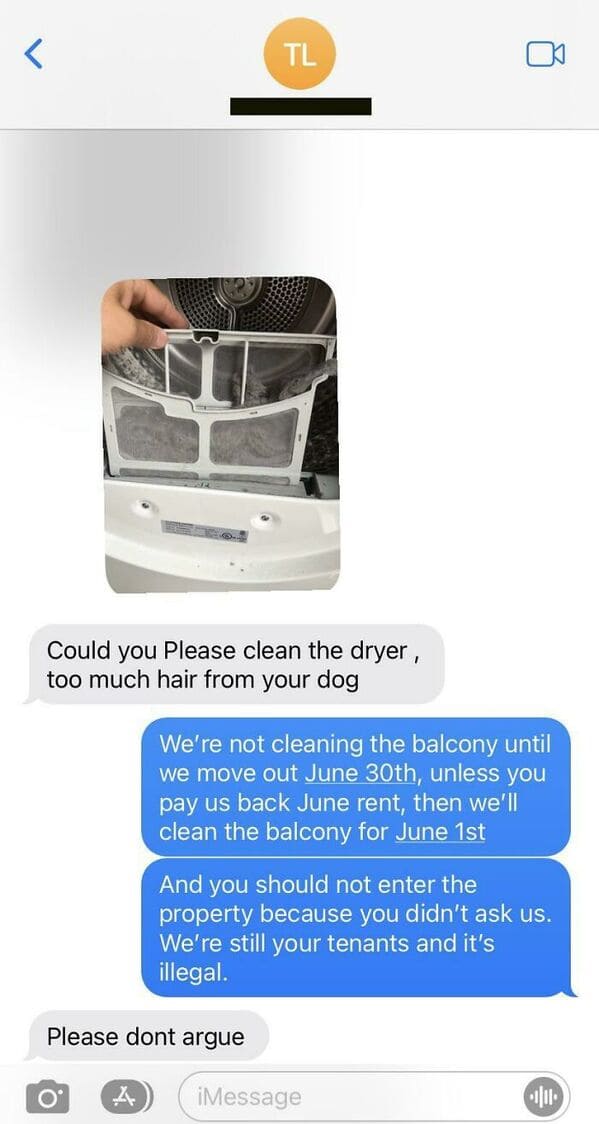 reddit
25. "We See Stuff Like This On A Daily Basis"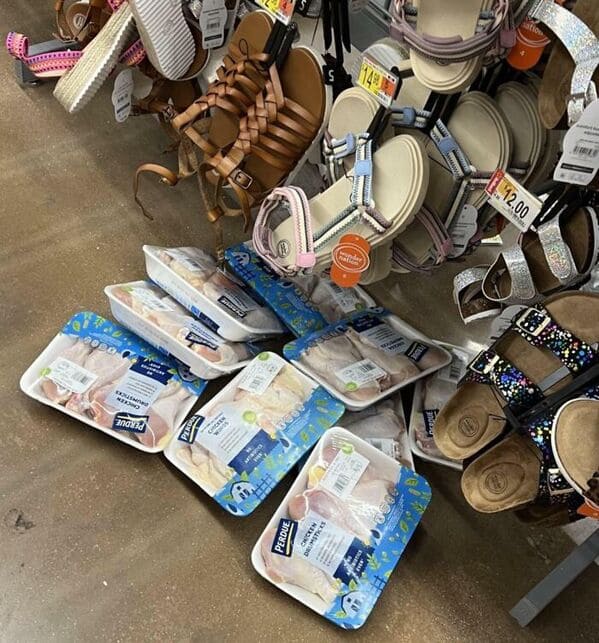 reddit
26. "Don't Be This Type Of Person"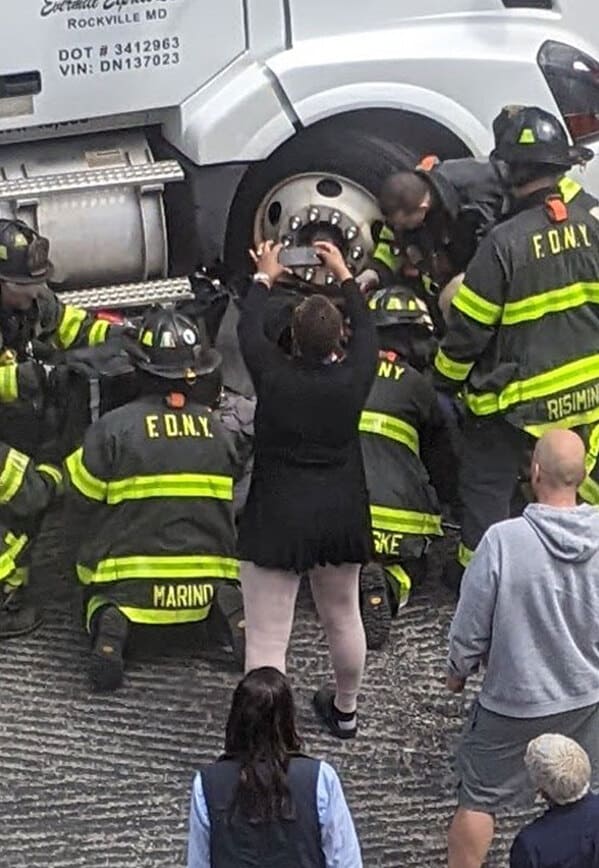 reddit
27. "Poor Dog Left In A Filthy Car"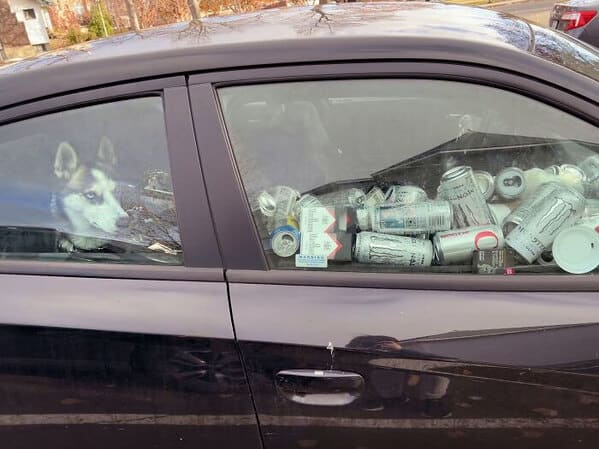 reddit
28. "There Is An 11-Day Bin Man Strike In Edinburgh And This Is Only Day Two. Most Of The City Is Like This"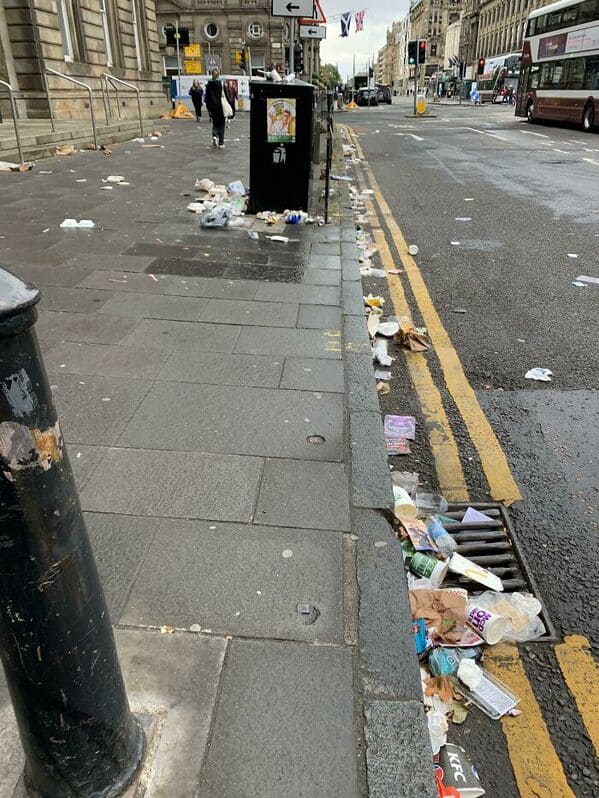 reddit
29. "The Worst Kind Of People That Shouldn't Exist"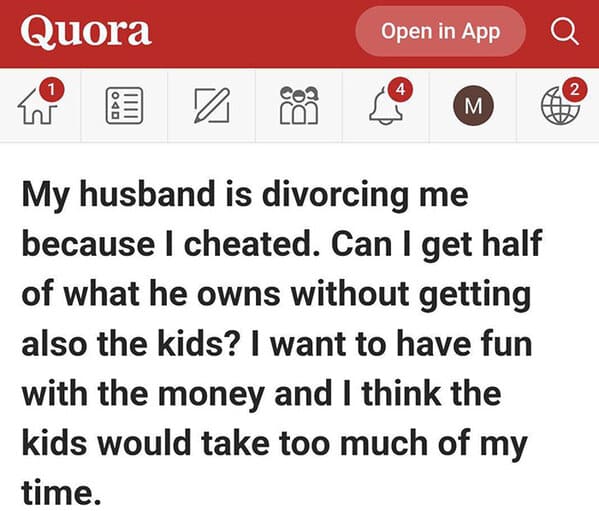 reddit
30. "Found A Camera In My Air B&b. It Was Halfway Behind The Painting With Only The Lens Peeking Out"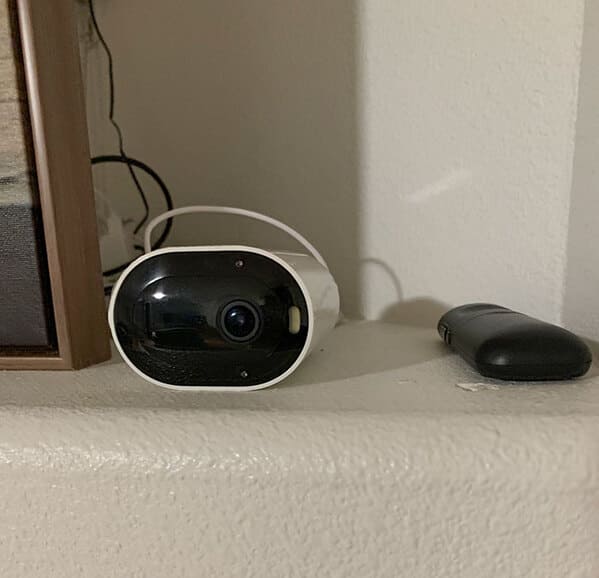 reddit
31. "Burned Down Community Book Donation"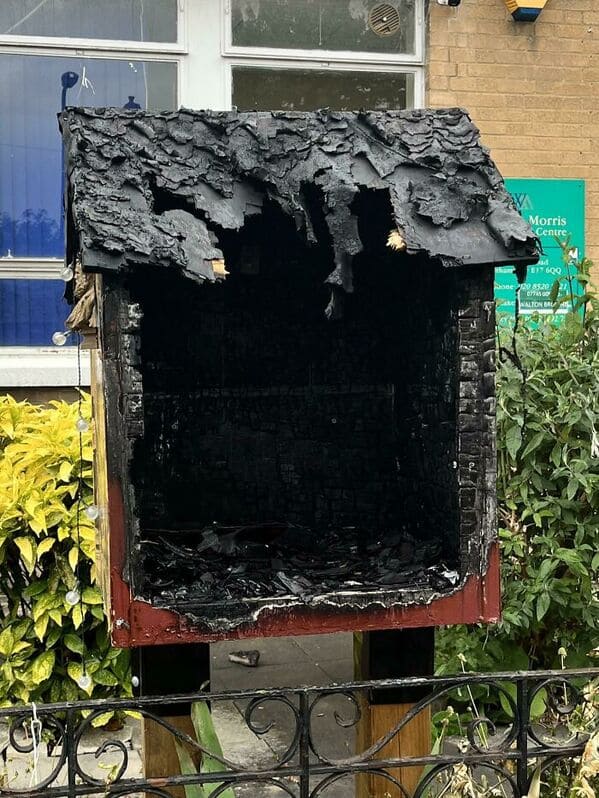 reddit
32. "There's A Limited Amount Of Parking At My Apartments, And This Douchebag Parks Like This Anytime He Can So Nobody Will Hit His Car"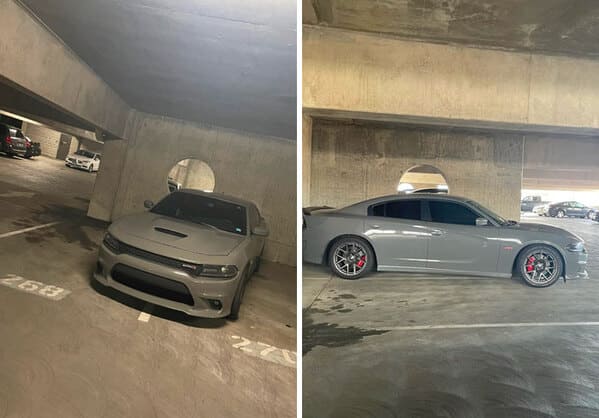 reddit
33. "Her Friend Didn't Answer The Phone"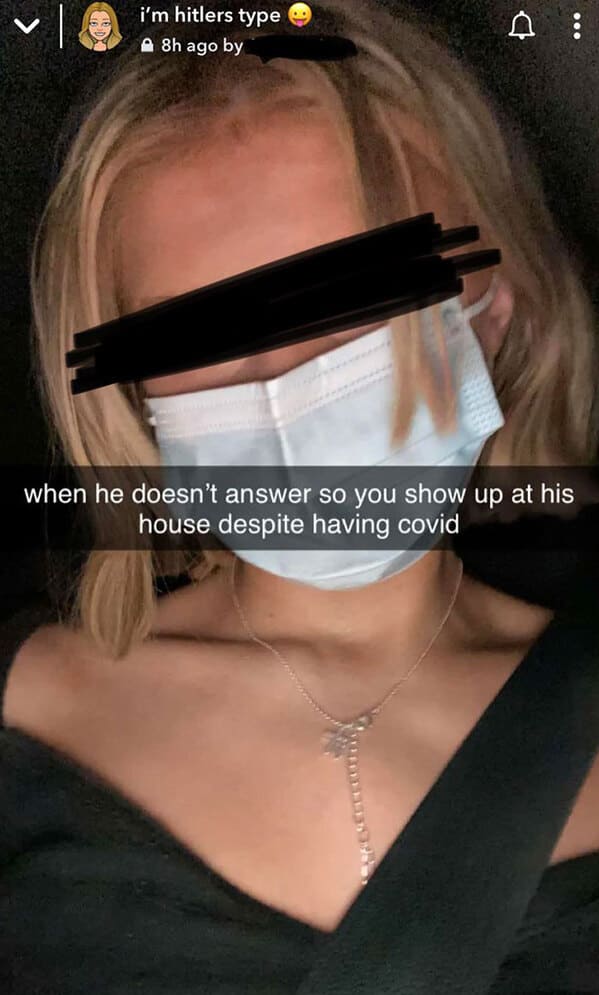 reddit
34. "This Jerk's Parking. Needless To Say There Was No 'Disabled' Sticker On The Car"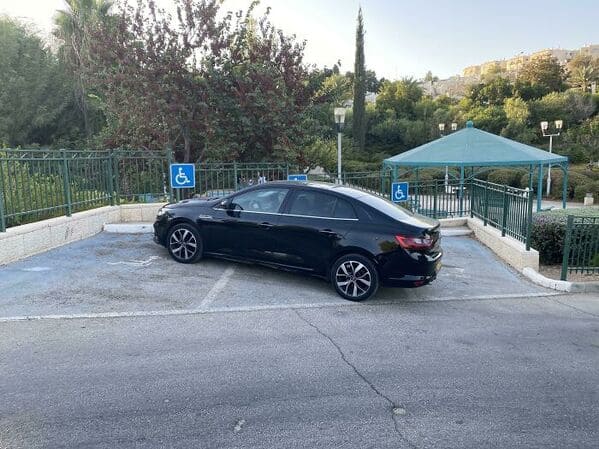 reddit
35. "Somebody Vandalized A Gay Pride Sidewalk In The Town Over From Me"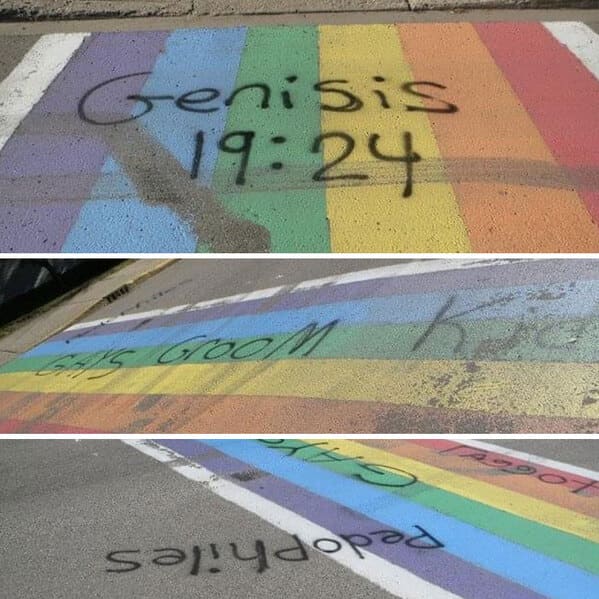 reddit
36. "A Jerk Blocked My Mom's Driveway, So She Can't Pick Me Up From A Football Game"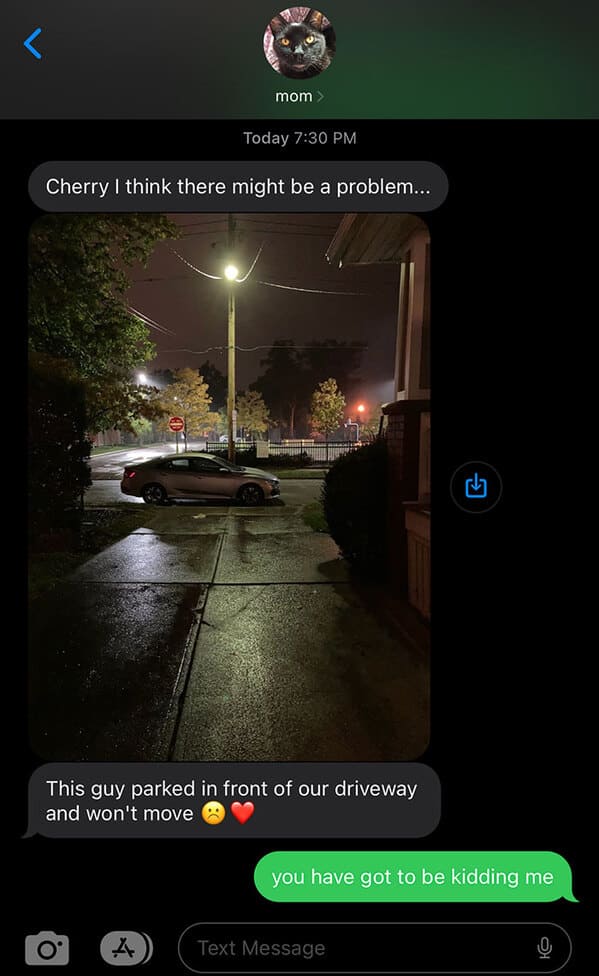 reddit
37. "Letting Your Kid Draw On The Nobel Memorial At The Natural History Museum"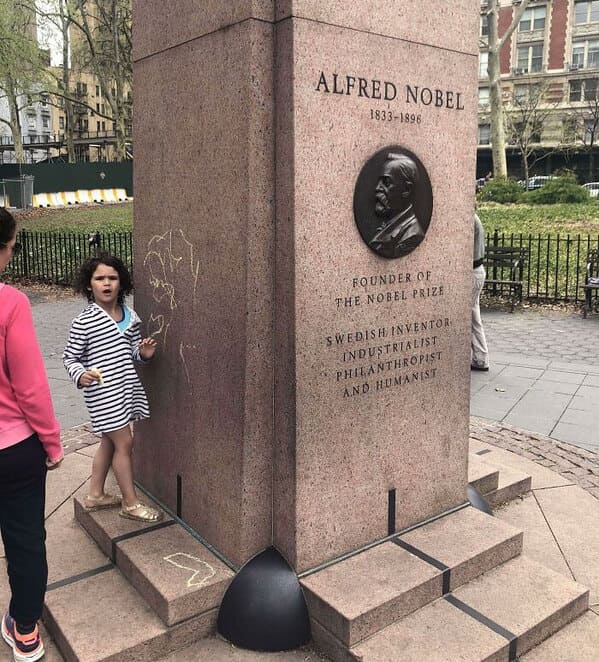 reddit
38. "If You're A Parent And Let Your Kids Make A Mess Like This"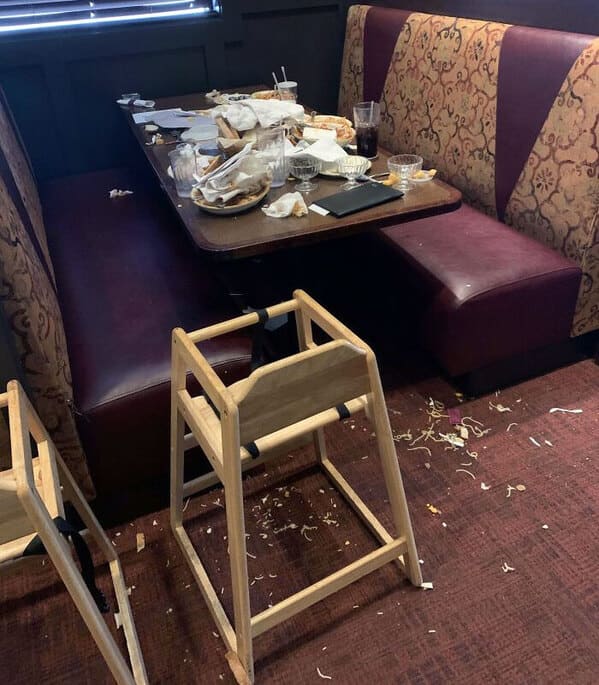 reddit
39. "Moving Day. Looks Like Drunk Me Left A Note For Future Self. I've Been Sober For 4.5 Years. Man That Guy Was A Jerk"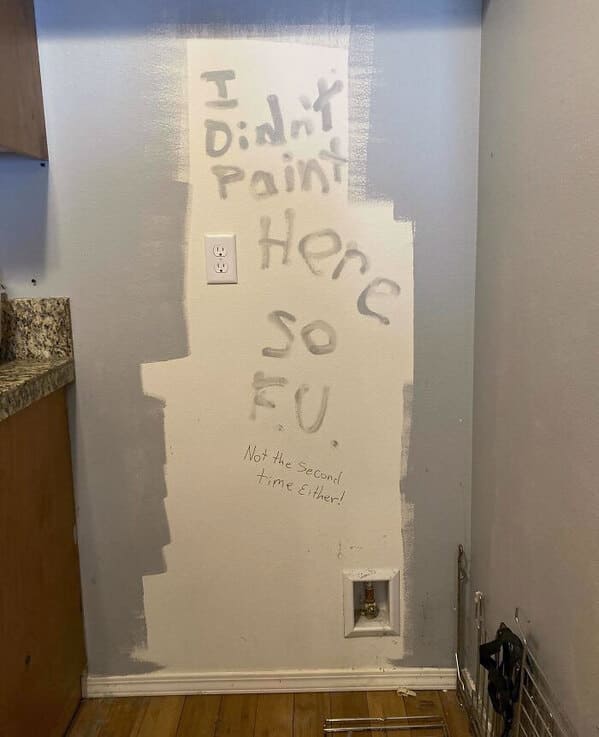 reddit
40. "She Wants A Discount In Exchange For A Bottle Of Water (Tap Water, That Is)"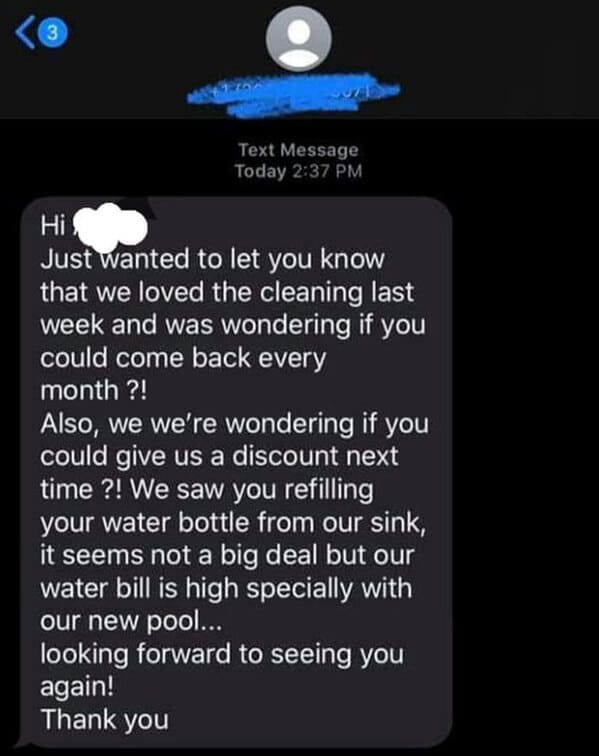 reddit
41. "People Who Leave Perishable Food On Store Shelves"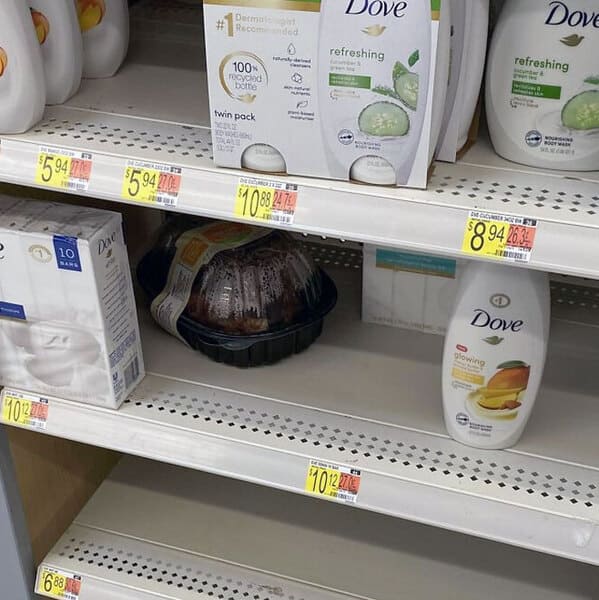 reddit
42. "I Work At A Pet Store. Some Jerk Used A Brush For Sale To Brush His Dog, And Then Just Put It Back. Dude"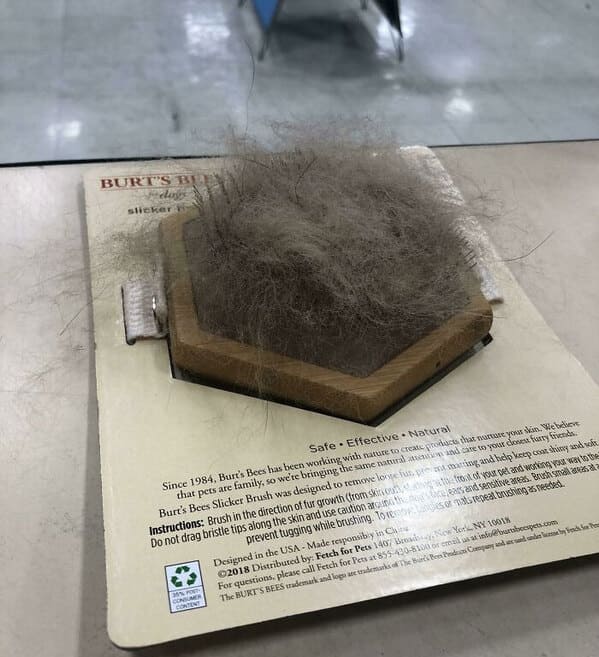 reddit
43. "Seen At A Gas Station"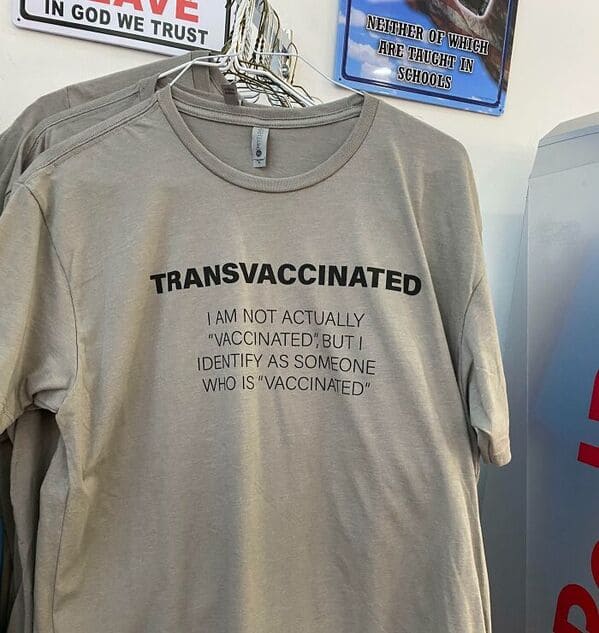 reddit
44. "Owning A Maserati Doesn't Make You Not Trashy. They Just Opened The Door And Set Down Their Litter"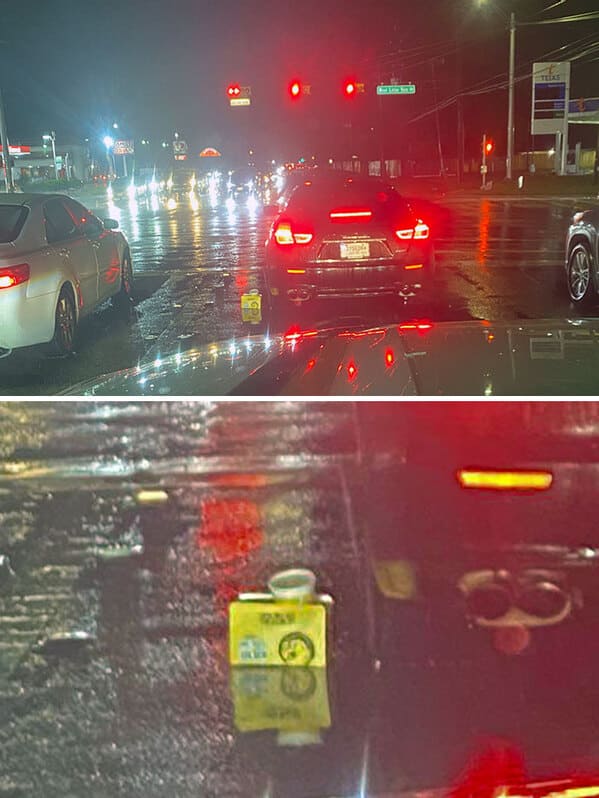 reddit
45. "I Split Up With My Boyfriend Yesterday. I Fell Asleep While He Was Packing And He Stole My Toilet"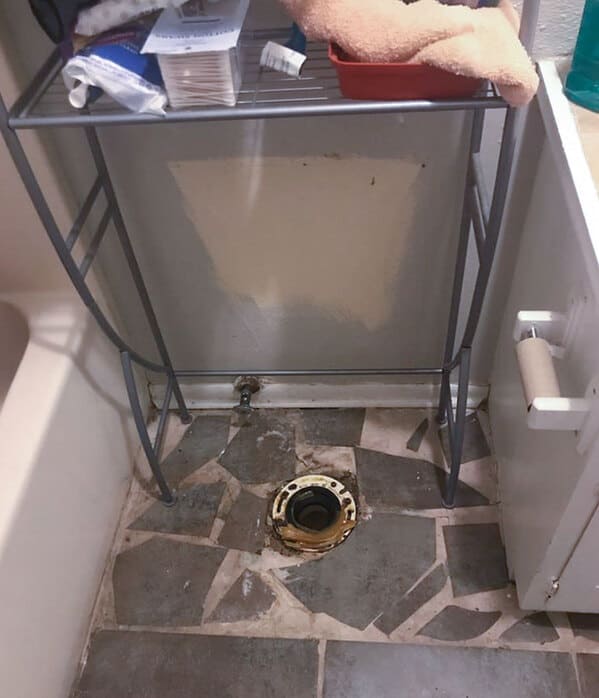 reddit
46. "There's A Package Bandit In My Building And One Of My Neighbors Had Their Medicine Stolen"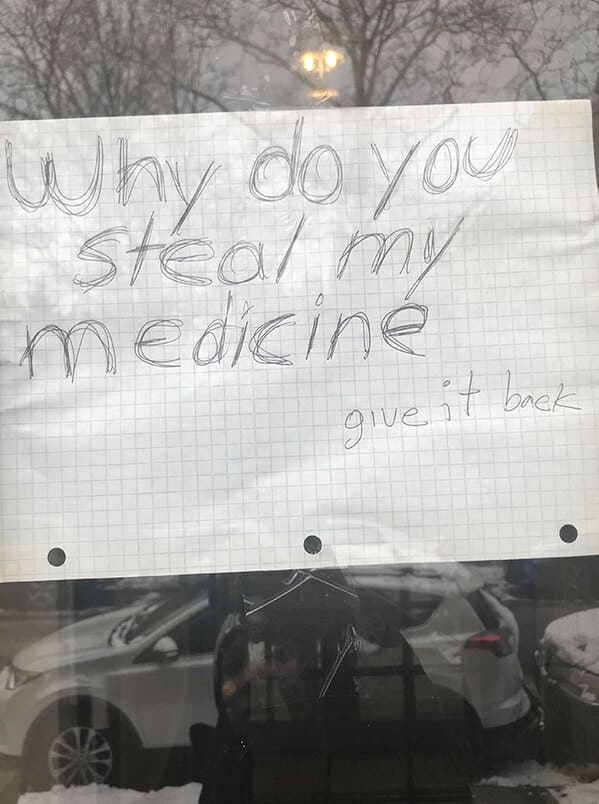 reddit
47. "The State My Ex Left My House In After I Went Away For A Week"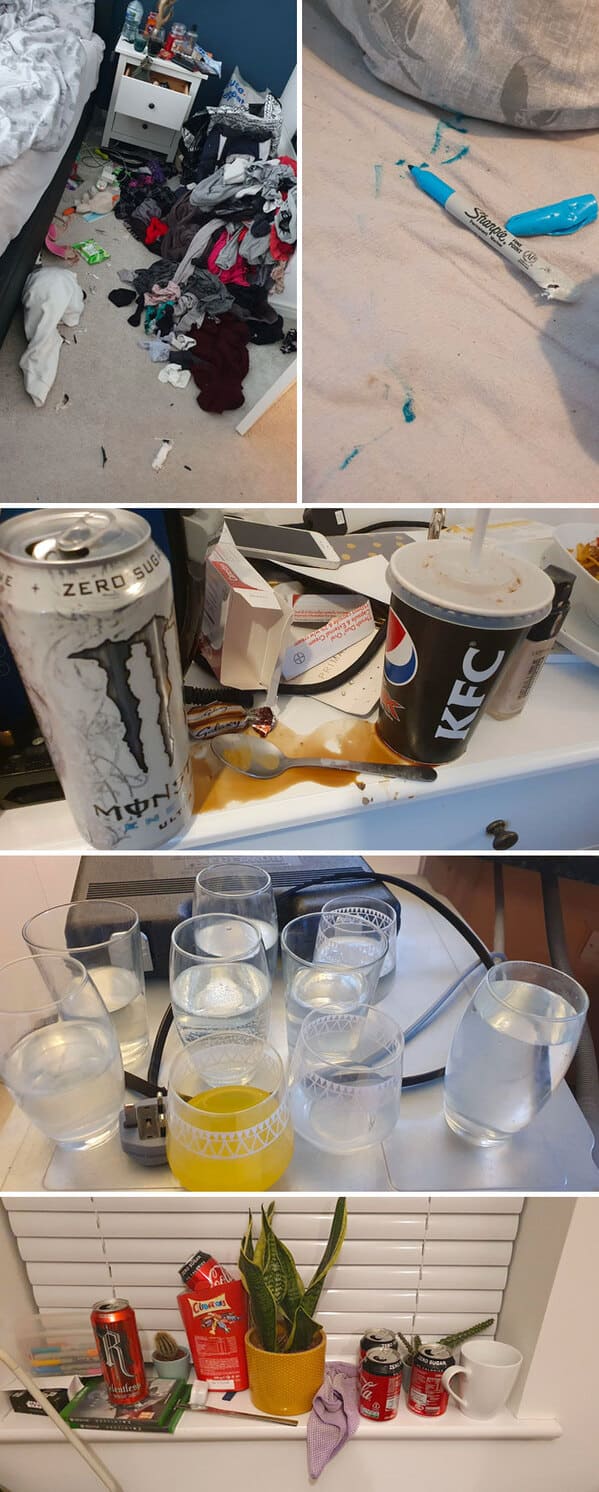 reddit
48. "A Man Disguised As An Old Women In A Wheelchair Threw A Cake At The Mona Lisa Painting In Paris"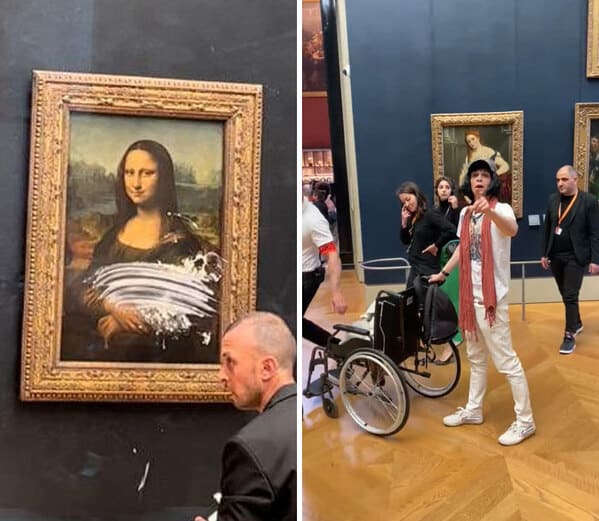 twitter
49. "Dude Takes His Massive Mastiff On The Bus And Fails To Control The Dog. Dog Is Barking Every 10 Seconds. Bonus Points For The Dude's Cheeks Hanging Out"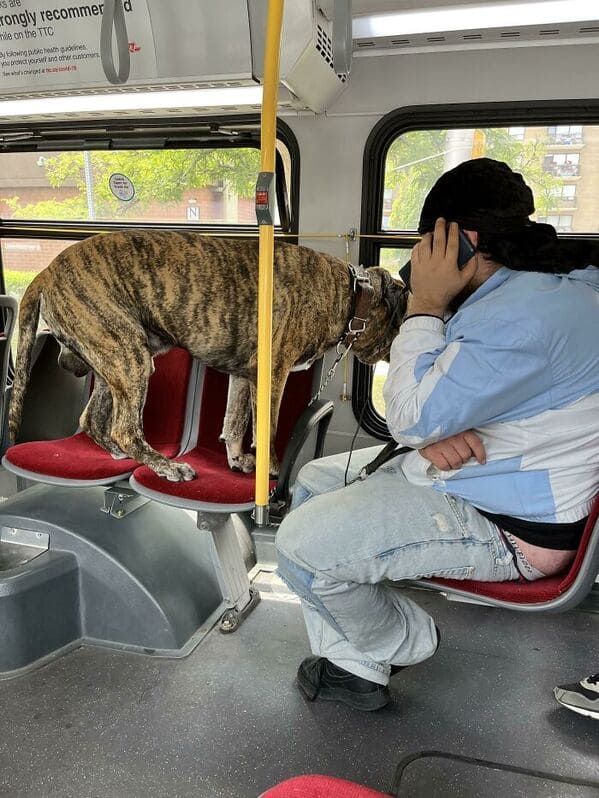 reddit
50. "Person Behind Me Had Their Lights On So Bright I Couldn't See"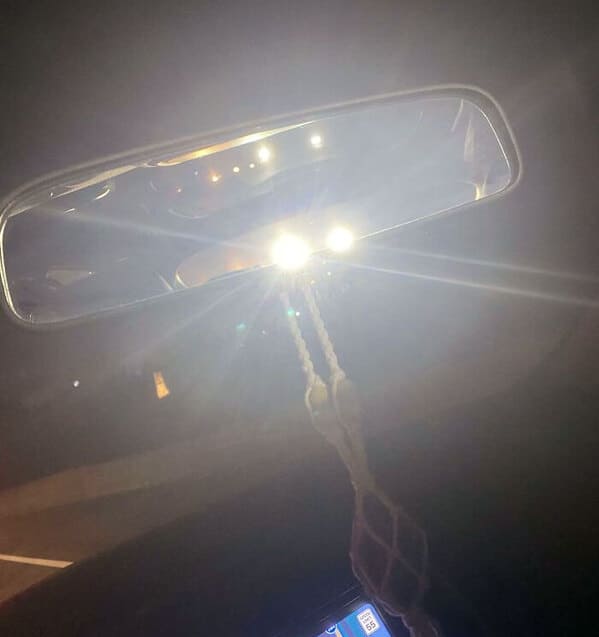 reddit
h/r: BoredPanda