Scotland is a country known for its stunning landscapes, rich history, and quick wit. If you want to witness the first two, you might consider watching the film Braveheart. But if you want to experience the latter, all you have to do is visit the subreddit Scottish People Twitter.
This online community, which was created in 2015, is filled with humorous tweets from Scotland's residents, such as "I bought shower gel from Aldi that smells like dish soap, so I've been walking around all day smelling like a dirty plate" and "I don't mind paying 5p for a bag at Asda, but I'm tired of having to summon someone with the beacons of Gondor every time I want one."
The subreddit has hundreds of thousands of members and is widely considered one of Scotland's greatest exports – some people even think it's more valuable than scotch!
Here are some of the funniest tweets shared on Scottish People Twitter.
---
1.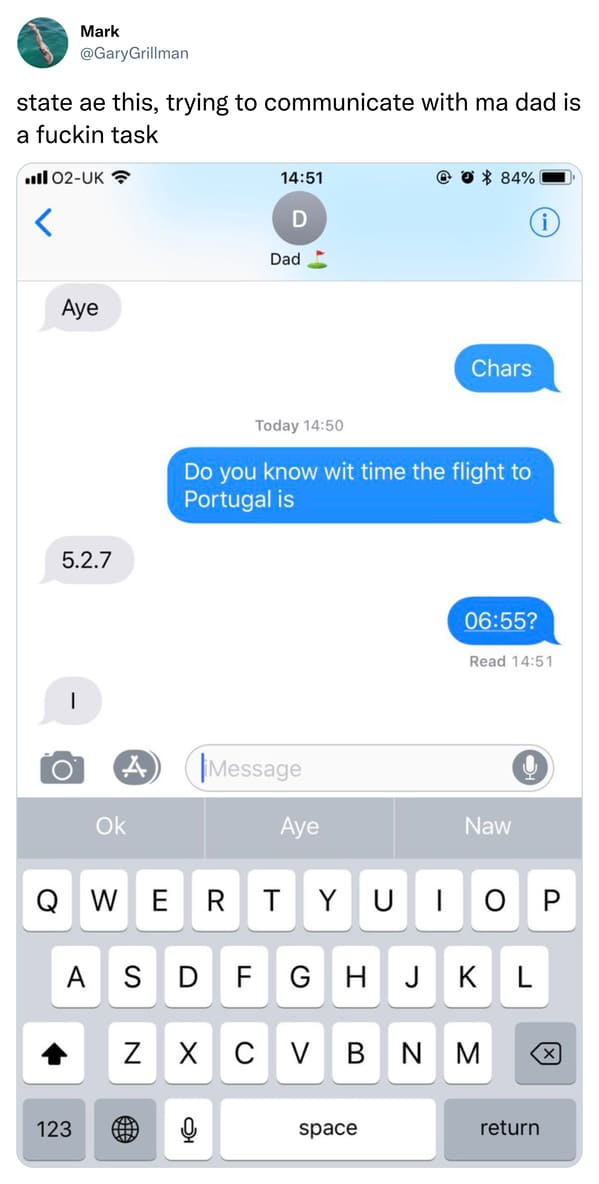 2.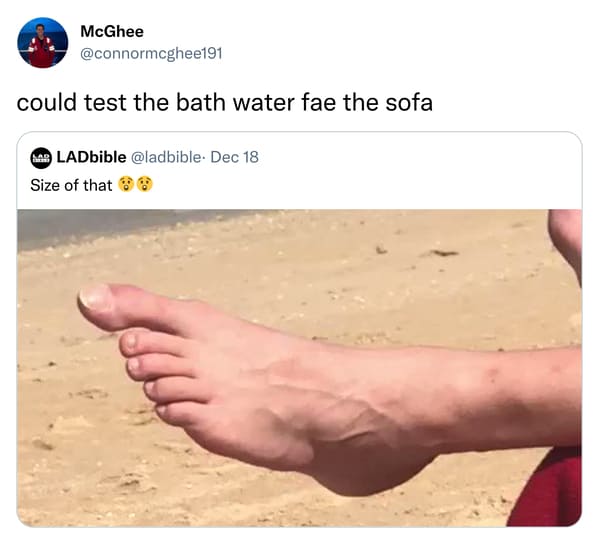 3.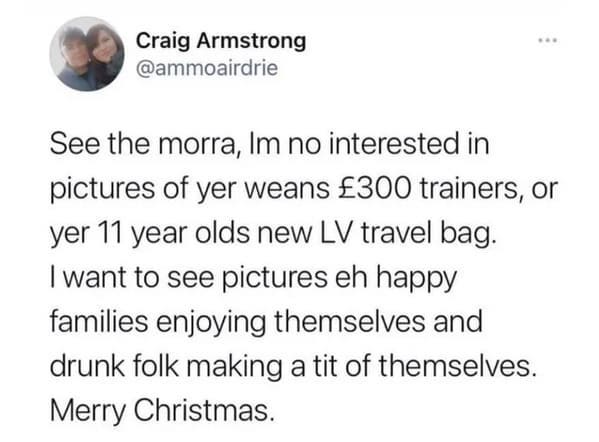 4.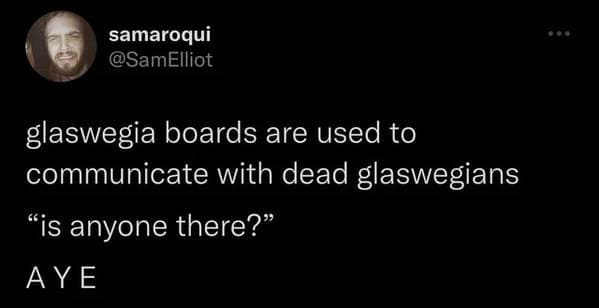 5.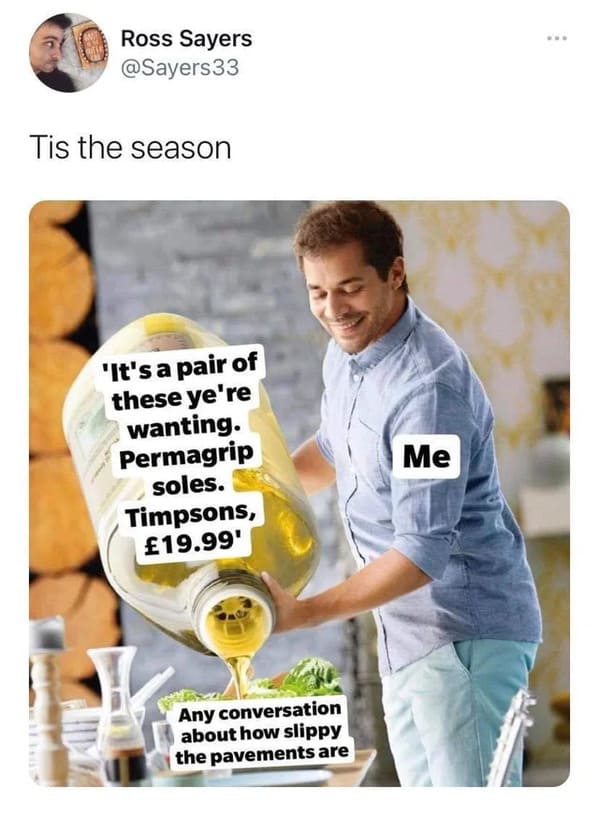 6.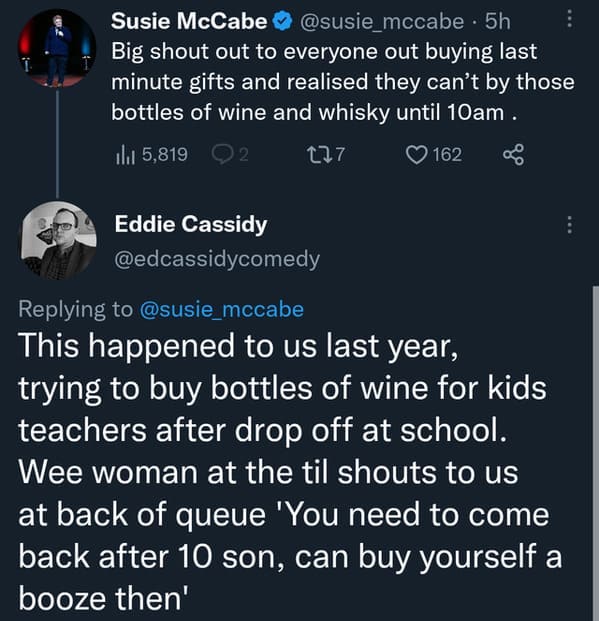 7.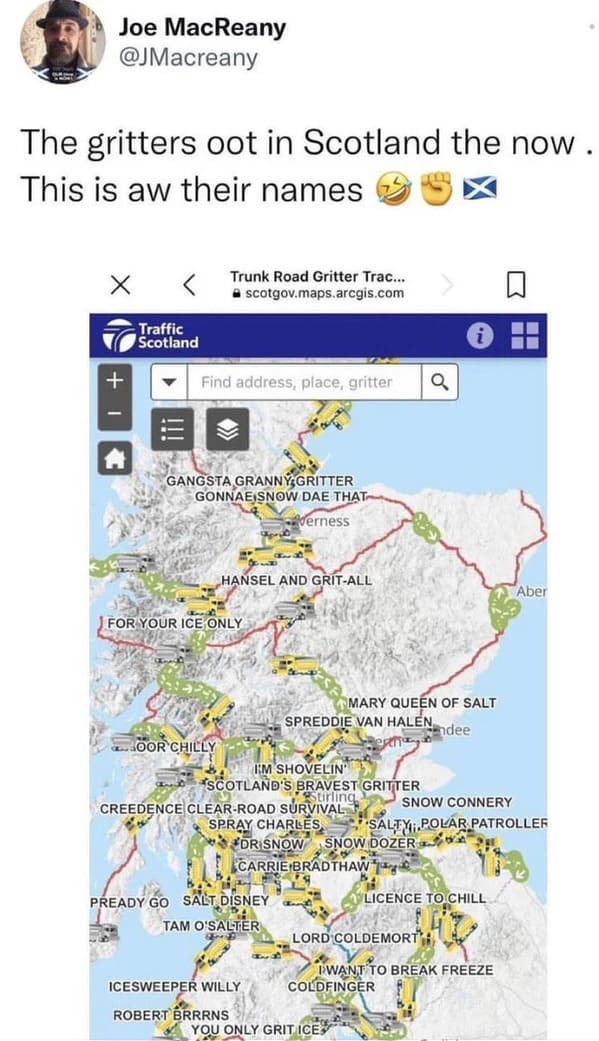 8.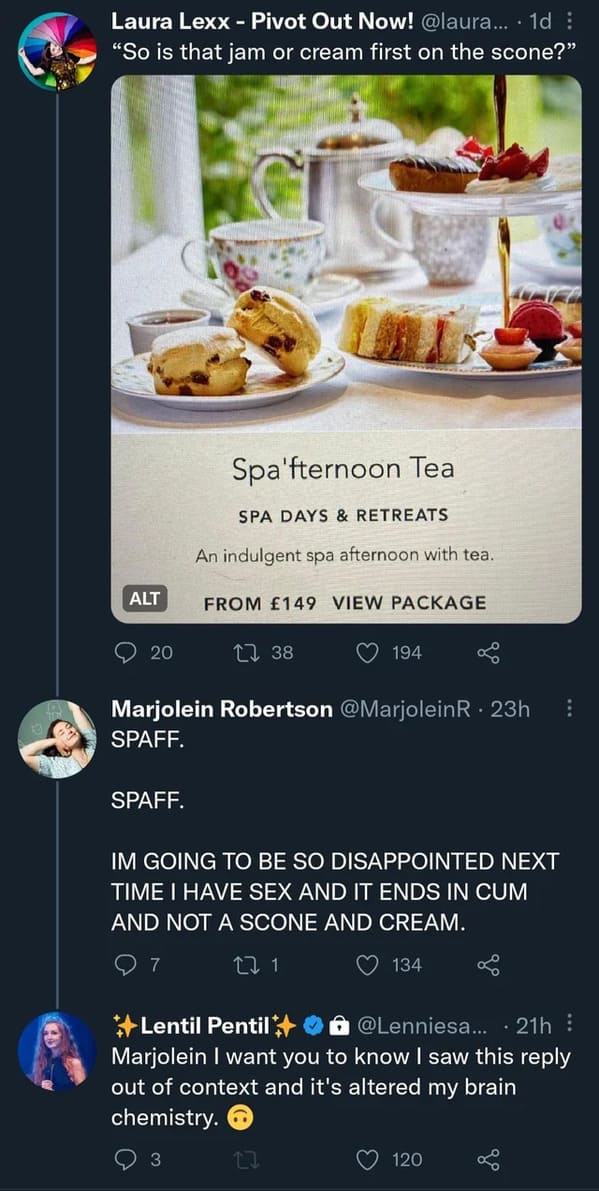 9.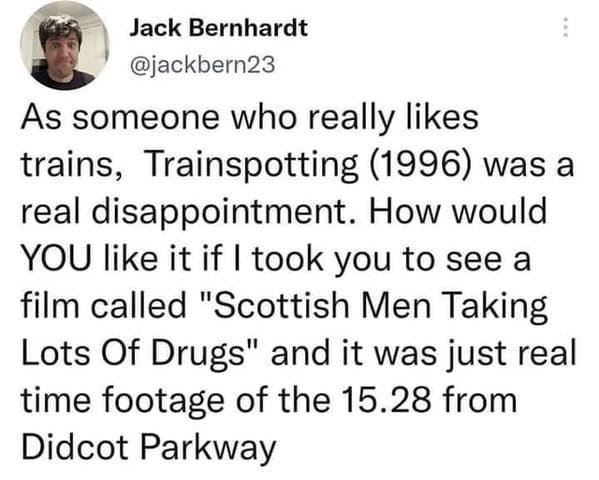 10.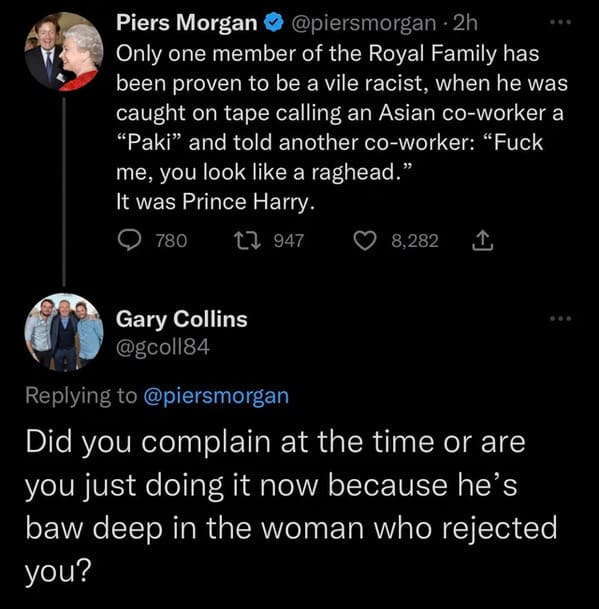 11.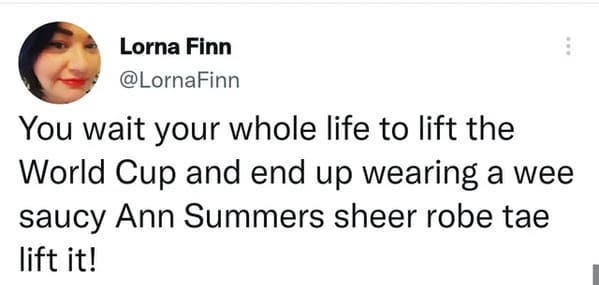 12.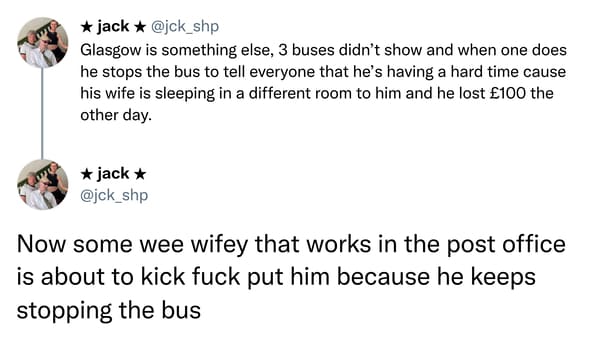 13.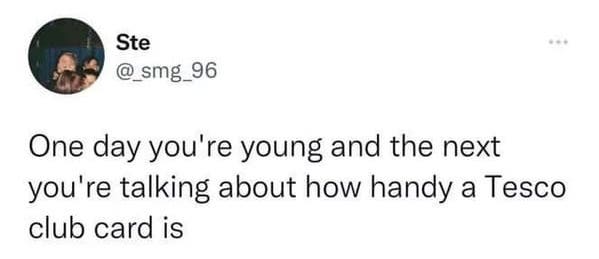 14.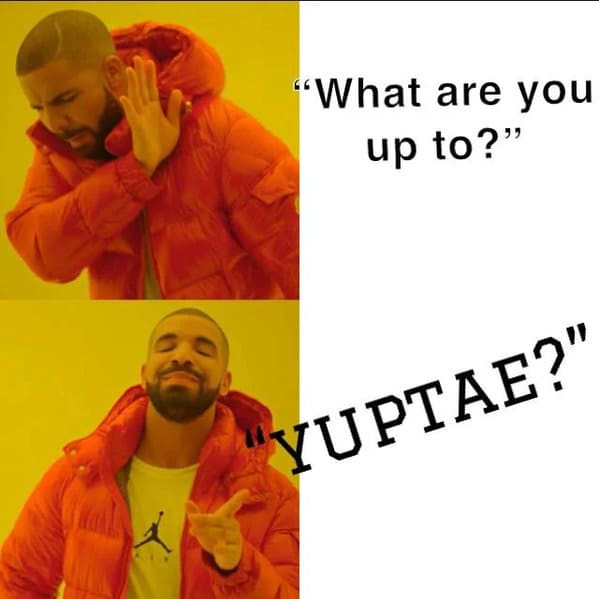 15.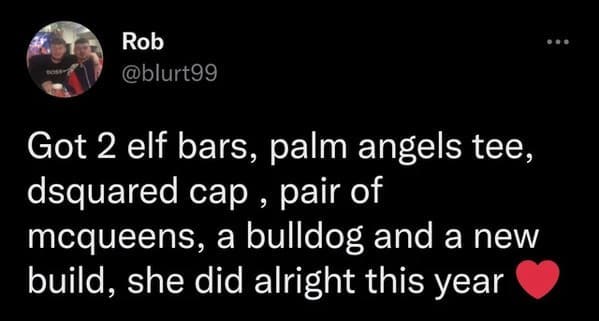 16.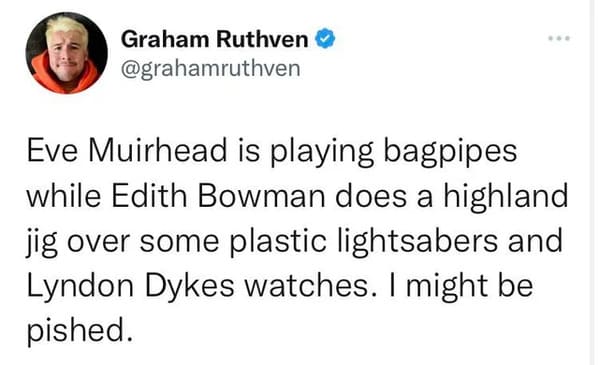 17.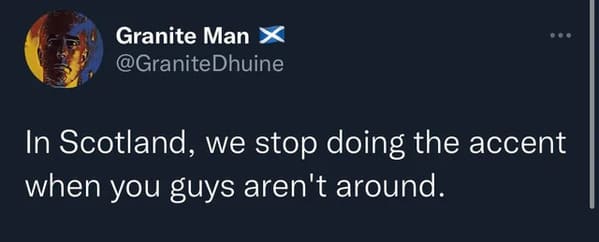 18.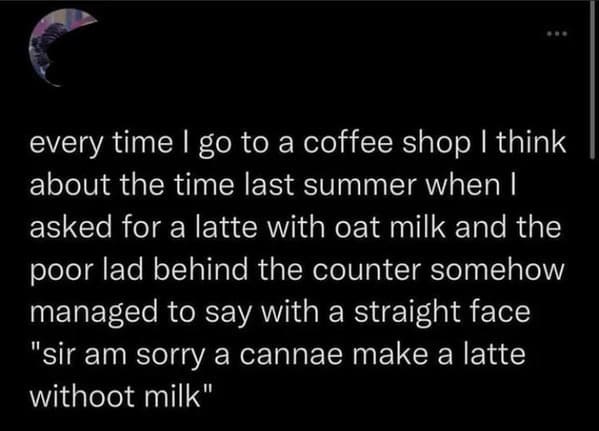 19.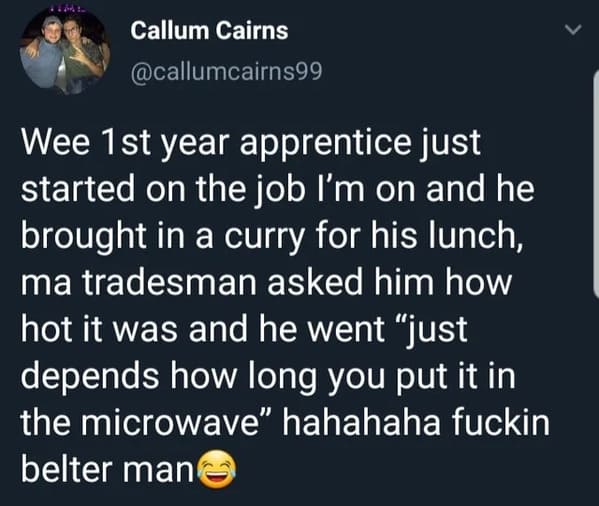 20.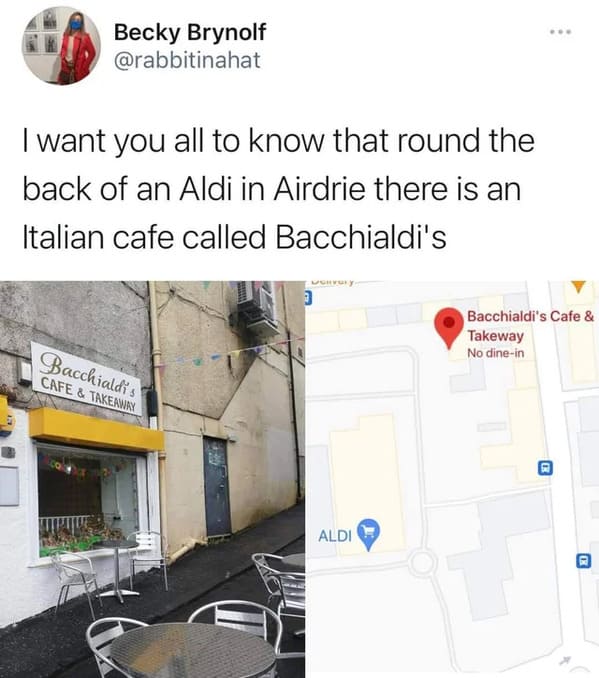 21.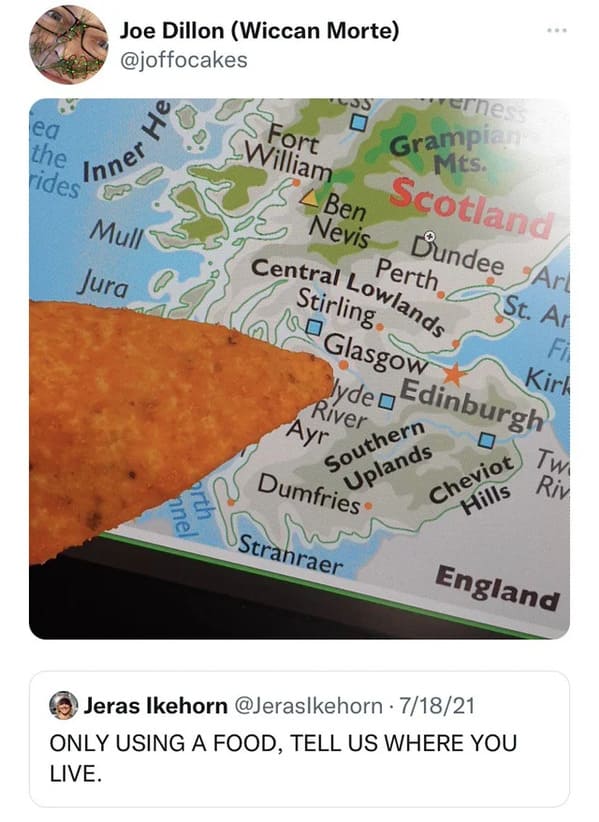 22.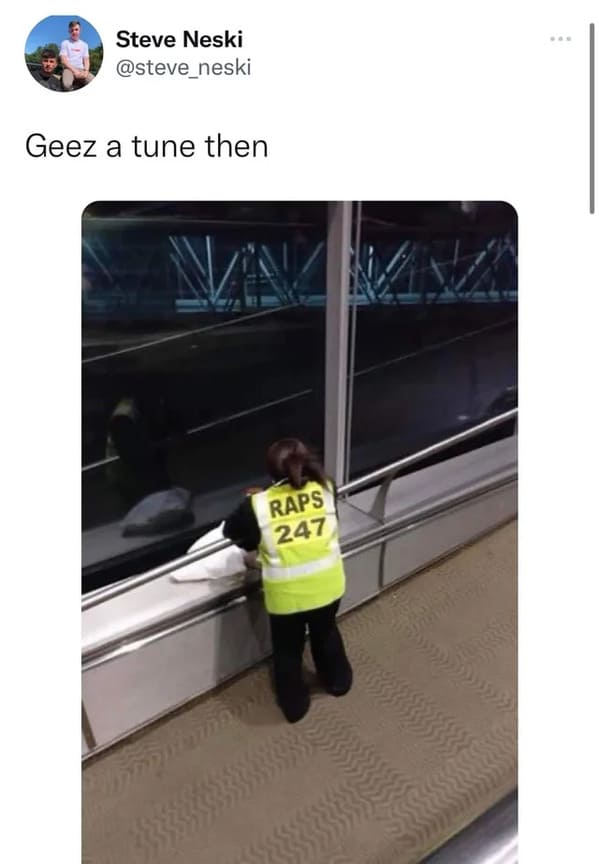 23.