In today's digital age, social media has become a central hub for connecting with friends, family, and even strangers.
However, the pressure to present a perfect image online can be overwhelming, leading some people to use editing tools like Facetune and Photoshop to present an idealized version of themselves on platforms like Instagram.
This can create a discrepancy between what we see on our feeds and reality, leading to the phrase "Instagram Reality." There's even a subreddit dedicated to showcasing these types of Photoshop fails, which serves as a reminder of just how inauthentic some people can be on social media.
Follow "Instagram Reality": Reddit
---
1. "That Moment When Your Eyebrow Glitches Through Your Hat"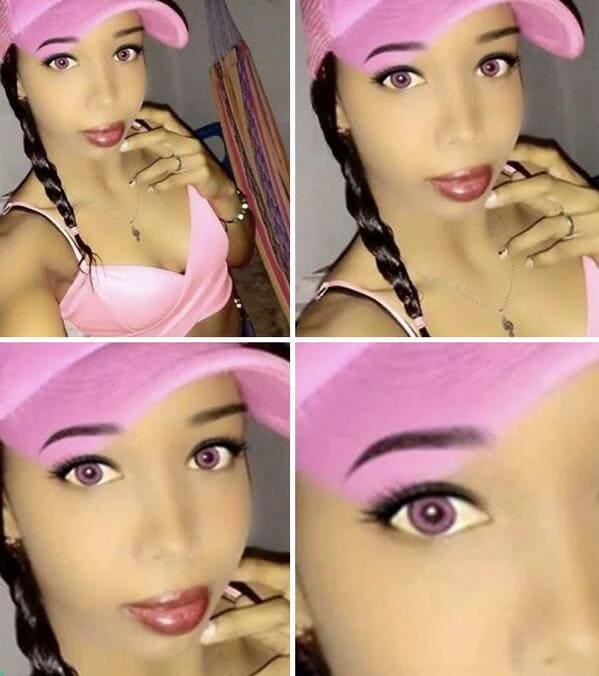 via reddit
2. "I asked my husband if he thought this was a real butt and he said yes"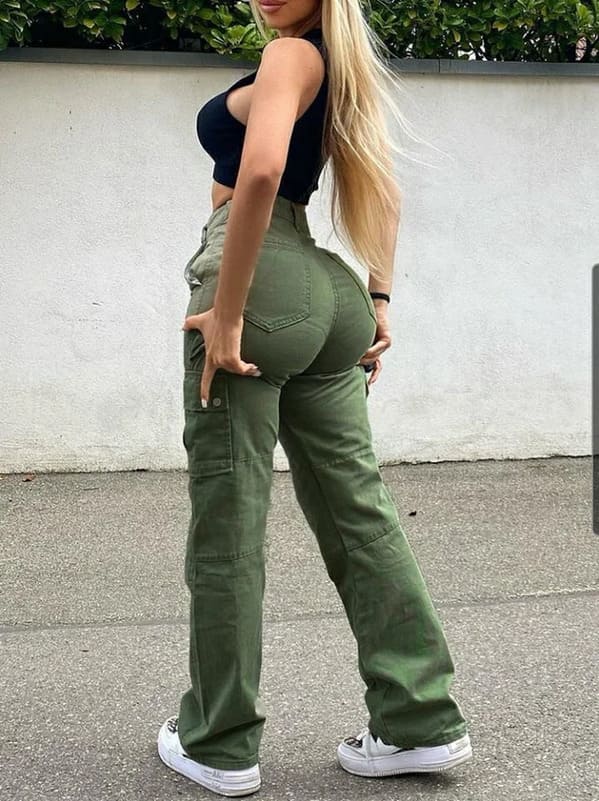 via reddit
3. "I Need To Re-Learn Anatomy After Seeing What Influencers Look Like These Days"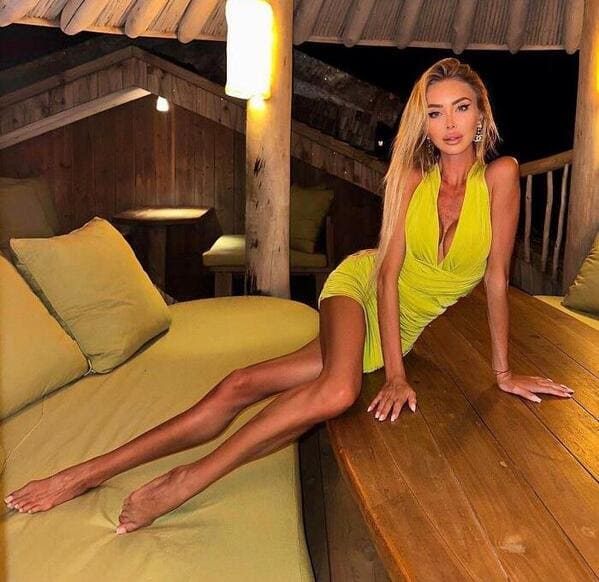 via reddit
4. "'I Never Use Filters' Was In Her Bio…"I Never Use Filters" Was In Her Bio…"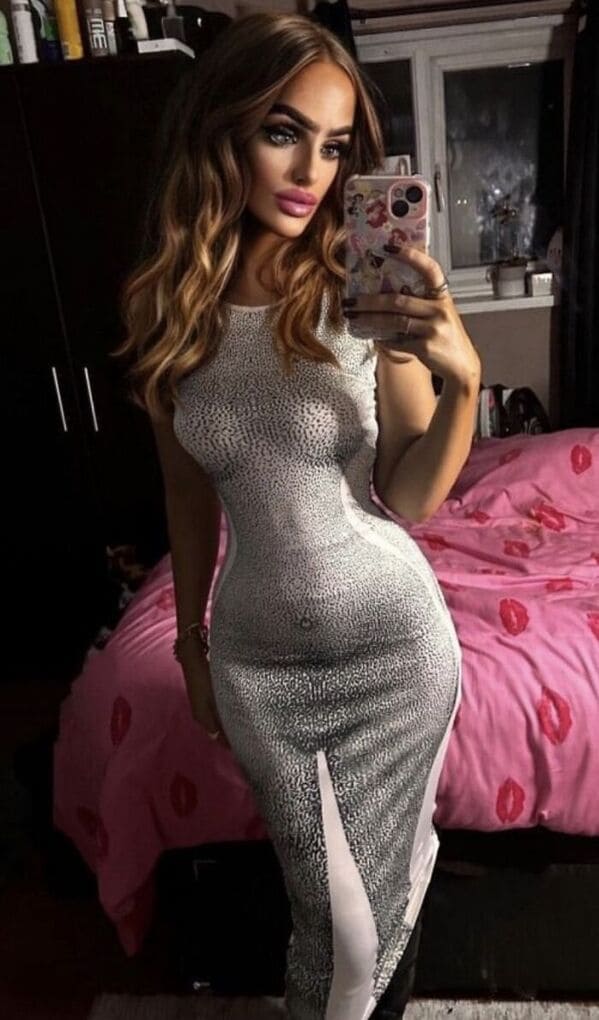 via reddit
5. "Popular Tiktoker Who Gets Paid/Sponsored To Review Skincare & Makeup Products"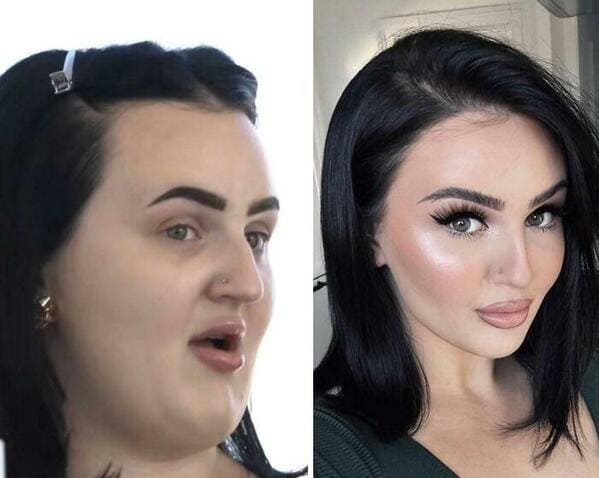 via reddit
6. "The mirror tells a different story…"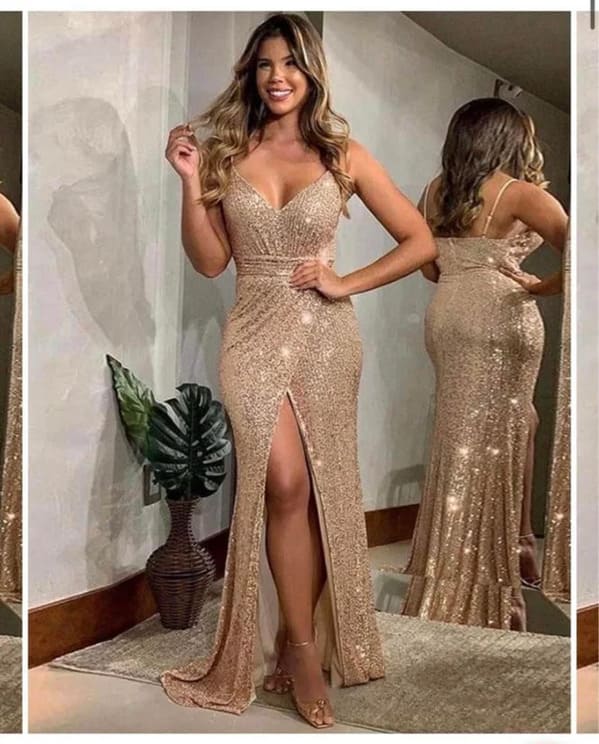 via reddit
7. "Hahaha This Girl Is Funny, She Post About The Reality Of Her Photos And The Difference Is Hilarious"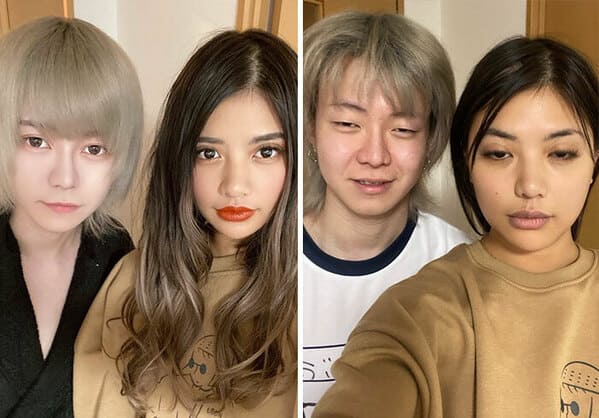 via reddit
8. "To make it worse her whole personality is about her waist"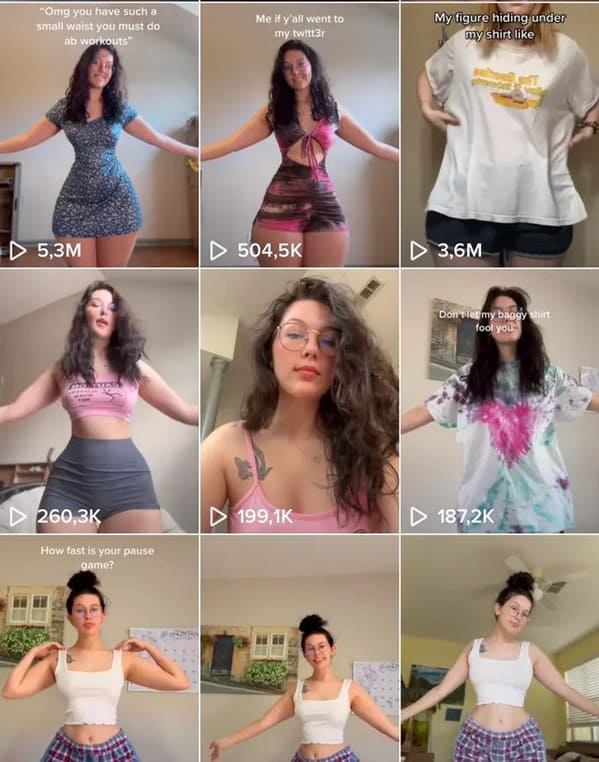 via reddit
9. "Oh My"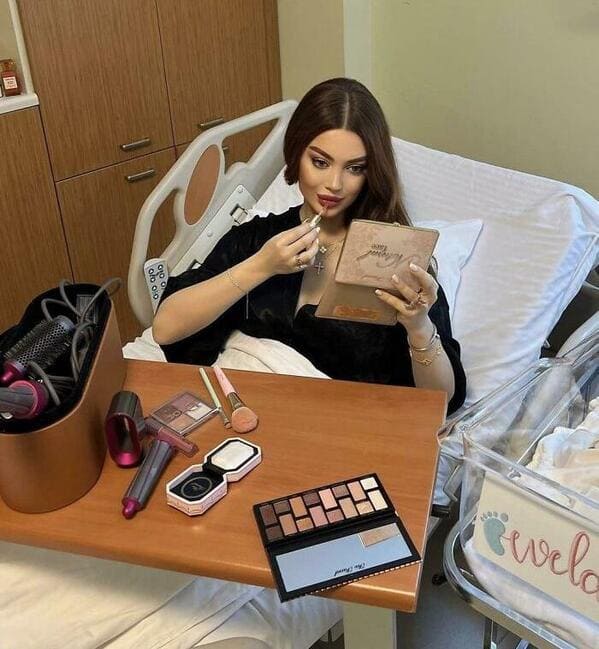 via reddit
10. "This 'Hot' Football Fan, Unedited vs. Her Instagram. She's 20"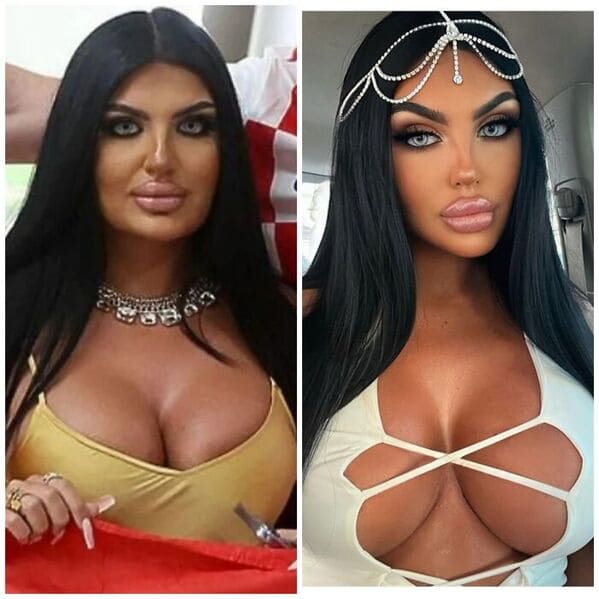 via reddit
11. "Salutations From Qatar"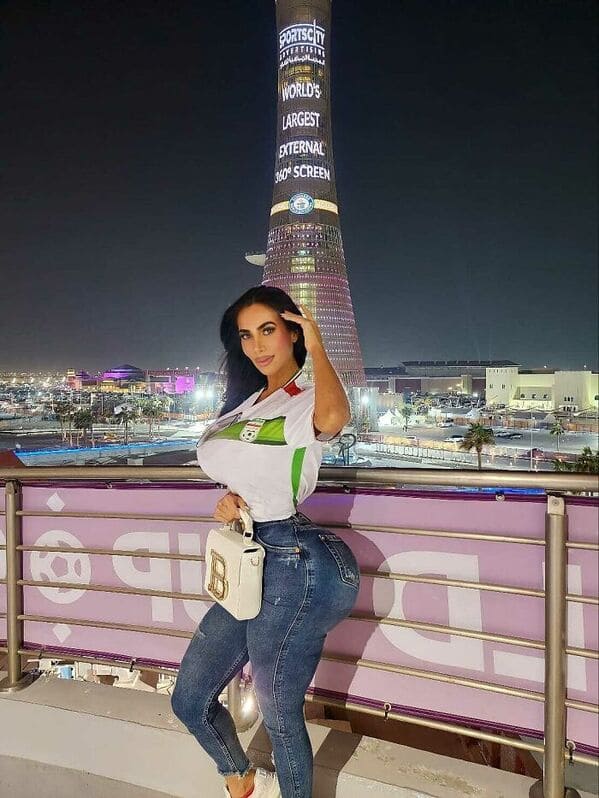 via reddit
12. "I Wonder What The Thought Process, To The Point Of Uploading This Was Like"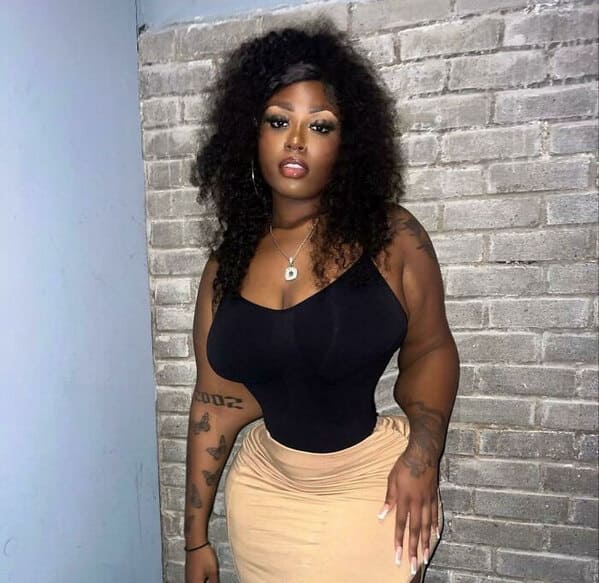 via reddit
13. "62k Likes, 1k Comments On Her 'Perfect Body'"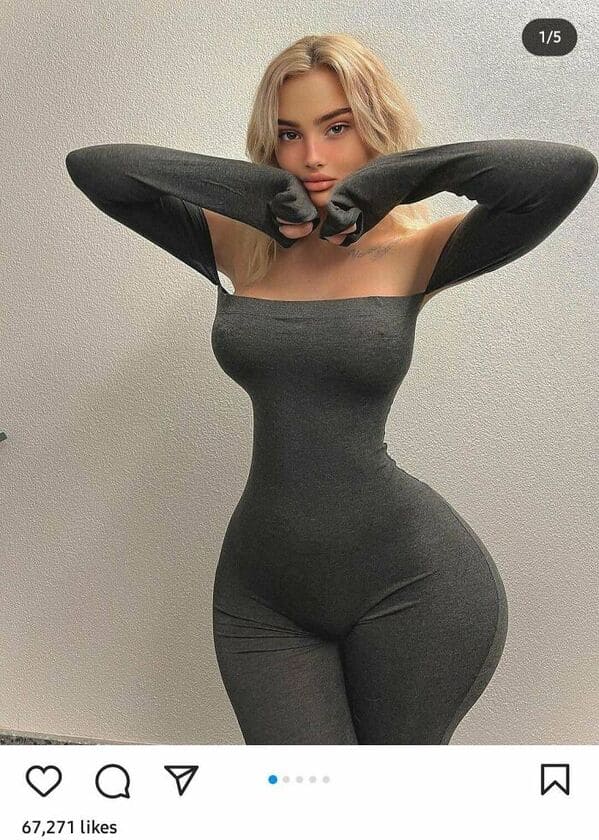 via reddit
14. "Didn't Even Recognize Her On TV"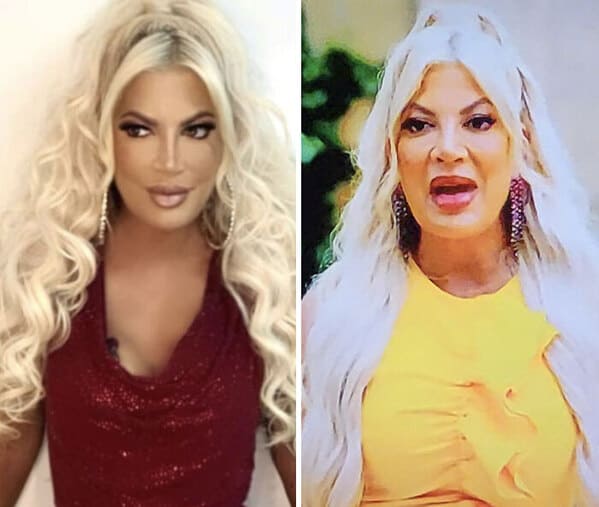 via reddit
15. "She's 48"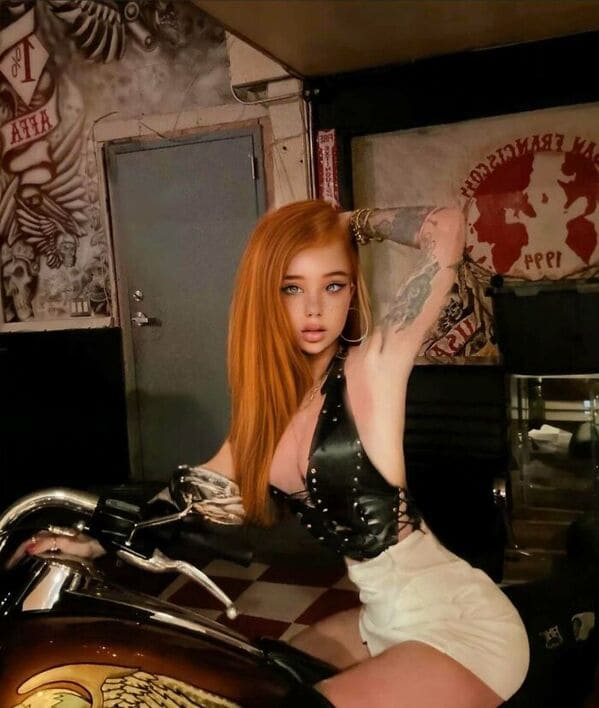 via reddit
16. "Gonna Have To Go With No"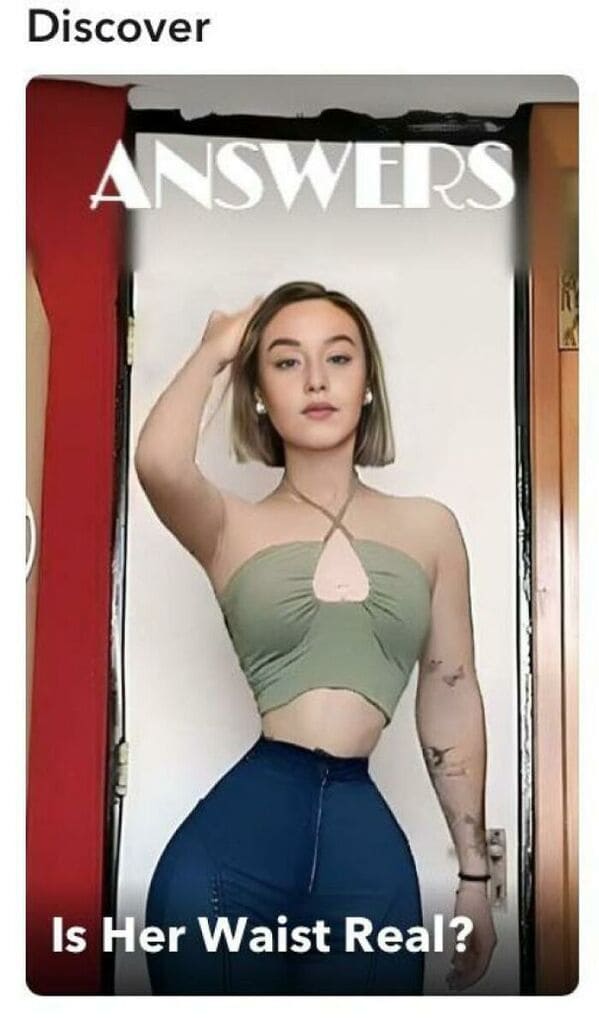 via reddit
17. "Not Much Is Real In Her Pics And Videos Plus The Backround Moves Round In Them, Last Pic Is One She Was Tagged In From A Hairdresser"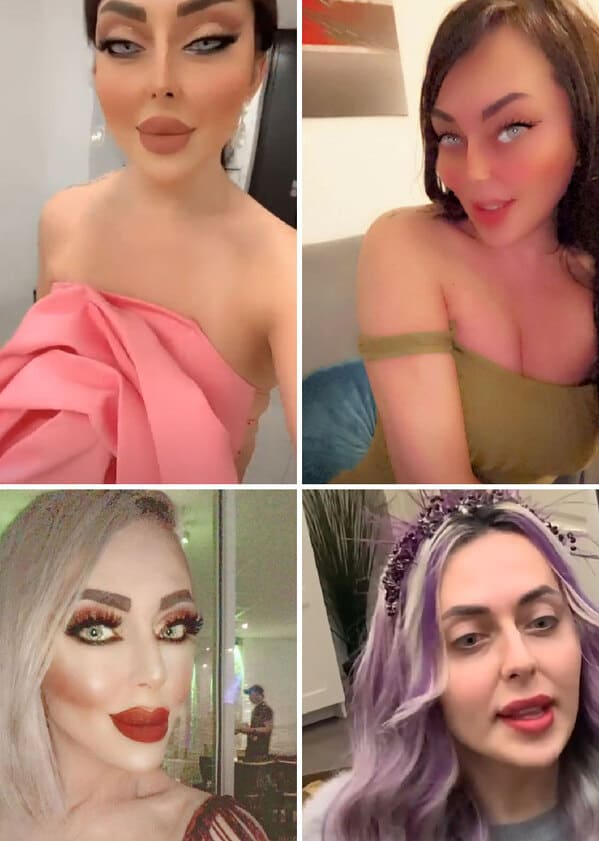 via reddit
18. "She Posts Loads Like This"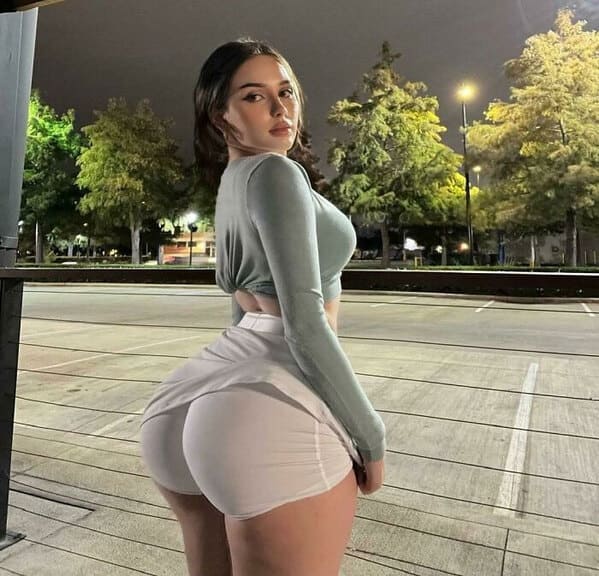 via reddit
19. "Instagram vs. Red Carpet Interview"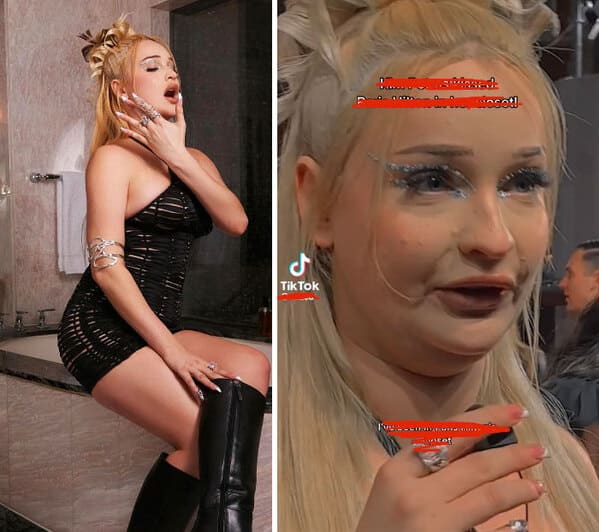 via reddit
20. "The Absolute Worst Offender"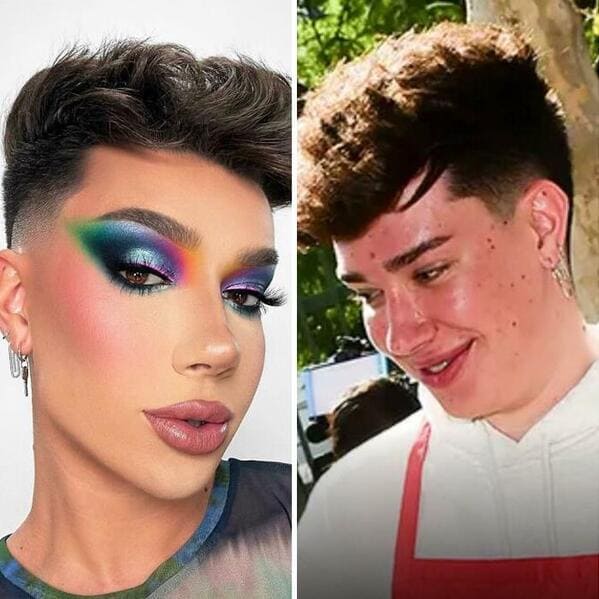 via reddit
21. "Ms Girl Who Claims She Doesn't Use Filters"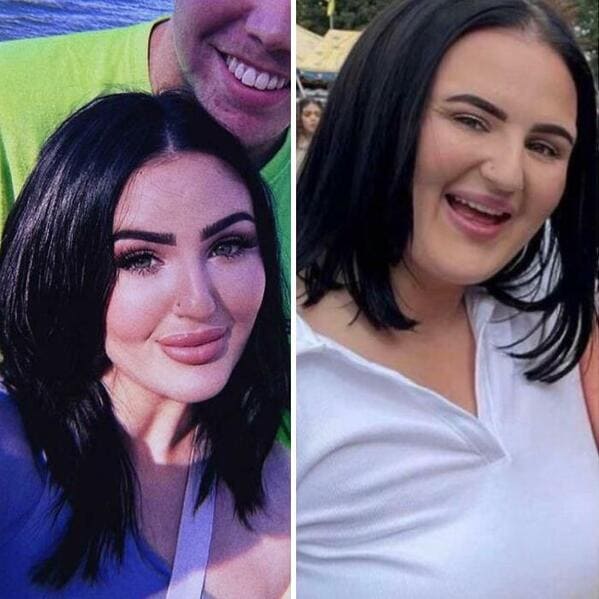 via reddit
22. "I Need Help Bc Why Did She Tell Someone In The Comments The Reason You Can't See Her Pores Is *good Foundation* When She's Literally Blurred To Oblivion…"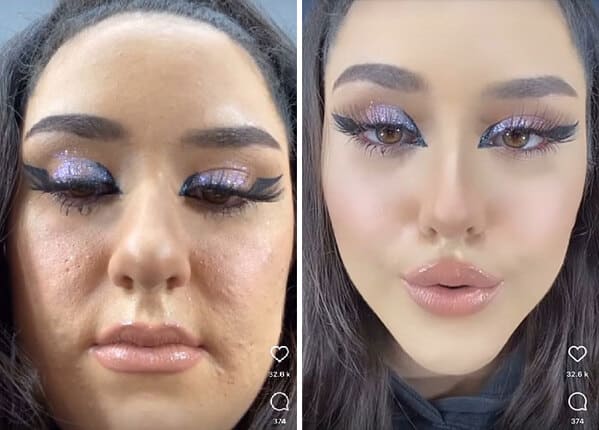 via reddit
23. "I Literally Use This Girls Fitness App"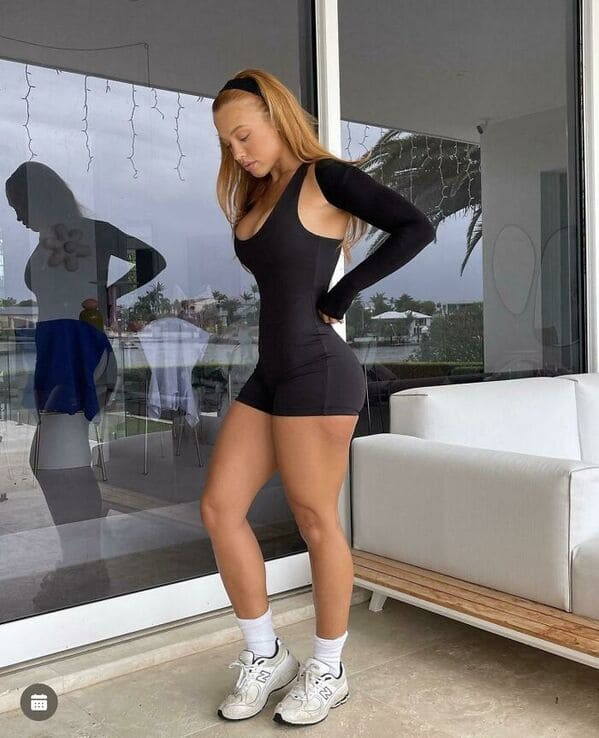 via reddit
24. "Her Post vs. What She Was Tagged In By The Content Photographer…"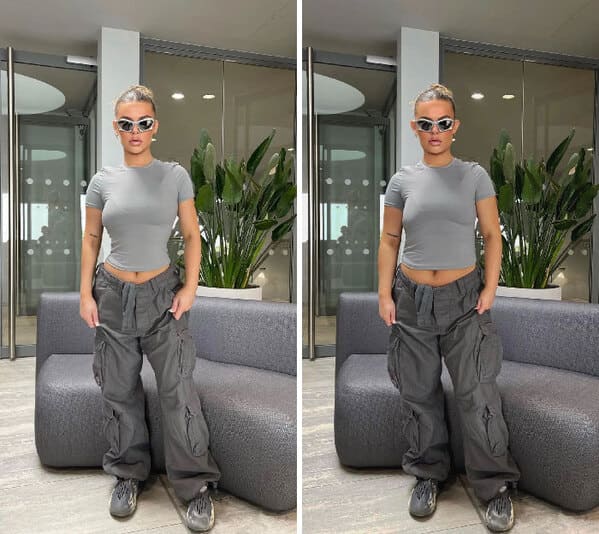 via reddit
25. "Looking For Compression Shirts When Suddey…"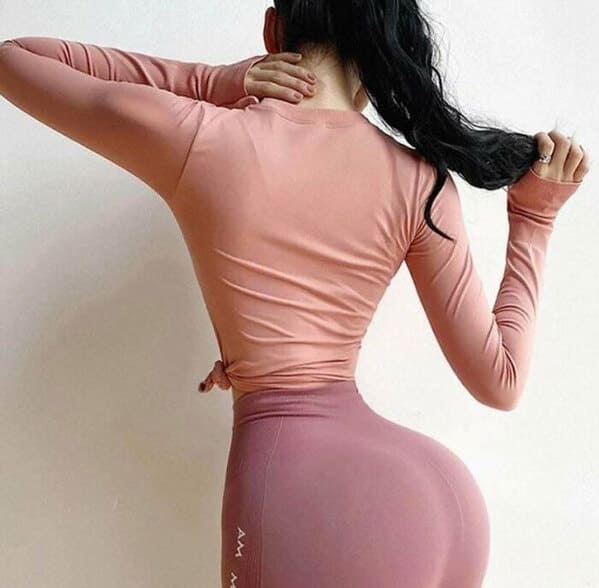 via reddit
26. "Her Ig Post vs. Ig Tagged"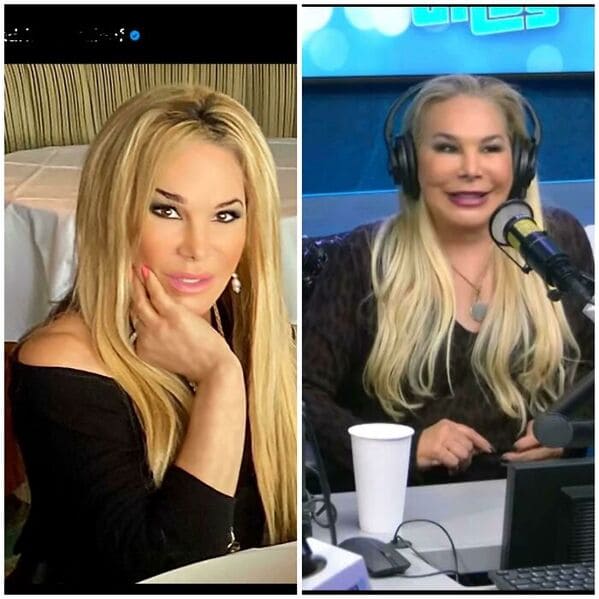 via reddit
27. "I'm Not Even Sure Where To Begin…"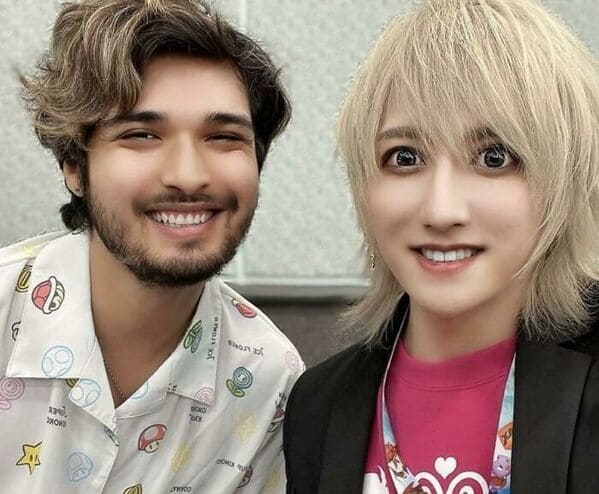 via reddit
28. "Finally Found One In The Wild"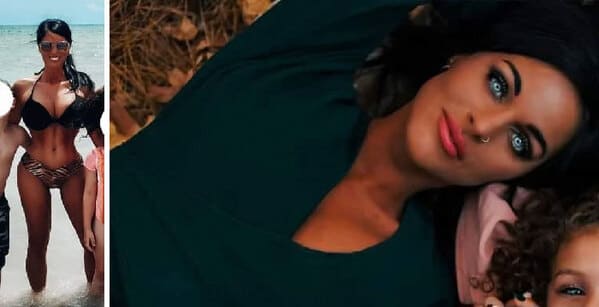 via reddit
29. "Influencer's Photo Posted On Insta Versus Screenshot From A Video"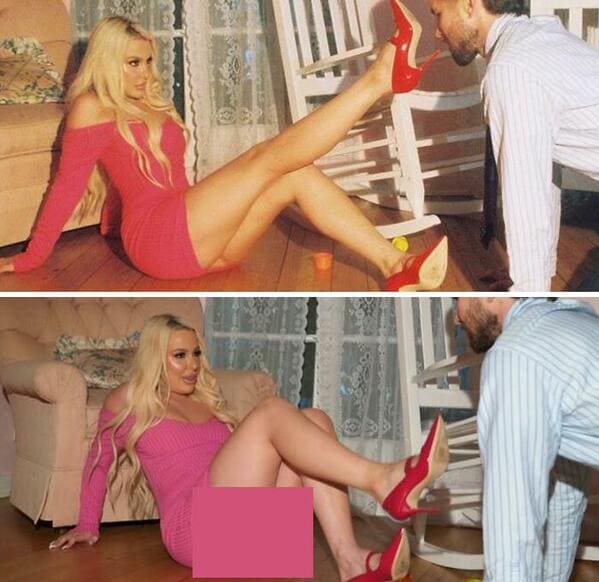 via reddit
30. "She Wants To Look Like A Doll"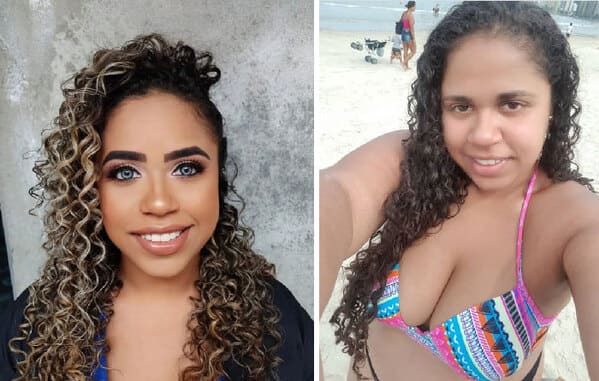 via reddit
31. "Posted Back To Back. Her Comment Section Is Full Of People Accusing Her Of Black Fishing (And For A Good Reason)"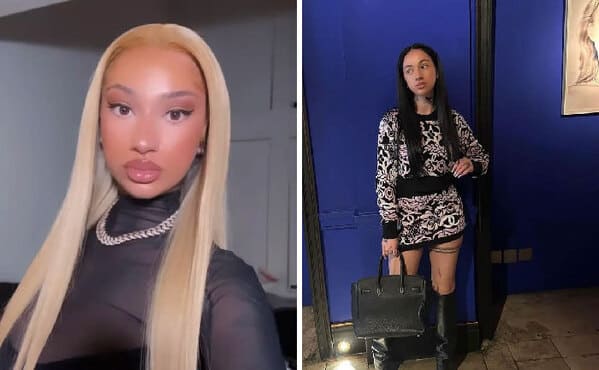 via reddit
32. "She Claims This Isn't Shopped, But The Uncanny Valley Vibes Makes Me Think She's Lying"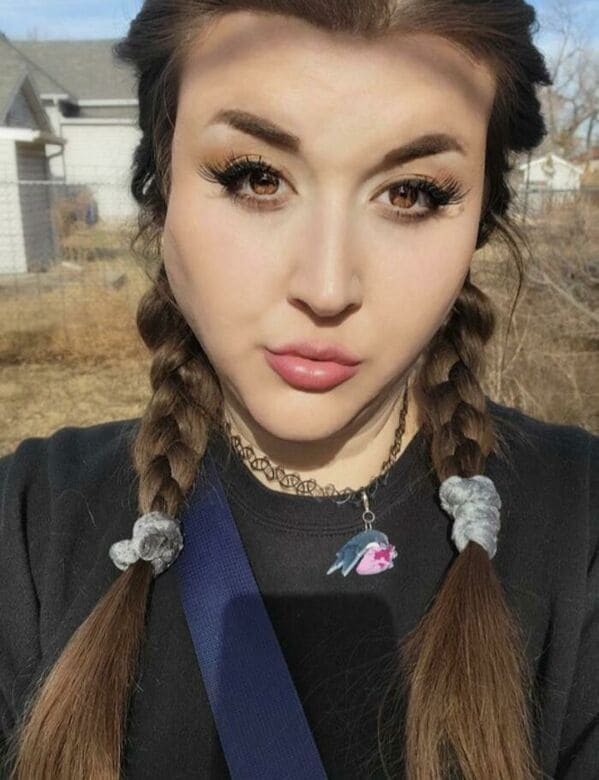 via reddit
33. "Damn You Filters!!!"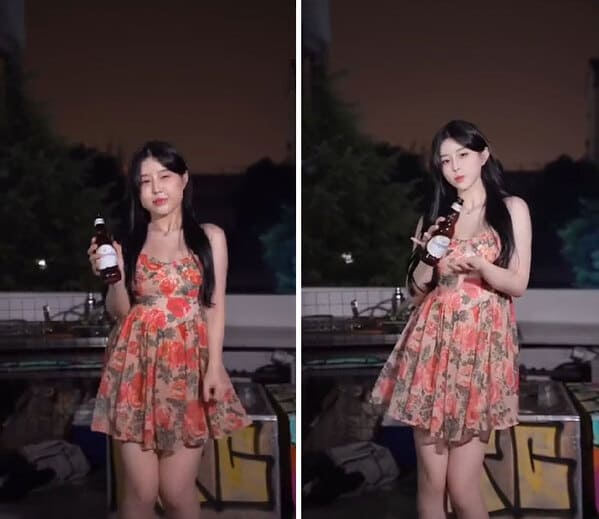 via reddit
34. "Photo Posted By Influencer vs. A Still From A Brand's Video Featuring Her"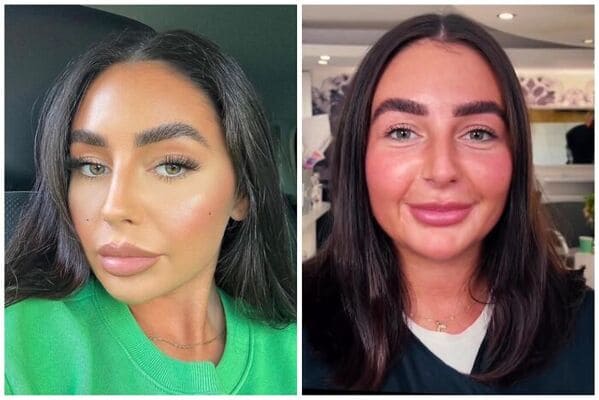 via reddit
35. "Another Of Everyone's Favorite Gorl. They Had To Edit The Dress To Cover Her Forearm"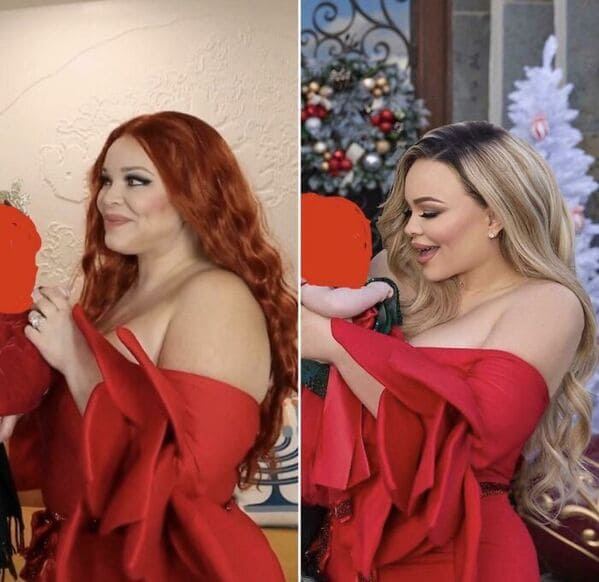 via reddit
36. "She's Viral On Twitter Rn For A Tiktok Of Her Hot Parents… Post vs. Tagged"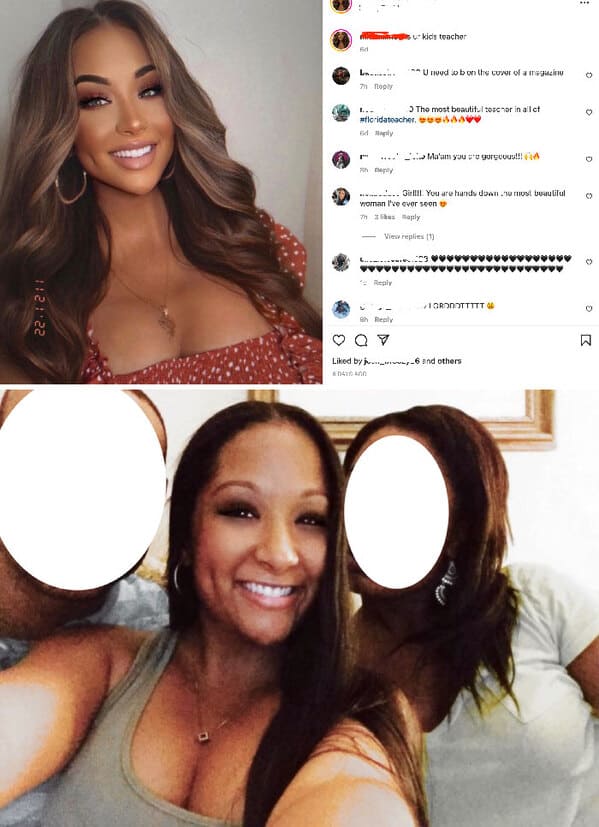 via reddit
37. "i can't be the only one who sees something is… Off"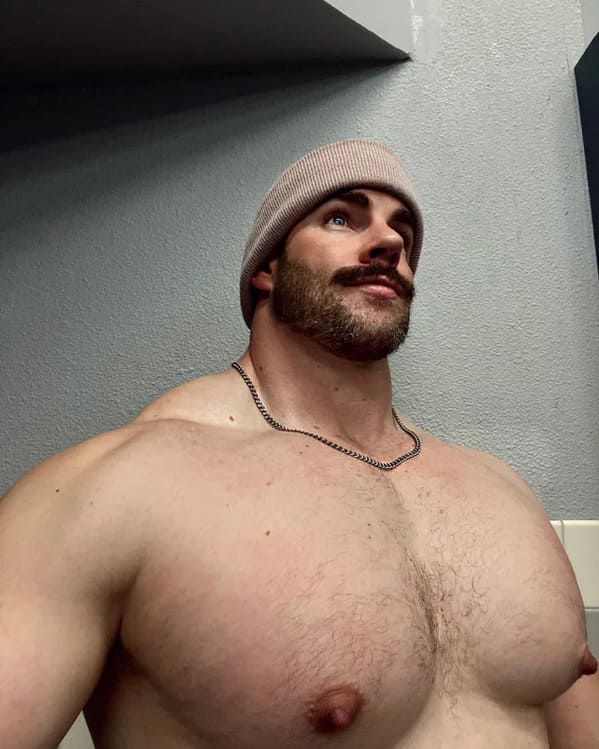 via reddit
38. *sigh*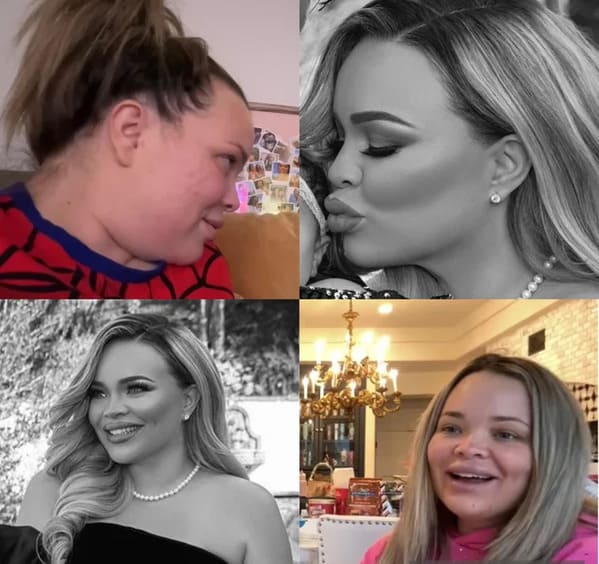 via reddit
39. "The last one got quite the uproar"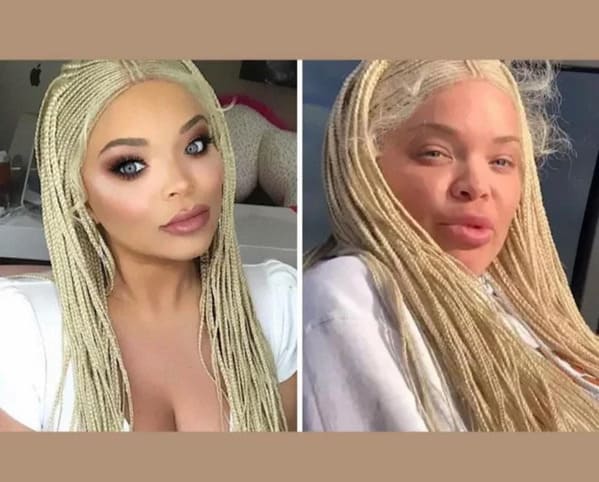 via reddit
40. "Girl uploaded the first pic somehow not realizing she uploaded the second pic literally a month before"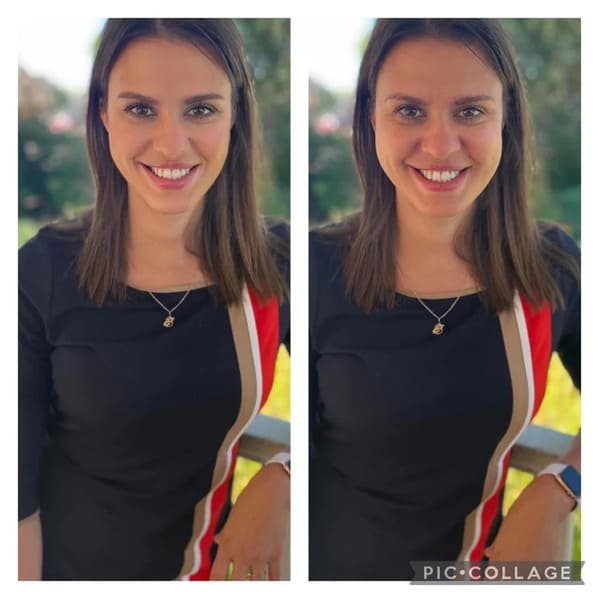 via reddit
41. "What in the world lol. Do men who thirst over people who post stuff like this not realize it's not even a real face or just don't care"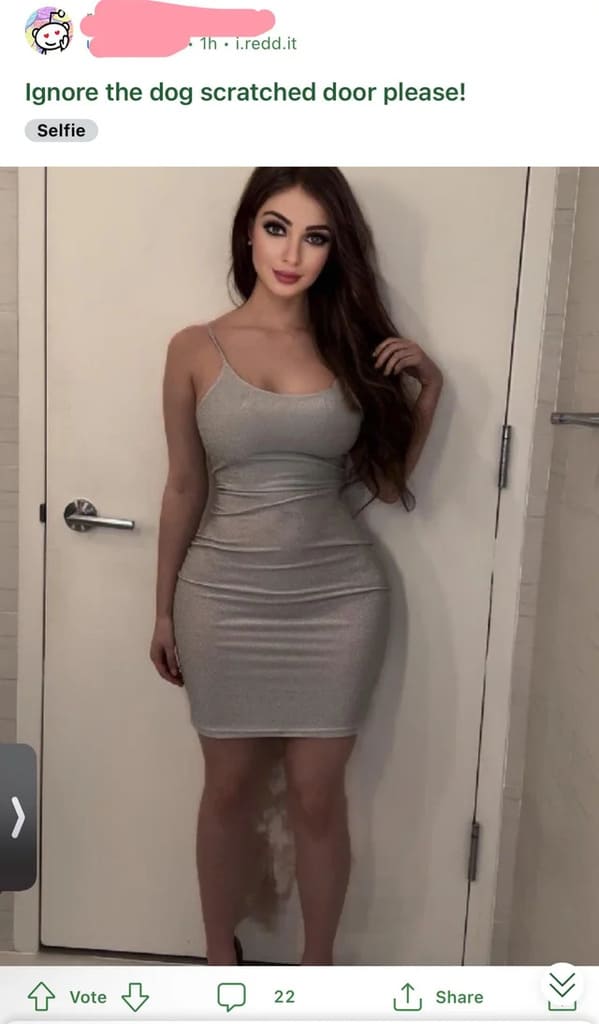 via reddit
42. "Shadow gives away the pose"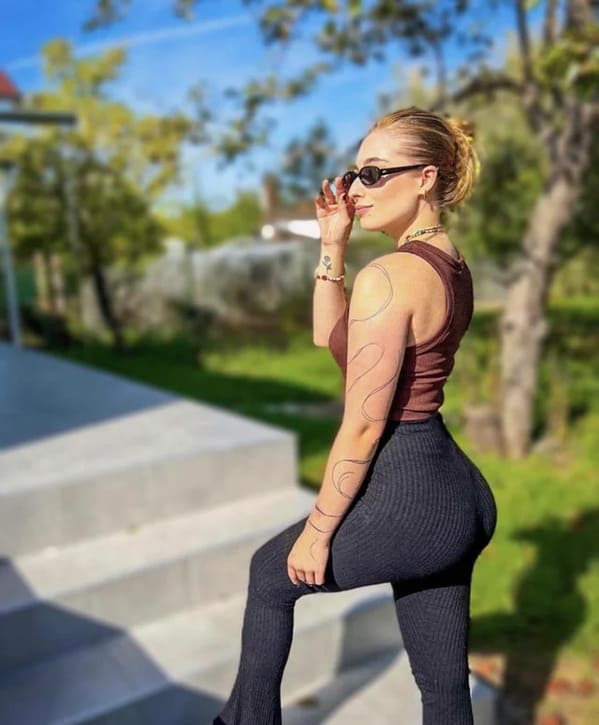 via reddit
43. "She swears she's 25."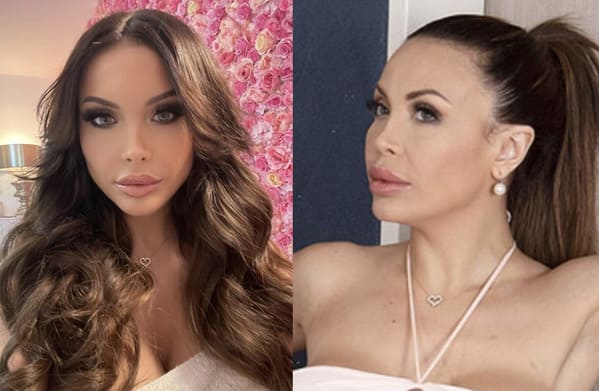 via reddit
44. "Her shadow does look different from her body shape."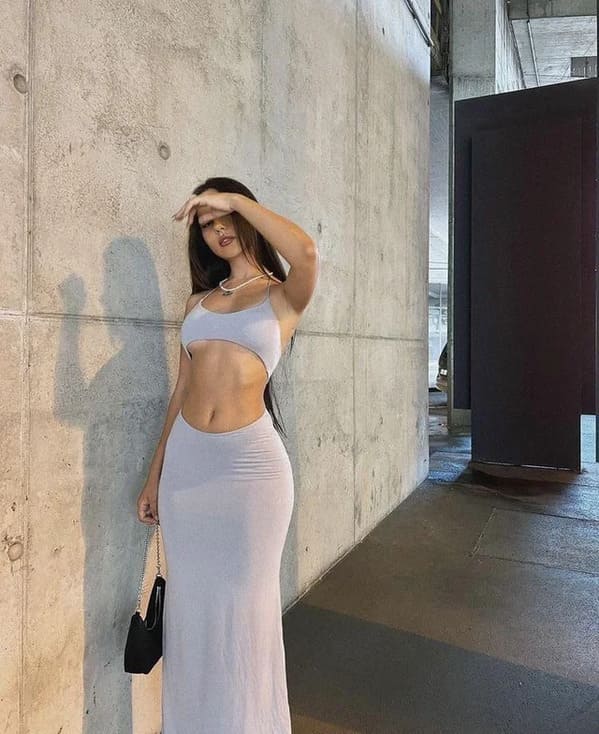 via reddit
45. "One of our all time faves. Saw this TikTok of her getting her makeup done vs. what she posts on Instagram"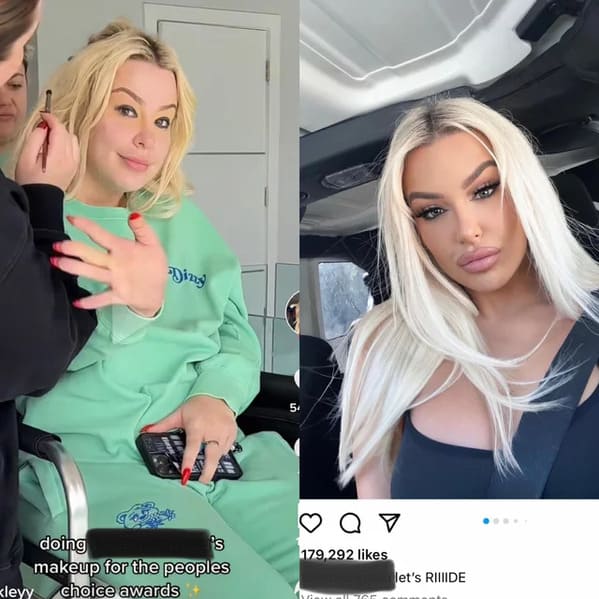 via reddit
46. "Now sis…"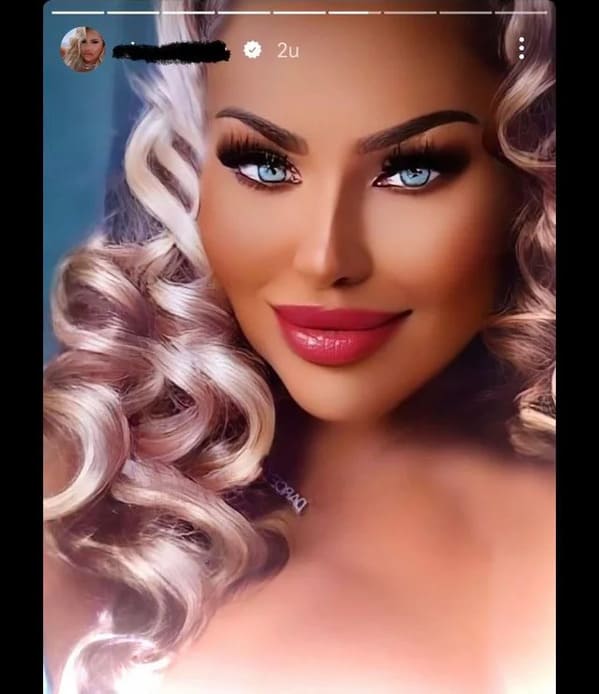 via reddit
47. "When the colour of your face absolutely doesn't match your body"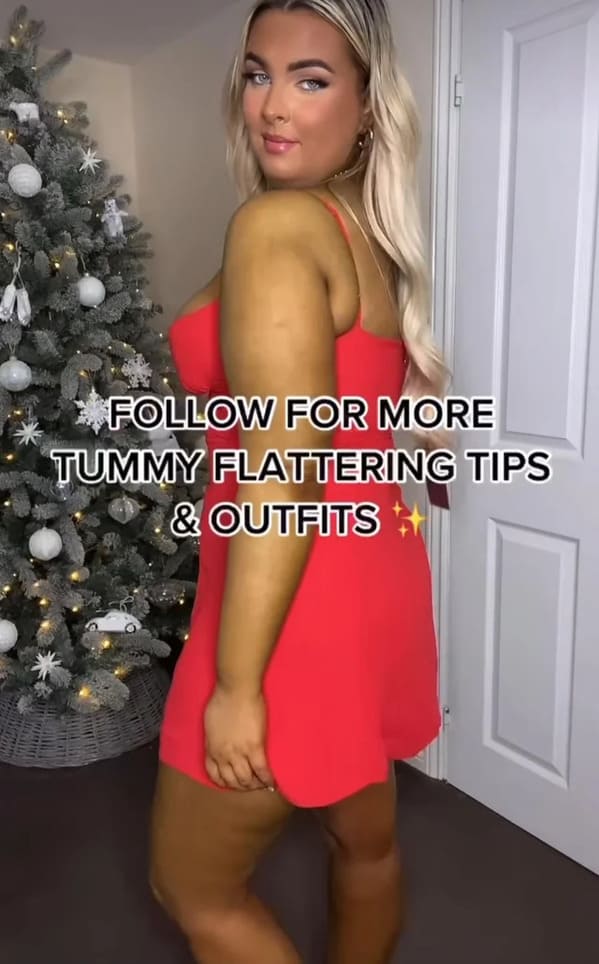 via reddit
48. "Jfc. Found this on their insta reels vs a tagged video of them."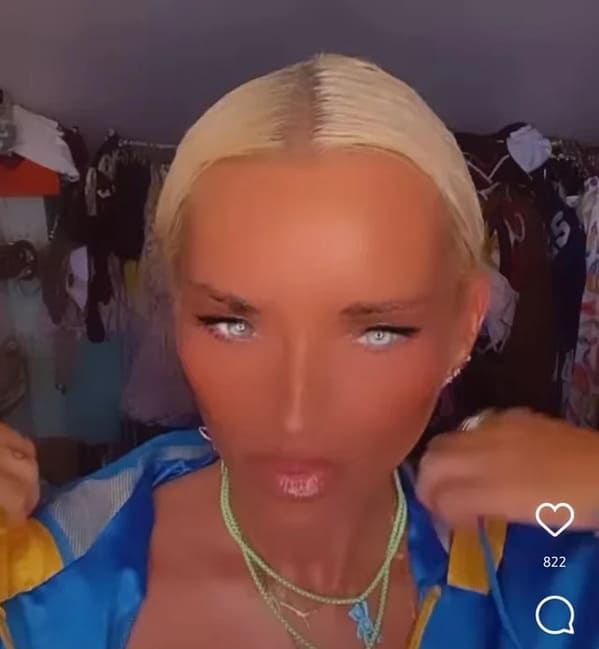 via reddit
49. "Not me! She says with no skin texture."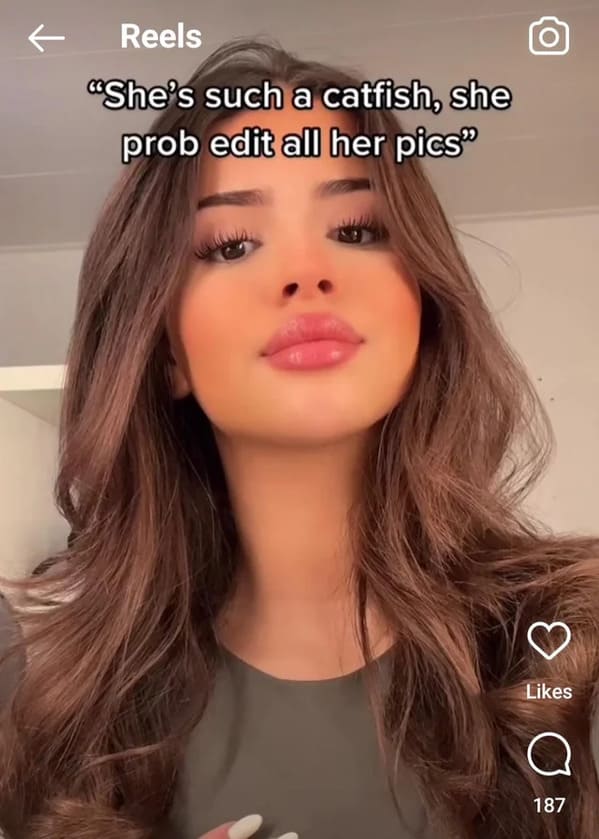 via reddit
50. "Some of these influencers need to stop making their heads so small…"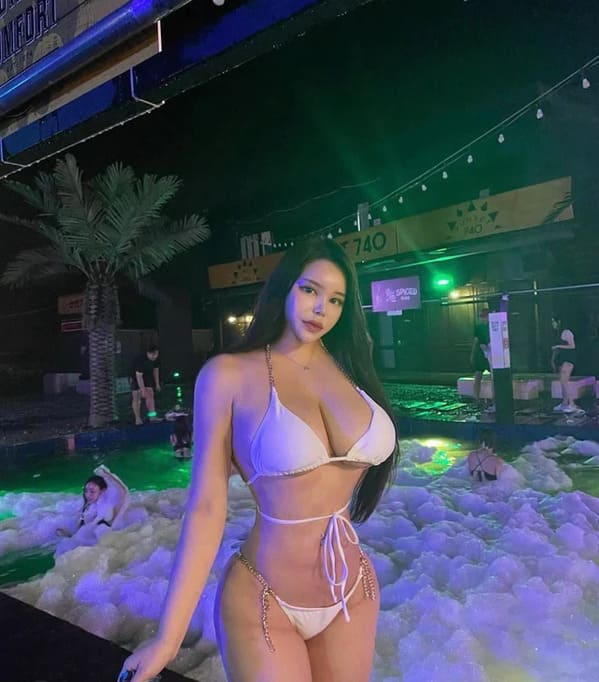 via reddit
51. "Caught me a big handed pool dweller"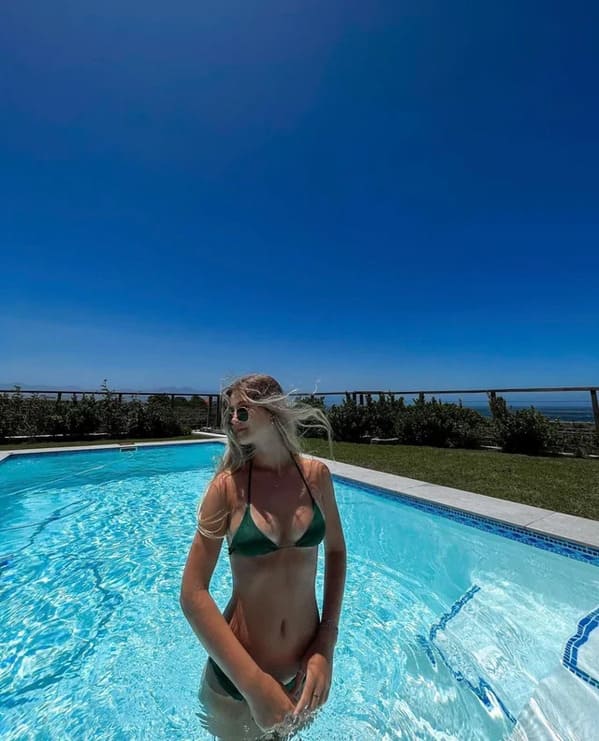 via reddit
h/t: BoredPanda