Welcome to today's Funny Picture Dump! If you're new around here, this is something we do every morning. If you've been here before, you know the drill. We hope these funny pics help start your day with a laugh or two.
Enjoy!
1.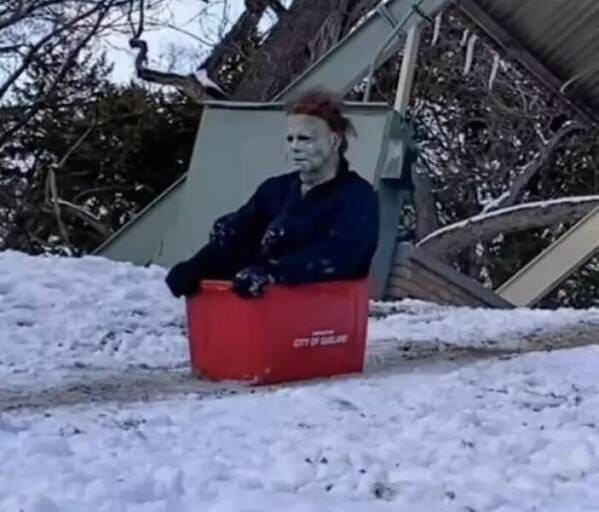 2.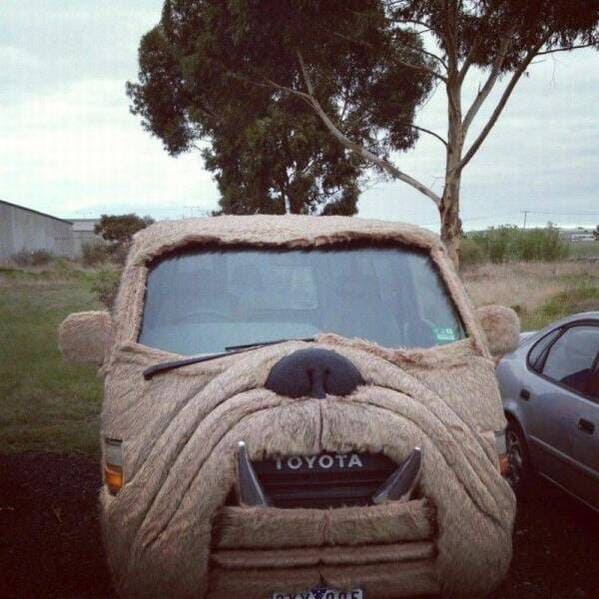 3.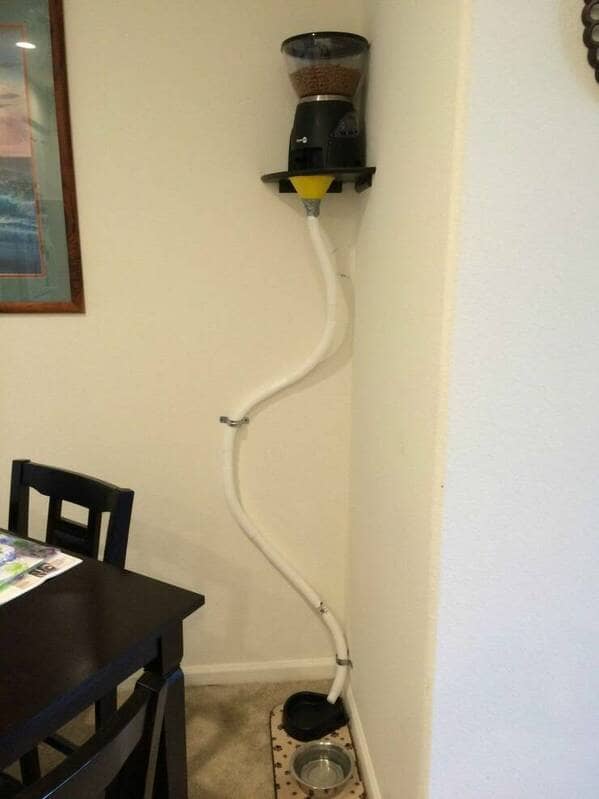 4.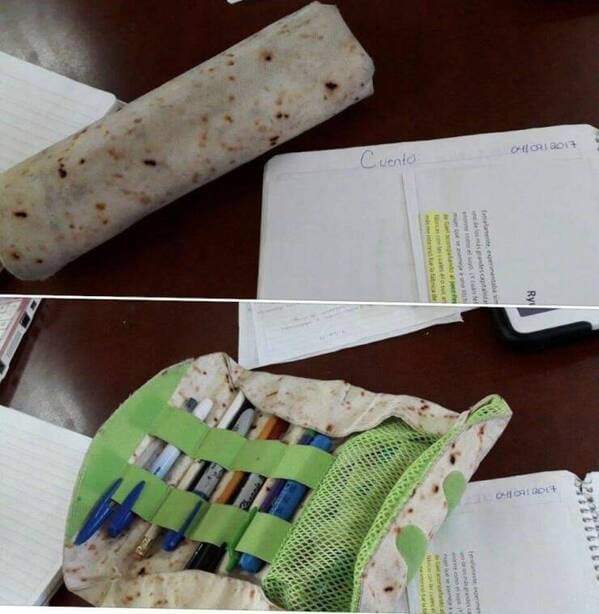 5.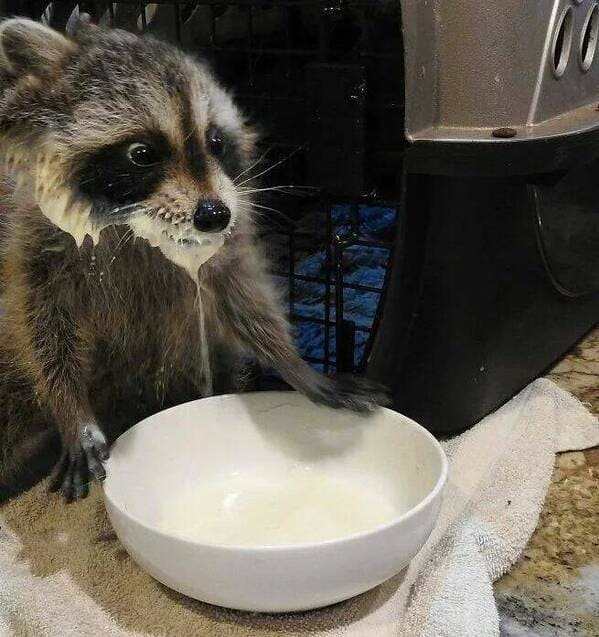 6.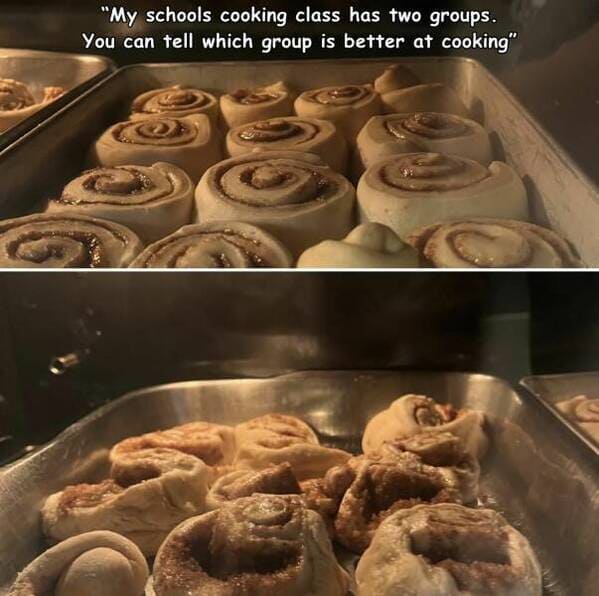 7.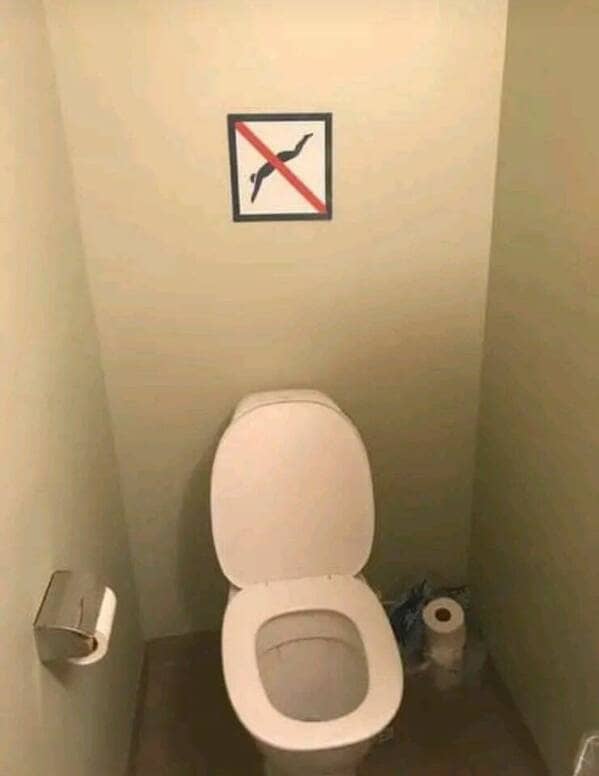 8.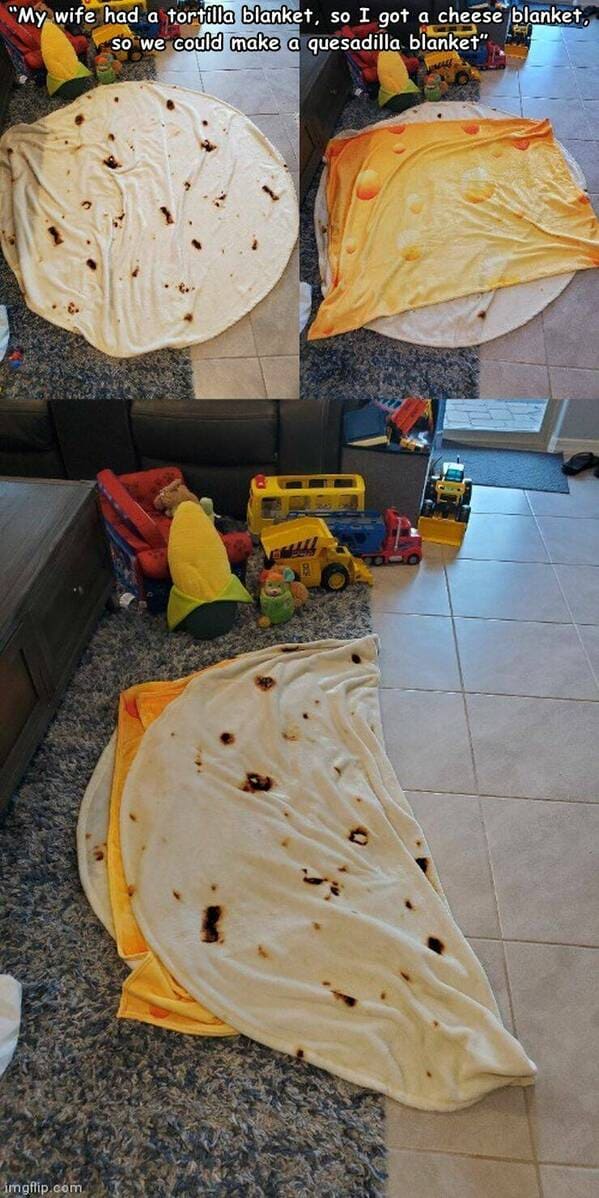 9.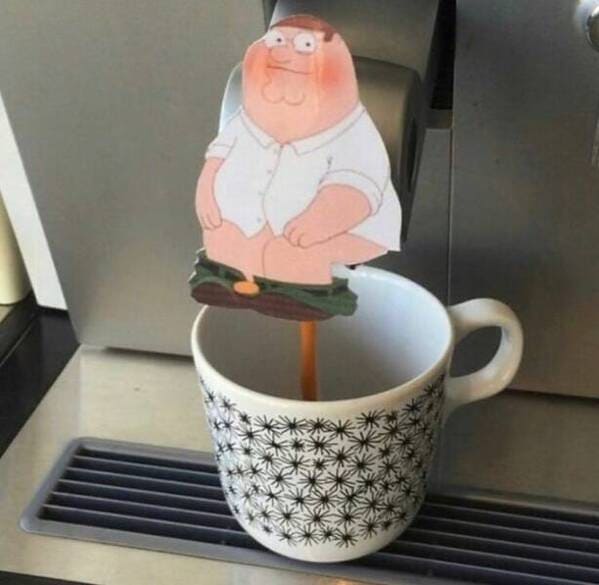 10.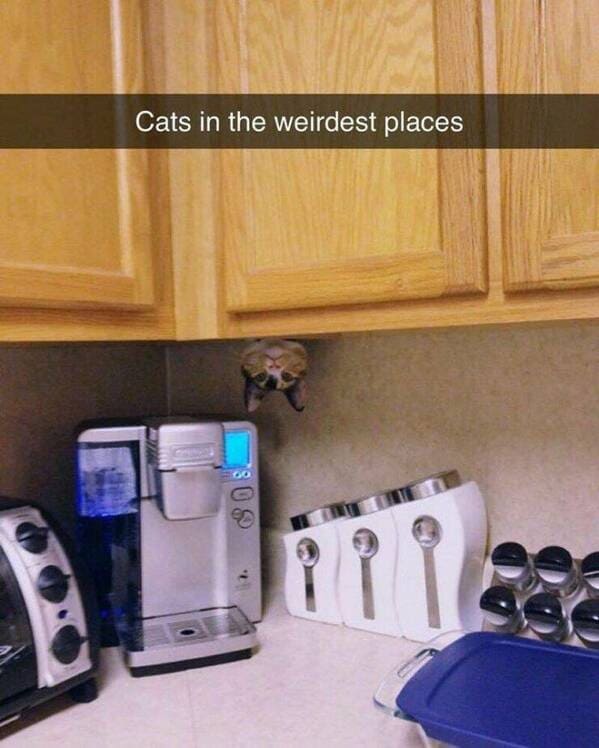 11.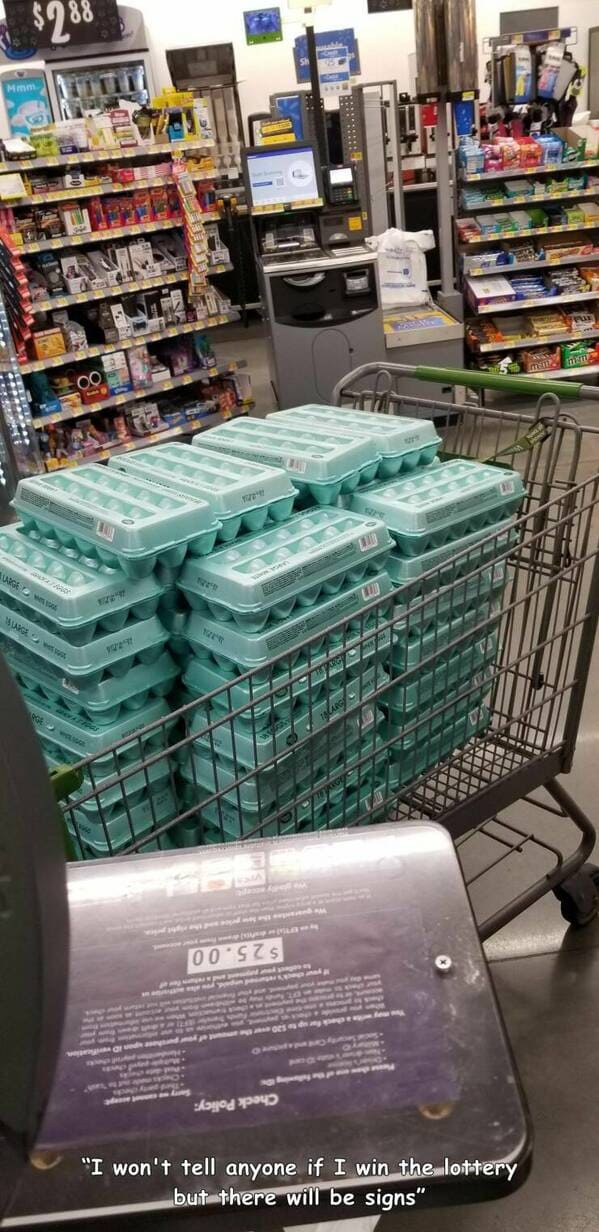 12.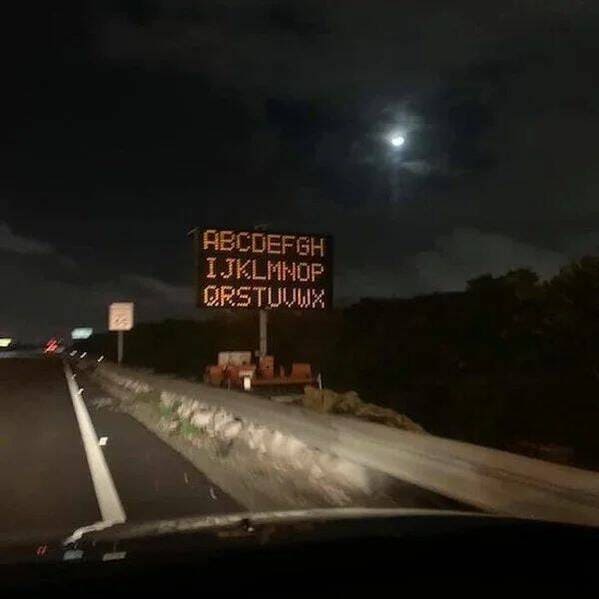 13. "My SO left a very subtle hint for me this morning."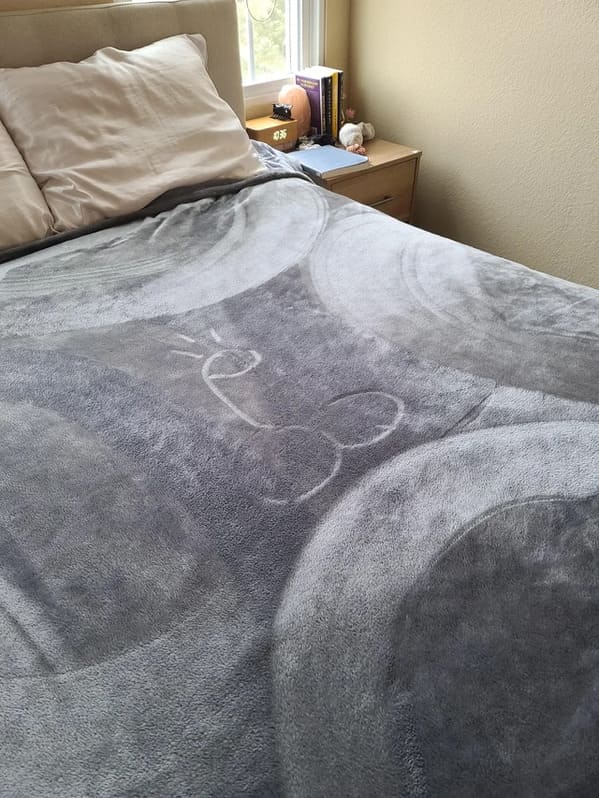 14. "My nine year old has posted a list of words we cannot say in the house… Her younger sister has recently learned some body part words"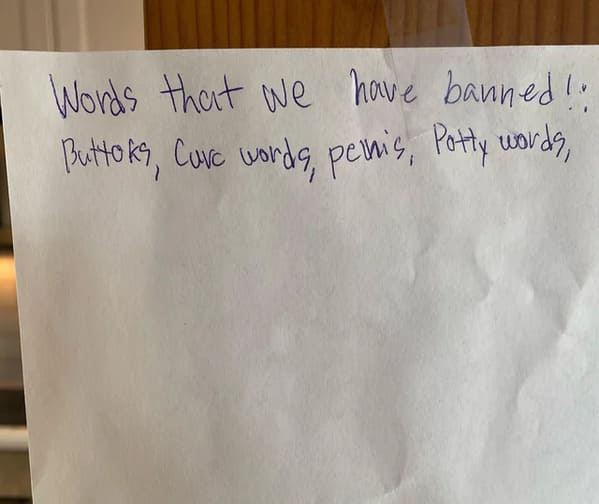 15. "People kept leaving poop stains in our dormhouse toilets so my roommate took the situation in his own hands"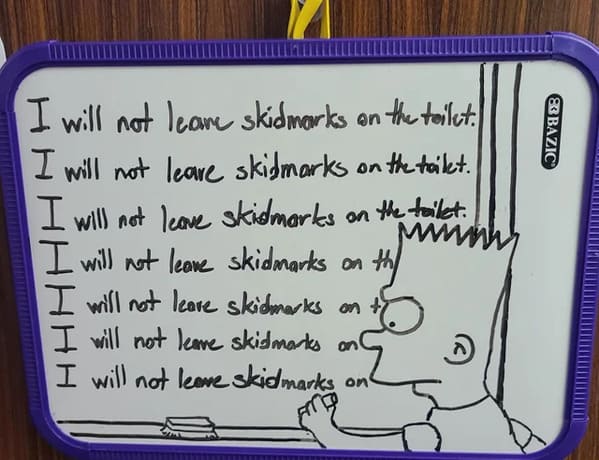 16. "Teenager daughter wanted to dye her hair blue, so we told her bring us something from the school saying she wouldn't get in any trouble. THIS was the masterpiece submitted as evidence."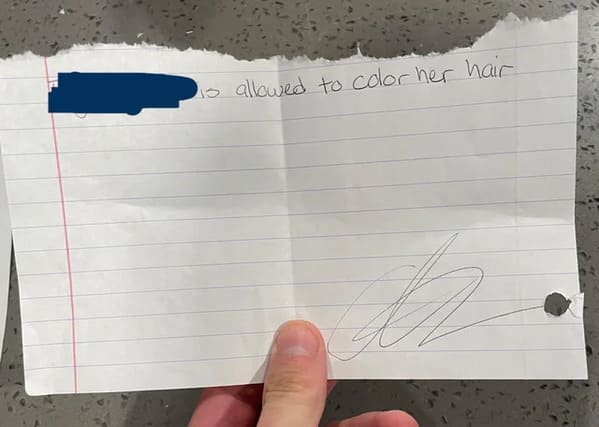 17. "This restaurant has had it with the missing glasses!"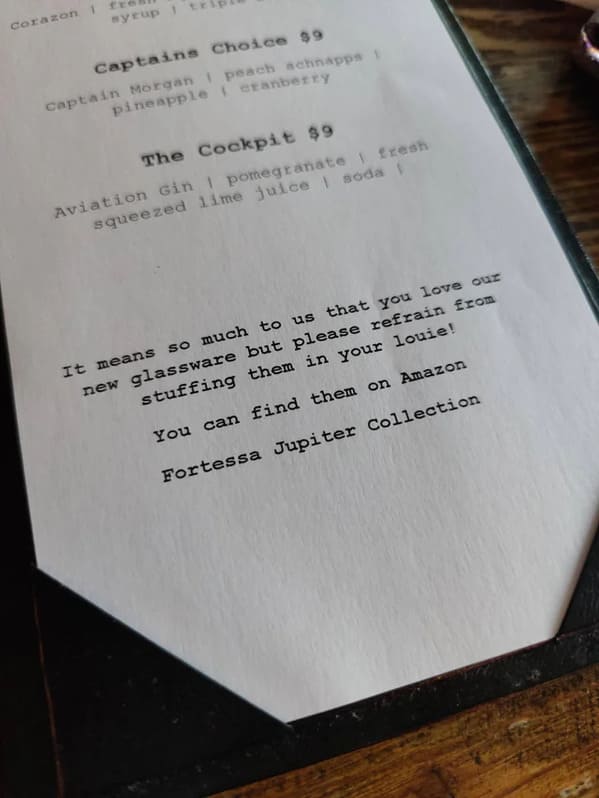 18. "I had food poisoning and started my pants a little. My fiancée wrote me this note the next day."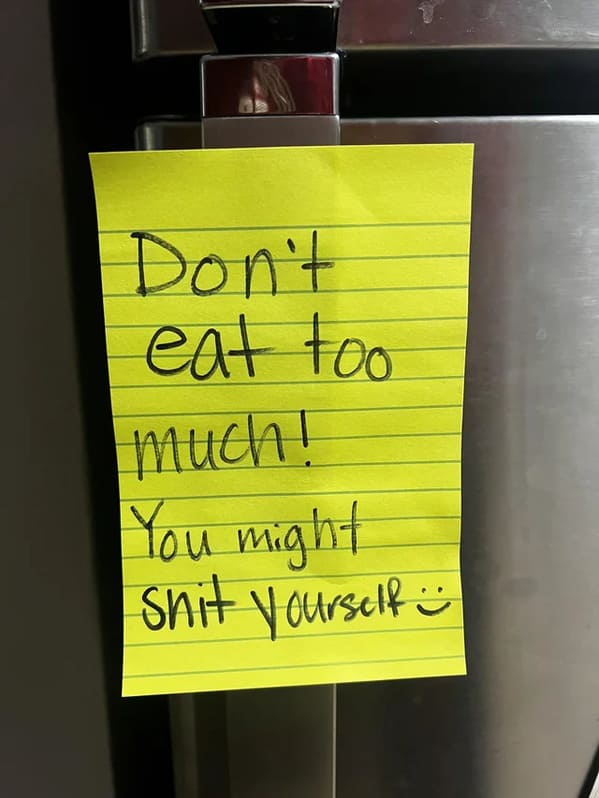 19.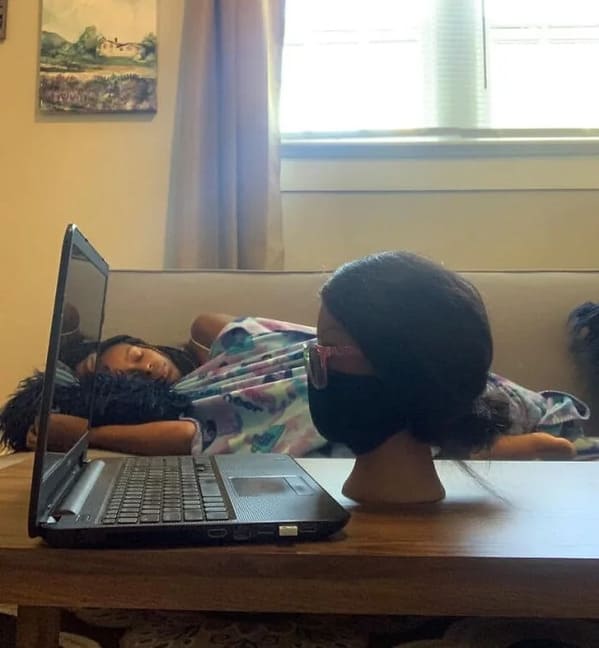 20. "A kid's wish on a mall's lunar new year wishing tree"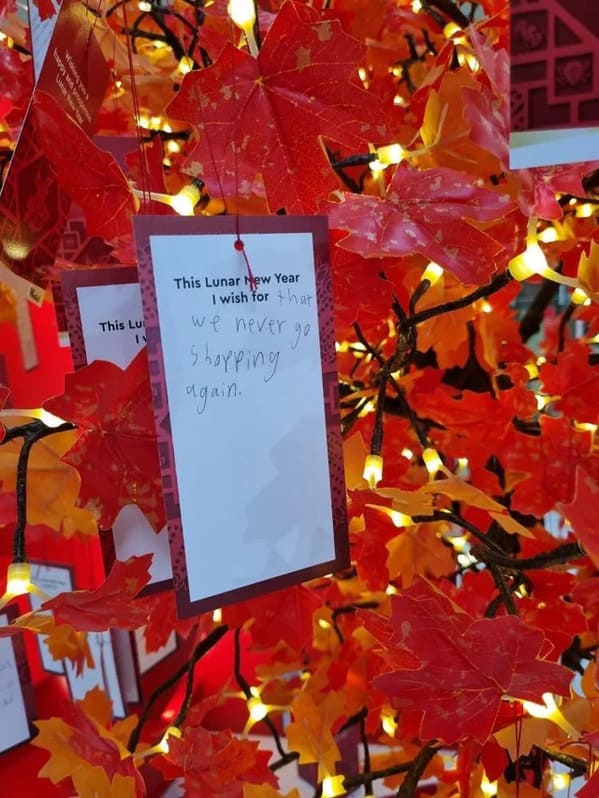 21.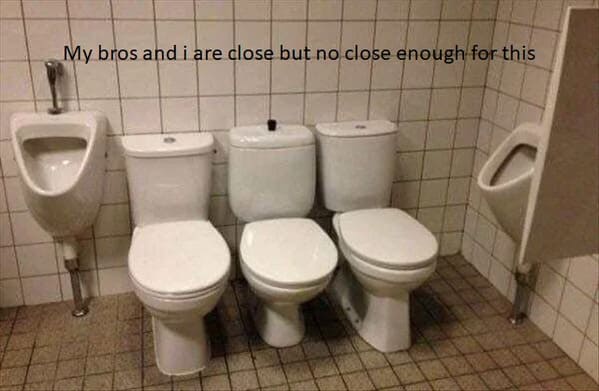 22.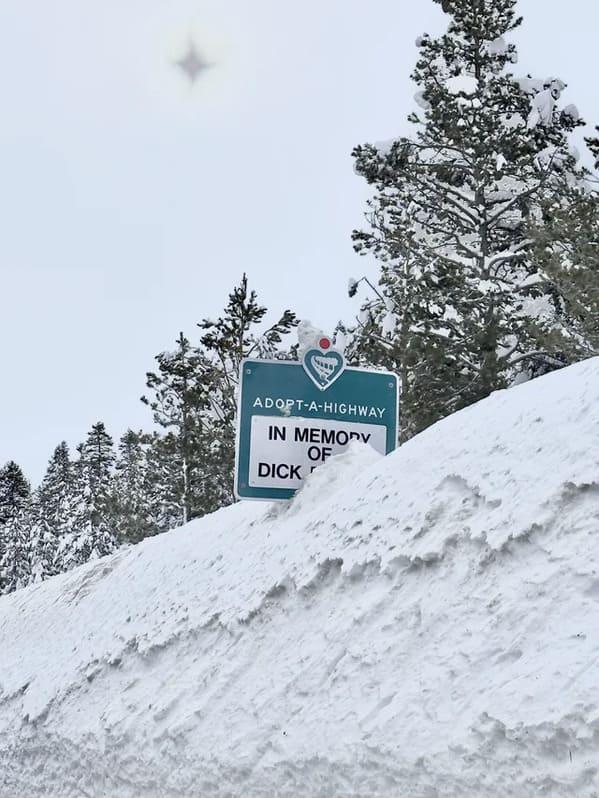 23. "Damn jolly ranchers chill tf out…"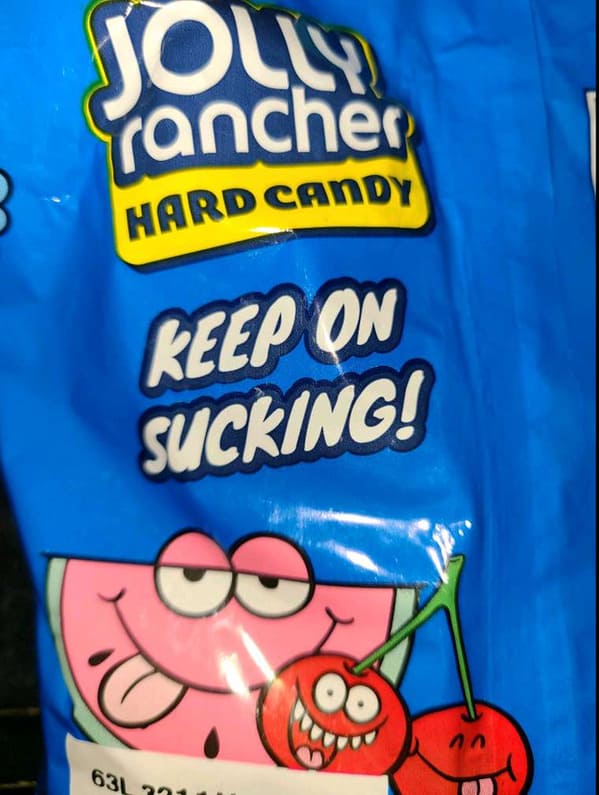 24.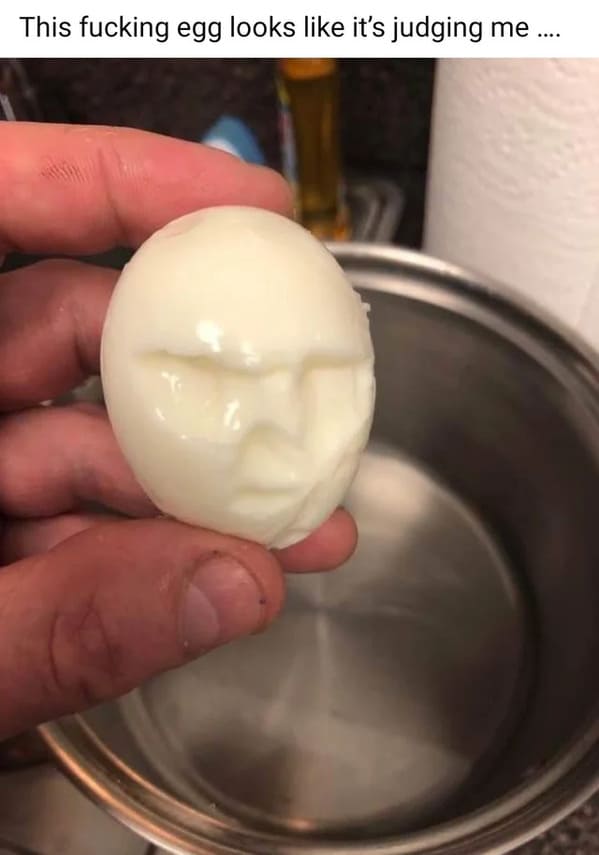 25. "Surefire way to find out if you've got a hot date!"