Social media is often criticized for its unrealistic portrayal of people's lives, with photoshopped and staged photos and a focus on perfection leading to feelings of inadequacy and self-doubt.
However, it is rare to come across unedited and authentic images on these platforms, which serve as a refreshing reminder to not take everything at face value and to question the authenticity of the curated content shared by influencers. They bring a dose of realism to the otherwise contrived atmosphere of social media.
The Instagram Reality subreddit exposes Instagrammers and influencers who manipulate their images. As a result, it has become a source of authentic and unedited pictures that showcase real beauty.
---
1. "Polish Lingerie Brand, The First Thing You See On Their Website"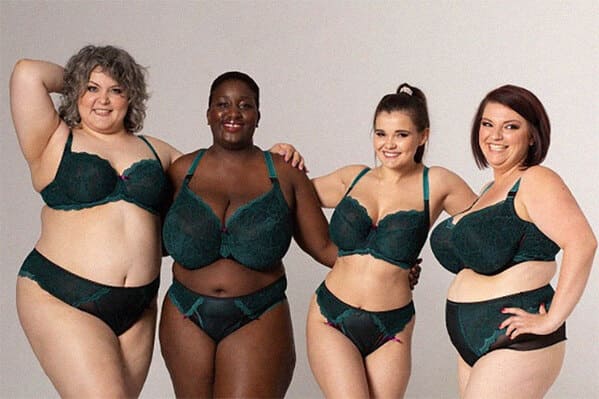 via reddit
2. "I Spy With My Little Eye… A Real Thigh"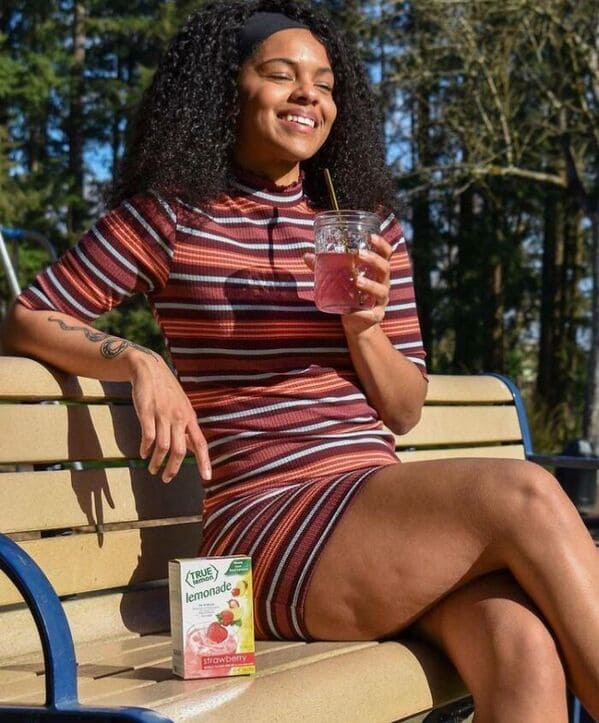 via reddit
3. "On Europe's Biggest Billboard"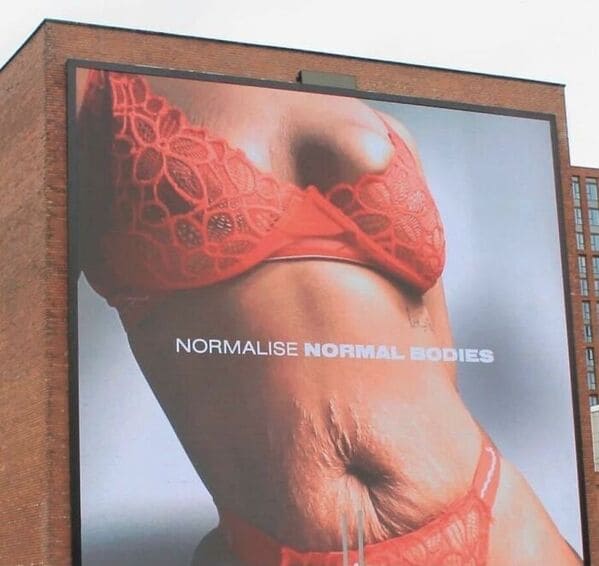 via reddit
4. "Runway Model For A Major Fashion House. This Level Of Representation Makes Me So Happy"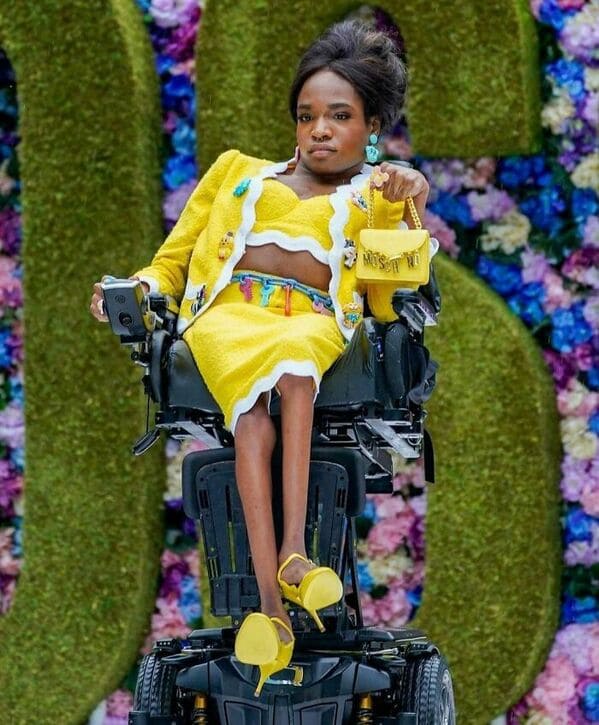 via reddit
5. "80s Supermodel Wants To Reject Anti-Aging Culture And Prove That Beauty Gets Better With Age"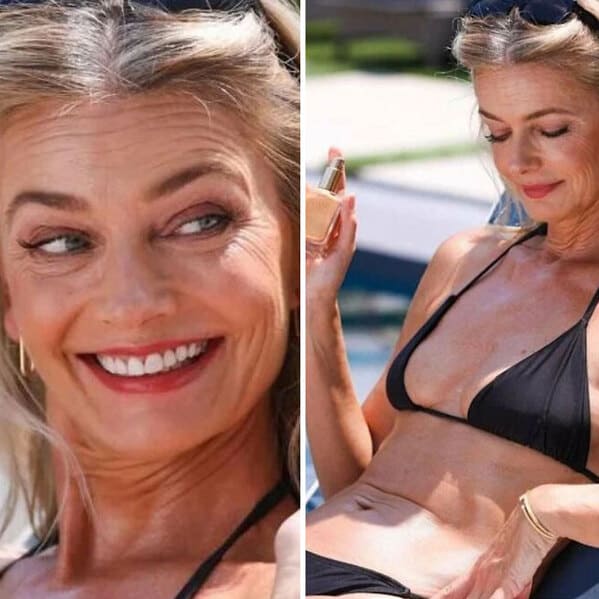 via reddit
6. "Such A Striking Look"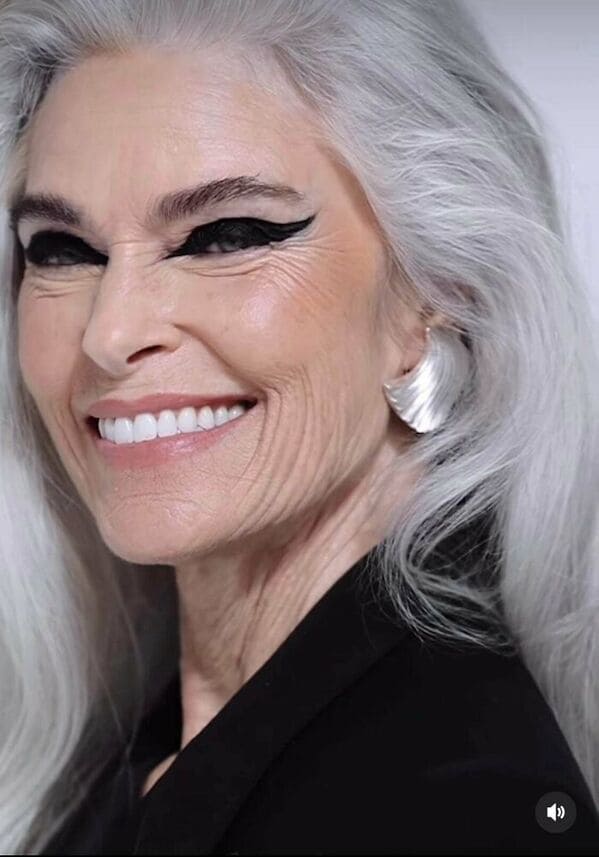 via reddit
7. "More Of This"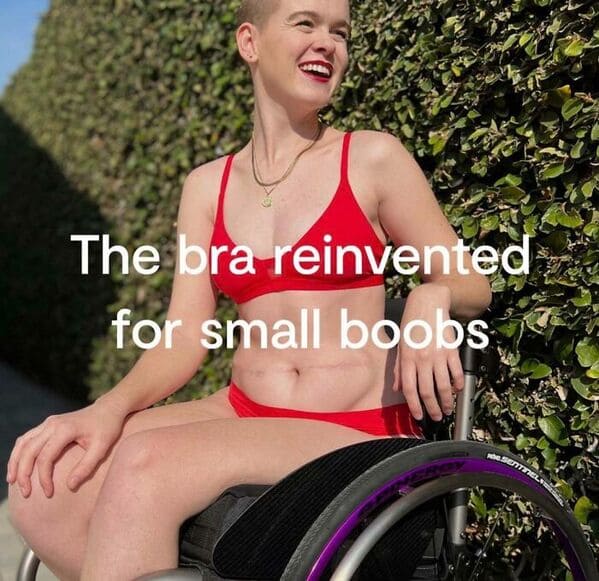 via reddit
8. "I Love This"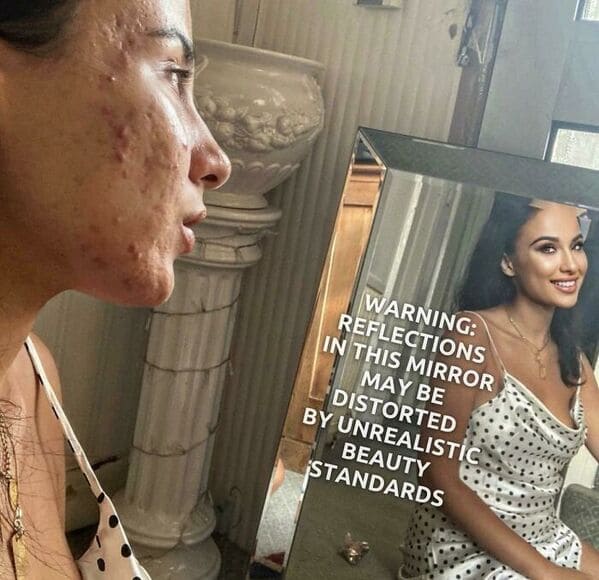 via reddit
9. "The Representation Is So Wonderful To See"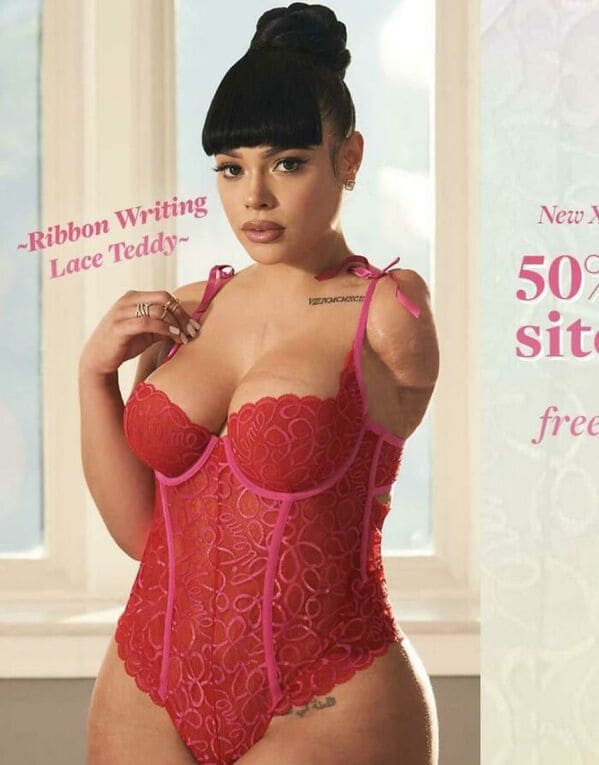 via reddit
10. "The Existence Of Arm Hair!"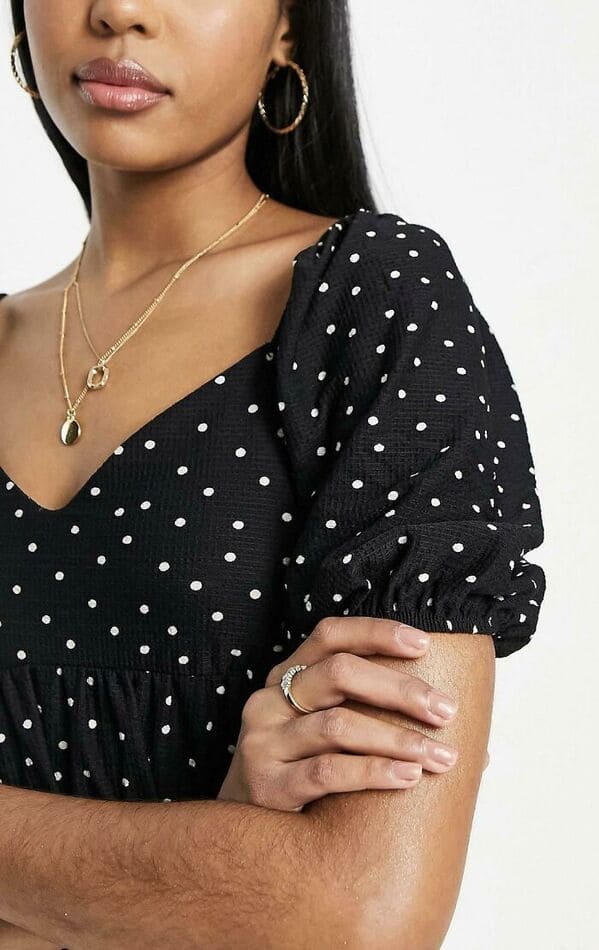 via reddit
11. "This Lingerie Brand Using Women Of Different Ages And Letting Them Actually Have Some Wrinkles Made Me Really Happy"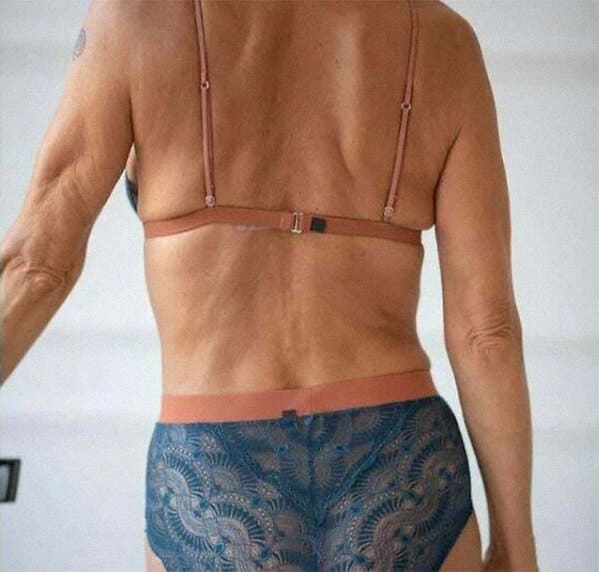 via reddit
12. "Famous Actress Who Doesn't Feel The Need To Filter Out Skin Texture"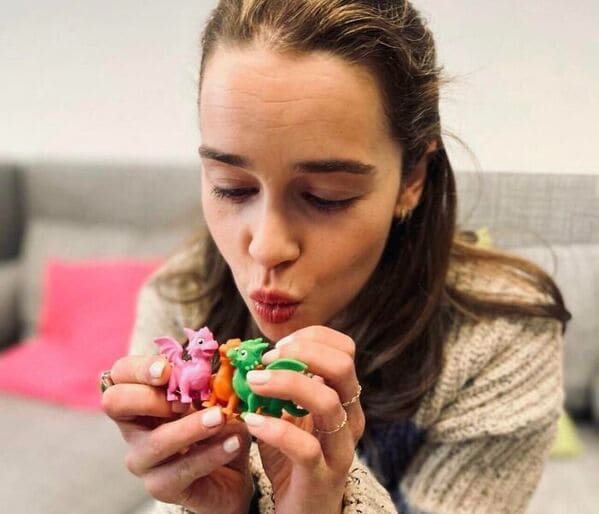 via reddit
13. "A Breath Of Fresh Air"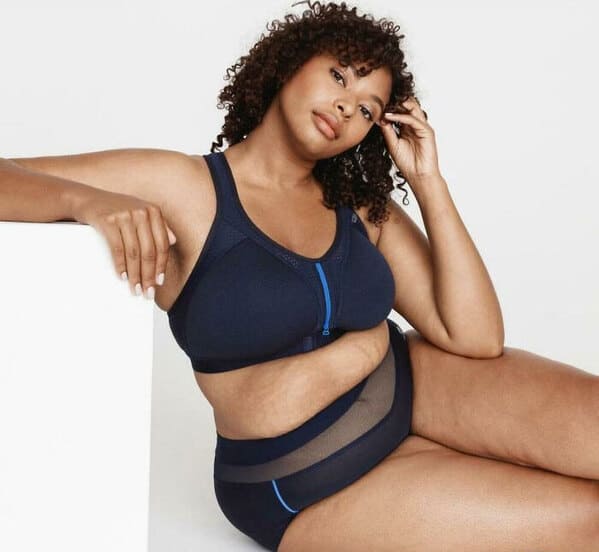 via reddit
14. "Genuinely Surprised And Happy To See This On A Major Retailer's Site!"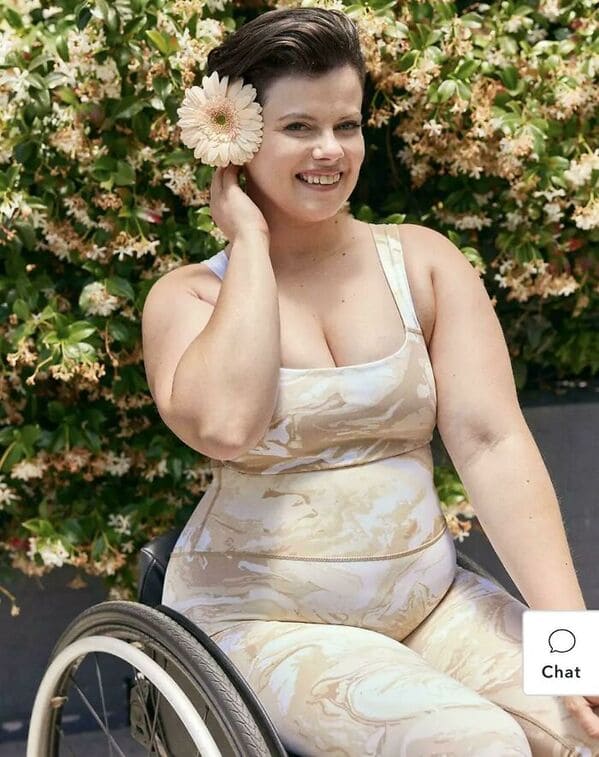 via reddit
15. "French Jewelry Brand Uses Gray-Haired Model"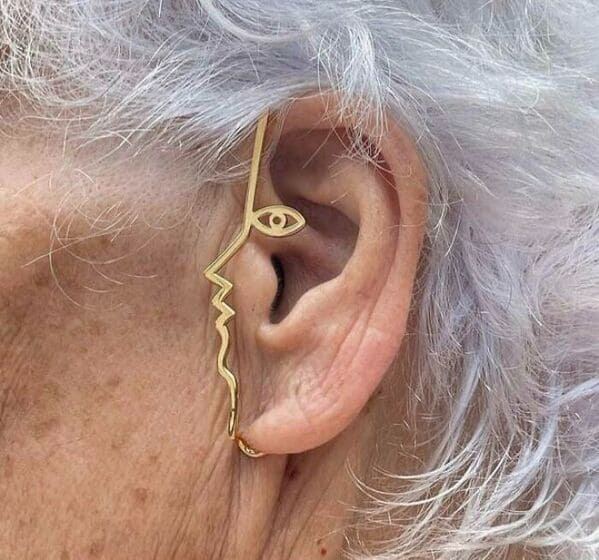 via reddit
16. "Nice To See A Well-Known Clothing Brand Not Editing Out The Model's Arm Hair Or Skin Texture!"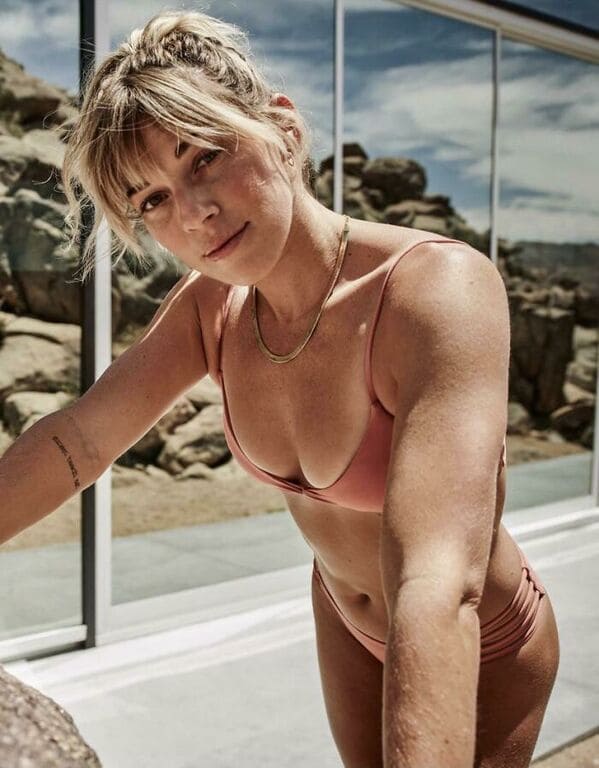 via reddit
17. "So Refreshing To See Skin Texture And Wrinkles"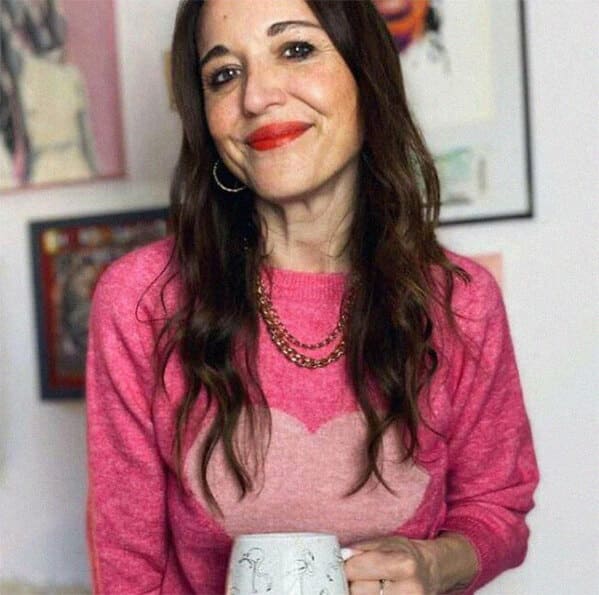 via reddit
18. "Love Her. Love The Unapologetic Real Photo"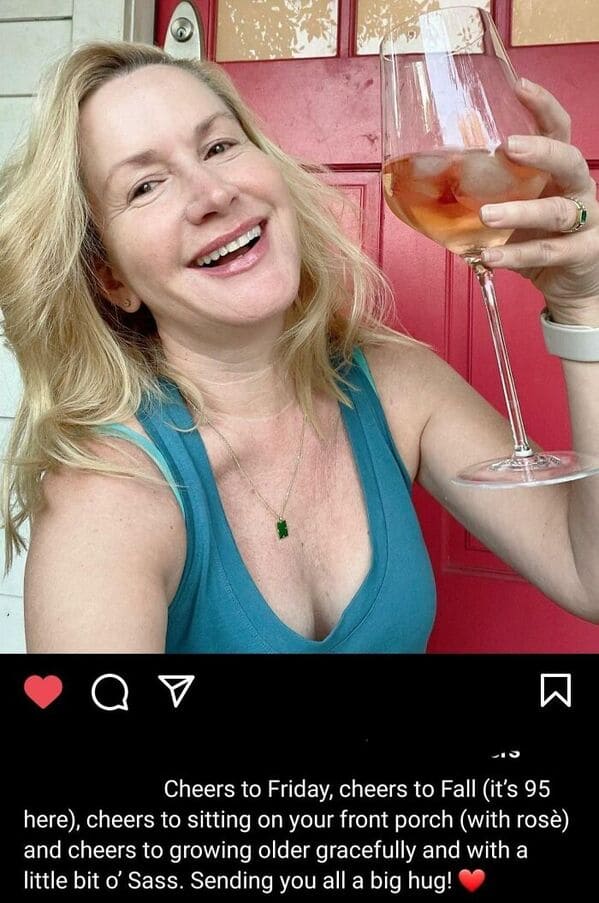 via reddit
19. "Sported For Shoe Store Advert"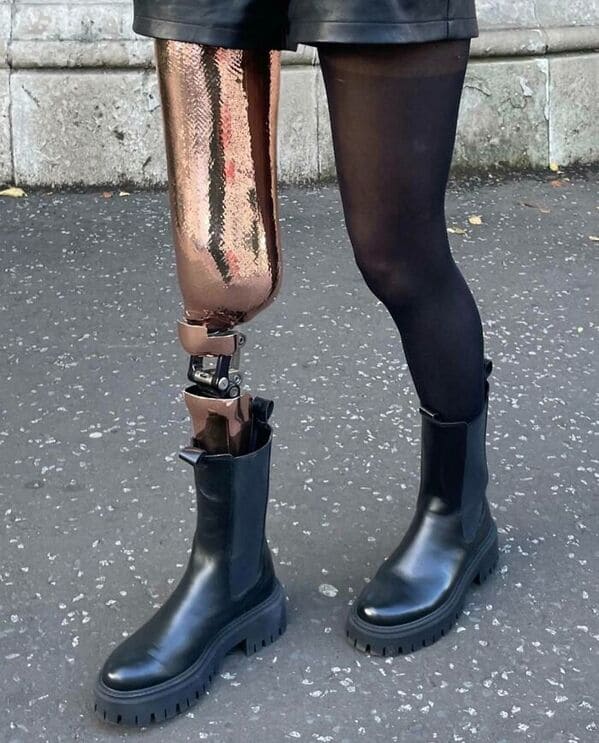 via reddit
20. "A Little Joy Seeing A Tummy And Legs That Look Like Mine While Scrolling For Bikinis"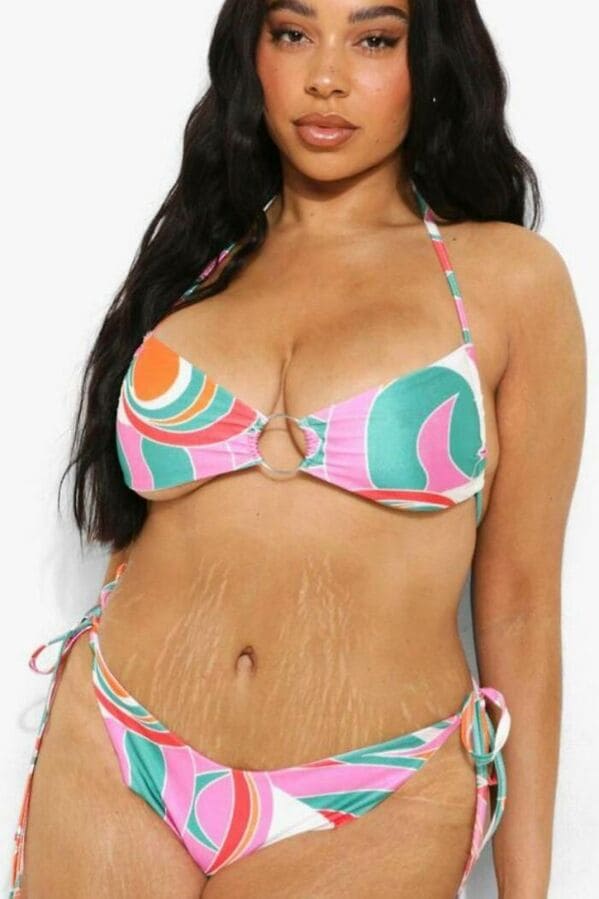 via reddit
21. "One Of My Favorite All Inclusive Swimwear Brands"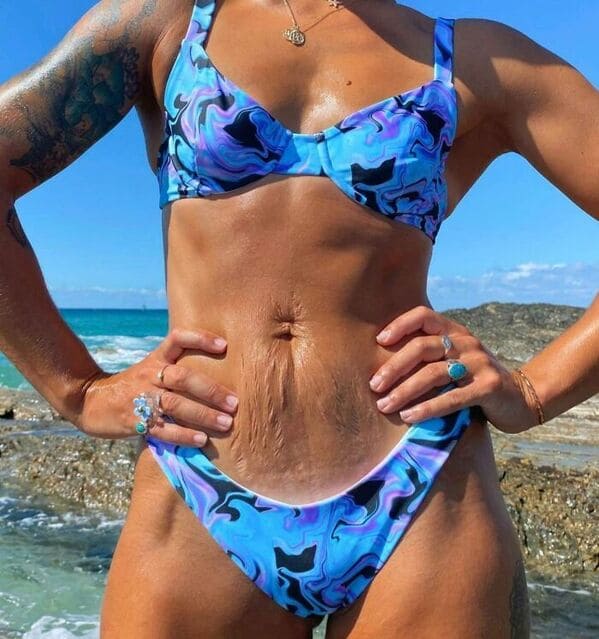 via reddit
22. "Look At These Swimsuit Models"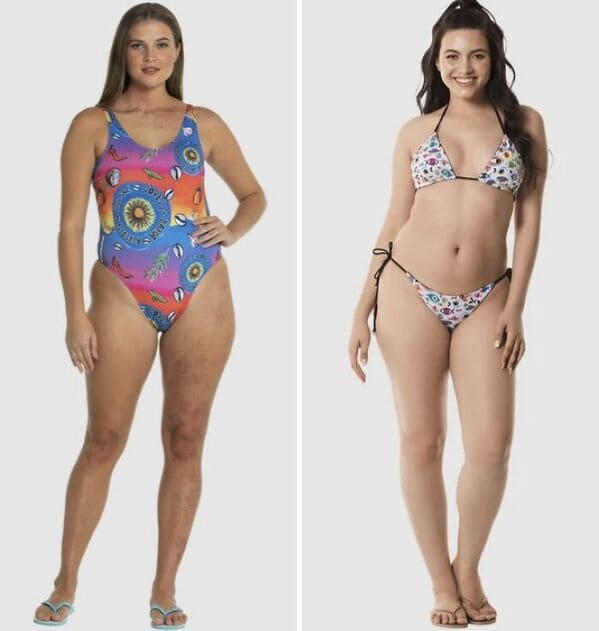 via reddit
23. "Glad To See The Magazine Didn't Edit This Out"
via reddit
24. "She Looks Incredible"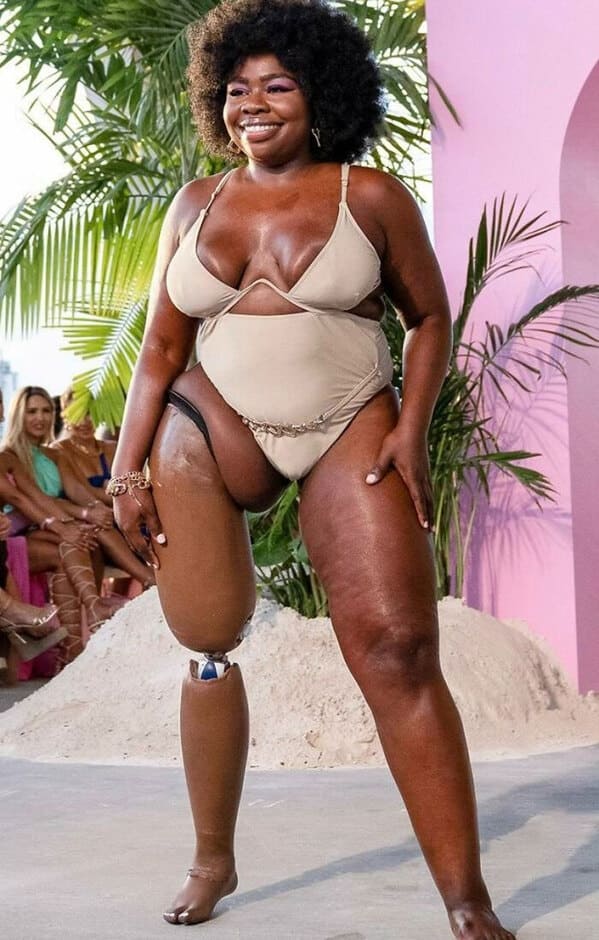 via reddit
25. "Love This Polish So Was Glad To See This When Browsing"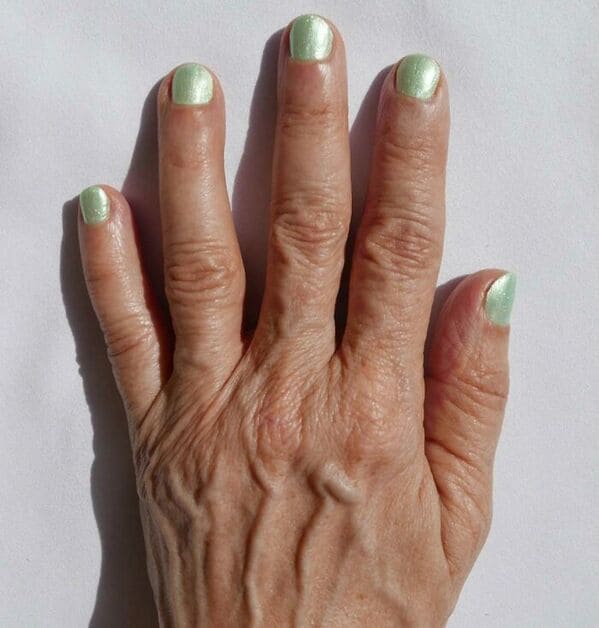 via reddit
h/t: BoredPanda