Dating can be a difficult and often humbling experience. This is especially true in today's world, where technology has made it easier than ever to connect with potential partners, but also easier to be rejected.
These screenshots serve as a reminder of the bleak reality of dating today, where even a simple message can be met with a harsh rejection.
Despite the challenges, many people continue to put themselves out there in search of love and connection.
---
1.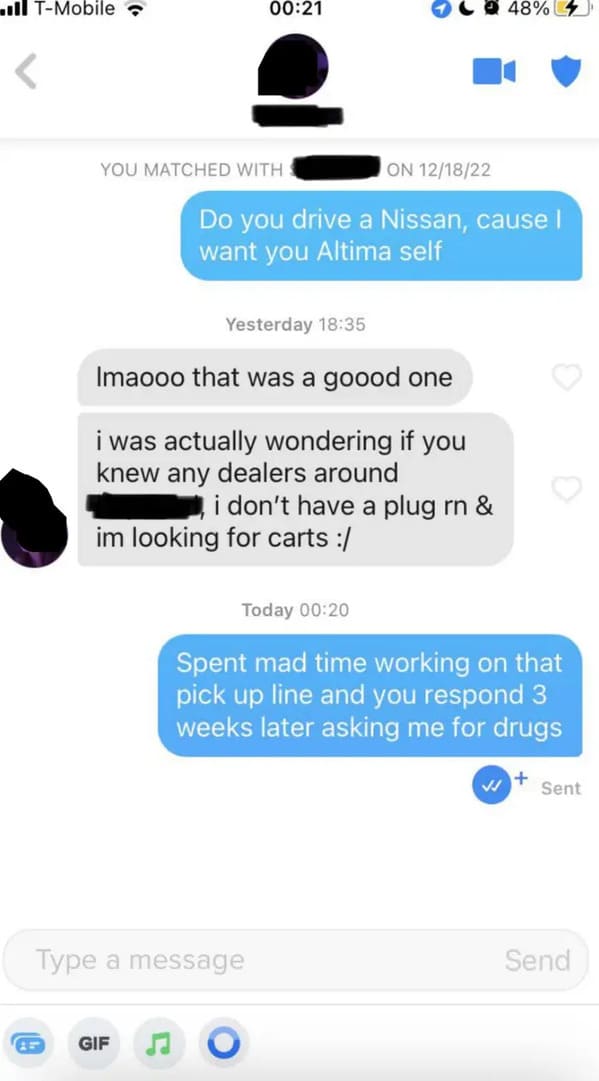 2.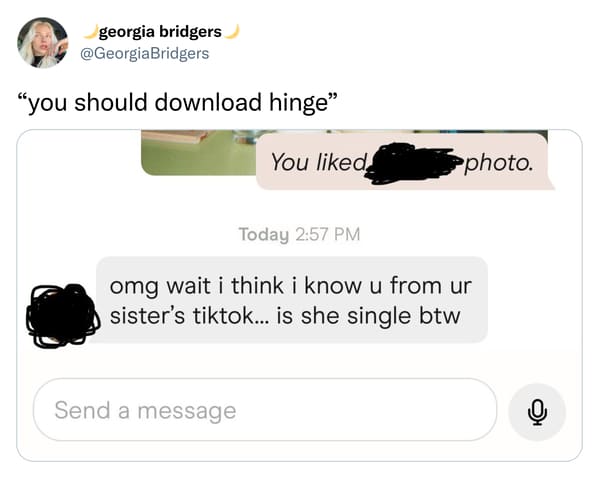 3.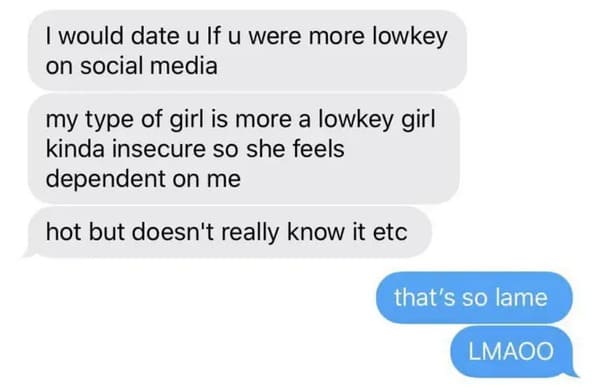 4.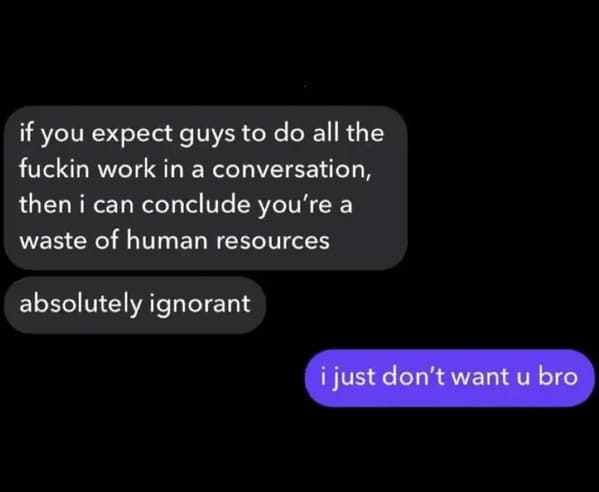 5.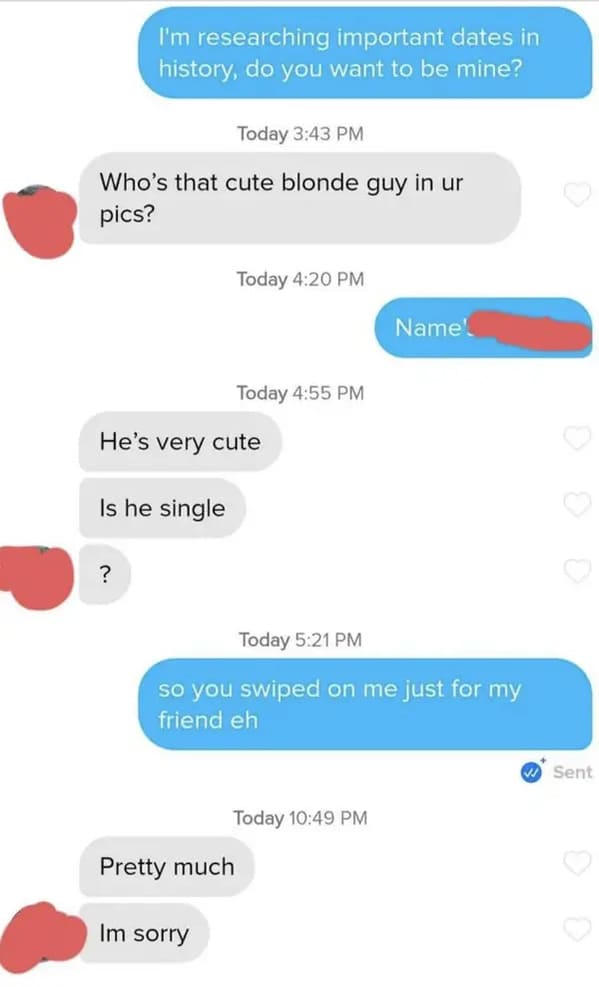 6.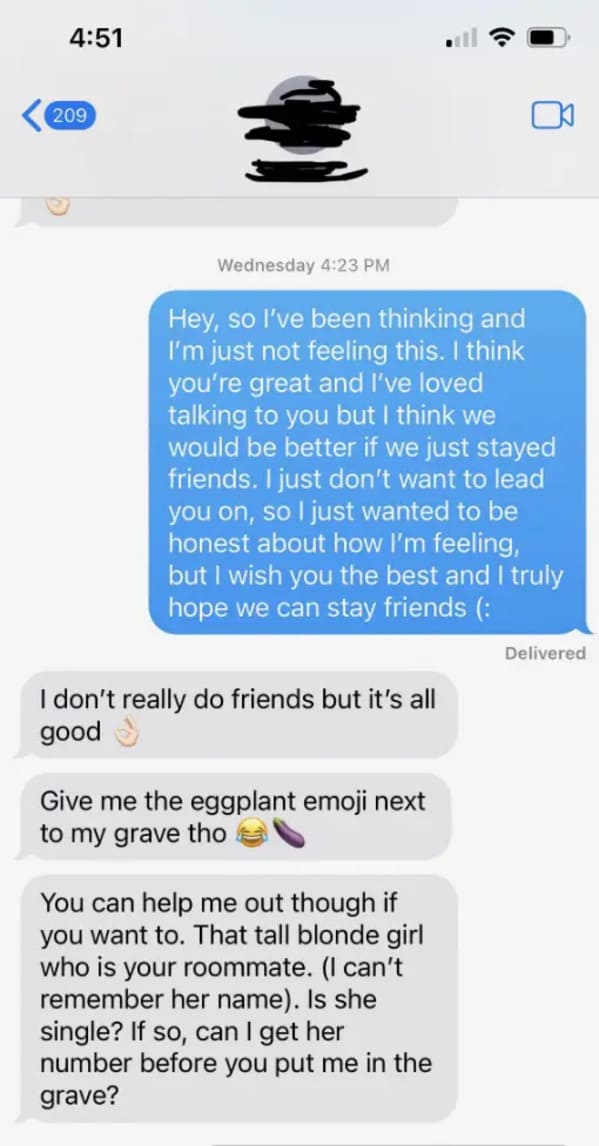 7.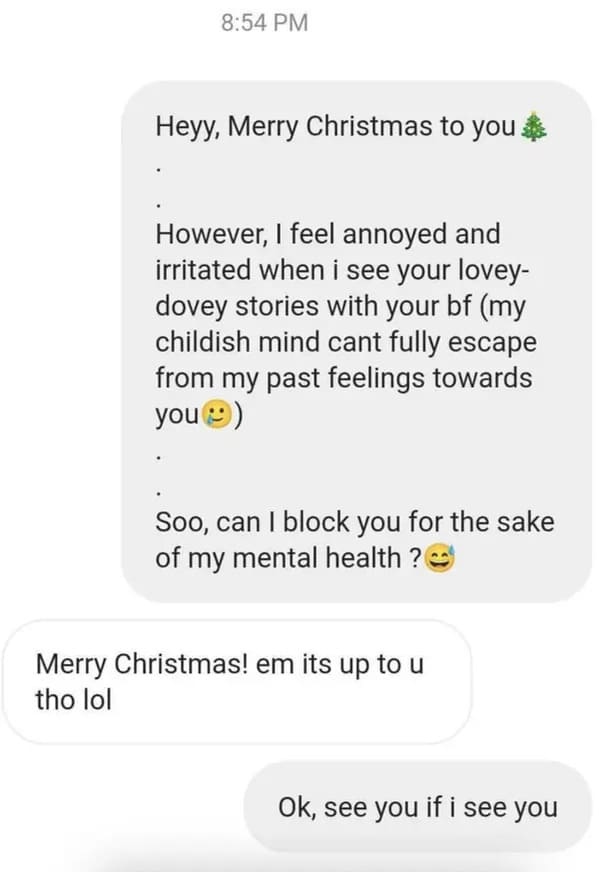 8.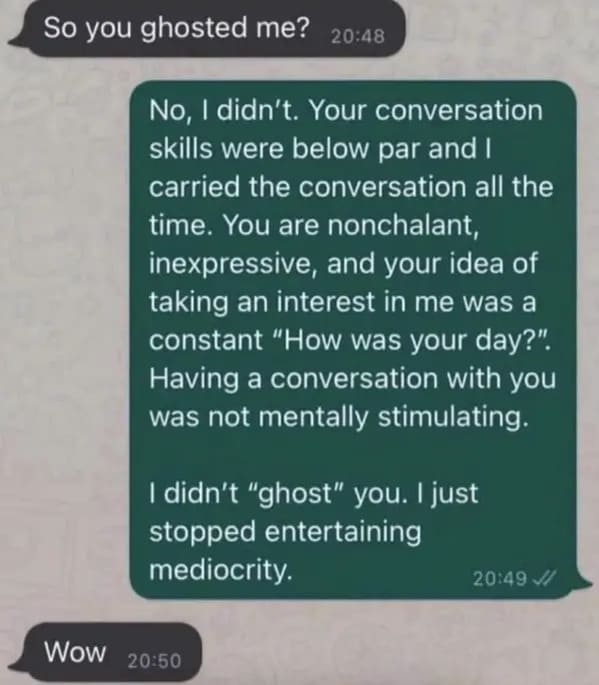 9.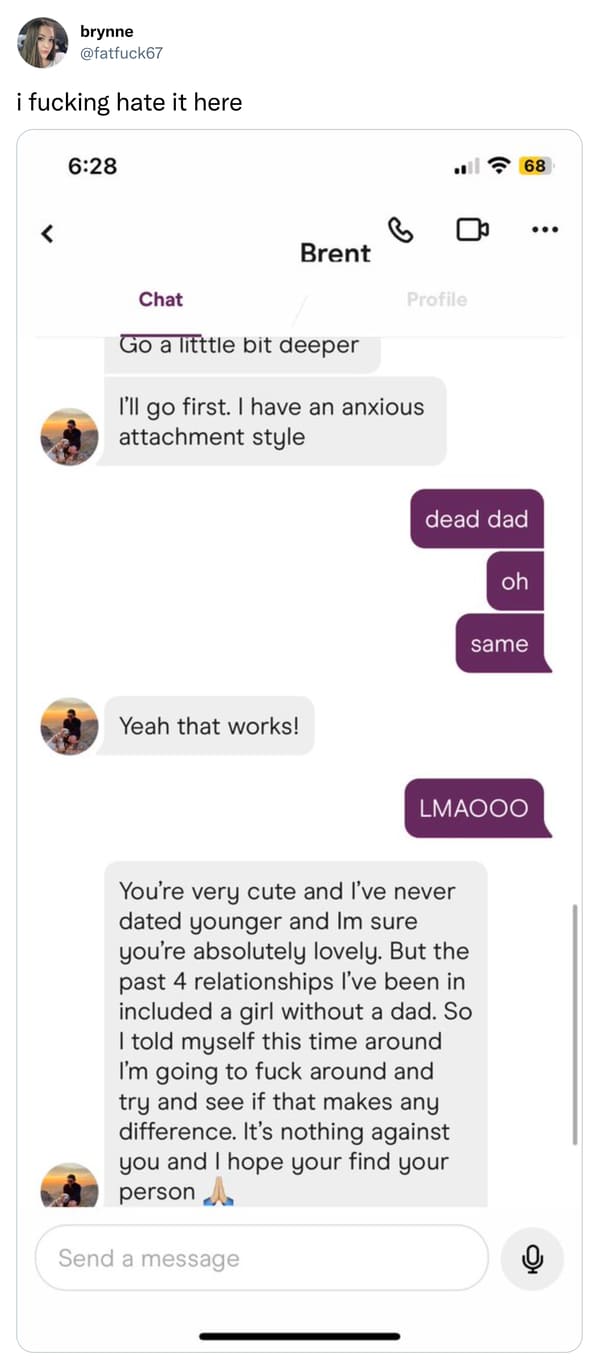 10.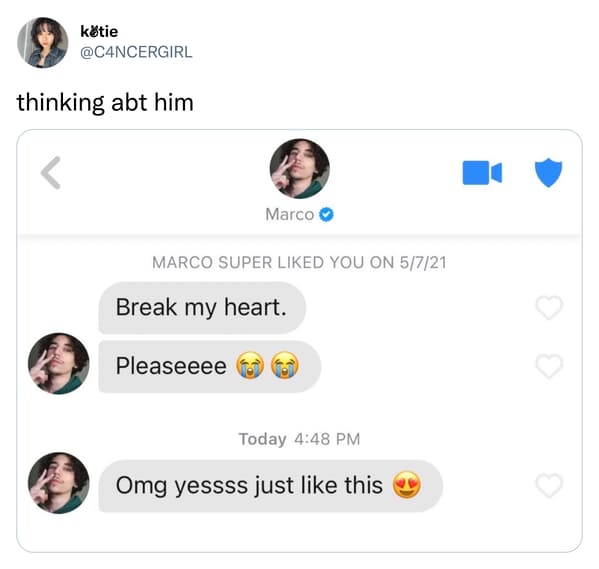 11.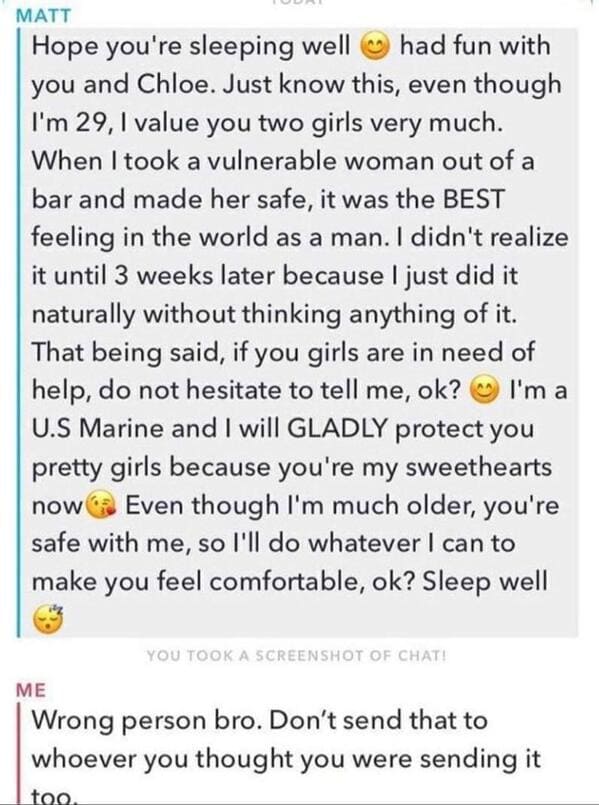 12.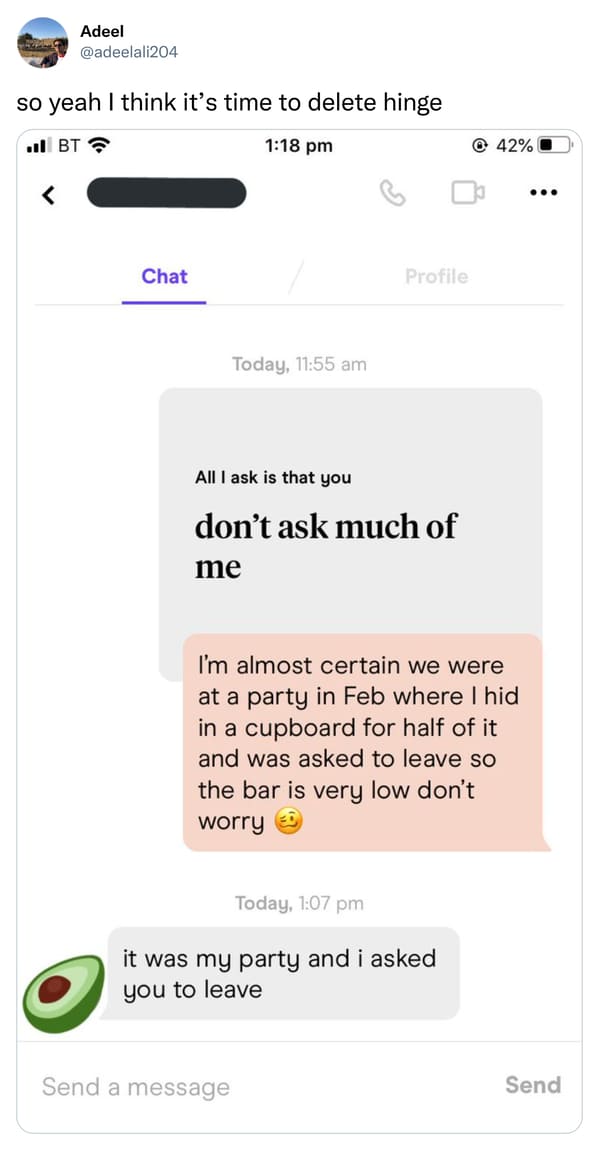 13.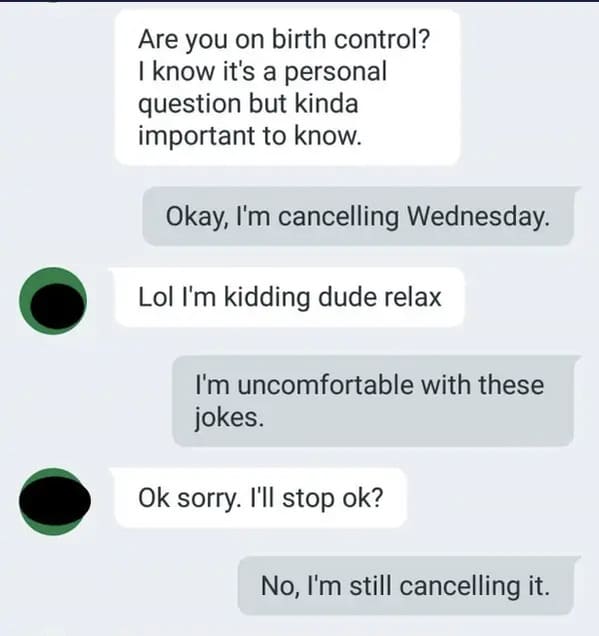 14.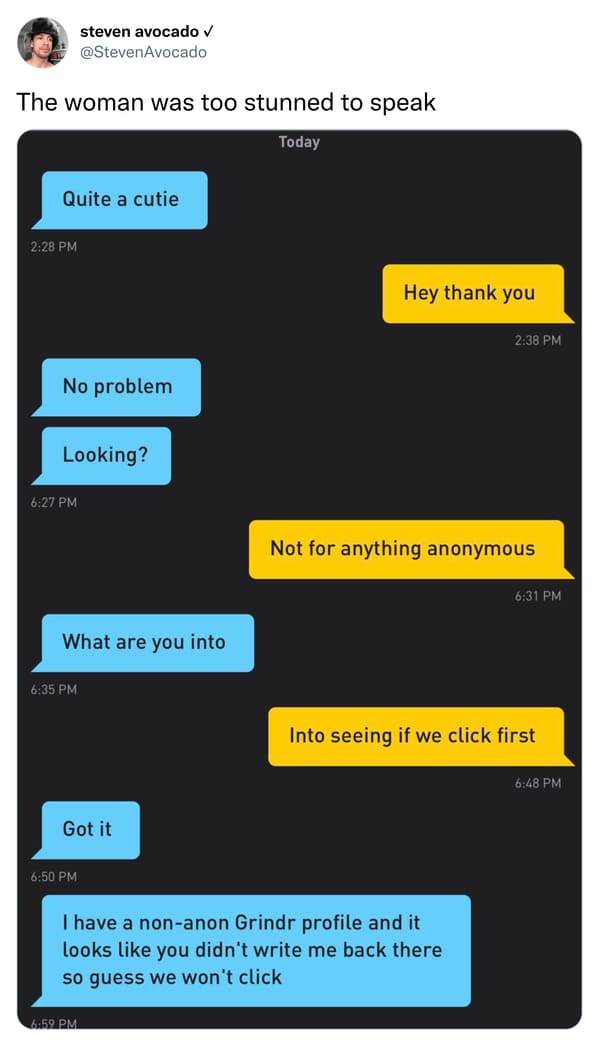 15.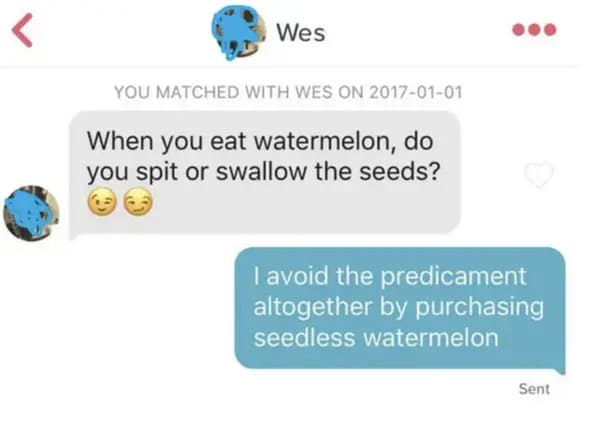 16.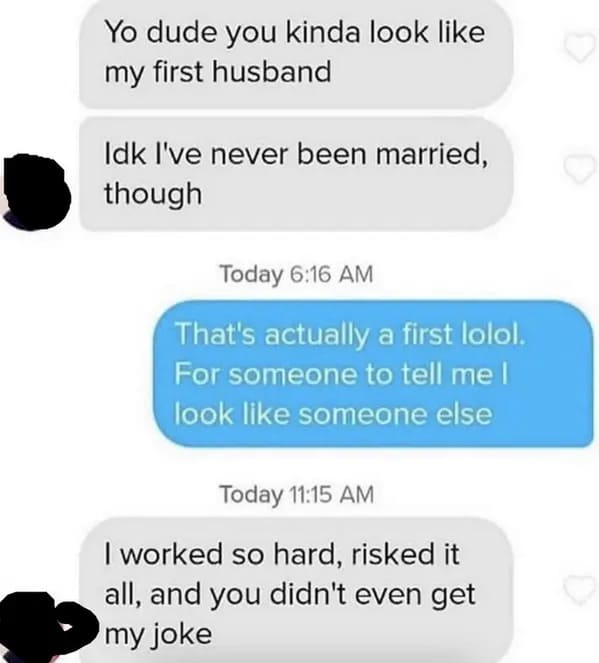 17.