The thing is, Bob, it's not that I'm lazy, it's that I just don't care. – Office Space
If you've worked as hard as you need to not get fired this week, welcome to the club! No point in going overboard trying to get that promotion that will just go to the person who your boss likes the most anyway.
So sit back, relax, and enjoy these hilarious memes that celebrate the art of having a sense of humor about your job, remembering that it's just a job, and doesn't define you unless you want it to.
For last week's best work memes, click here.
1.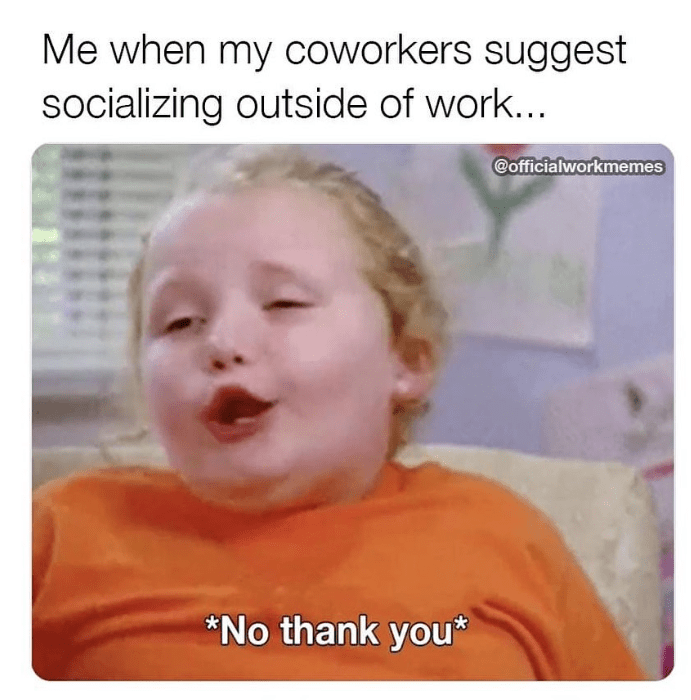 Via officialworkmemes
2.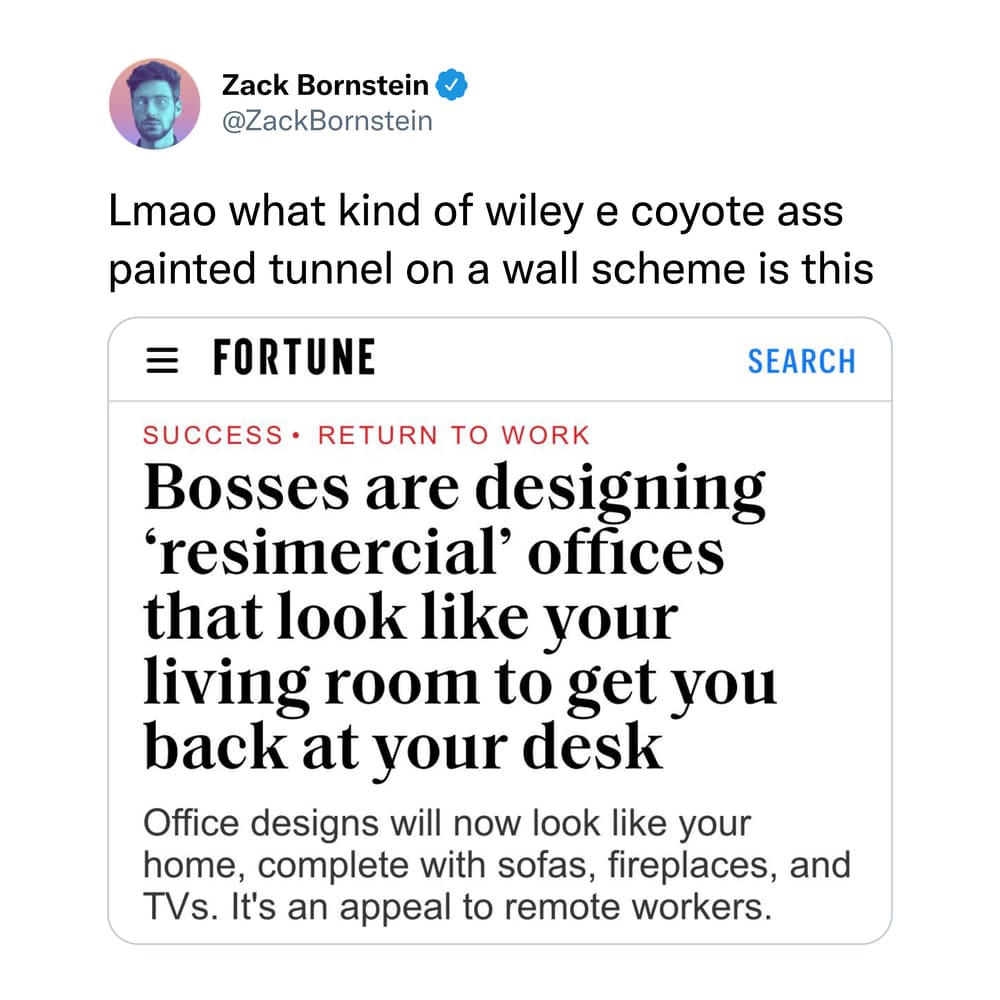 Via inthiseconomy
3.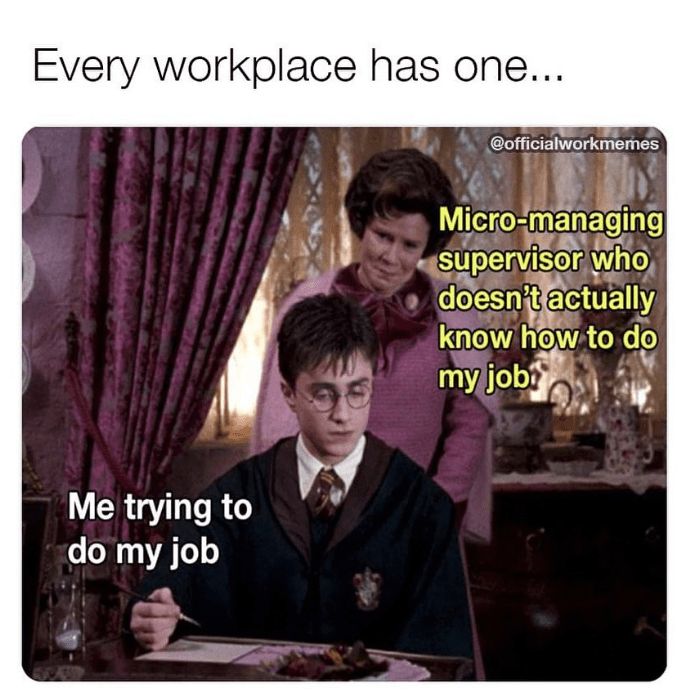 4.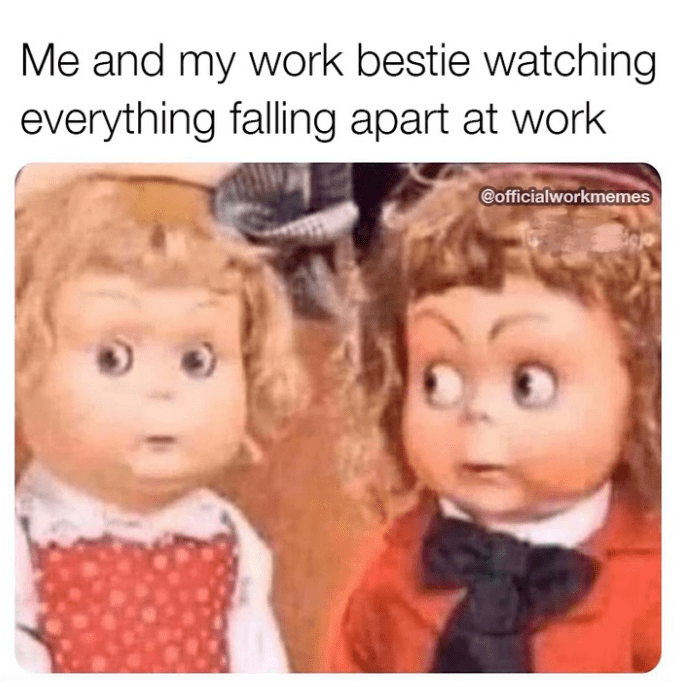 5.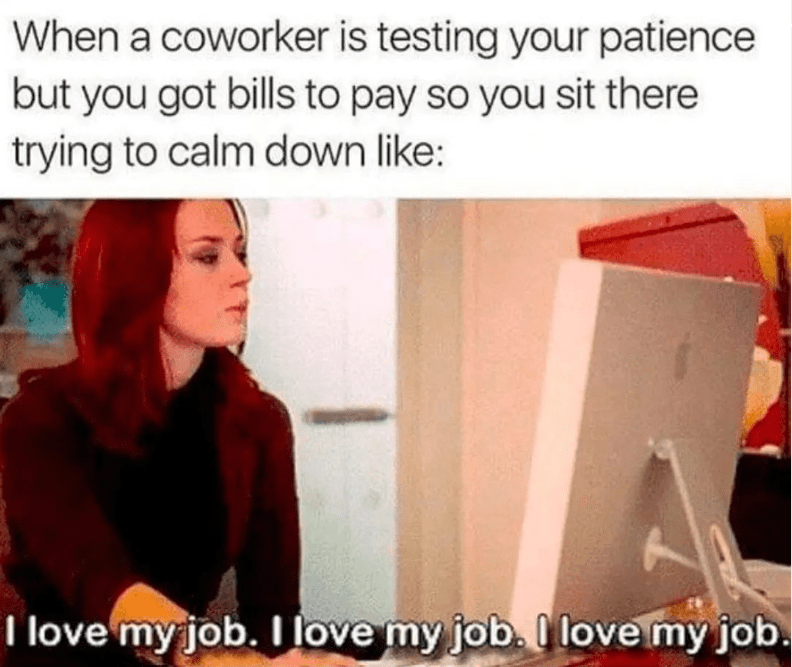 6.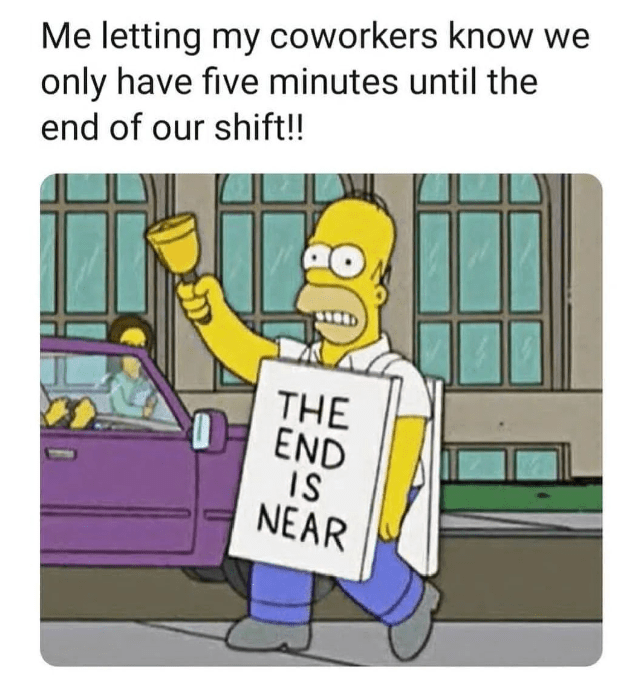 Via humorous_resources
7.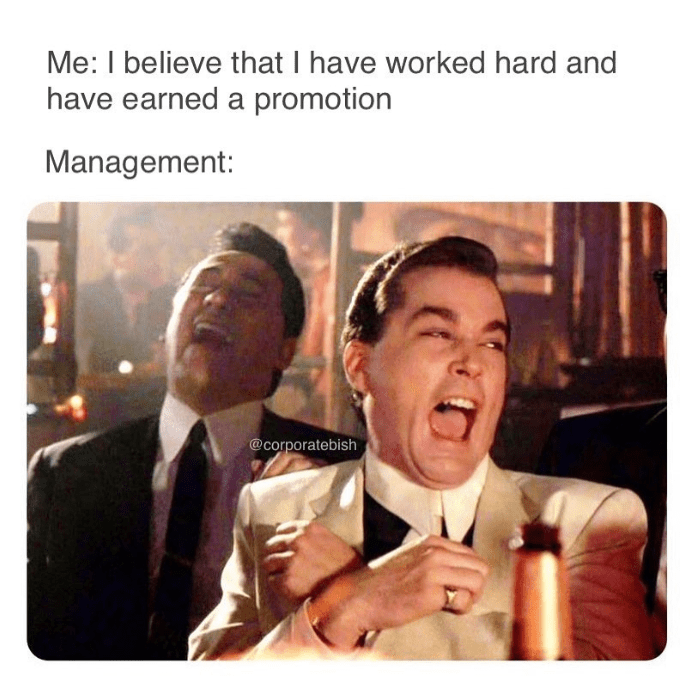 Via officialworkmemes
8.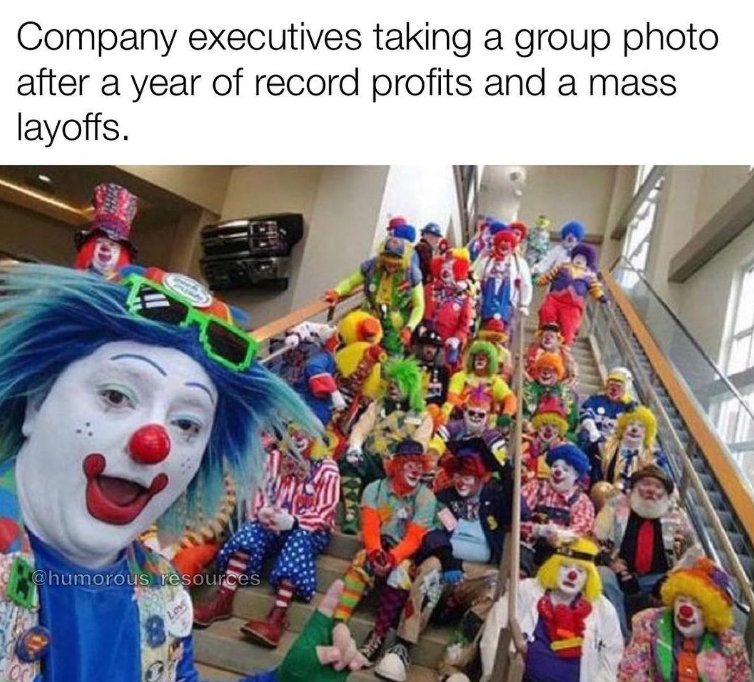 9.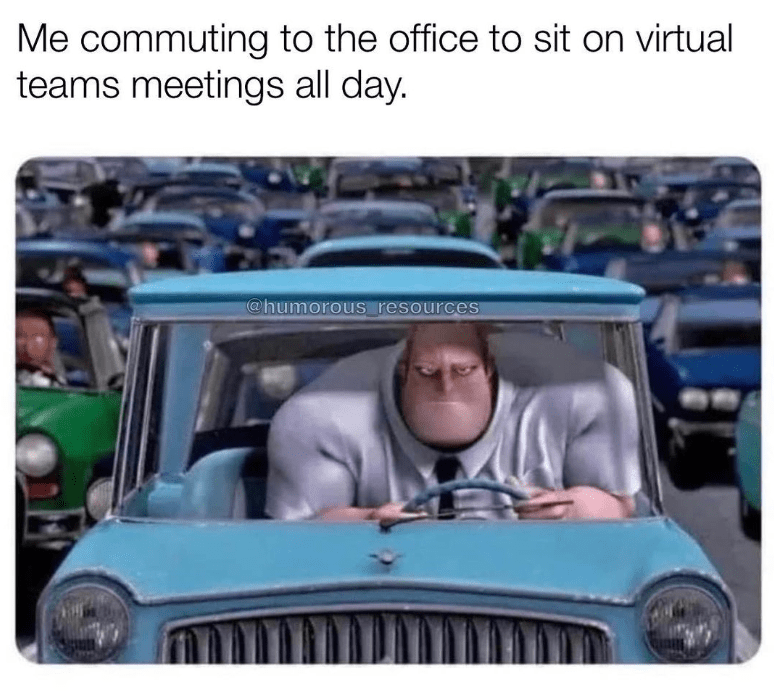 10.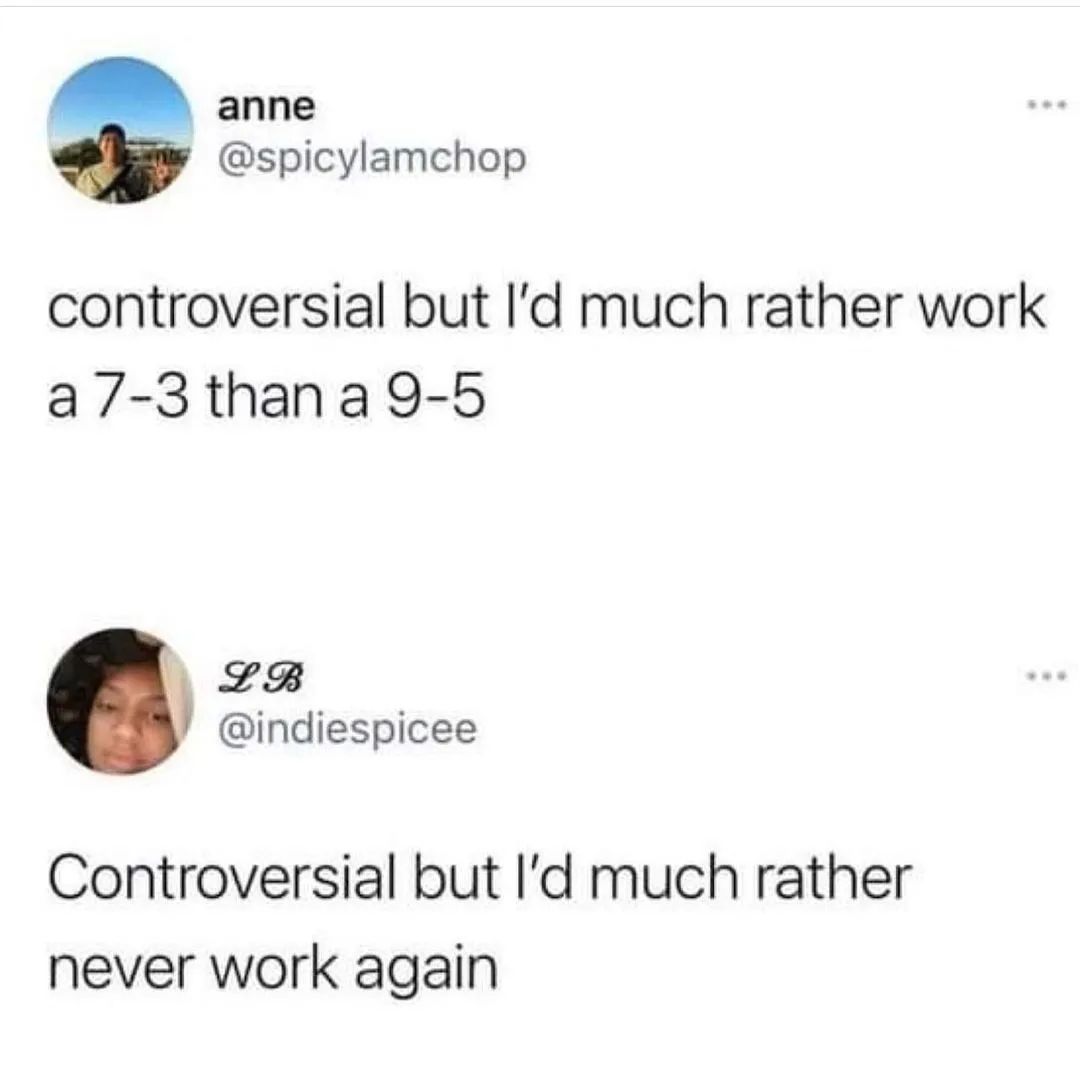 11.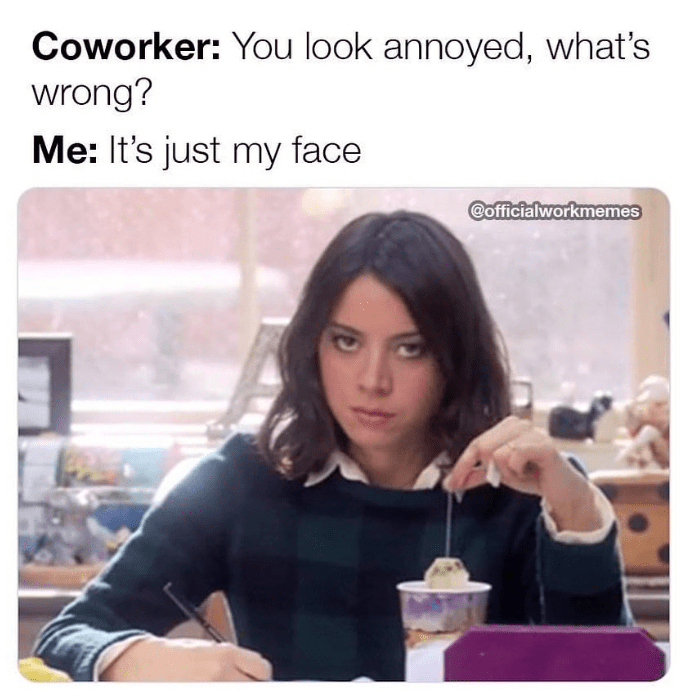 Via officialworkmemes
12.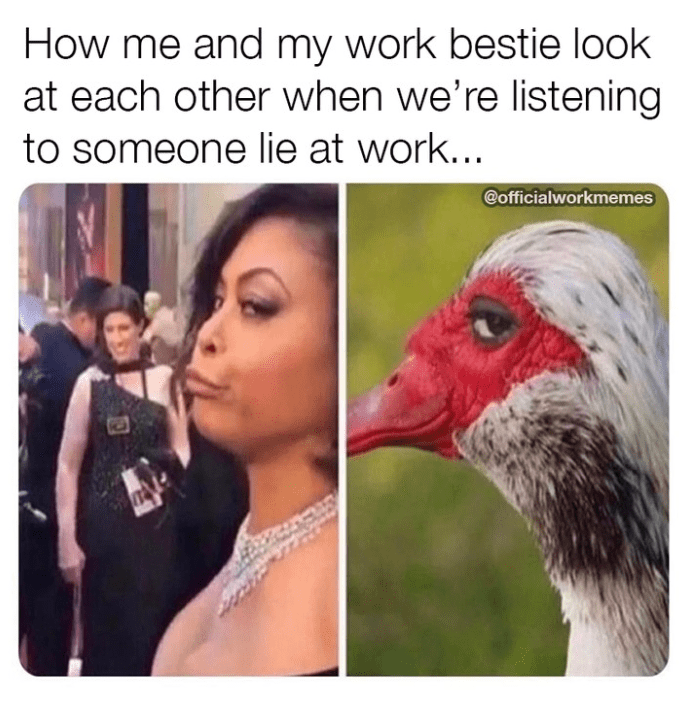 Via officialworkmemes
13.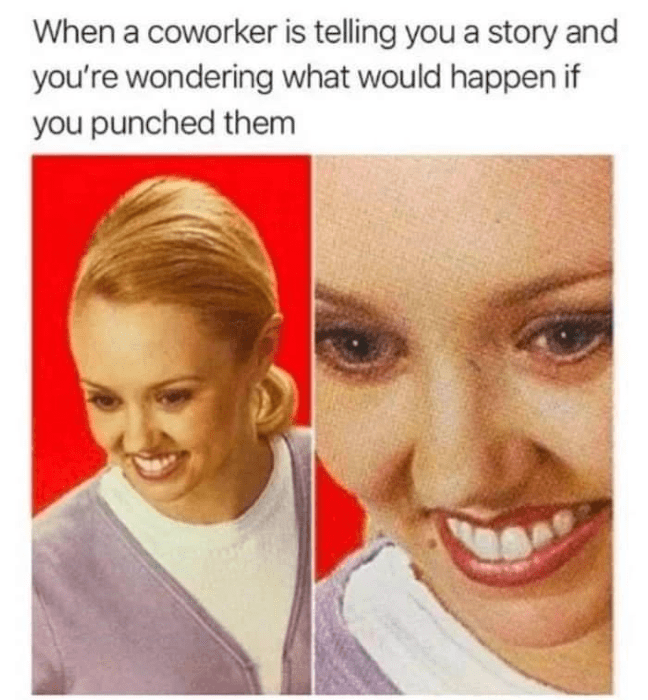 14.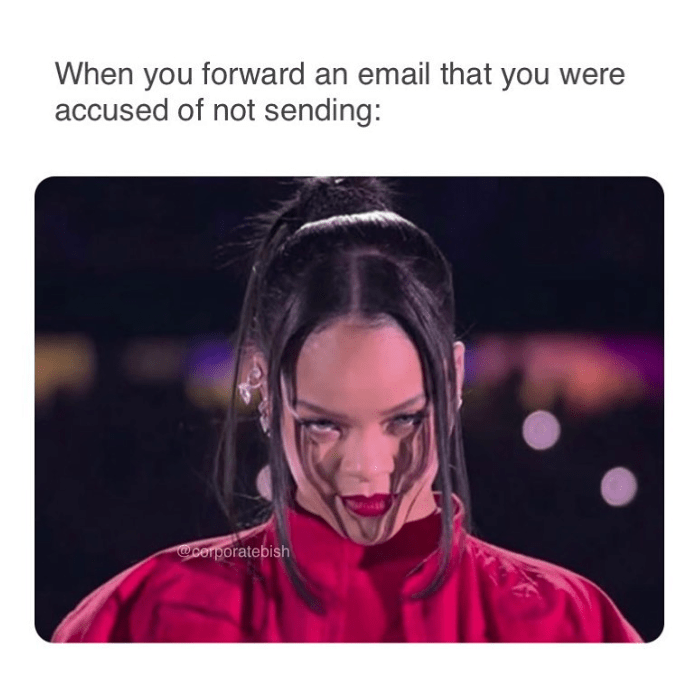 15.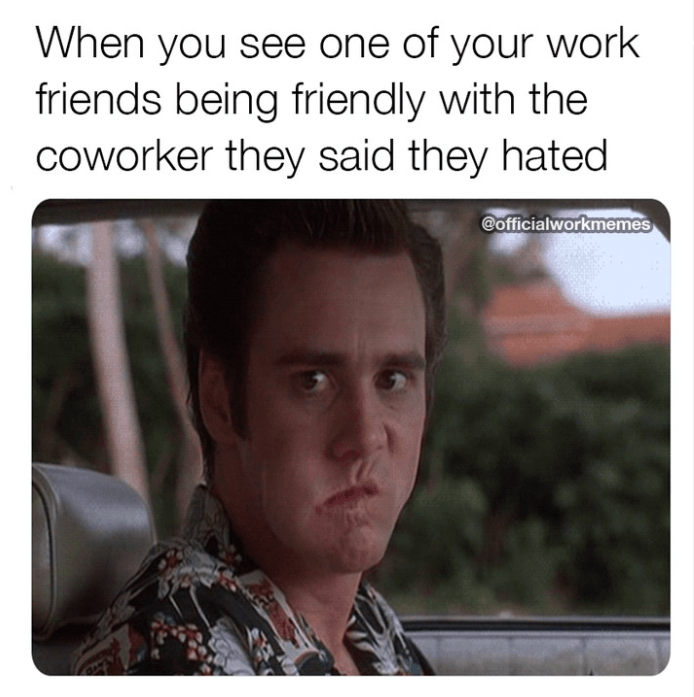 16.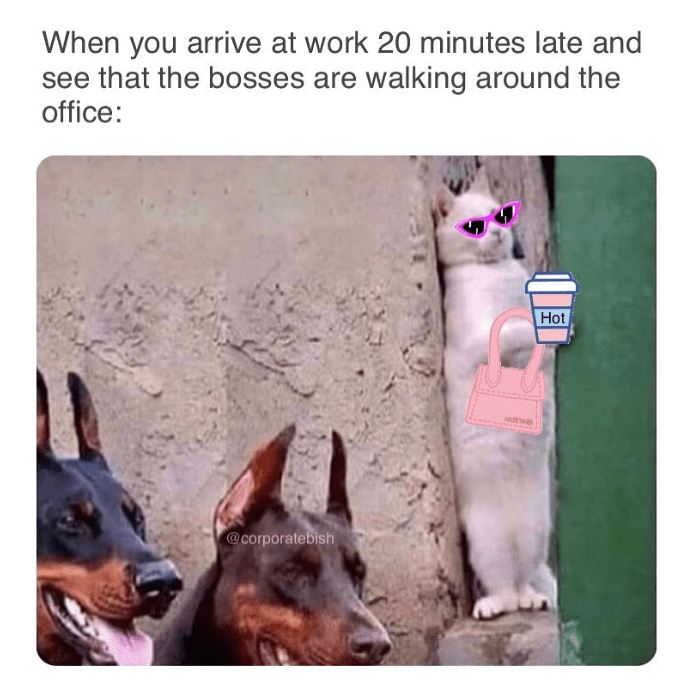 17.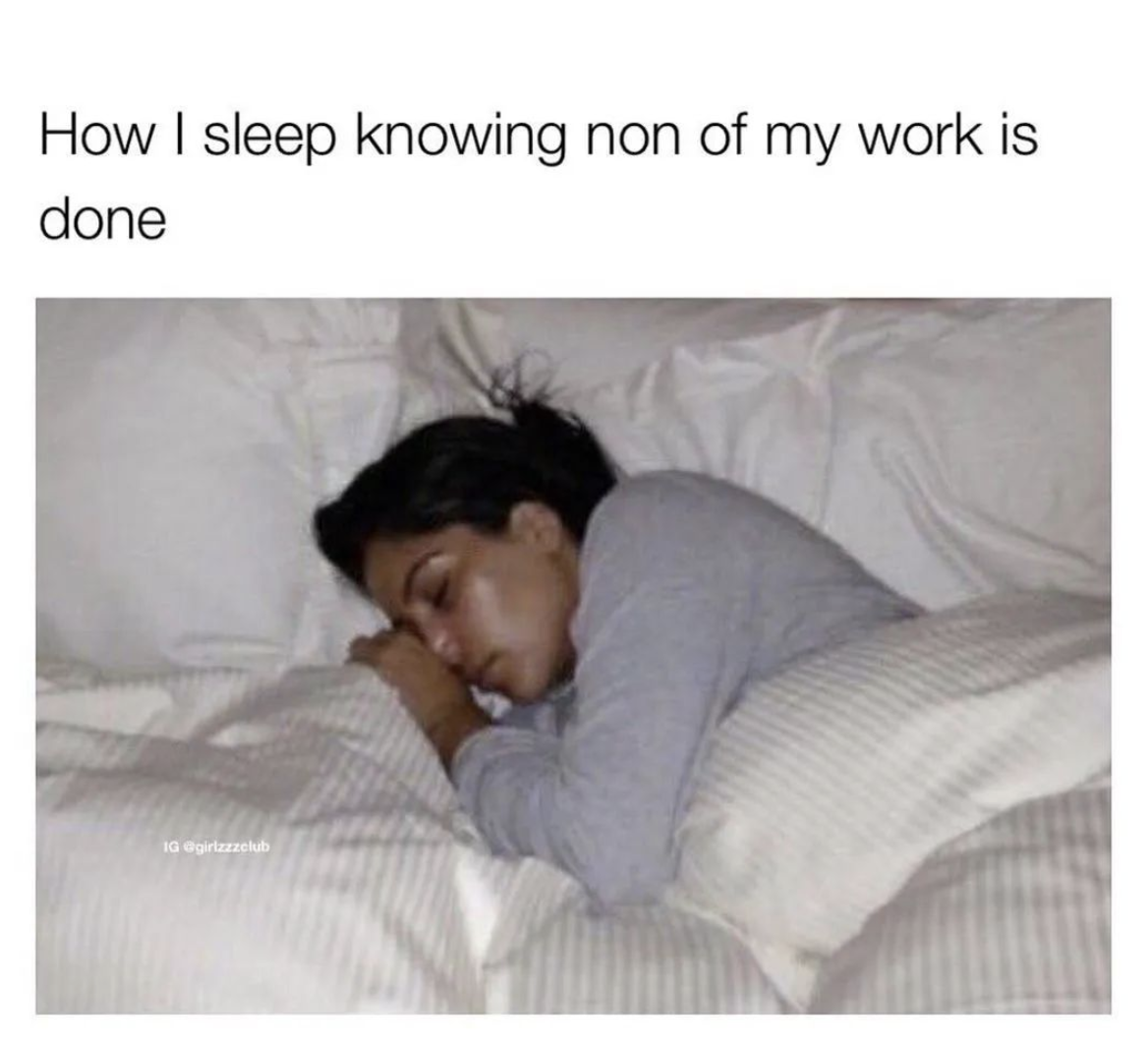 18.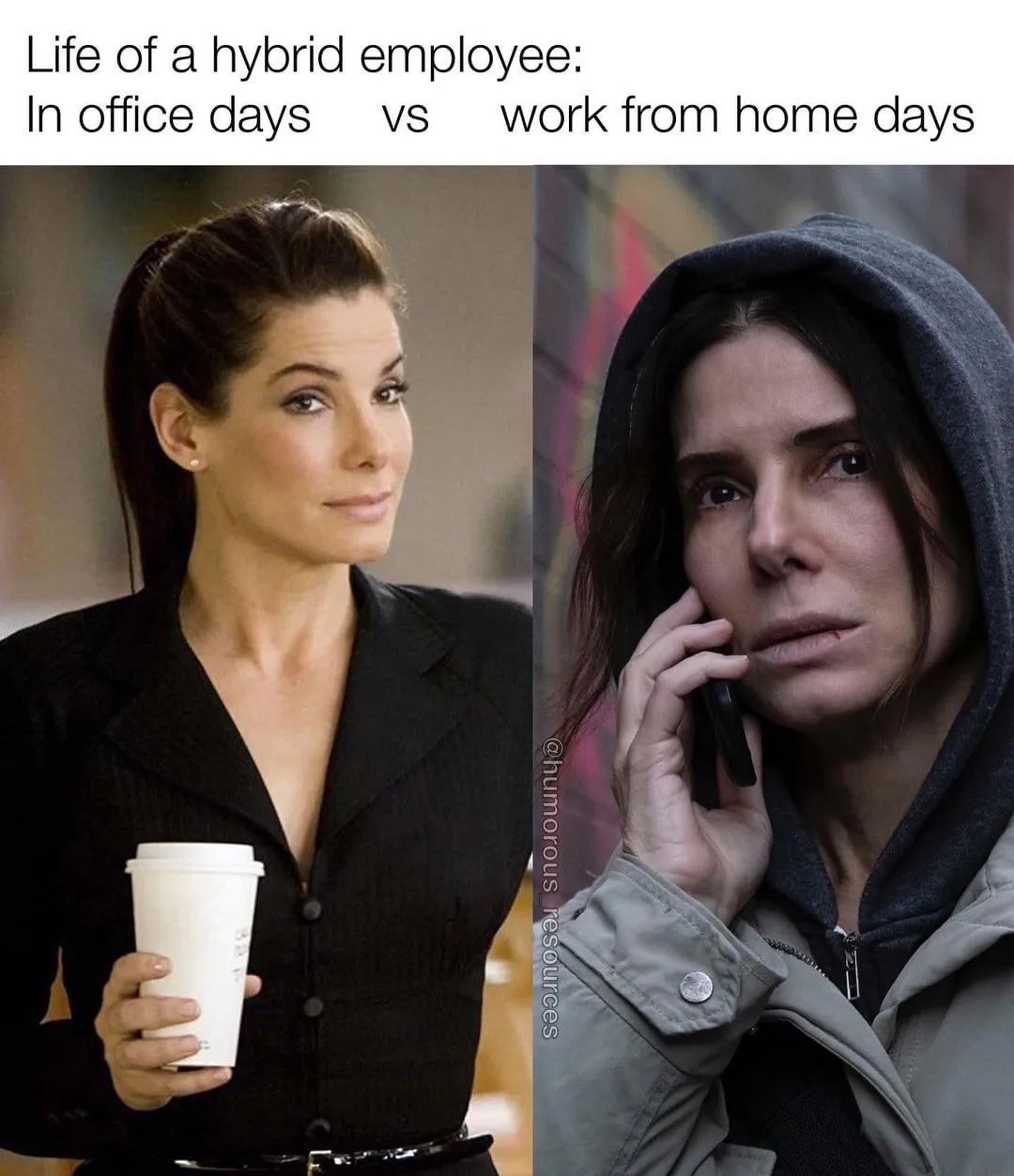 19.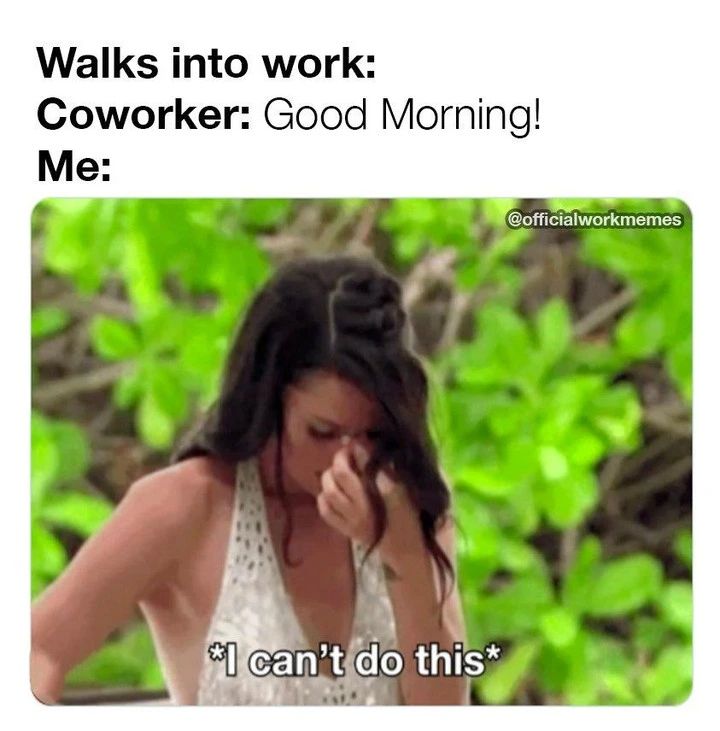 Via humorous_resources
Read also: 35 Funny Server Memes For Anyone Who's Ever Waited Tables