For those of you who haven't been approached by a loose high-school acquaintance promising to make you "your own boss," here's a quick primer:
MLM (multi-level marketing) is a business model where distributors sell products or services and recruit others to join the company, with the incentive of receiving a percentage of their sales. While MLM is legal, it shares similarities with pyramid schemes, which are illegal. Unfortunately, some MLM distributors engage in unethical behavior to boost their sales.
The 'Anti-MLM' community on Reddit is on a mission to roast these schemes, one screenshot, meme, and roast at a time.
1. Taken From Facebook, But Huns Are Getting Bold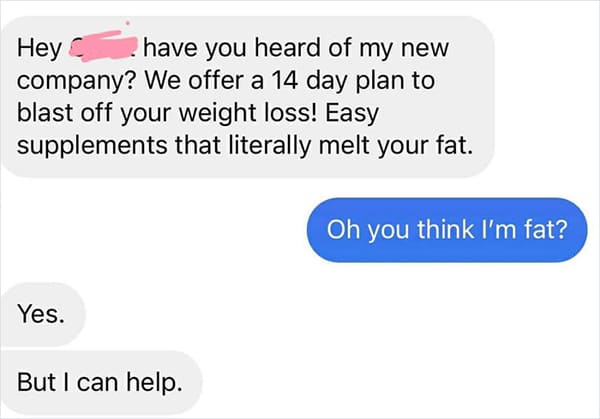 2. Now This Is Heartwarming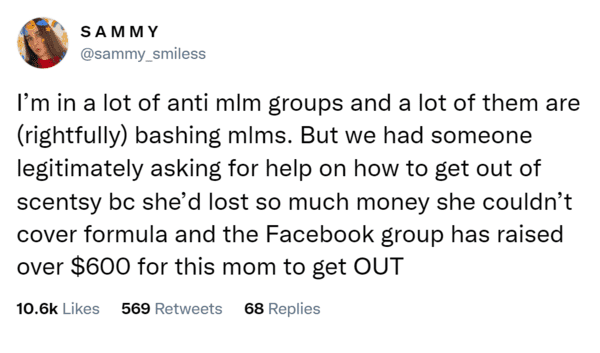 3. Came Across This Beaut In One Of My Facebook Groups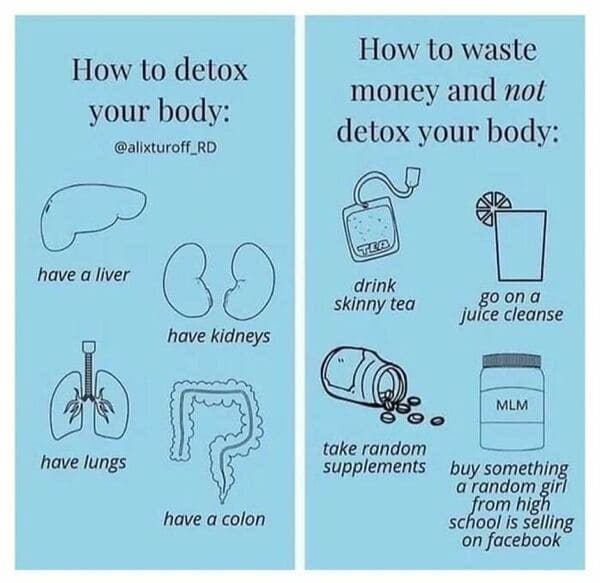 4. As Seen On Whitepeopletwitter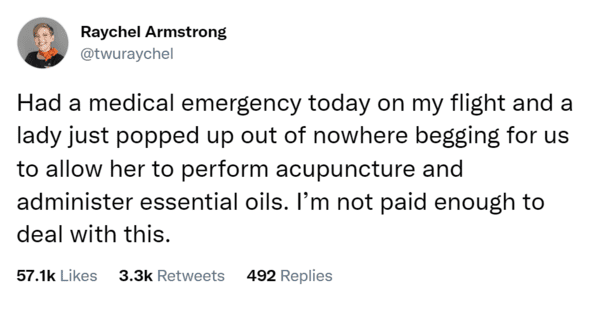 5. They Better Leave The Poor Rats Alone!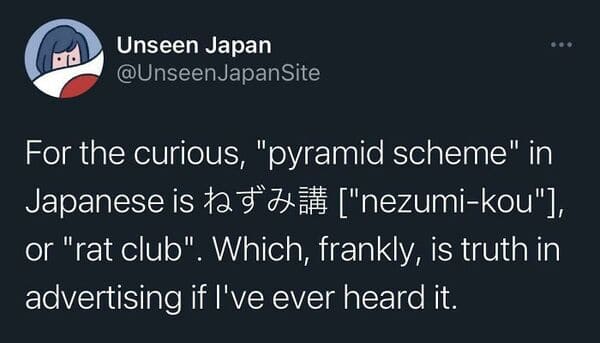 6. Chatgpt Got Wise To Mlms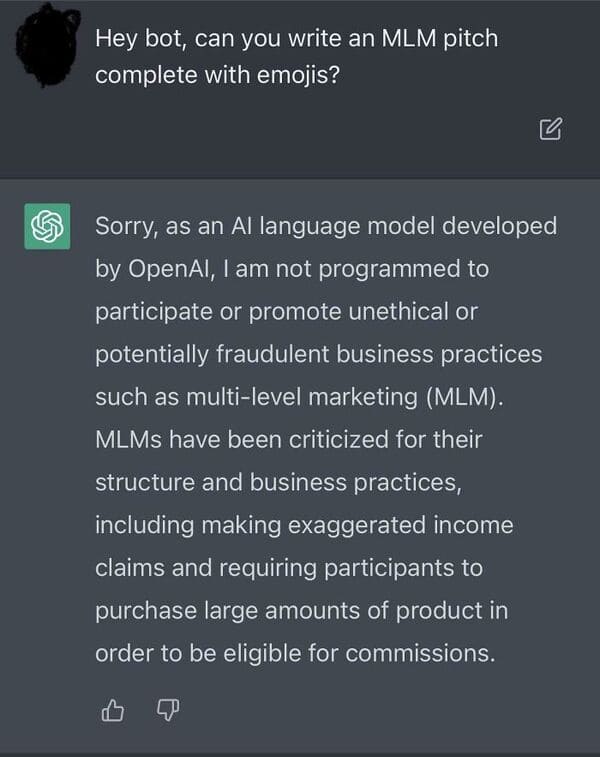 7. Coffee Shop Isn't Having It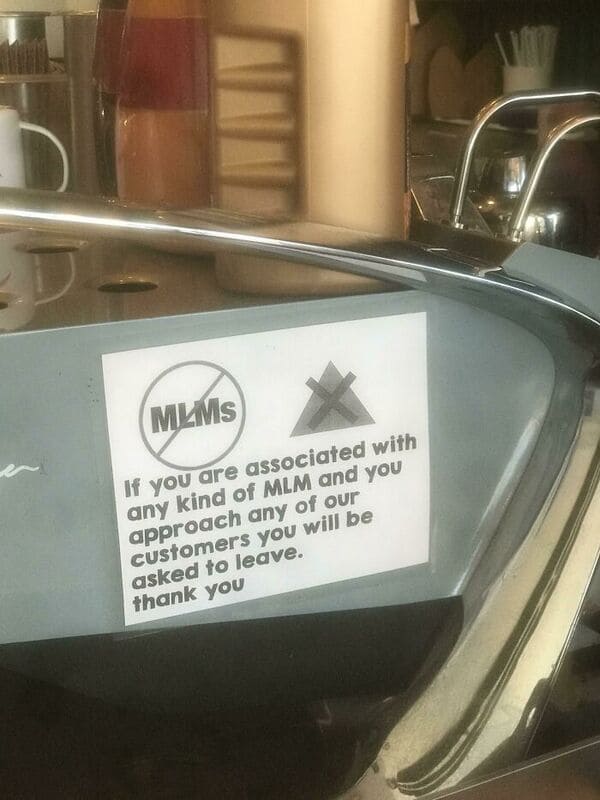 8. I Was Sick To My Stomach Thinking My Friend Got Sucked In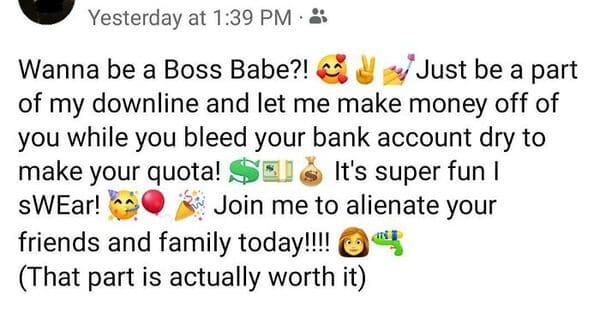 9. Holy Personal And Possible(?) Hippa Violation. I Hope This Lady Loses Her Job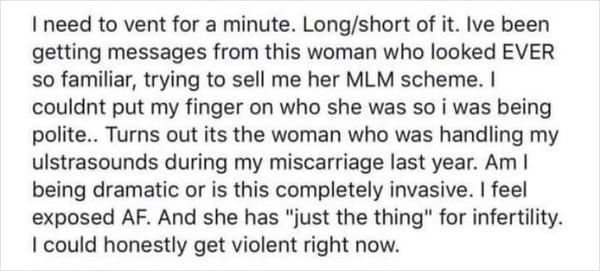 10. An Mlm I Could Get Behind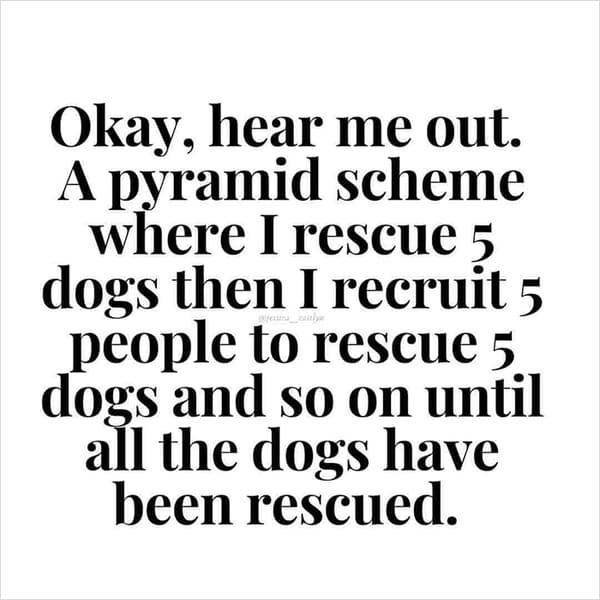 11. Paparazzi Paid For Her Gas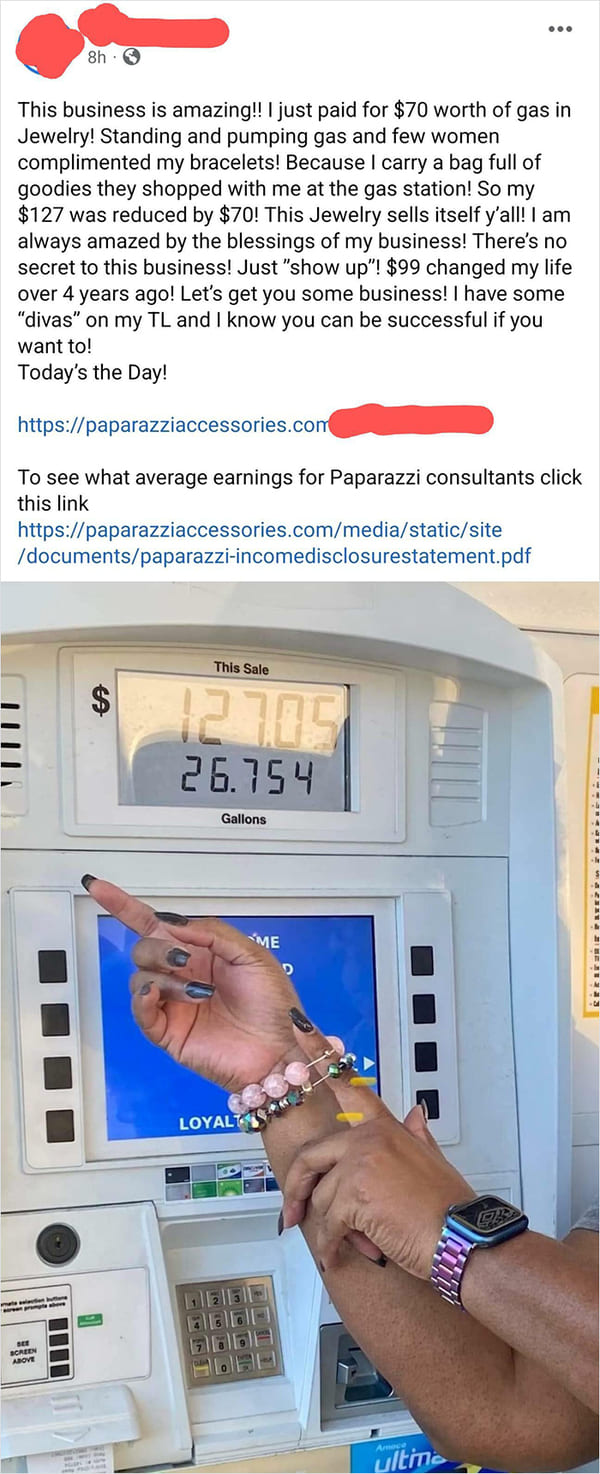 12. At What Point Will Huns Begin To Realize This Isn't Normal?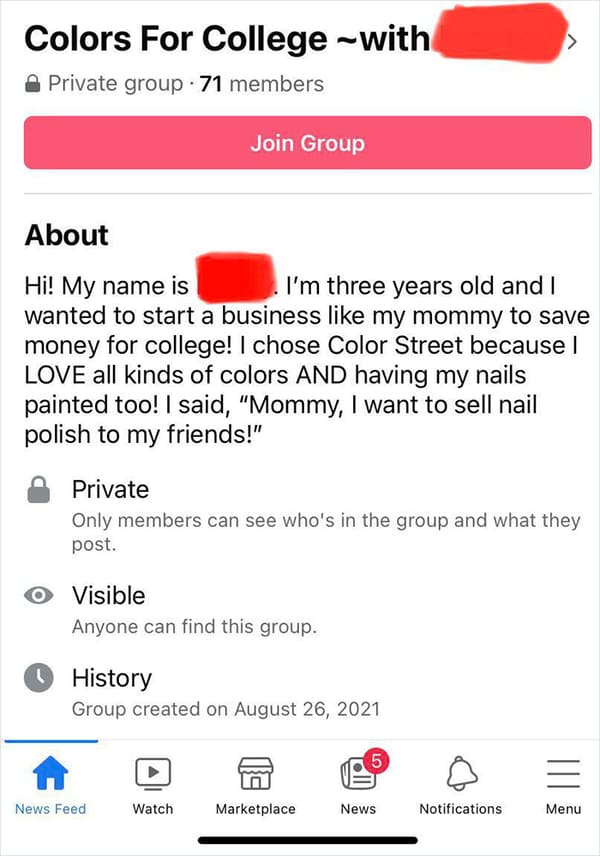 13. The Only Possible Explanation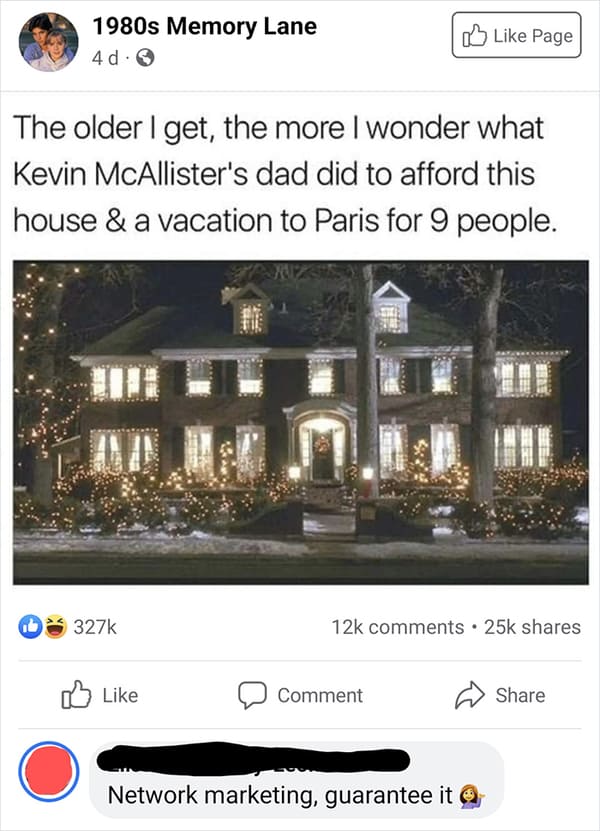 14. I'm Doing This At 6cm Dilated!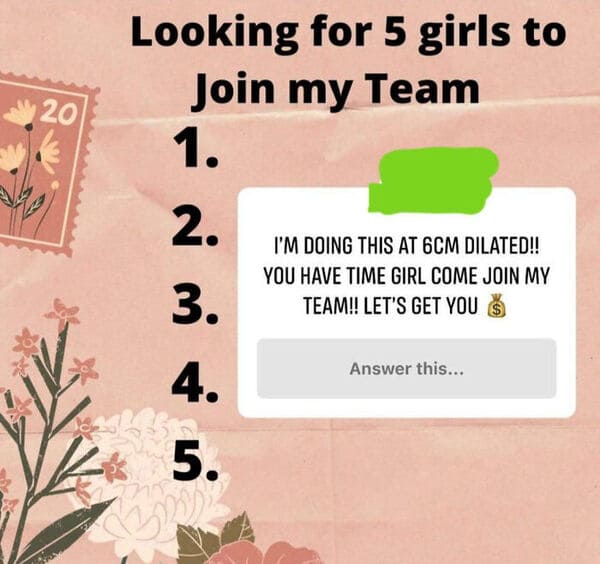 15. Girl On My Facebook Posted This… She's Dead Serious…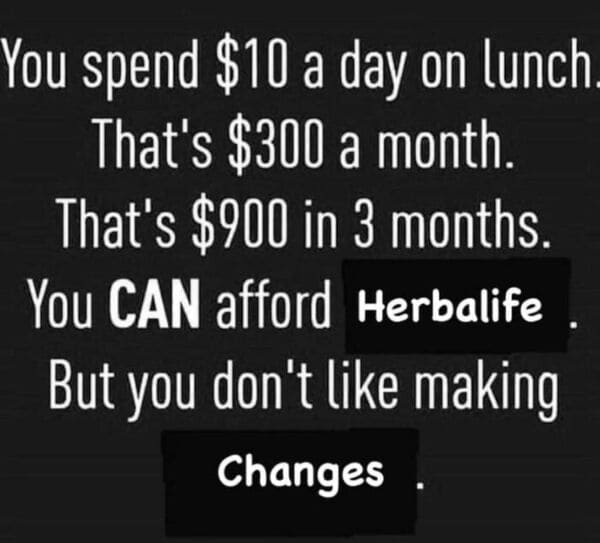 16. Just Got This Text From A "Friend"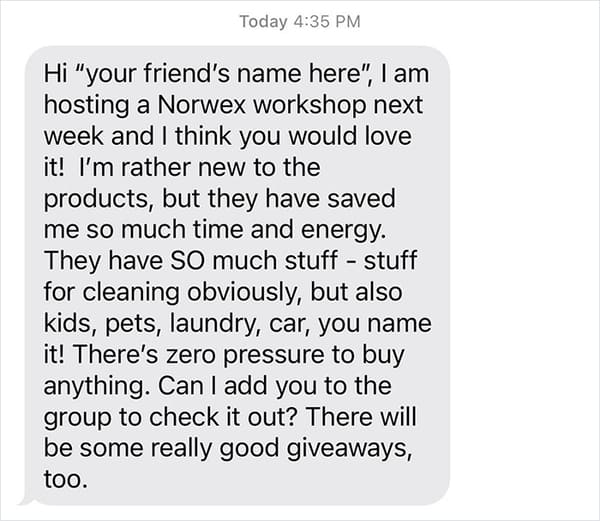 17. Got Em'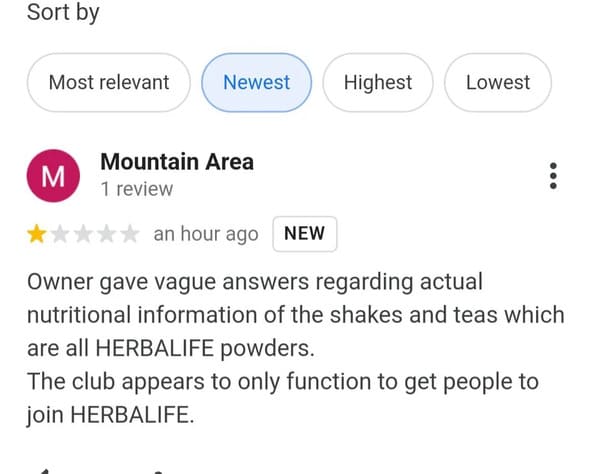 18. Last Minute April Fool I Did For My Husband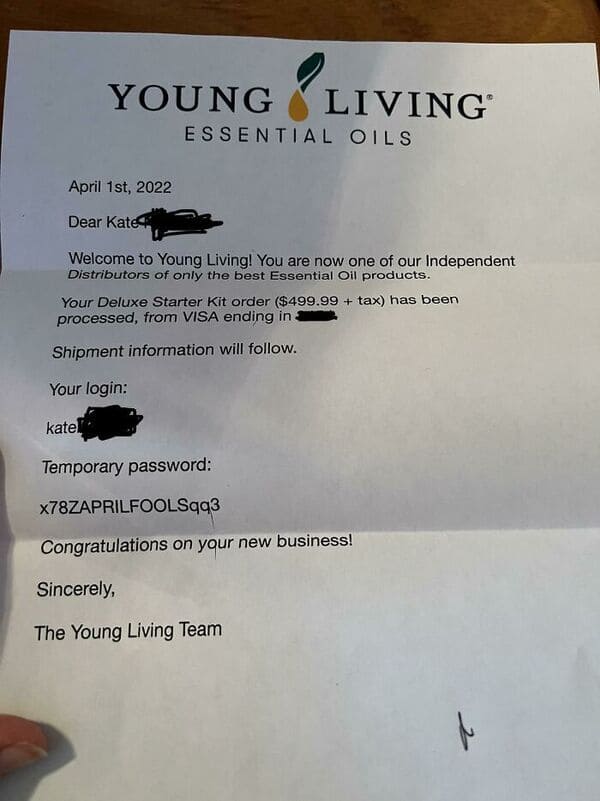 19. Posted By A Hun Who "Owns Her Own Business" Selling I'm Sure You Can Guess Which Essential Oils
20. No Words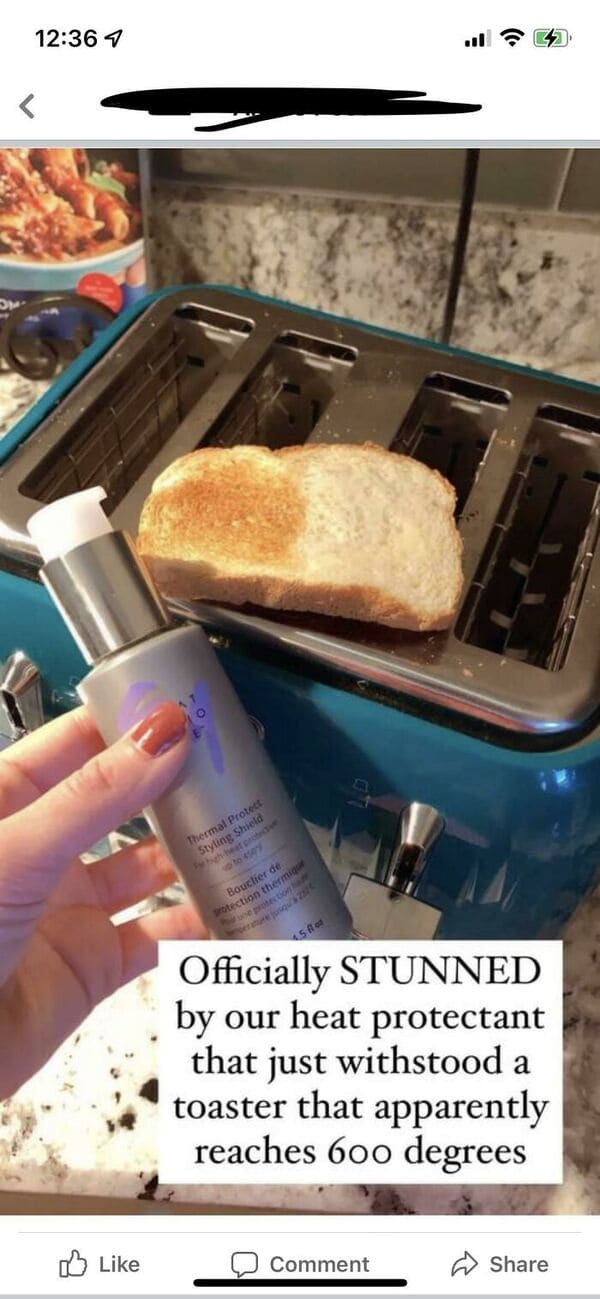 21. Our Daughter Passed Away Last Month. My Husband Received This Message Today From Someone He Knew In Highschool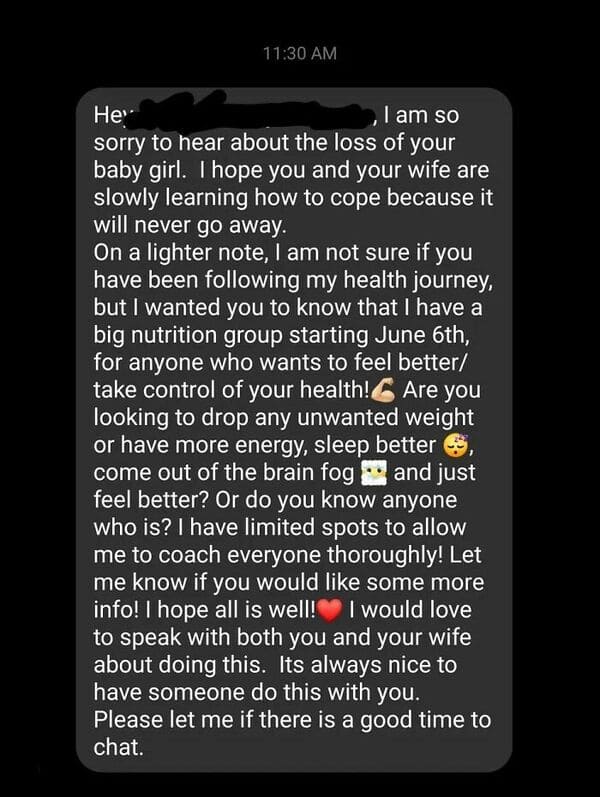 22. Just Getting Straight To The Point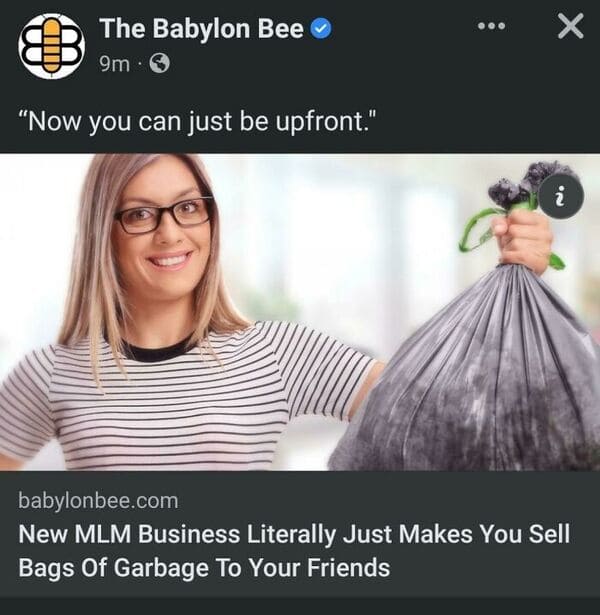 23. Who's Gonna Tell Her?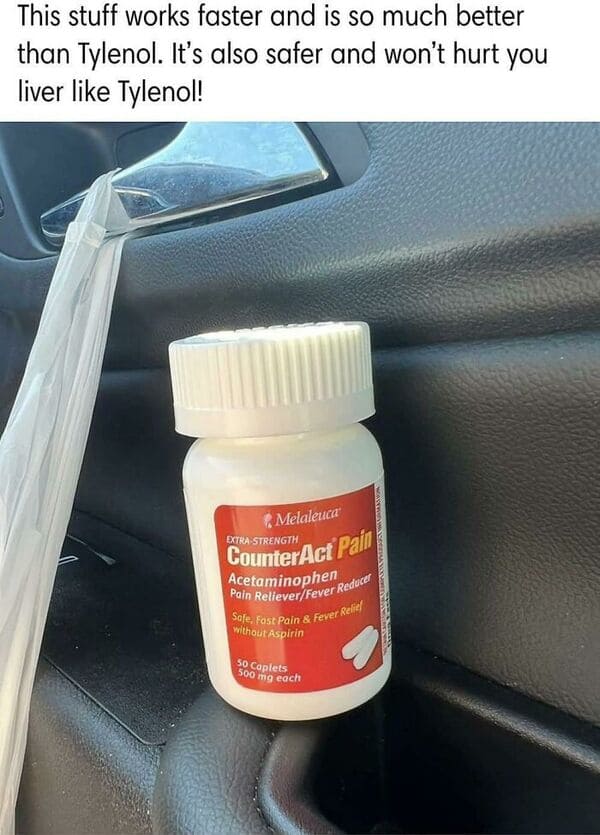 24. My Optometrists Office, Of All F***ing Places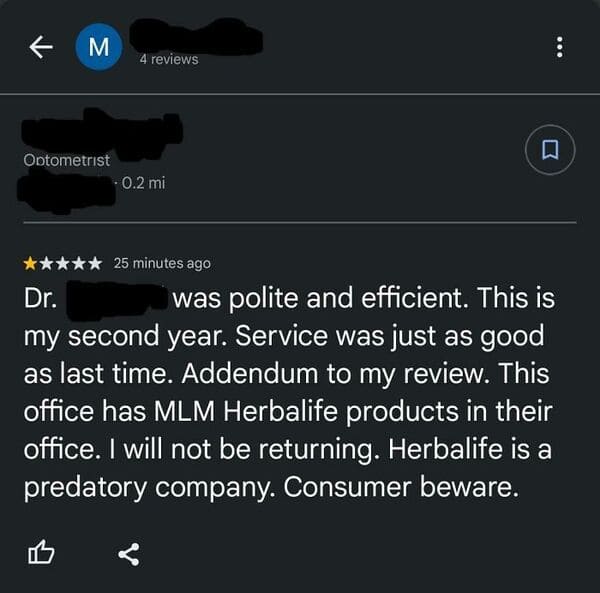 25. How Friggin Sad Is This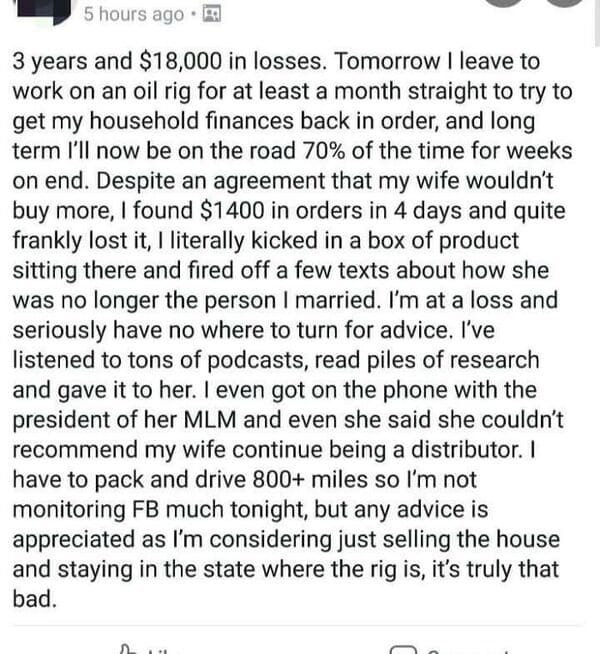 26. Well This Seems Unethical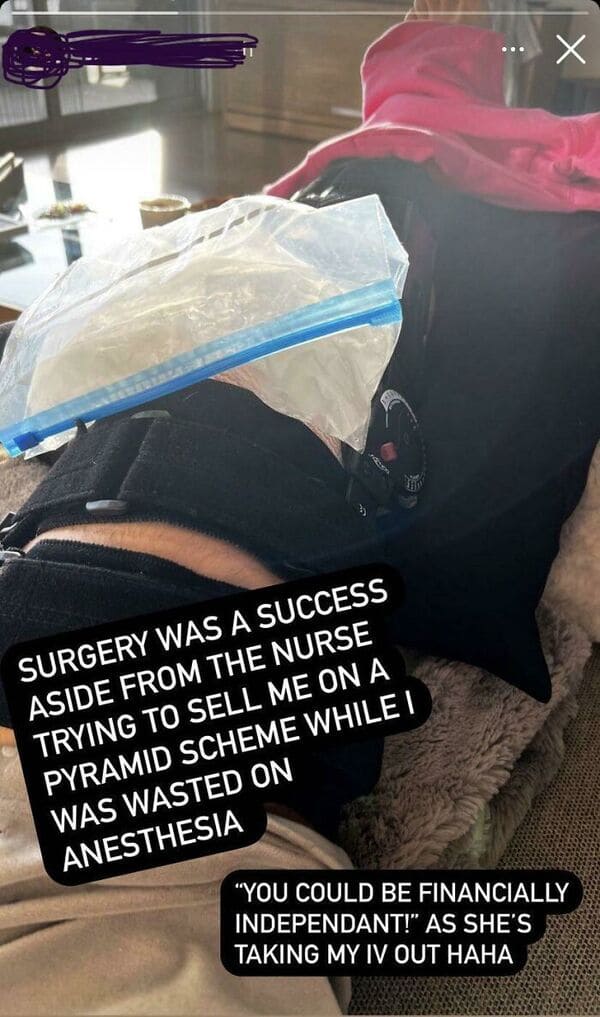 27. Soon As I See These I'm Checked Out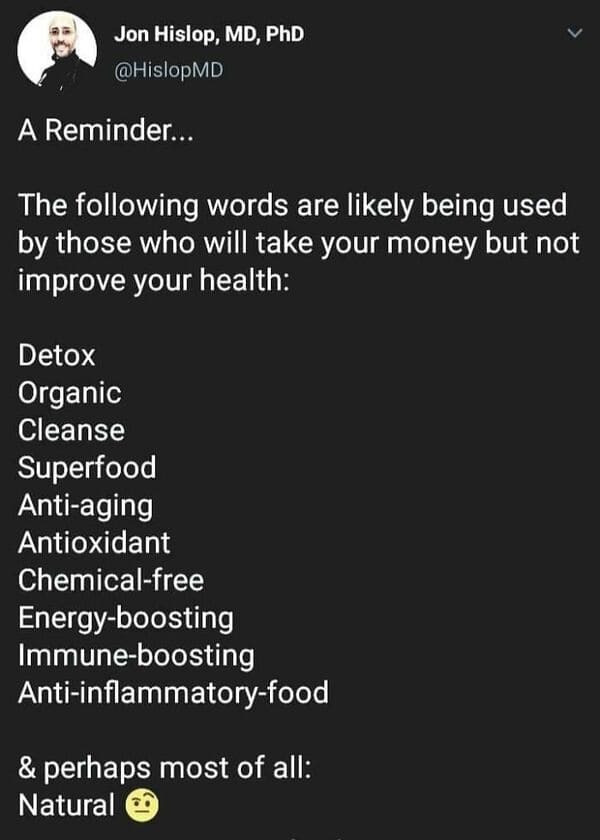 28. The Nerve. My Grandma Passed Away The Day Before I Got This Message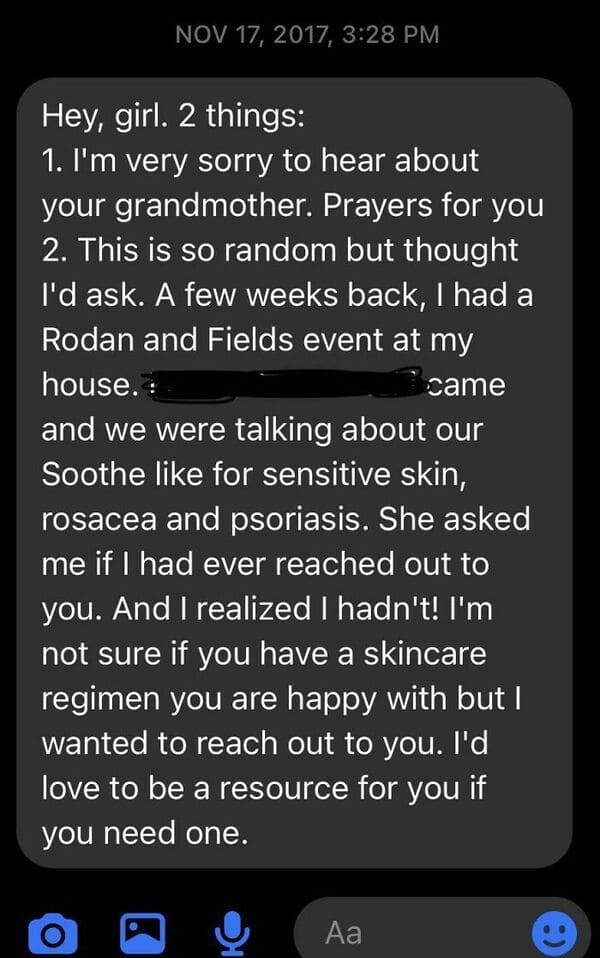 29. Oven Roasted!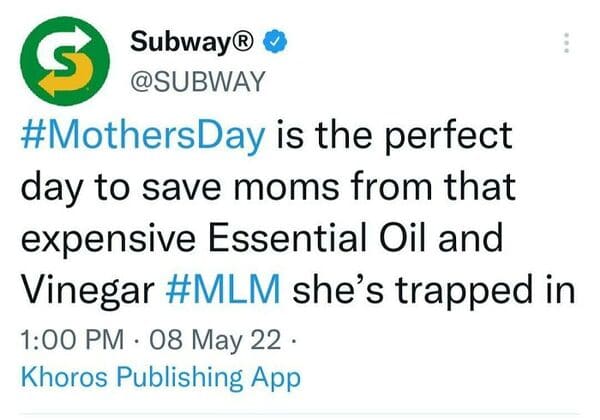 30. I Like Sharing This With The Mlm Huns; They Always Have The Same Thing To Say, "Those People Didn't Try Hard Enough"