Have you ever had lunch with your colleagues and thought to yourself, "Can I charge this to my expense account?"
Worry no more, as Good Fortune Burger, a restaurant located in Toronto, has come up with a clever marketing strategy to address this concern. They temporarily changed the names of some of their menu items to generic office supplies, allowing you to easily charge them to your expense account without any HR issues.
In the thread below, Twitter user Joshua Goodfield shared screenshots of what their menu looked like on Uber Eats. The images prompted some funny responses from fellow Twitter users. Some thought the idea was brilliant marketing, while others took it seriously, noting that this is technically fraud.
Regardless, that's one way to get people to try your burgers… or should I say mini dry-erase whiteboards?
---
1.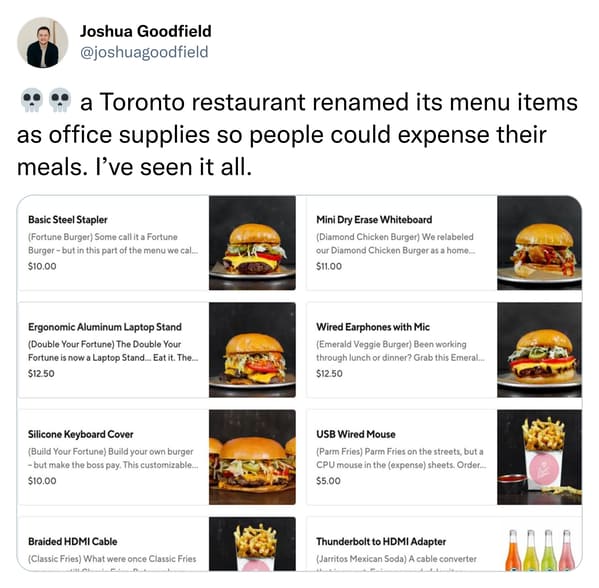 2.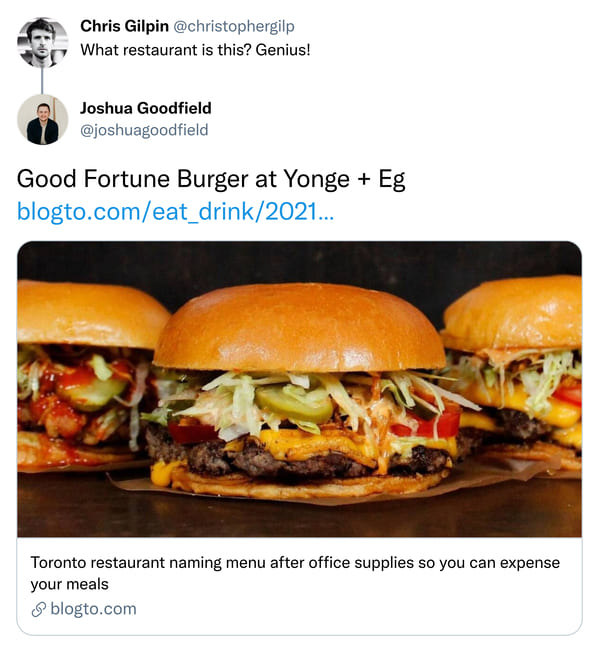 3.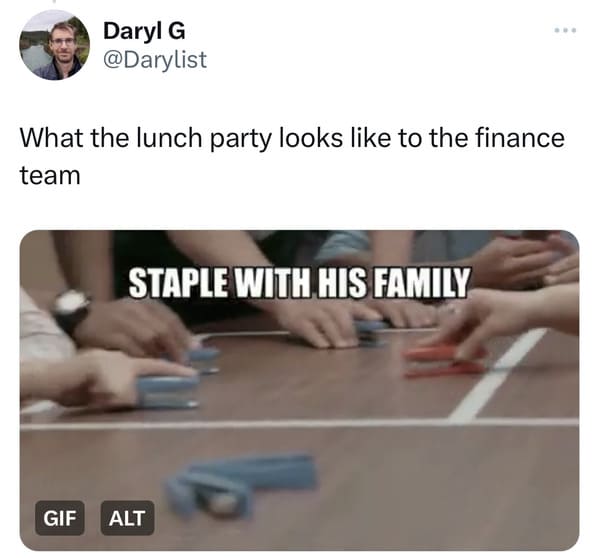 4.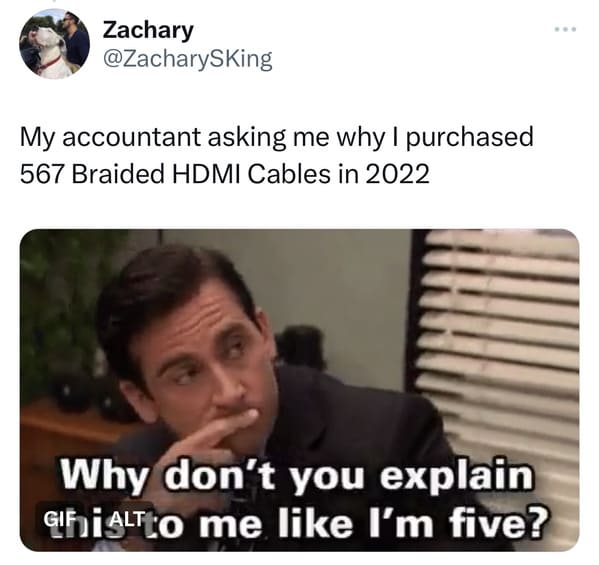 5.

6.

7.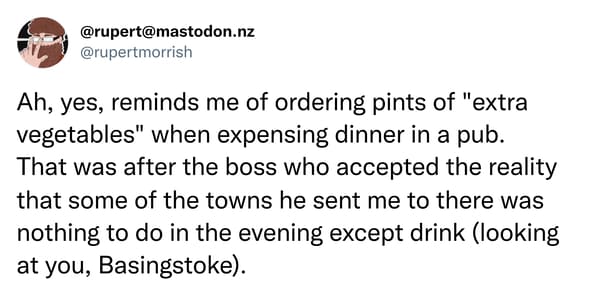 8.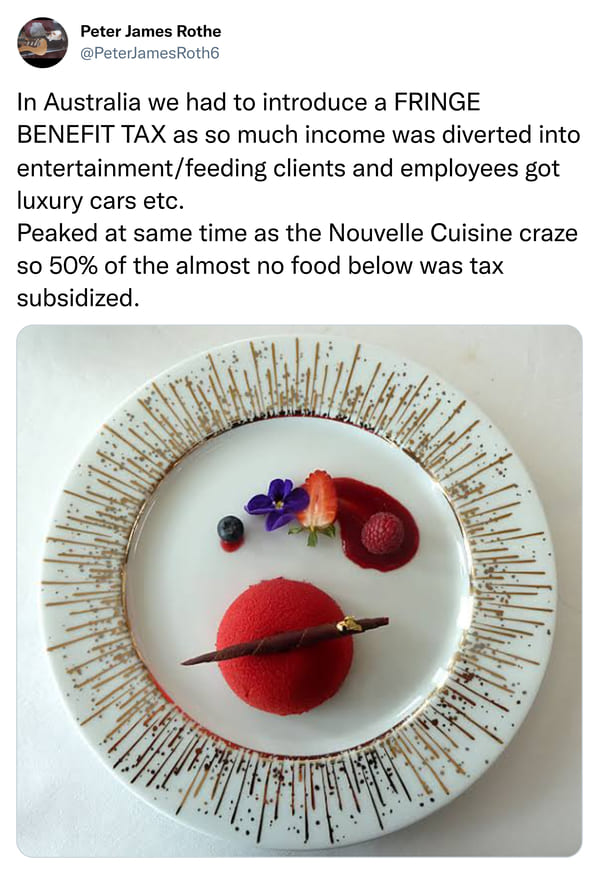 9.

10.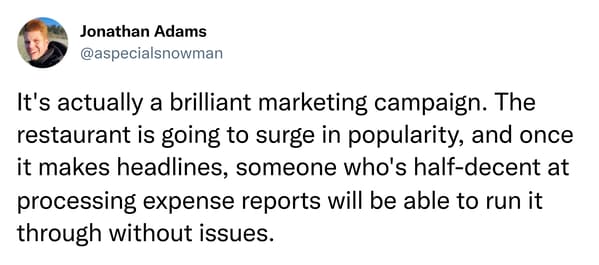 11.

12.

13.

14.

15.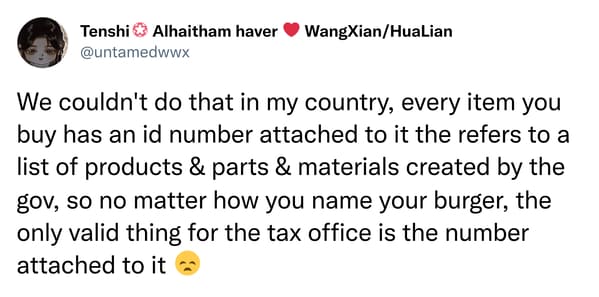 16.

17.

18.

19.

20.

21.

22.

23.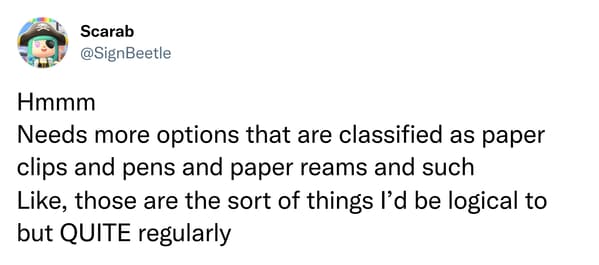 24.

25.

26.