This week's funniest tweets from women are sure to leave you laughing. From witty observations about everyday life to clever one-liners and memes, these women have definitely brought their A-game to Twitter.
So, if you need a quick break from the stress of daily life or just want to brighten up your day, these tweets are pretty much guaranteed to put a smile on your face. If you want more, check out our archive of funny tweets from women here.
Here are 19 of the funniest tweets from women this week.
---
1.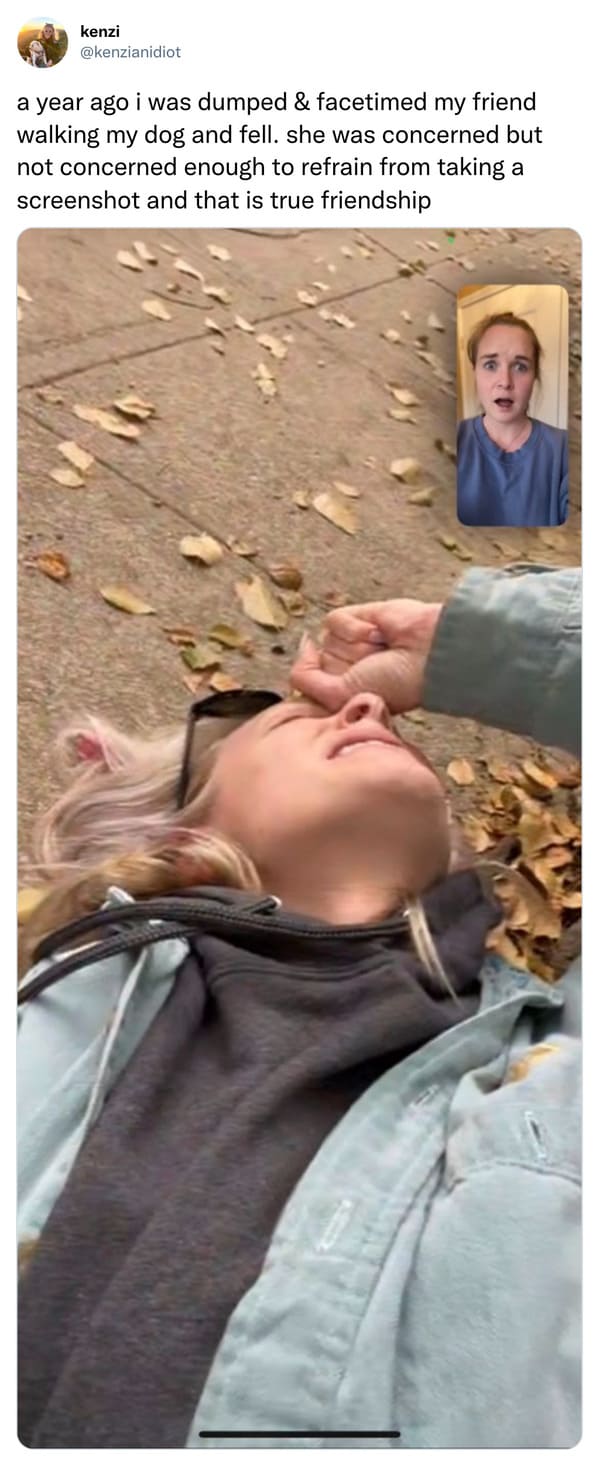 2.

3.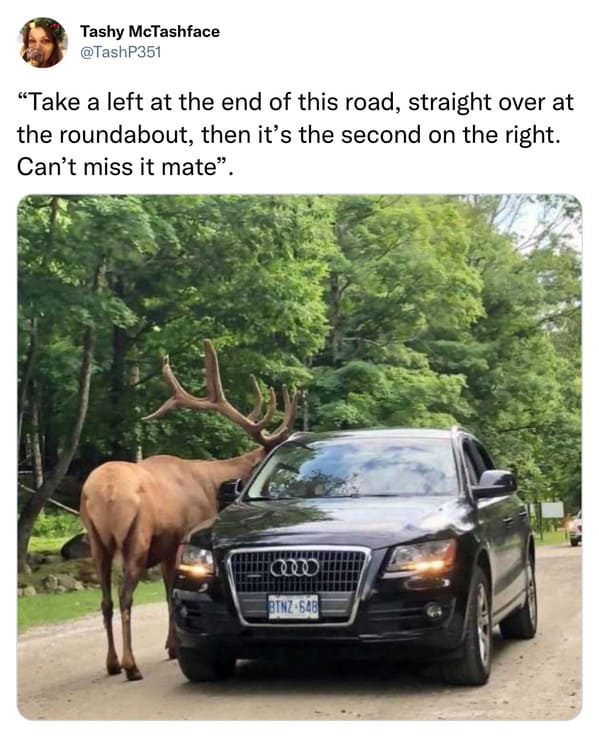 4.

5.

6.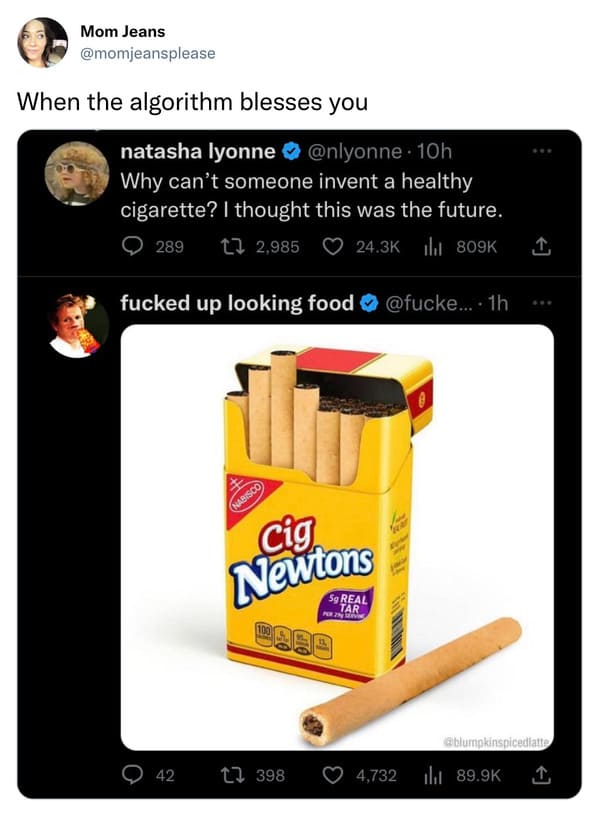 7.

8.

9.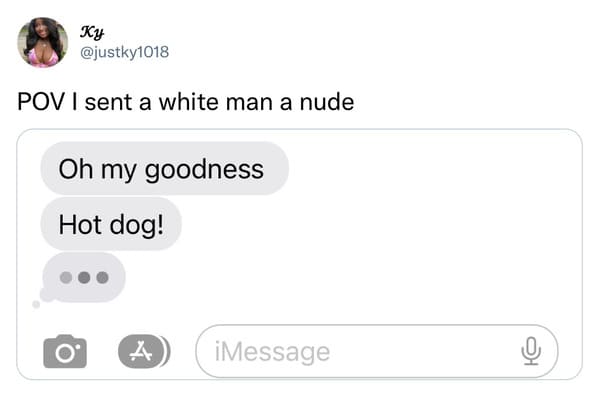 10.

11.

12.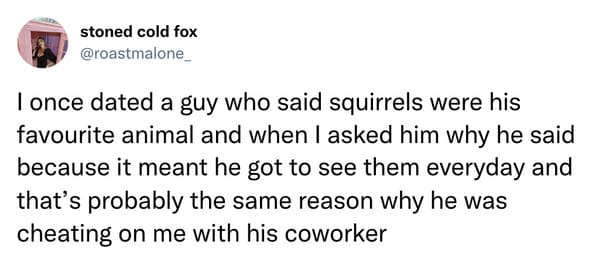 13.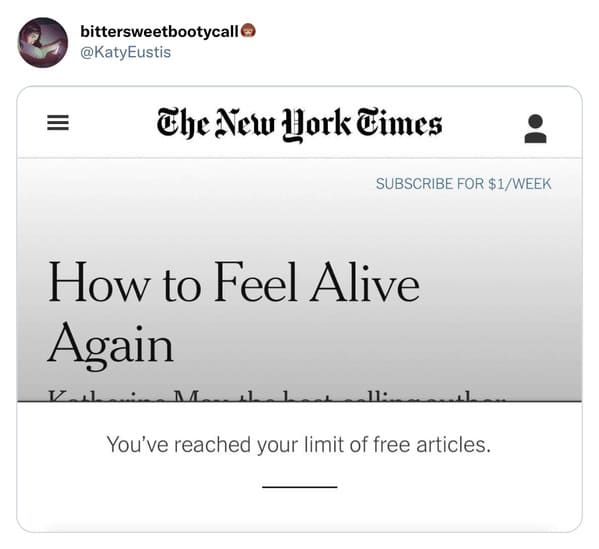 14.

15.

16.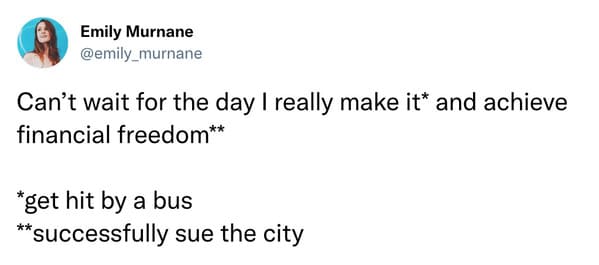 17.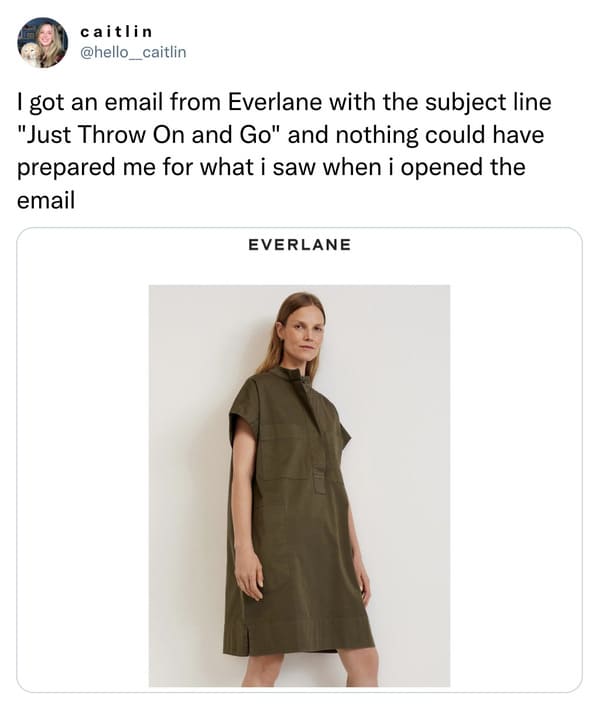 18.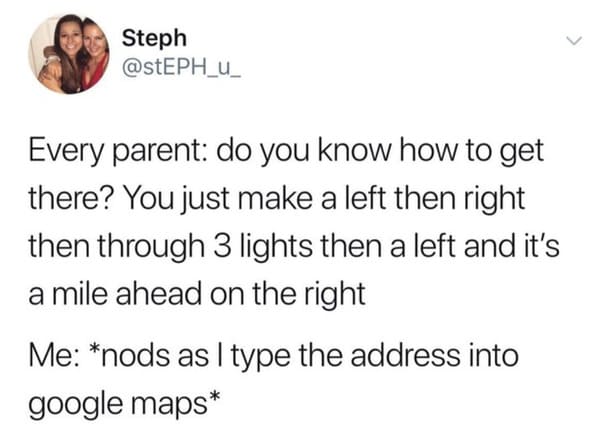 19.