I got into rock climbing memes after watching the Free Solo documentary. If you haven't seen it, the doc follows Alex Honnold, an absolute lunatic rock climber who climbs hundreds of feet into the air with no harness. It stressed me out so much. I can't recommend it enough.
Like I said, I got into rock climbing memes, not rock climbing itself. I enjoy rock climbing culture, rock climbing videos, even the occasional (short) bouldering session. But actually climbing up the face of a mountain? No, I like it on the ground.
This post goes out to all the veiny armed wall warriors out there. I can't say I totally understand what you do, but I respect it. You recess monkey bar kids turned out alright. I hope these funny memes give you a laugh.
1.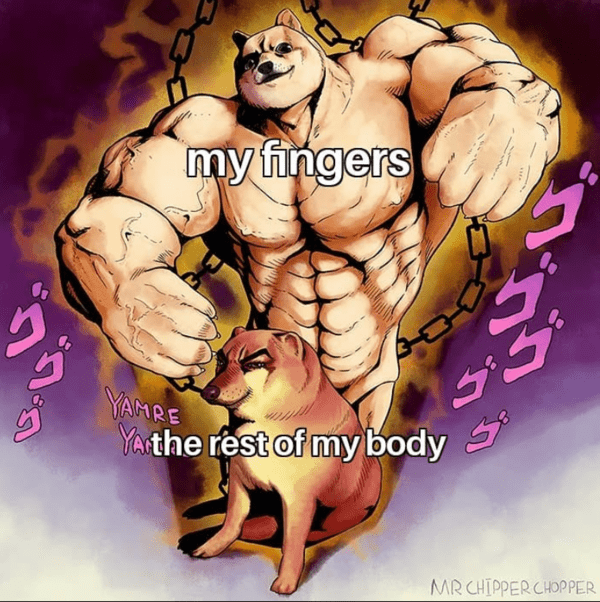 2.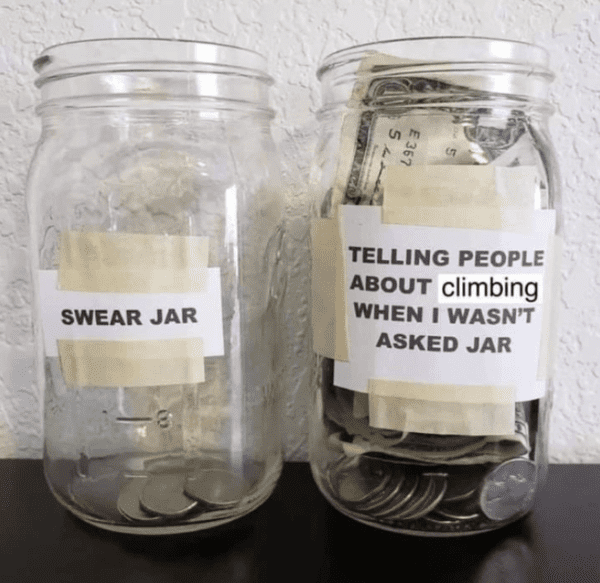 3.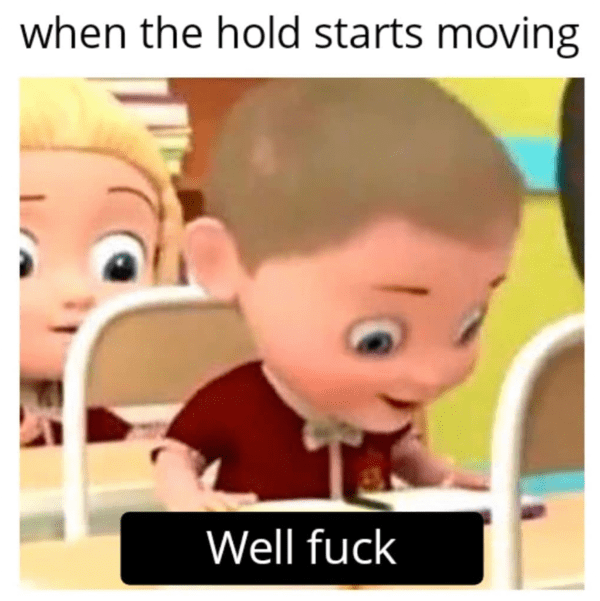 4.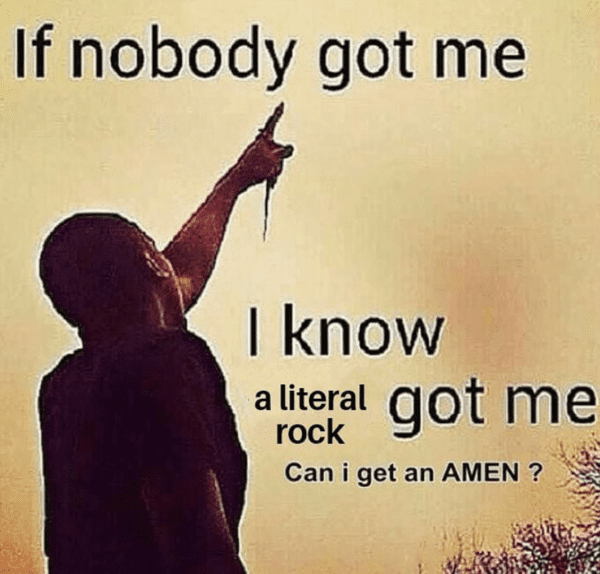 5.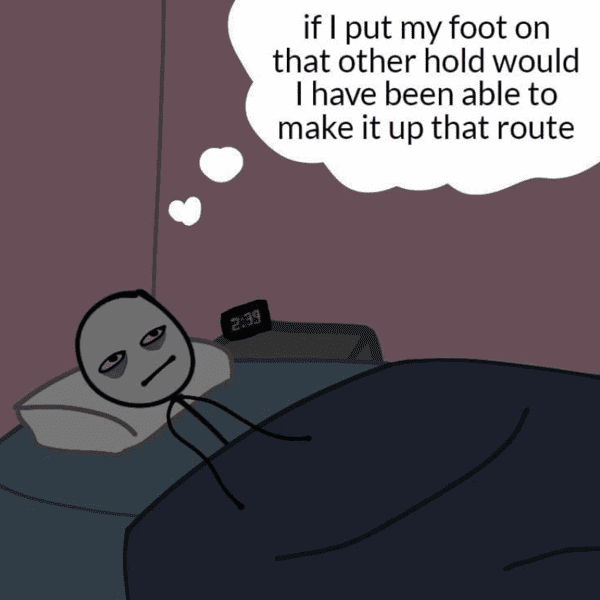 6.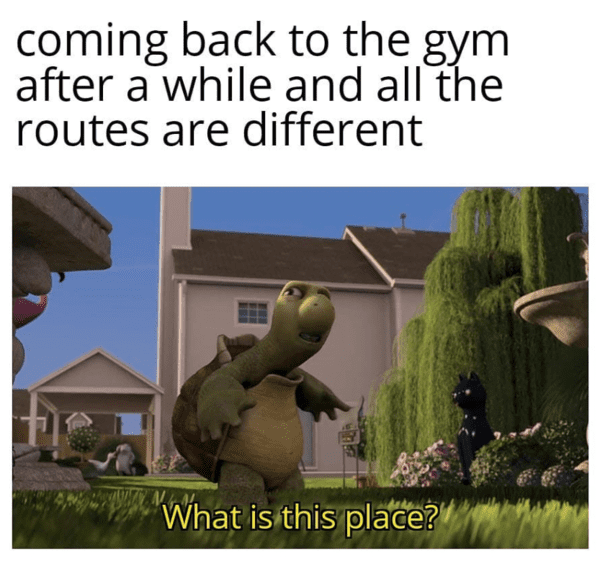 7.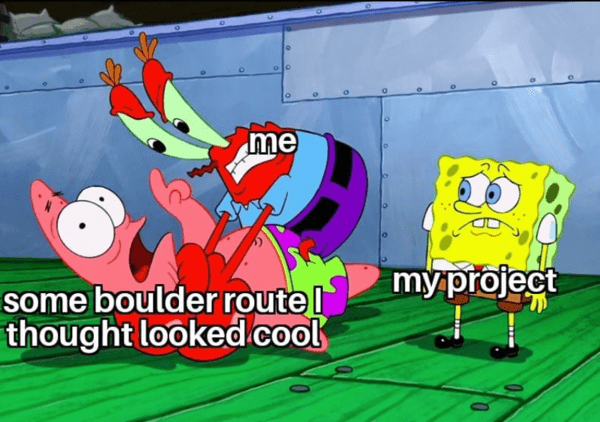 8.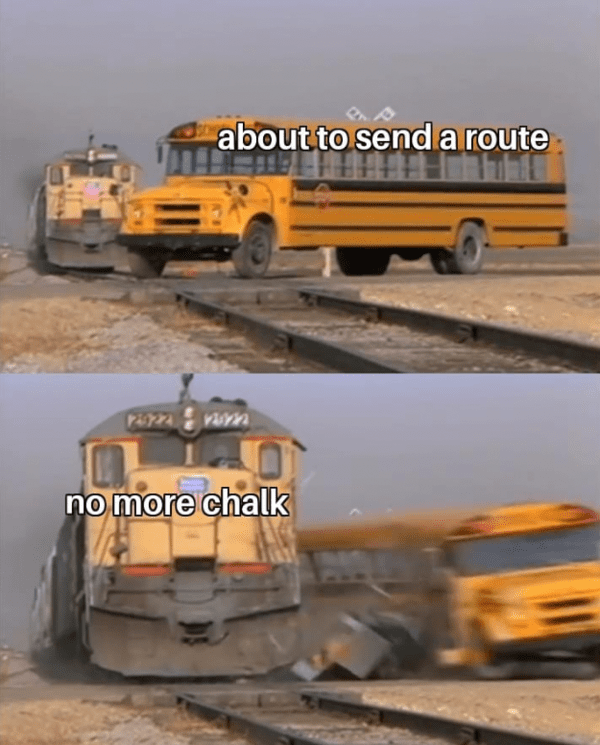 9.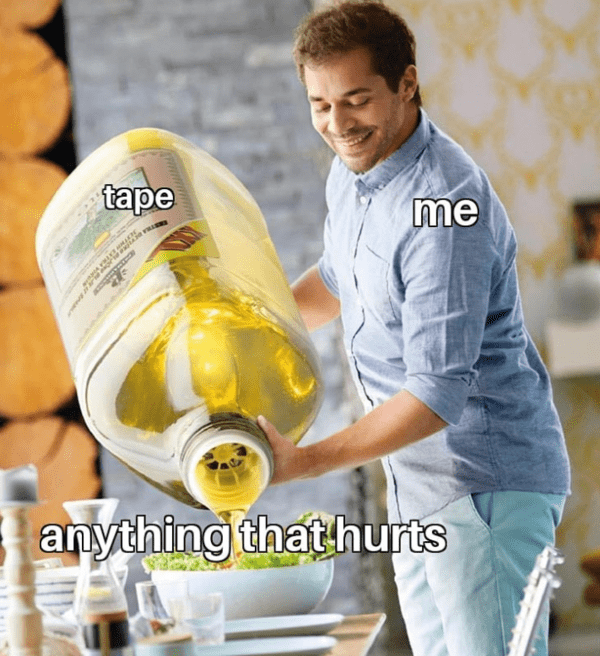 10.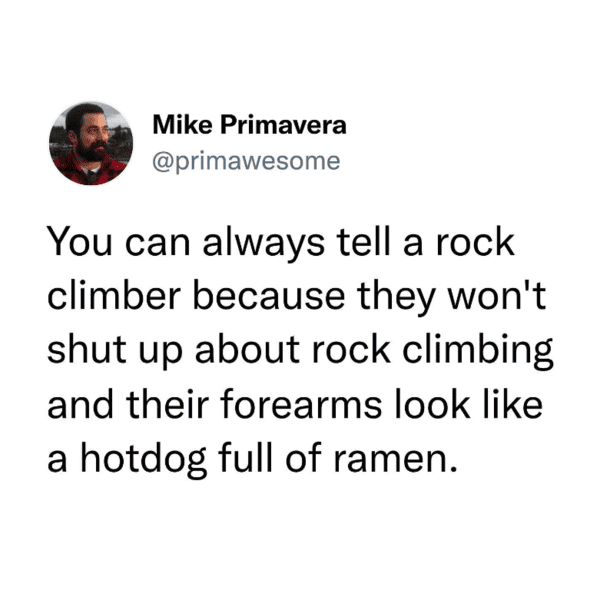 11.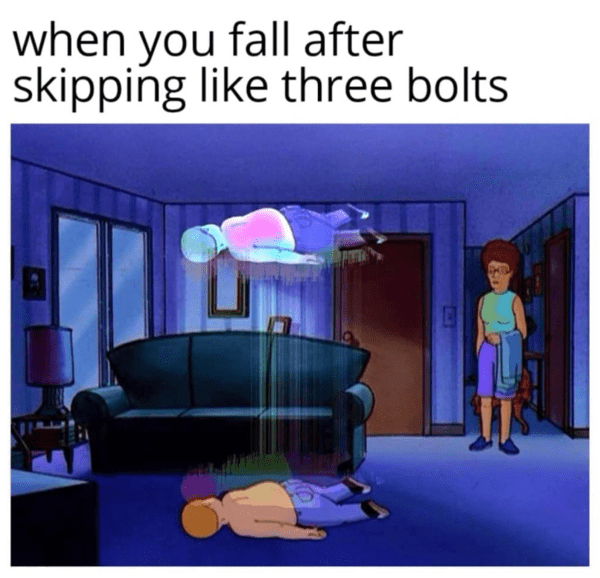 12.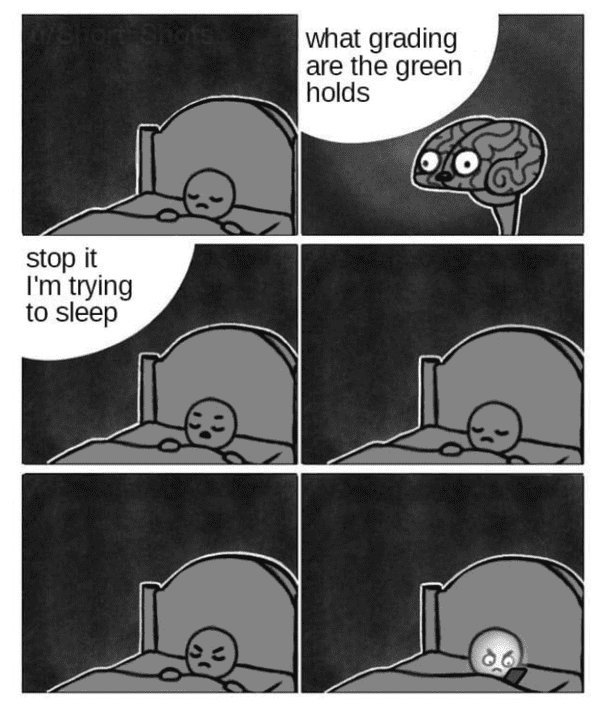 13.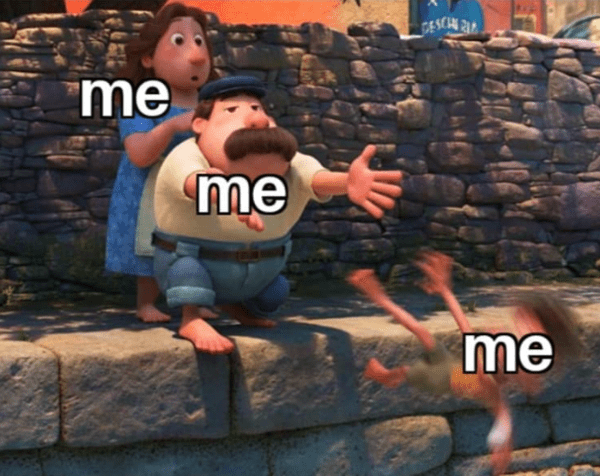 14.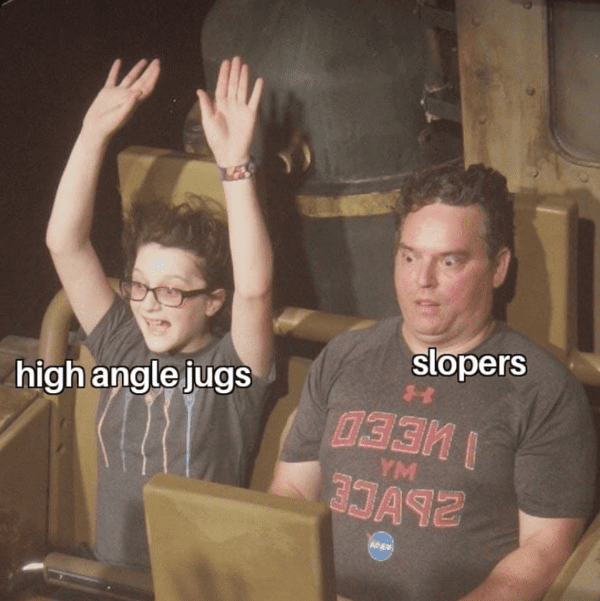 15.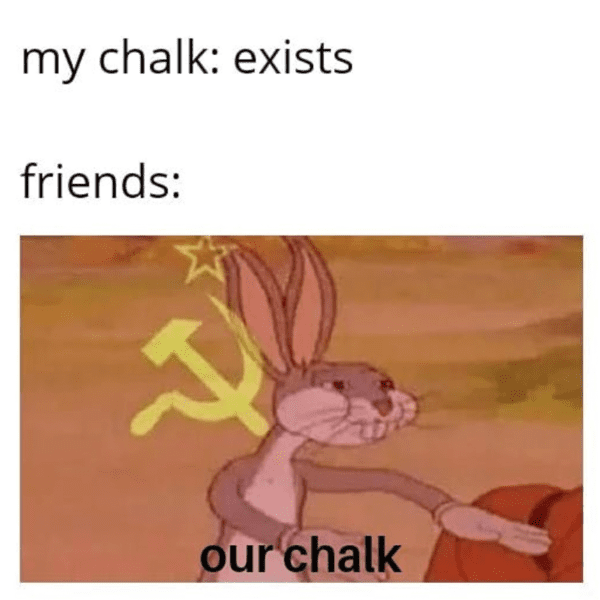 16.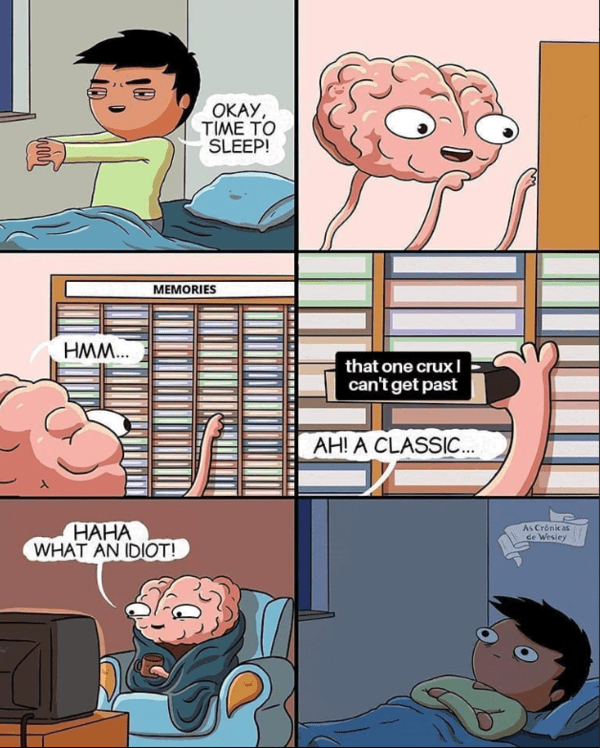 17.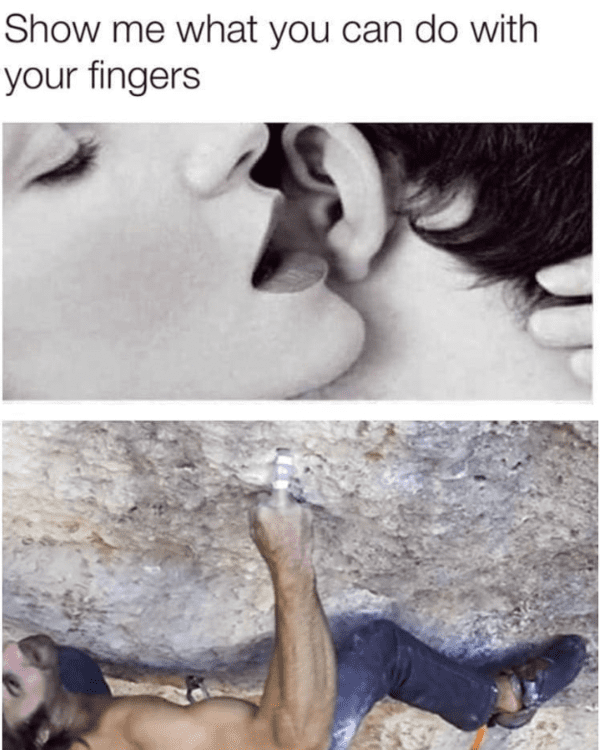 18.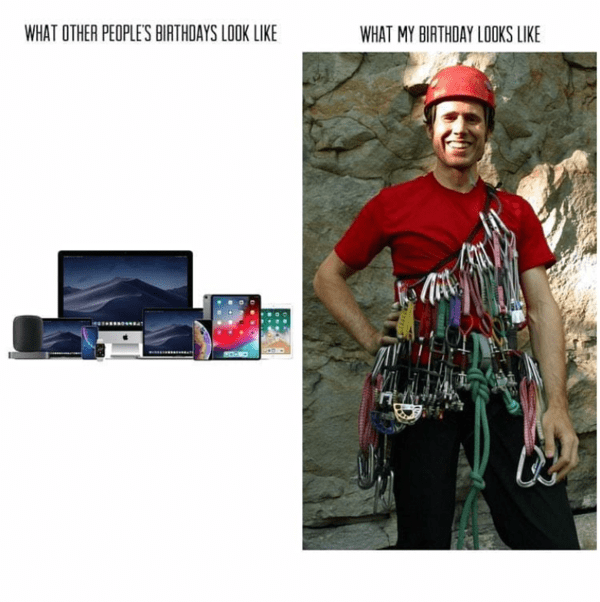 19.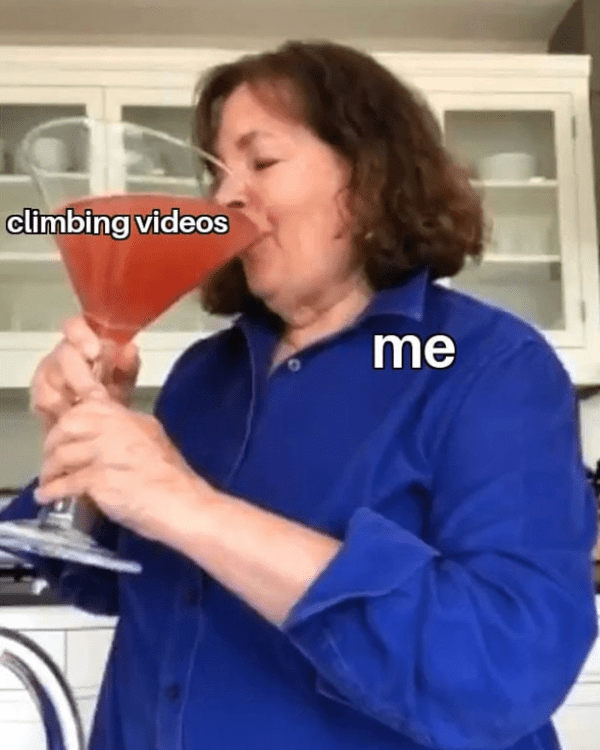 20.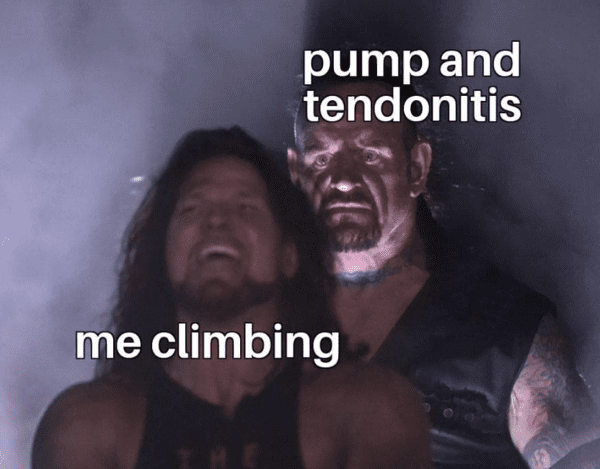 21.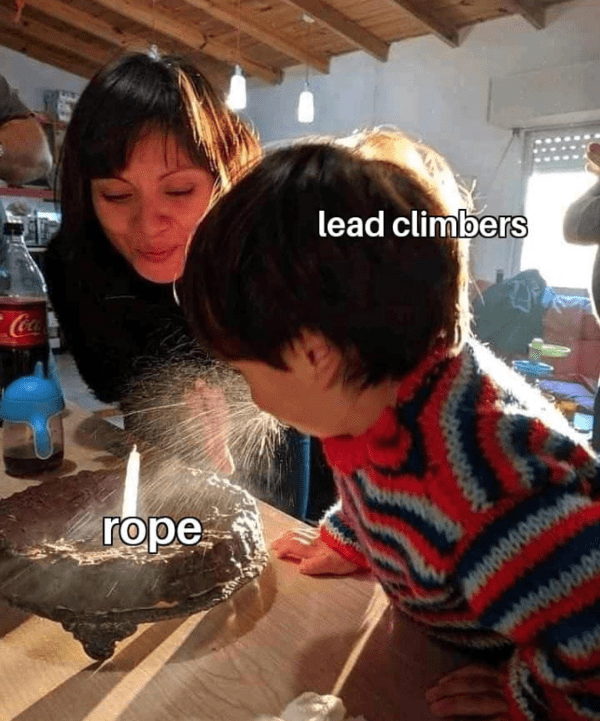 22.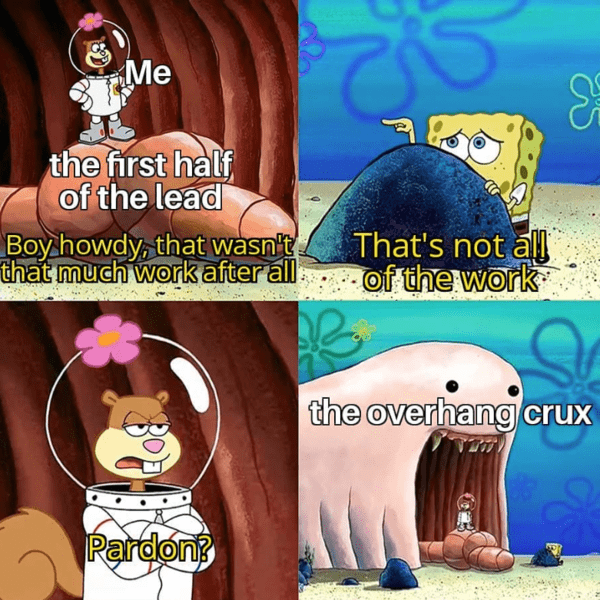 23.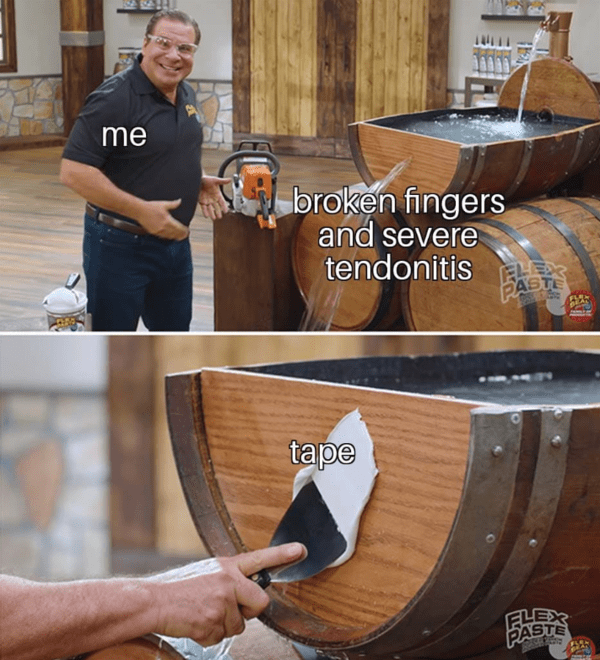 24.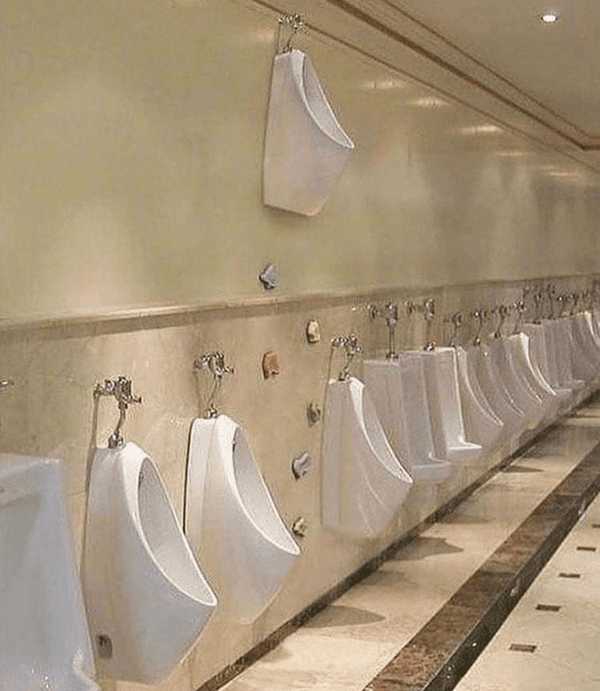 25.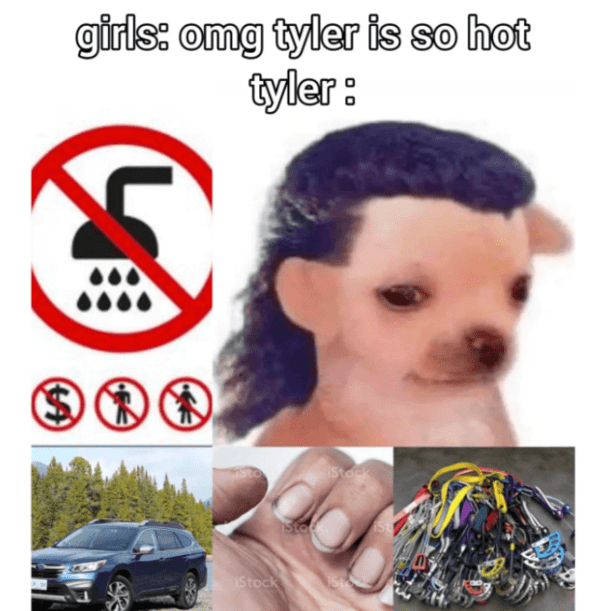 26.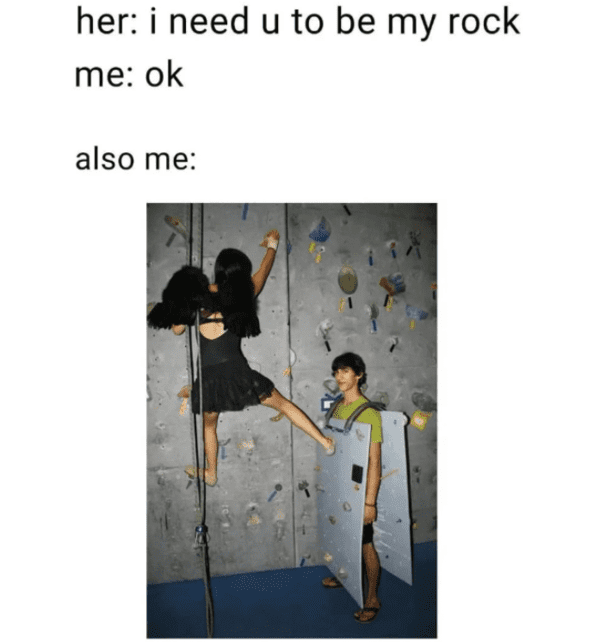 27.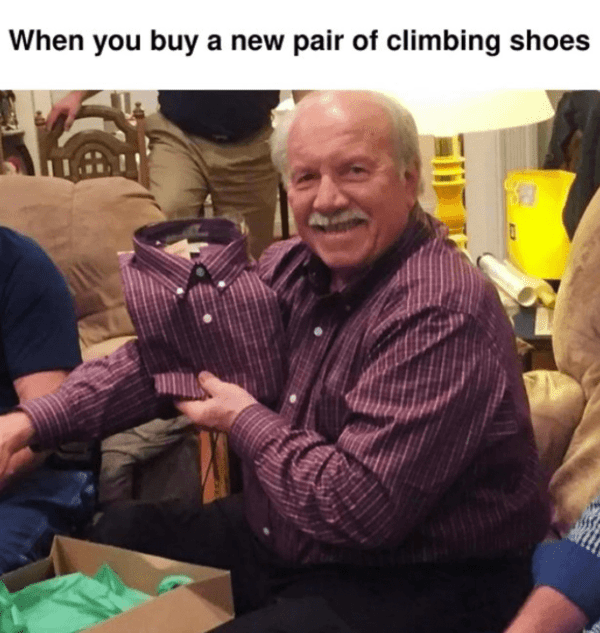 28.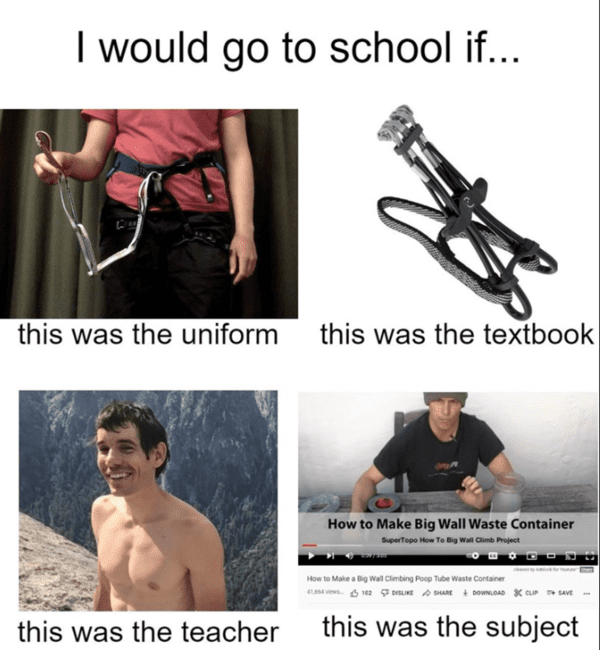 Also read: 35 Funny Gen X Memes For Everyone Who Remembers When Putting An "X" On Something Made It Cool