They say laughter is the best medicine. If that's true, then consider the Morning Funny Pictures Dump as your prescription for your morning dose of humor.
The best part about funny pictures is there's no copay involved. Just scroll and scroll while you try not to spit out your morning cup of coffee.
Enjoy!
---
1. "My wife accidently used the wrong soap in the washer."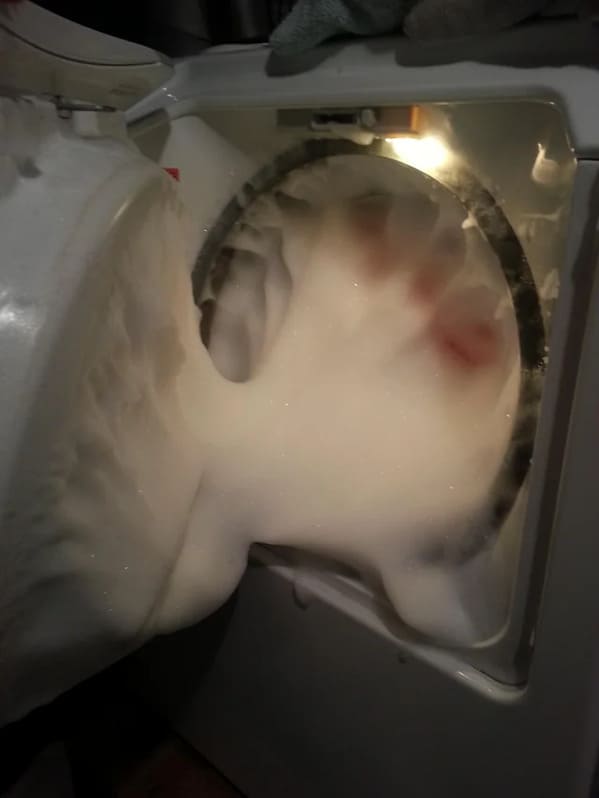 2. "Superman needs his ass kicked for this"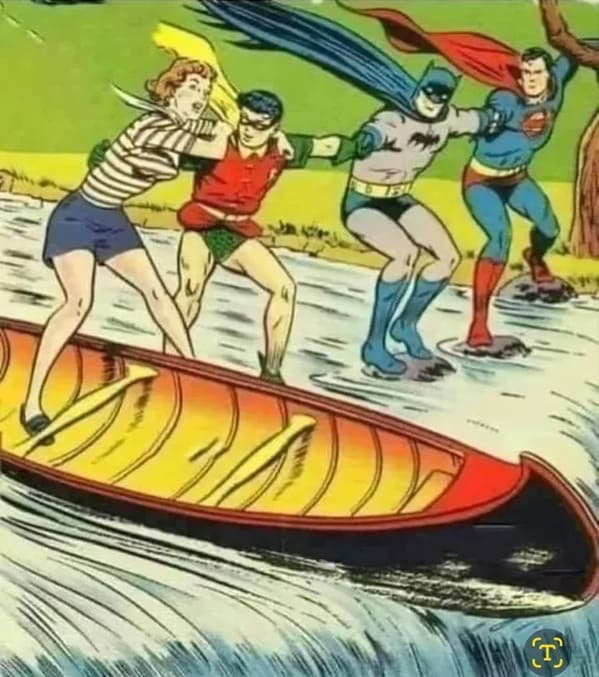 3.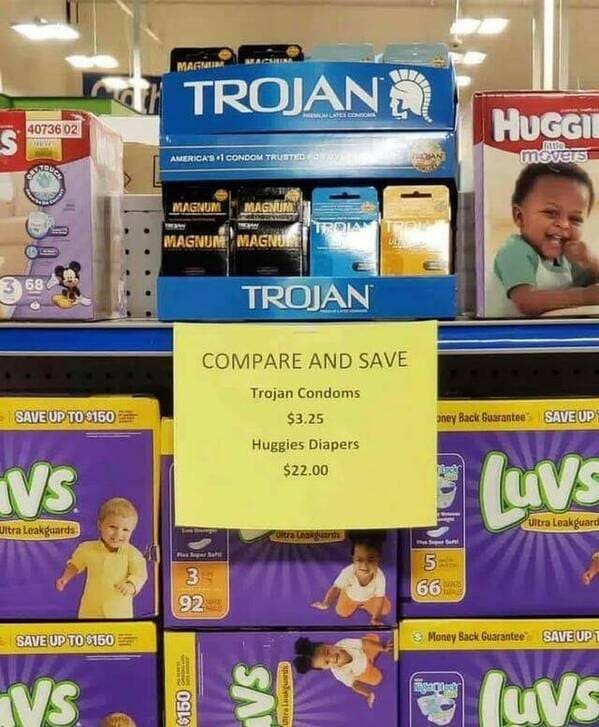 4. "Googly eyes I put on my brothers license plate."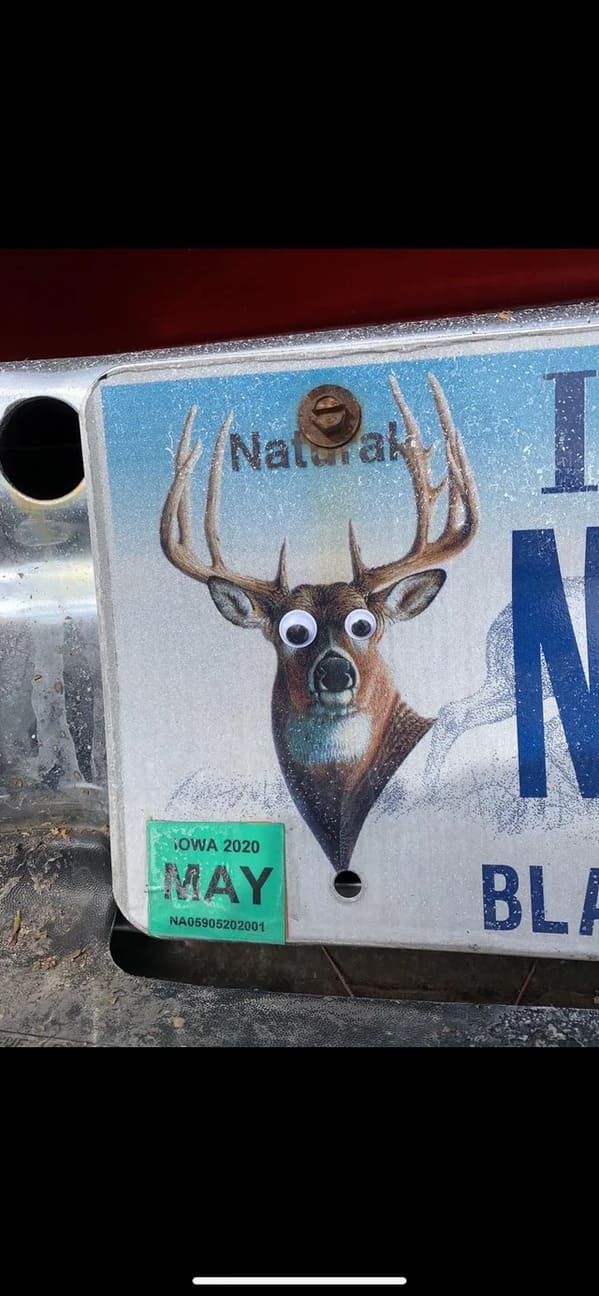 5.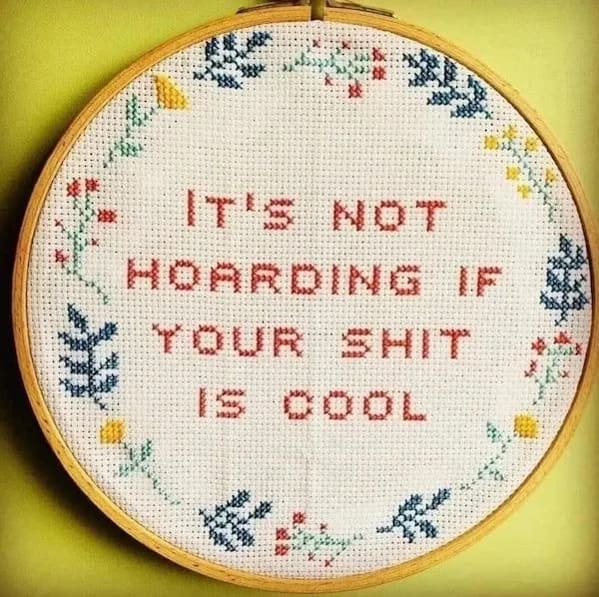 6. "Kyoto university in Japan, allows students to wear whatever they want to their graduation ceremony"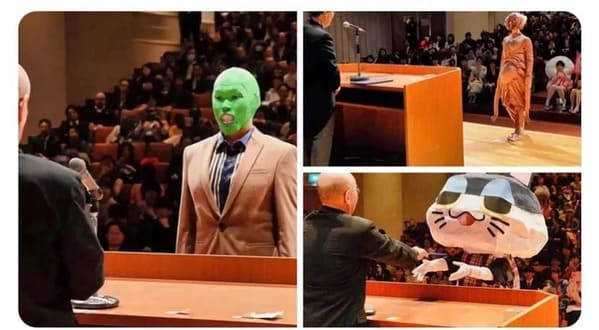 7.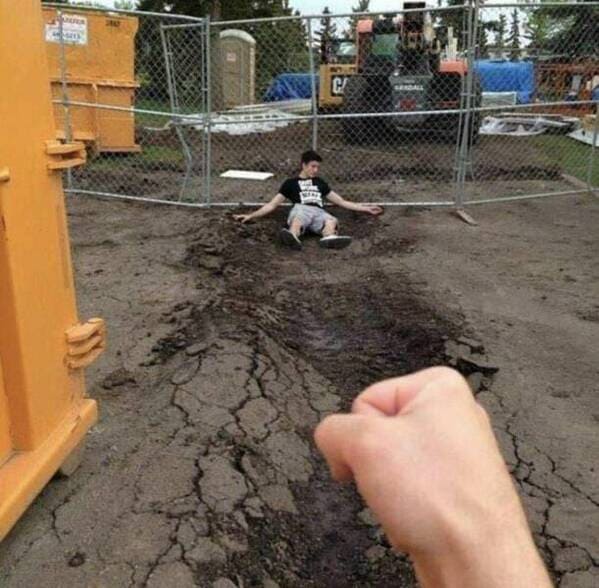 8.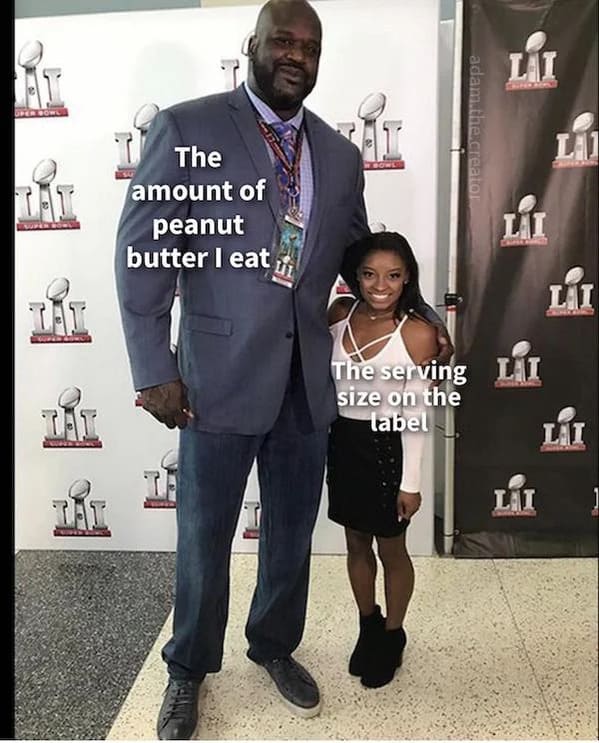 9. "Game of the year"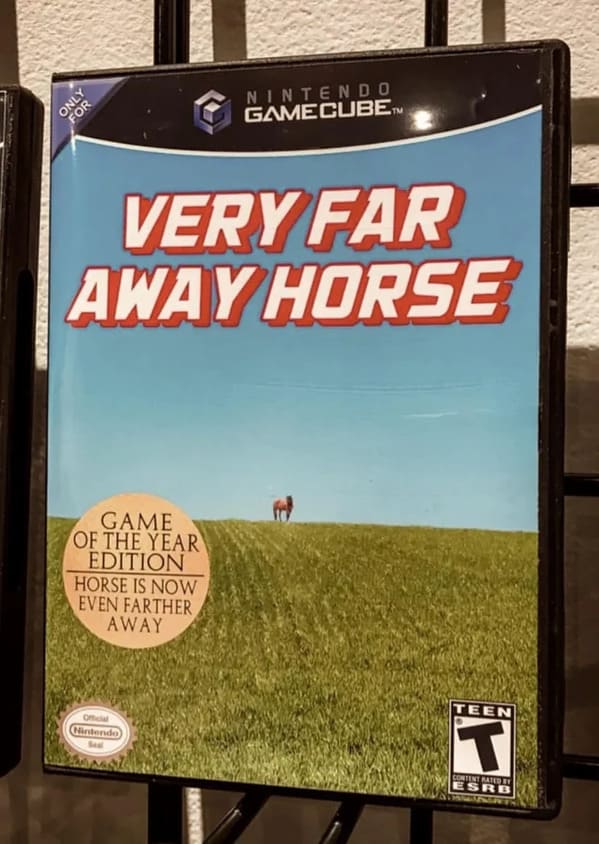 10. "To be fair, it does have a St Patrick's Day theme"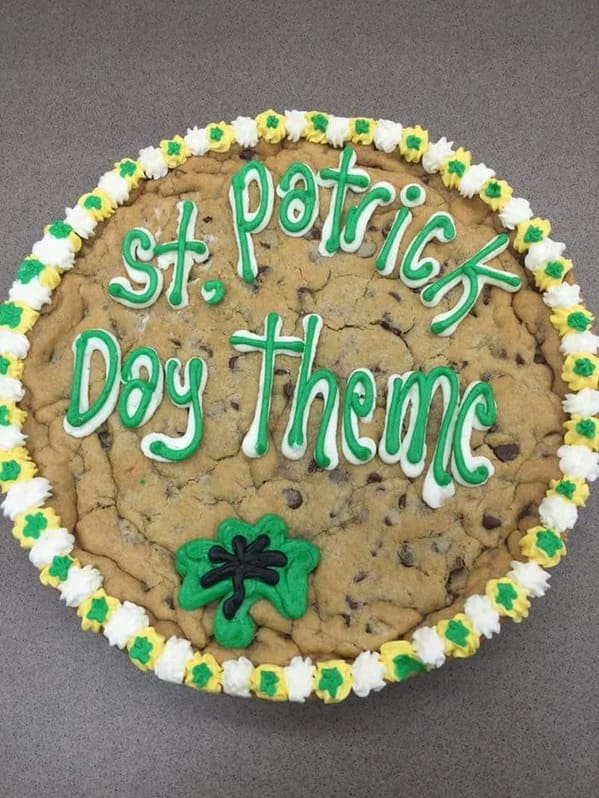 11.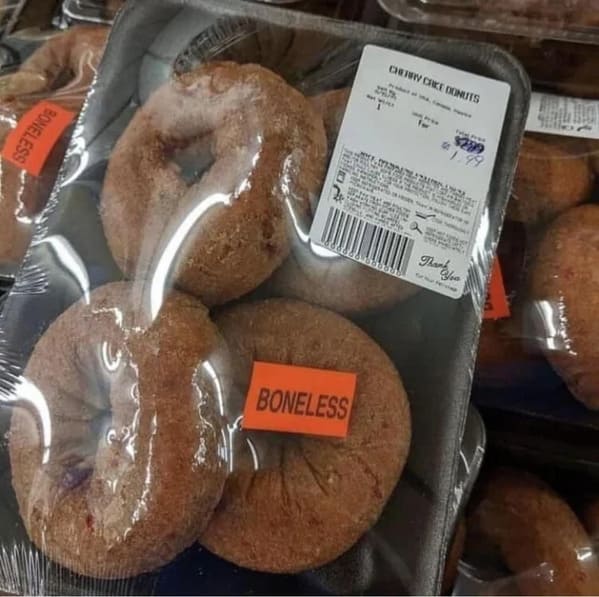 12. "Toilet humor."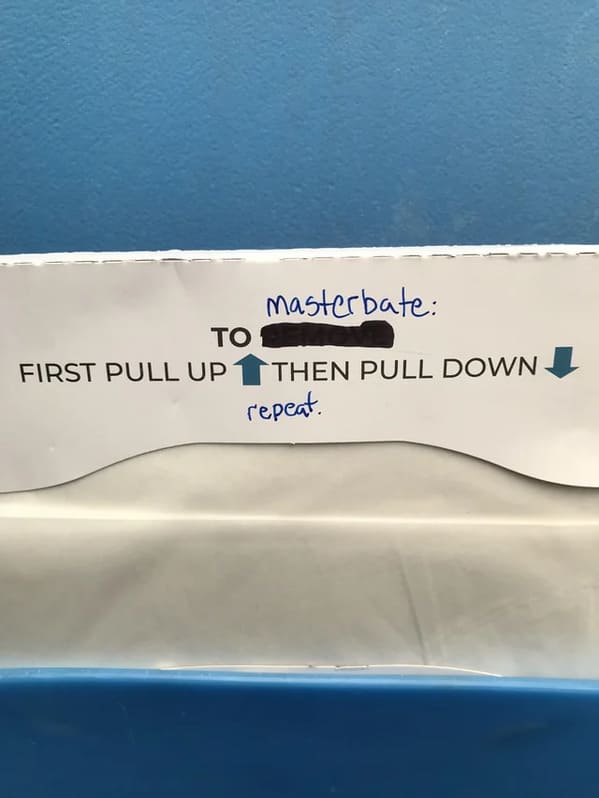 13.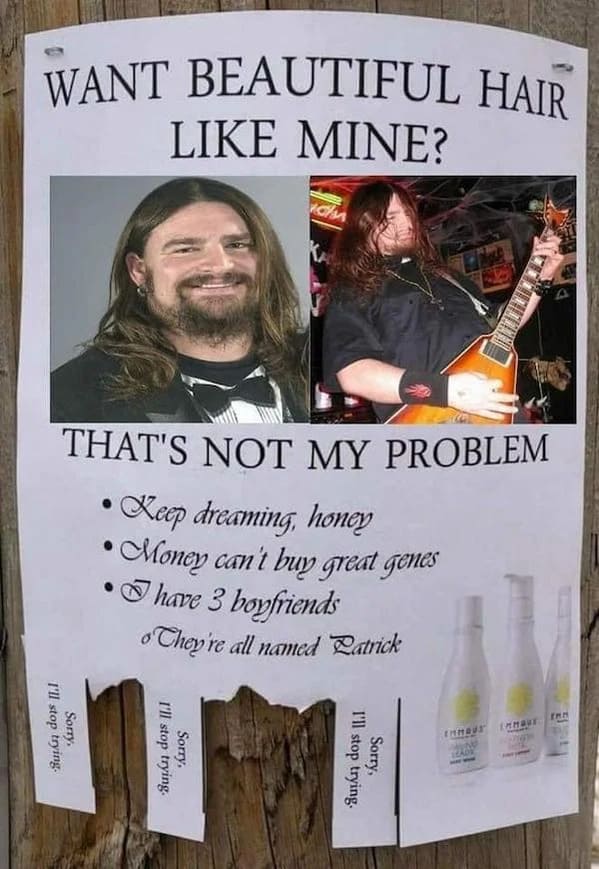 14. "someone needs to revisit cursive letters"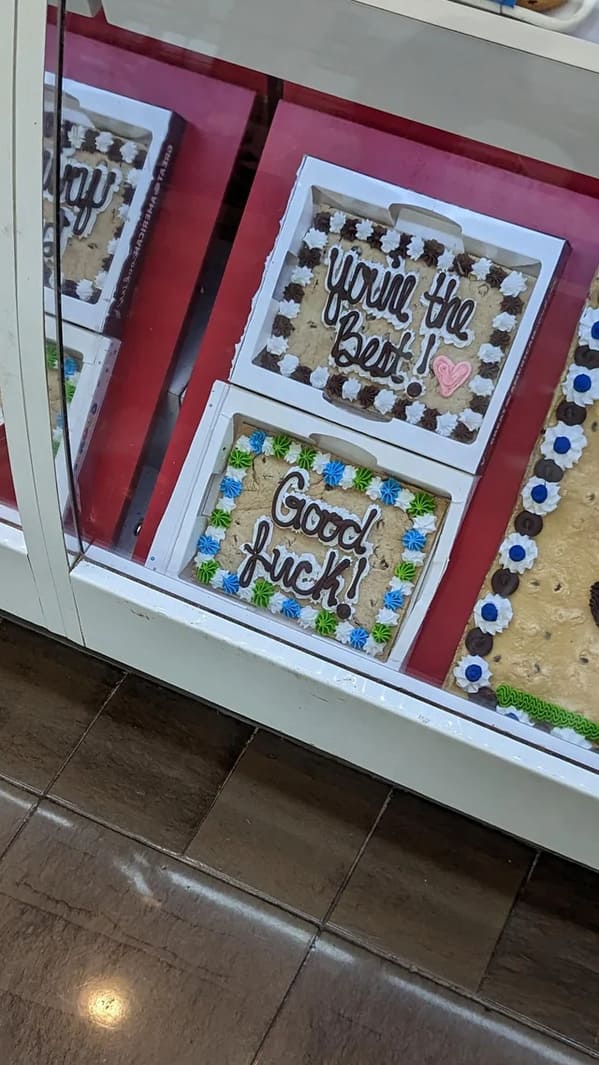 15.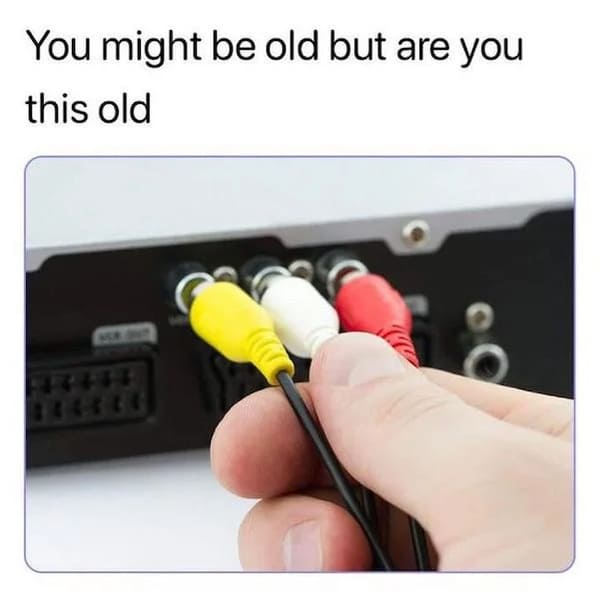 16. "We have a smart ass in the building"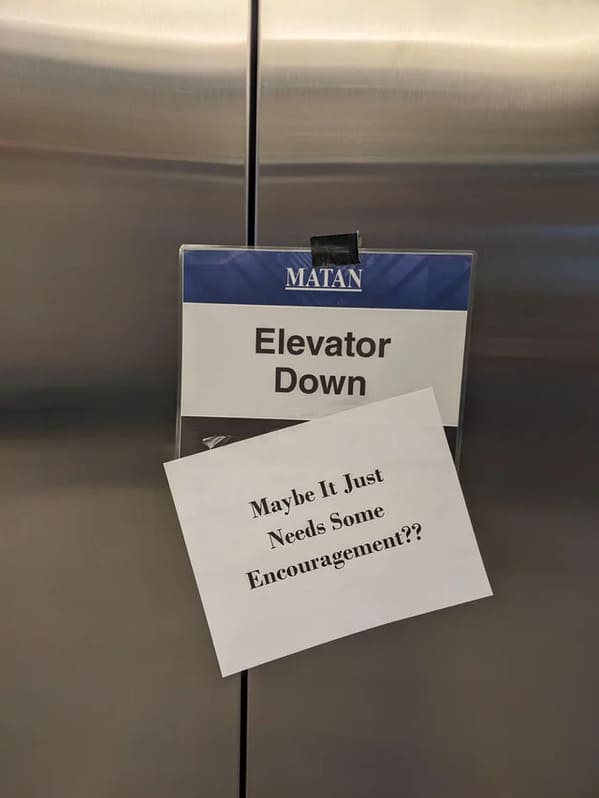 17. "Someone's happy to be on discount."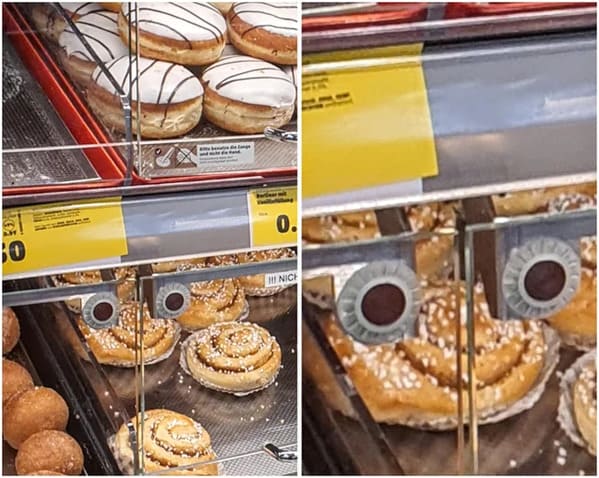 18.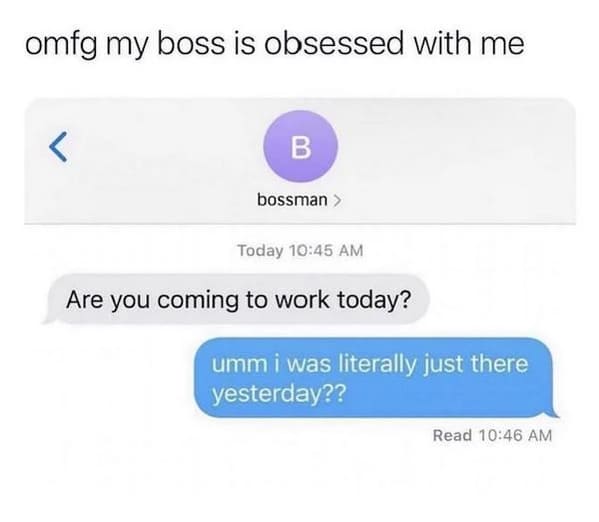 19.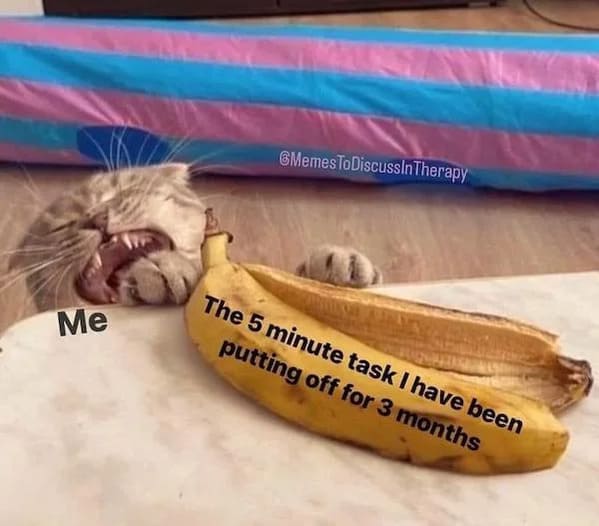 20.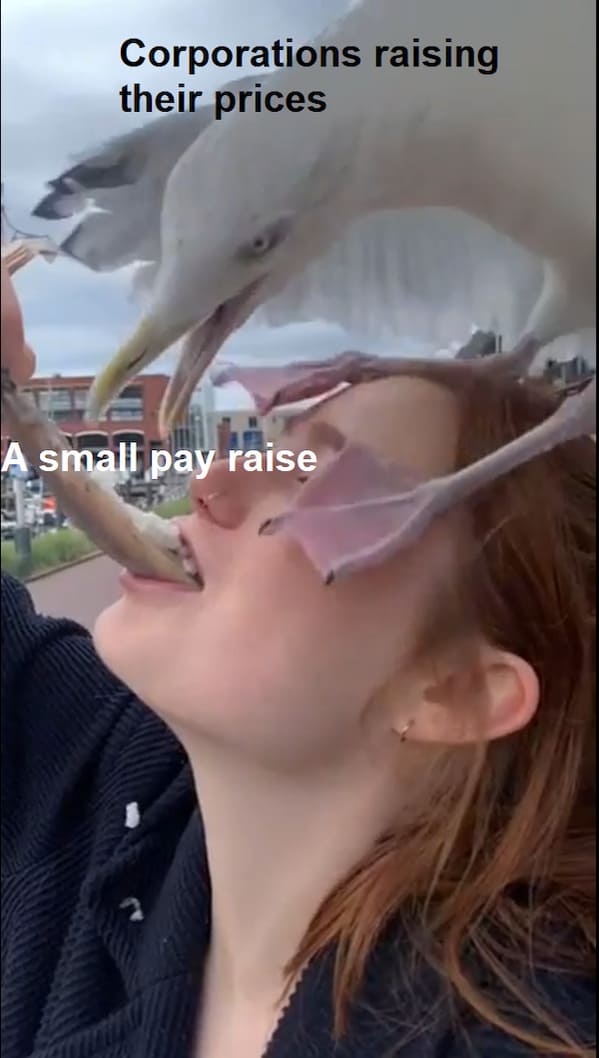 21. "Dipsy has seen some shit Dipsy has seen some sh*t"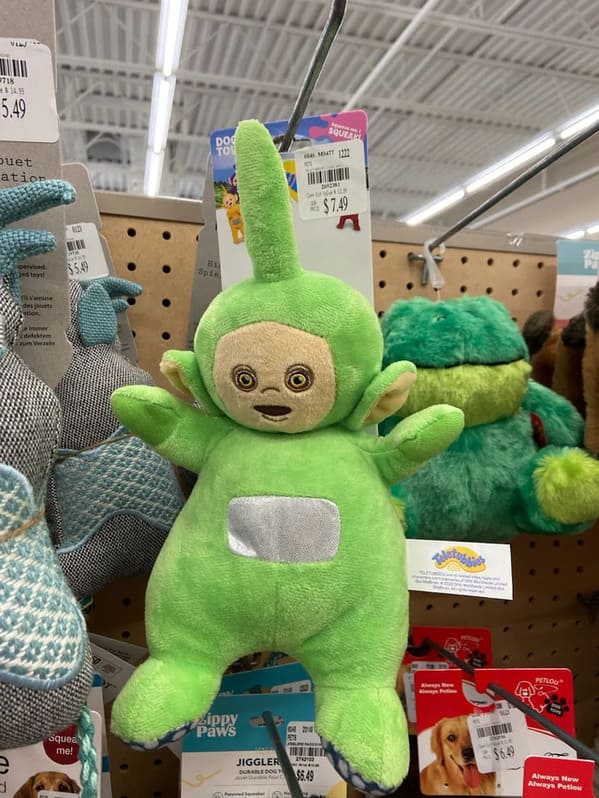 22. "Nobody will be able to say that the stone masons who built this wall did not use a water leveler"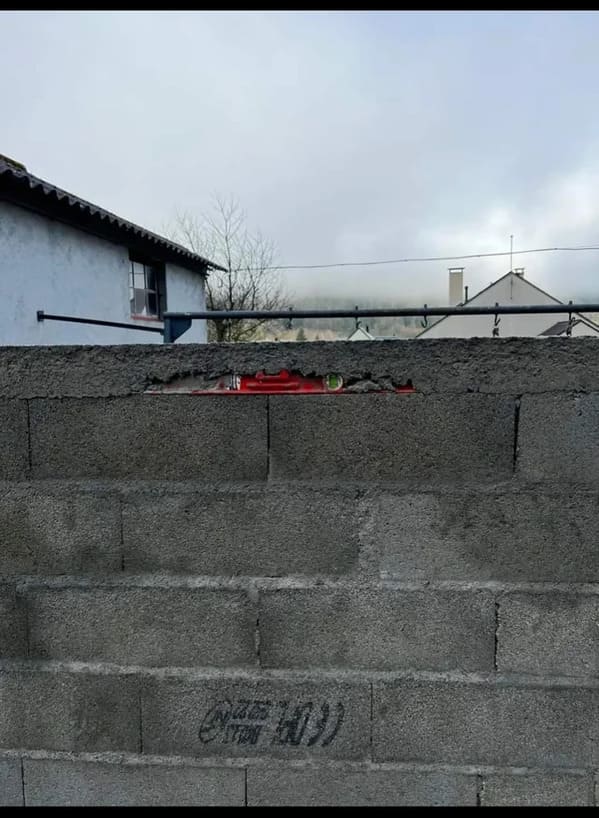 23. "The snow here is California is getting really bad The snow here is California is getting really bad"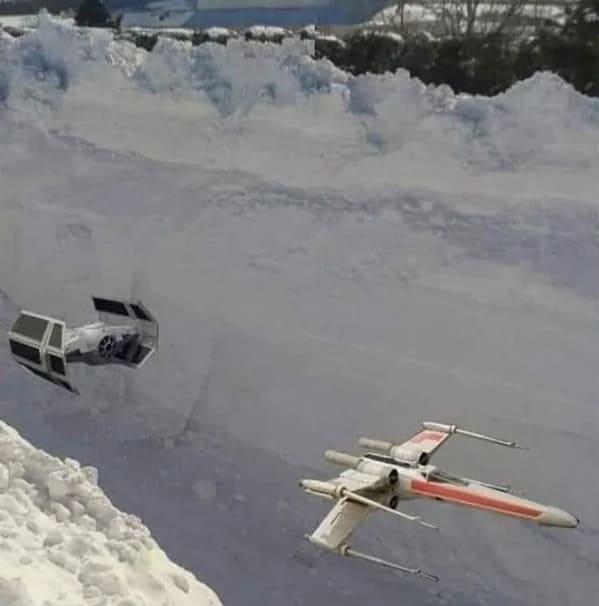 24.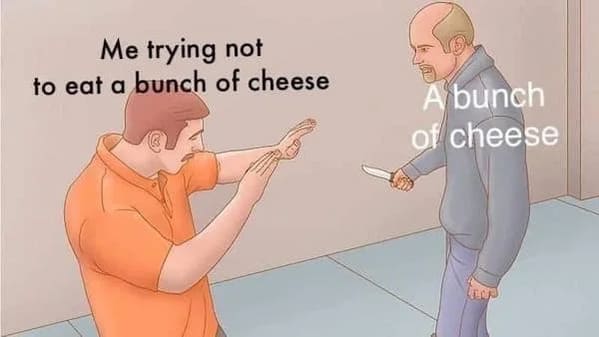 25.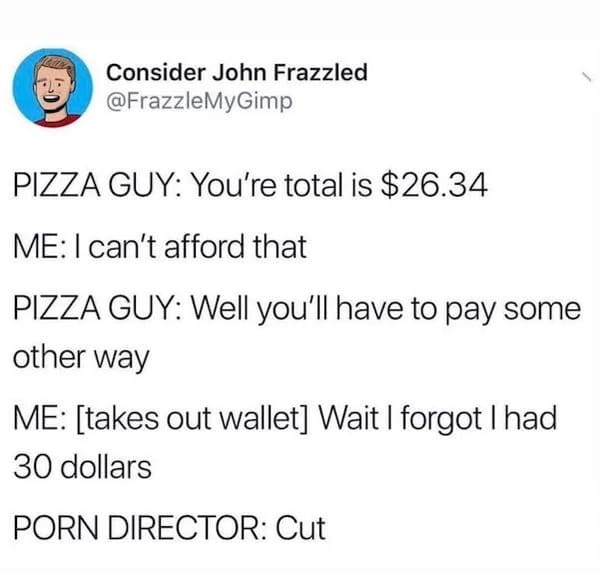 26.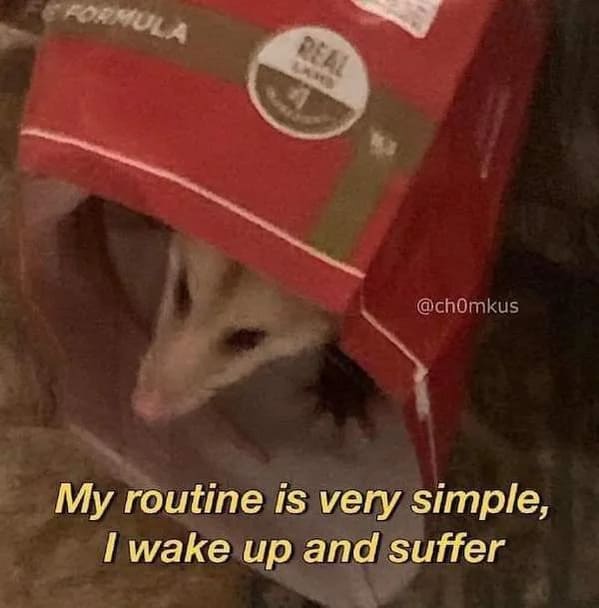 Read also: 35 St. Patrick's Day Memes That'll Make You Laugh So Hard You Spit Out Your Green Beer