There are a million stories, songs, and proverbs about how revenge is bad. Probably because it feels so good. That is, to a point.
Sometimes in our quest for revenge we lose sight of what really matters. Ourselves. If you're going to do something as selfish as revenge, be selfish all the way. Don't go and do something you'll regret later.
The following people share times they took revenge too far. They were mad, they reacted, and now they live with the regret. Let this be a lesson to us all, you know, unless you really NEED revenge, which will probably be the case. Do you.
1.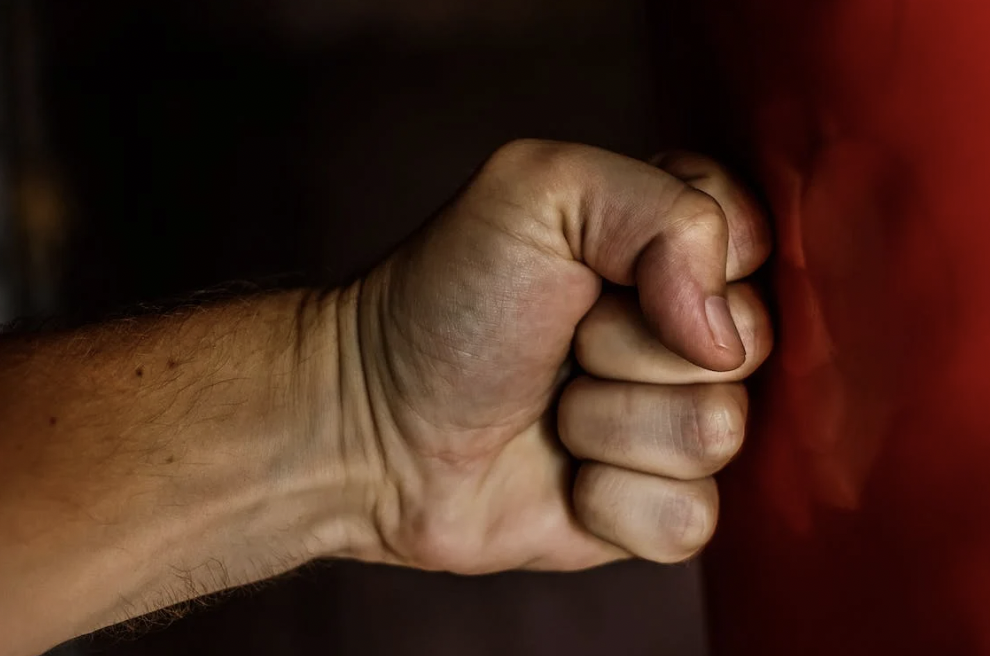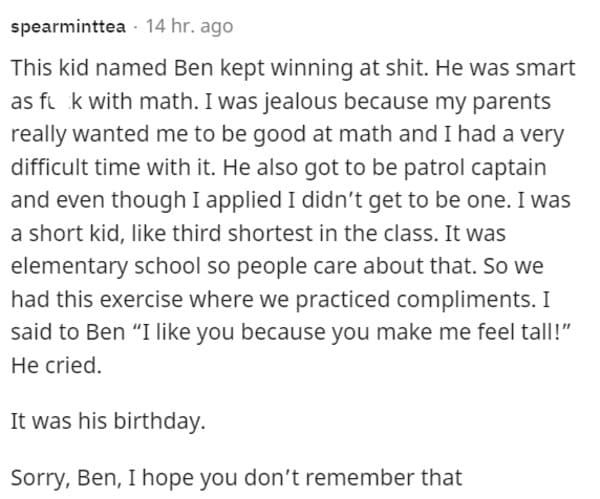 2.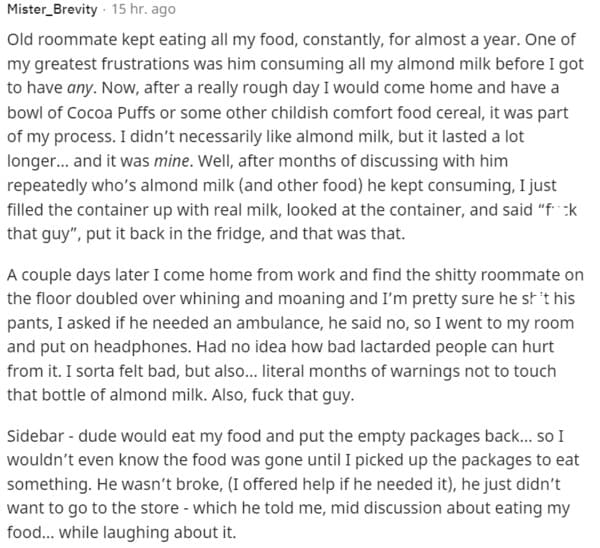 3.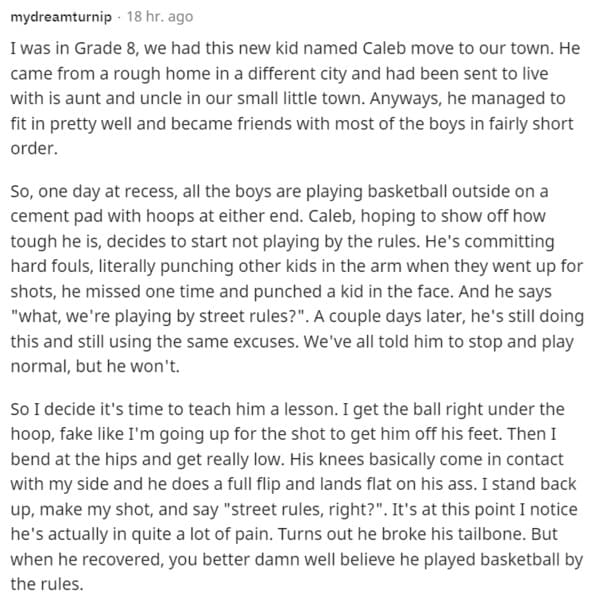 4.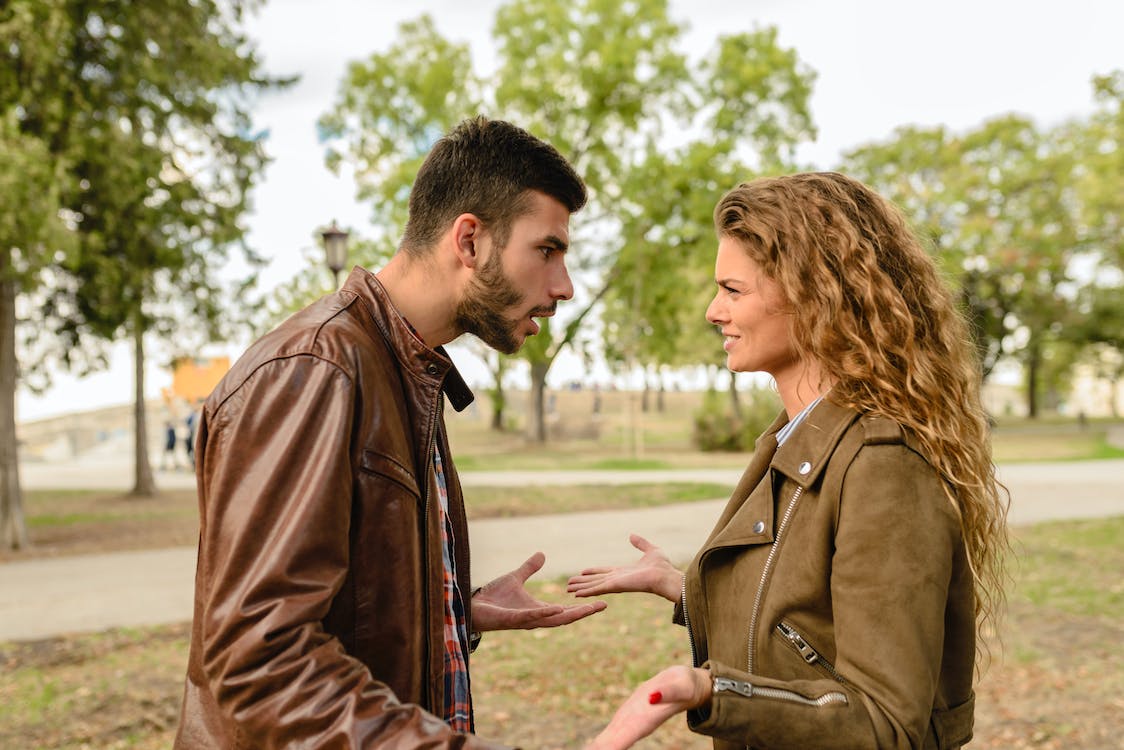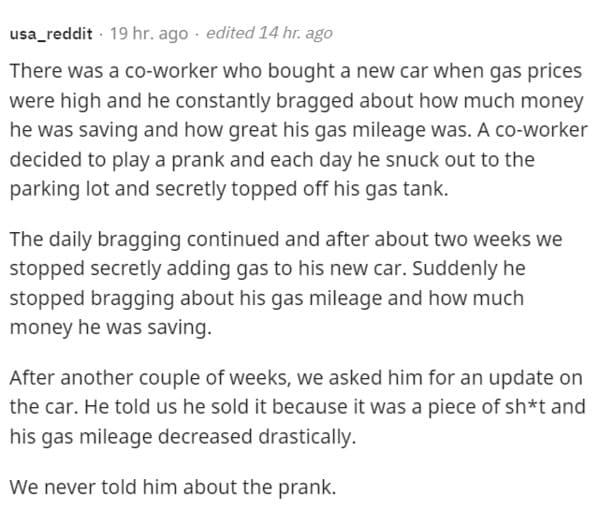 5.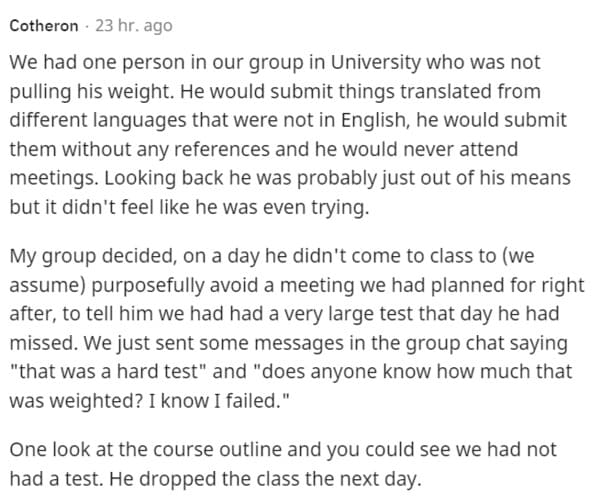 6.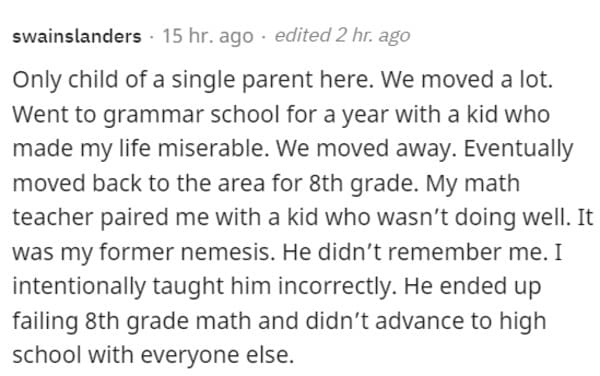 7.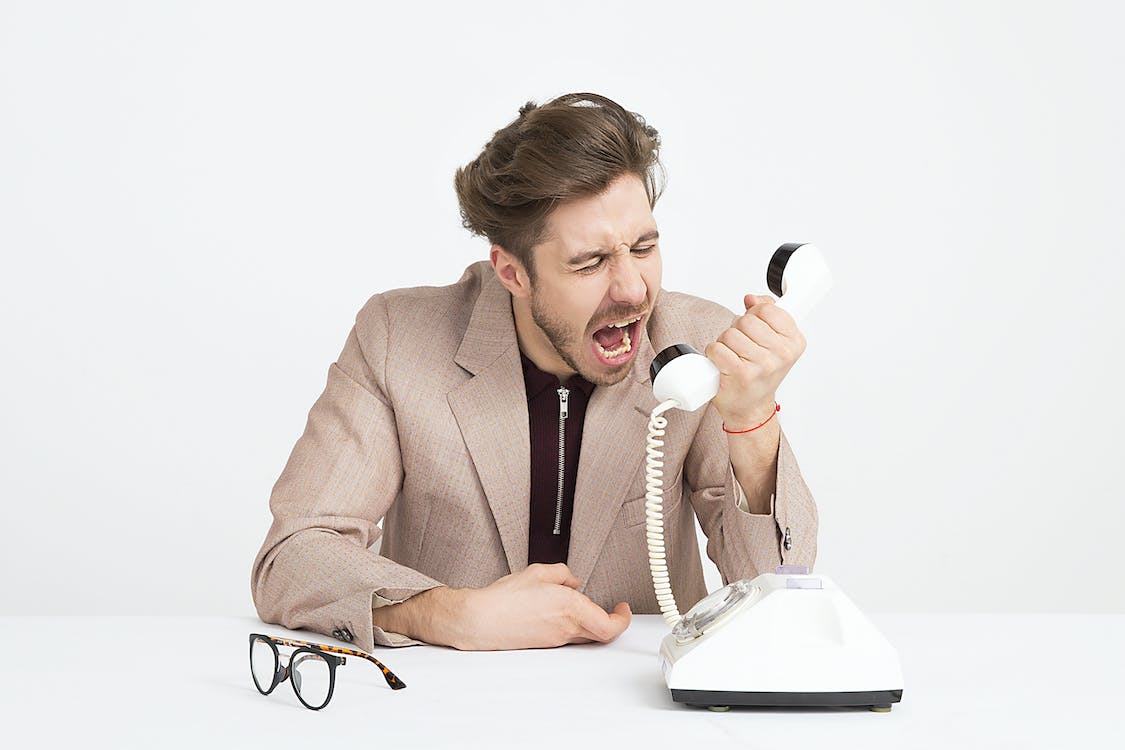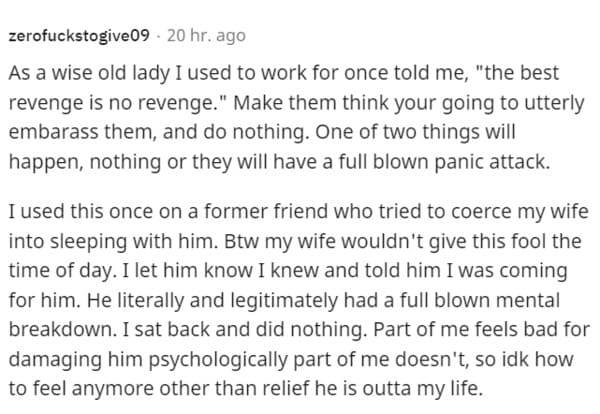 8.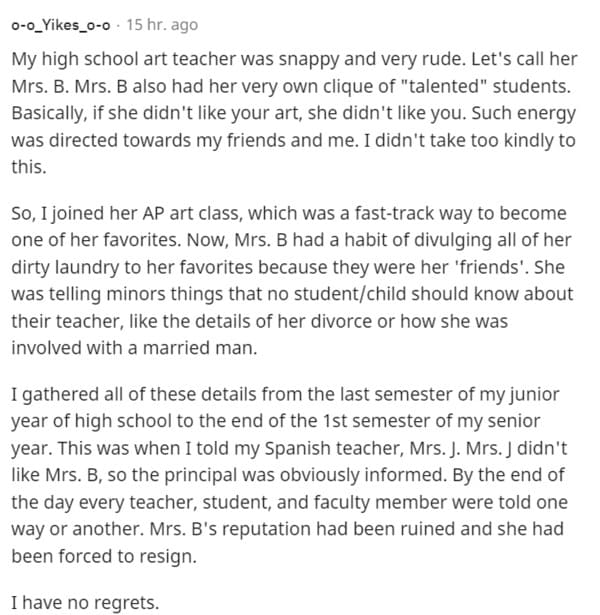 9.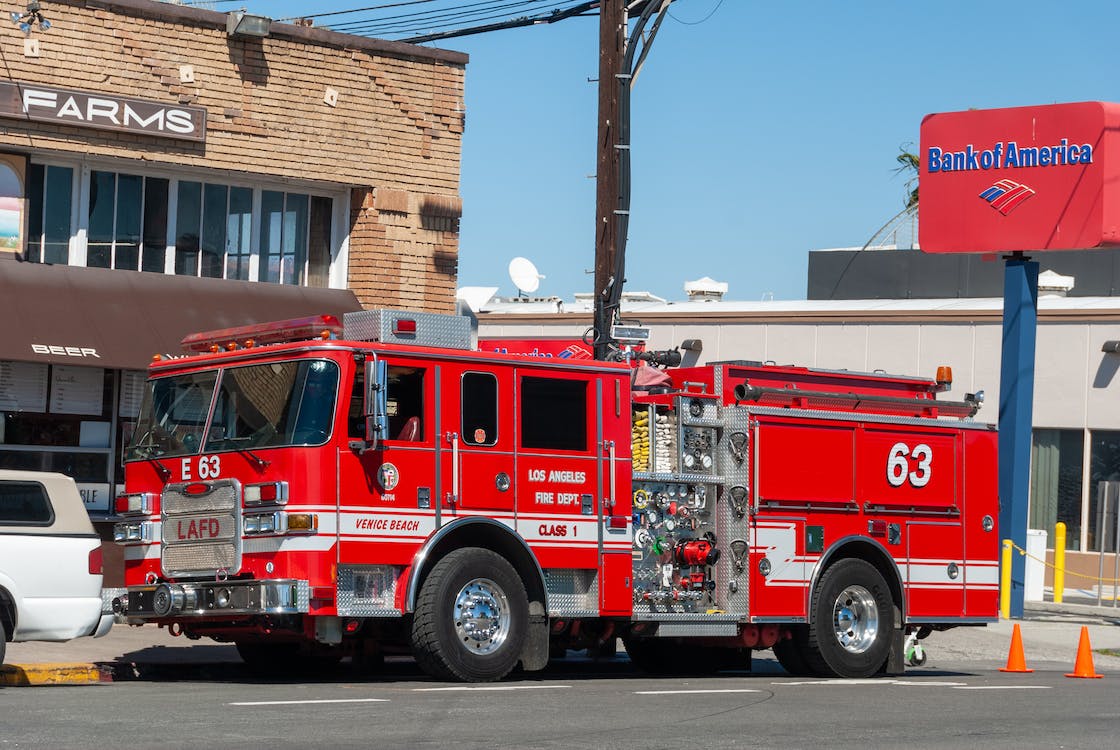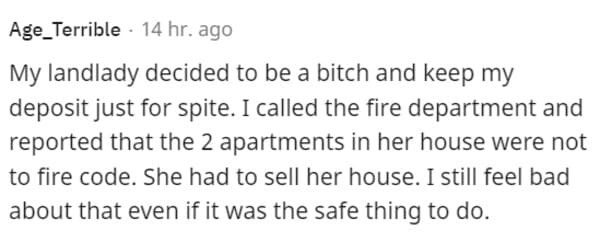 10.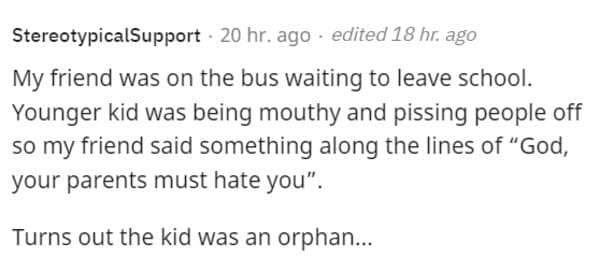 11.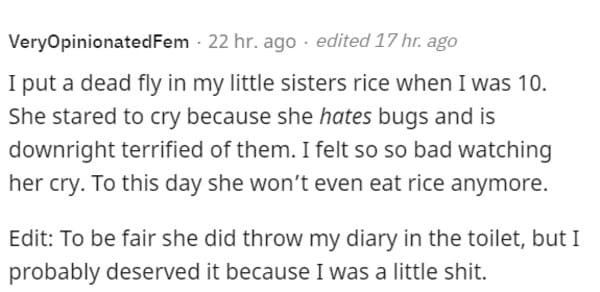 12.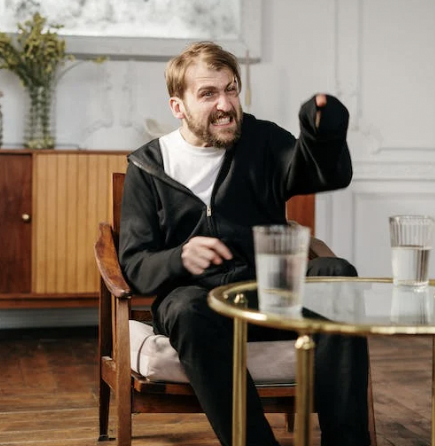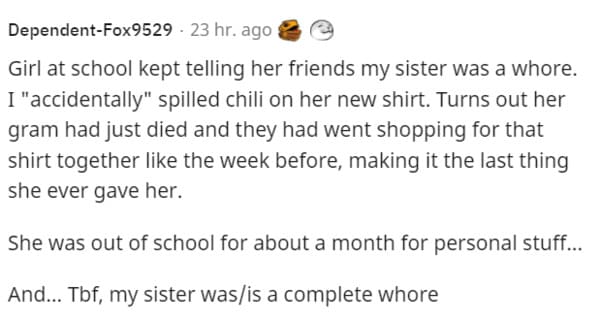 13.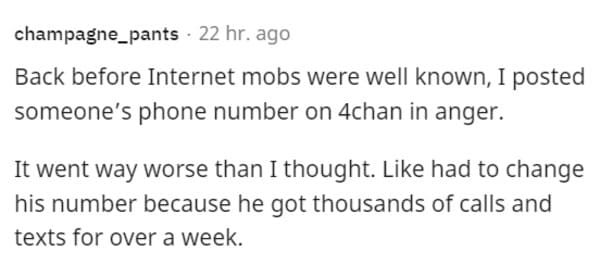 14.