There are many theories about whether or not we're living in a simulation, and these glitch in the matrix images have me convinced.
I realize these images mostly have a practical explanation but it's more fun to pretend we're living in a poorly rendered video game.
Regardless they're pretty cool to see, and I'm glad the folks who witnessed these glitches in the matrix took the time to snap a pic and share it online.
---
1. "Wavy Clouds In Kentucky"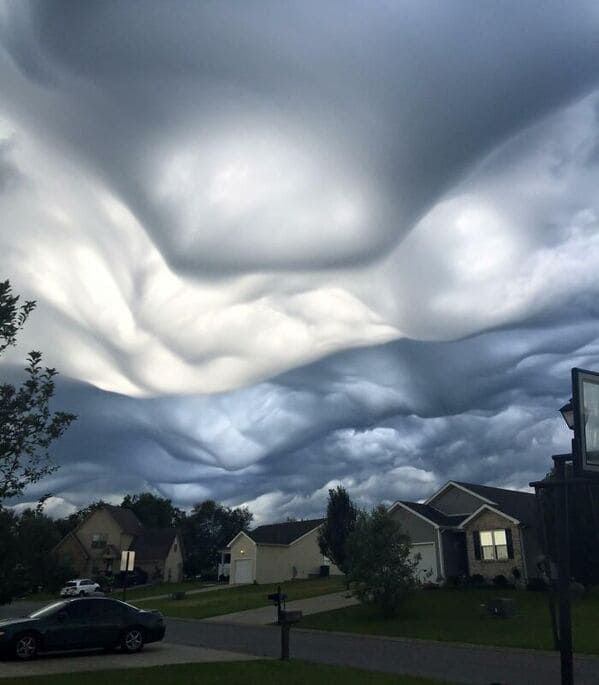 via reddit
2. "Caught The Reflection Of The Light In The Window, Looks Like It's Floating In The Sky"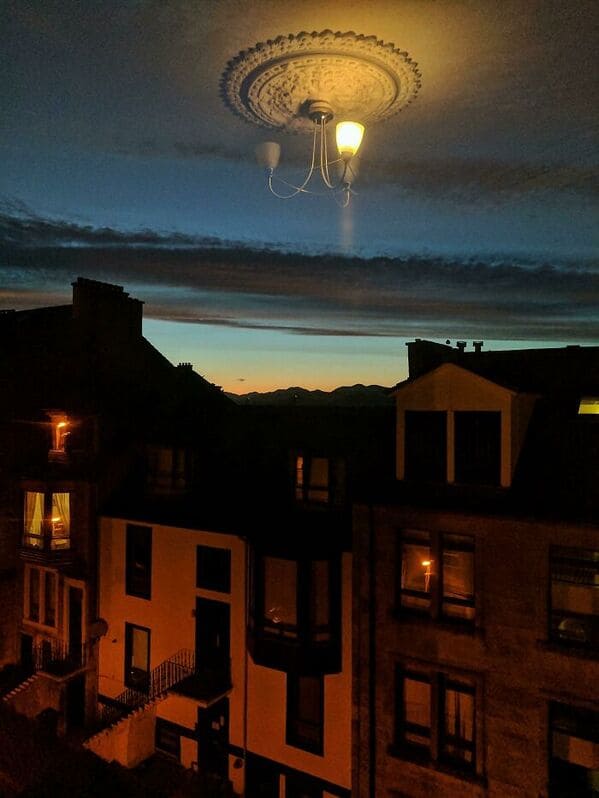 via reddit
3. "This Picture Of A Car Bumper Taken After A Car Crash Looks Like It Belongs To The Car Coming From Another Dimension"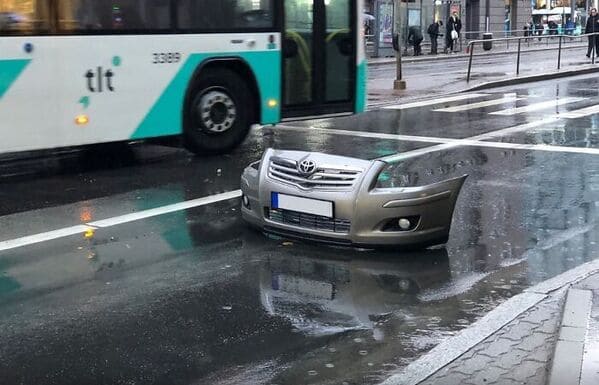 via reddit
4. "The Cat Looks Pixelated Because Of The Windows"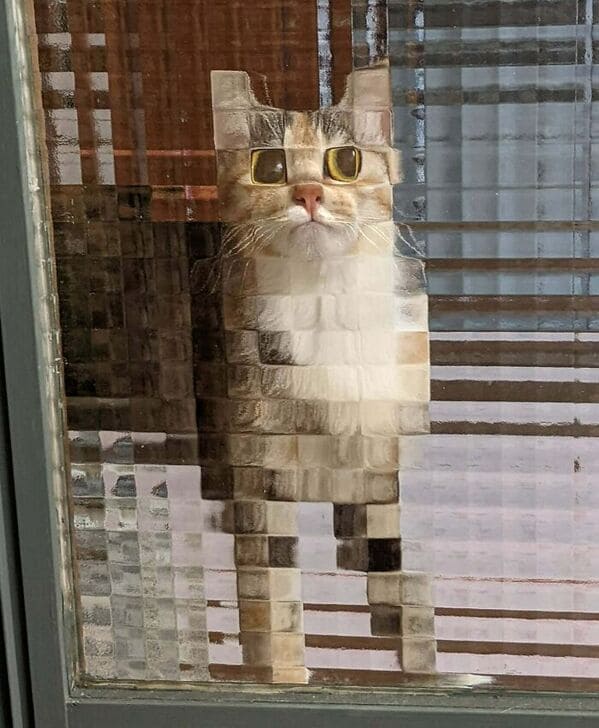 via reddit
5. "This Pic Of My Friends' Catch Today Looks Like A Bad Photoshop Job"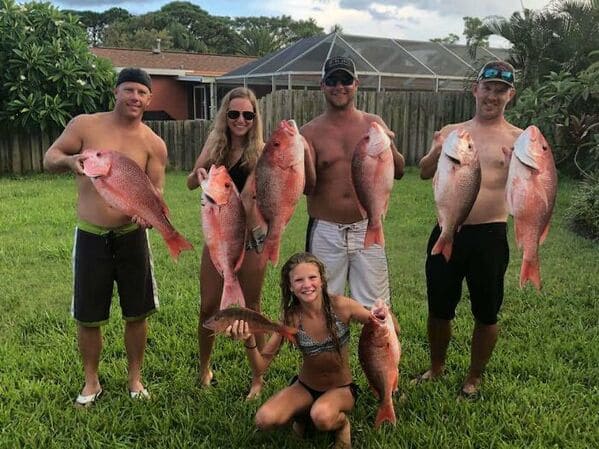 via reddit
6. "Entrance Of An Underwater Observatory In Lake Zug (Switzerland). I Took The Photo At The Weekend, Reminds Me The Truman Show"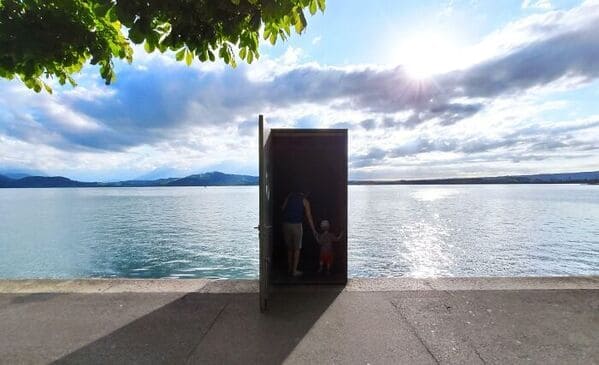 via reddit
7. "When The Sun Is Directly Overhead In Hawaii, It Looks Like A Bad Video Game Render"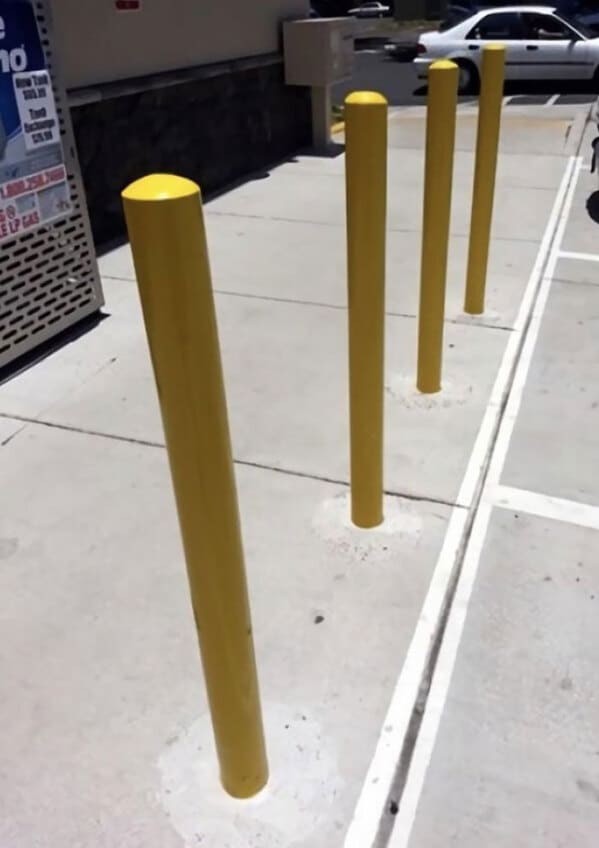 via reddit
8. "I Genuinely Thought My Car Was Hovering Over The Parking"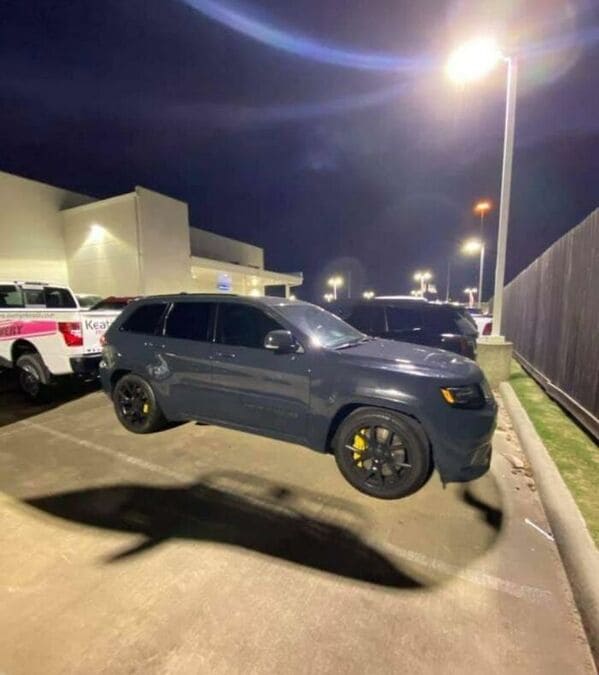 via reddit
9. "My Sisters' Dogs Look Badly Rendered Into This Photo"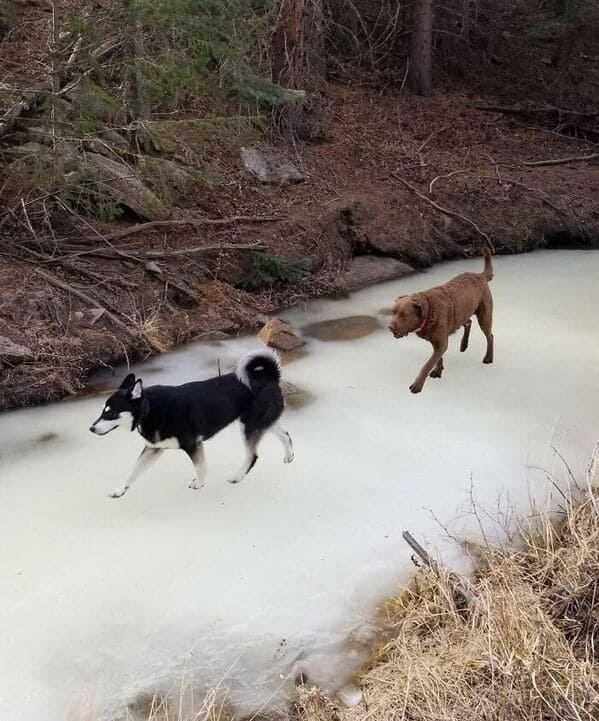 via reddit
10. "My Community Just Applied A New Seal Coat On The Pavement"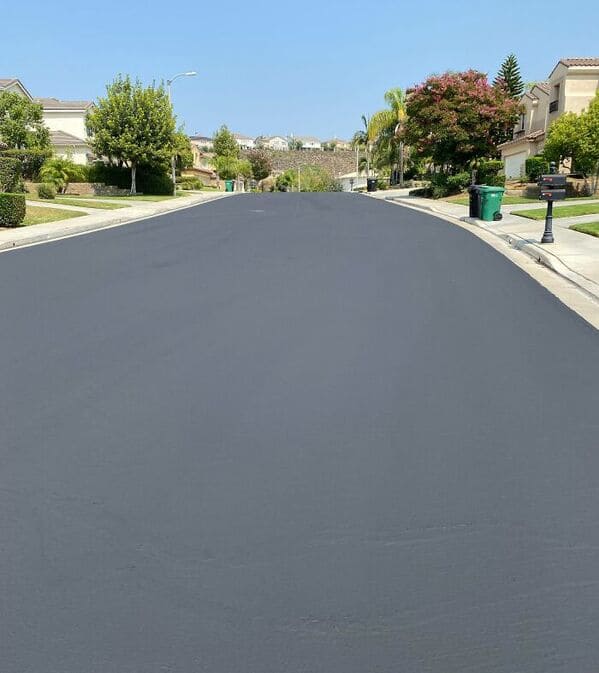 via reddit
11. "Ok, So I Want My Hair To Look Like It Was Rendered With PS1 Graphics. Perfect"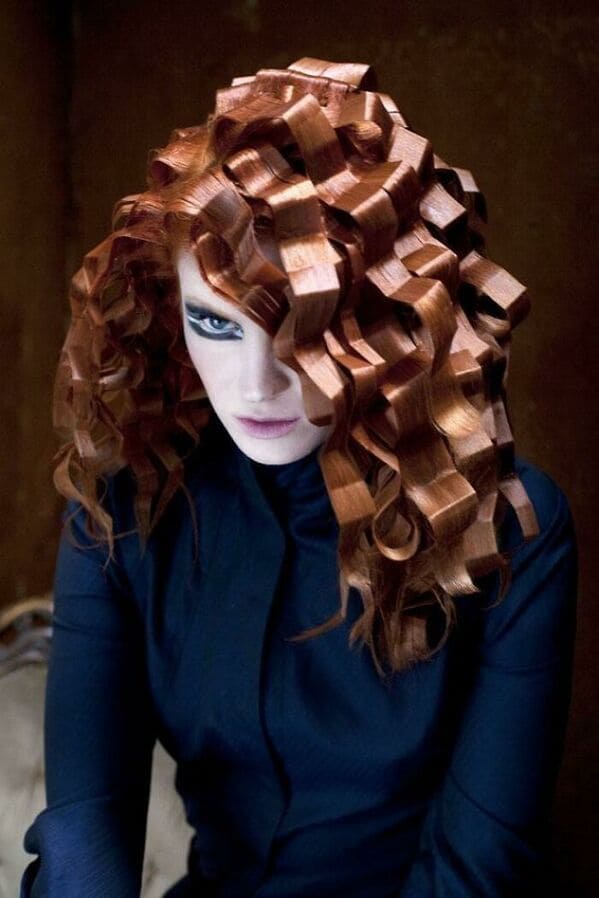 via meilleurcoiffeur.com
12. "When The Trees Don't Render"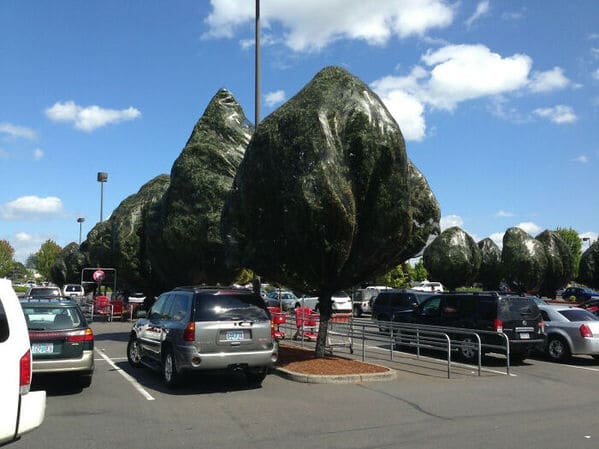 via reddit
13. "Neighbor's New Paint Matches The Sky Perfectly"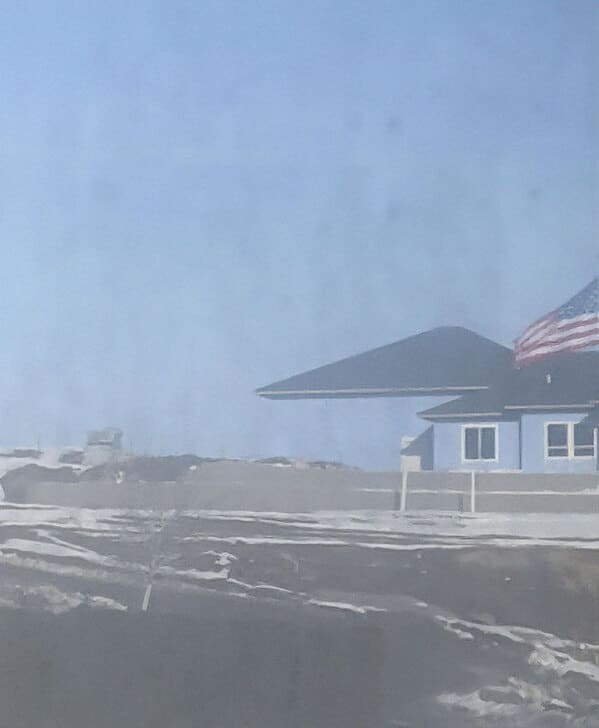 via reddit
14. "One-Sided Building"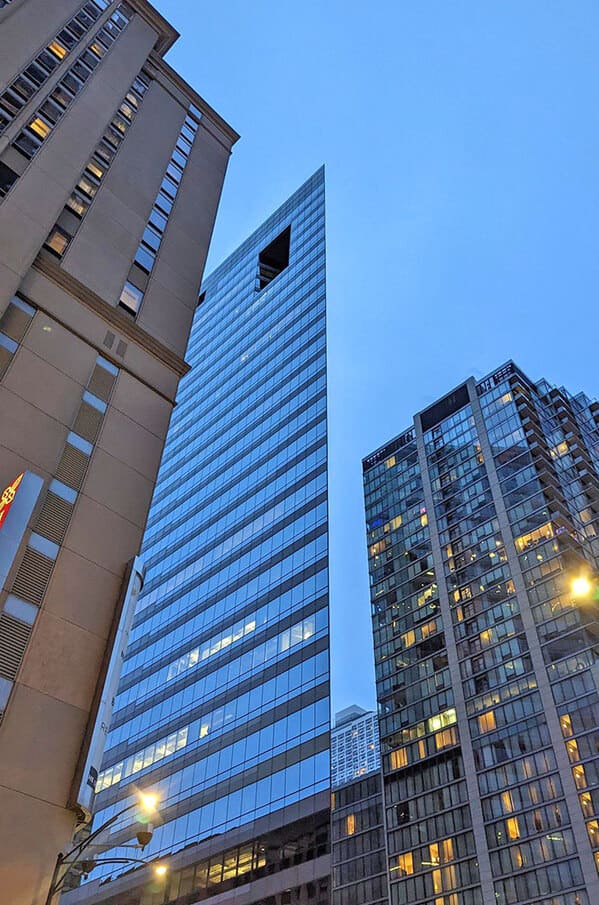 via reddit
15. "Woah Tree"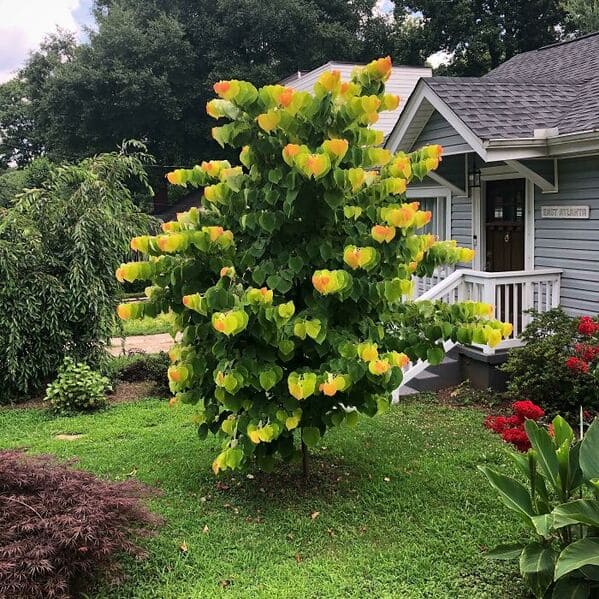 via reddit
16. "This Wall Of Fog Rolling In At My Work"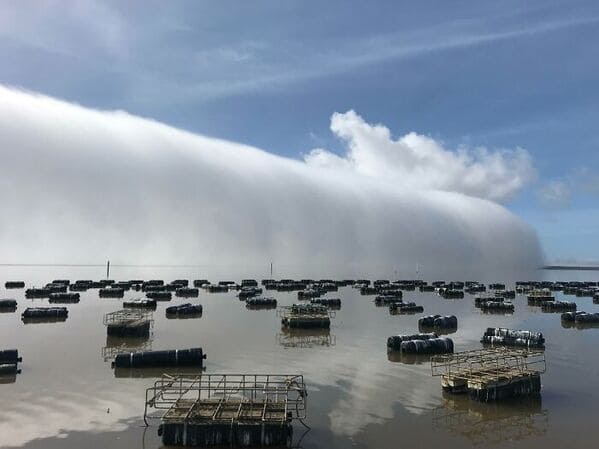 via reddit
17. "My Sliced Bacon Looks Pixelated"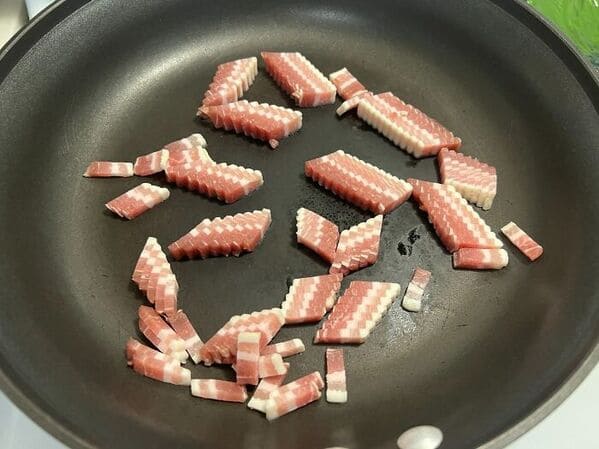 via reddit
18. "The Sky Over Rome Filled With Starling"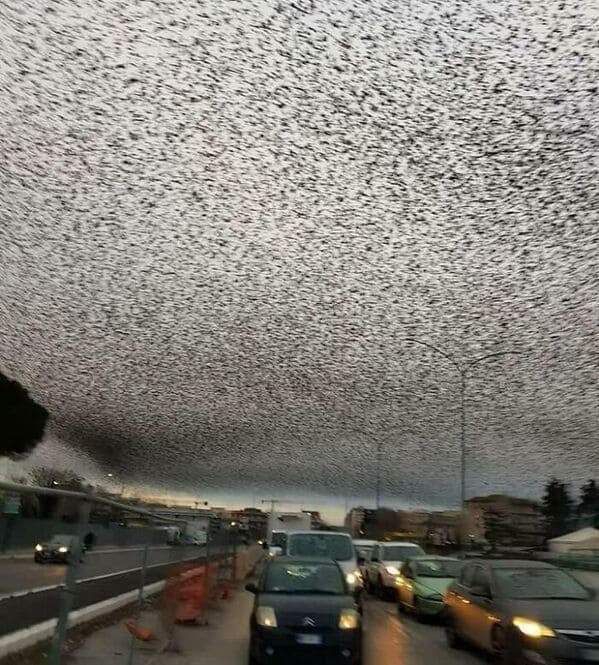 via reddit
19. "I Took A Photo Of This Bed Frame I'm Selling And The Angle I Took The Photo At Doesn't Show Any Shadows So It Looks Like A Photoshopped Image Of A Bed"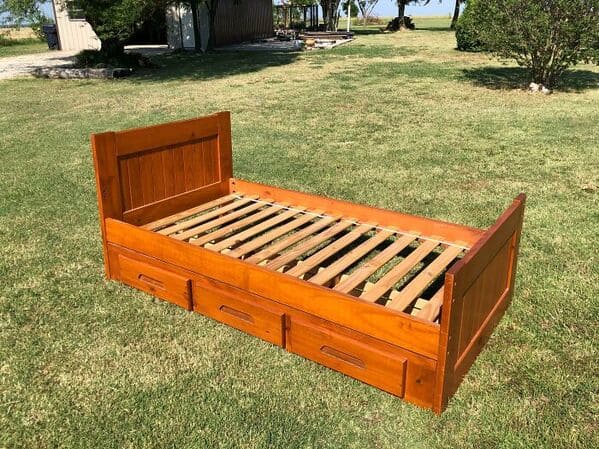 via reddit
20. "Took This Photo Recently Of The Magnificent 300-Year-Old Cedar Tree In The Garden Where I Work. Somehow It Looks Unreal"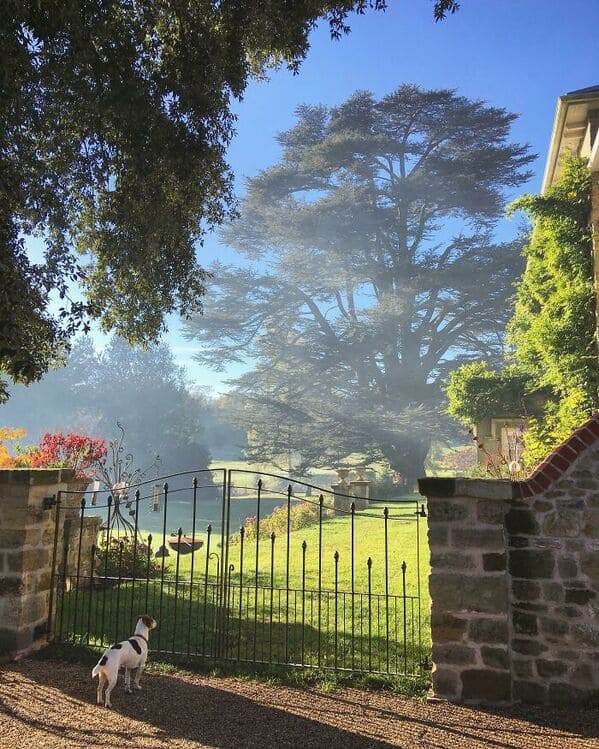 via reddit
21. "Pumpkin Peels Look Like Low-Resolution Images"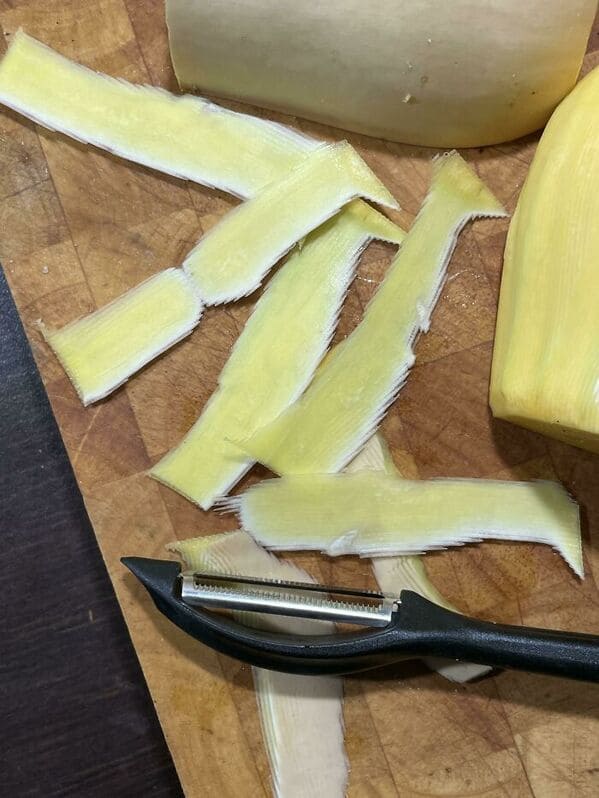 via reddit
22. "I Raise You My Cube Cloud"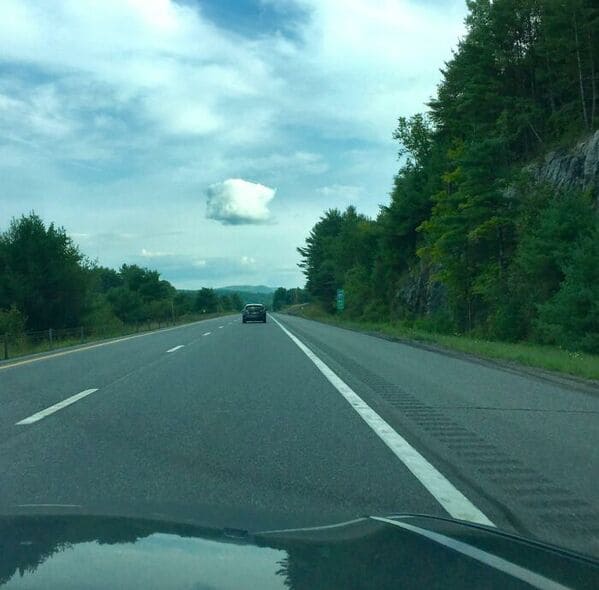 via reddit
23. "This Corkscrew-Shaped Cloud I Saw Yesterday (Hiking In Arizona)"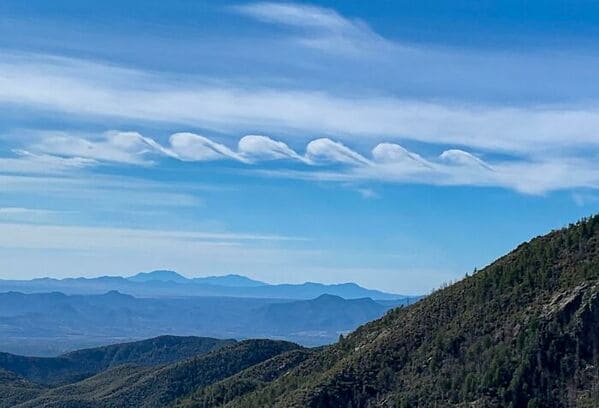 via reddit
24. "This Pic Of My Girlfriend Lying Down After A Hike Looks Photoshopped. She Looks Like A Sticker"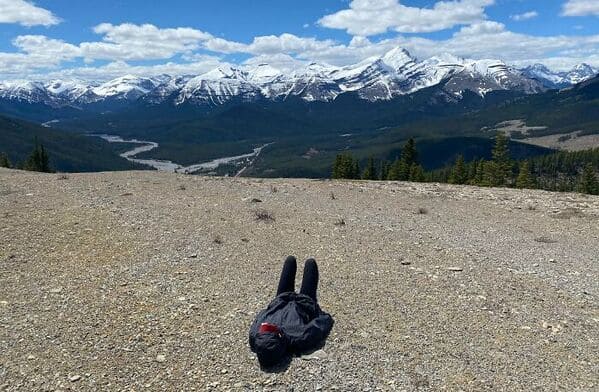 via reddit
25. "My Solar Zenith Photo, Happens At Least Once A Year If You Live North Of Tropic Of Capricorn. Sun Directly Overhead, No Shadows"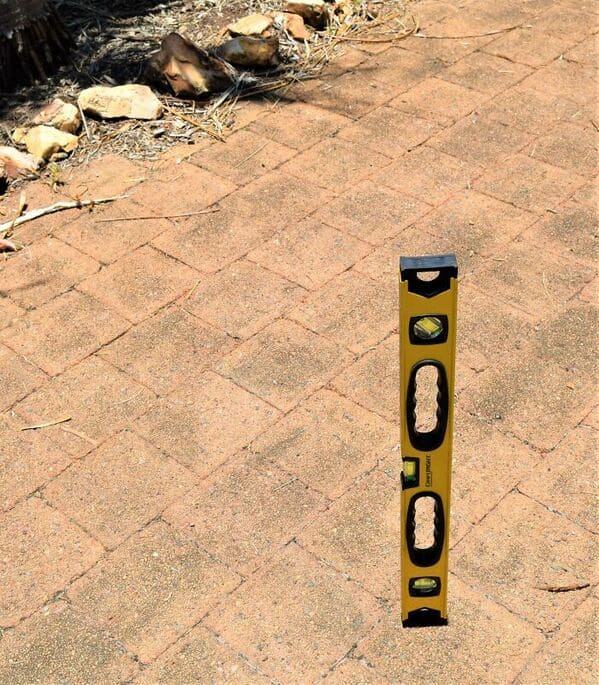 via reddit
26. "The Way The Snow Stuck To My Car, Making It Look Cel-Shaded"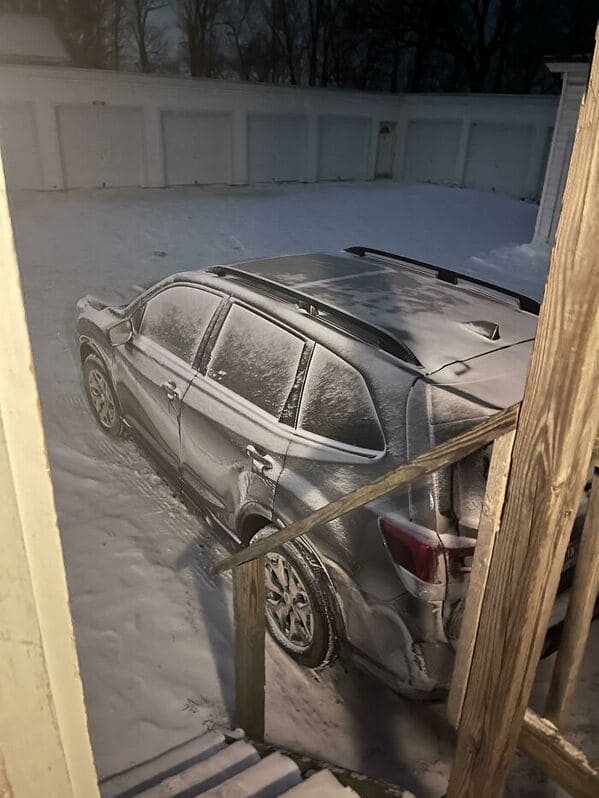 via reddit
27. "Artificial Grass Seating Looks Like It Was Rendered In Badly To The Scenery"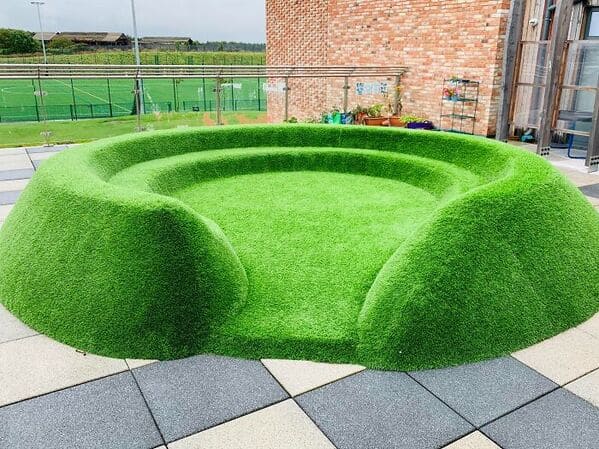 via reddit
28. "Light Diffraction Made My Beans Look Like They Were A Picture Of Beans Sitting In A Dish Or A Really Bad Render"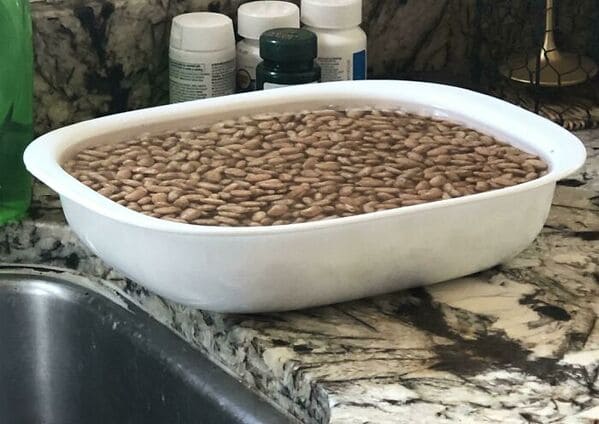 via reddit
29. "Lake Moraine In Banff National Park. Not Photoshopped As Unbelievable As It May Seem"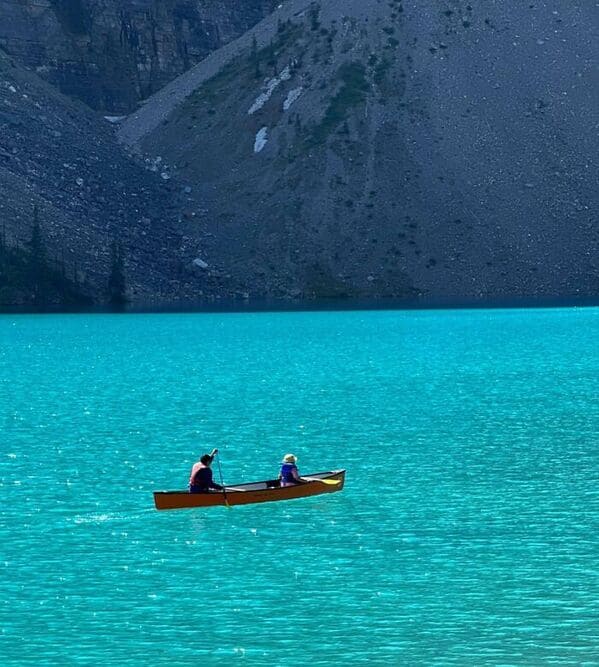 via reddit
30. "My Waffle Wedge Is So Perfect It Looks Fake"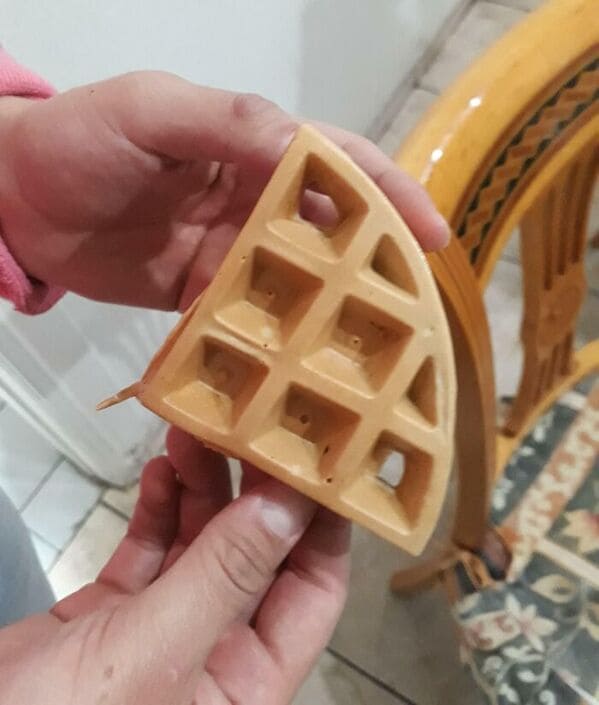 via reddit