If you're someone who enjoys true crime and serial killer documentaries, you might have noticed something peculiar about them: they can be strangely soothing, even though they're terrifying.
Maybe it's the thrill of solving a mystery or the reassurance that justice has been served. Or maybe it's just the dark humor that comes with the genre. Either way, true crime memes have become a popular way to share the fascination and humor of popular Netflix docs like Dahmer, The Ted Bundy Tapes, and Making A Murderer.
So please, we're not making light of the victims of these horrible crimes here. On the contrary, we're taking something horrifying and turning it into something comical. It's a way to make light of the darkness, to find humor in the absurdity of some of these cases. Whether it's a meme featuring a famous serial killer's mugshot with a clever caption, or a meme poking fun at the obsessive nature of true crime fans, there's no shortage of witty and entertaining content out there.
So, if you're a true crime enthusiast looking for a good laugh, look no further than these hilarious and oddly soothing true crime memes.
1.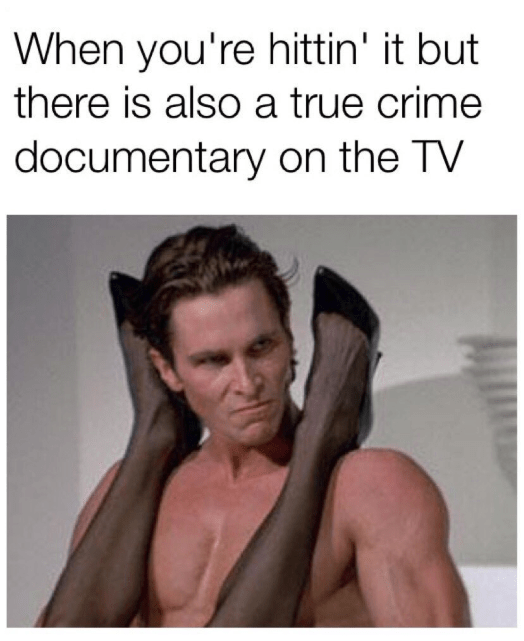 2.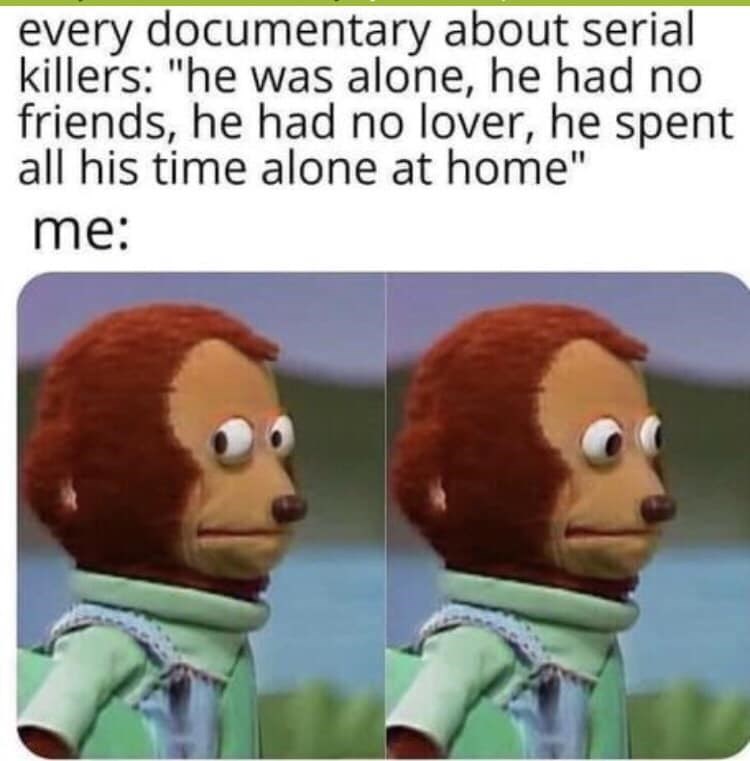 3.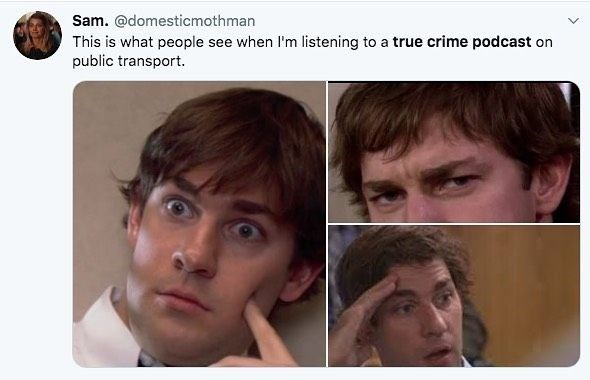 4.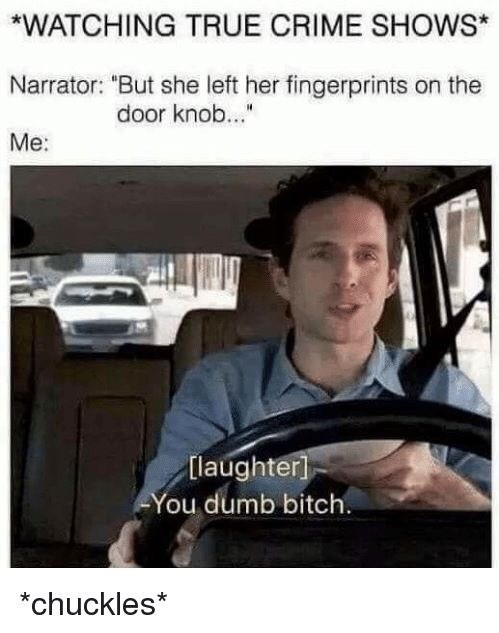 5.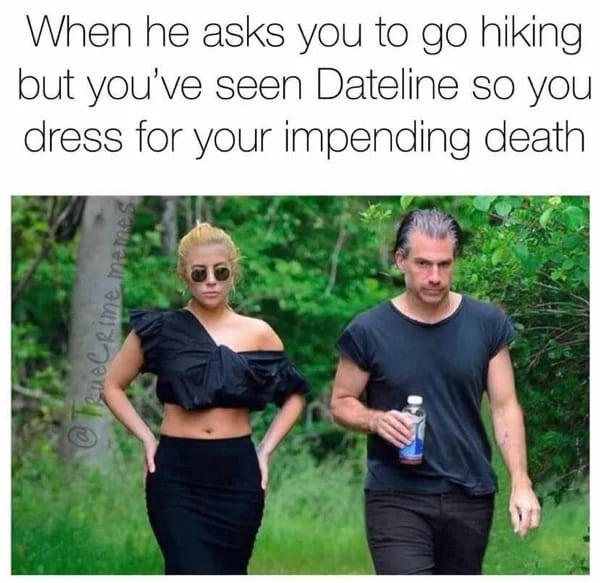 6.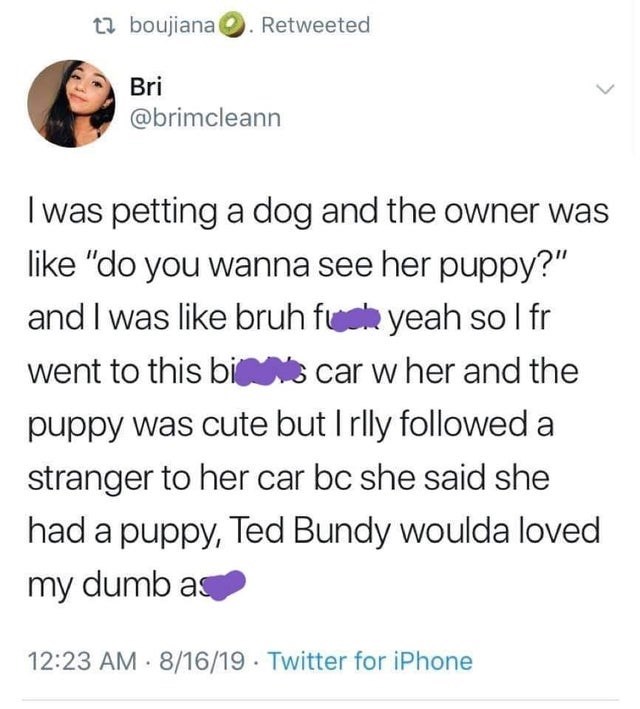 7.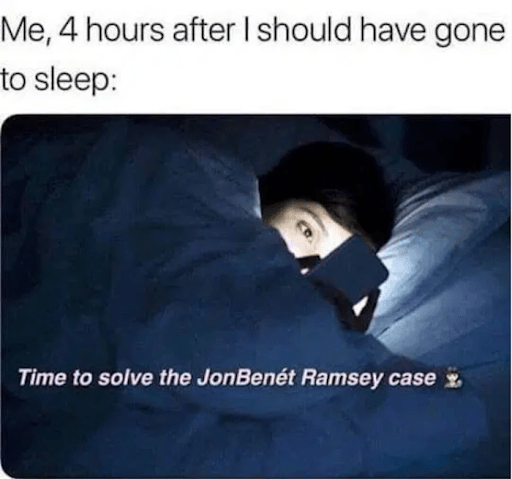 8.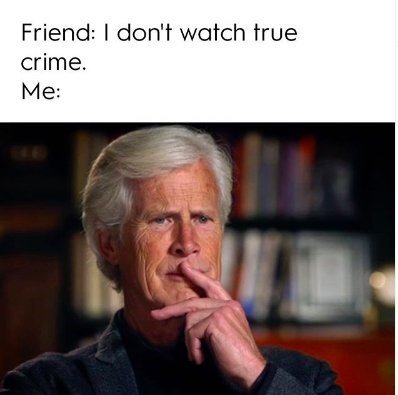 9.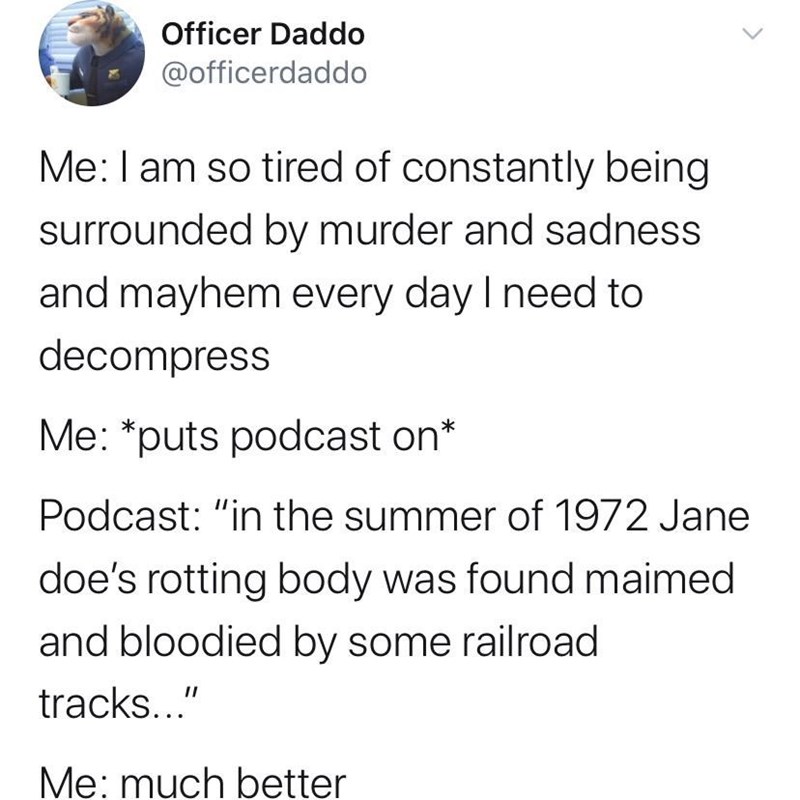 10.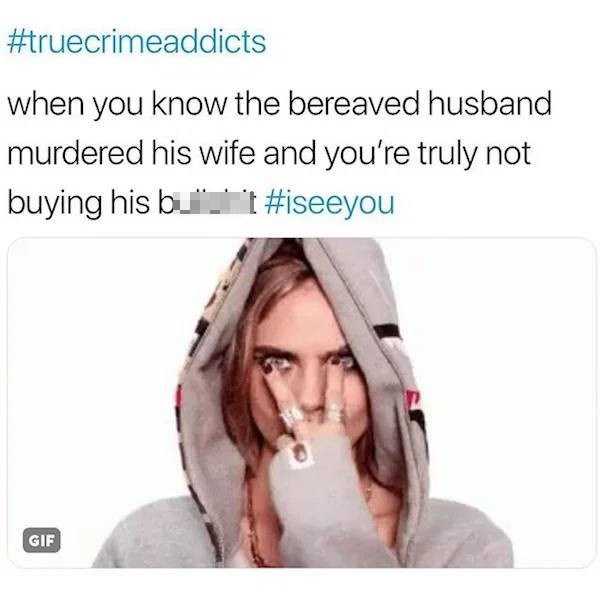 11.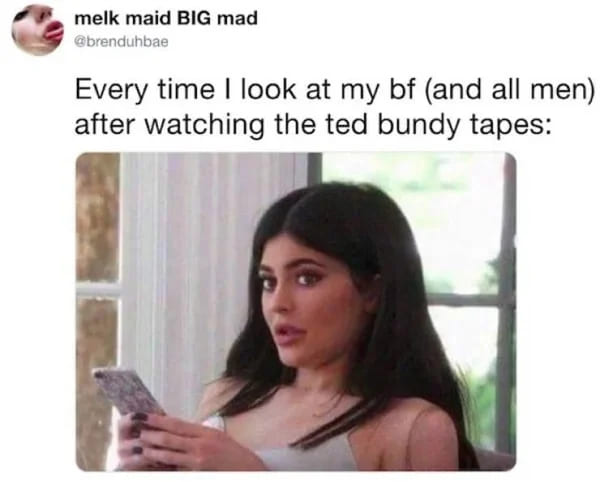 12.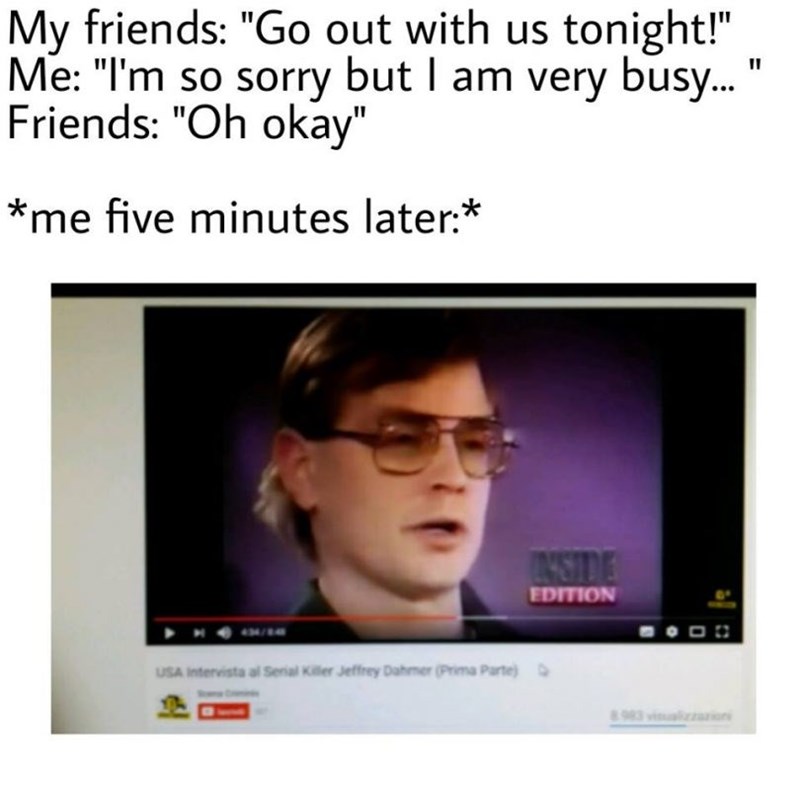 13.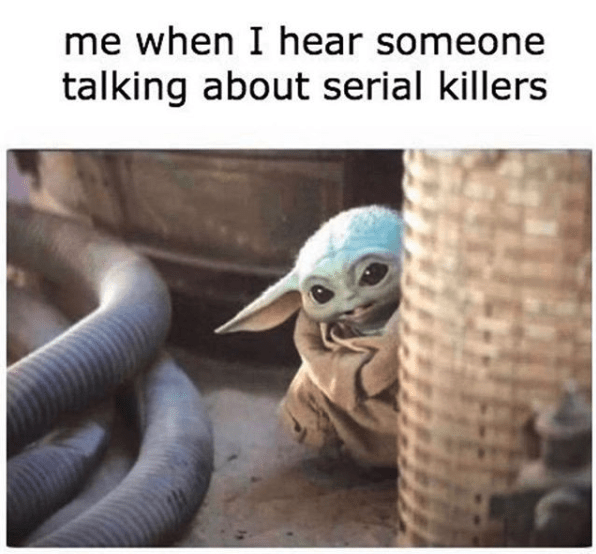 14.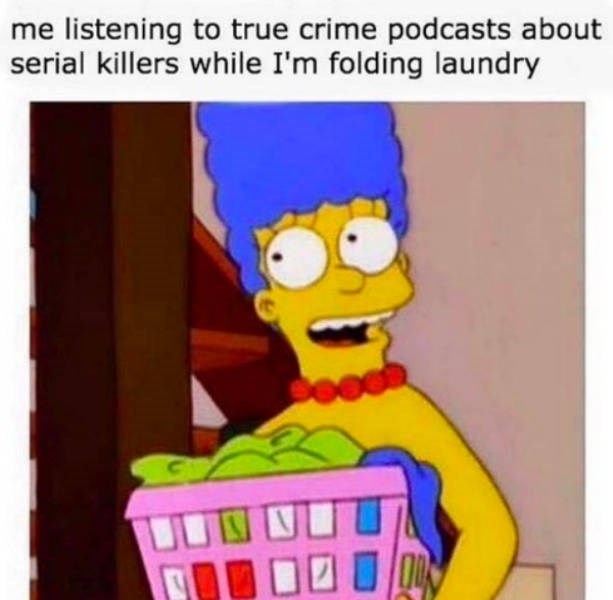 15.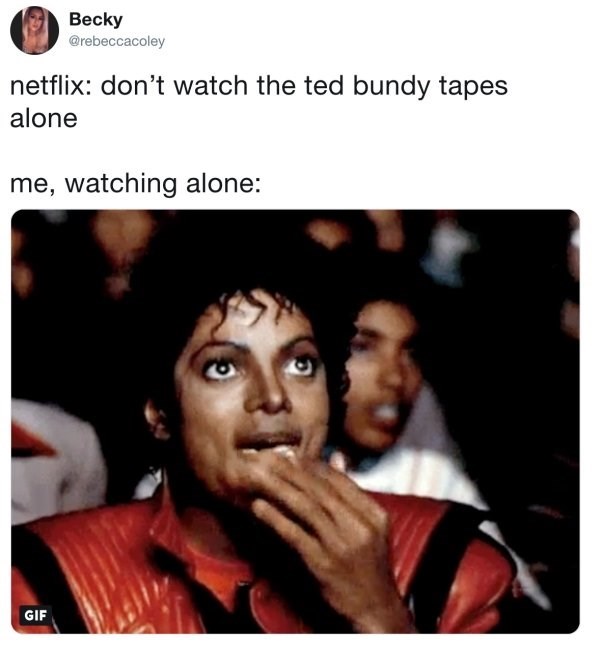 16.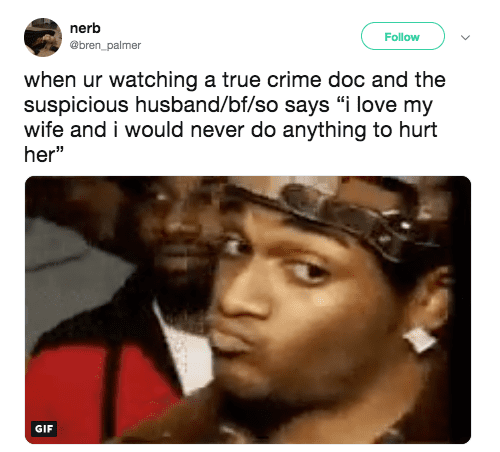 17.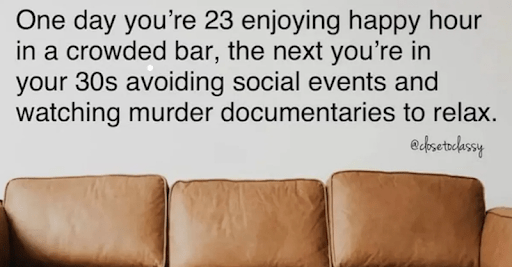 18.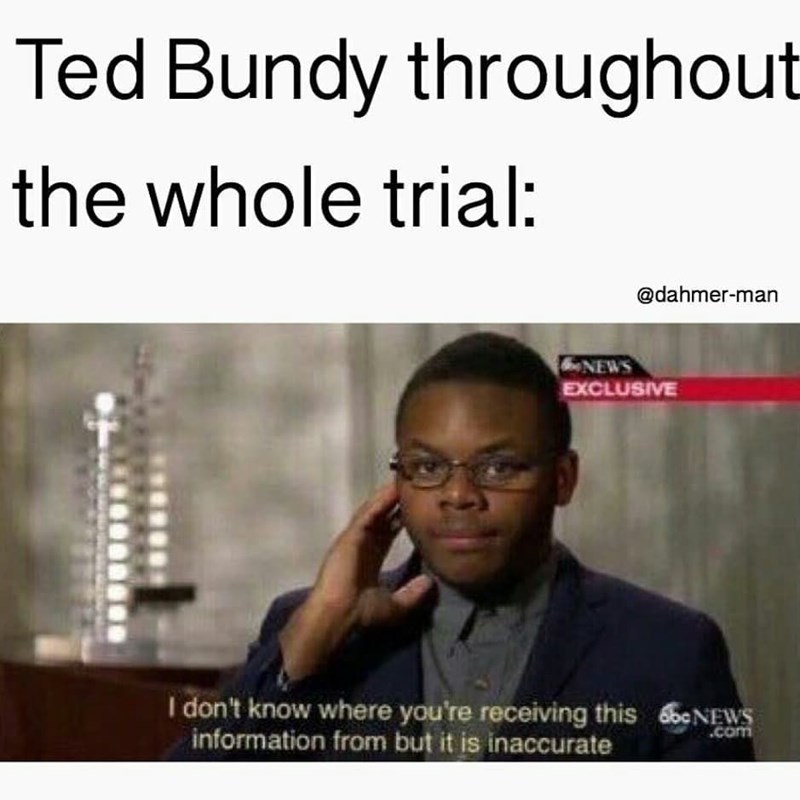 19.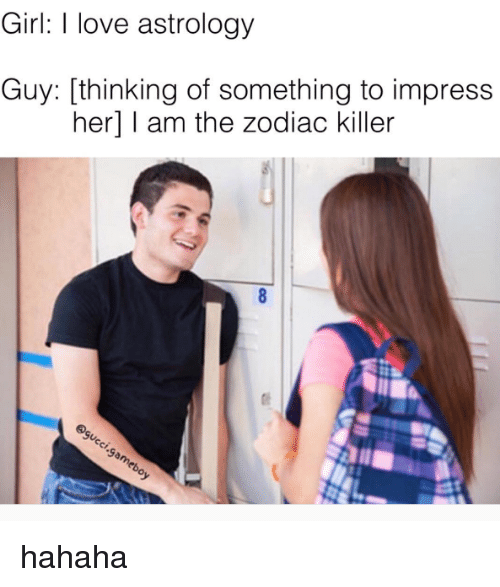 20.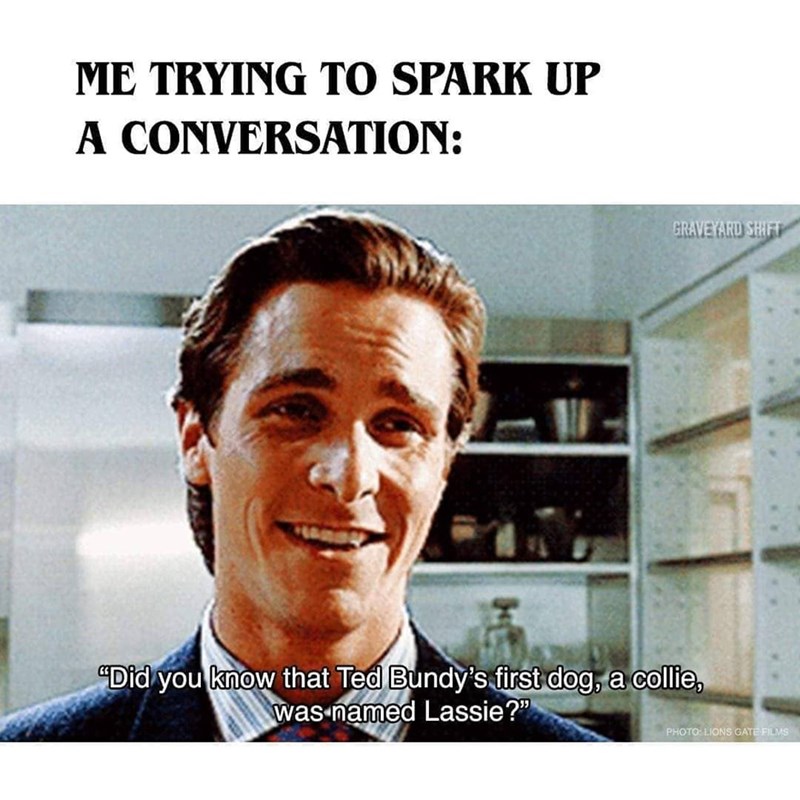 21.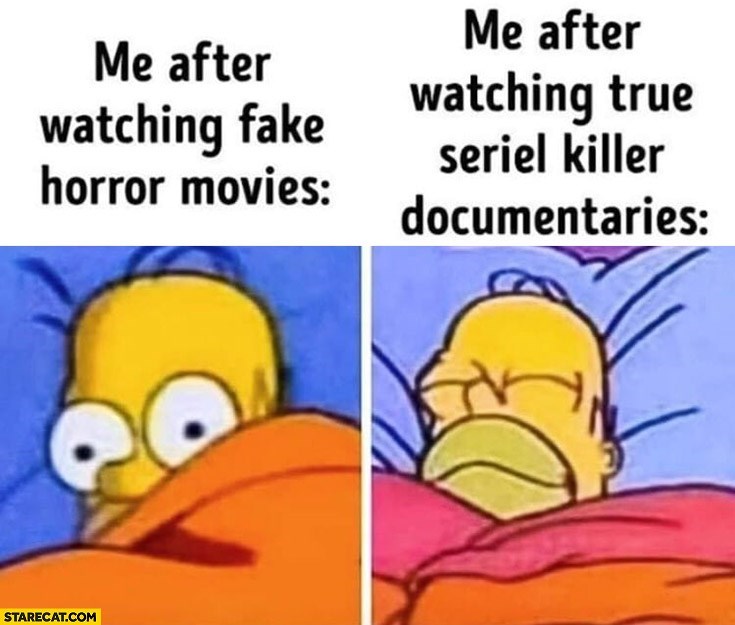 22.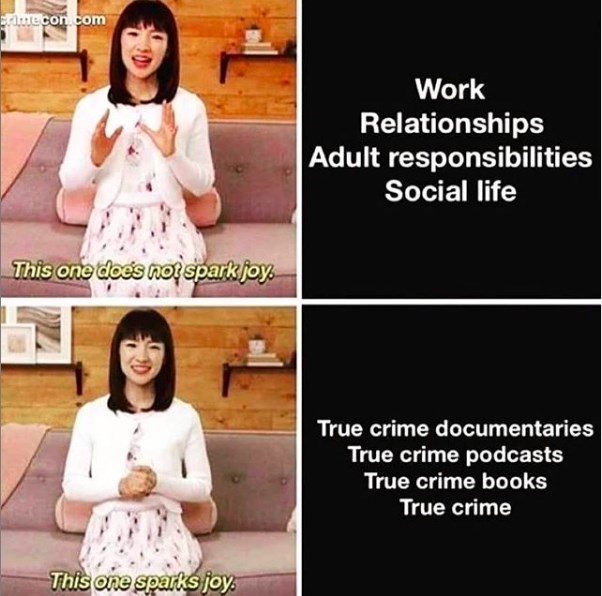 23.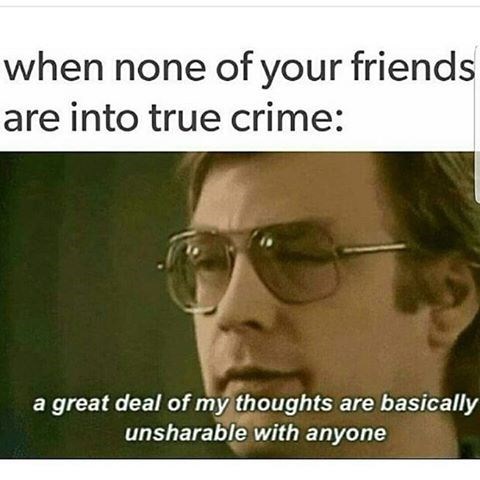 24.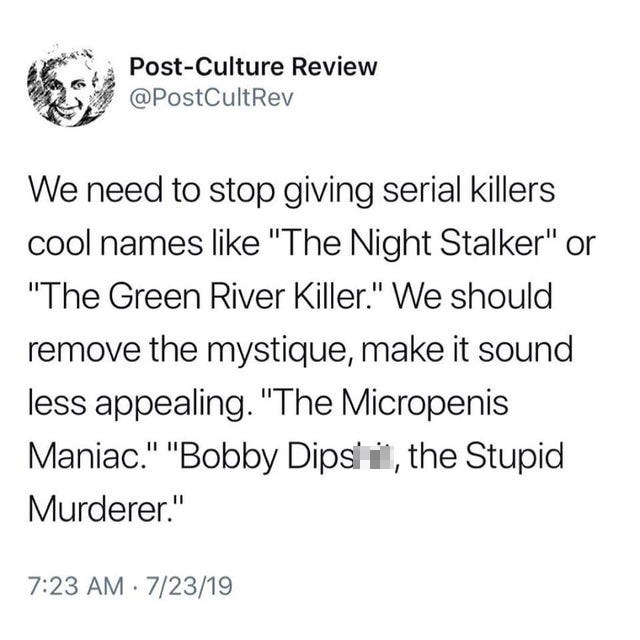 25.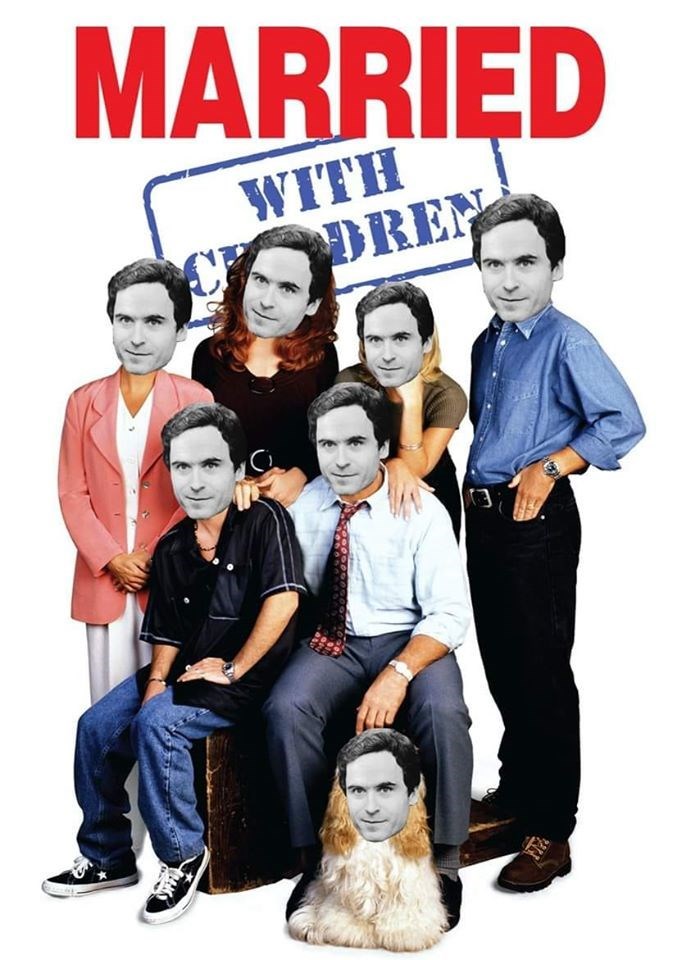 26.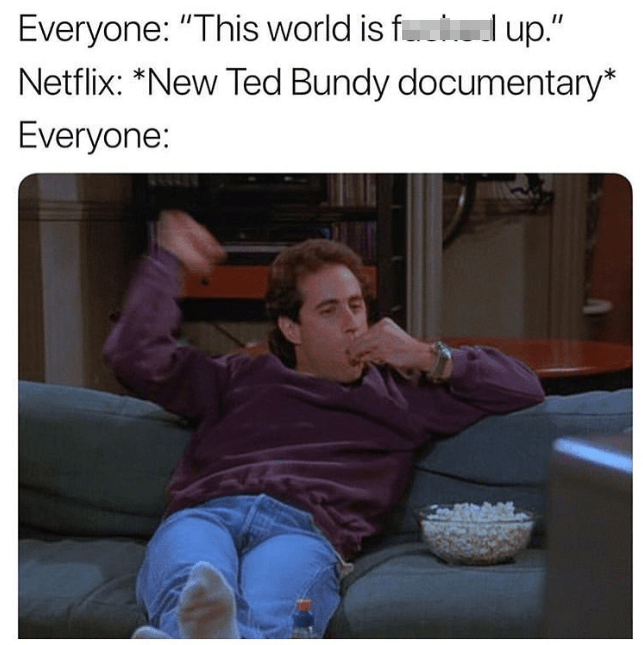 27.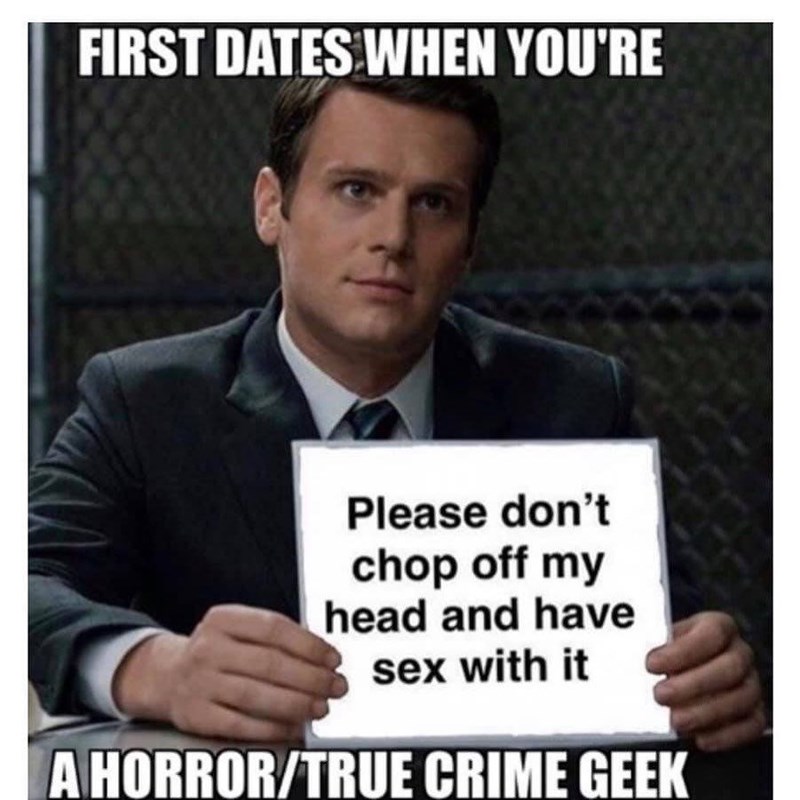 28.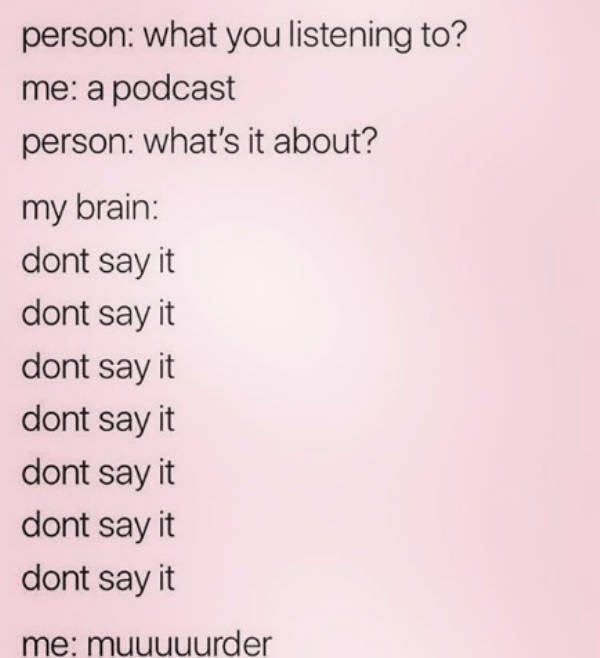 29.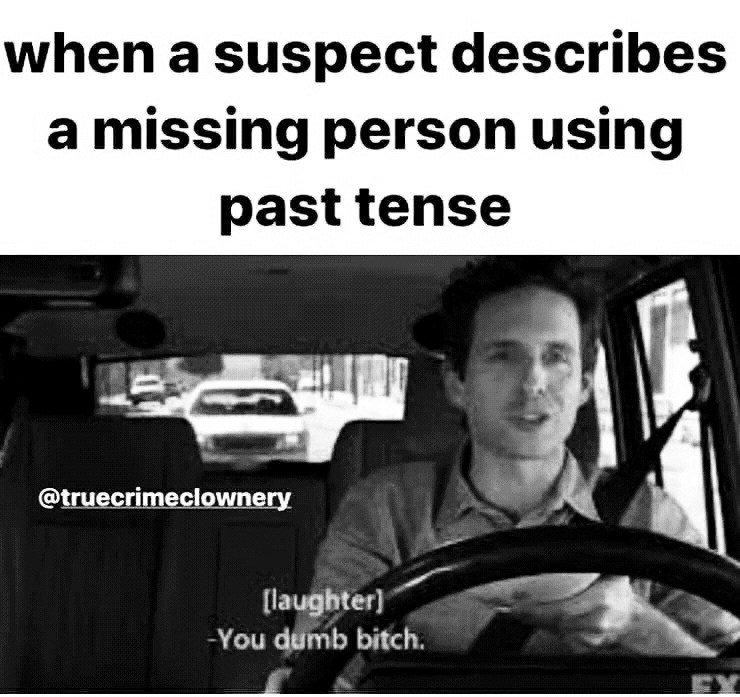 30.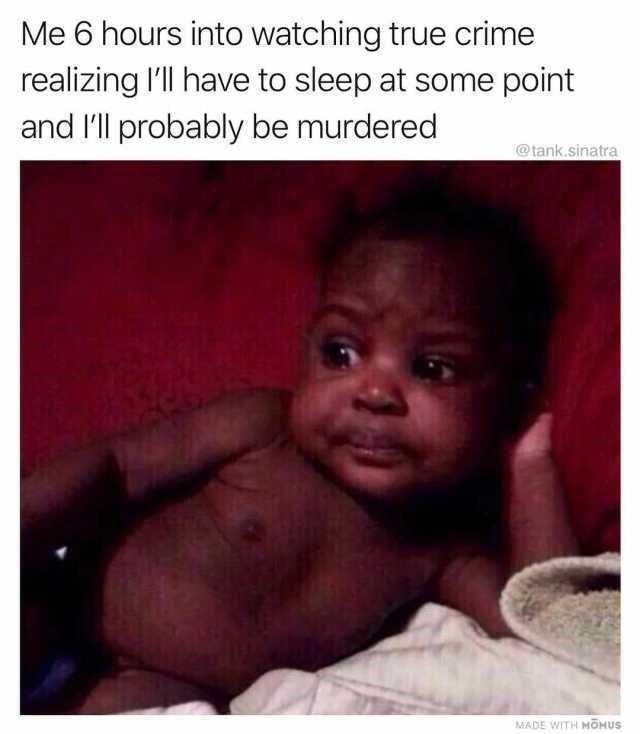 31.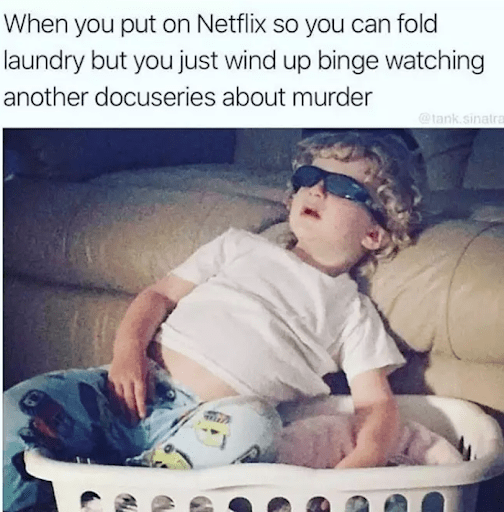 32.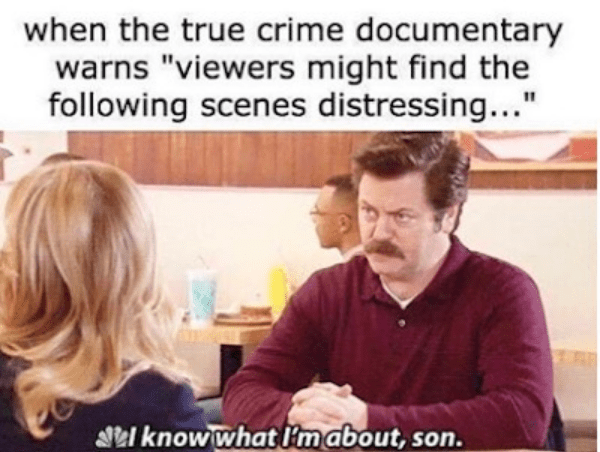 33.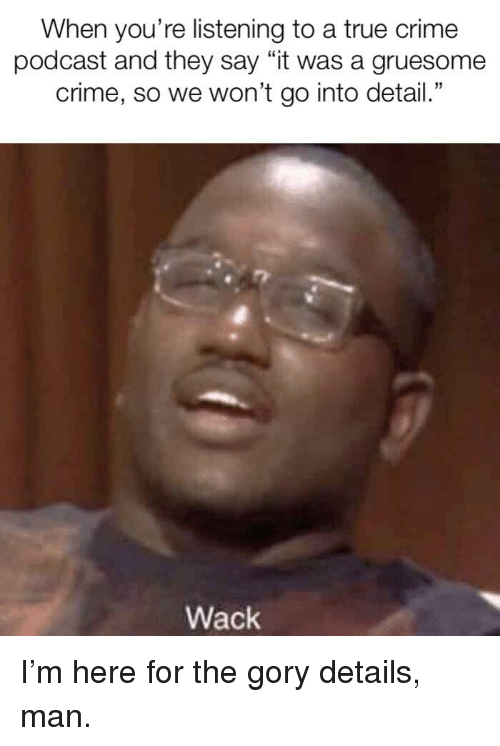 34.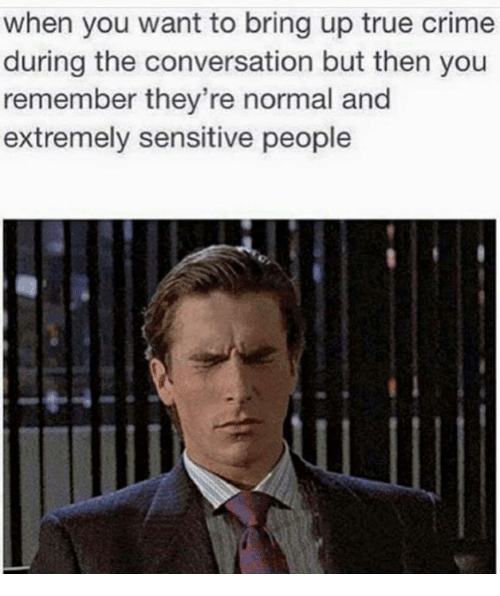 35.

36.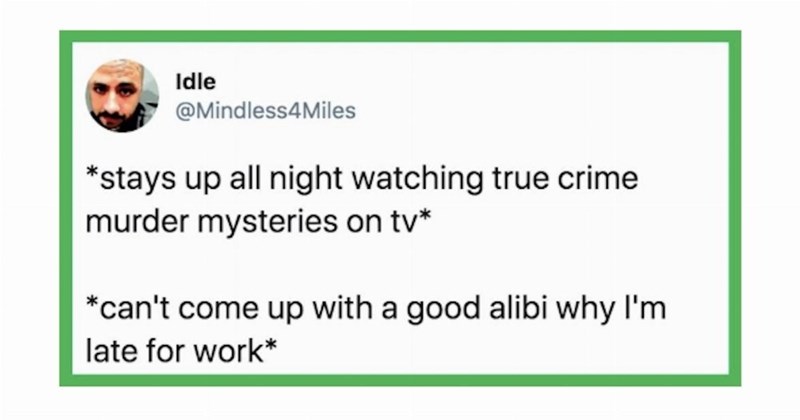 37.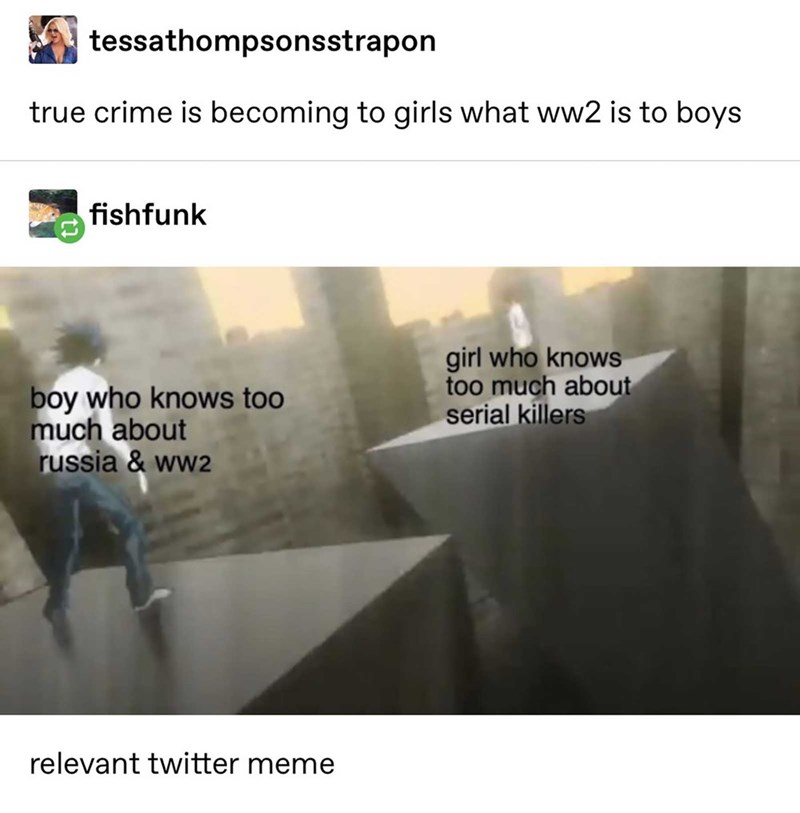 38.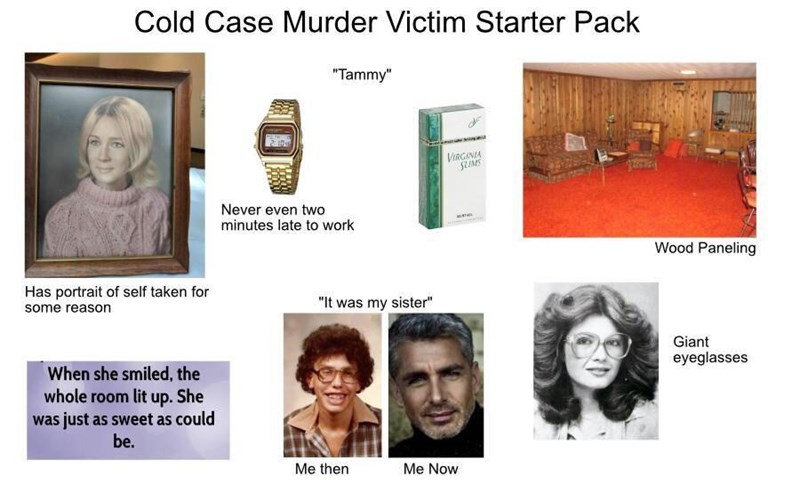 39.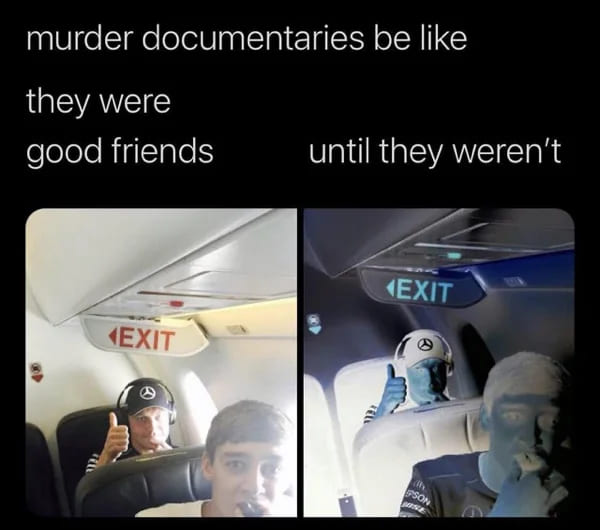 40.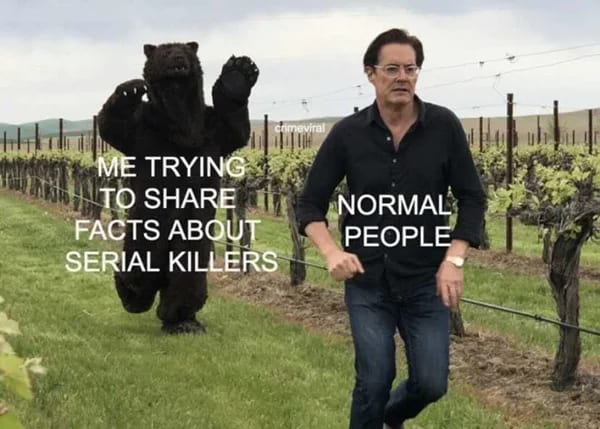 41.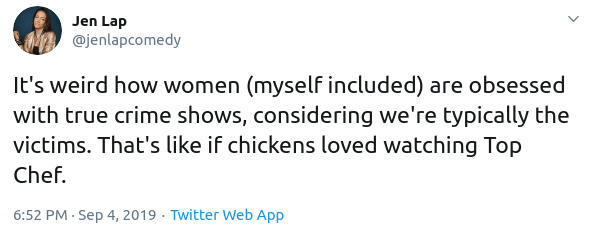 42.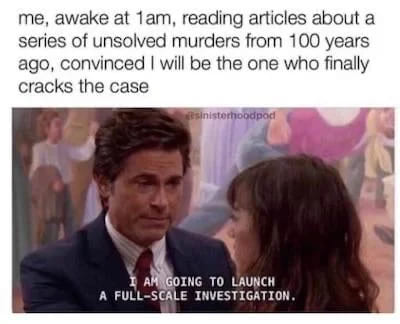 43.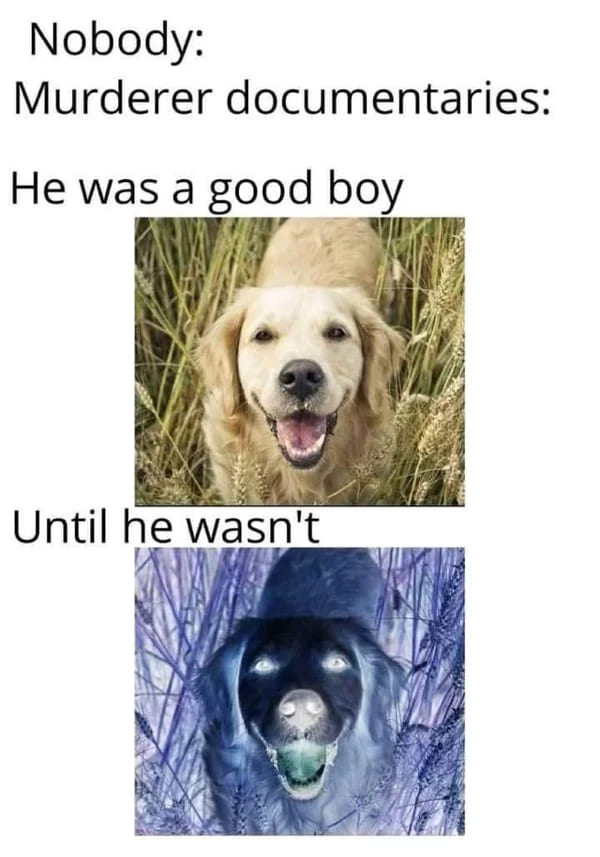 44.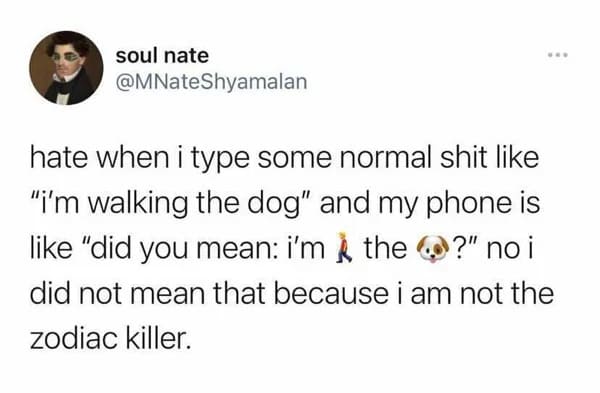 45.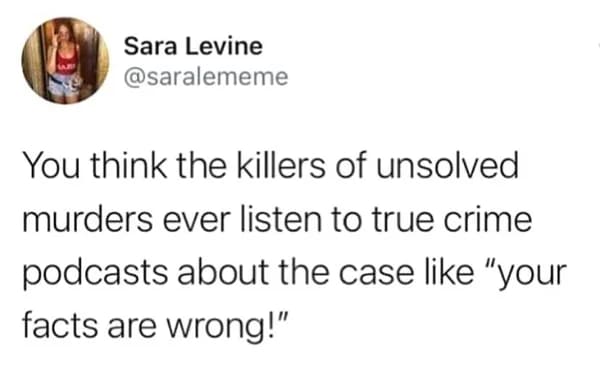 Read also: Law & Order: SVU Memes That'll Make You Dun-Dun (31 Pics)