Obviously, people lie on the internet, just as they do in real life (though, usually, to an almost comically more unbelievable level.)
But at least, for some internet liars, the lies themselves are believable. Like, putting Harvard in your LinkedIn bio. Or claiming to be a black belt. These are things that people do and thus, at least they're conceivable, even if unlikely.
Then there's the stuff you see in Reddit's popular "That Happened" group. Just absolute lies that anyone can see are lies because they just don't happen to anyone.
Here are some of the most obvious and cringe social media posts that made us roll our eyes and say "Oh yea, that happened" this week.
1.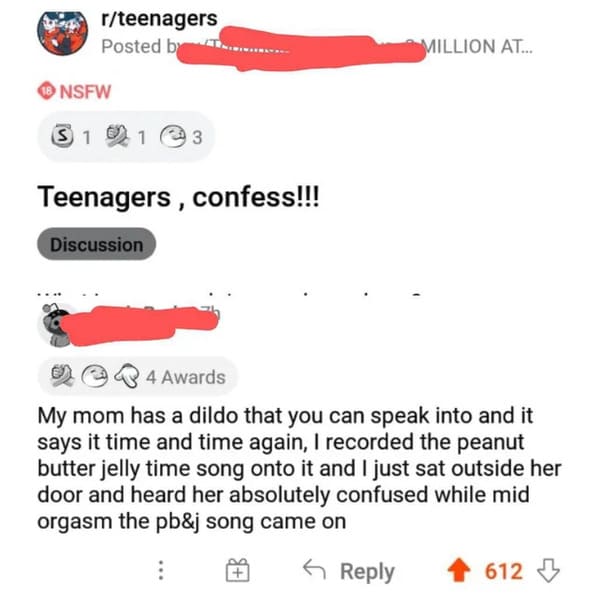 2.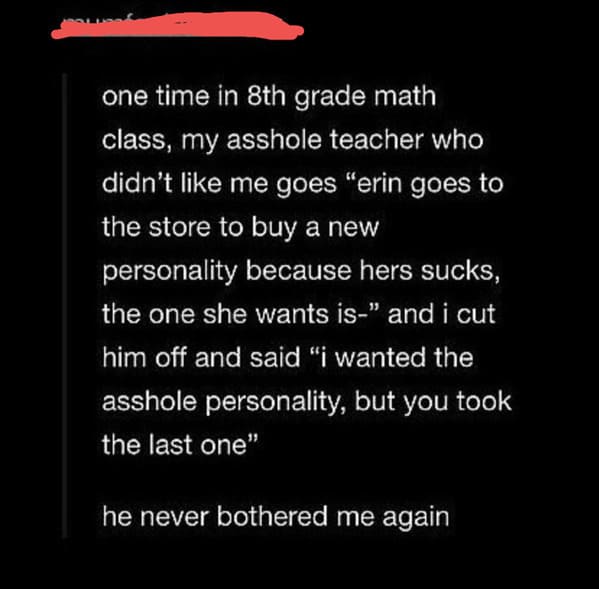 3.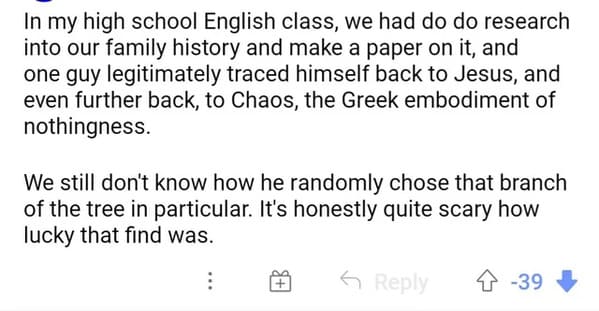 4.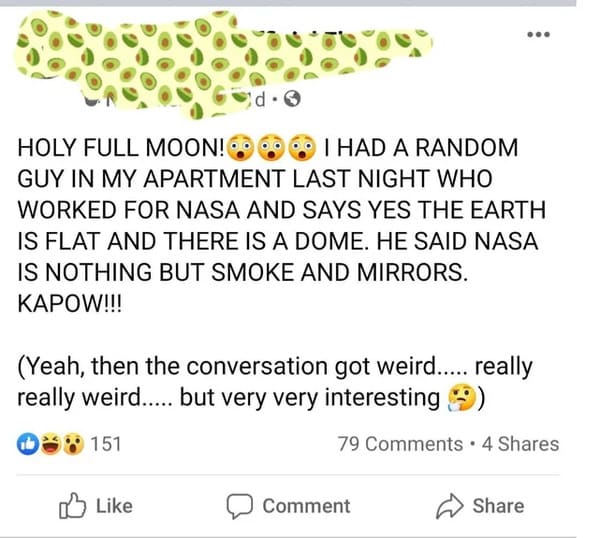 5.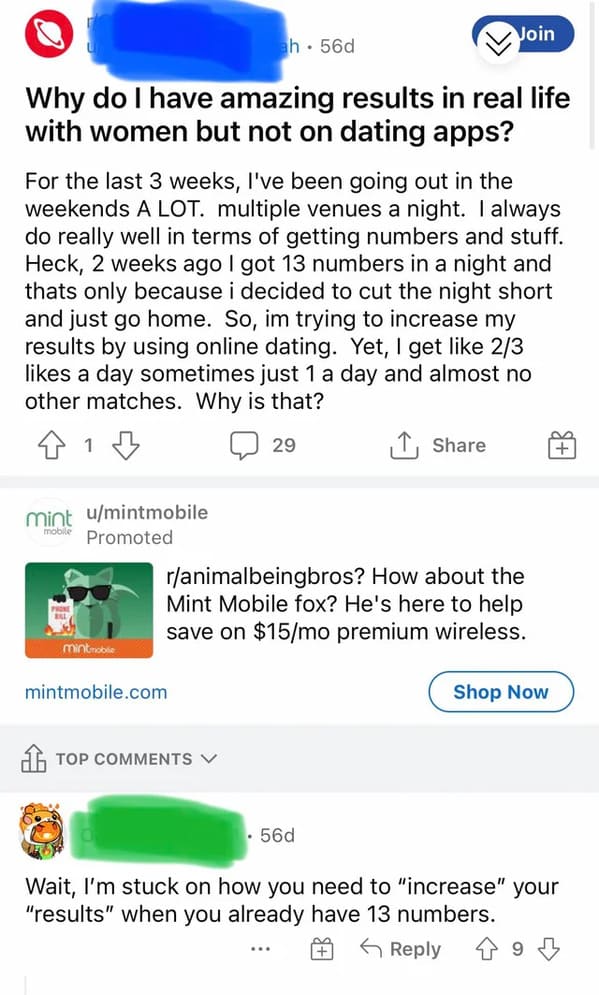 6.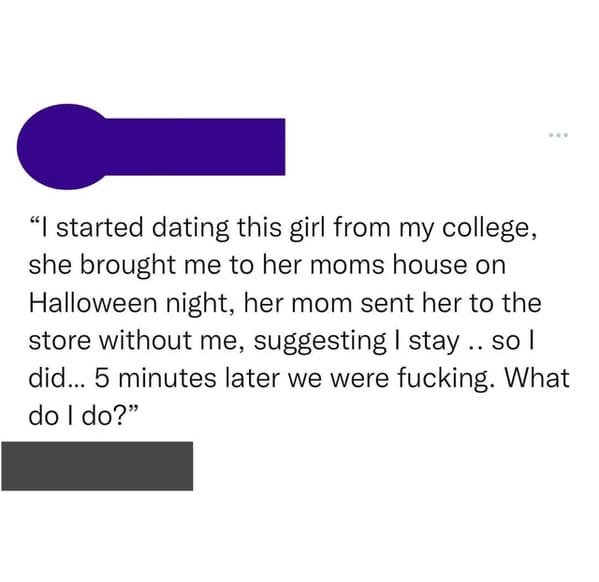 7.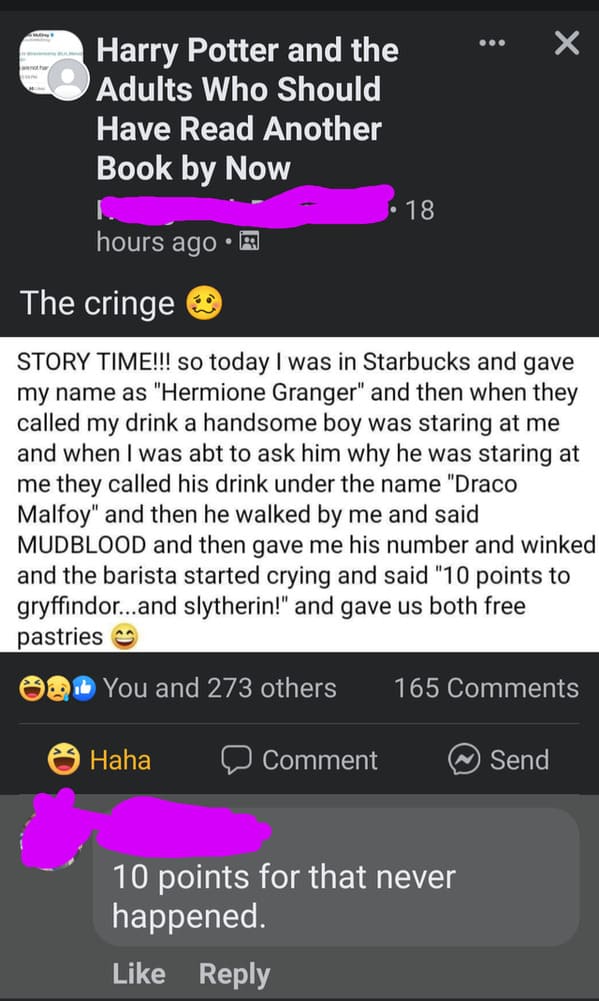 8.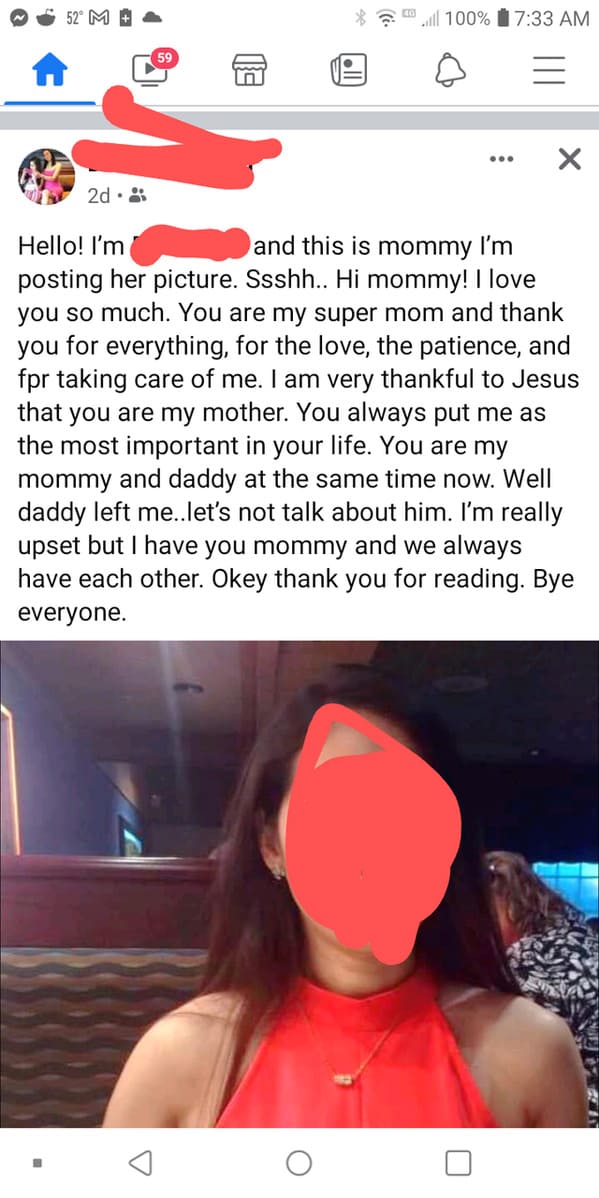 9.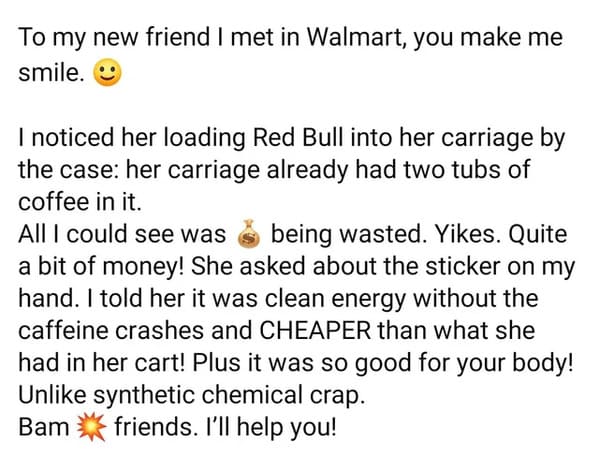 10.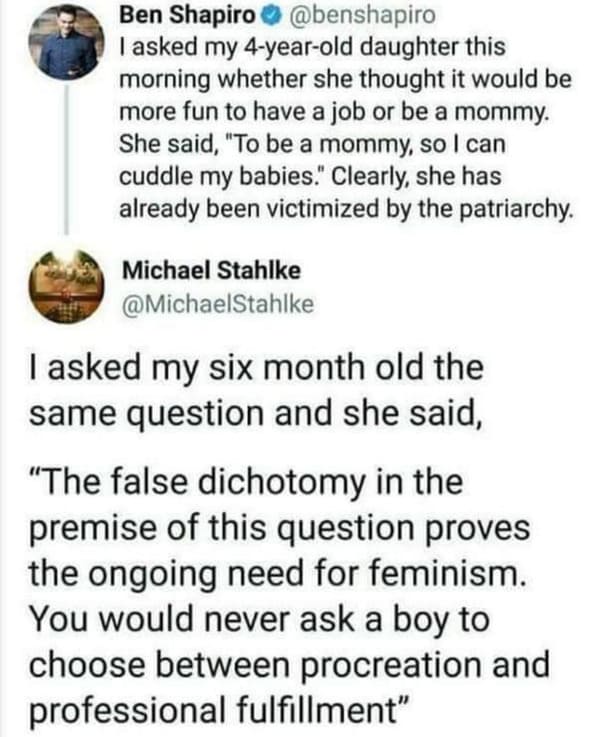 11.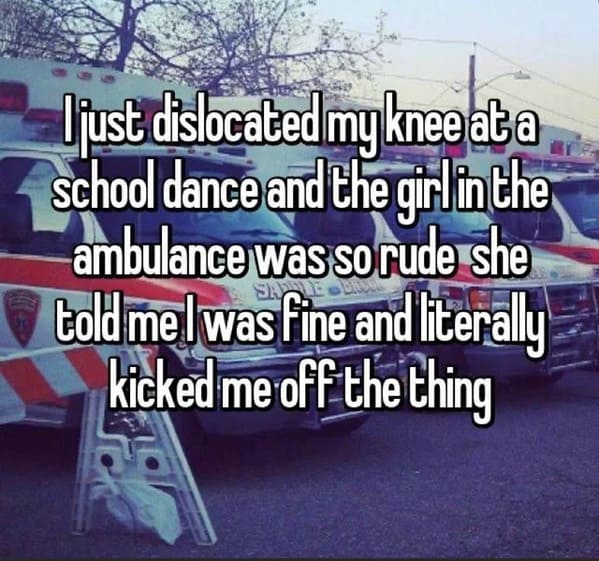 12.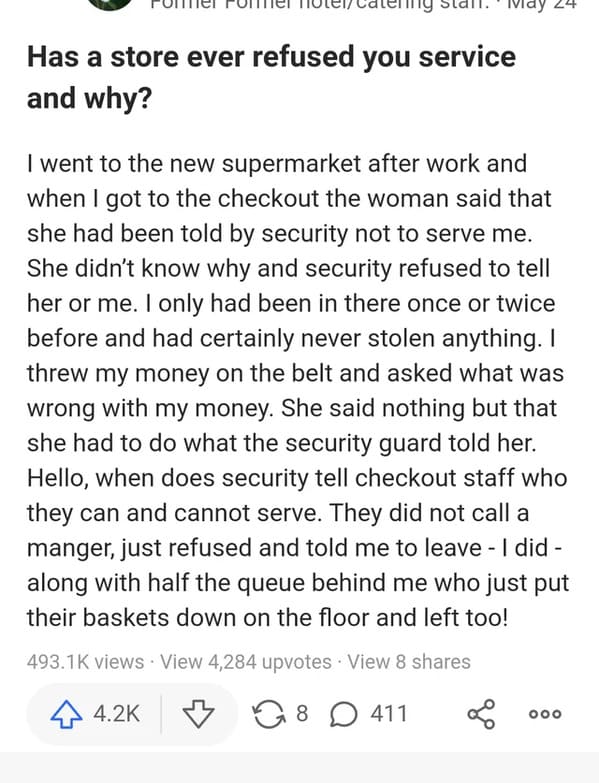 13.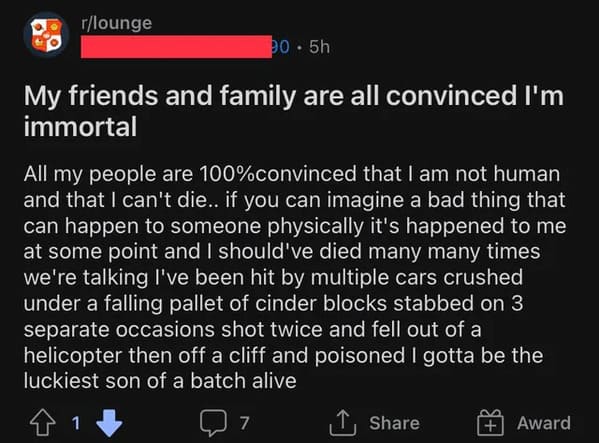 14.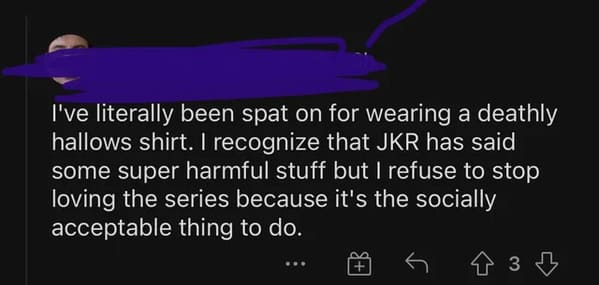 15.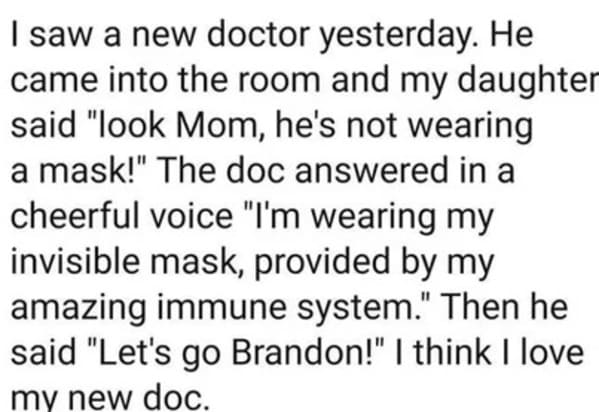 Read also: Just 26 Things That, In Our Opinion, Definitely Didn't Happen