Panoramic photos are pretty cool, but only if you're at a place like the grand canyon or somewhere else with a cool landscape.
The only other times are when you have the whole family together and you're trying to get everyone to stay still for 30 seconds but that's impossible so someone's arm ends up in a peculiar place and it looks creepy.
It turns into its own cool genre we're calling "panoramic photo fails" and it's either the result of the photographer doing it wrong, a pet photobombing you, or it's a glitch in the matrix and none of this is real. Either way, they're funny…and sort of creepy. Enjoy!
---
1. "When You Ask A Friend To Spy On Your Ex"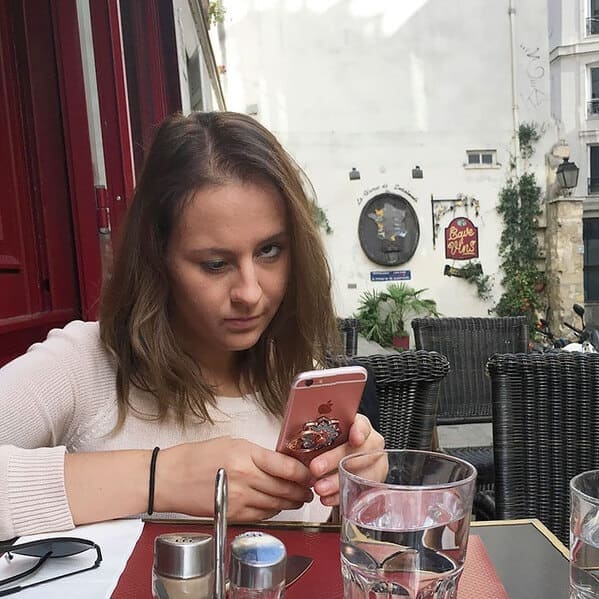 2. "I Took A Panoramic Picture Of Our Living Room. But My Cat Decided To Walk Through"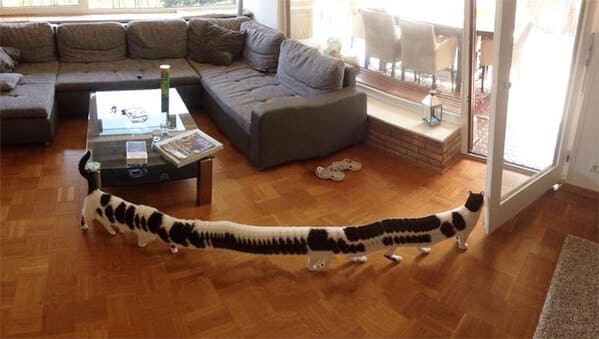 3. "I Took A Panoramic Photo At A Concert And Lights Changed In The Middle Of It. This Is The Result"

4. "My Phone Has A Wide Selfie Feature Similar To A Panorama. You Need To Sit Still For It To Work. My Girlfriend Sneezed, And This Happened"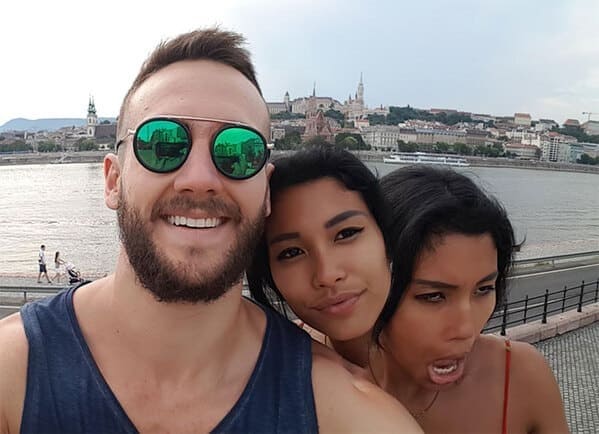 5. "My Father-In-Law Having Fun With Panoramic Mode"

6. "Thanksgiving With The Family + Panoramic Photos = Picasso Paintings In Real Life"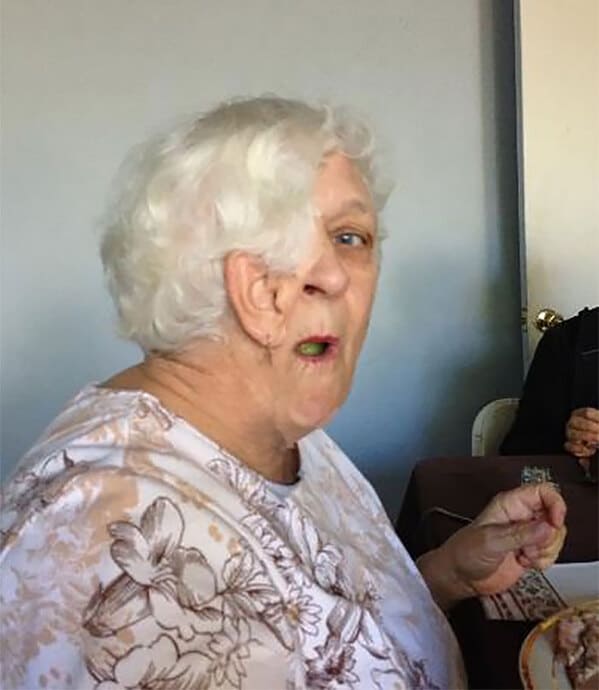 7. "My Dog Is A Cerberus"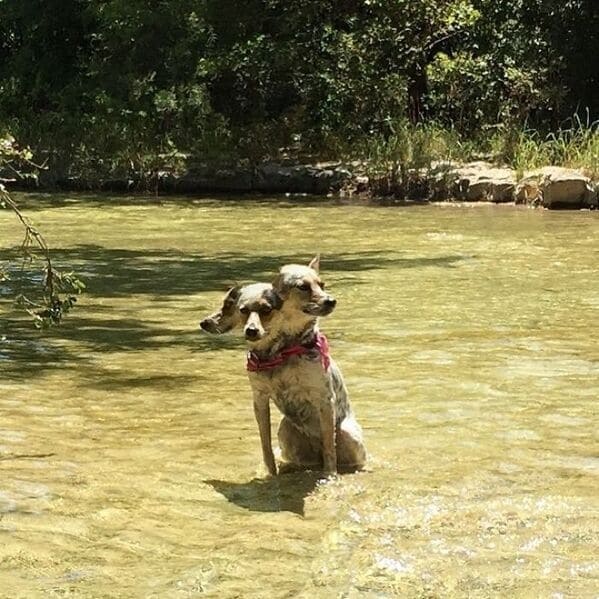 8. "My Mom Moved During A Panorama. Troll Face Ensued"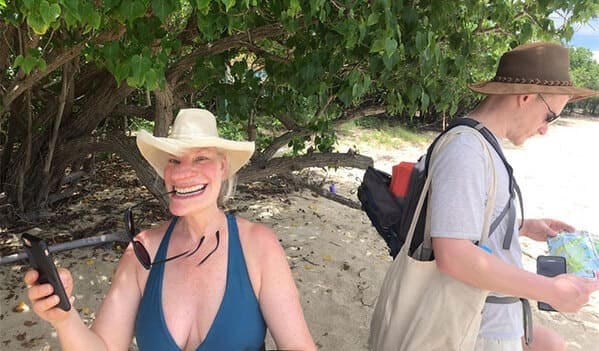 9. "Don't Panoramic Photo And Drink"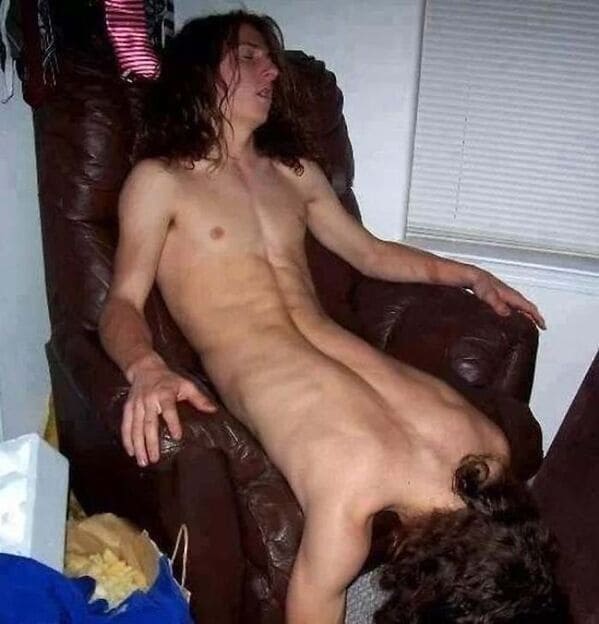 10. "Took A Panoramic Photo At A Museum And Ended Up Making It Look Like This Girl Has The Ultimate Selfie Hand"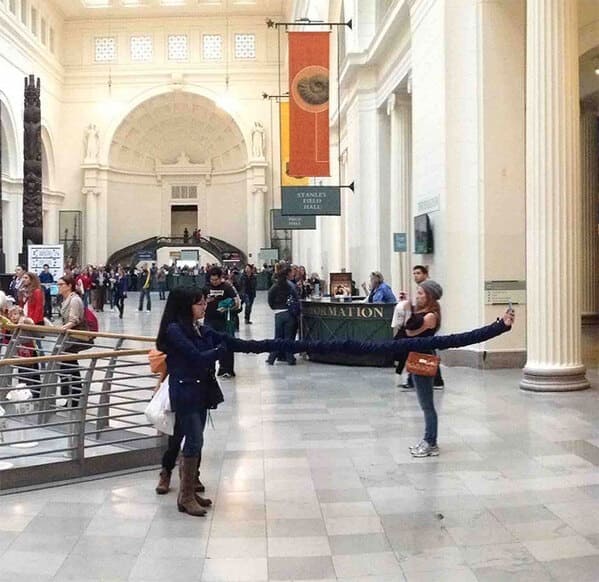 11. "Panoramic Photo Fails. Baby Centipede Edition."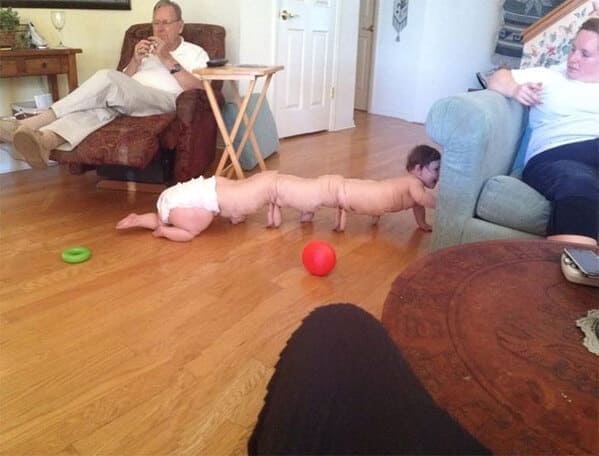 12. "I'm Not Very Good At Taking Panoramas"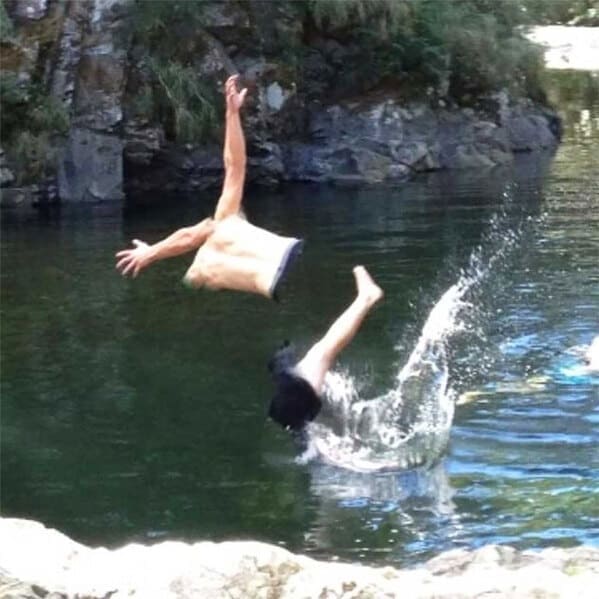 13. "Camera malfunctioned as we motored away from the dock."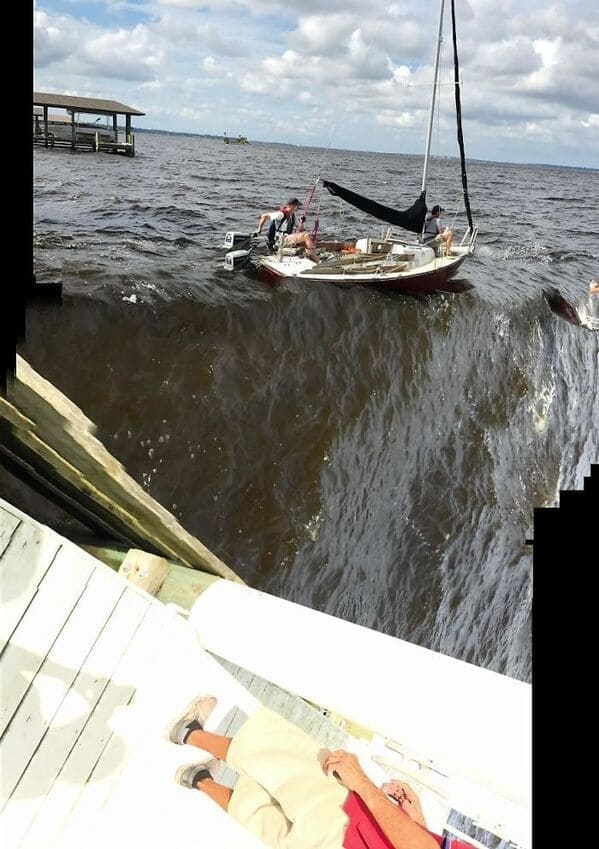 14. "Friend Tried To Take A Panorama Of Her Dachshund"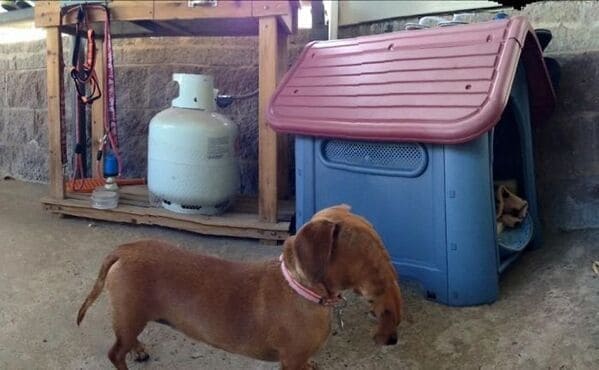 15. "Panoramic Picture Error Results In Perfect Phantom Middle Finger"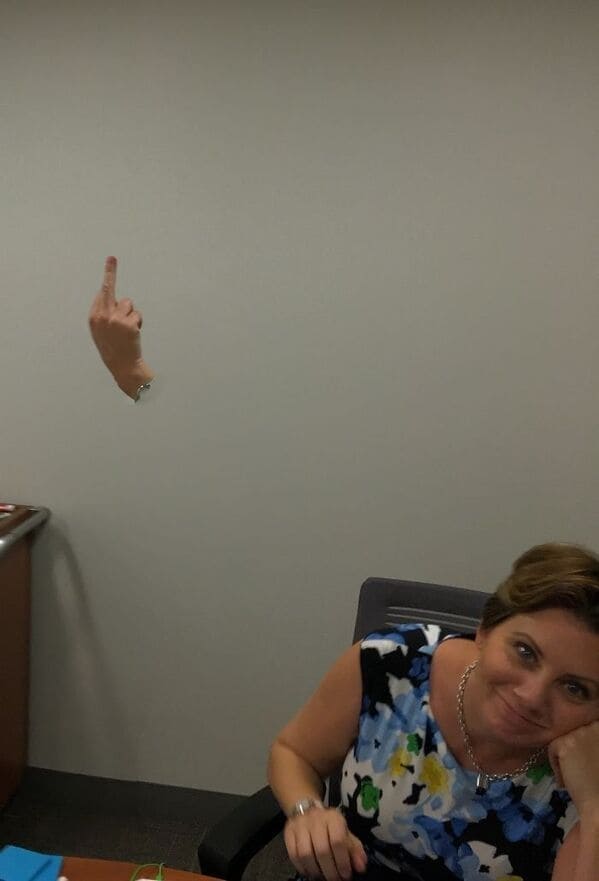 16. "Some Say They Gain Weight When They Go On Vacation, I Guess I Gained A Little More Than That"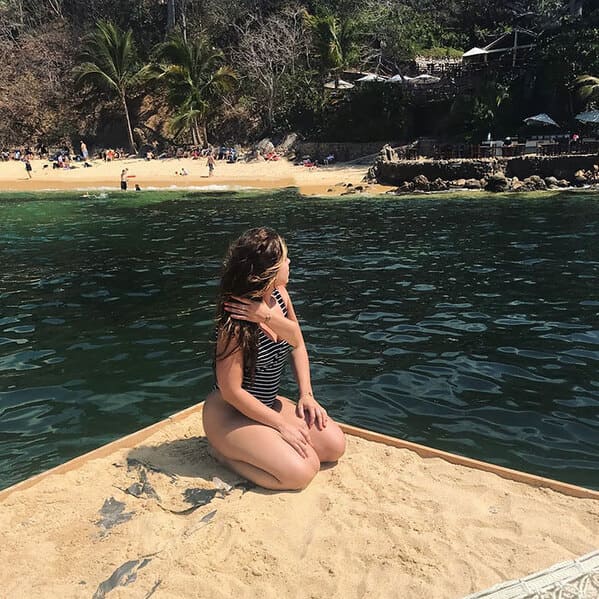 17. "I Was Messing Around With Panorama In Class A Couple Weeks Ago, When This Happened"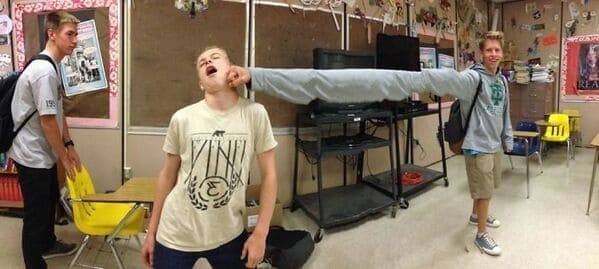 18. "My Wife's Hawaiian Panorama Shot Of Her Dad Didn't Turn Out As Expected"

19. "Panoramic Ass"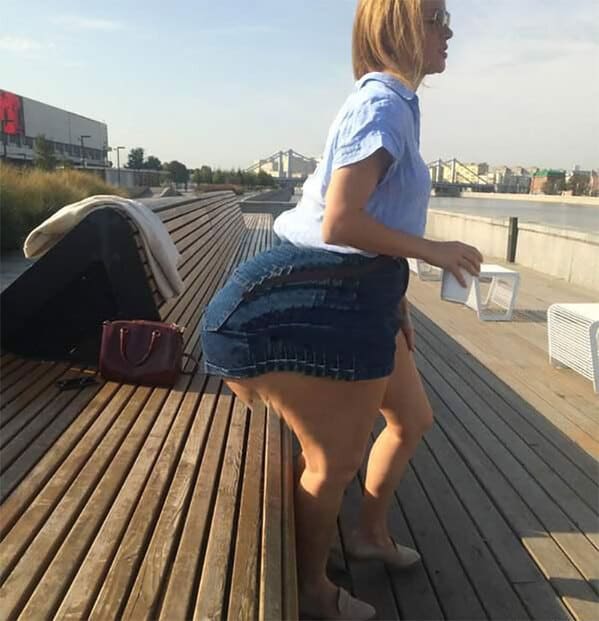 20. "This Guy"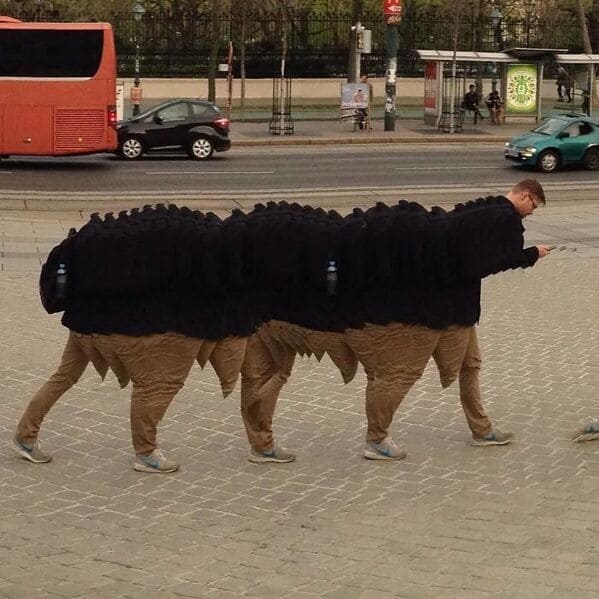 21. "Panoramic Of My Friend Gone Wrong"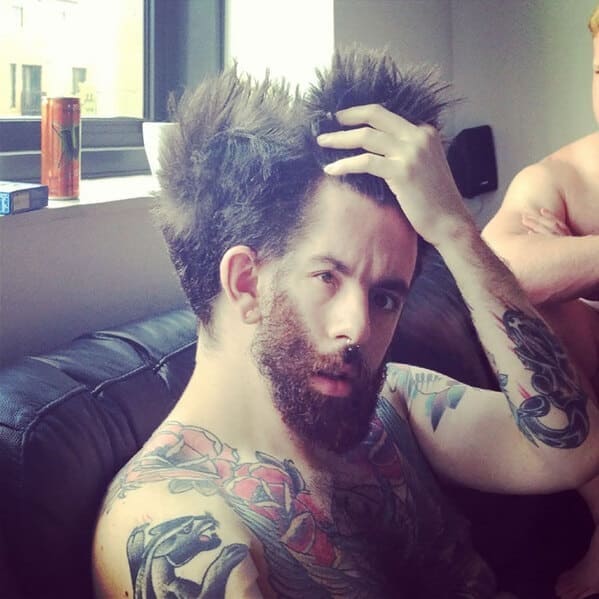 22. "Creepy Panoramic Fail"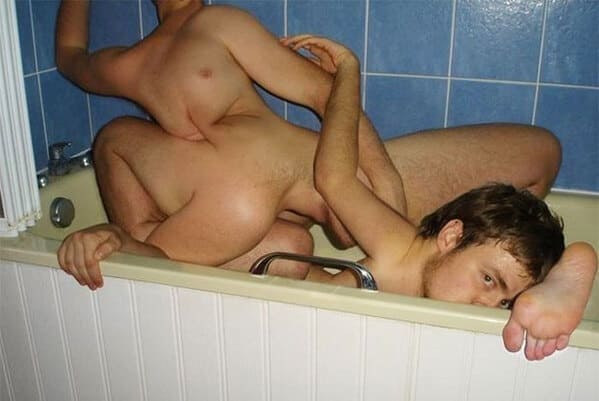 23. "Panoramic Shot Gone Right"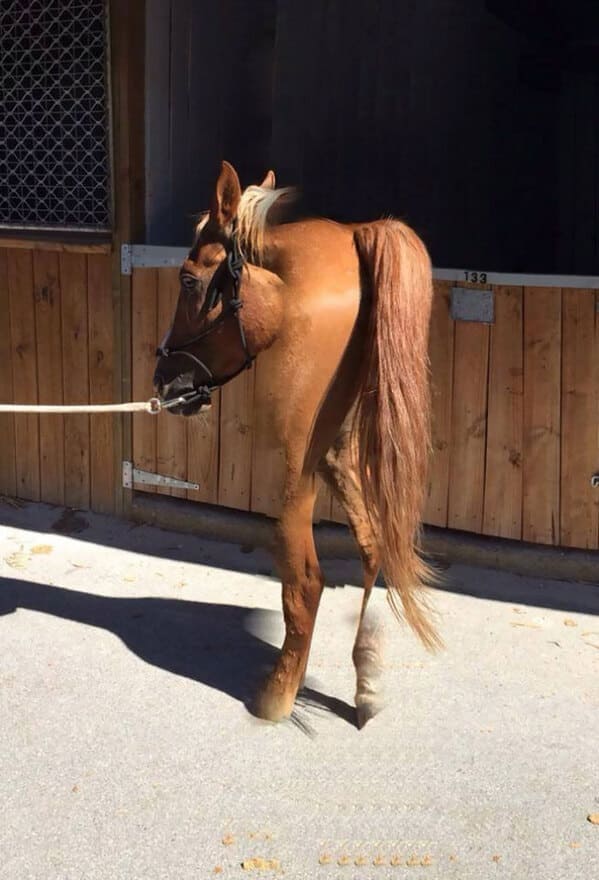 24. "Panoramic Photo Gone Wrong"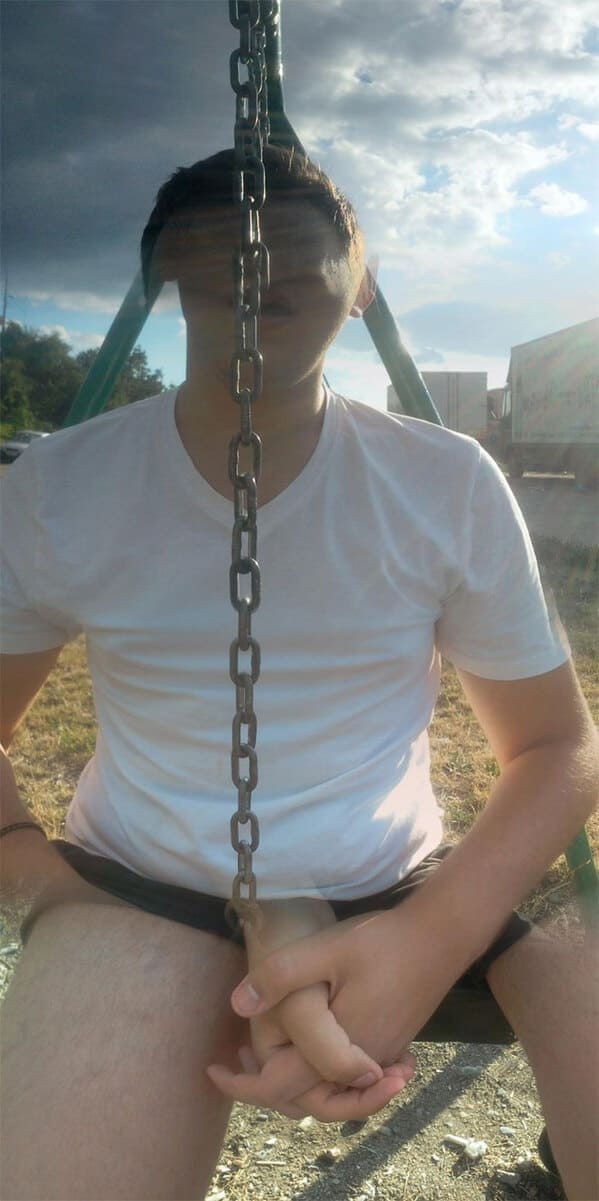 25. "This Is What Happens When You Take A Panoramic Shot Of A Horse In Motion"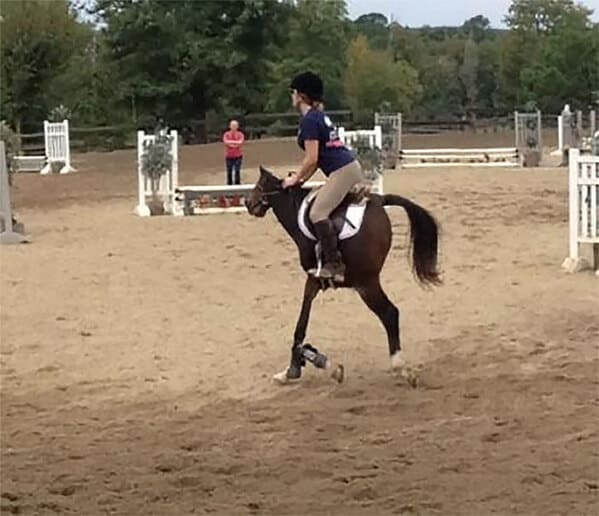 26. What Happens When You Take A Panoramic Photo And Your Dog Runs Into The Shot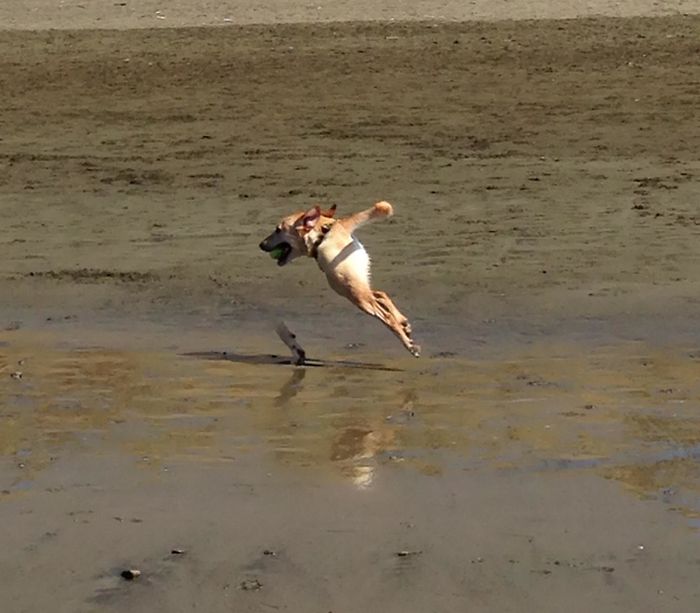 27.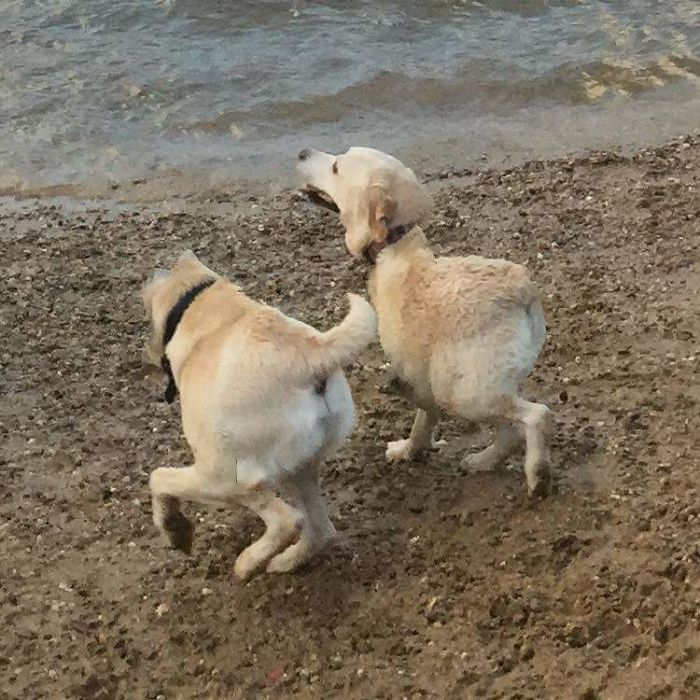 28.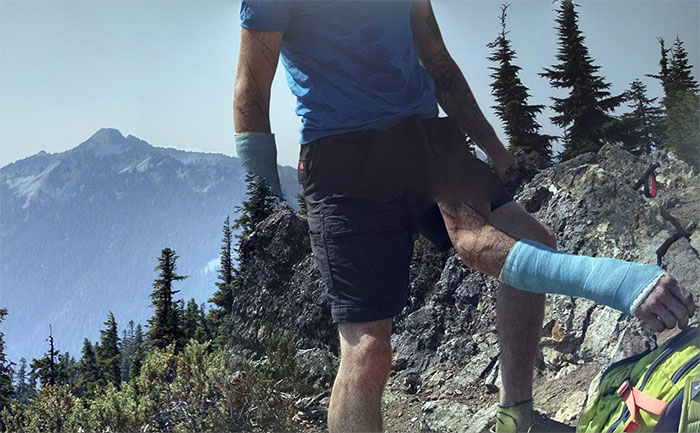 29.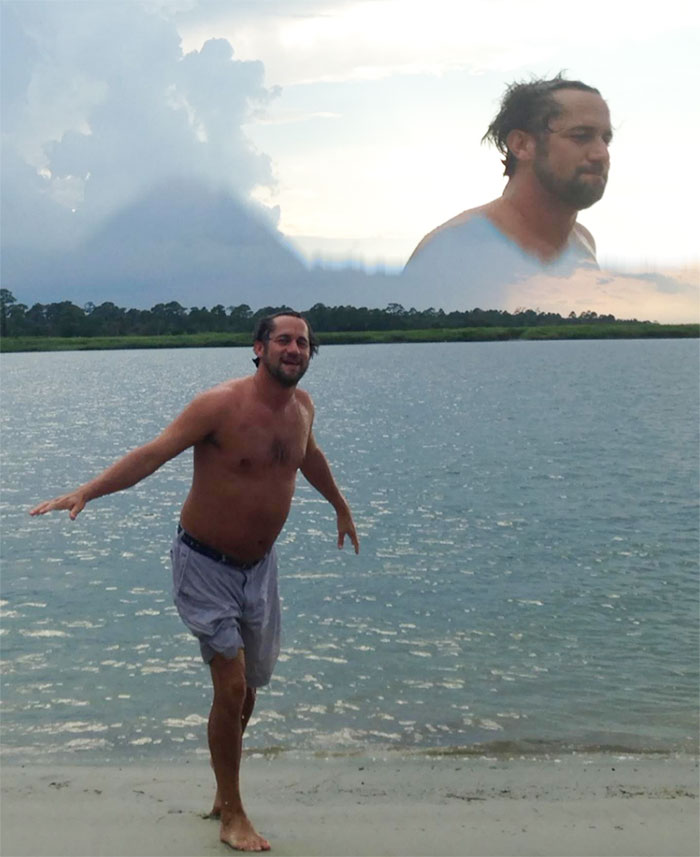 30.