People are extremely predictable, especially when it comes to making the same, obvious, tired joke.
Recently, a viral Twitter thread started by Sydney Battle has people sharing the lamest jokes people make about their names. Sydney started by listing all of the worst puns and jokes people have made when they learn her name and how exhausting it becomes.
We all can relate to some extent. There are some unfortunate names that make me wonder if the parents knew what their kid was gonna be put through in school. My name is Nate, so growing up I got a lot of "Nate The Great" comments which can go one of two ways. If I did a good job, it's a compliment…or sarcastic if I messed something up. Either way, it was really lame and lazy. It got old pretty quickly.
What's the lamest joke people make about your name? Let us know in the comments and I promise not to sever ay it.
1.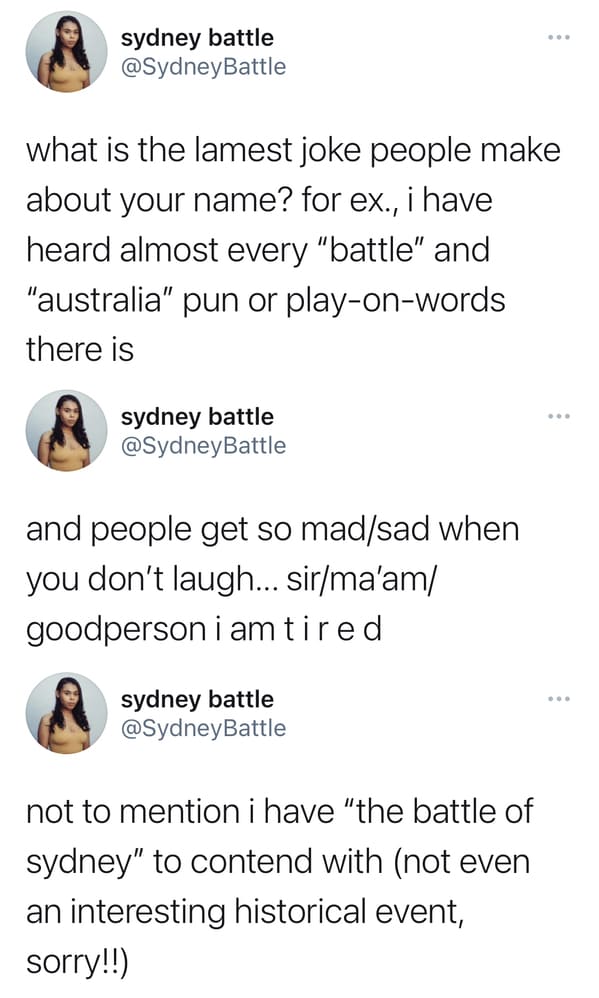 2.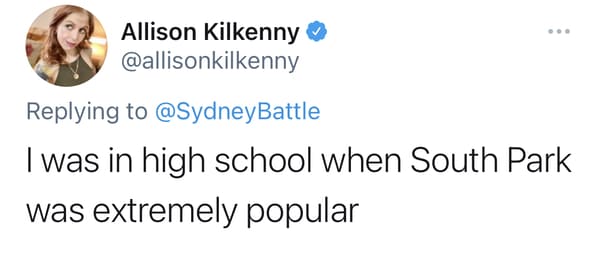 3.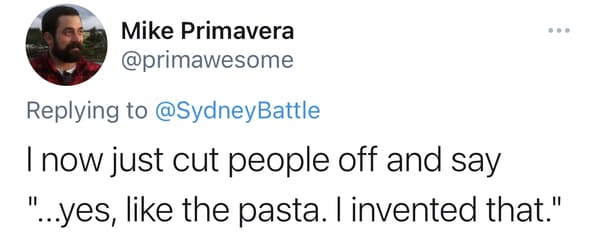 4.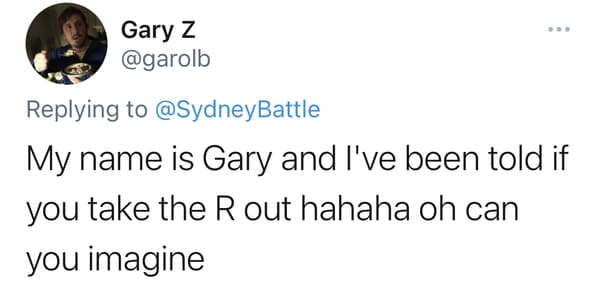 5.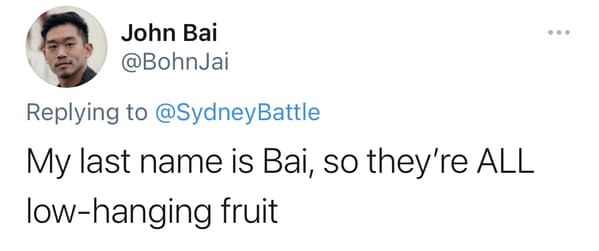 6.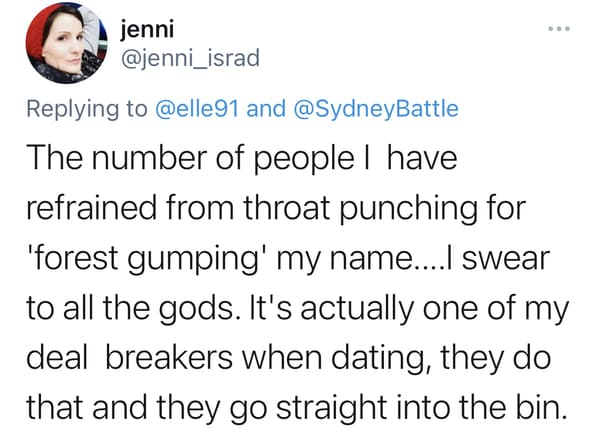 7.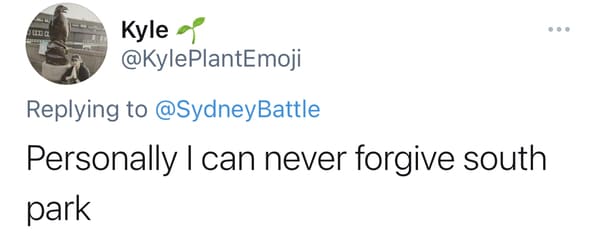 8.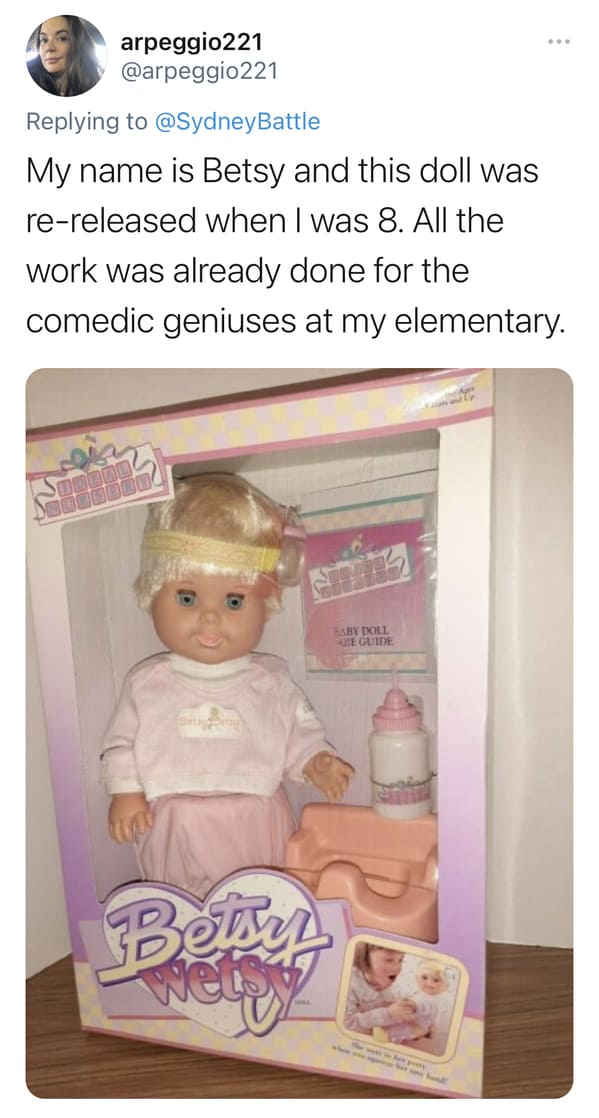 9.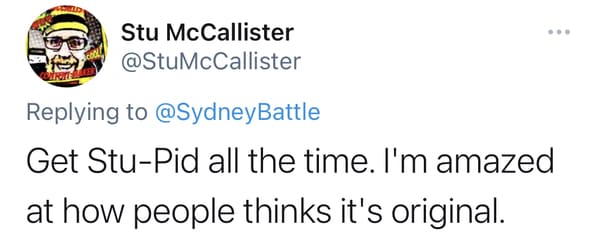 10.

11.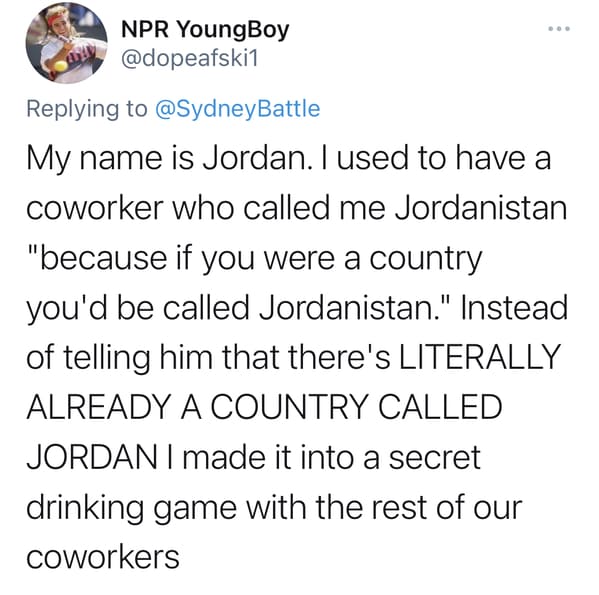 12.

13.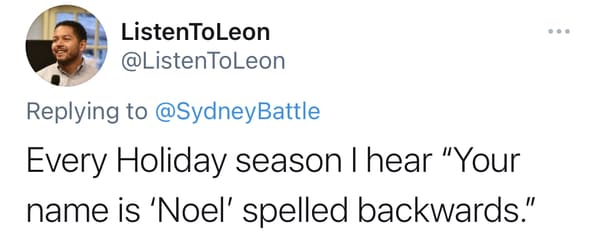 14.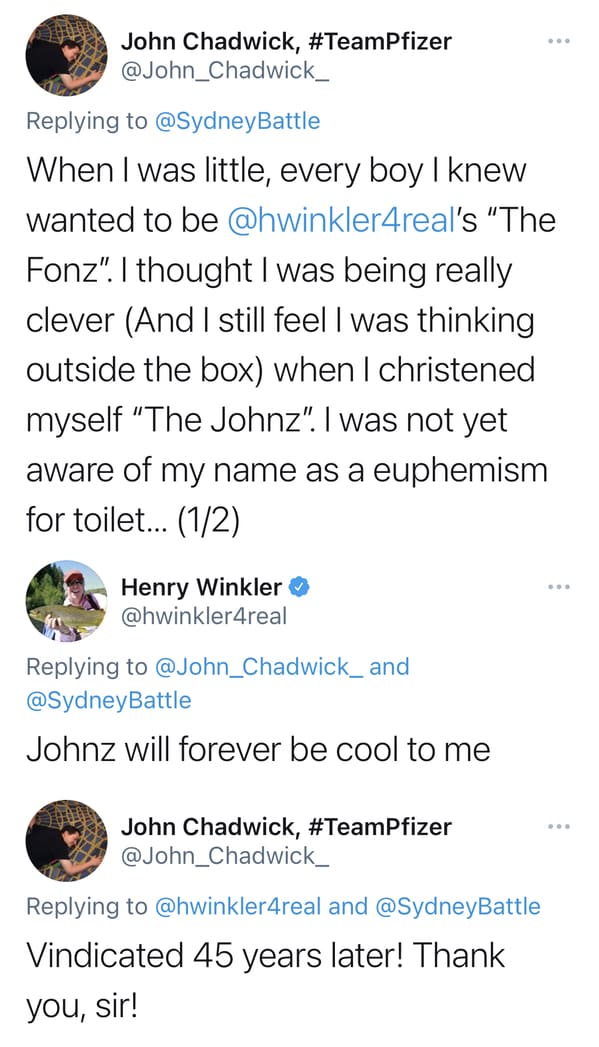 15.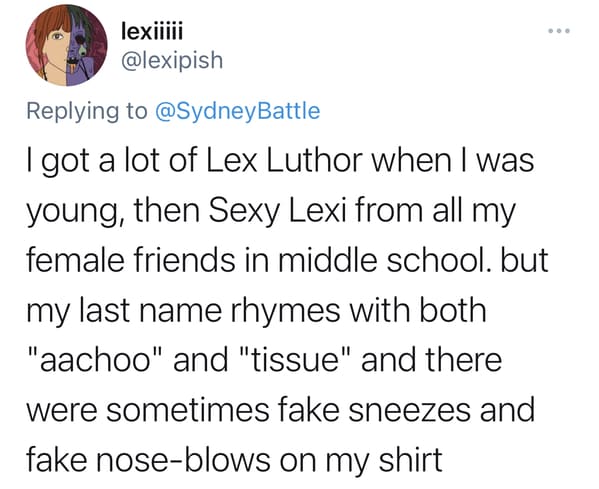 16.

17.

18.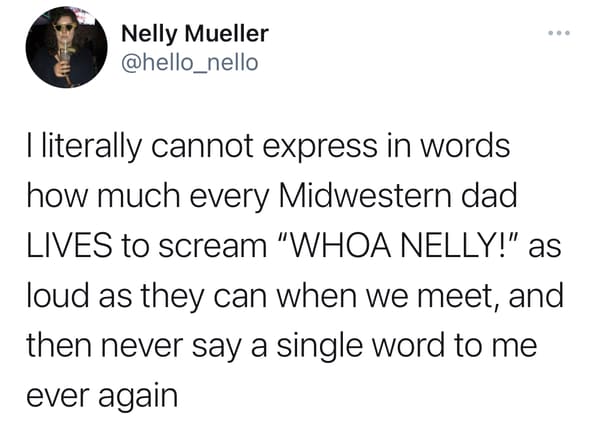 19.

20.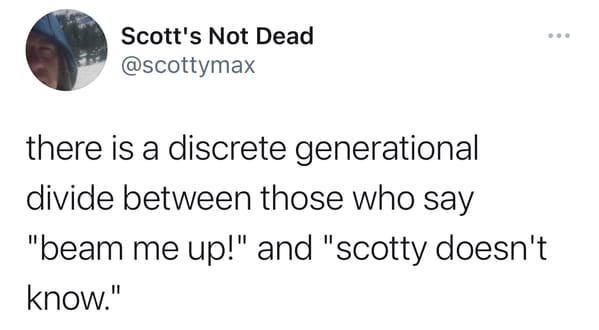 21.

22.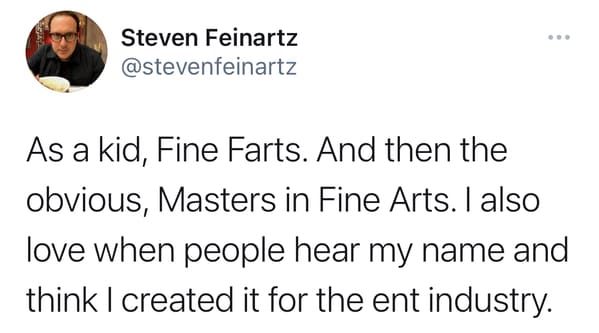 23.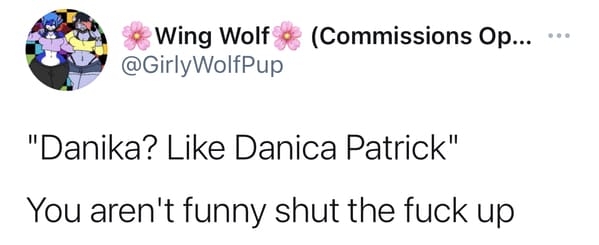 24.

25.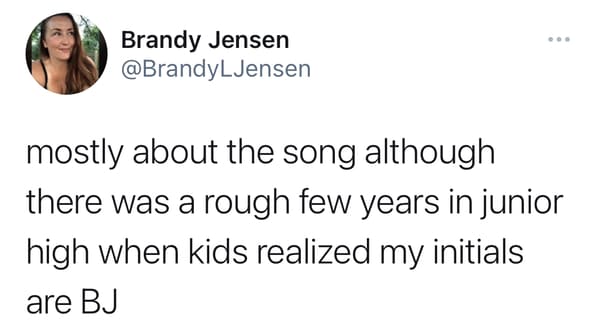 26.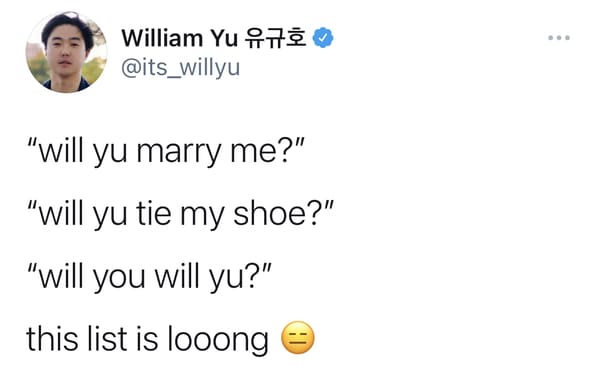 27.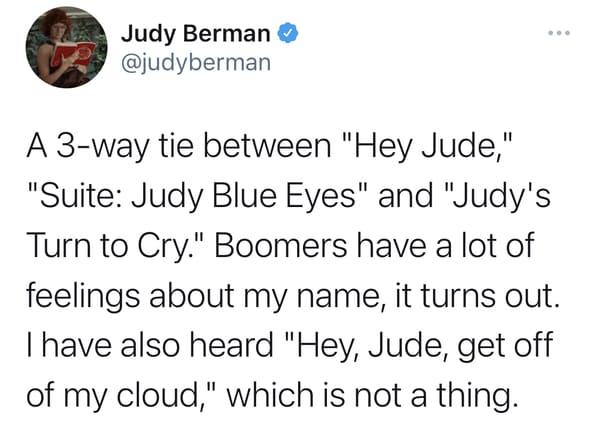 28.

29.