Oppressively large student loan debt is a major problem for many young people these days, but since the government and/or colleges aren't doing much to ease the burden, at least one OF model is doing his part, for his sister.
If you're into TikTok, then you've probably heard of TooTurntTony. After much success on TikTok, he decided to start an OnlyFans account.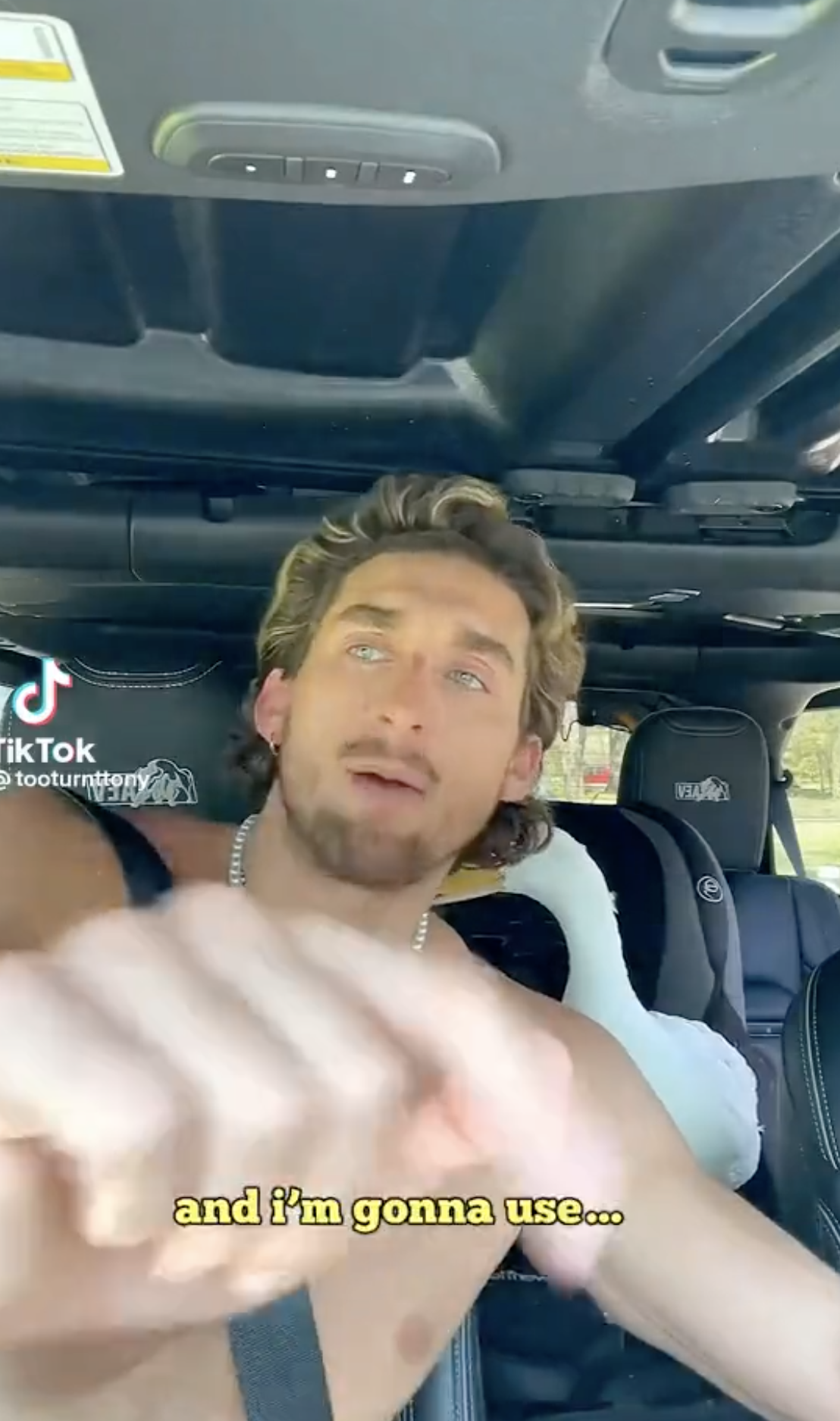 When that first check came in he decided to do what any big brother would do (you wish, right?), and pay off his sister's student loans with $20k of that money.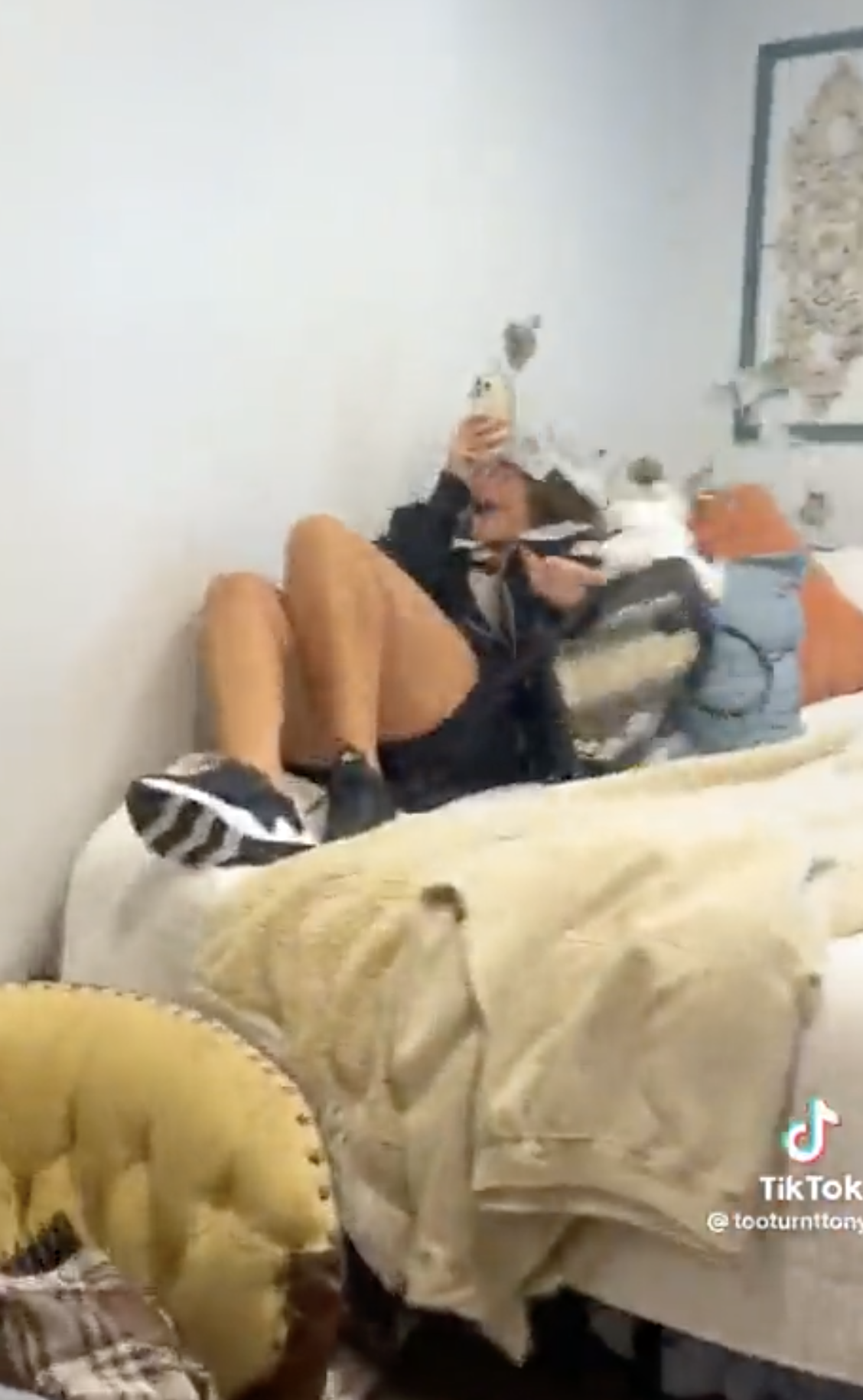 He even documented the story in a TikTok video by bursting into his mom's house and walking down the hall to his sister's room and throwing the bag of cash at her. She looked understandably shocked and confused as her brother says her student loans have been paid off by his penis.
Read also: These Memes Are The Only Thing Funny About Crippling Student Loan Debt (21 Pics)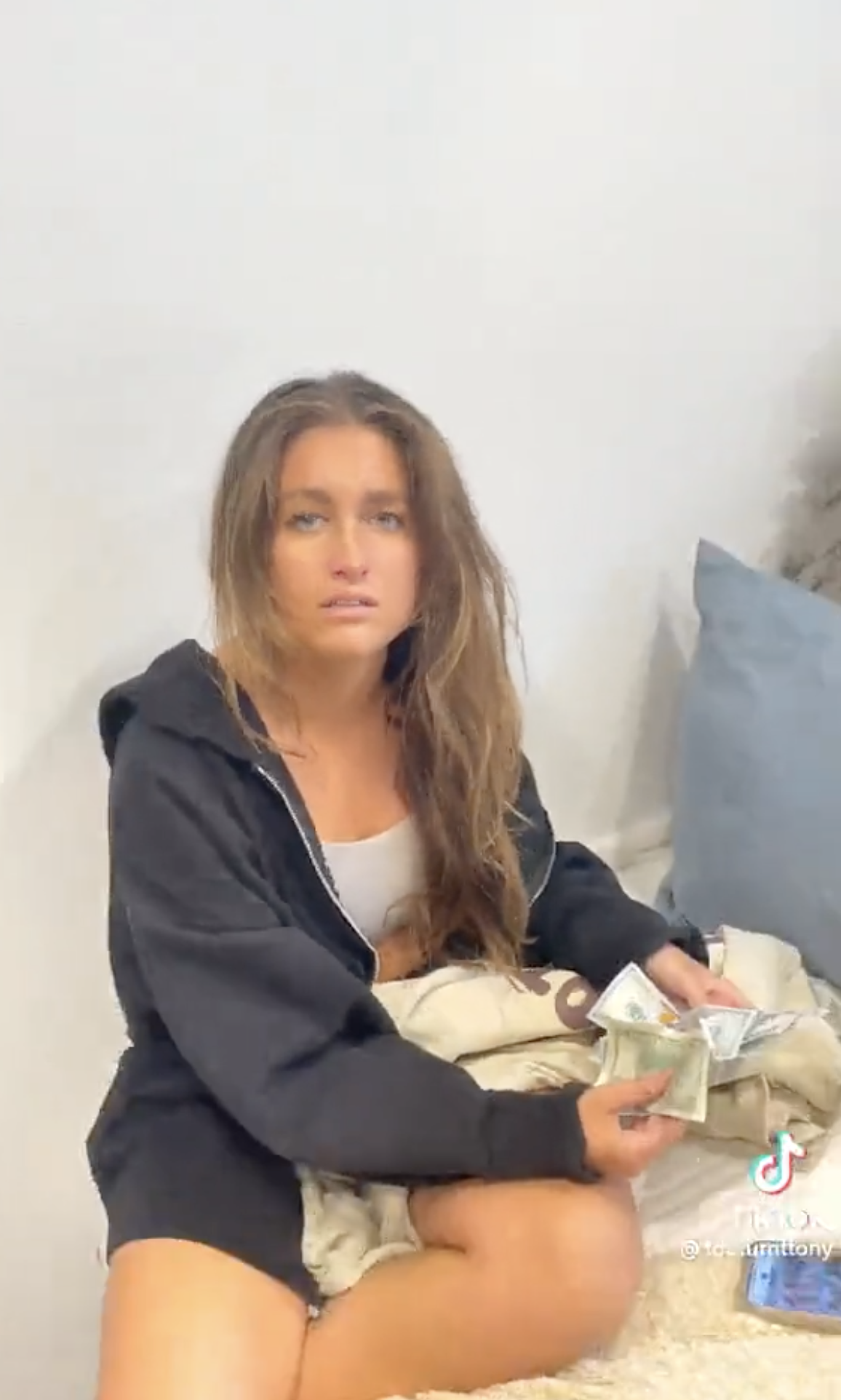 Which is probably not a sentence anyone wants to hear from their brother, but $20k is $20k, right? She even thanked him afterward by saying "It's really weird but thank you."
Although Tony's mom is likely grateful for the generous gift of having a daughter who won't drown in student loan debt, she's still a little more than frustrated with him, which is a hallmark of Tony's famous videos. Maybe now that he's raking in the cash on Onlyfans he can replace the front door of his mom's house.
Watch The Full Video Here:
full-length feature film adaptation WHEN pic.twitter.com/1IY0b5344c

— deb (@butlikesrsly) May 13, 2022