Start your day with a hearty laugh by diving into today's funny picture dump. From funny comics and memes to random images, this delightful assortment is sure to tickle everyone's funny bone.
---
1. "My wife made me fill out a card for her cousin's wedding shower"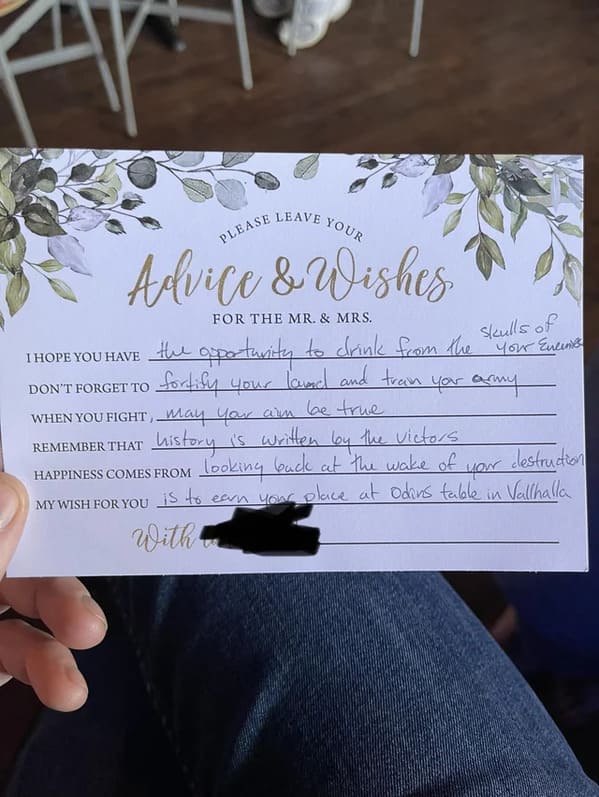 2.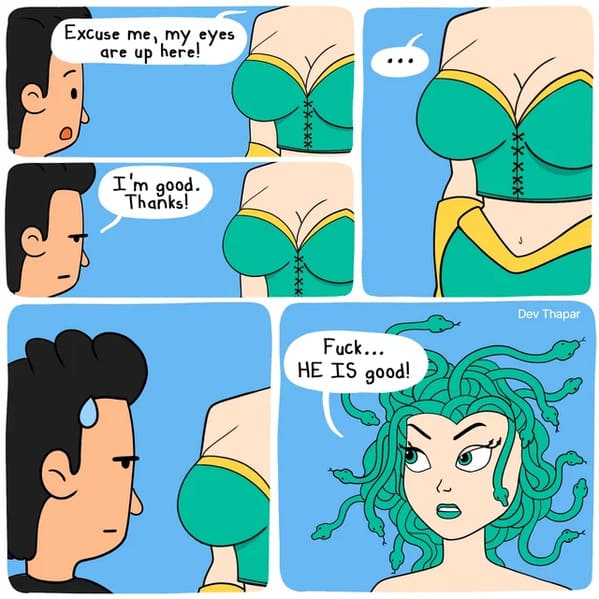 3. "If Darth Vader Coached Youth Soccer"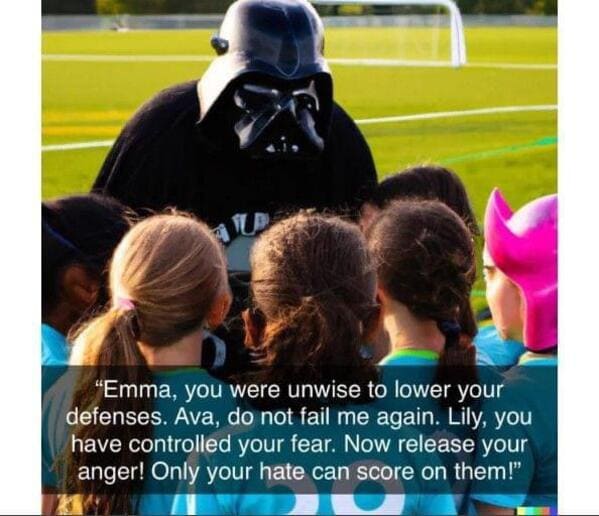 4.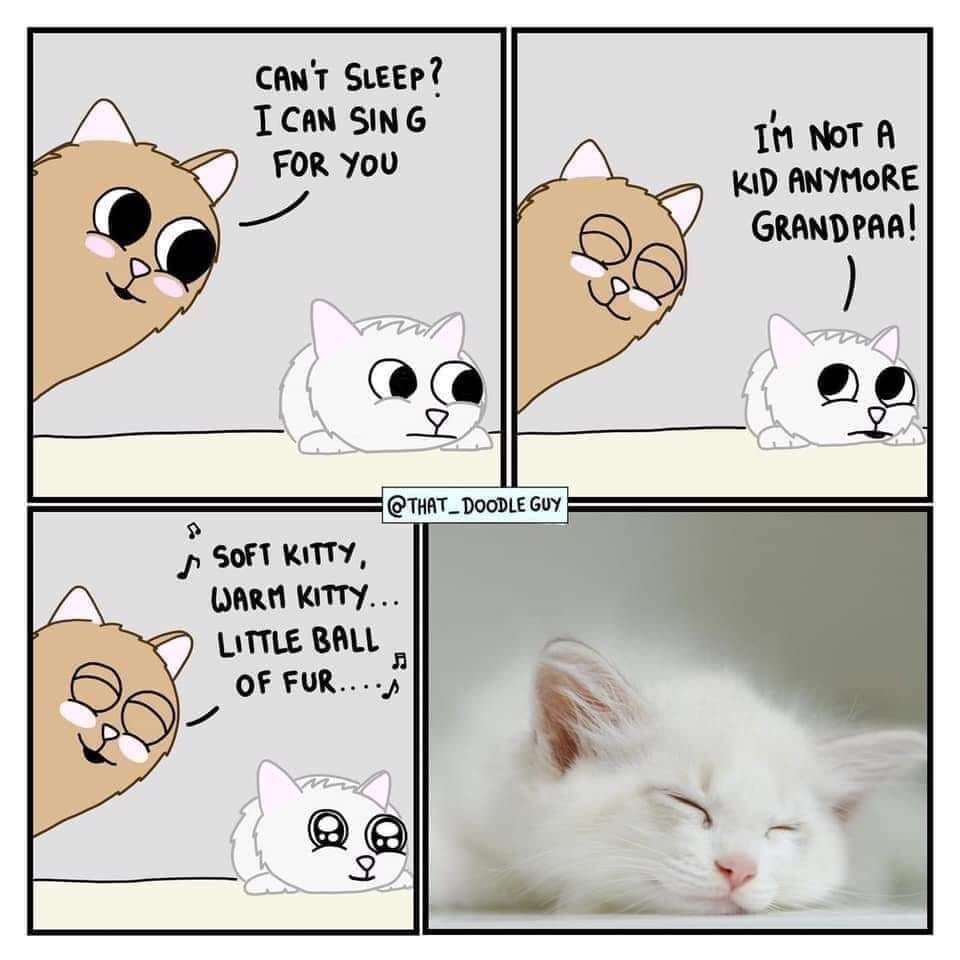 5.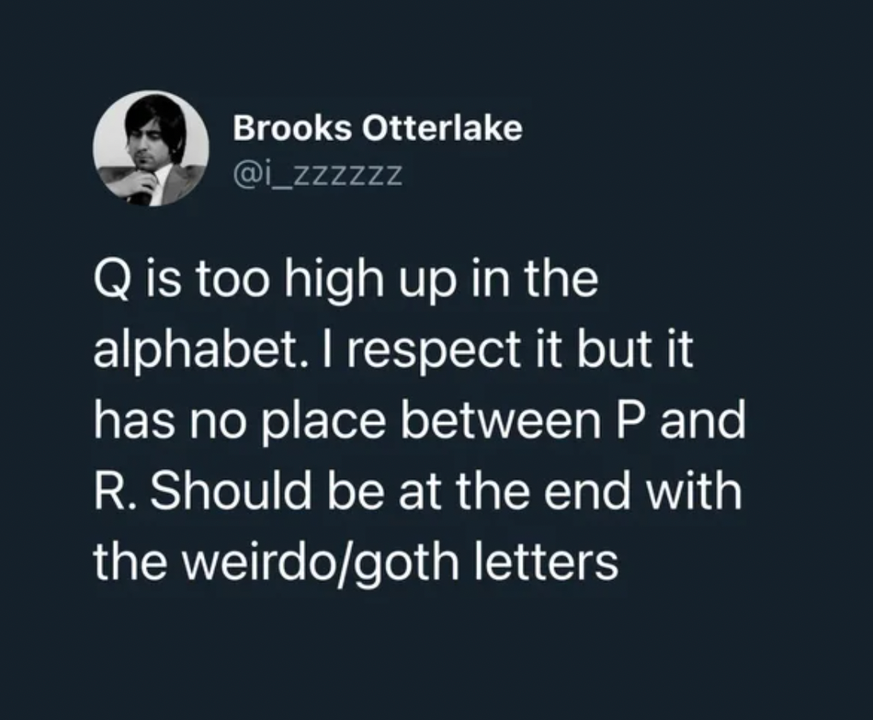 6. "Legend"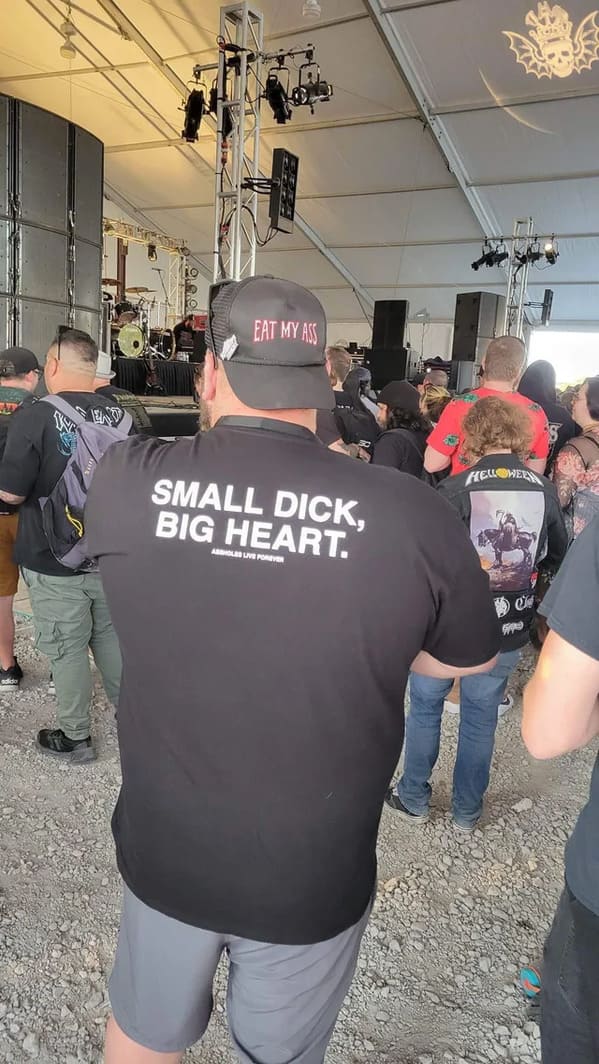 7. "Is it just me or do the seats look nervous?"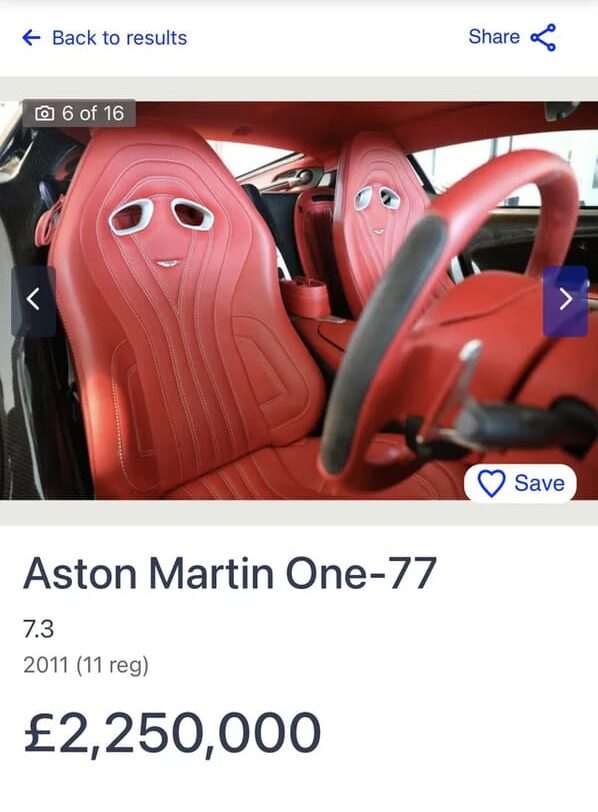 8.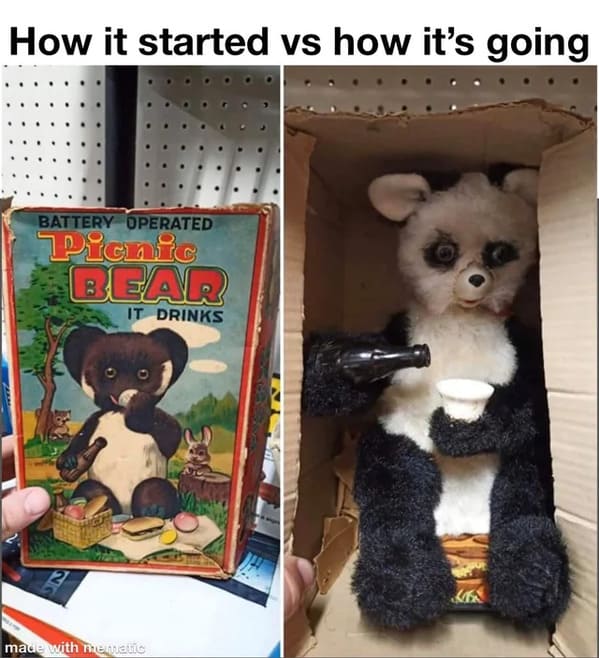 9. "Whenever I stay at a hotel, I always request a photo of John Goodman by the nightstand. Legoland is the only hotel that delivered in the 10+ years I've been requesting it."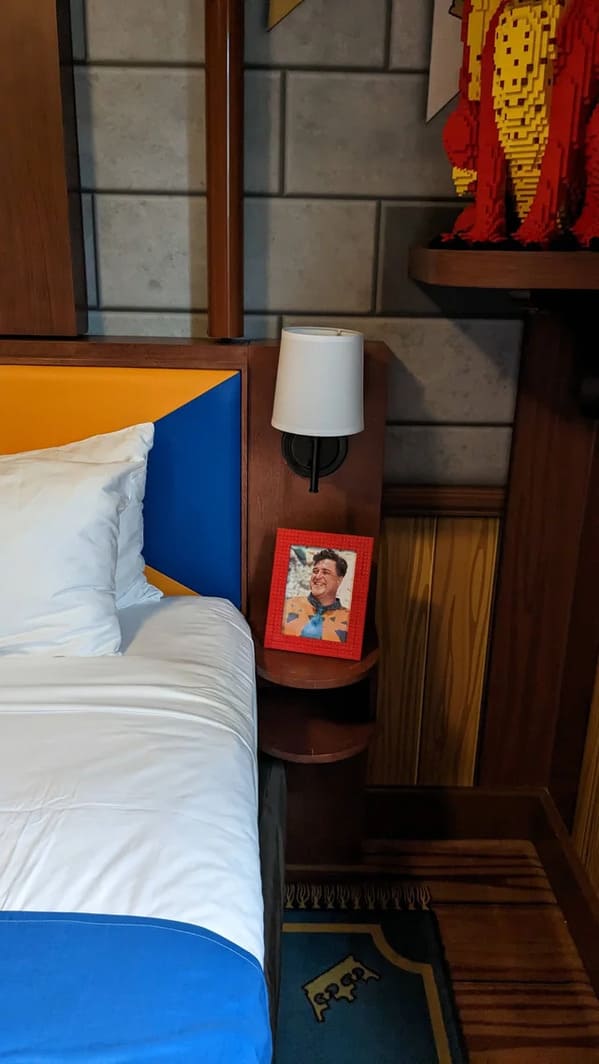 10. "Sounds like a good time."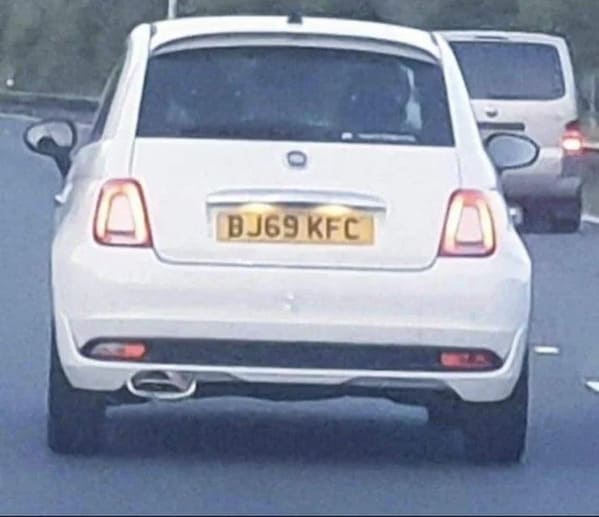 11. "Well, ok then."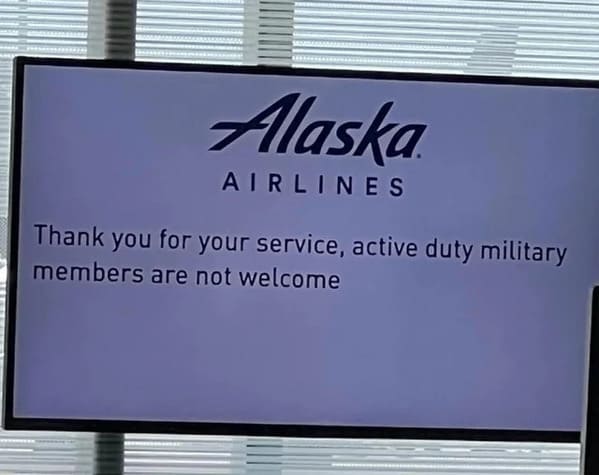 12. "Real sign at a local convenience store. The street value of chicken has increased significantly."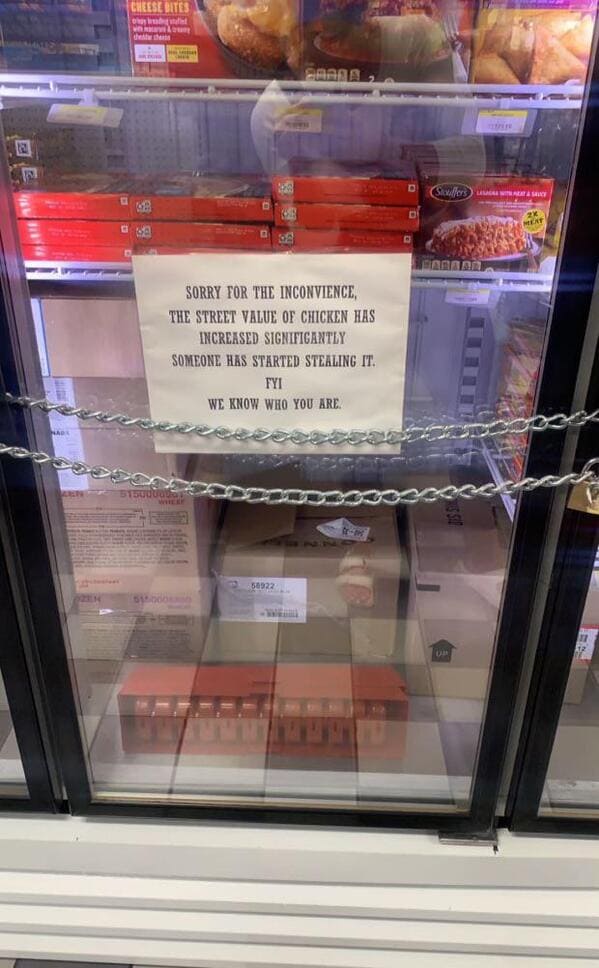 13.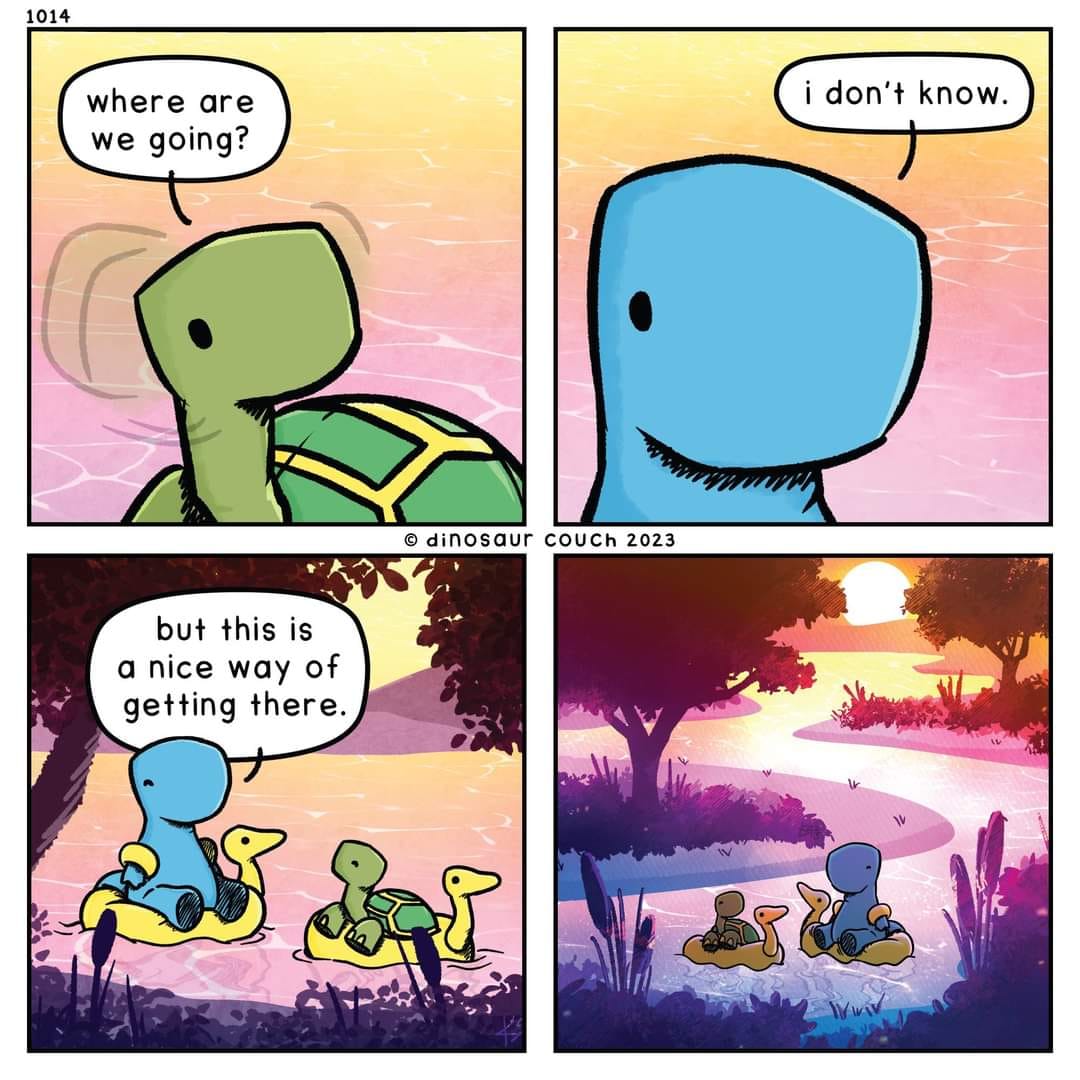 14.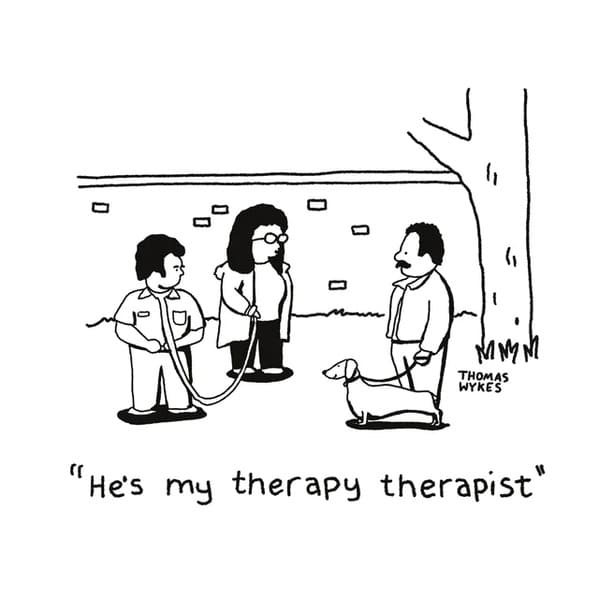 15.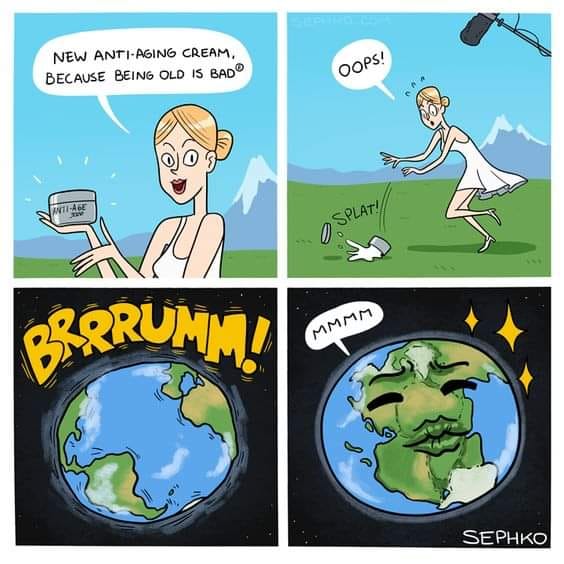 16. "In the men's bathroom stall"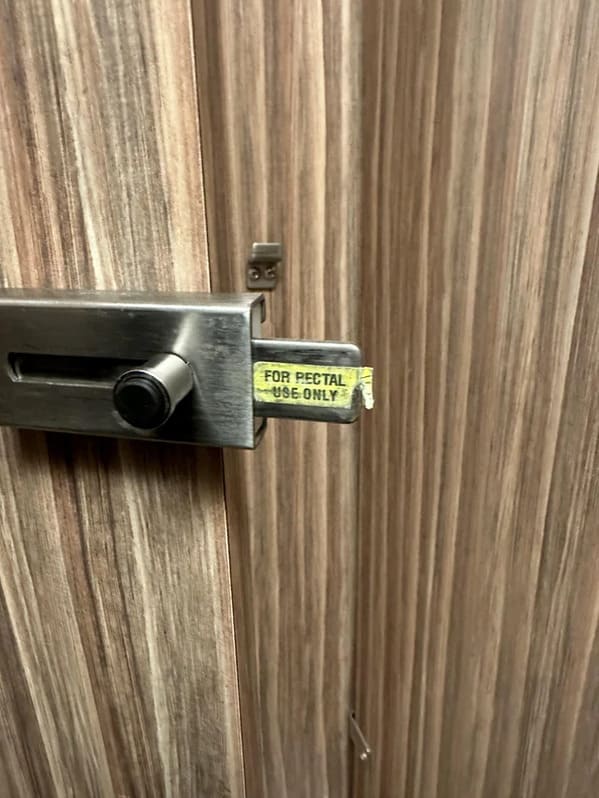 17. "Interesting solutions.."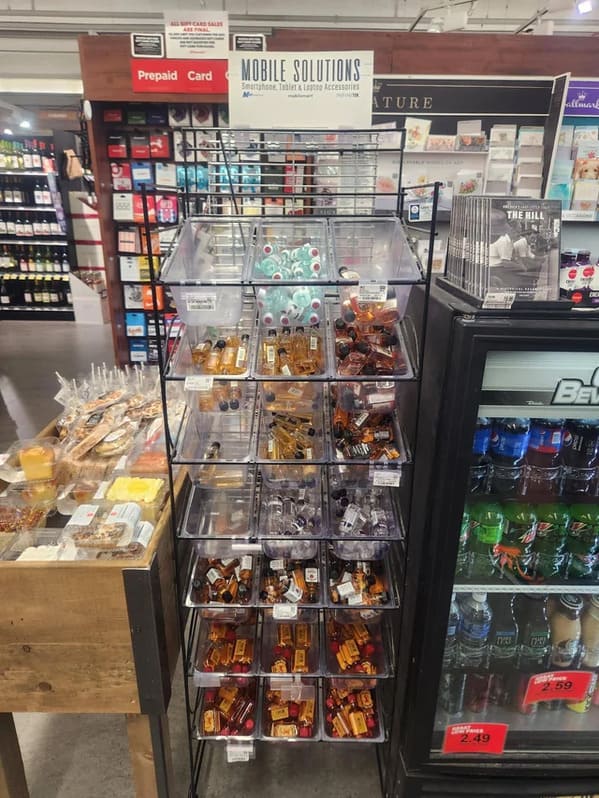 18. "Lick what?"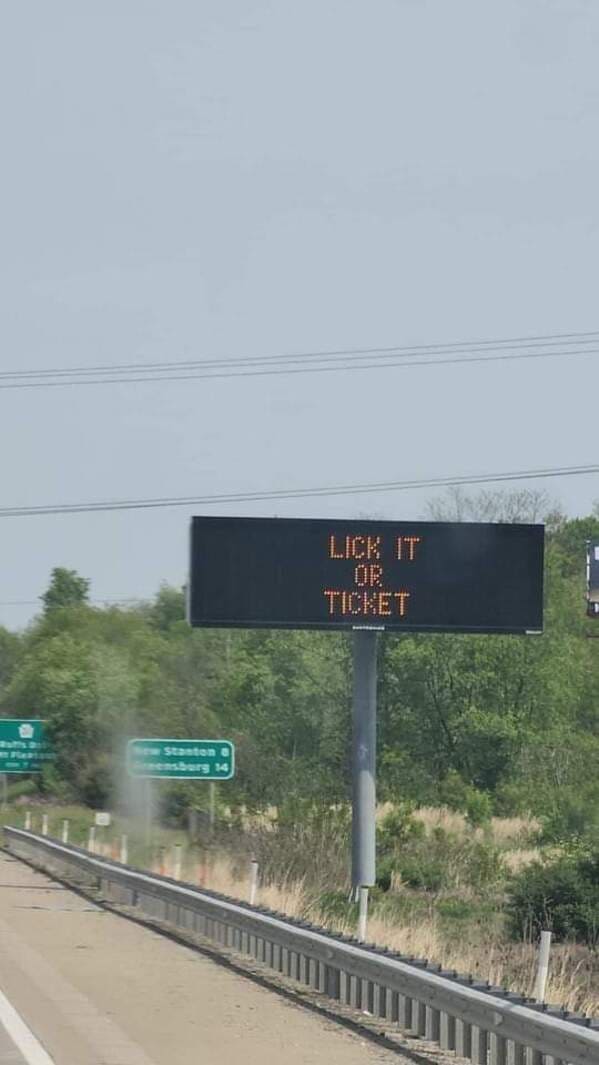 19. "Kolkata police urging people to wear seatbelts"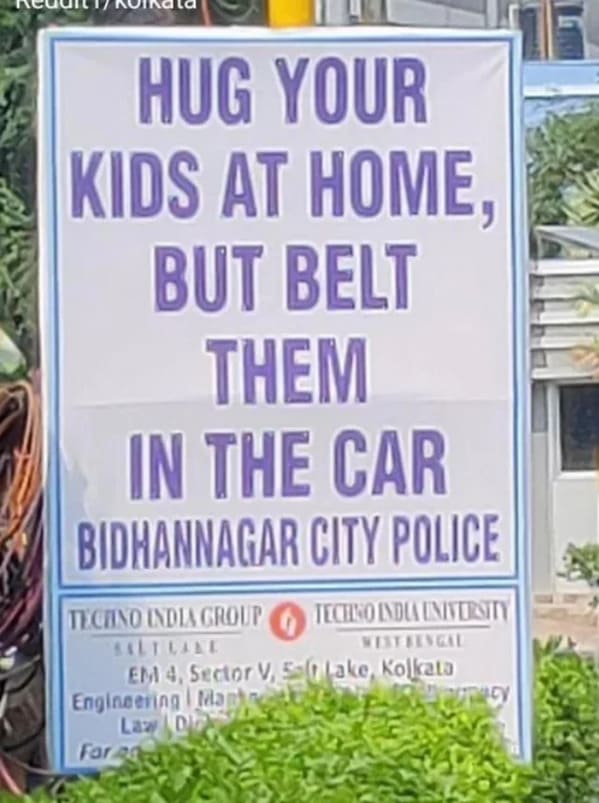 20.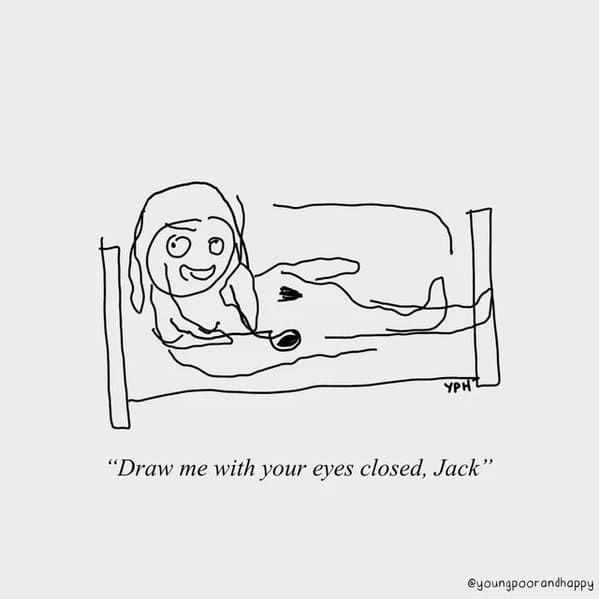 21. "Oh, hello."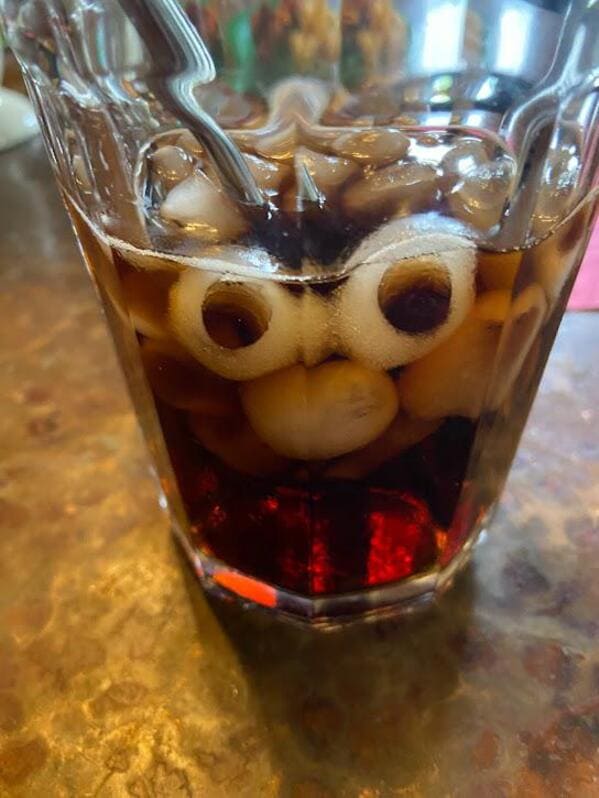 22.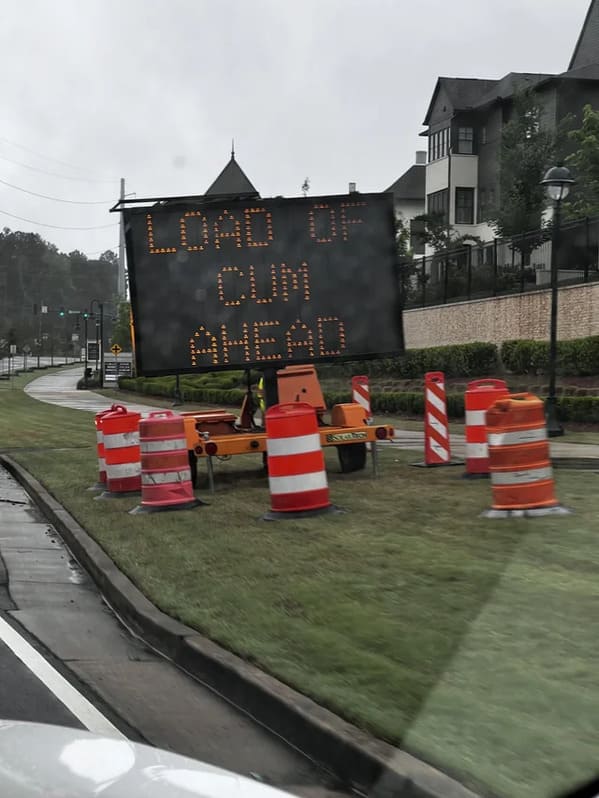 23.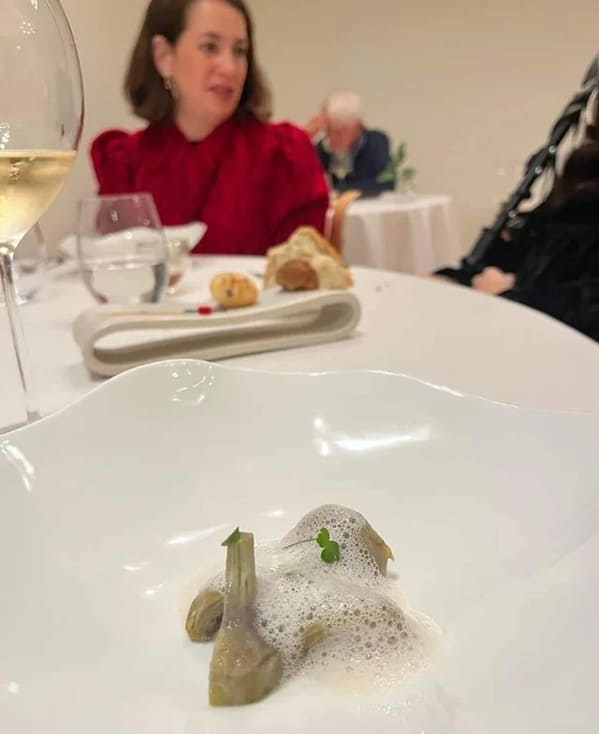 24. "The drug epidemic is real"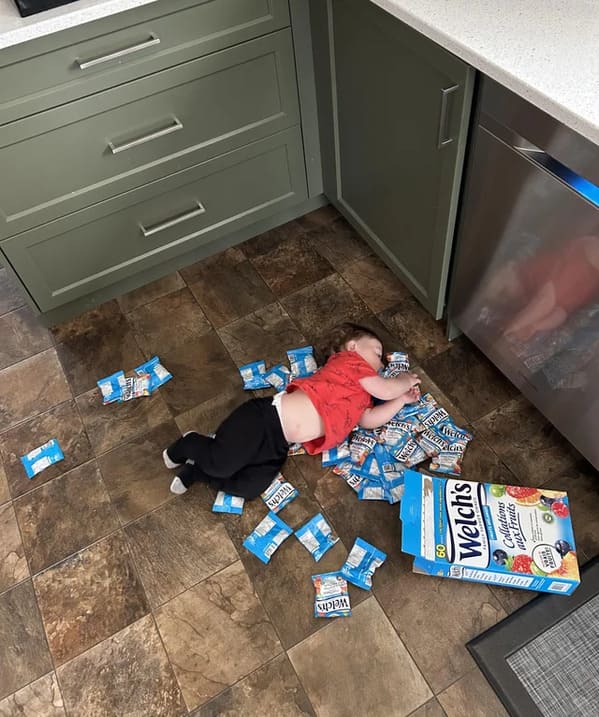 25.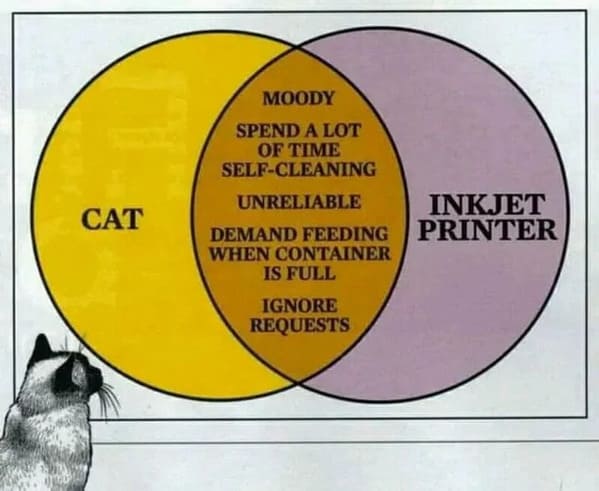 26. "I'm a real estate photographer – came across this book at a listing this morning"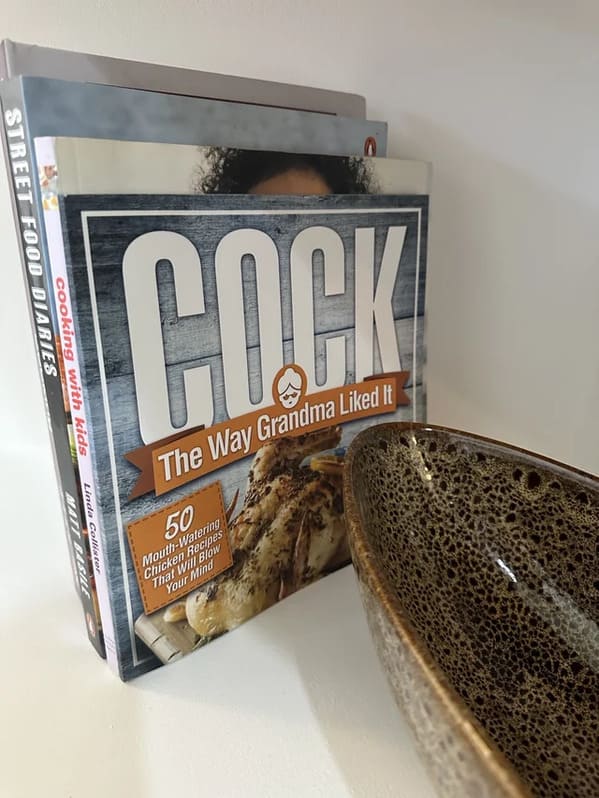 27. "Those poor dogs…"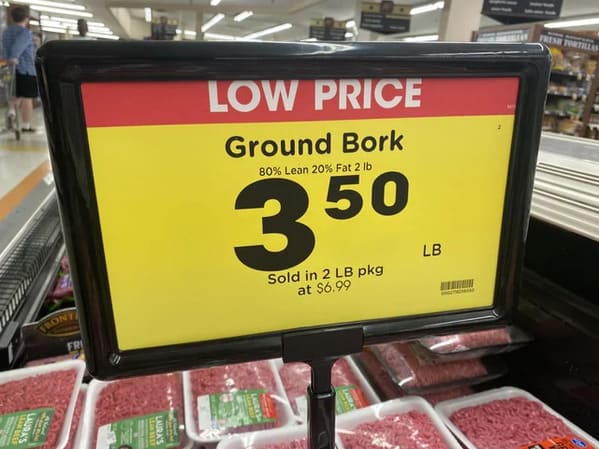 28. "How ELSE can you prove you've done the dishes?"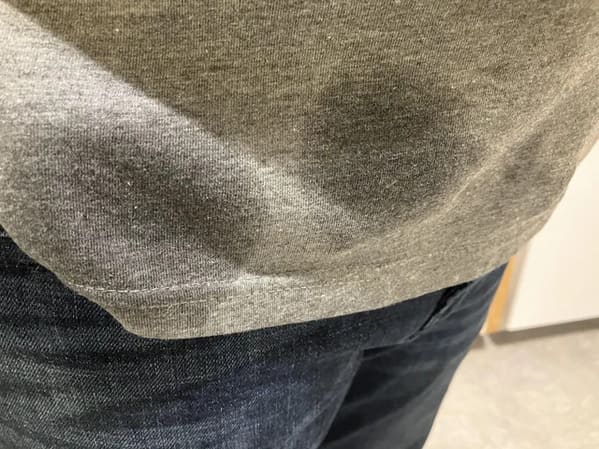 29.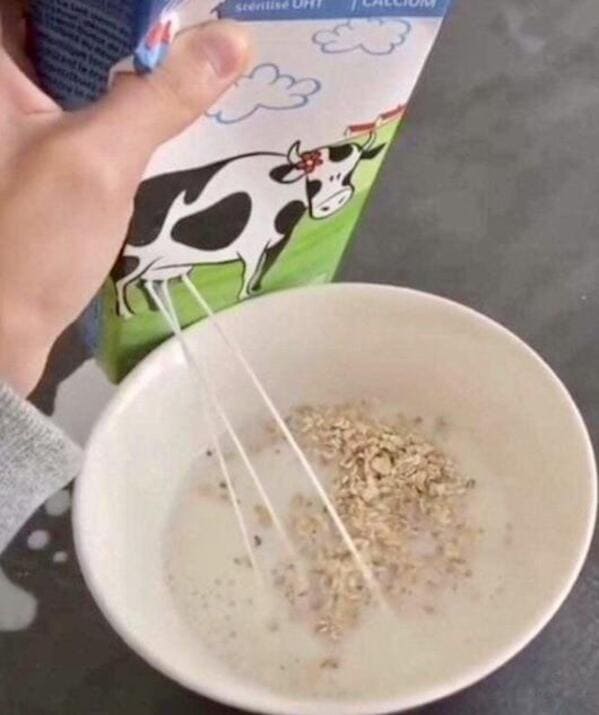 30.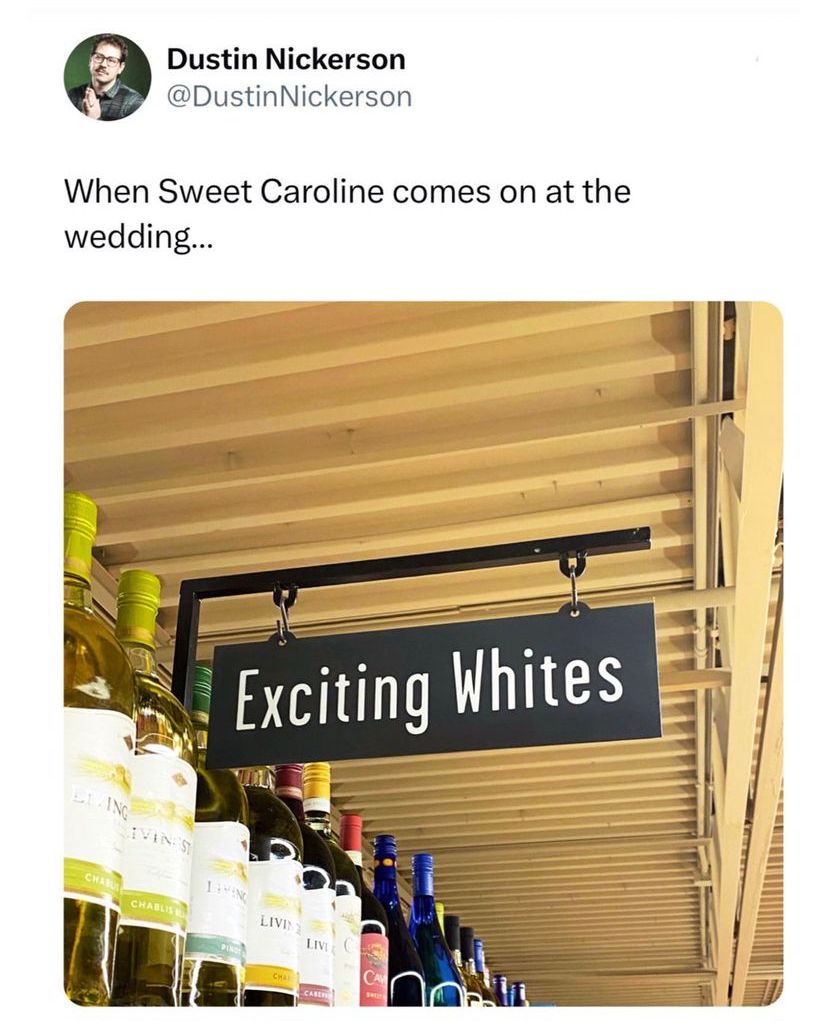 31.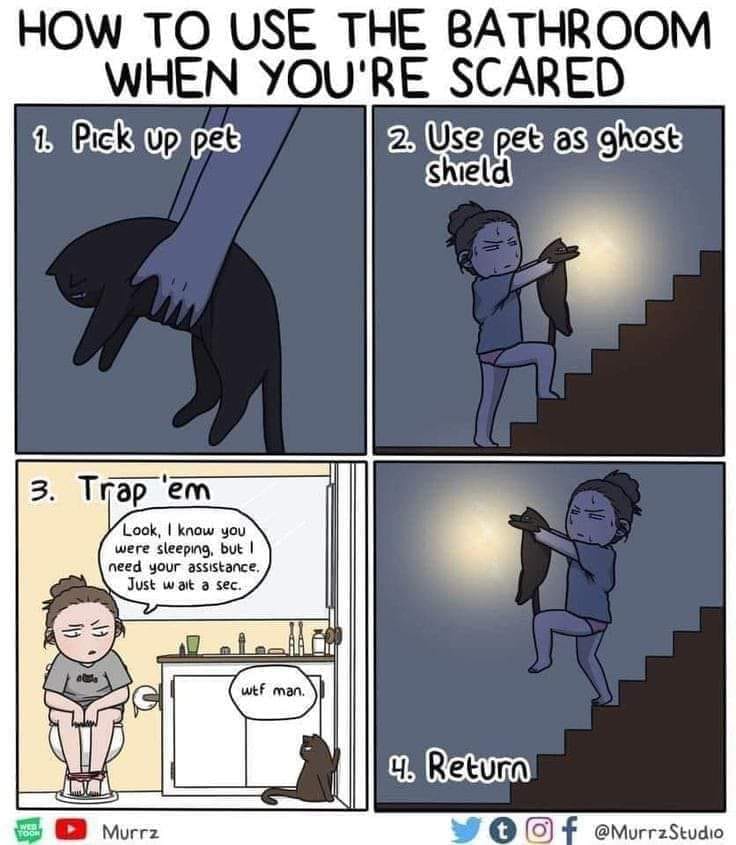 32.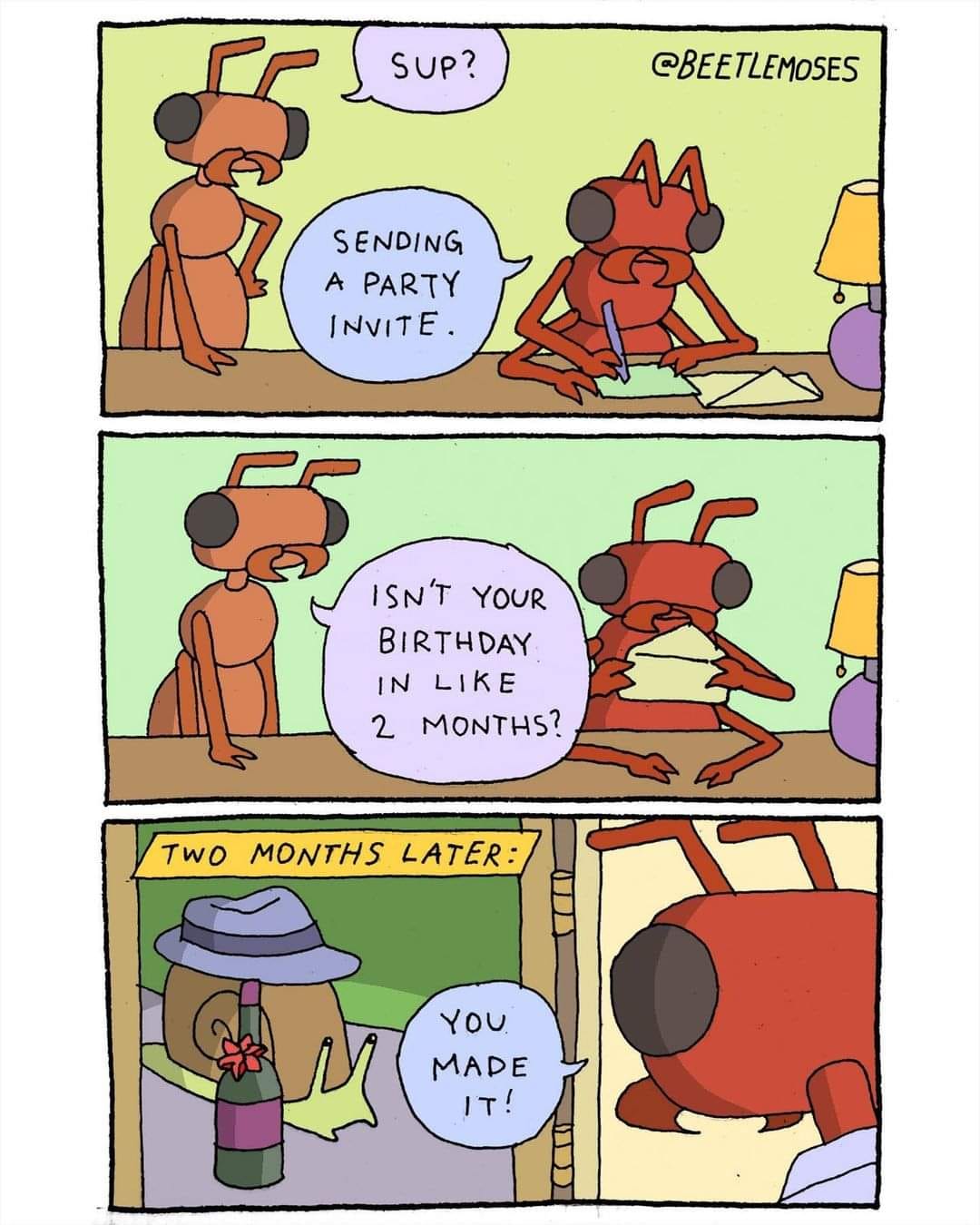 33.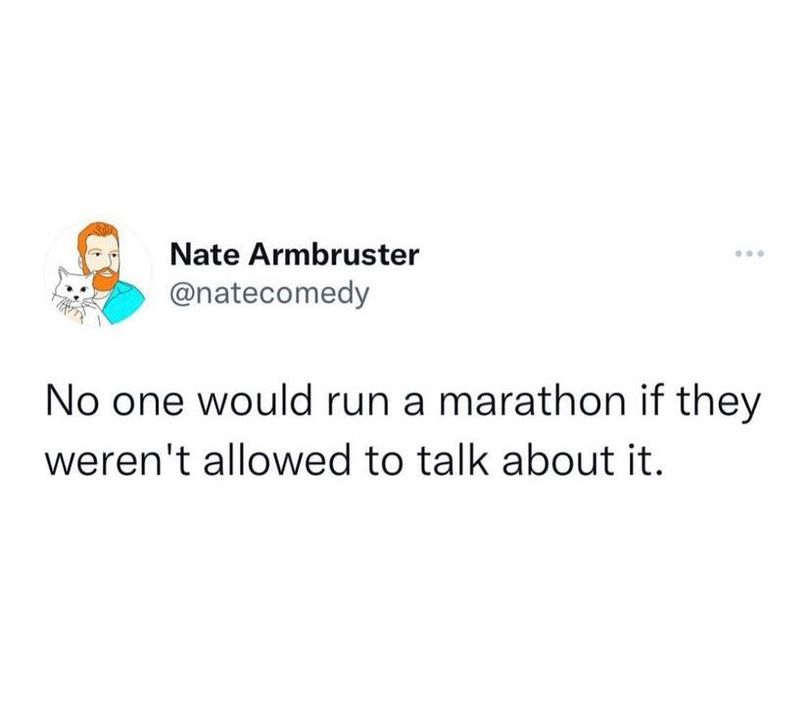 34.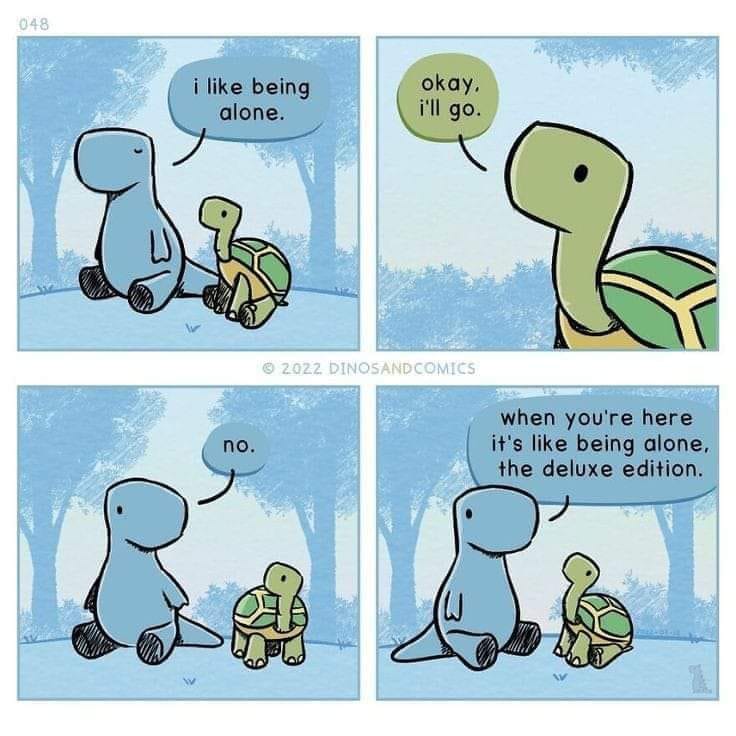 35.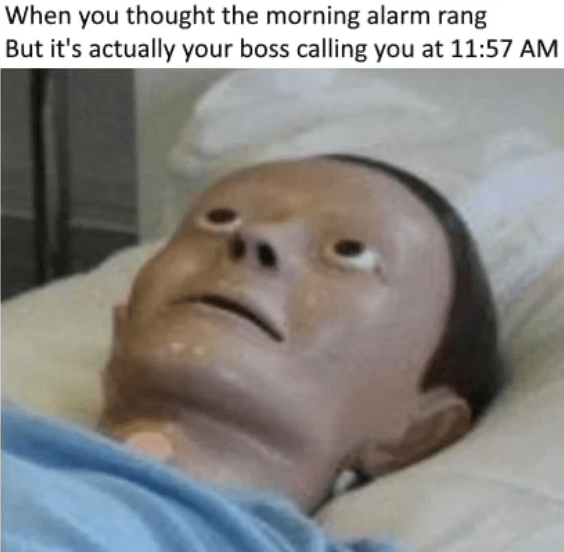 36.