Here's the thing about accidental Google searches: there are no losers, only winners.
Actually, I guess there are some losers, mostly in searching Urban Dictionary terms by accident.
But these misfired search queries, with these there are no losers. Enjoy these funny Google search mistakes, especially if you came to this post via a typo or Google mistake of your own.
1. This would have made Jurassic World so much better.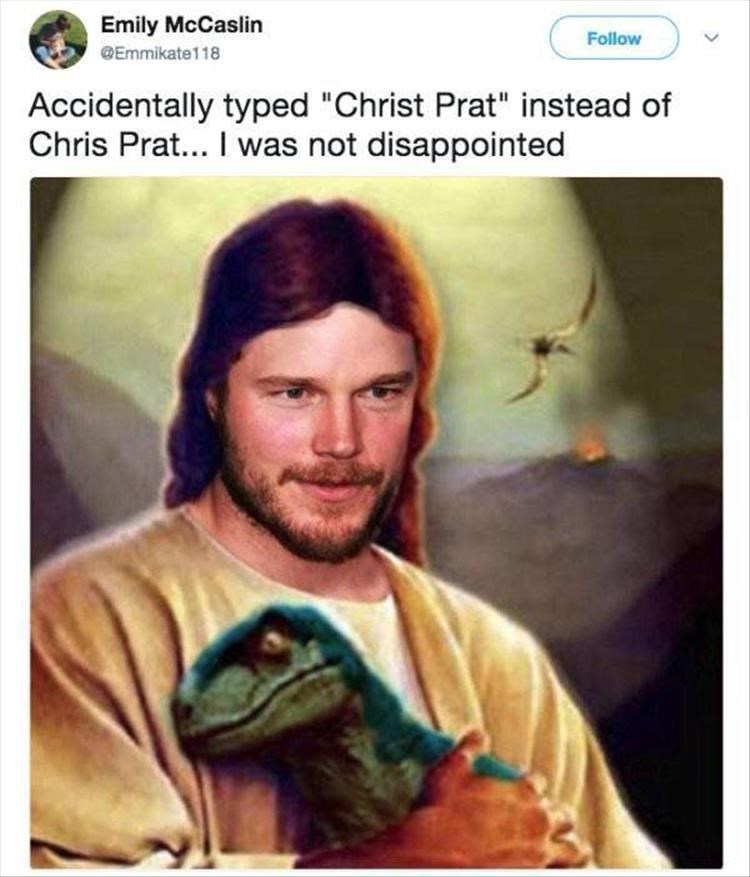 2. Classy as always.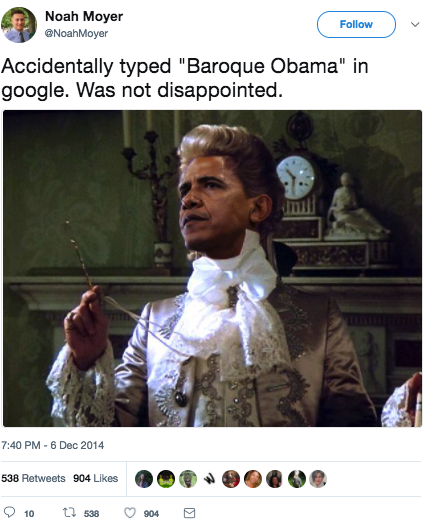 3. Someone just won the Cold War.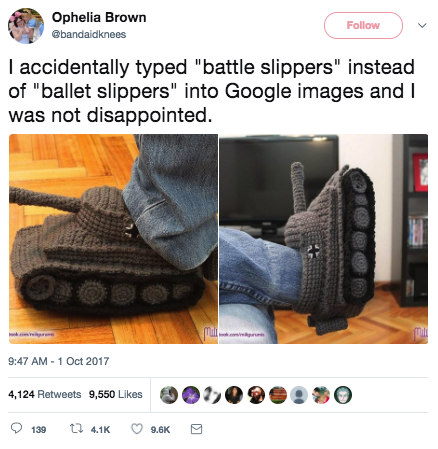 4. This is the only thing that has ever mattered.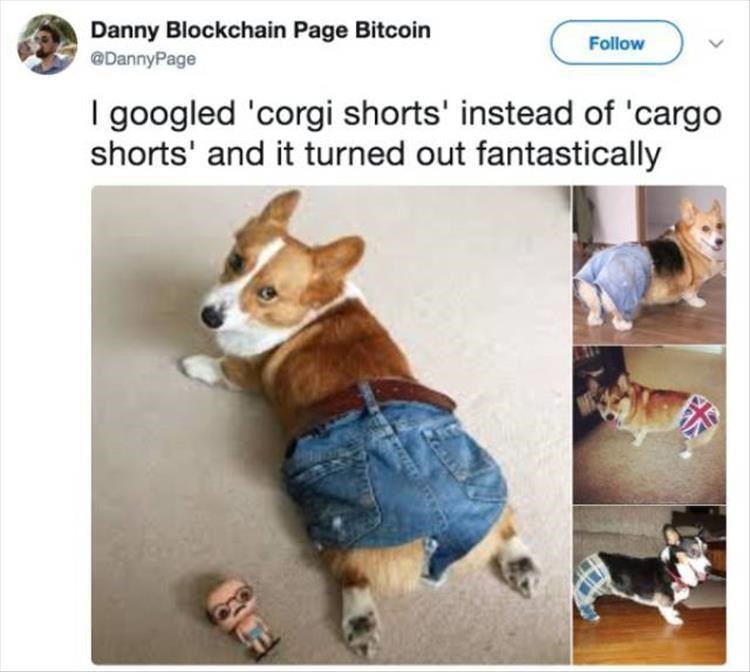 5. The internet really does have everything.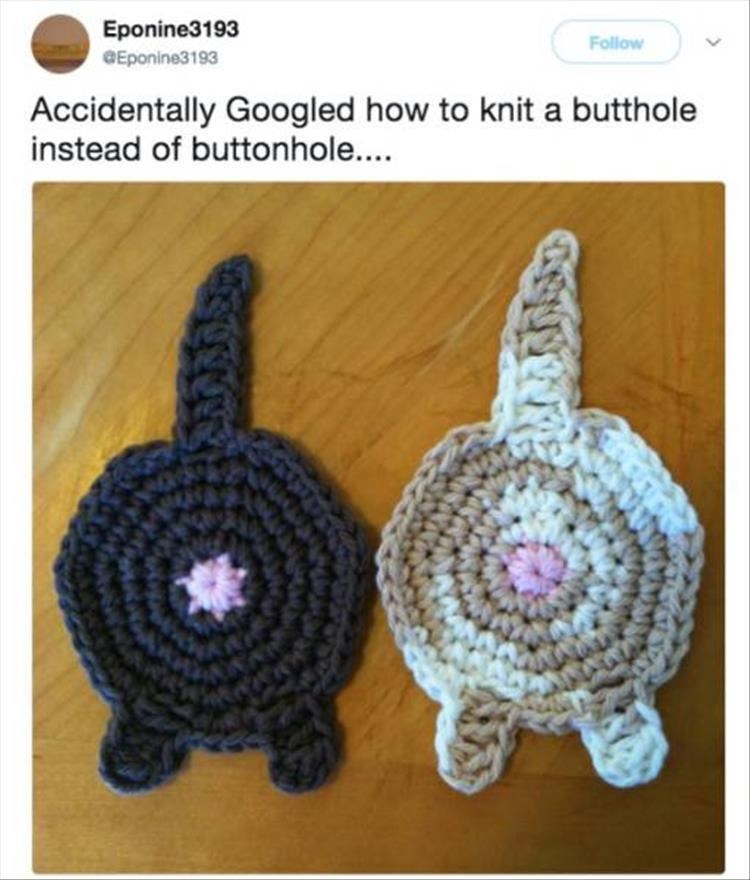 6. That's one fine-looking gosling.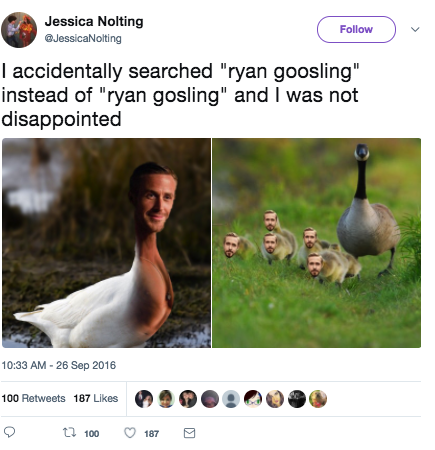 7. FINISH HIM!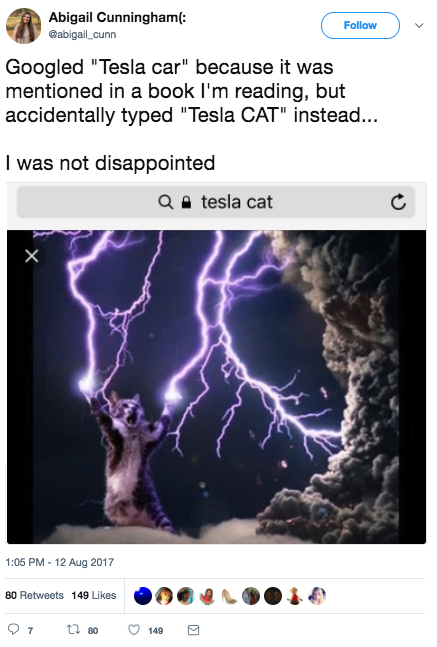 8. Shut up and take my money.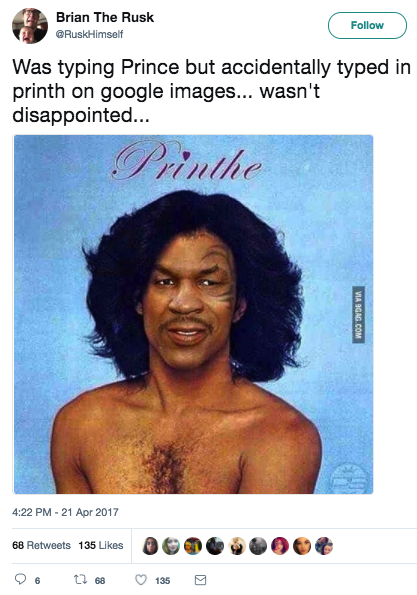 9. I do.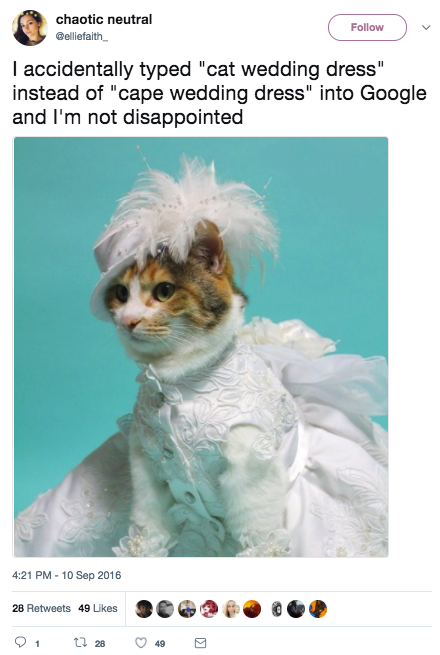 10. Ariana Gandhi exists, and I'm not mad.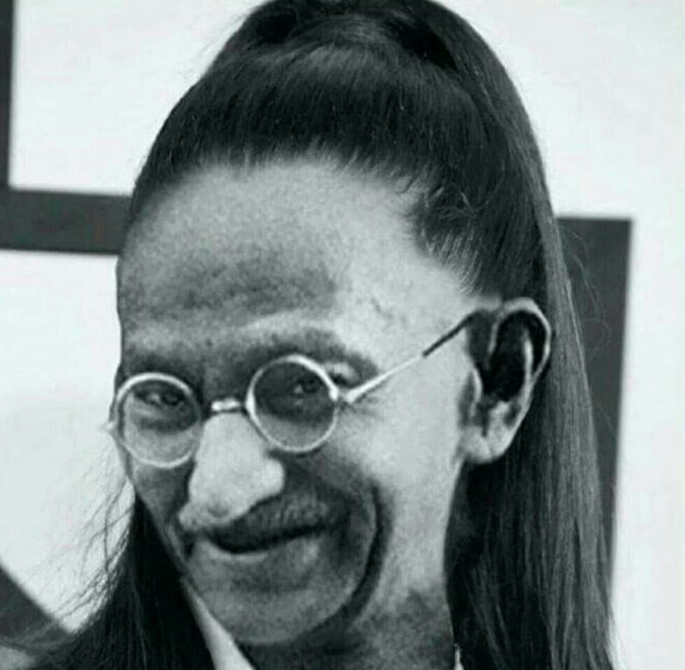 11. Civil Rights Cat votes in favor of the Civil Rights Act.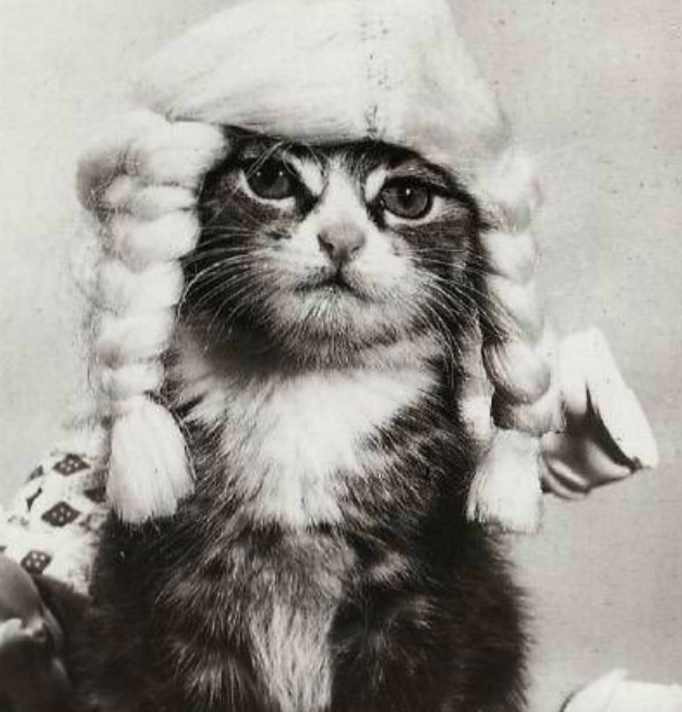 12. Oh you want more corgi shorts well no problem.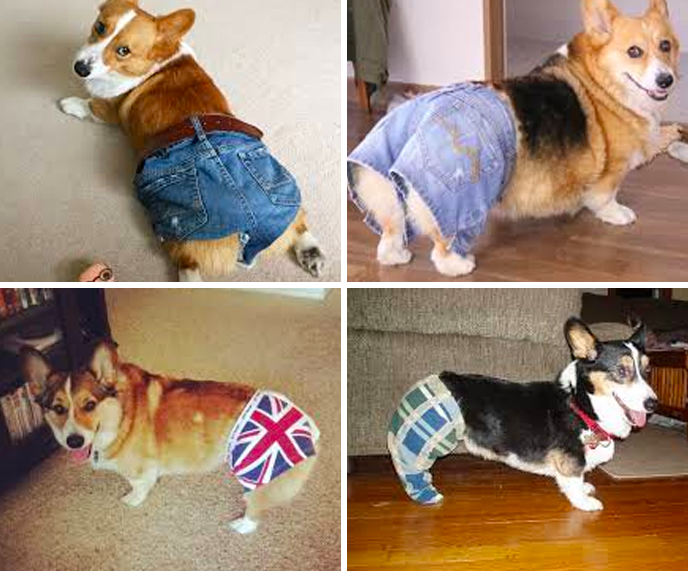 13. Sign me up.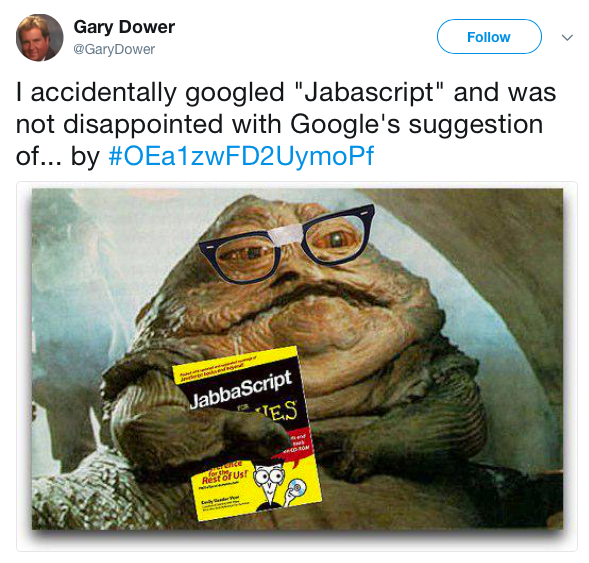 14. I'd like a jump.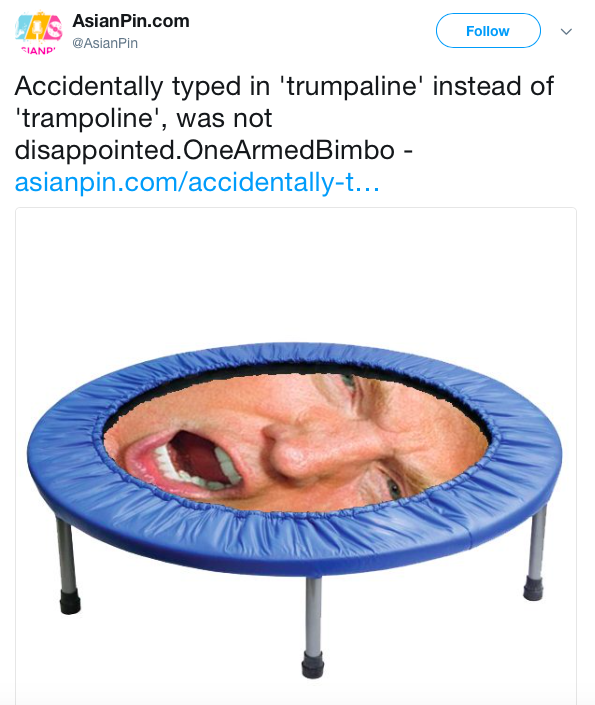 15. She's got that classic farm girl look.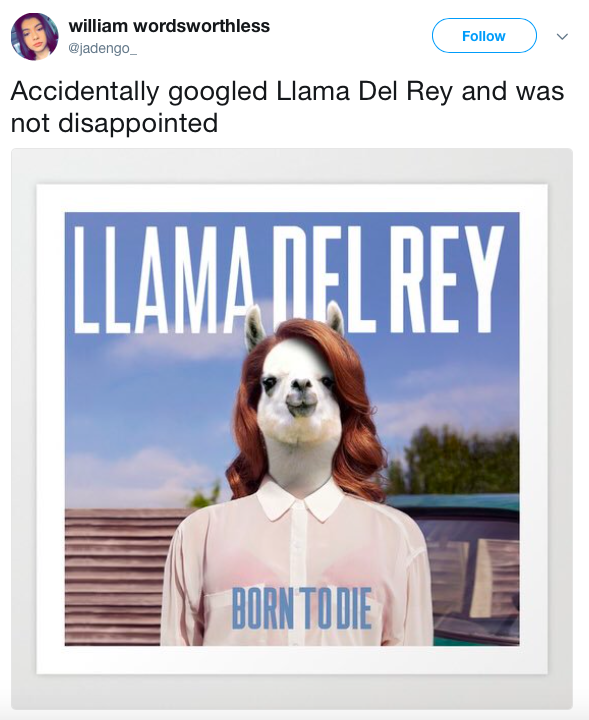 16. The only way this movie could've sucked less.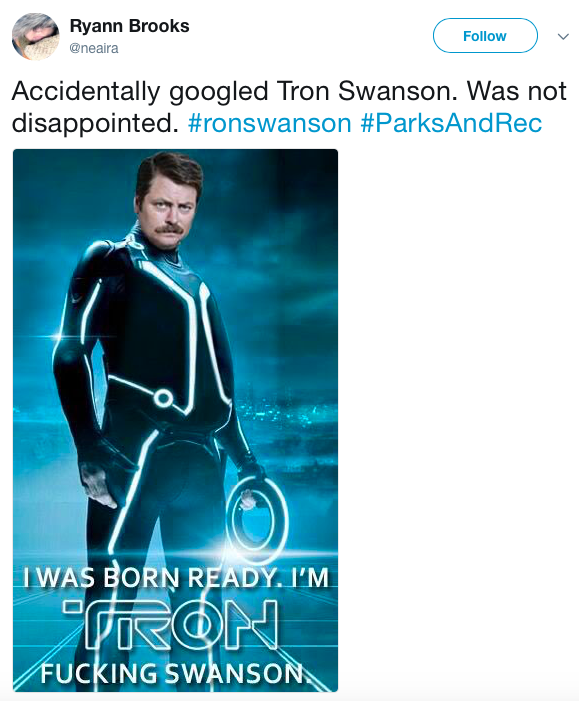 17. Still more handsome than most men.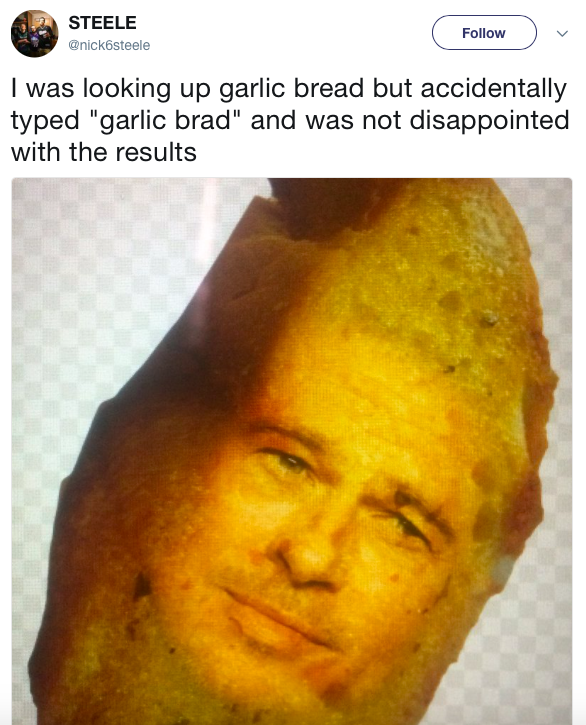 18. And it was good. Amen.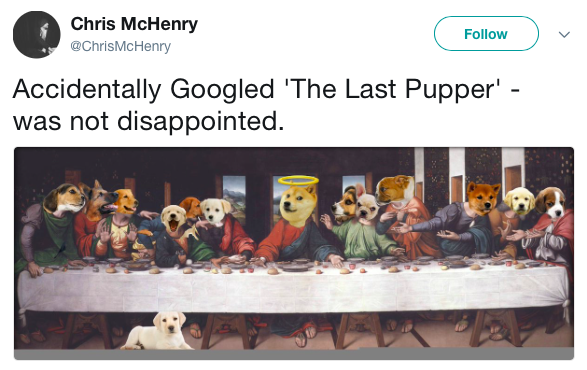 19. It's elementary, my dear Dachshund.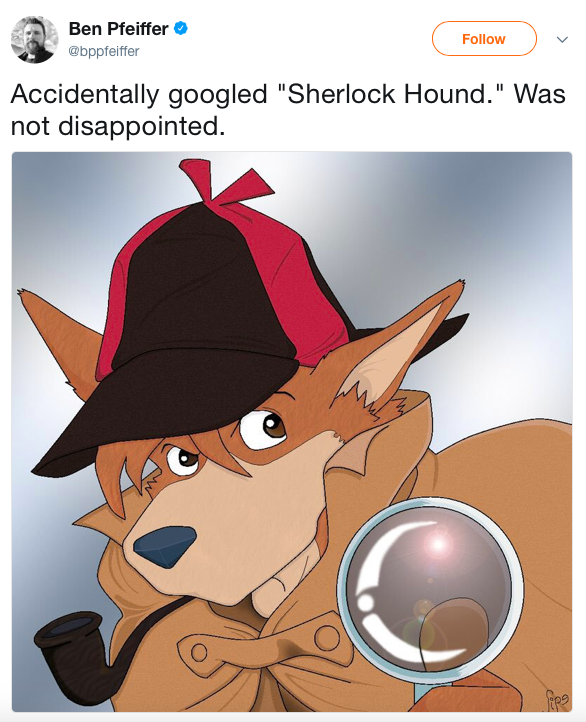 20. All praise be to Todd.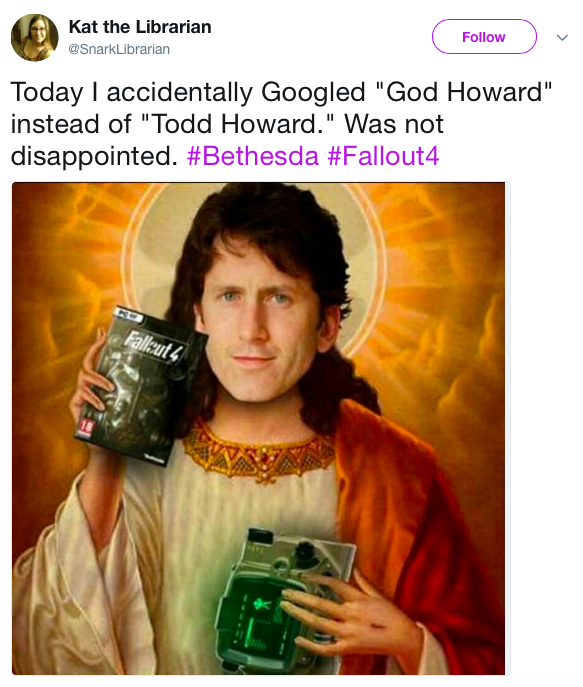 21. That face!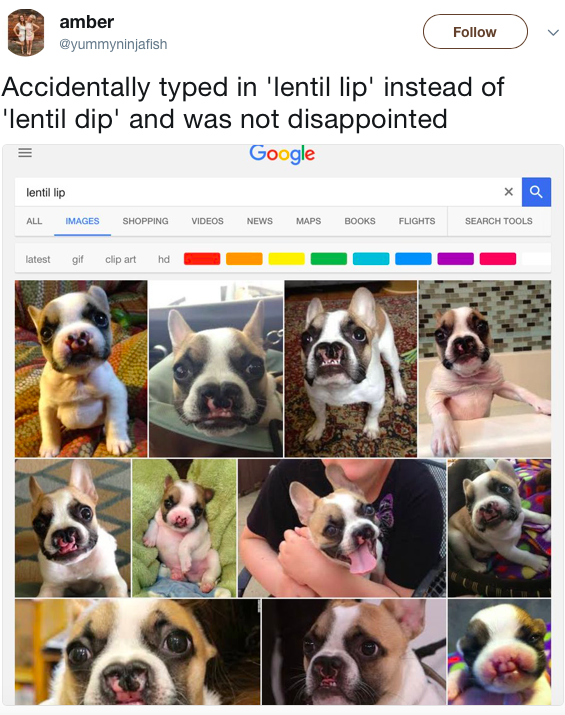 22. Why does this exist? I'm not mad, I just demand to know.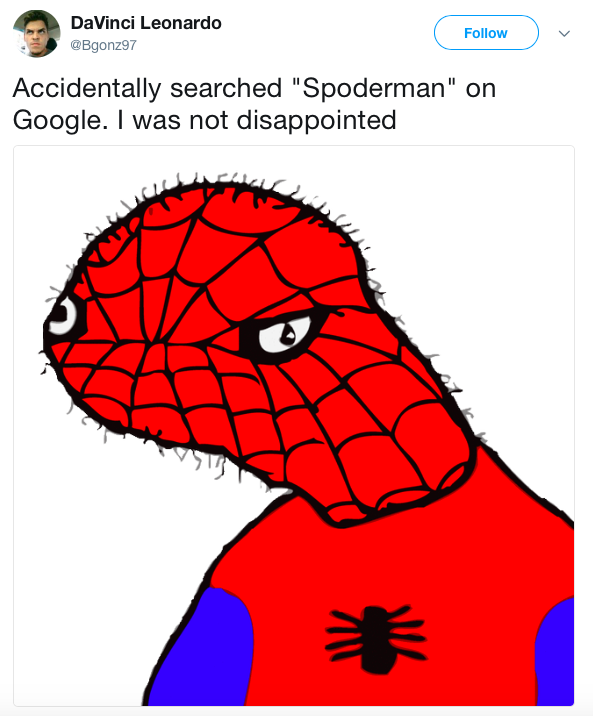 23. Is this cat from the future?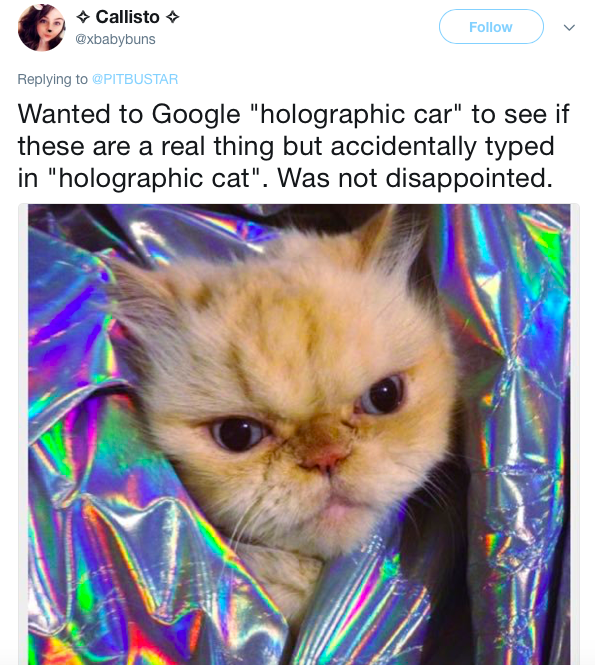 24. Gimme a piece.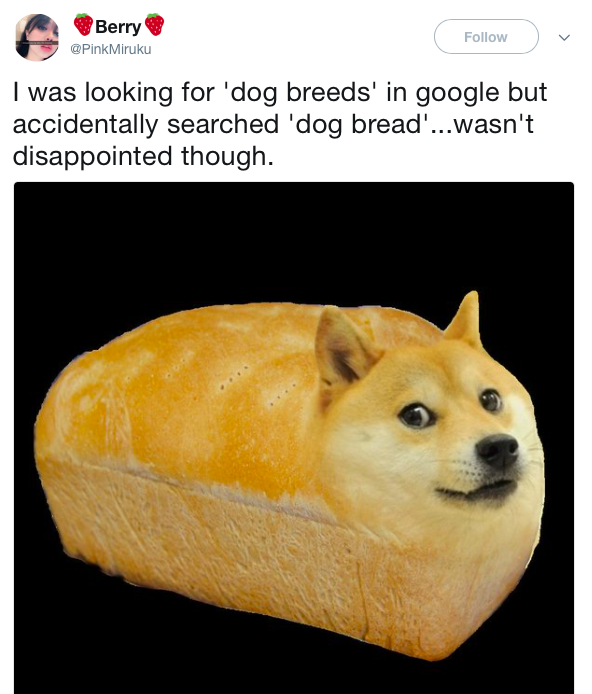 25. I'd watch this show.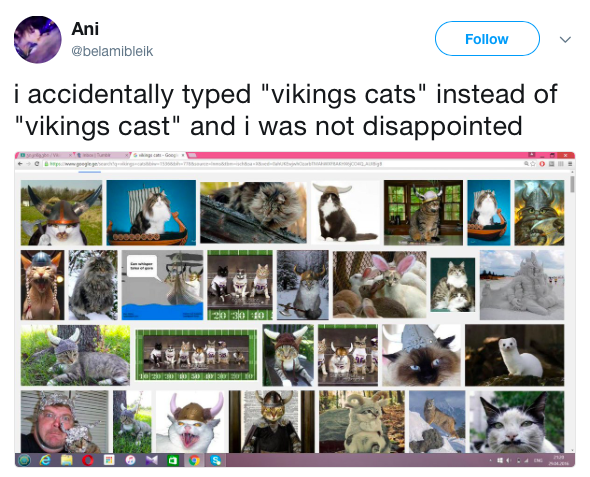 26. Move over Geico lizard.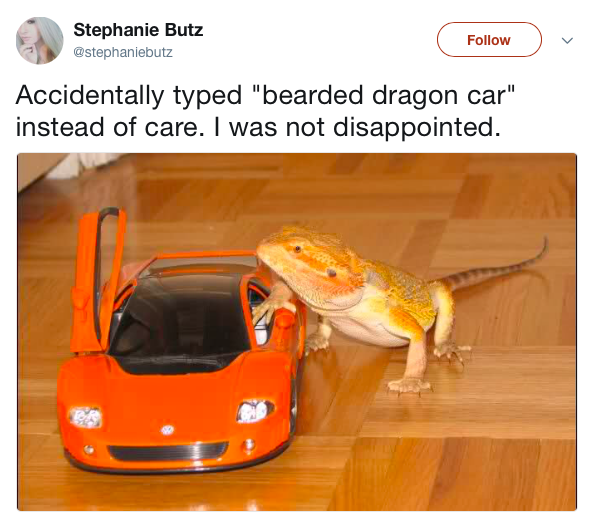 27. You googled perfectly.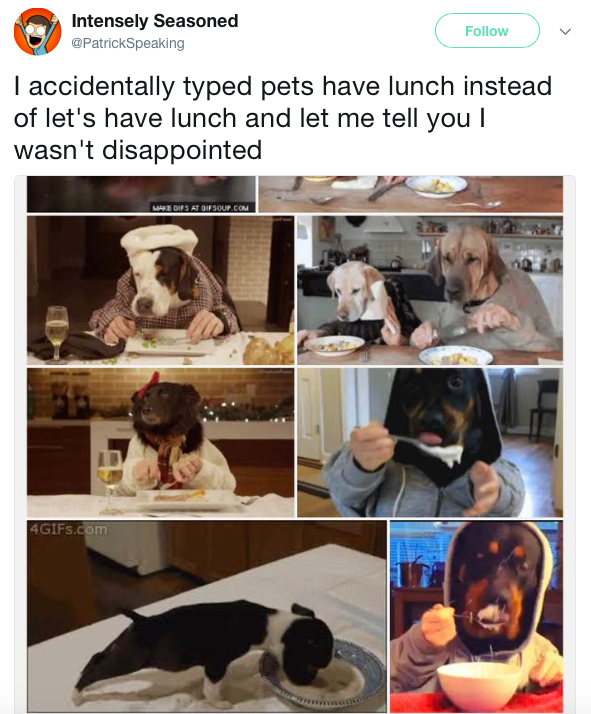 28. His face makes it for me.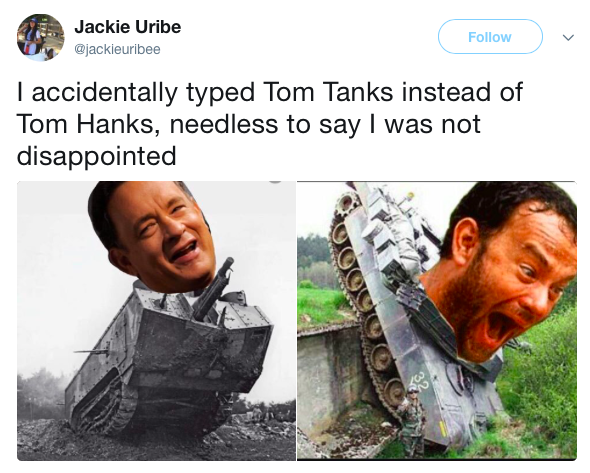 29. So elegant.
30. Reporting for doodie.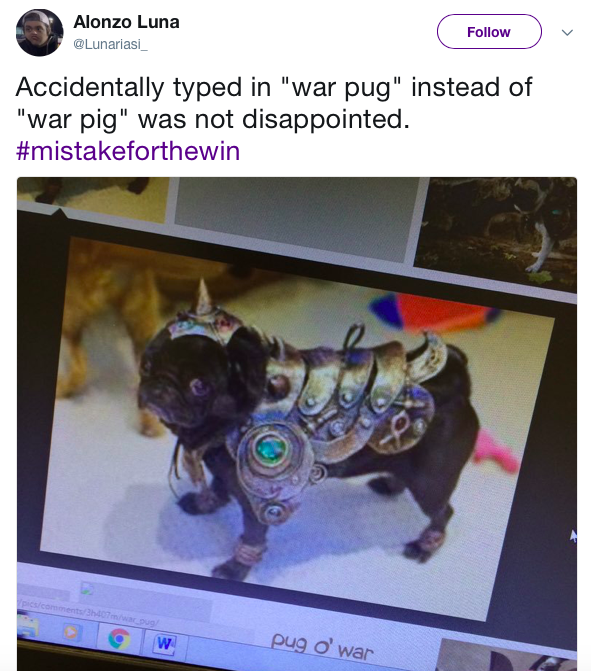 31. I think he's juicing.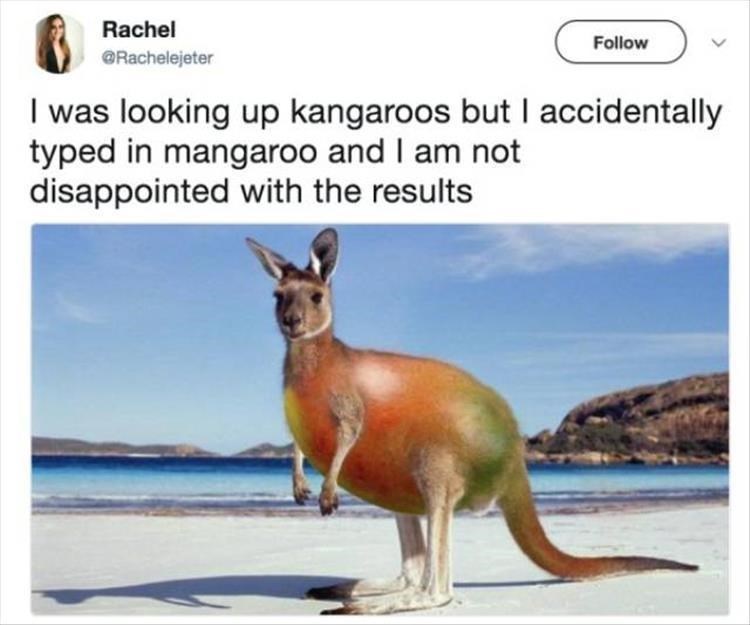 32. Yes. Yes, it is.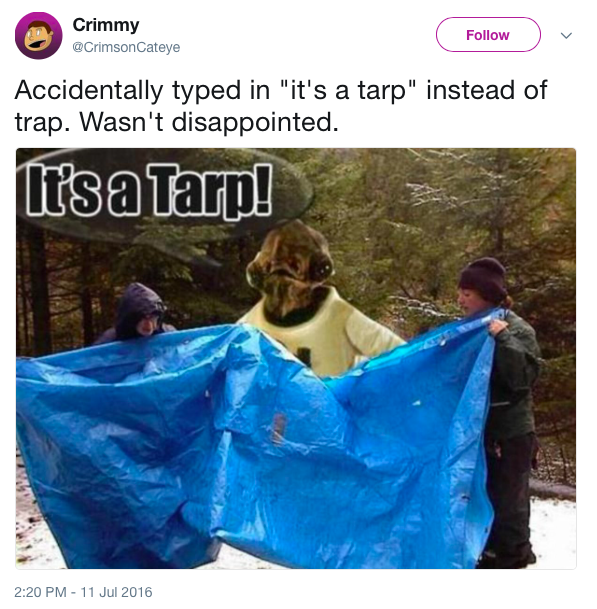 33. These are pretty spot on.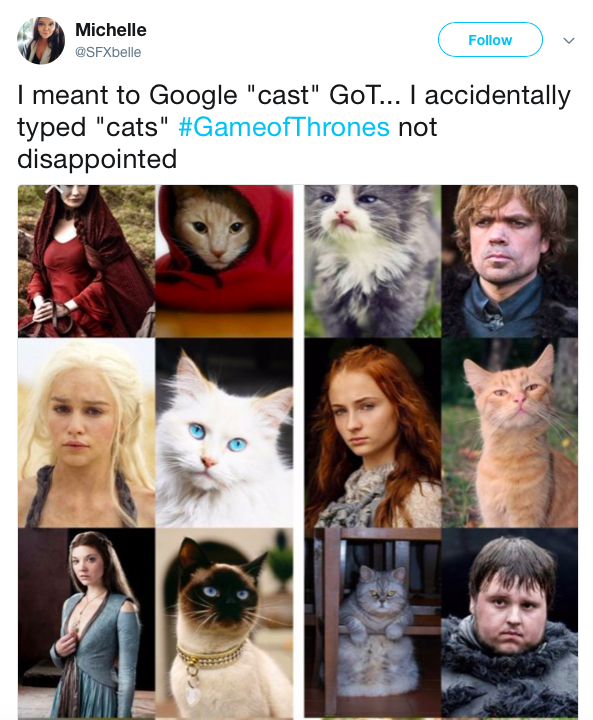 34. Birkensocks exist and now you know.