Man, the Karens are out in full force this May!
I swear, it seems like in every corner of the Internet nowadays, there's always some entitled Karen causing problems. It's no secret that Karens live for throwing tantrums at unsuspecting staff members or leaving bad reviews for no good reason.
Can you believe that there are actually enough Karens to nominate them for the title of "Worst Karens of the Week"? Well, brace yourself, because here they are.
---
1.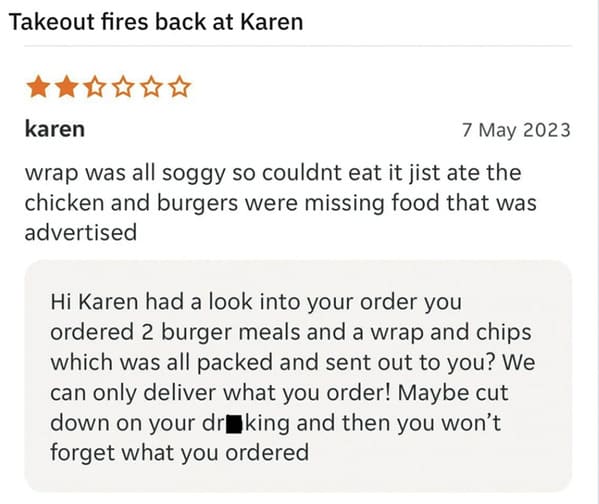 2.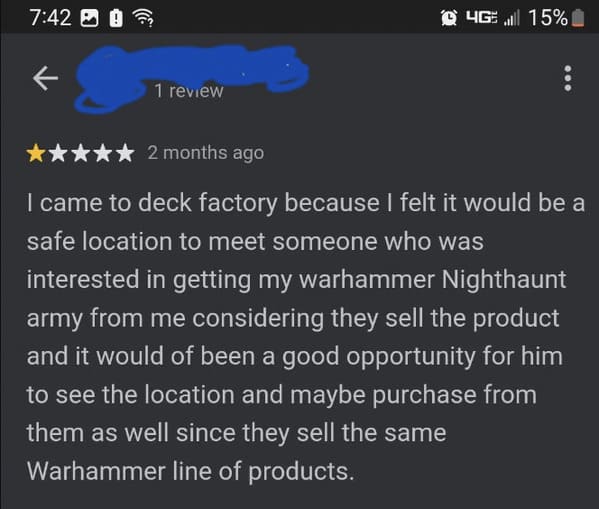 3.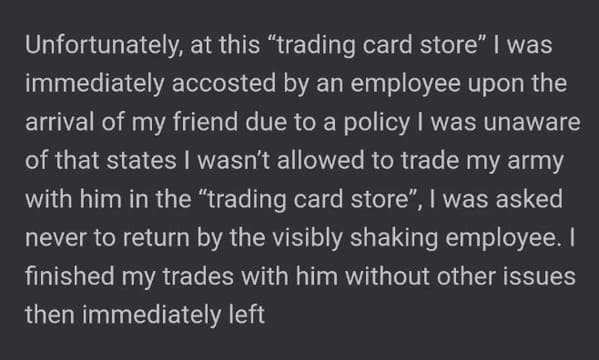 4.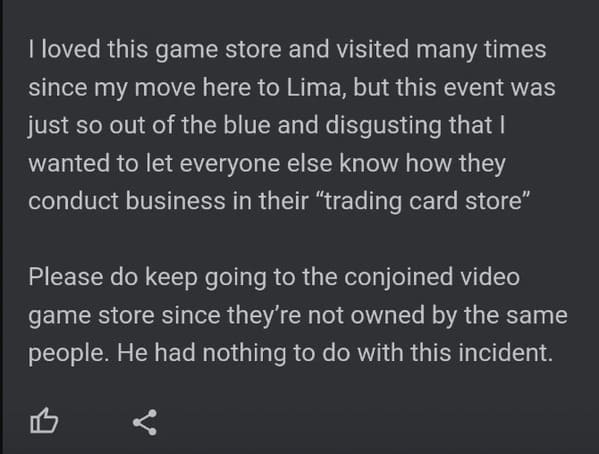 5.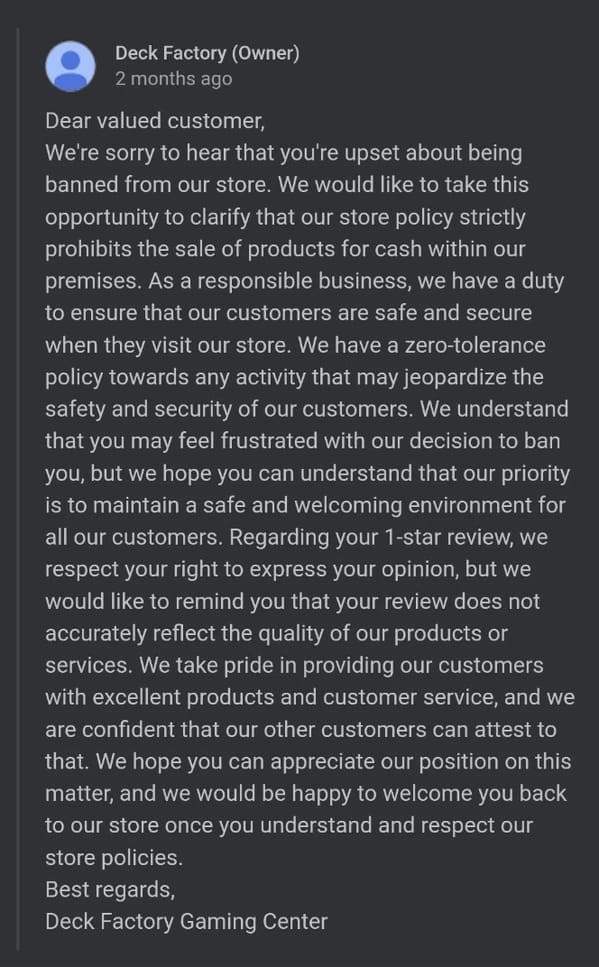 6.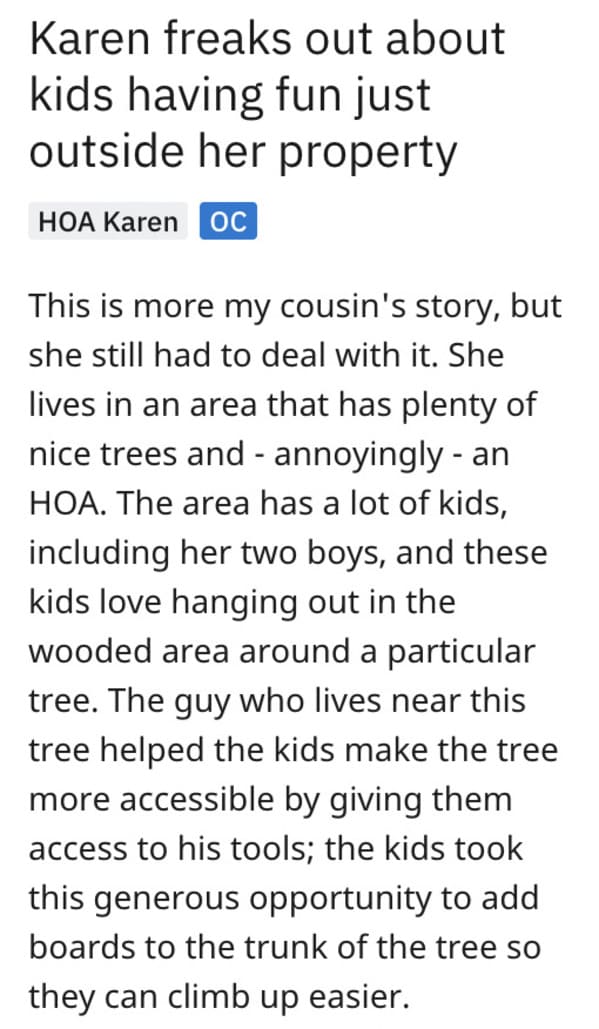 7.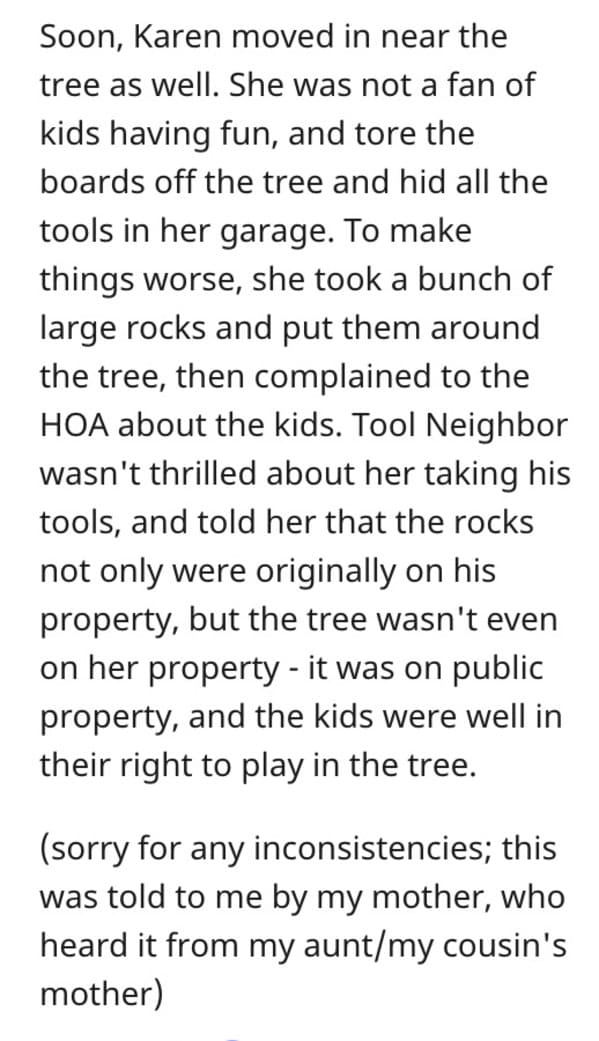 8.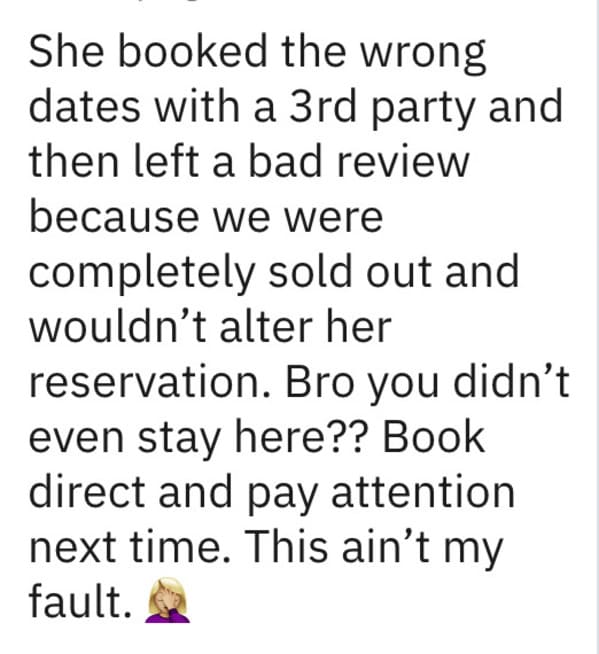 9.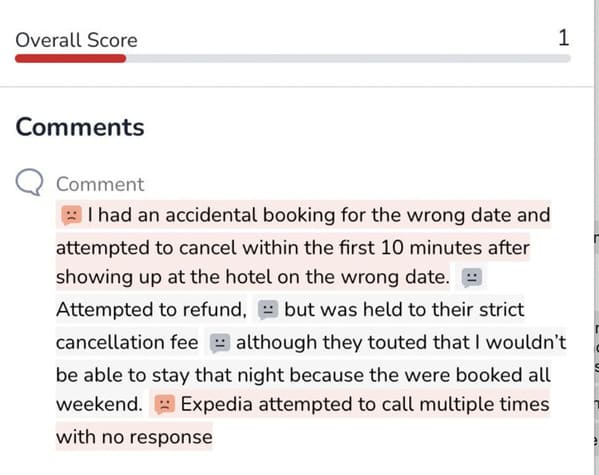 10.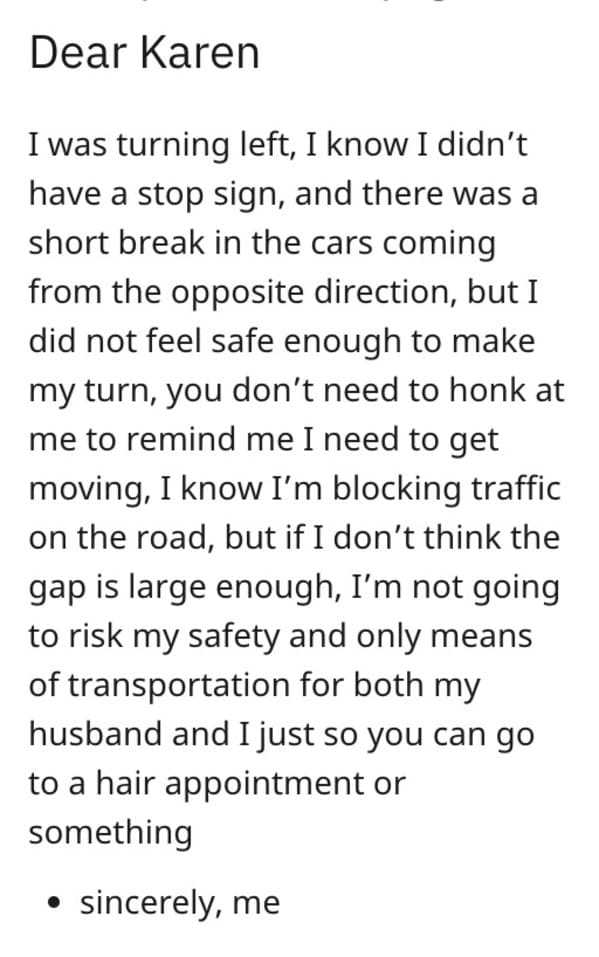 11.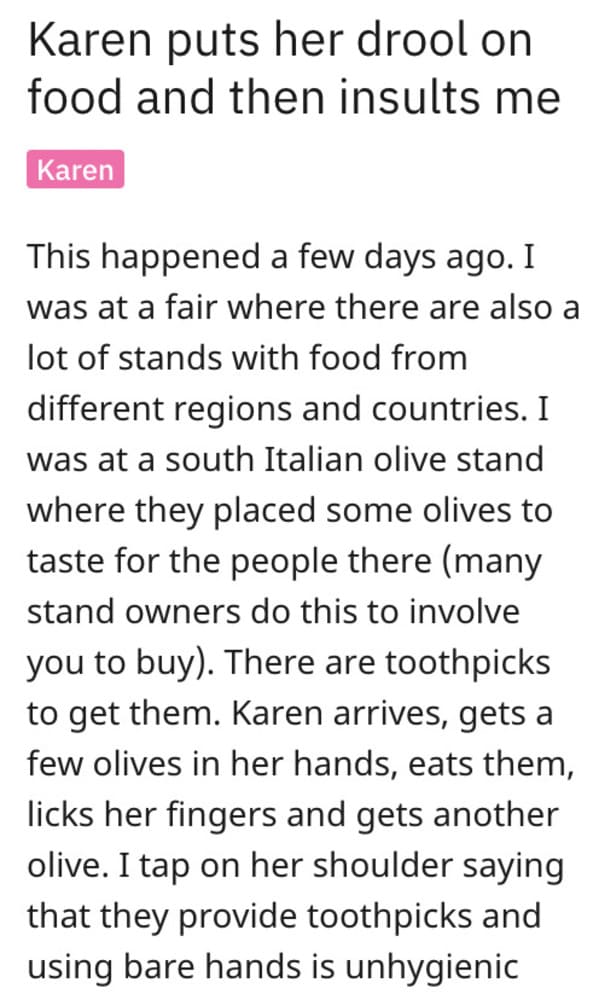 12.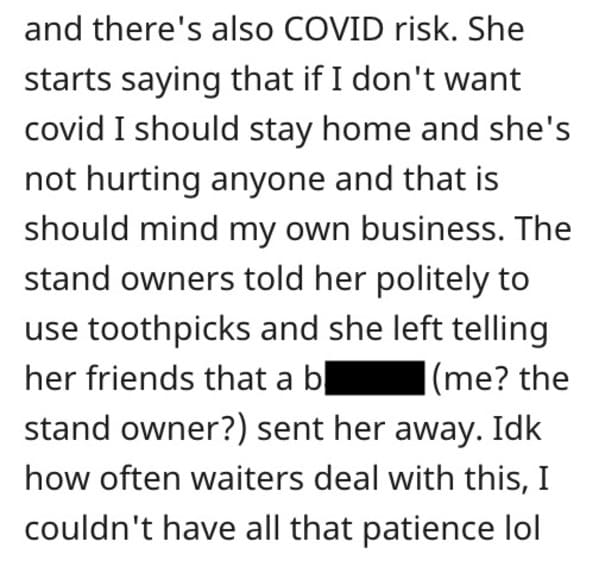 13.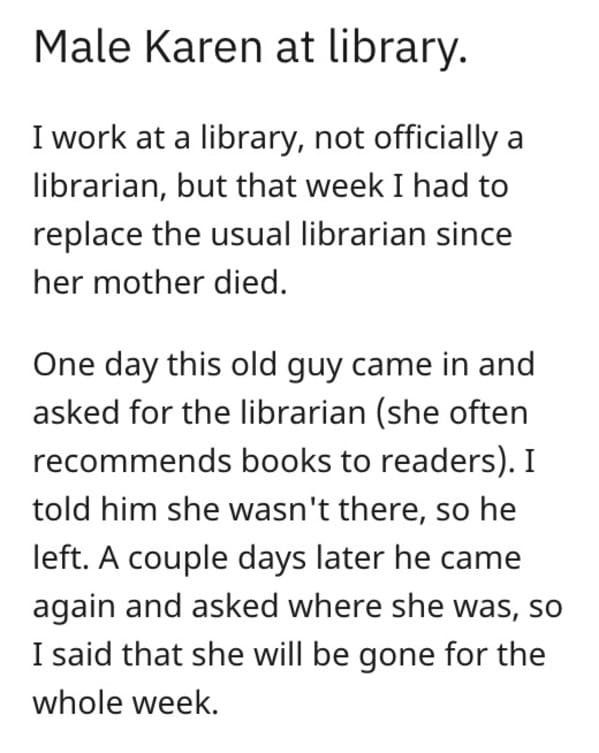 14.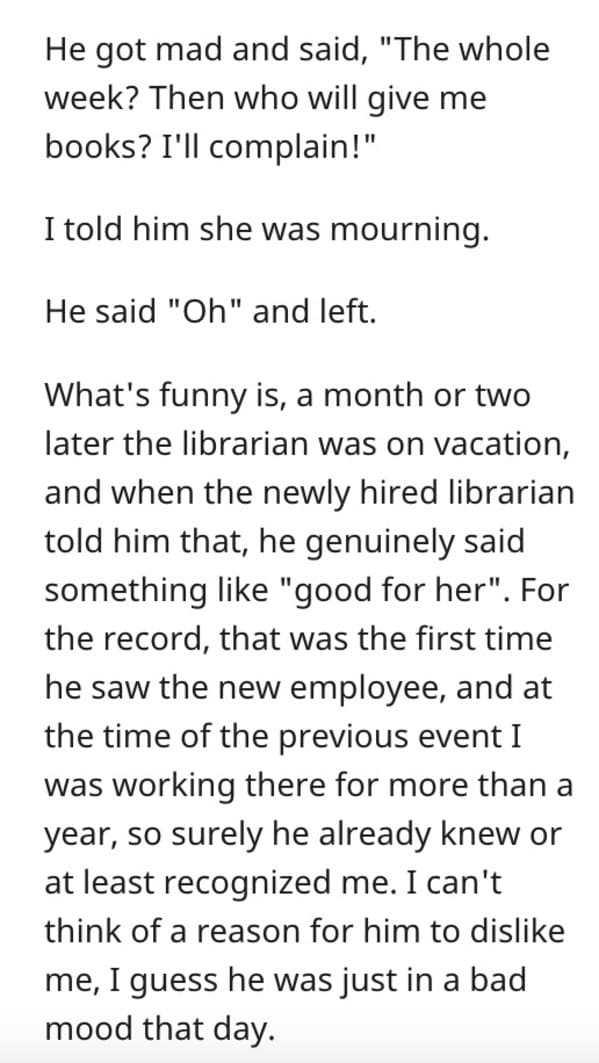 15.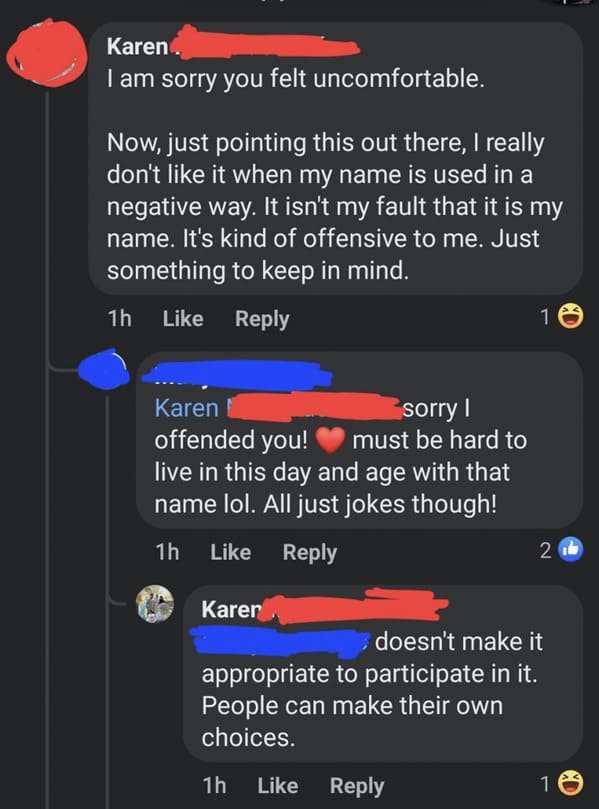 h/t: Reddit