There are three certainties in life: death, taxes, and the Morning Funny Pic Dump. While death happens only once, and taxes come once a year, the funny pic dump happens every morning, and it's a million times more fun than the first two certainties if you ask me.
---
1.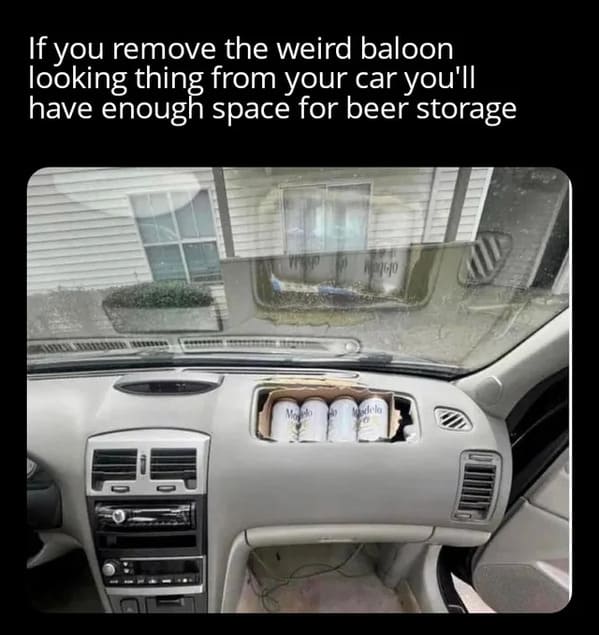 2.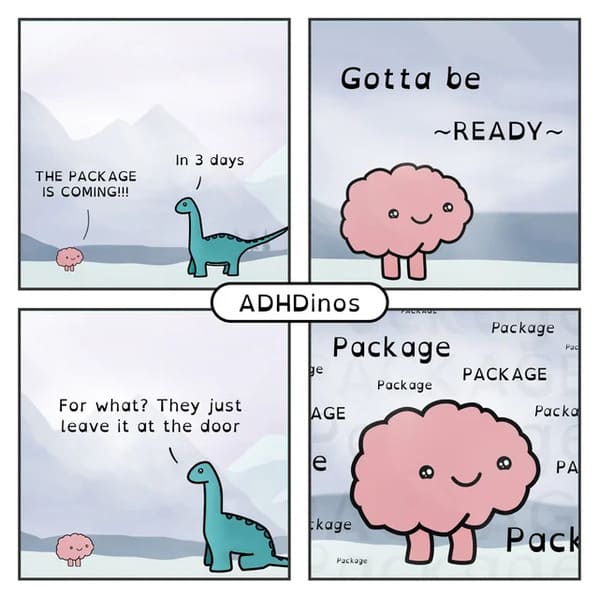 3. "New Yorkers"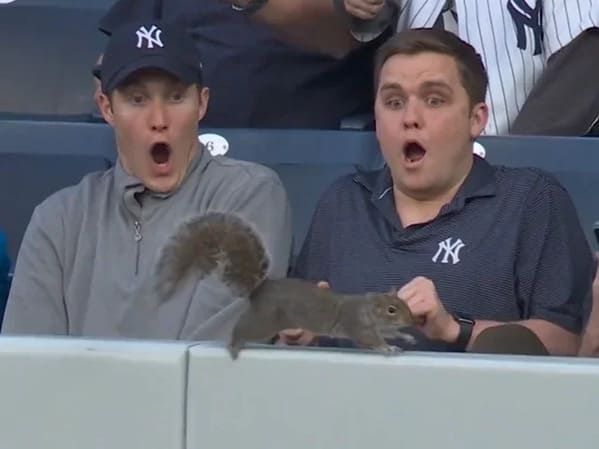 4.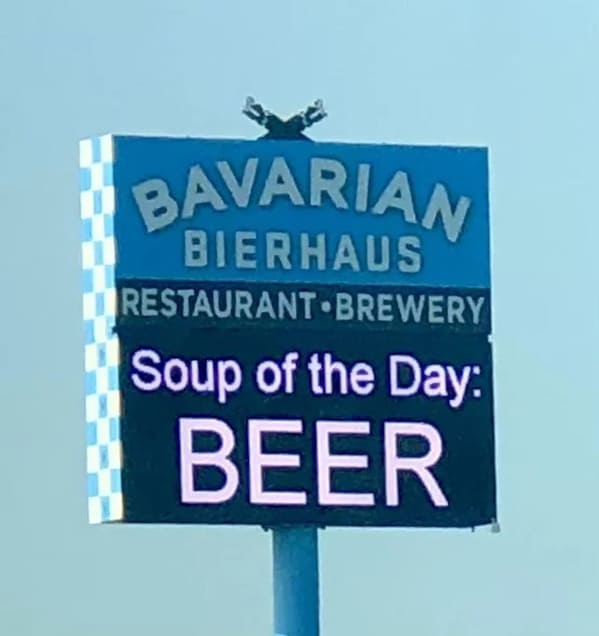 5. "I mean…does it get better than this…"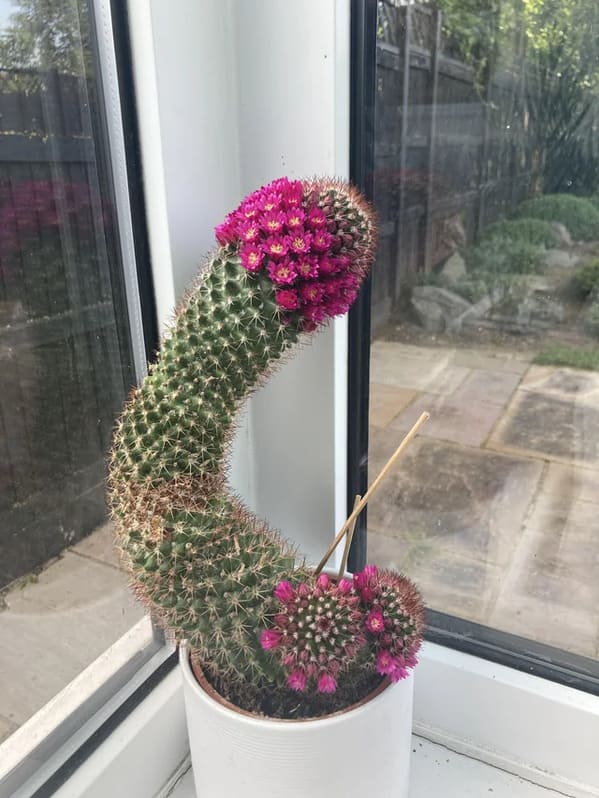 6. "What I imagine having a stroke feels like"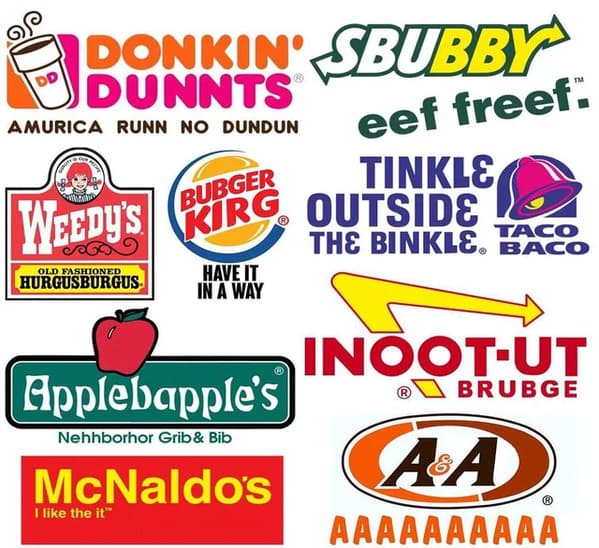 7. "Final Destination's low budget cousin Terminal Location"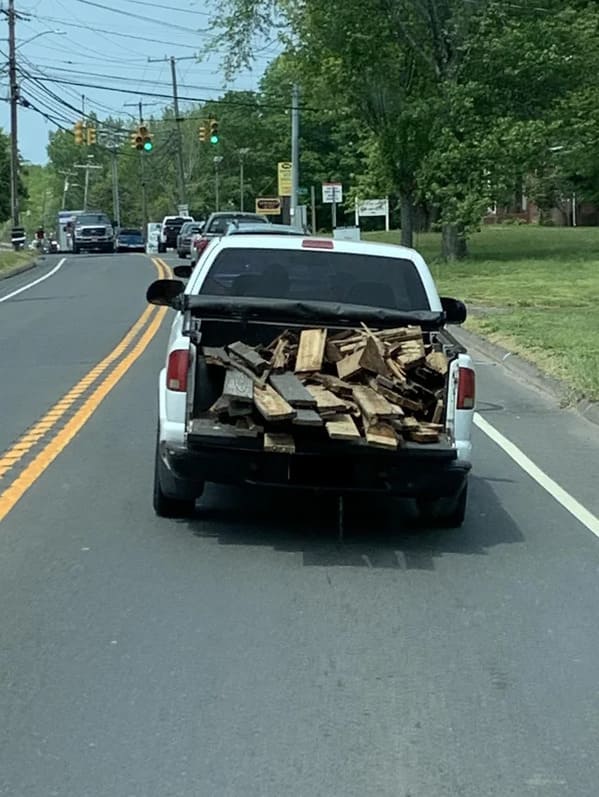 8. "I need to go to bed"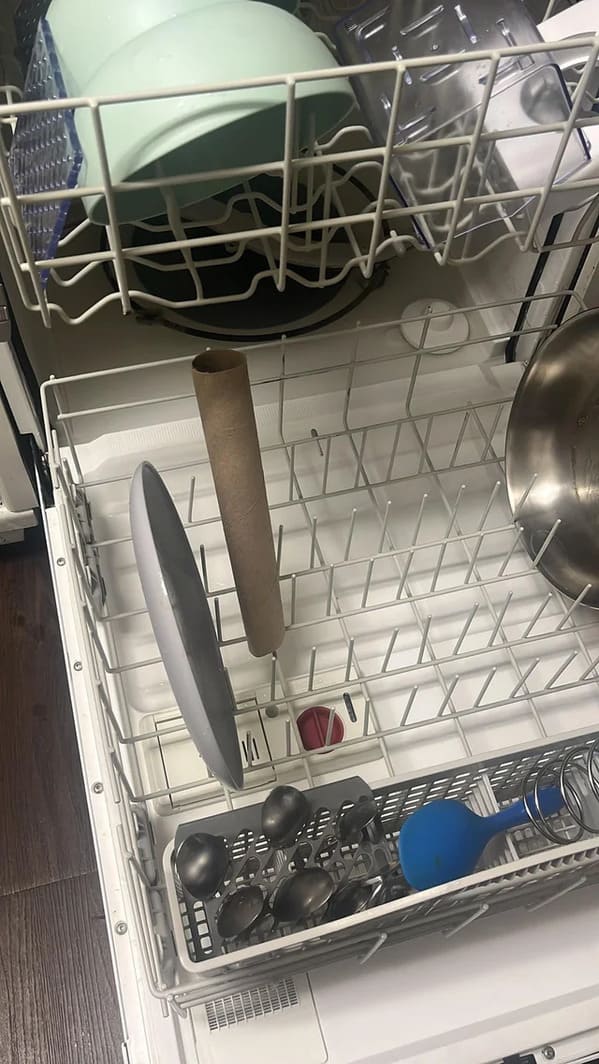 9. "Let's hope this helps"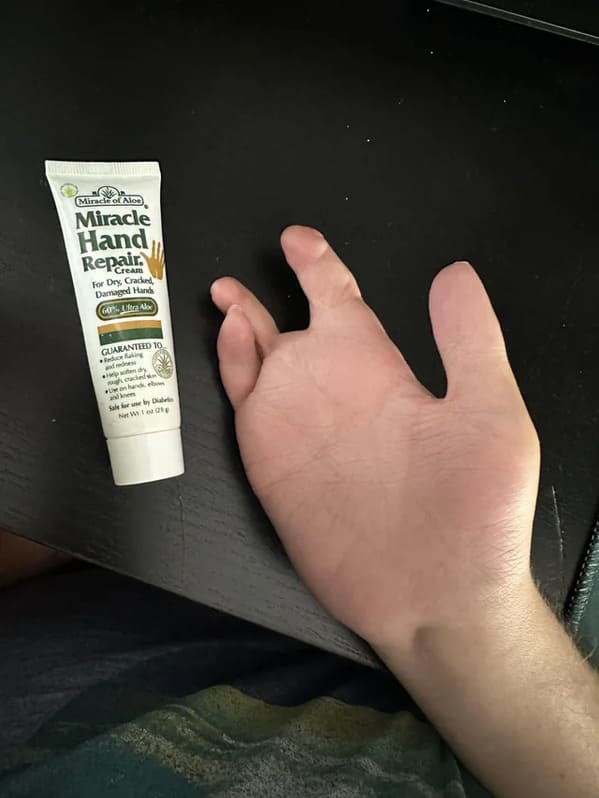 10. "I can't even watch your dad sometimes" – The text I received from my mom this morning.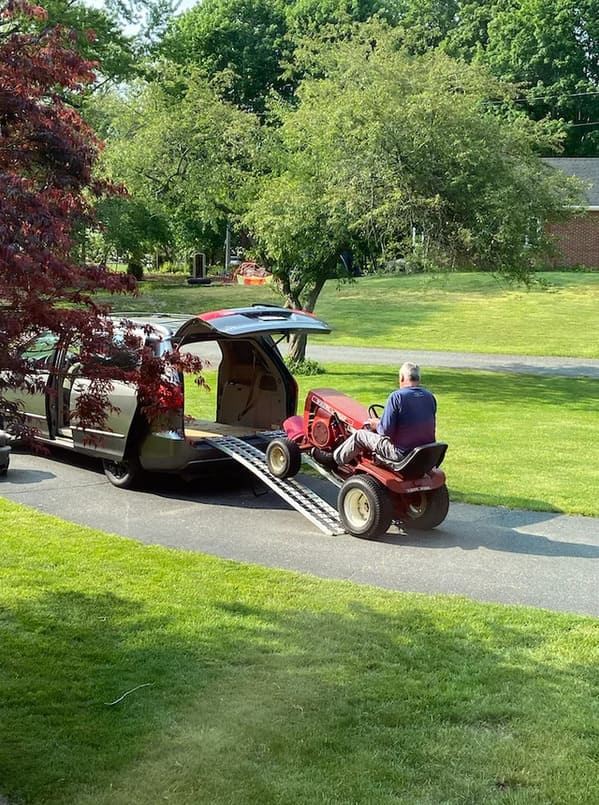 11. "For those of you wondering… the tractor made it into the van without a problem."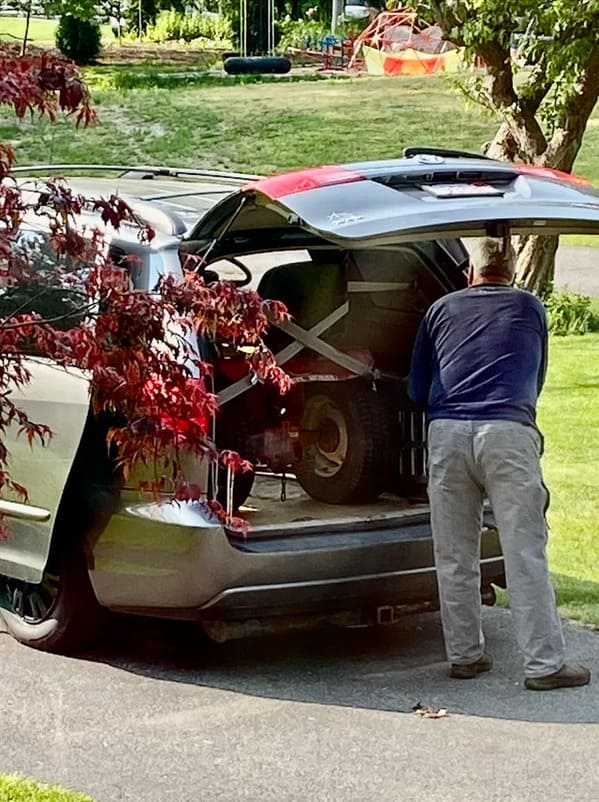 12. "Hell yeah, brother"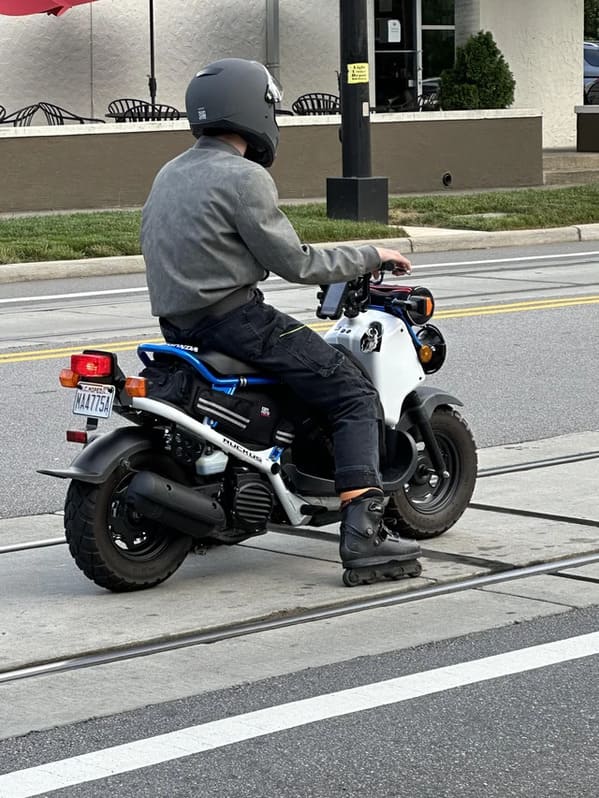 13. "My home office shred station needed a little something…"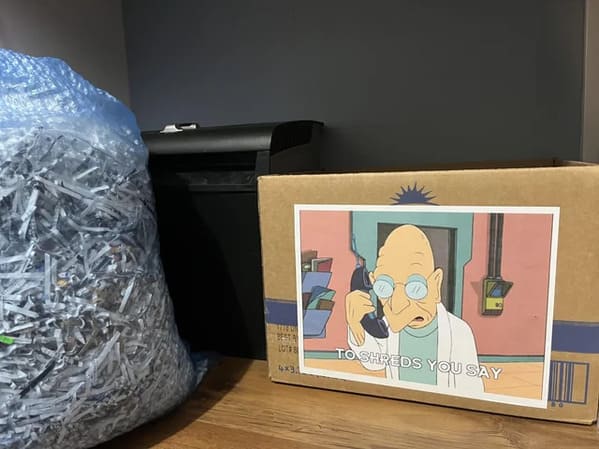 14. "The look on that seals face"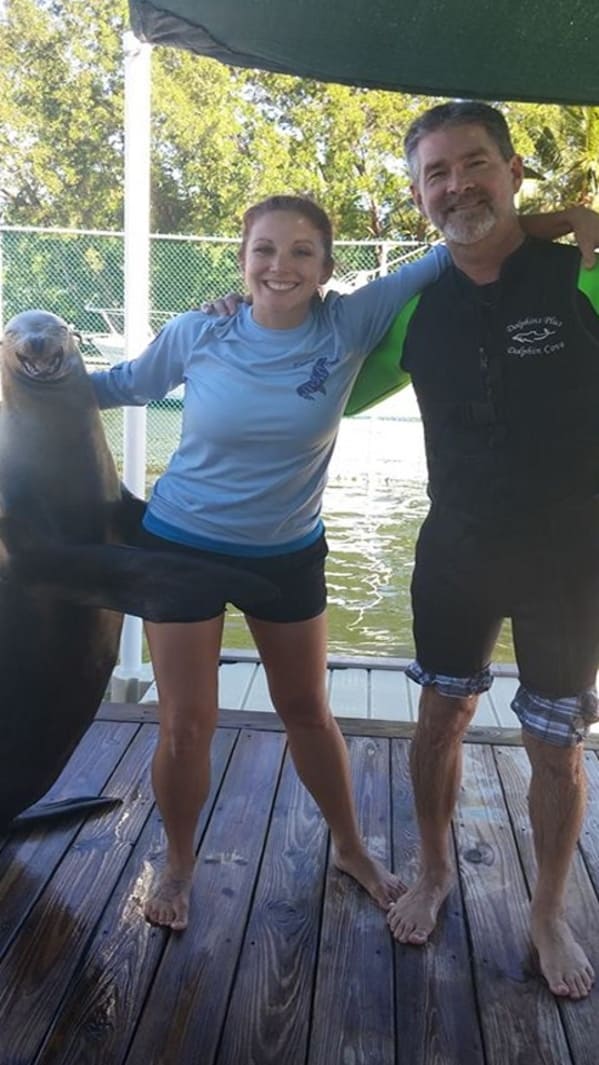 15. "An employee cleaning the floor of a Roomba store An employee cleaning the floor of a Roomba store"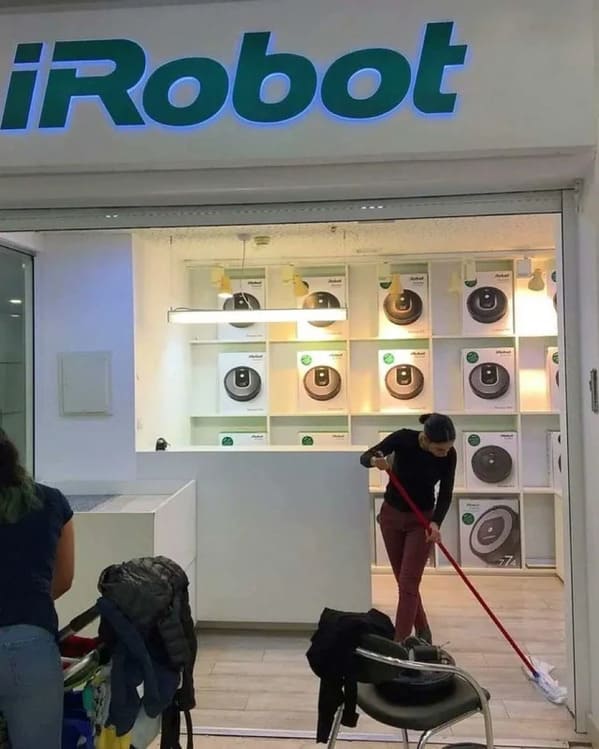 16. "Let's help bring him out of his shell"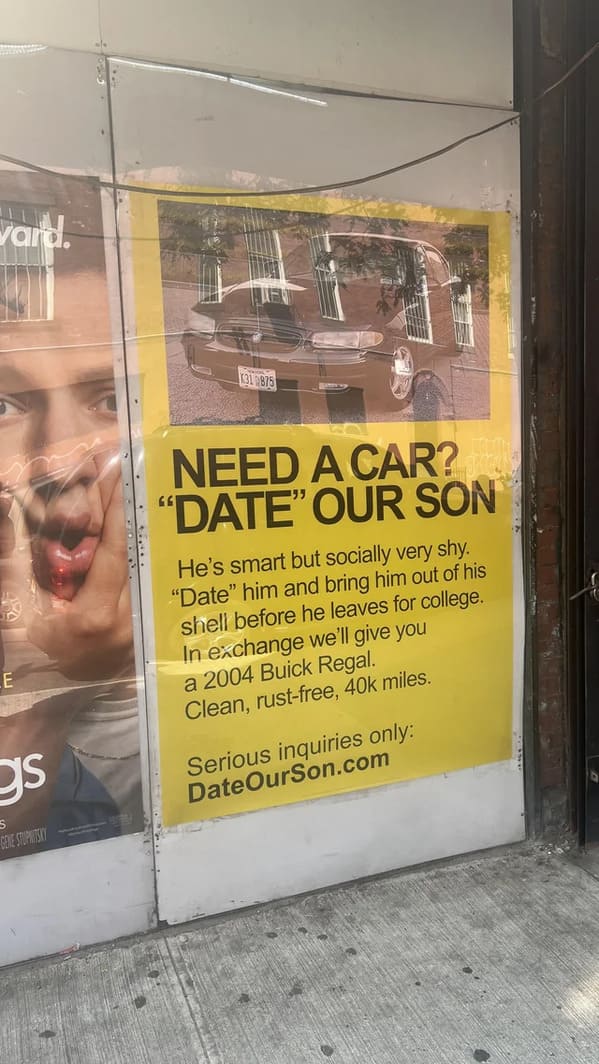 17. "One day you wake up and you are the wheelbarrow on the left."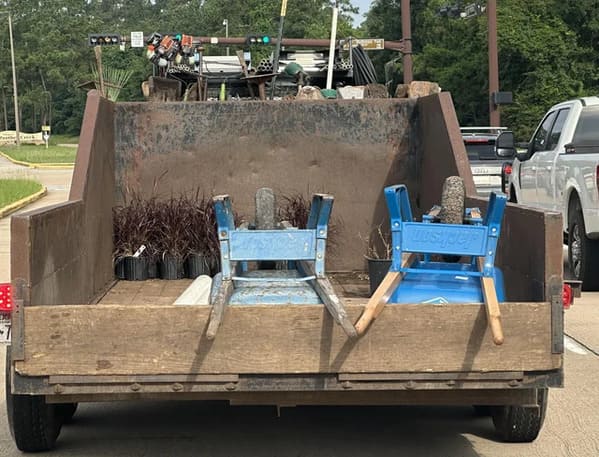 18. "This sign is everything. Tell it like it is"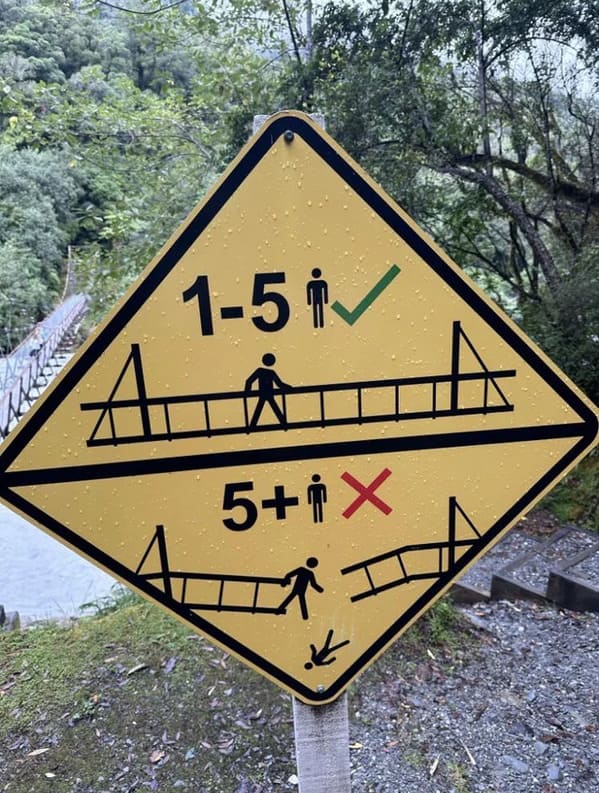 19. "In 1971, a heavy cement truck crashed in Winganon, OK. Locals turned it into NASA capsule."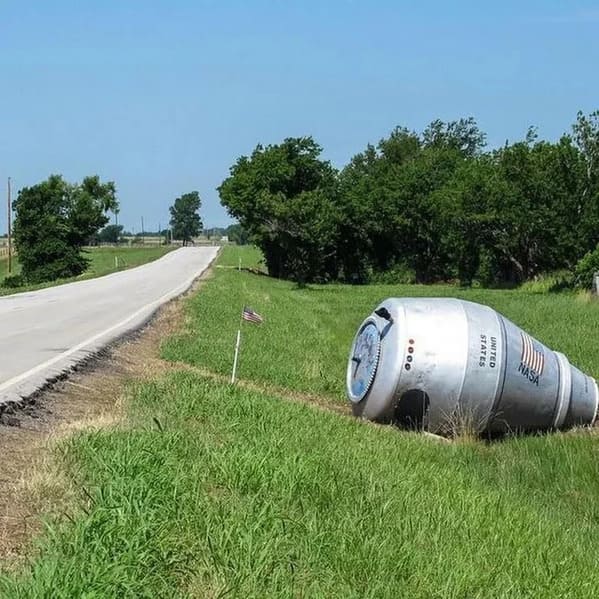 20. "I think…. I think my fortune cookie just told me to masturbate."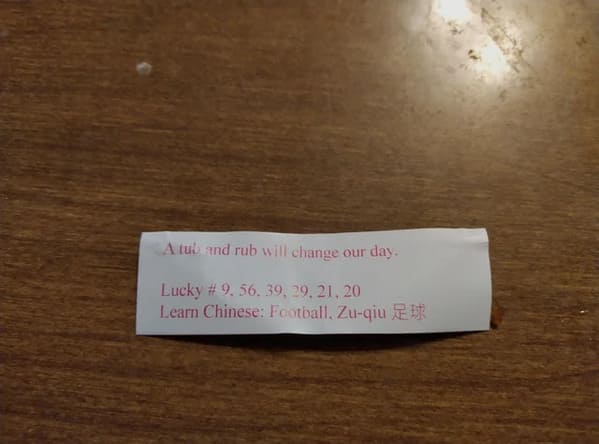 21. "I'll pass"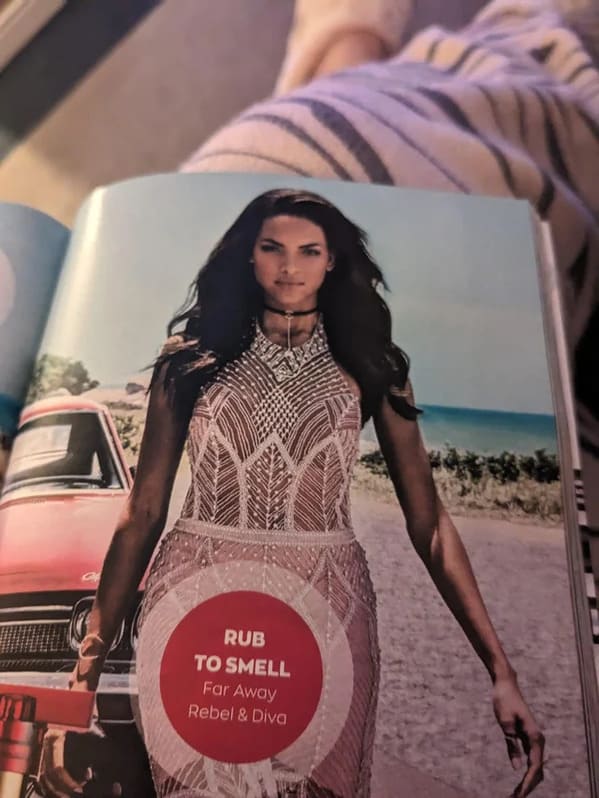 22. "Las Vegas Pokémon Street Names"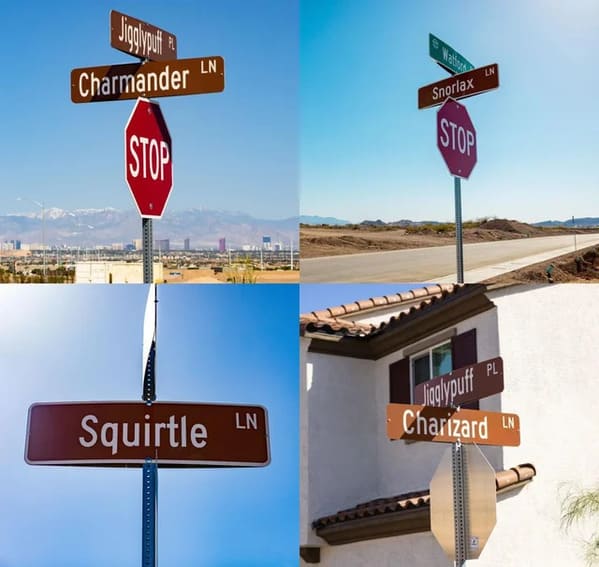 23. "Your ho a$$ at work"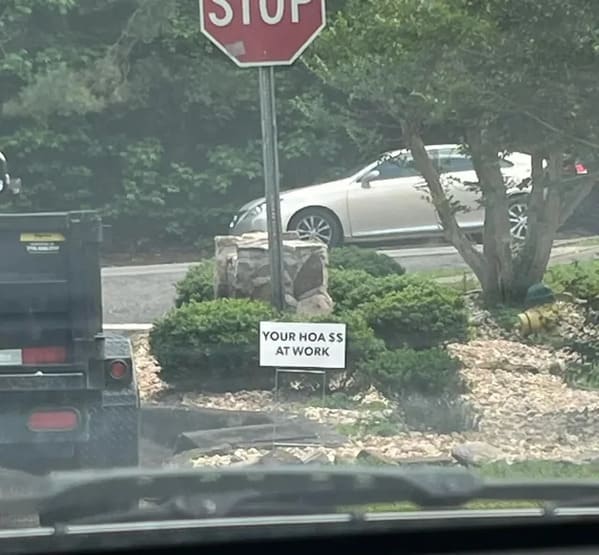 24. "These protein bars may well outlive humanity"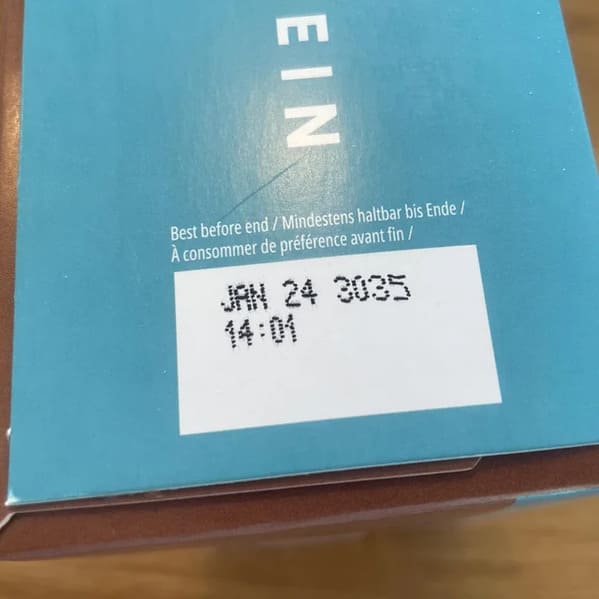 25. "I think I interrupted a secret meeting…"