A fun thing that used to happen when I worked at a pizza place, is stoners would always leave notes on their orders. They'd ask for weird substitutions and jokes written on the inside of the box. It always made me laugh.
So, when I saw this receipt with a hilariously apologetic order, it brought back many memories of dealing with silly stoner customers. If you've ever dealt with customers like this, you'll get a kick out of this Twitter thread.
---
Twitter user @SC_toothpaste the initial thread and pic of the receipt

The thread had nearly 10,000 fantastic replies, like these: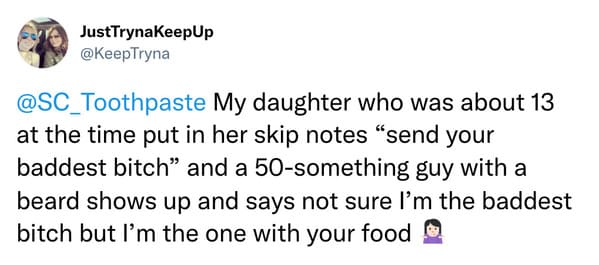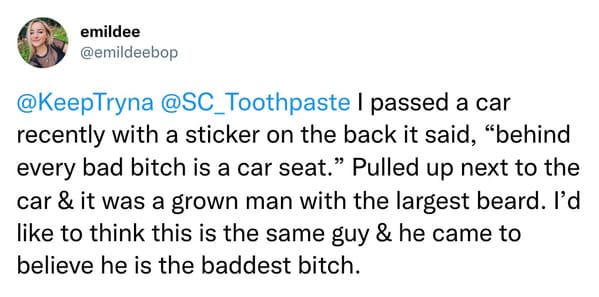 3.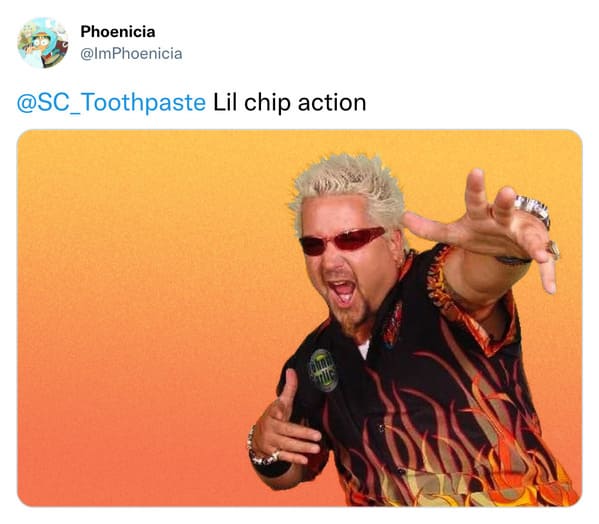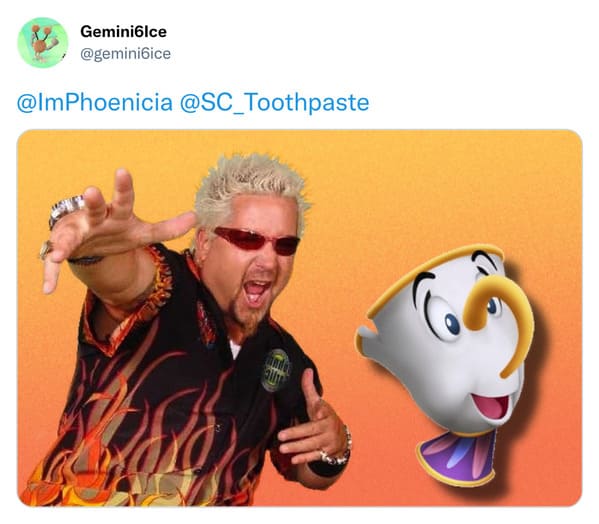 4.

5.

6.

7.


8.

9.

10.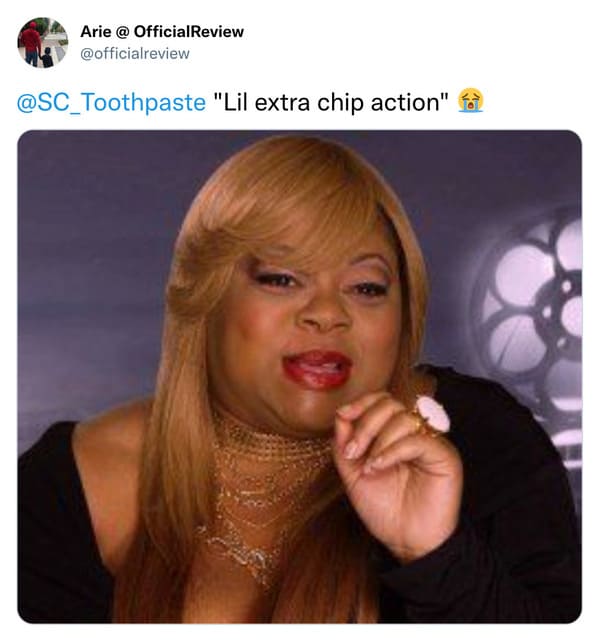 11.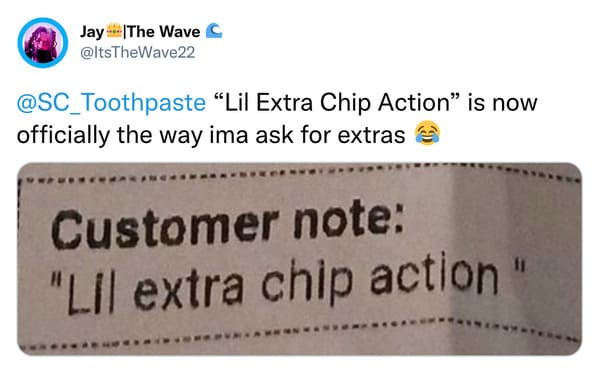 12.