In the ever-evolving landscape of modern workplaces, the design and layout of office spaces play a pivotal role in shaping not just the physical environment, but also the dynamics of collaboration, productivity, and overall employee well-being.
Enter the viral thread that has taken the professional realm by storm, setting ablaze a passionate debate around a topic that's intimately familiar to countless professionals: cubicle office spaces.
Is it just me or does this look incredible pic.twitter.com/obqzZFBfEt

— lil uzi perf (@ken_wheeler) August 24, 2023
1.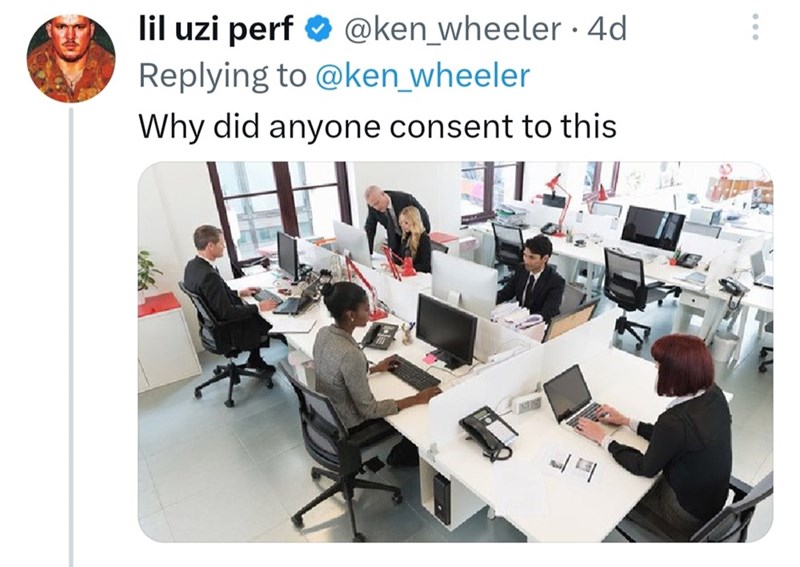 2.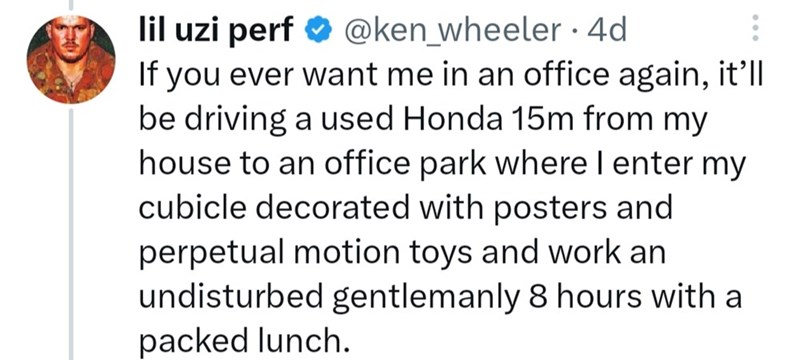 3.

4.

5.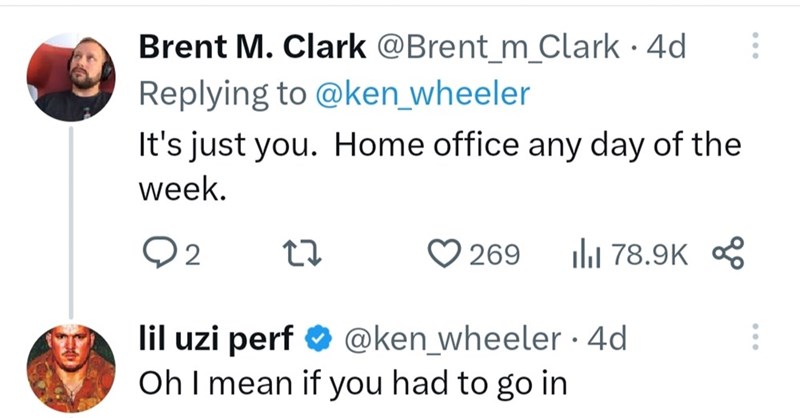 6.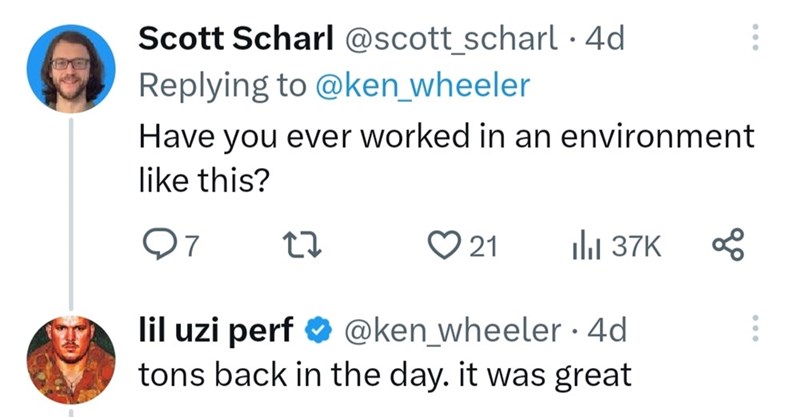 7.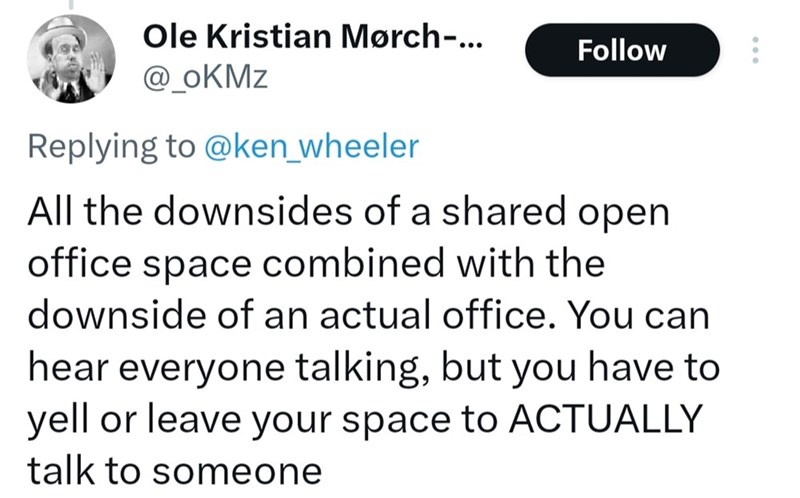 8.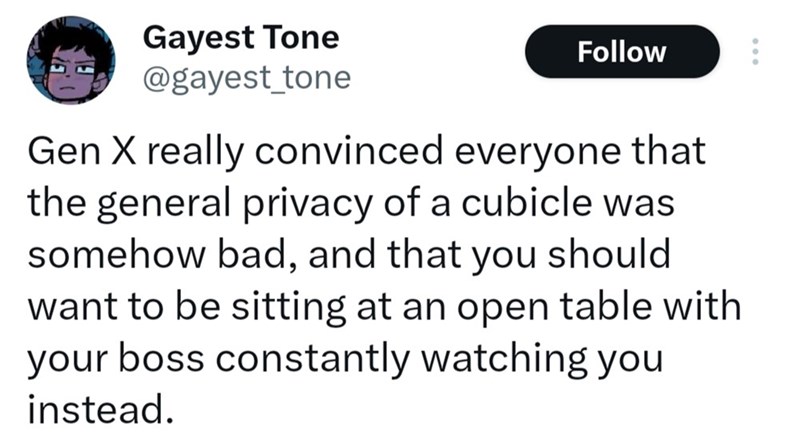 9.

10.

11.

12.

13.

14.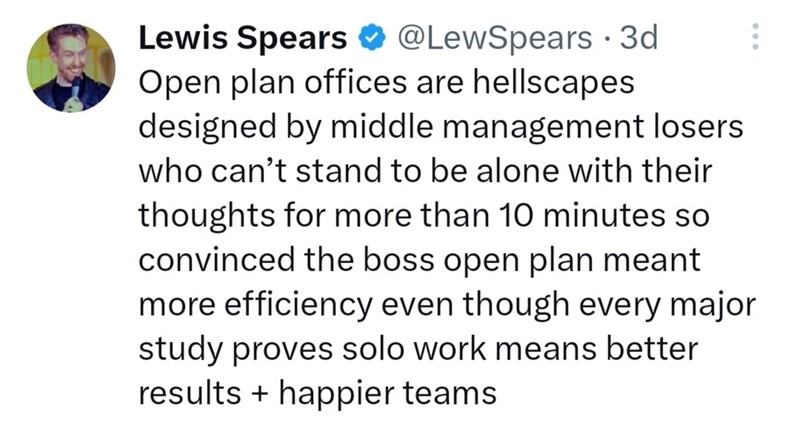 15.

16.