The allure of history often lies in the stories untold and moments uncaptured, but sometimes, we stumble upon treasures that transport us directly into the past. This collection of 40 rare historical photos has achieved precisely this, leaving viewers with a deep sense of wonder and, at times, chills. These rare photos, many unseen for decades, provide an intimate and raw look into moments that defined generations.
Each image, captured with candid precision, tells a story that textbooks often miss, making them invaluable to historians and enthusiasts alike. As we dive into this compilation, it becomes evident that these historical images aren't just pictures—they are gateways to understanding the nuances, struggles, and triumphs of days gone by.
One can't help but feel the weight and significance of each image, reminding us of the potent power that rare historical photos have in shaping our perception of the past.
---
1. "Ladder 118 Fire Truck Crossing The Brooklyn Bridge To The World Trade Center On September 11, 2001. Every Firefighter On The Truck Died Shortly After"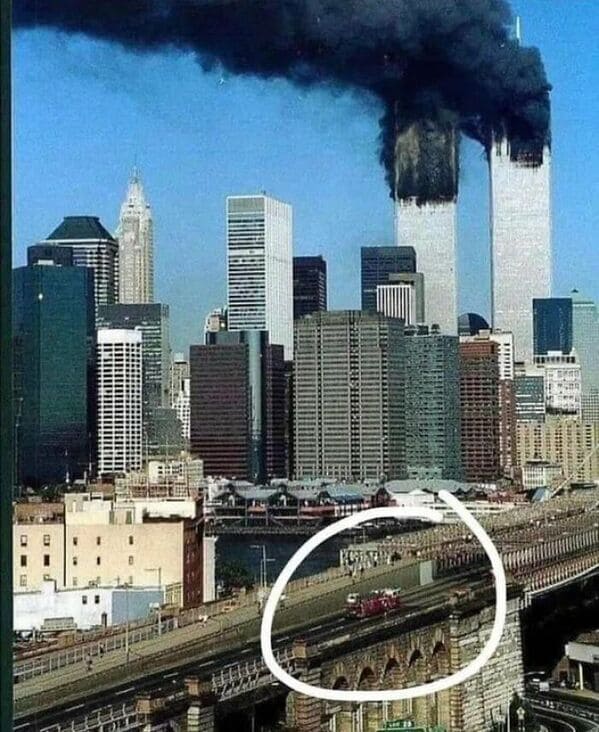 World Historical Pictures
2. "'Easter Eggs For Hitler' Two African American Gi's Pose At Easter Time With Personalised Infantry Shells. Ww2, 1940s"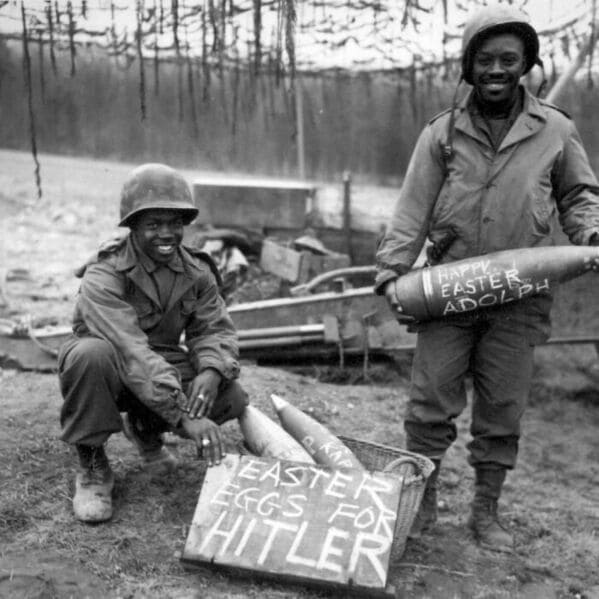 Historical Photographs
3. "The Full Tiananmen Square Massacre 'Tank Man' Photo, Is More Powerful Than The Cropped Version"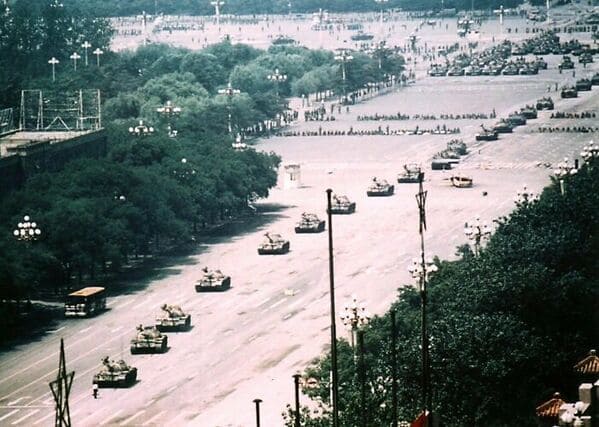 World Historical Pictures
4. "Jewish Prisoners After Being Liberated From A Death Train, 1945"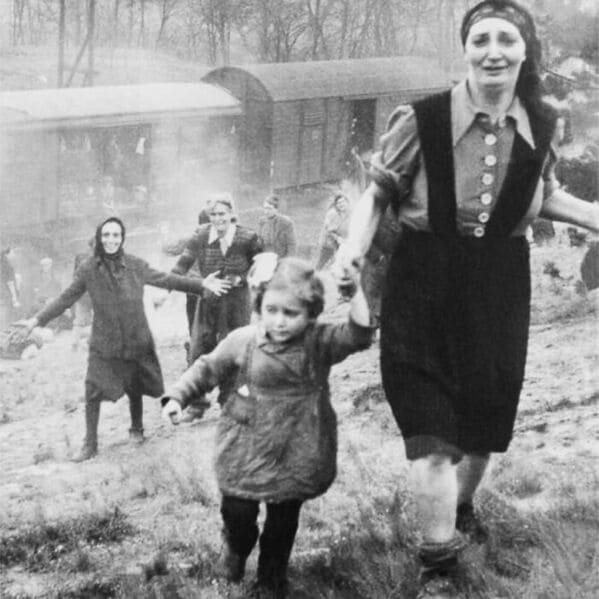 Historical Photographs
5. "World War One Memorial"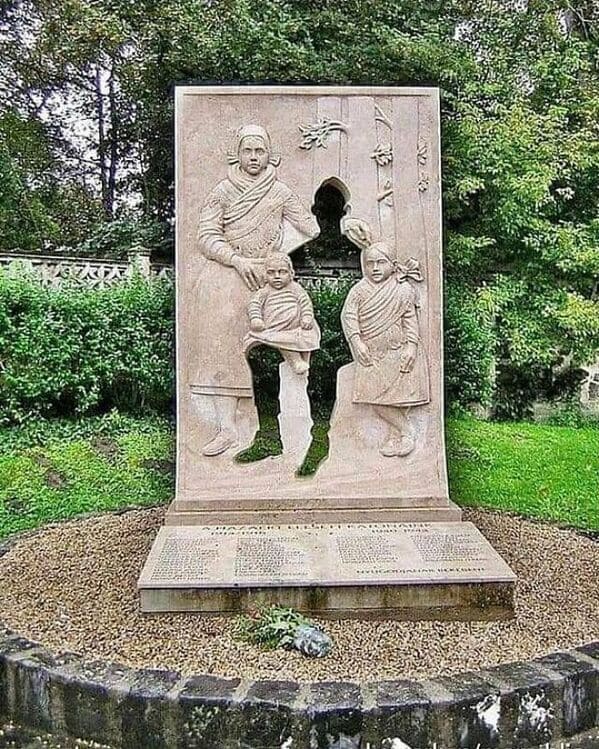 World Historical Pictures
6. "The Real Meaning Of 'Keep Calm And Carry On.' Milkman During The London Blitz 1940"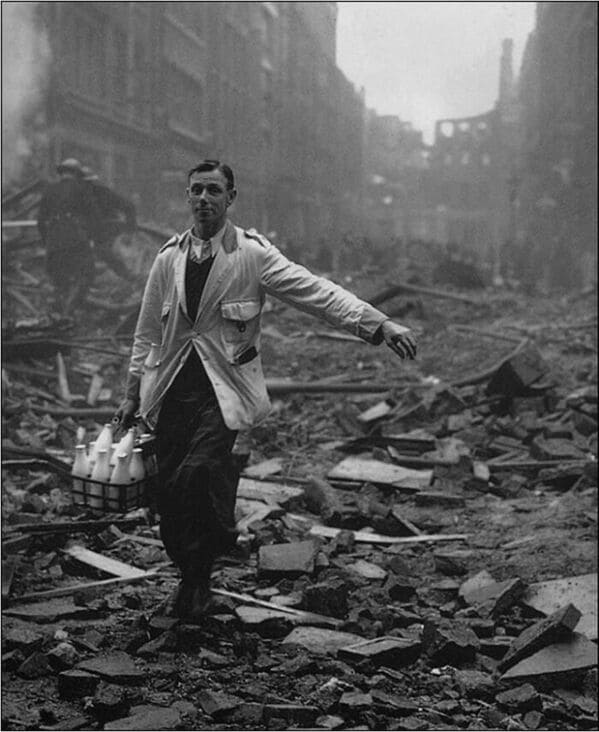 Historical Photographs
7. "An Ojibwe Native American Spearfishing, Minnesota, 1908"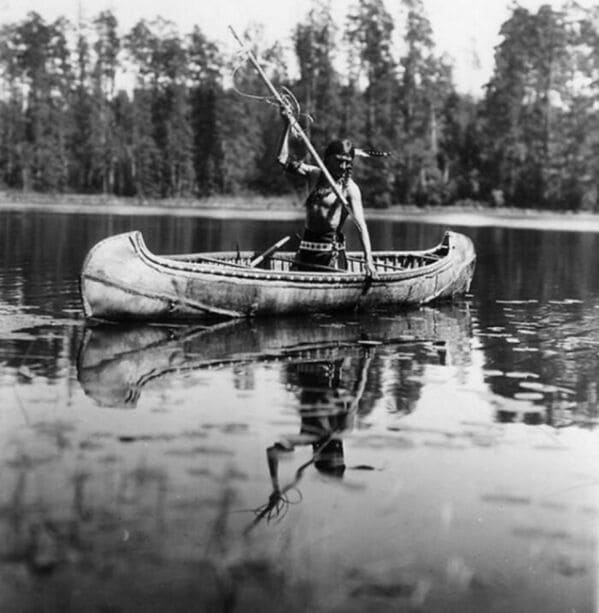 Historical Photographs
8. "A Jewish Hanukkah Menorah Defies The Nazi Swastika, 1931"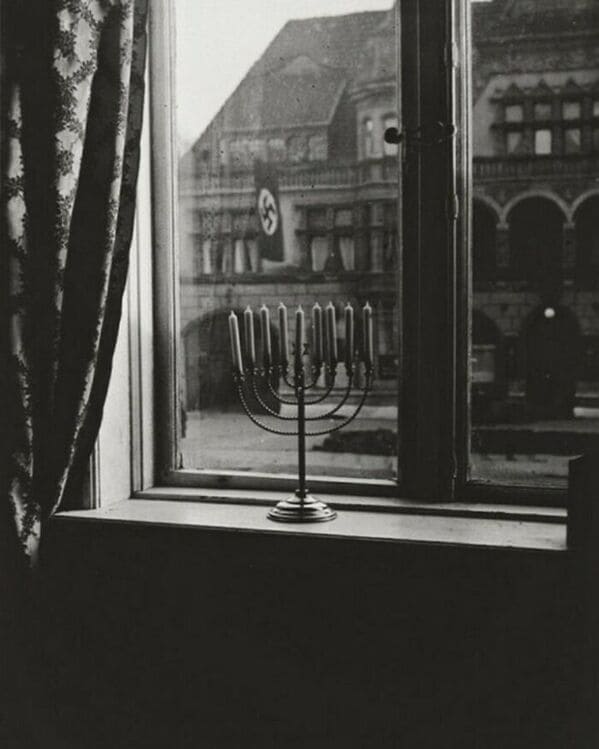 Historical Photographs
9. "A Picture Of Dr. Religa Monitoring His Patient's Vitals After Completing A 23-Hour-Long Heart Transplant. His Assistant Is Asleep In The Corner. 1987"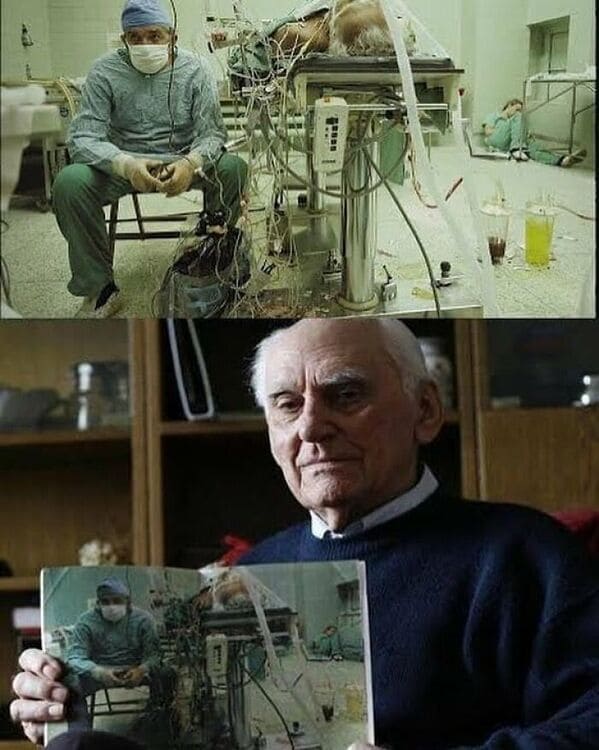 World Historical Pictures
10. "Japanese Couple Taking A Mirror Selfie, 1920s"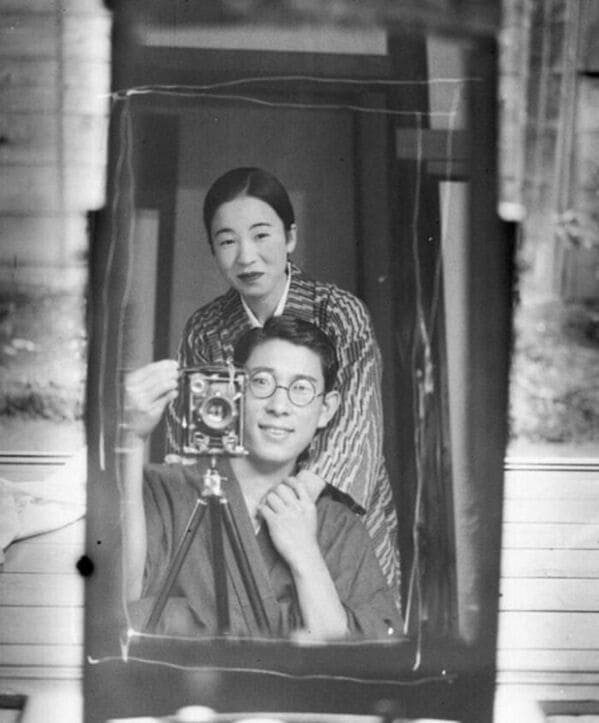 Historical Photographs
11. "In 1969, When Black Americans Were Still Prevented From Swimming Alongside Whites, Mr.rogers Decided To Invite Officer Clemmons To Join Him And Cool His Feet In A Pool"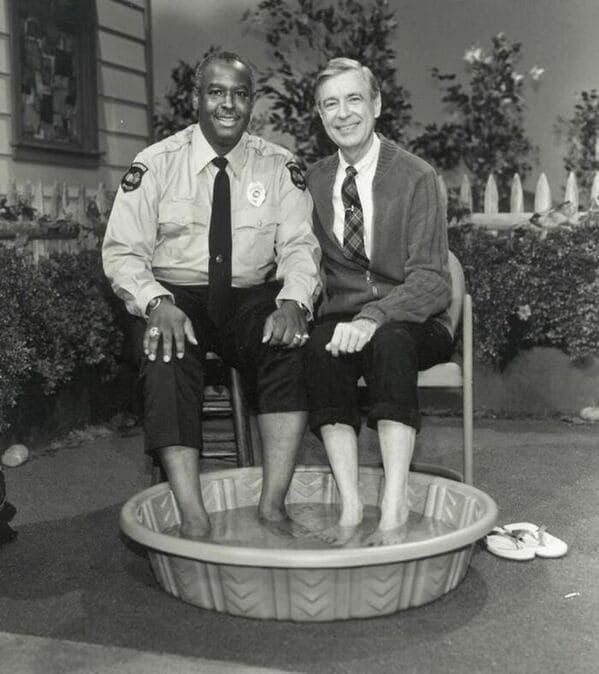 Historical Photographs
12. "A Photo Of An Engineer Wiring An Early Ibm Computer, 1958. (Photo By Berenice Abbott)"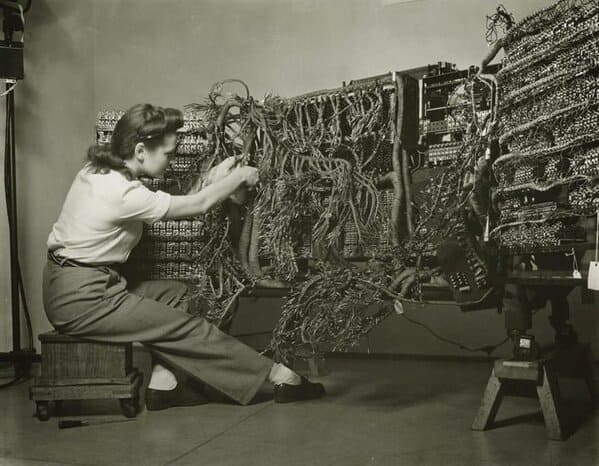 World Historical Pictures
13. "David Isom, 19, Broke The Color Line In A Segregated Pool In Florida On June 8, 1958, Which Resulted In Officials Closing The Facility"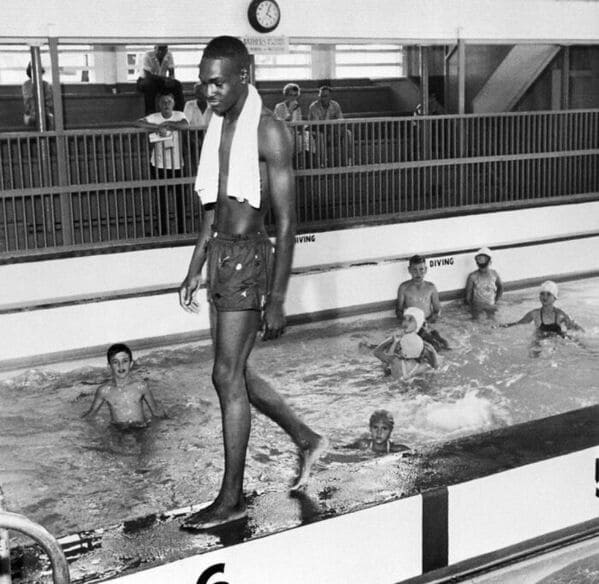 Historical Photographs
14. "The Sioux Nation Of Native Americans Teepees Spread Across The Great Plains In 1800s"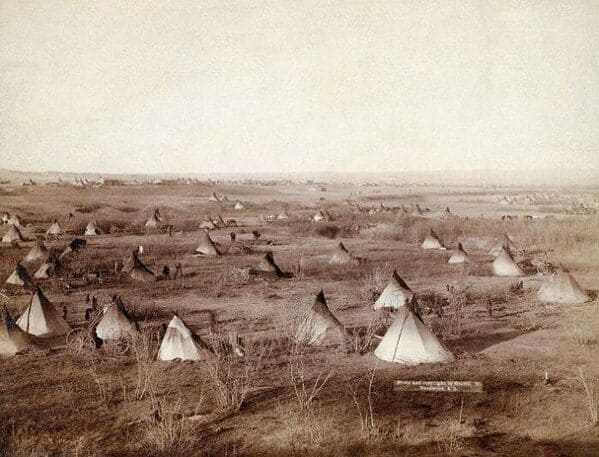 World Historical Pictures
15. "Homecoming Prisoner Of War – 1946"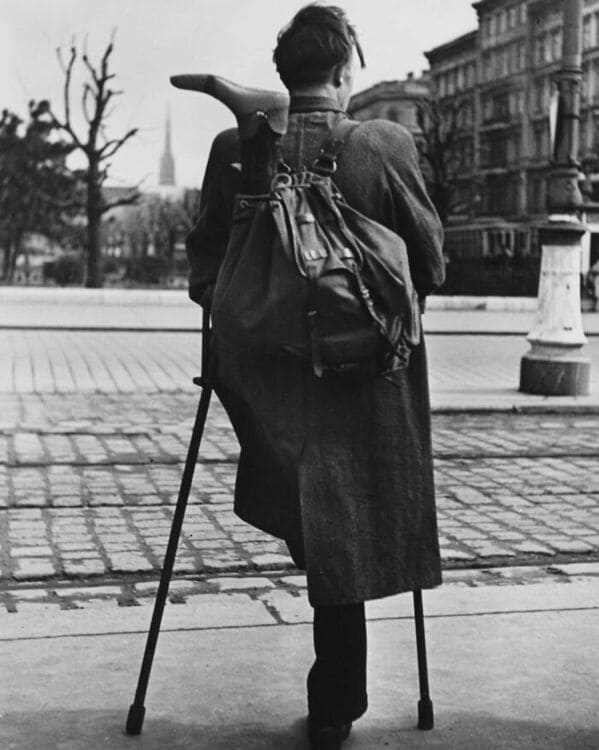 World Historical Pictures
16. "The Huffy Radio Bicycle From The 1950s"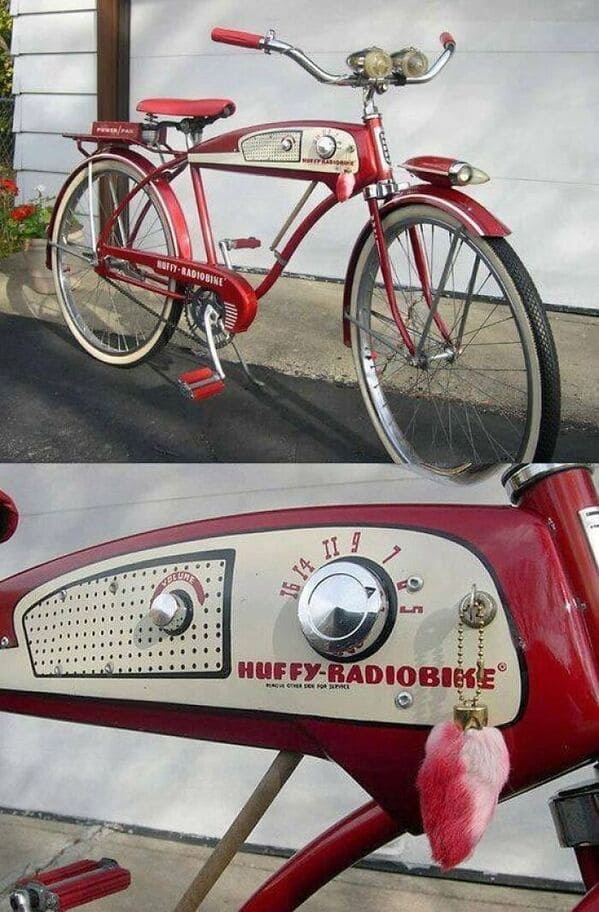 World Historical Pictures
17. "On February 8th, 1943, Nazis Hung 17-Year-Old Lepa Radić For Being A Yugoslavian Partisan During World War II. When They Asked Her The Names Of Her Companions, She Replied: 'You Will Know Them When They Come To Avenge Me.'"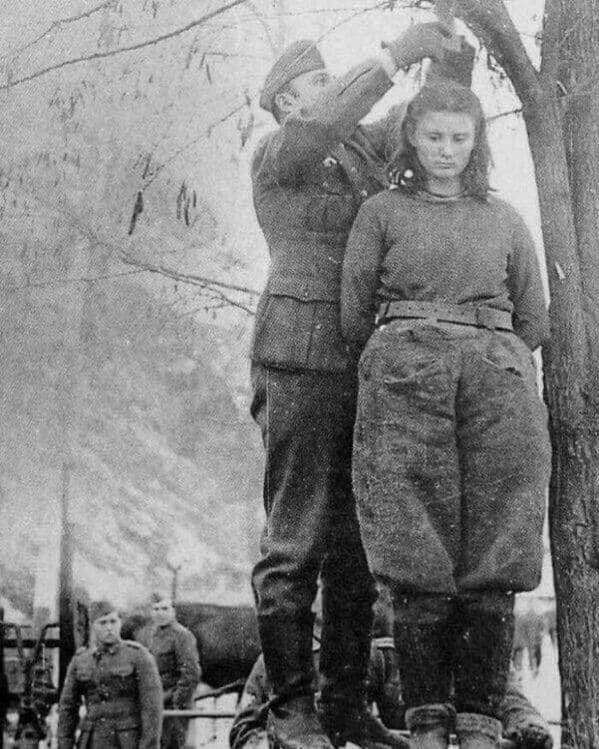 Historical Photographs
18. "An American Mother And Daughter Hold The American Flag In The Early 1900's"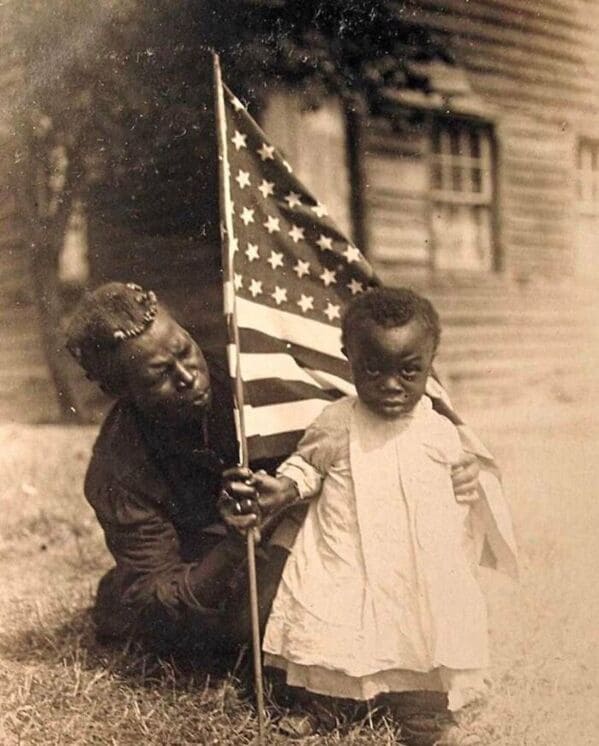 World Historical Pictures
19. "Oasis In Giza, 1917"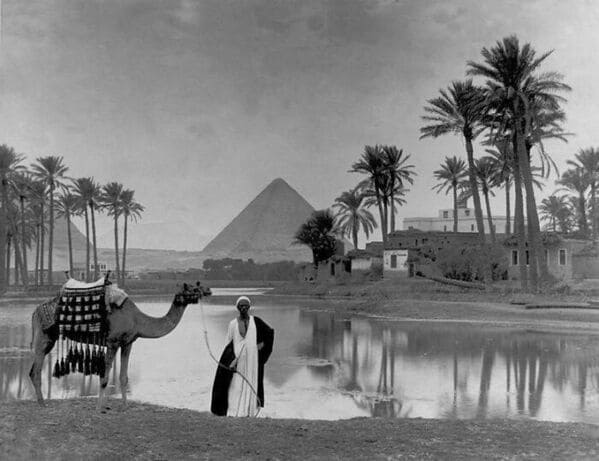 Historical Photographs
20. "This Young Boy Was Born In 1924 And He Is 2 Years Old In This Photo. He Died In 1944 In France On A Us Tanker. His Name Is Lonzo Hudgins And He Received A Purple Heart In Ww2. He Was My Mom's 1st Cousin. I Love This Vintage Photo Of My Cousin"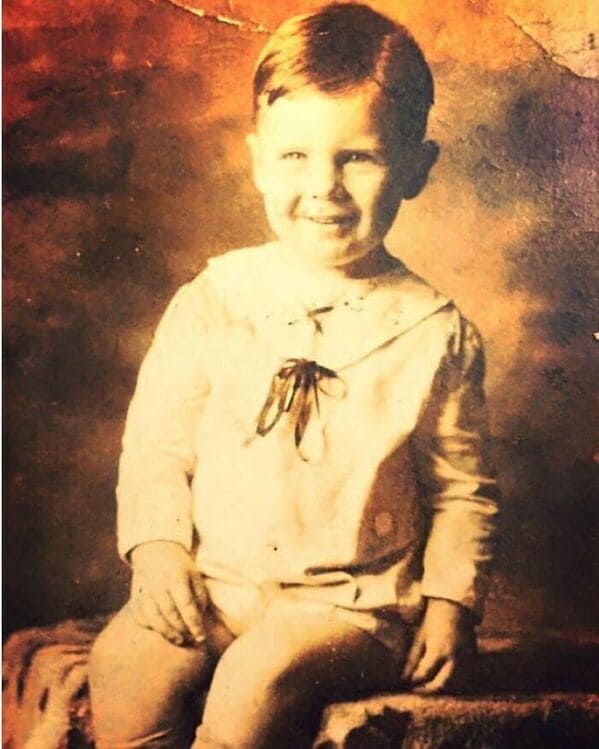 World Historical Pictures
21. "Over 3,000 Workers Who Build The Chase Manhattan Bank In New York City Pose For A Photo Near The End Of Constructional Work, August, 1964"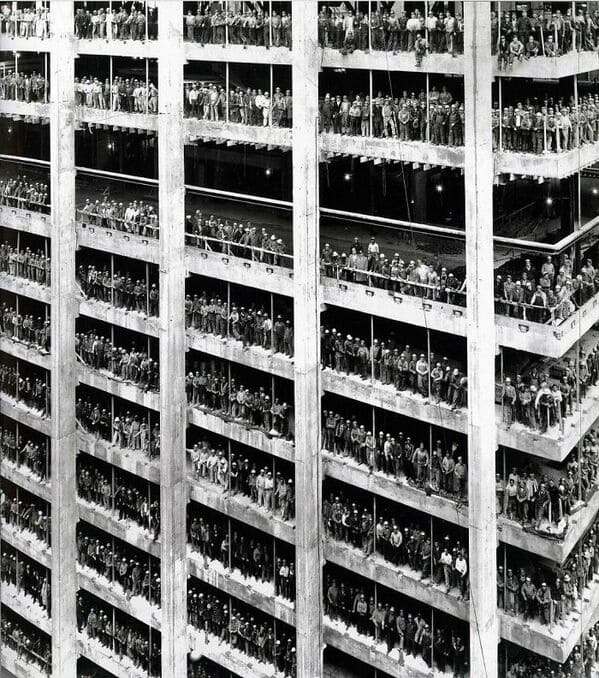 World Historical Pictures
22. "Central Park, New York City, 1973"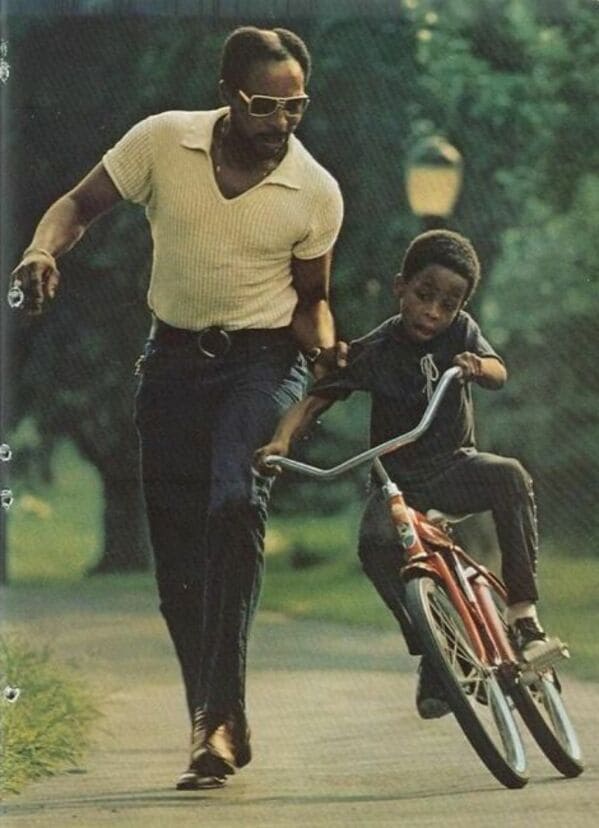 Historical Photographs
23. "American Athlete Jesse Owens Fills Up A Car At A Petrol Station In His A Uniform Of Cap, Shirt And Bow Tie. Owens Worked As A Petrol Pump Attendant To Help Finance His Studies At Ohio State University. (United States, 1935)"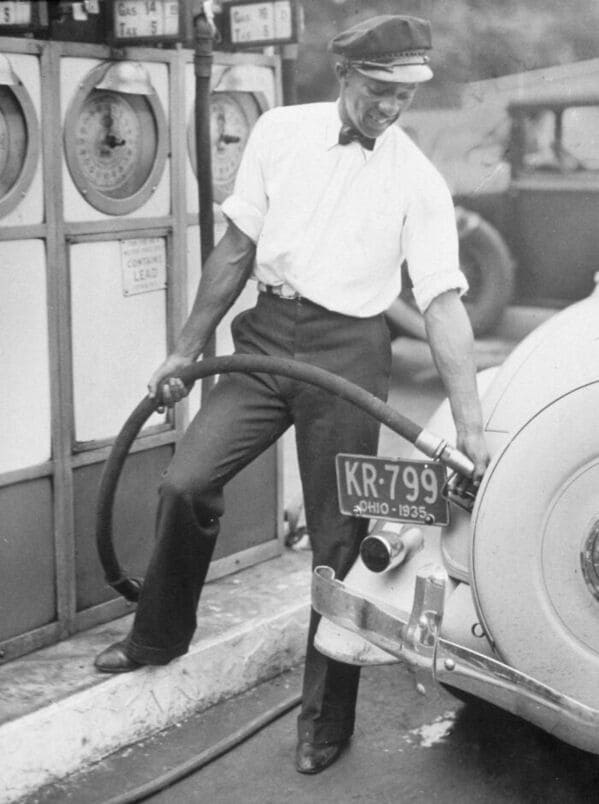 World Historical Pictures
24. "A Teenager At An Elvis Presley Concert At The Philadelphia Arena In Philadelphia (Pa), April 6, 1957"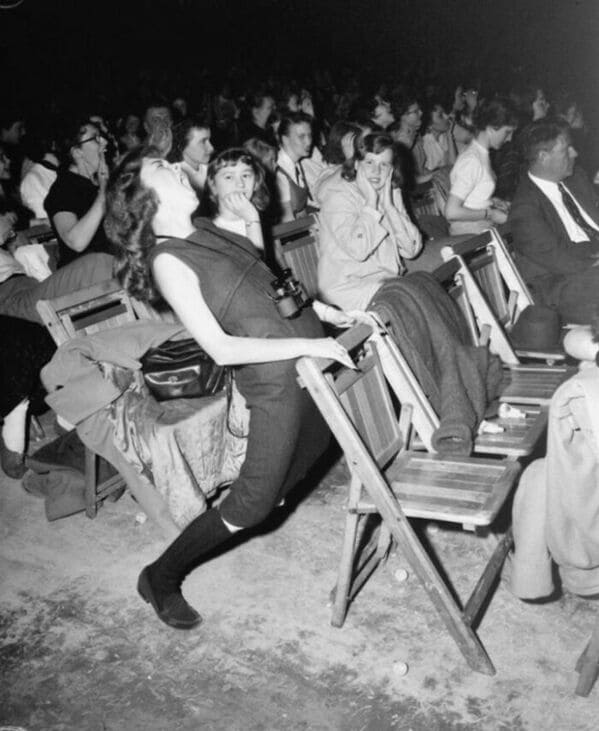 Historical Photographs
25. "Unknown Soldier In 1965"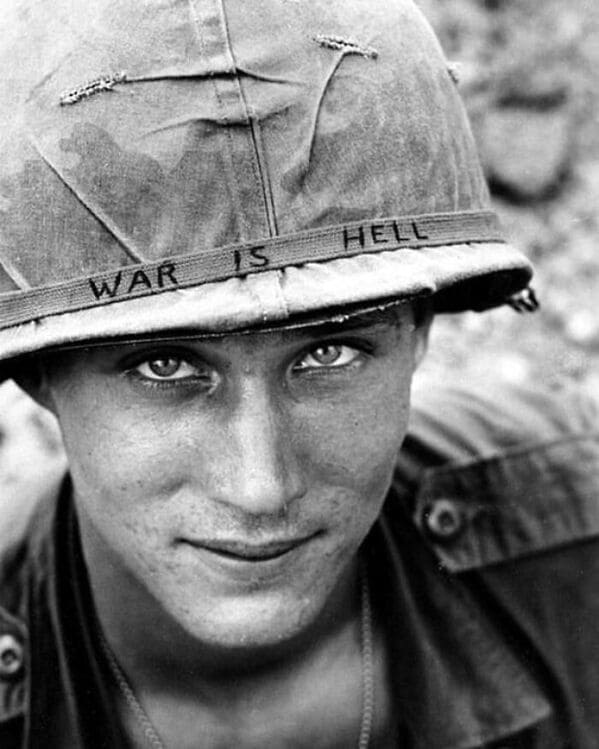 World Historical Pictures
26. "Silent Film Actress, Delores Costello, Drew Barrymore's Grandmother, 1928"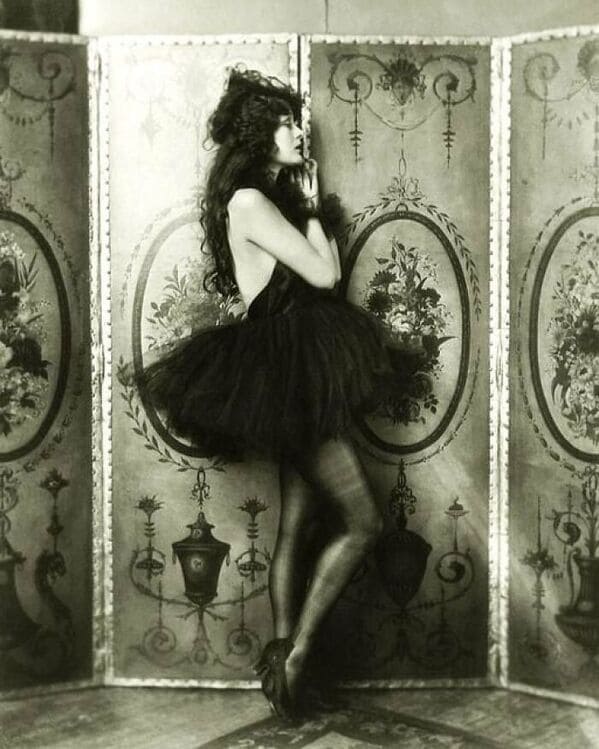 World Historical Pictures
27. "A Chippewa Indian Named John Smith Who Lived In The Woods Near Cass Lake, Minnesota Claimed To Be 137 Years Old Before He Died In 1922. Photo Taken In 1915"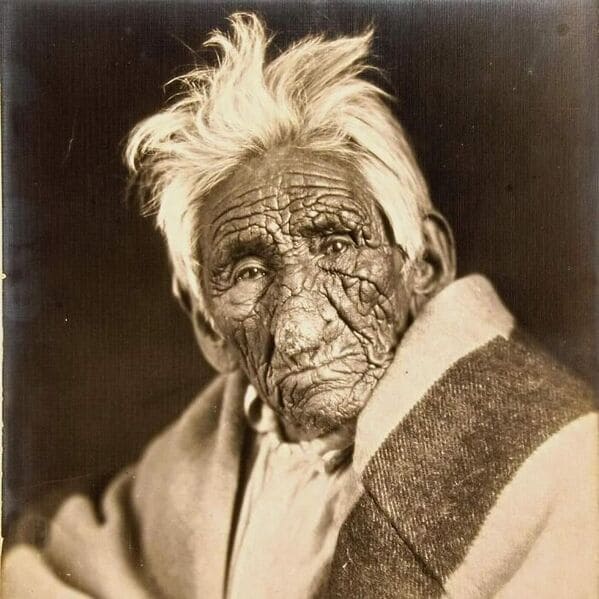 Historical Photographs
28. "Remember That Photo Of The Construction Workers Having Lunch On An Unfinished New York Skyscraper? Well Here's The Photographer Charles Ebbets. 9/20/1932"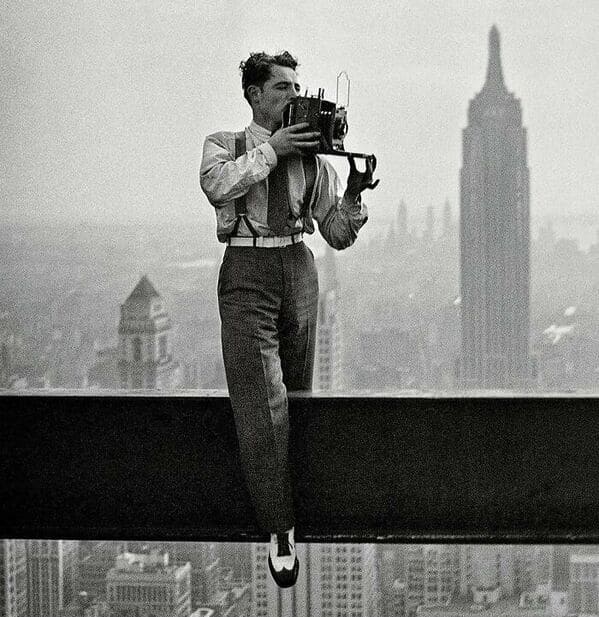 World Historical Pictures
29. "Lt. Col. Robert Stirm, Is Greeted By His Family, Returning Home After More Than Five Years As A Prisoner Of War In North Vietnam"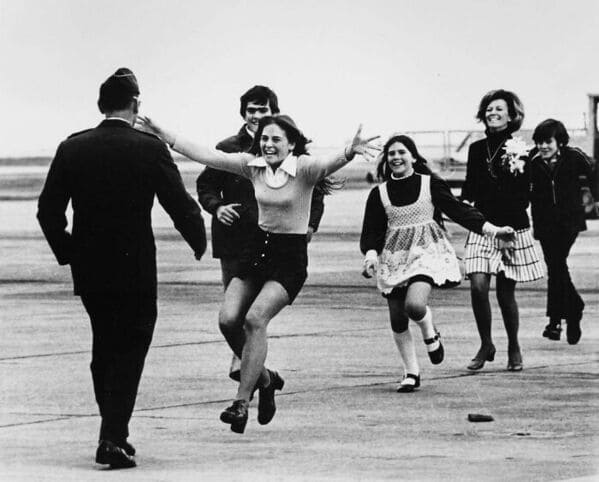 World Historical Pictures
30. "Not Everyone Likes Bikini, Miami Beach, 1980s"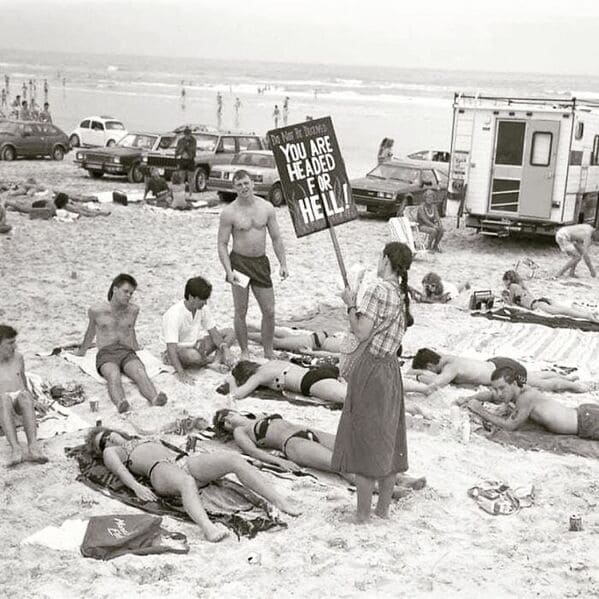 Historical Photographs
31. "Zuya Hiyaya (Goes To War) And His Daughter, Sicangu, 1905"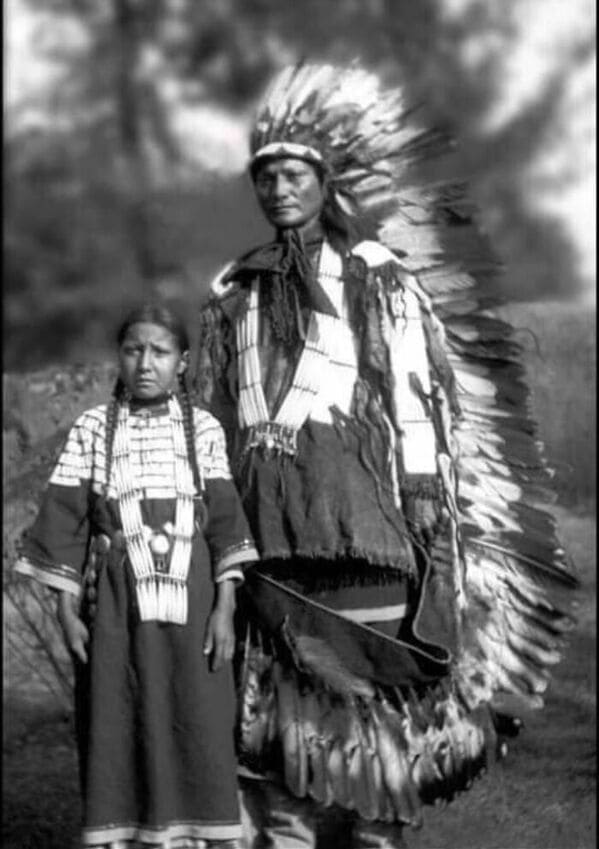 Historical Photographs
32. "New York City's Subway System, 1980"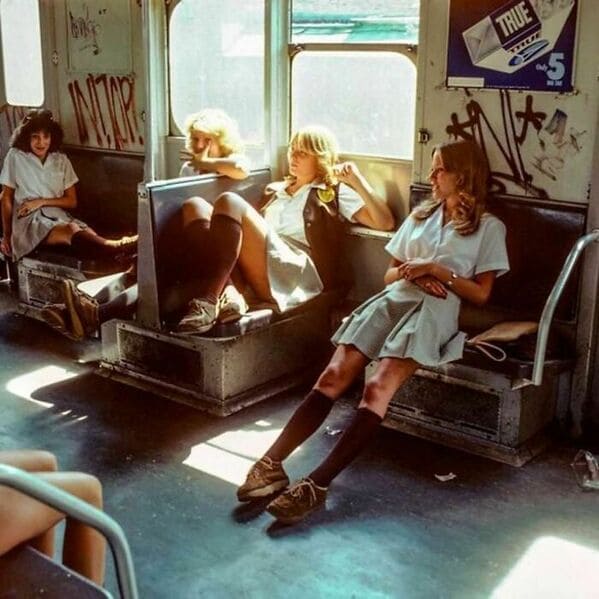 Historical Photographs
33. "Couple Viewing The Apollo 8 Spacecraft Launch, 1968"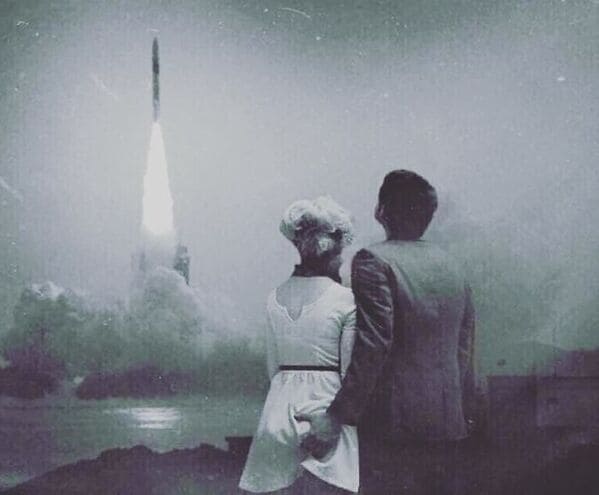 Historical Photographs
34. "Marina Ginestà, A 17-Year-Old Social Activist, Journalist, And Translator, On The Rooftop Of The Hotel Colón In Barcelona In 1936"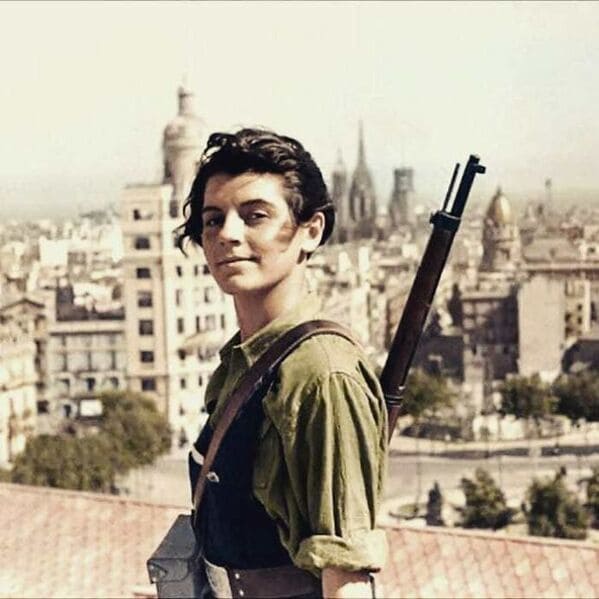 Historical Photographs
35. "Inuk Man Teaching A Boy How To Shoot. Circa 1920"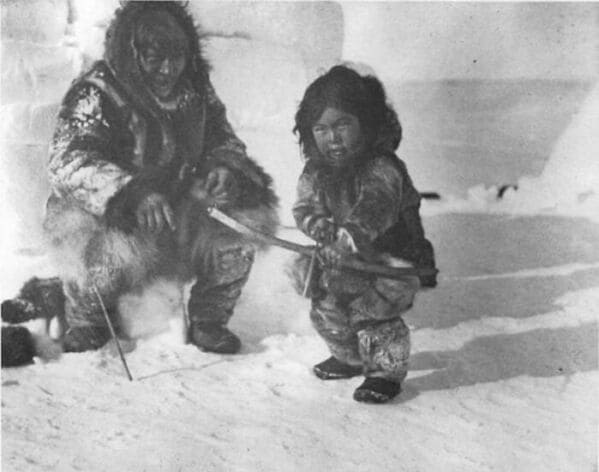 Historical Photographs
36. "The Two Kashmir Giants Posing With The American Photographer James Ricalton, 1903"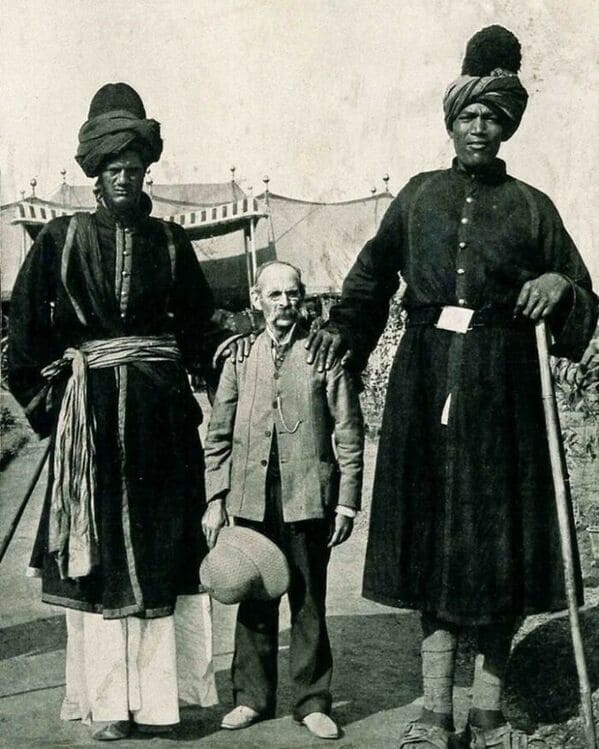 Historical Photographs
37. "No Dog Biscuits Today, London, 1939"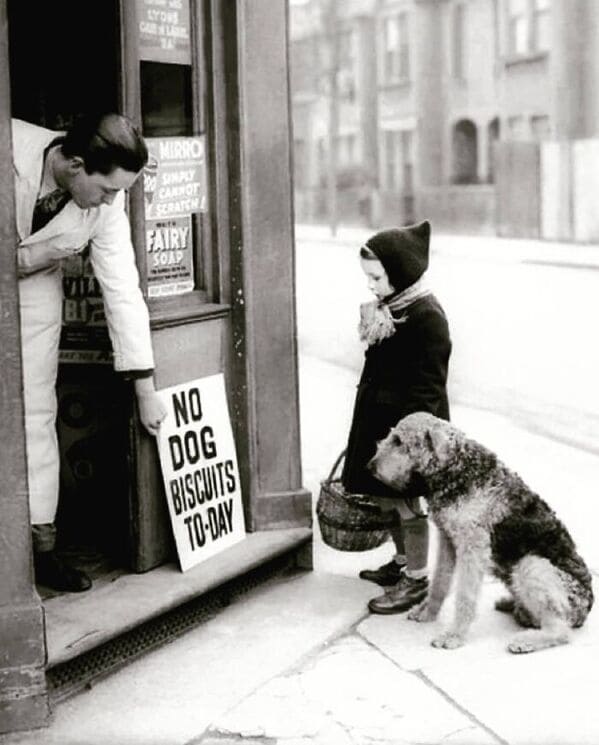 Historical Photographs
38. "Bobbi Gibb, First Woman To Run The Boston Marathon In 1966, She Ran Without A Number Because Women Were Not Allowed Into The Race"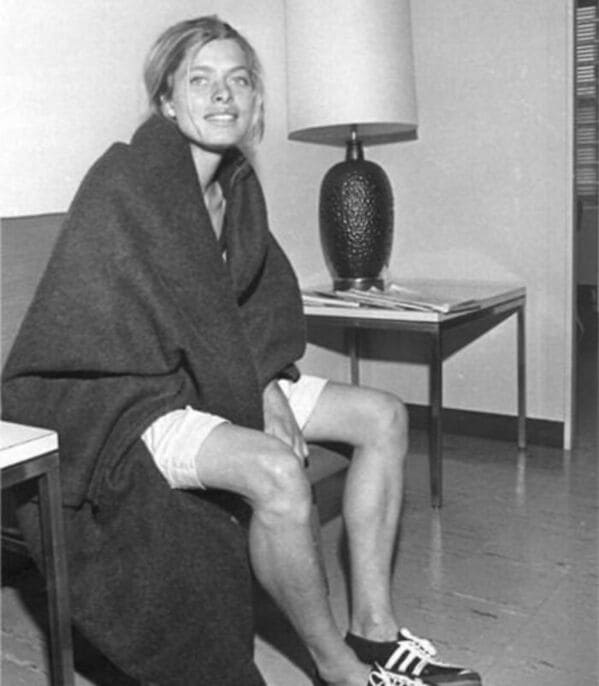 Historical Photographs
39. "One Of The Earliest Photos Showing A Native American With A Wolf – Unlike The Myths Created About Wolves By Settlers, Indians Maintained A Close And Respectful Relationship With Wolves"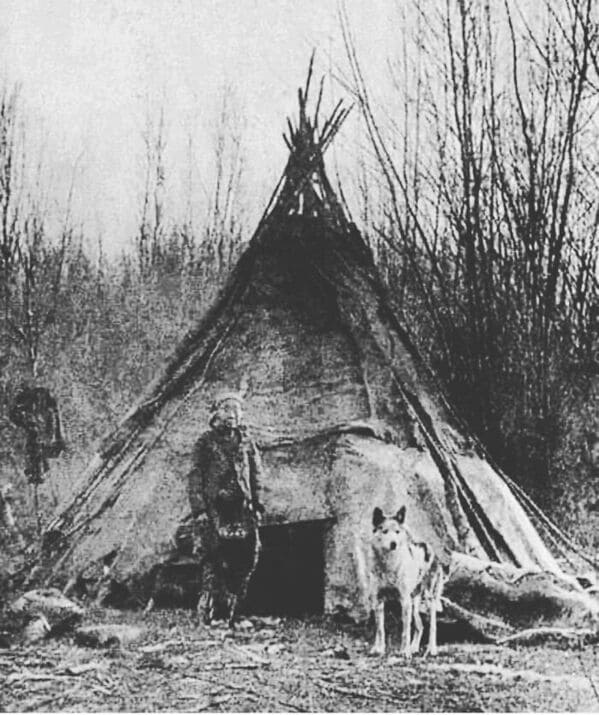 Historical Photographs
40. "Bride Leaving Her Recently Bombed Home To Get Married, London, Nov 4, 1940"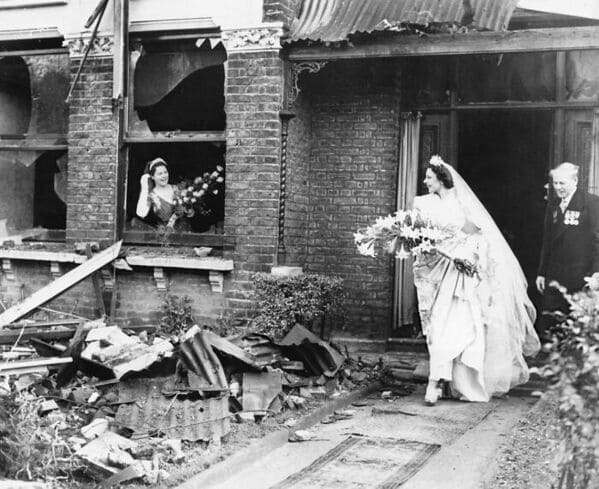 Historical Photographs
41. "Shooting The Original Mgm Logo, 1928"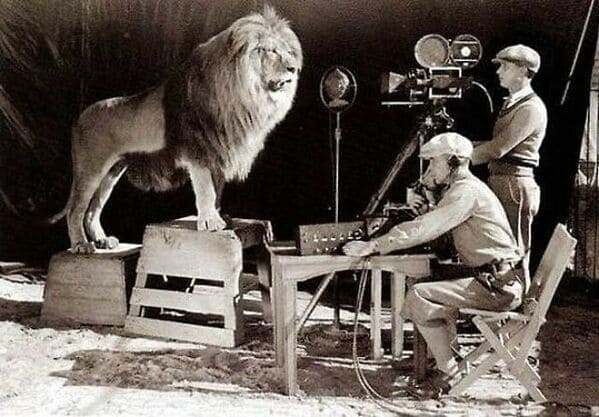 Historical Photographs
h/t: Historical Photographs , and World Historical Pictures