So you've found yourself in the peculiar yet rewarding world of breastfeeding, where "expressing yourself" has nothing to do with words and everything to do with milk. Look, feeding a tiny human with your body is a big deal, but let's be real: sometimes it feels like a never-ending episode of a comedy show you didn't audition for.
Whether you're a breastfeeding rookie still learning how to aim, or a veteran trying to juggle a toddler's gymnastics while your newborn latches, there's a meme in here with your name—well, your scenario—on it.
Brace yourself for some solid giggles, knowing nods, and maybe even an "Amen, sister!" as you peruse through these memes that manage to find the funny in the milk-making grind. Because even when you're at a 24/7 snack bar, you've got to laugh to keep from crying. Trust us, your boobs might be sore, but your funny bone will be just fine.
1.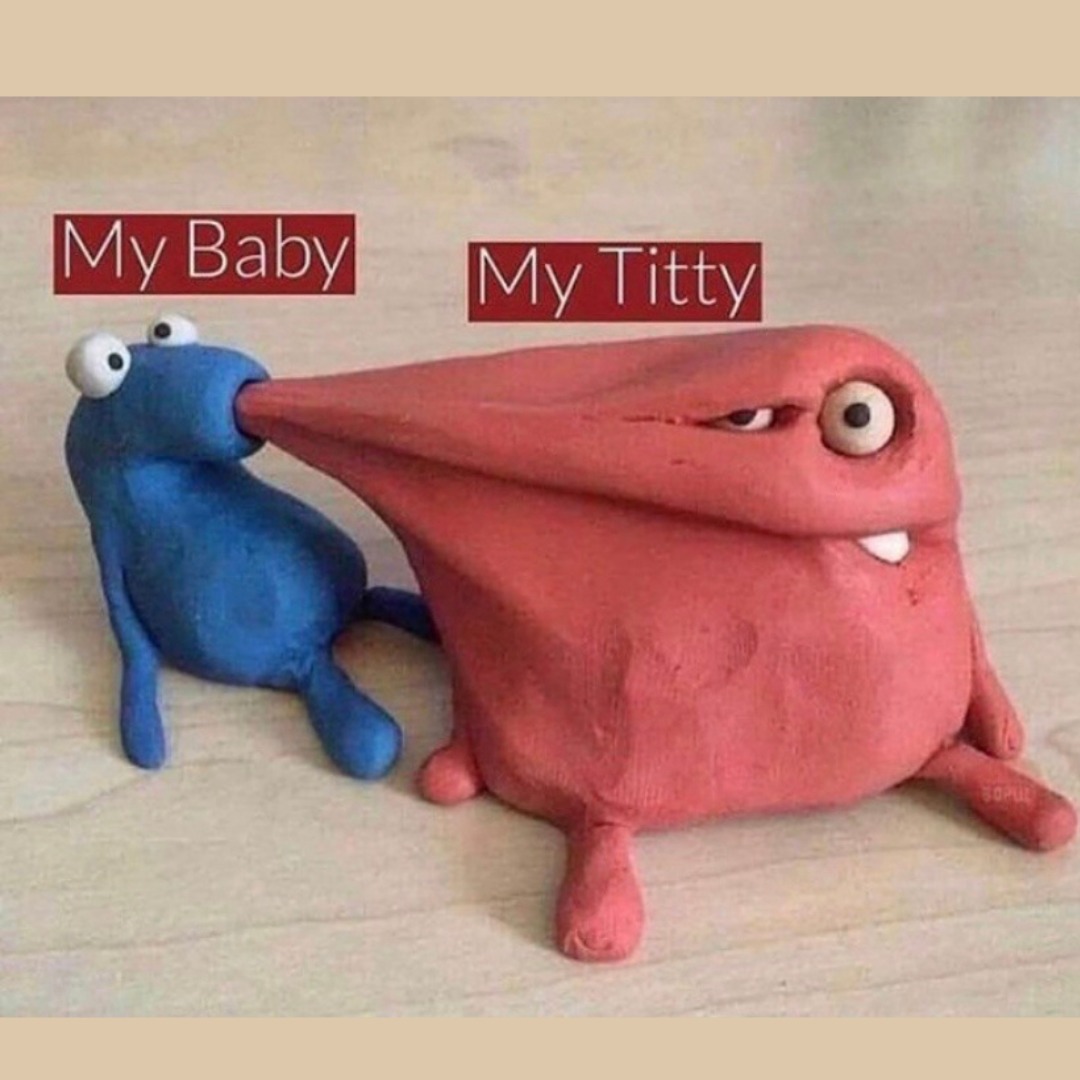 2.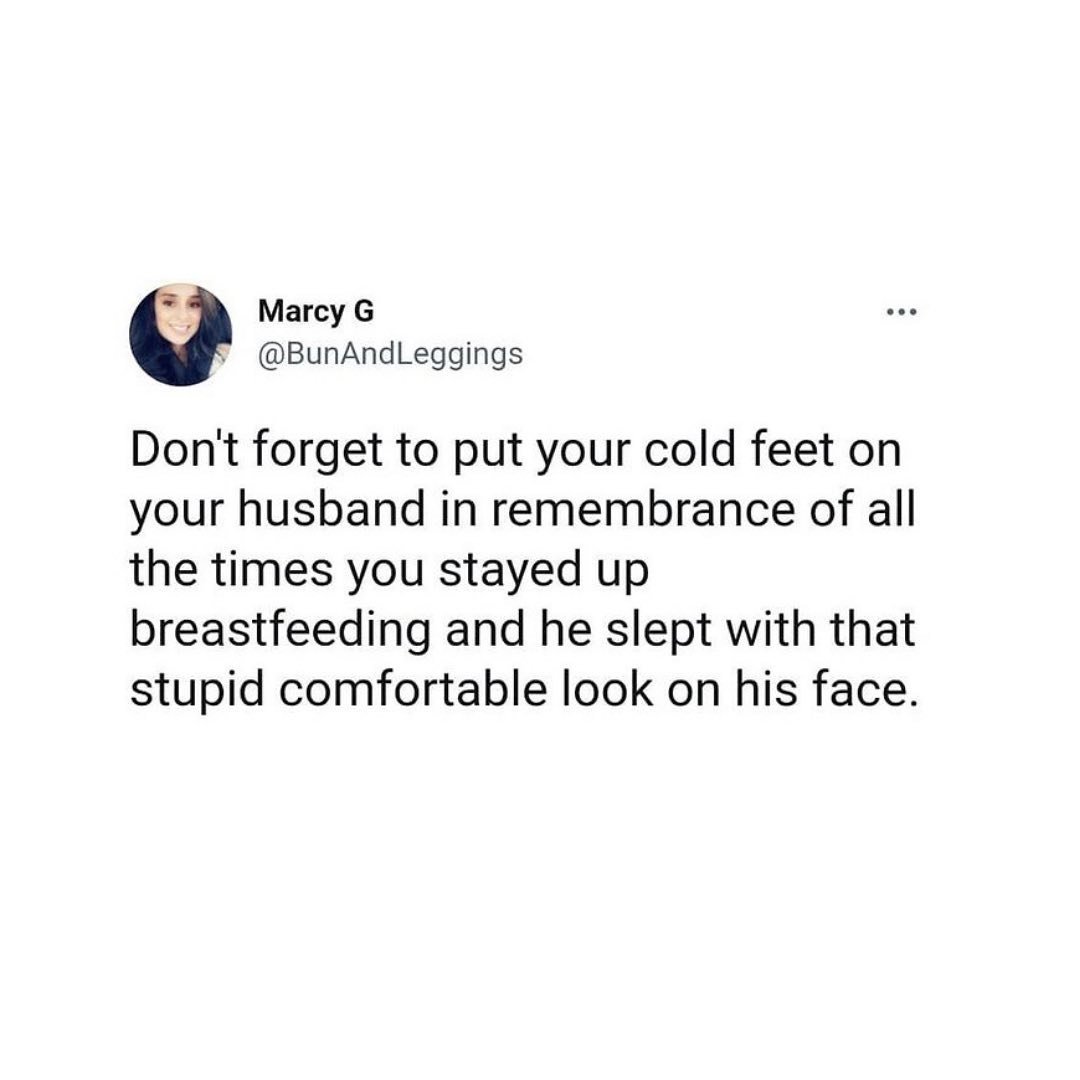 breastfeedersbelike
3.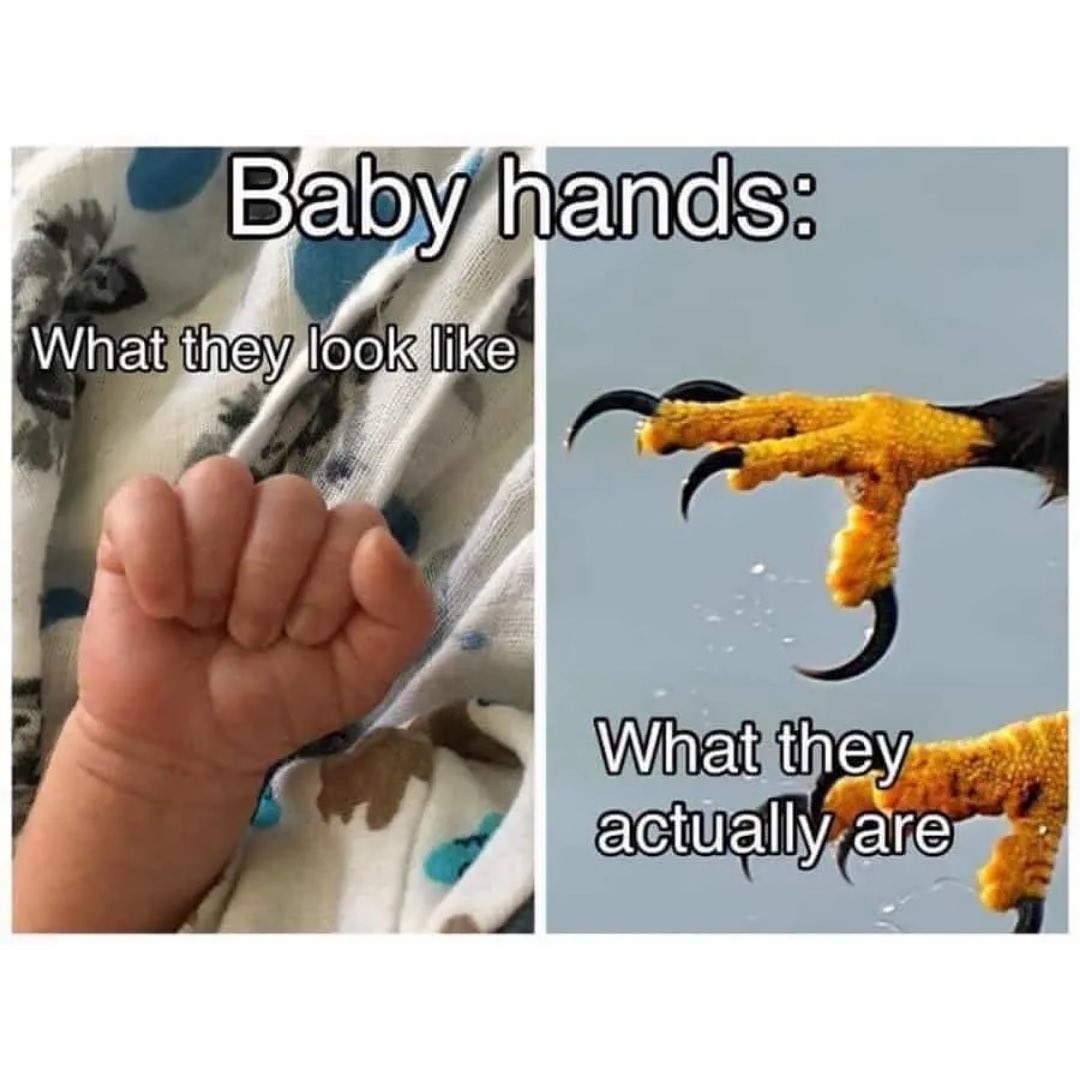 breastfeedersbelike
4.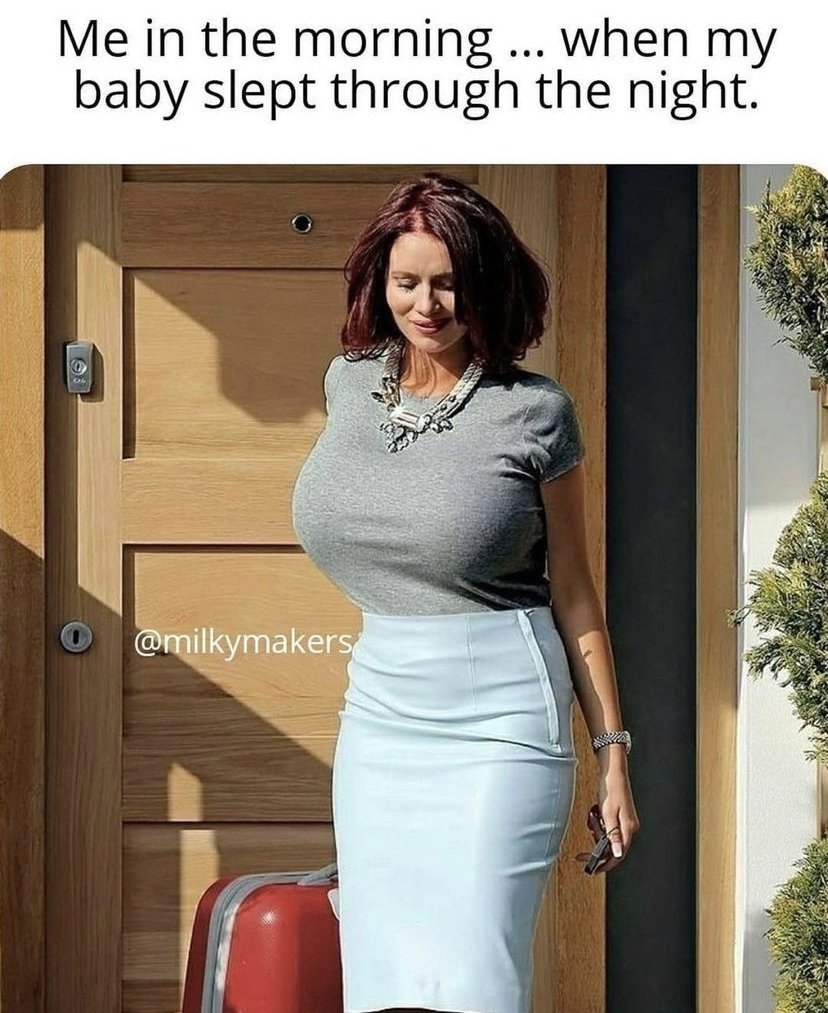 breastfeedersbelike
5.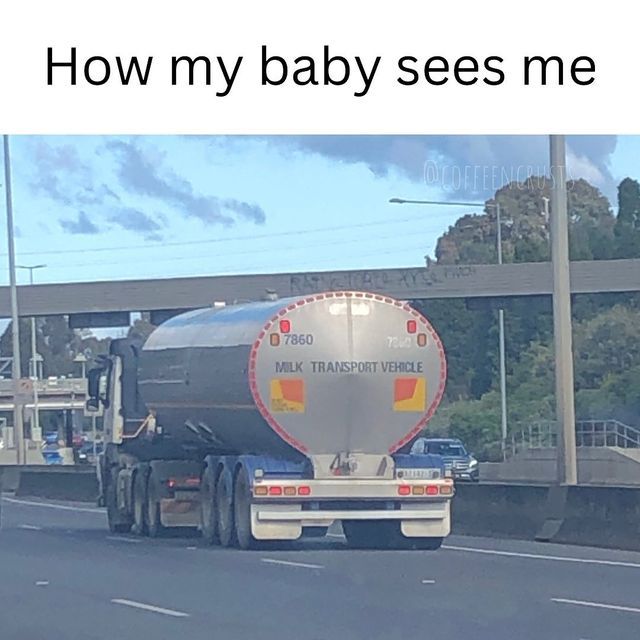 6.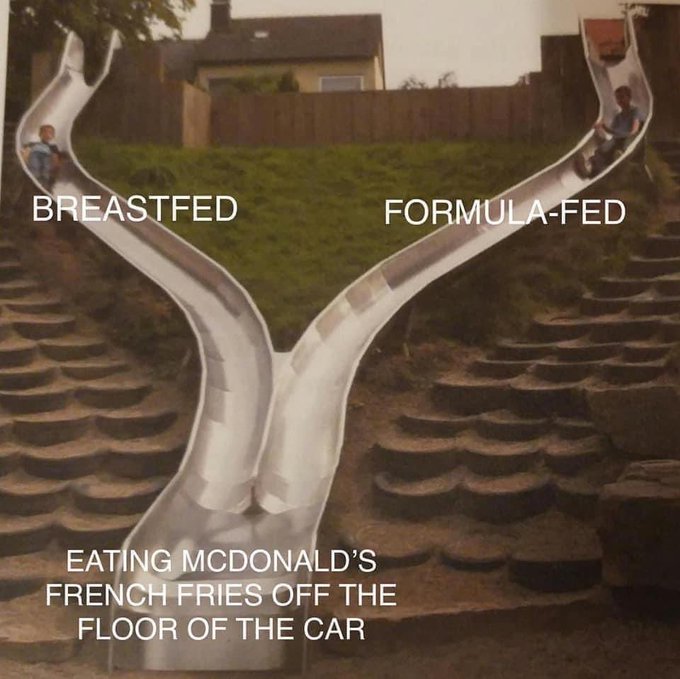 7.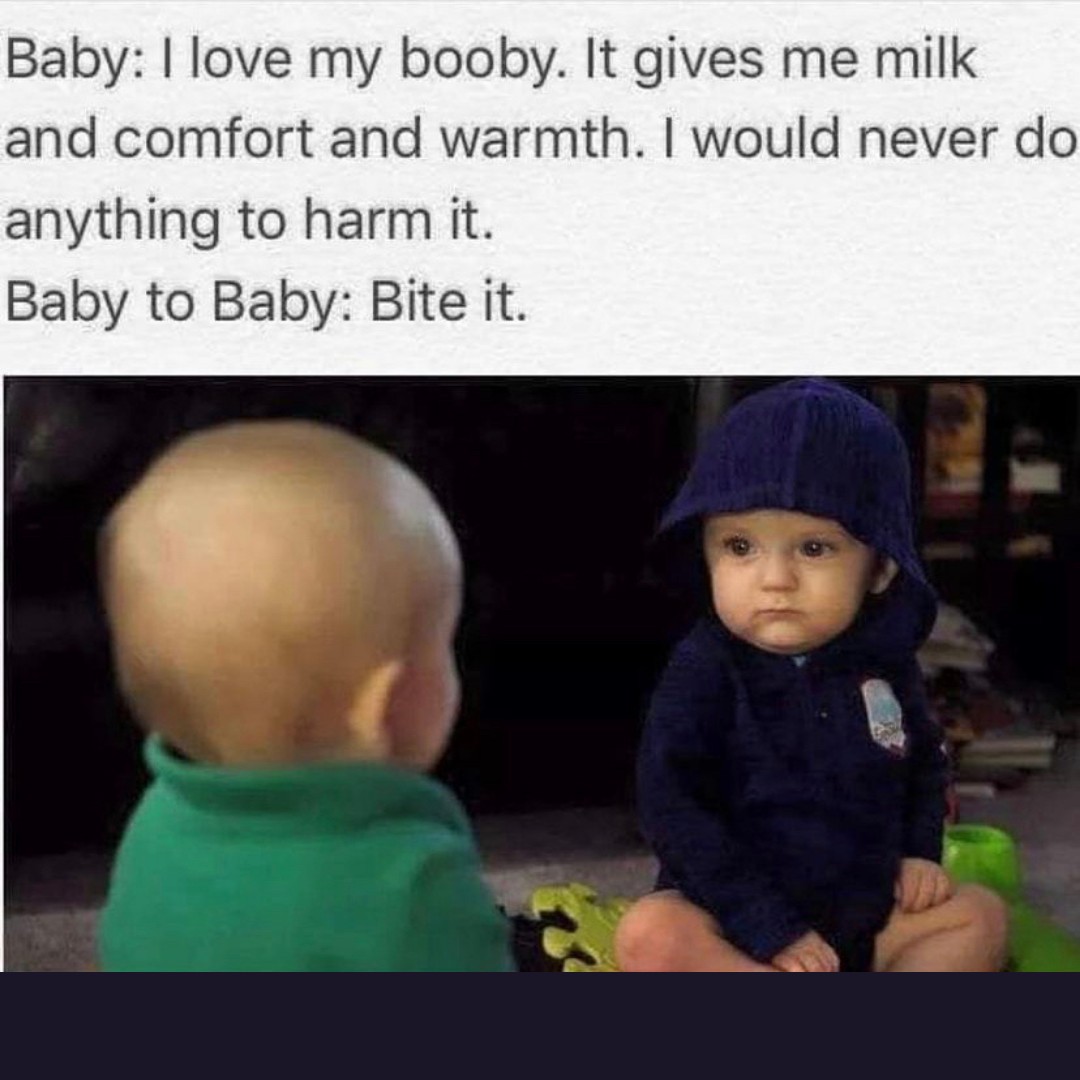 breastfeedersbelike
8.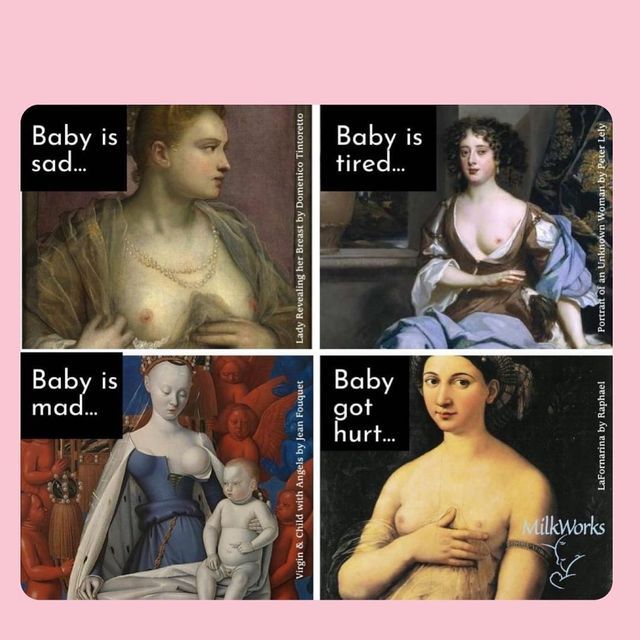 9.
10.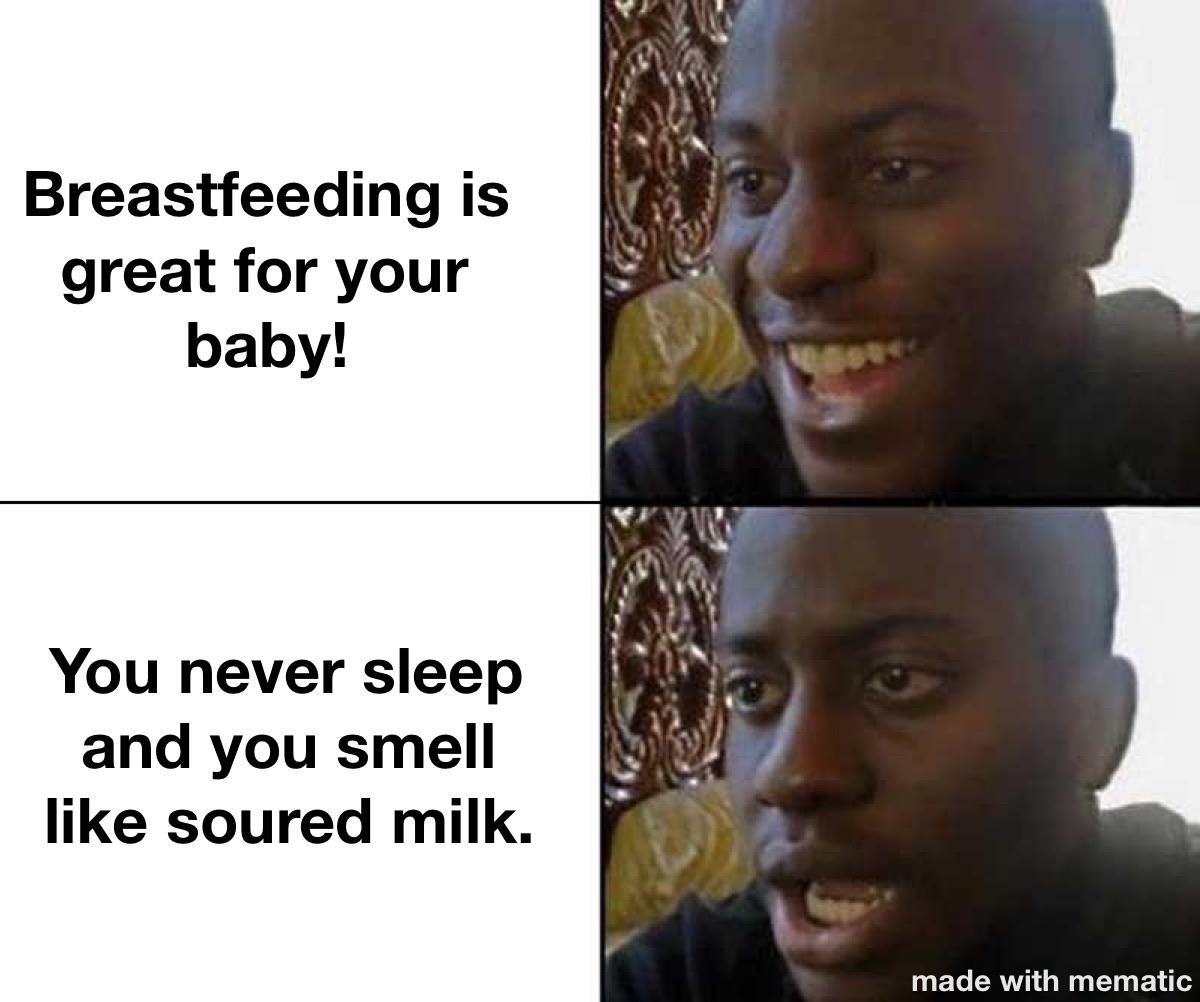 11.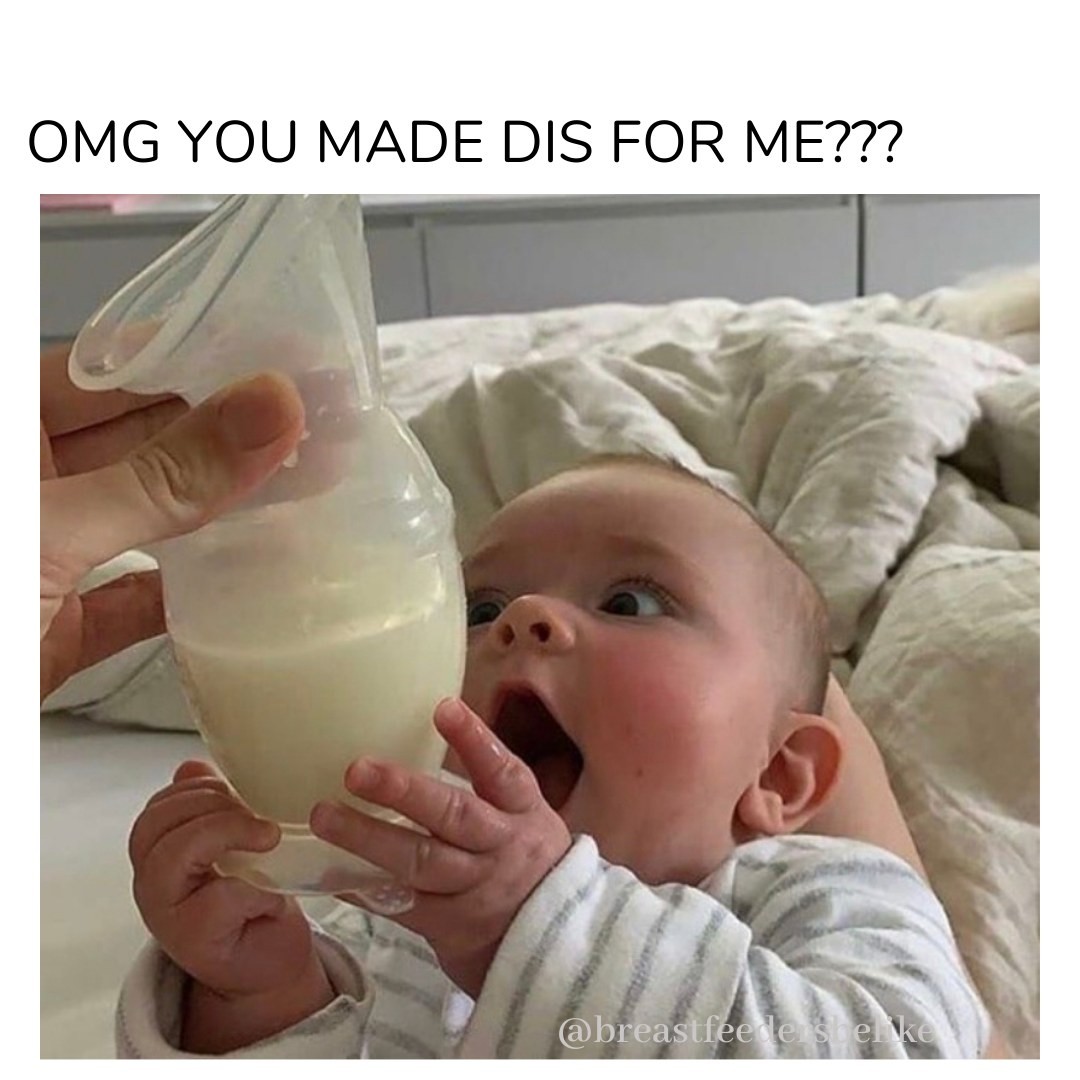 12.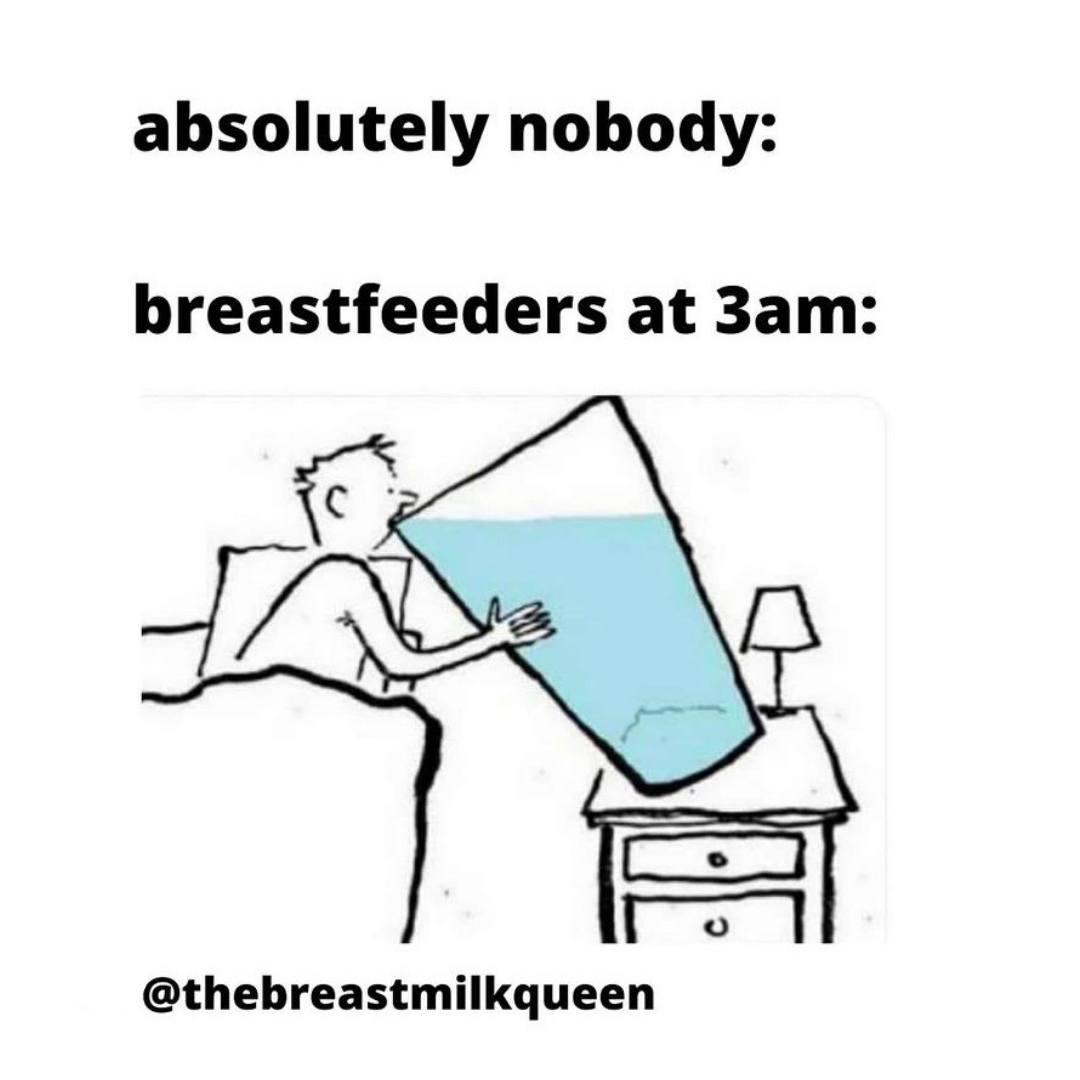 13.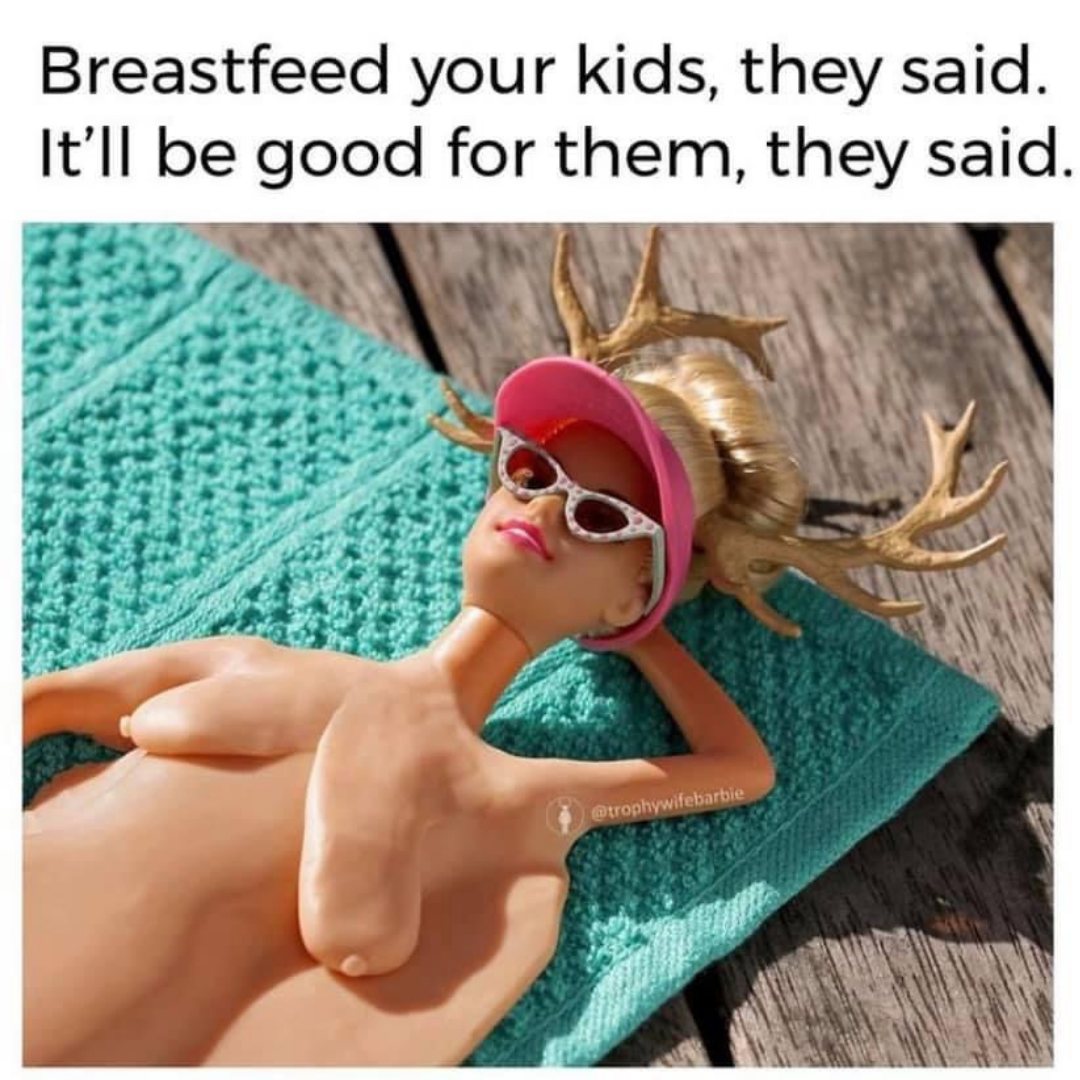 14.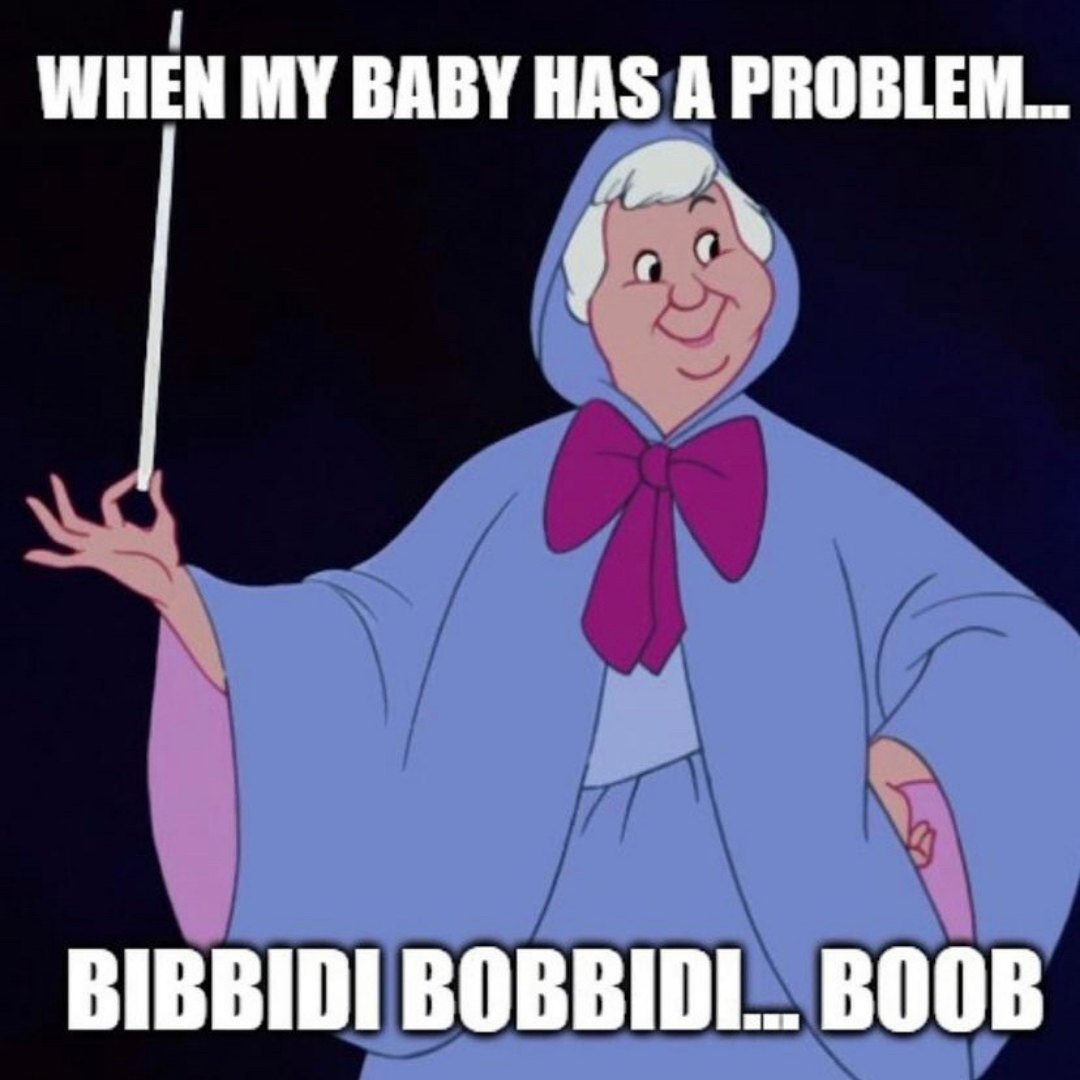 15.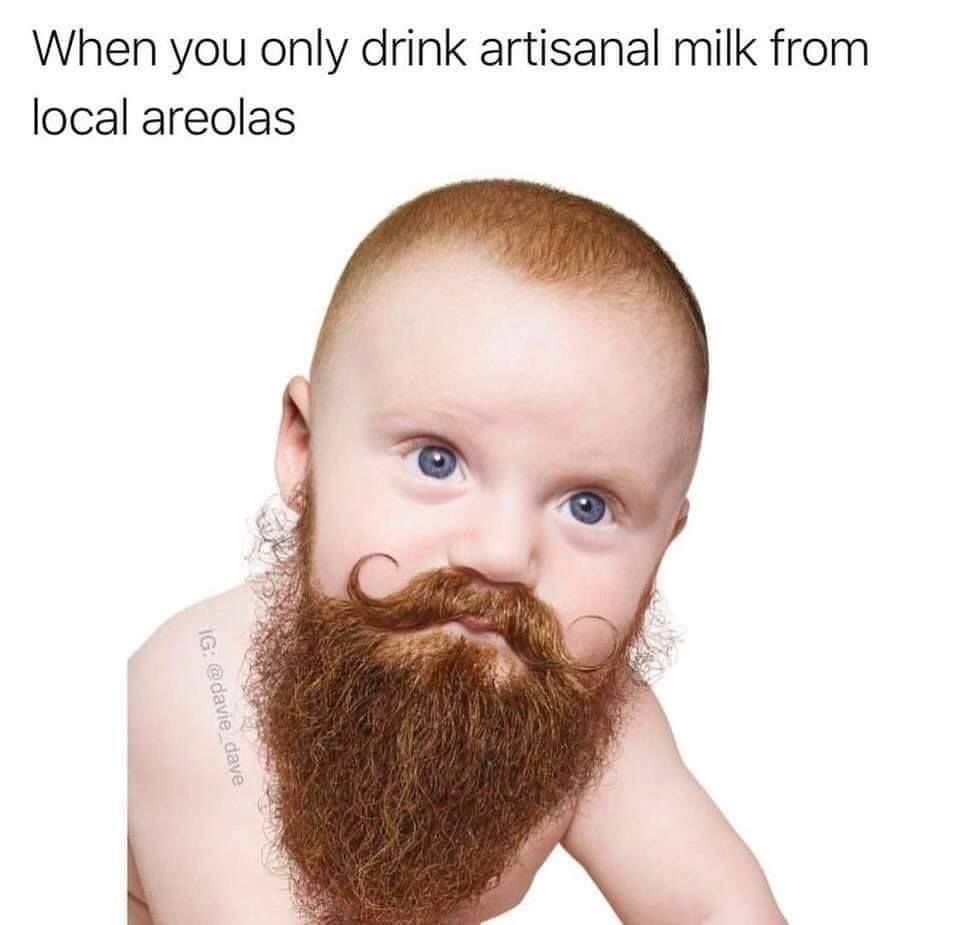 16.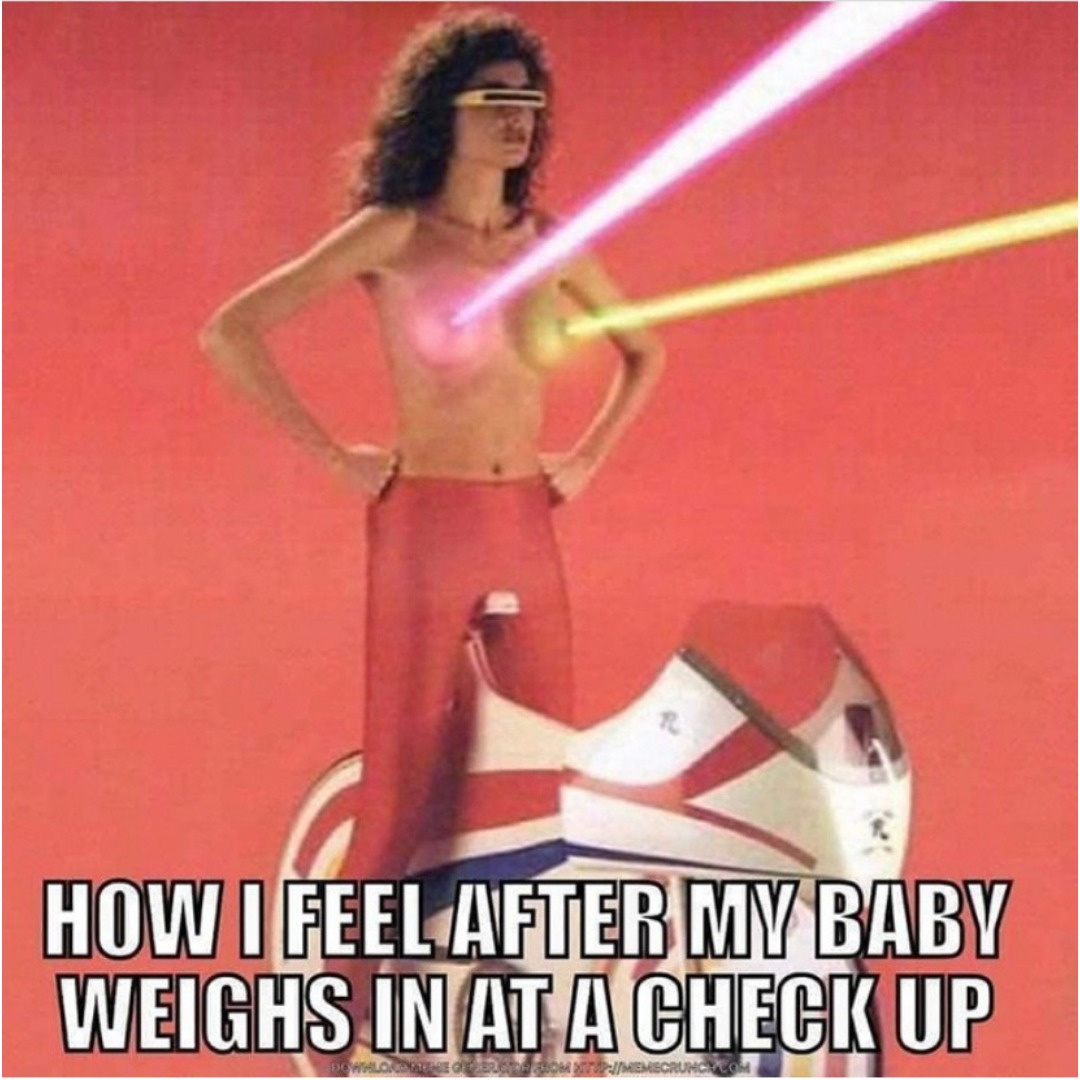 17.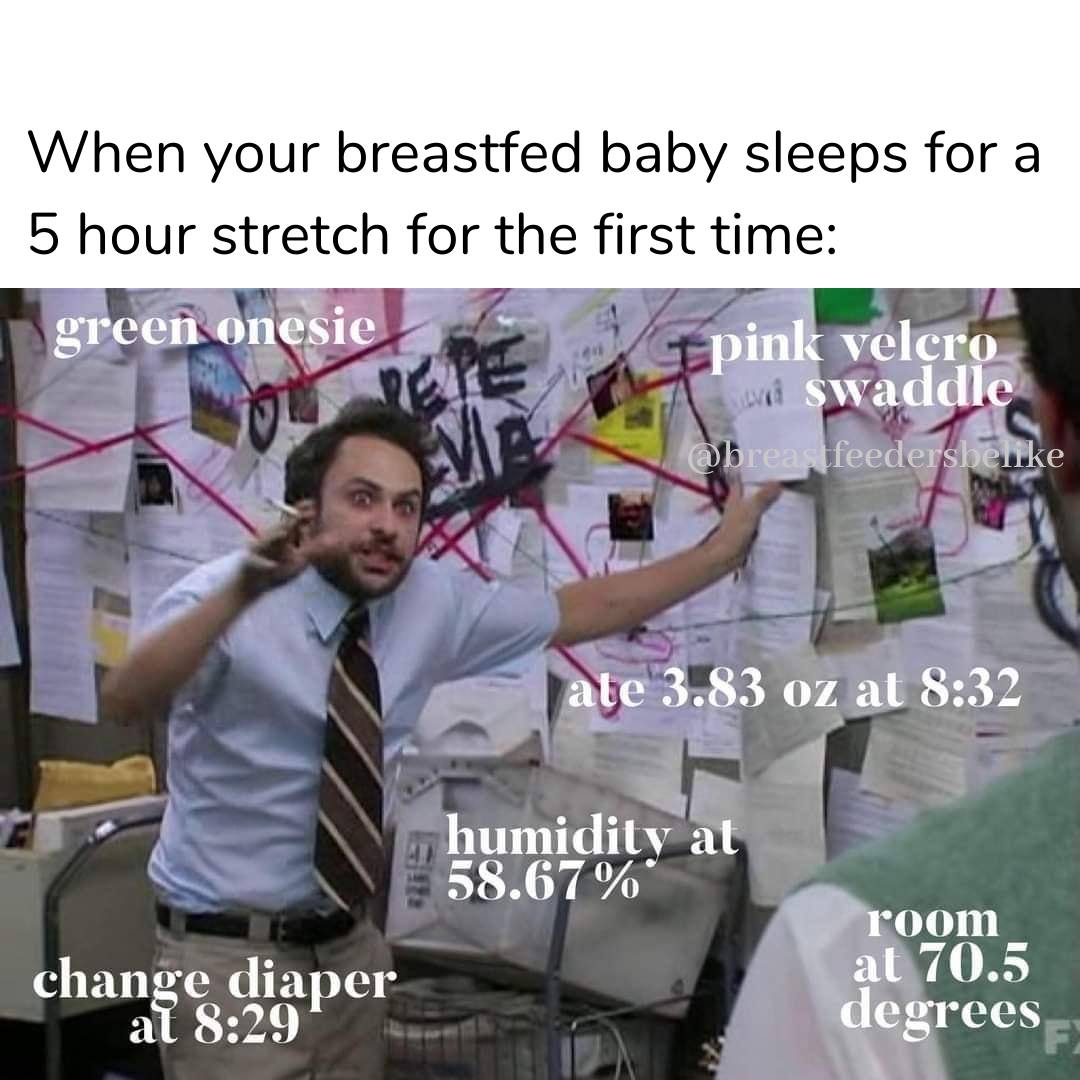 18.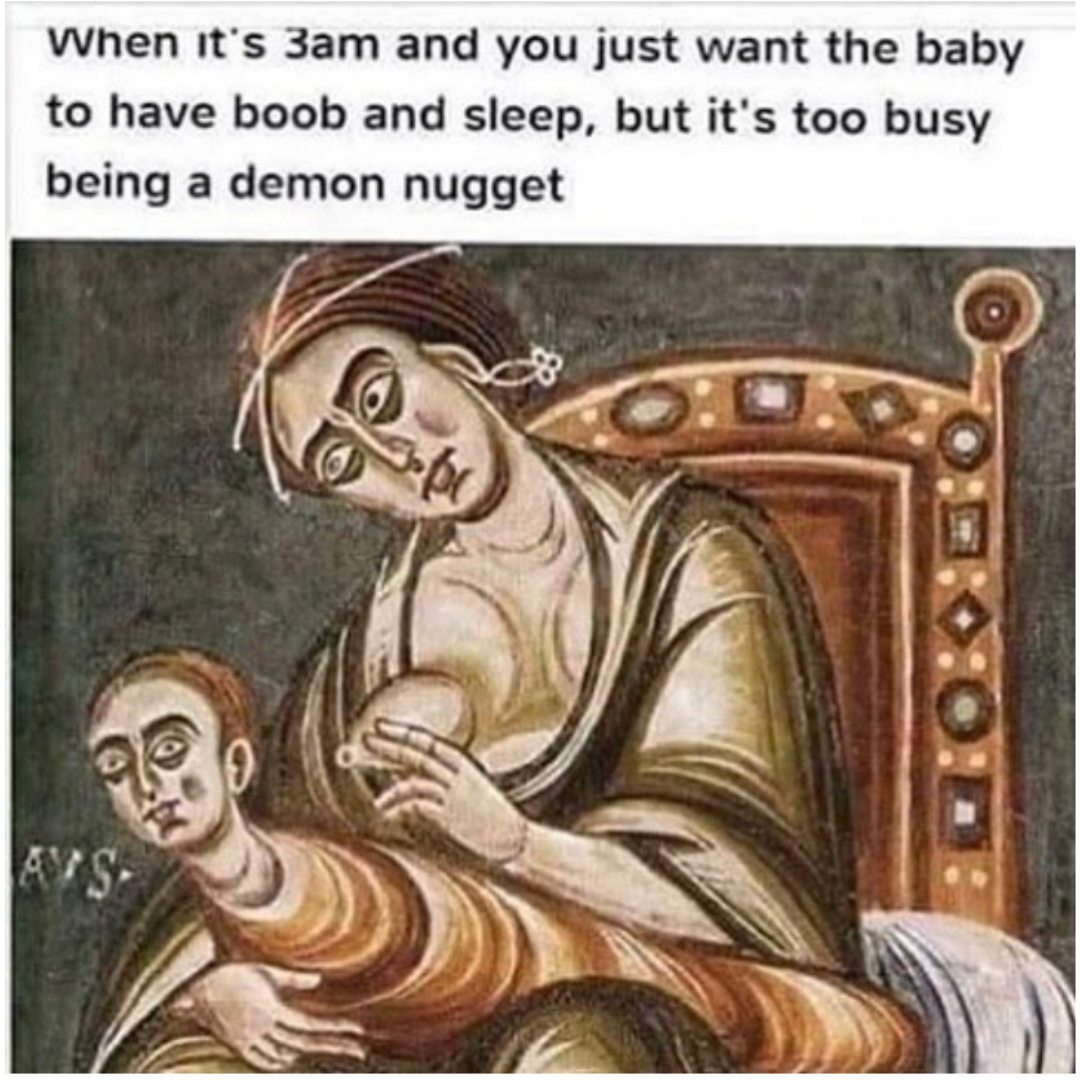 19.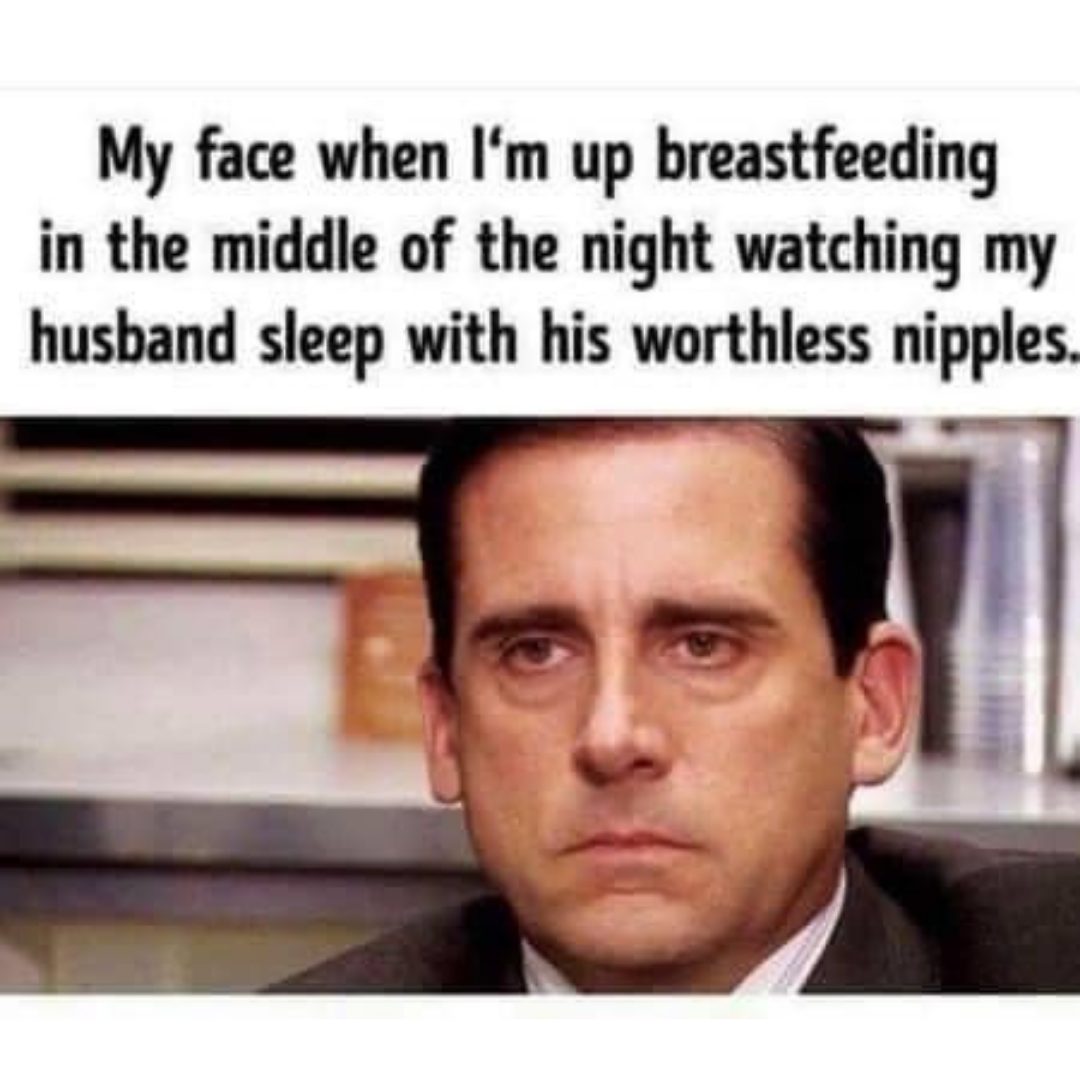 20.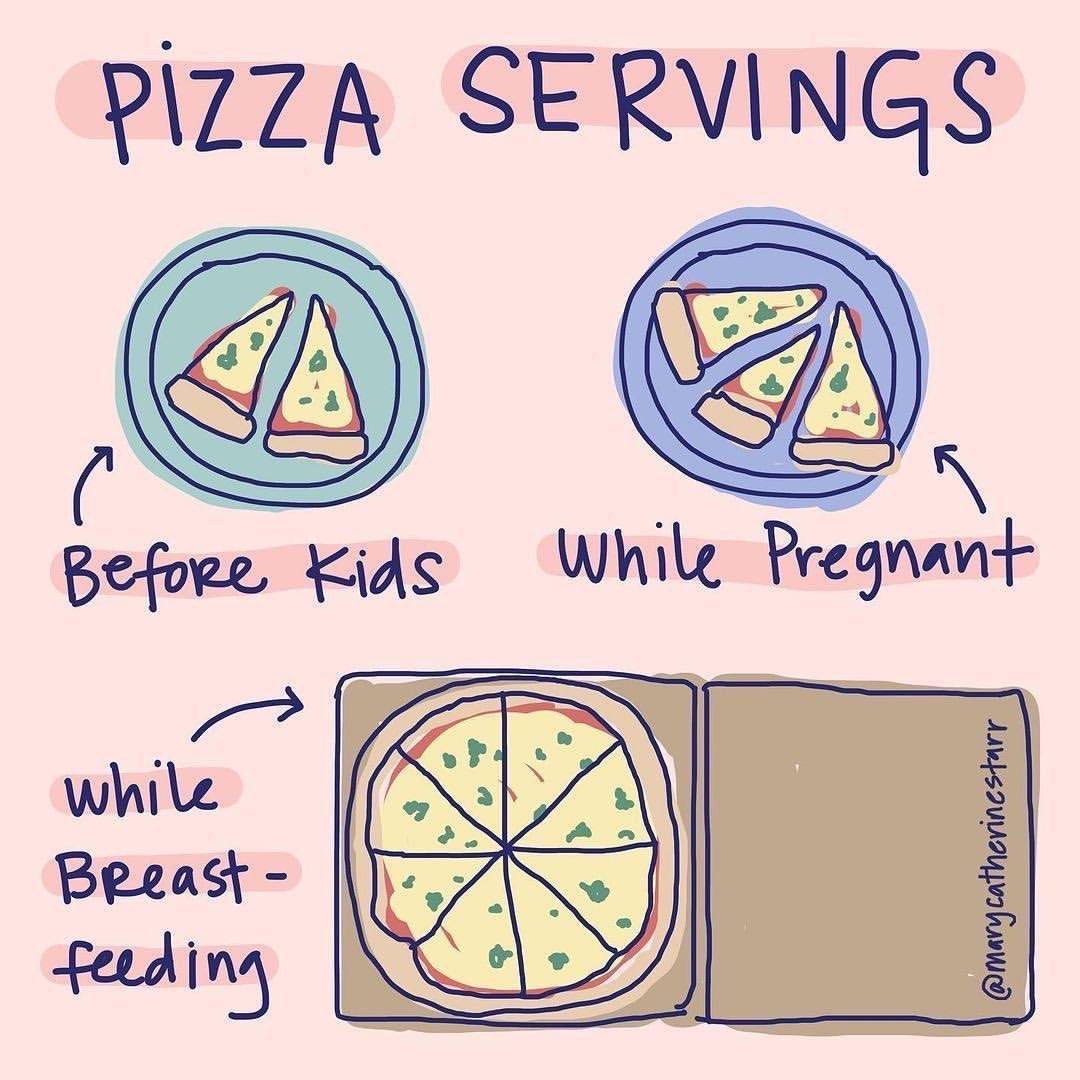 21.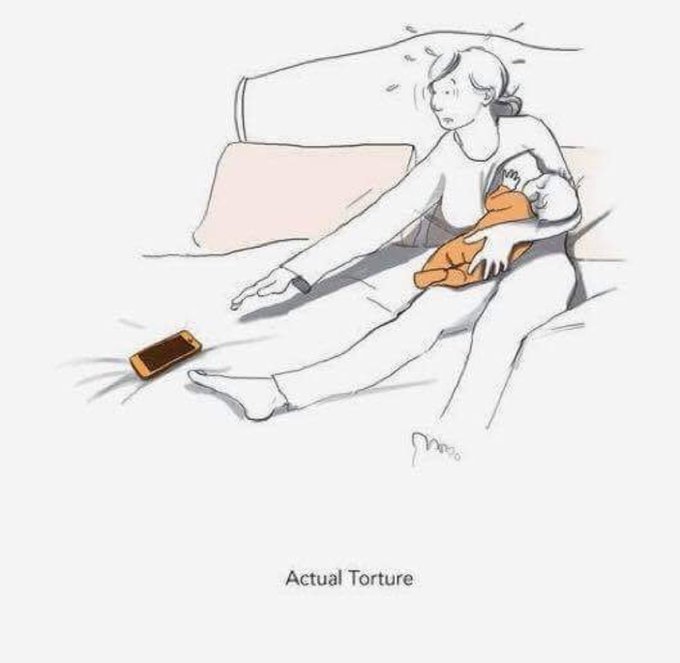 22.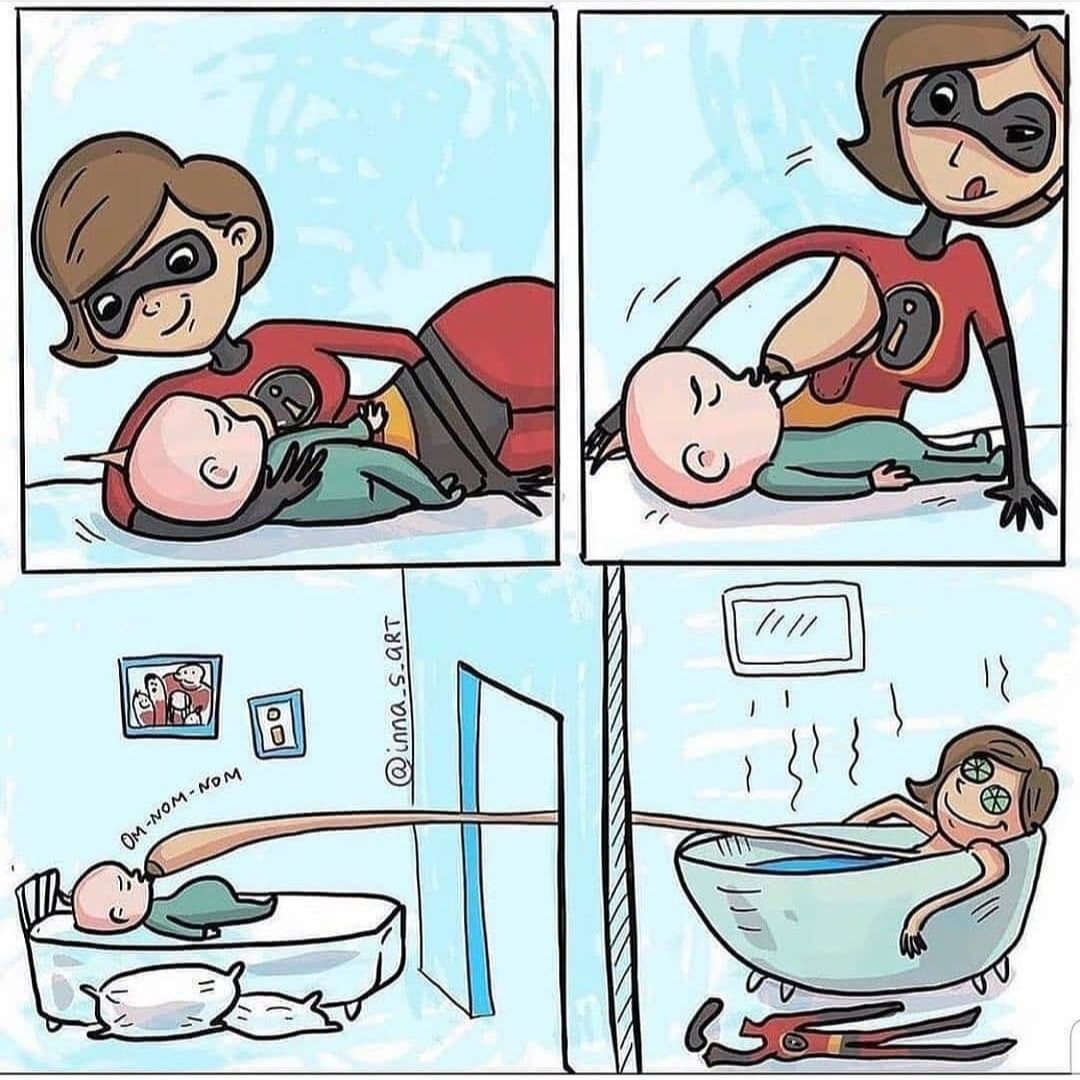 23.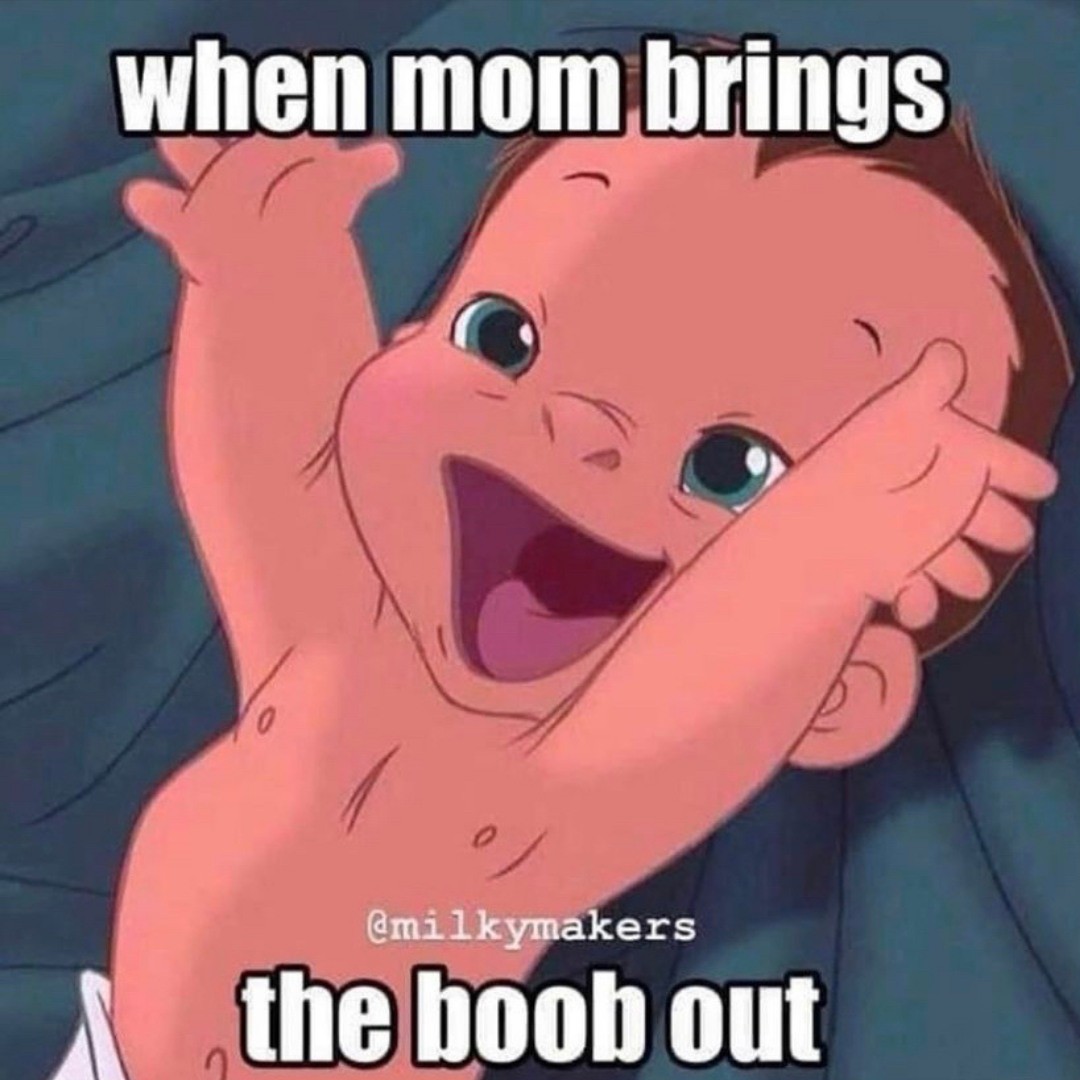 24.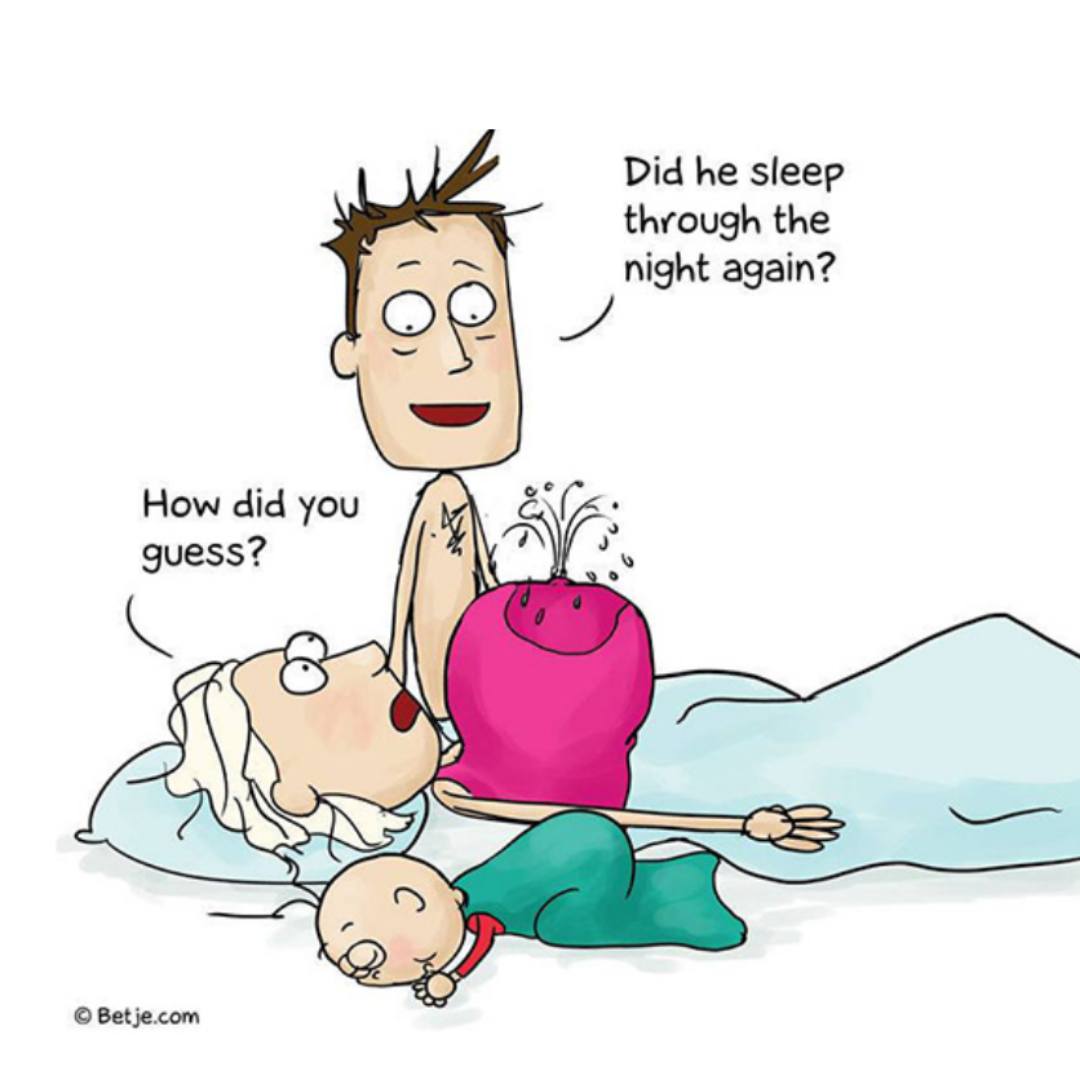 25.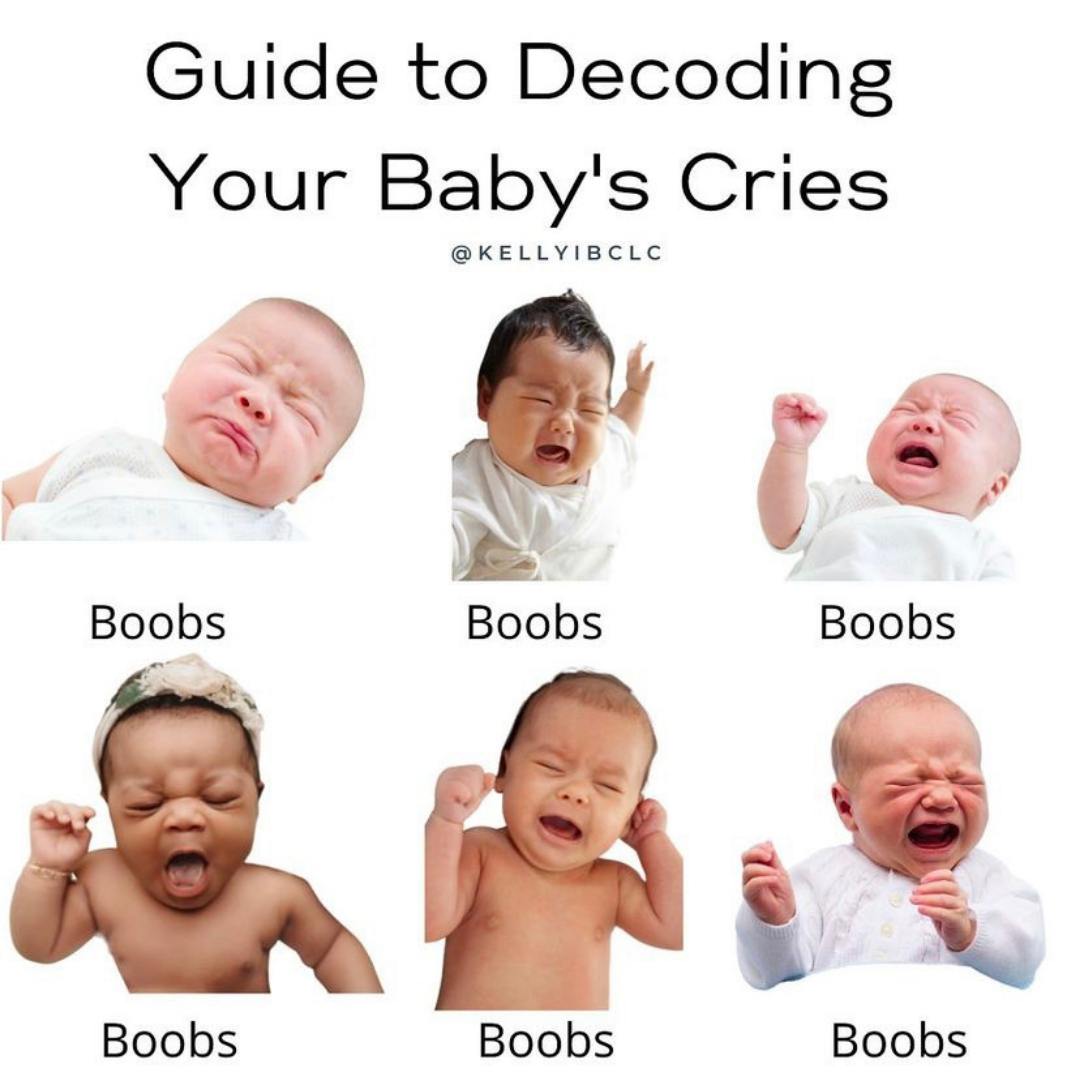 26.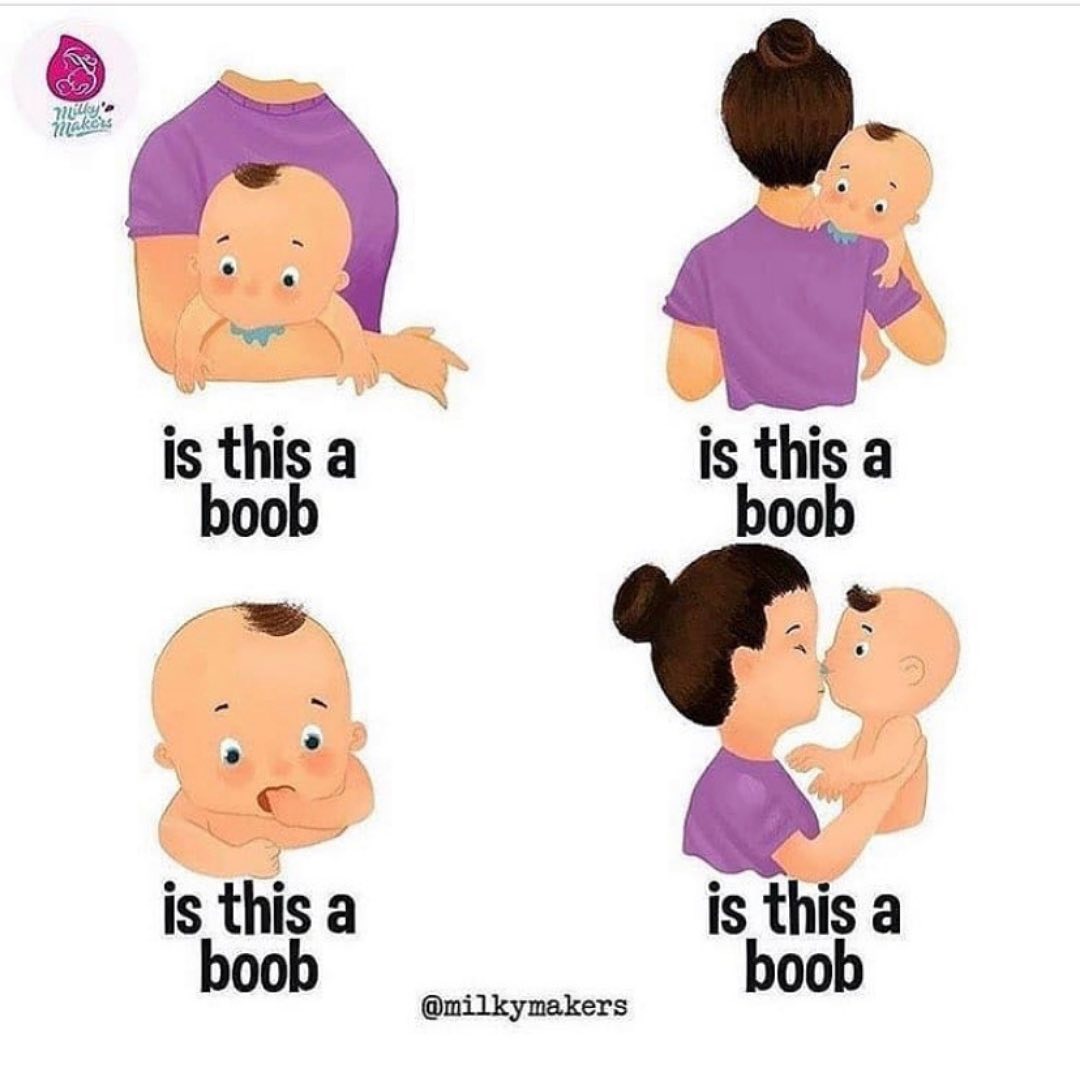 27.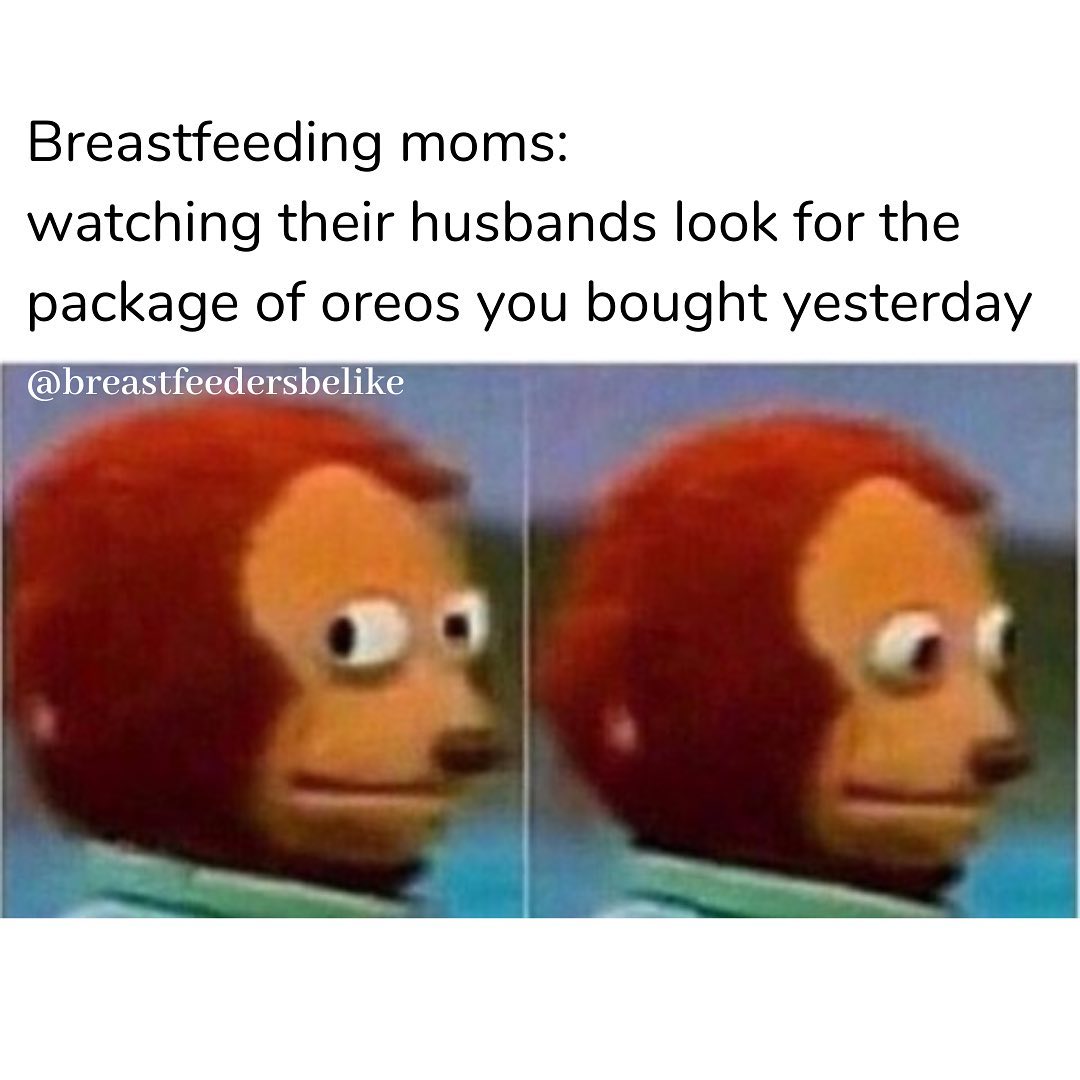 28.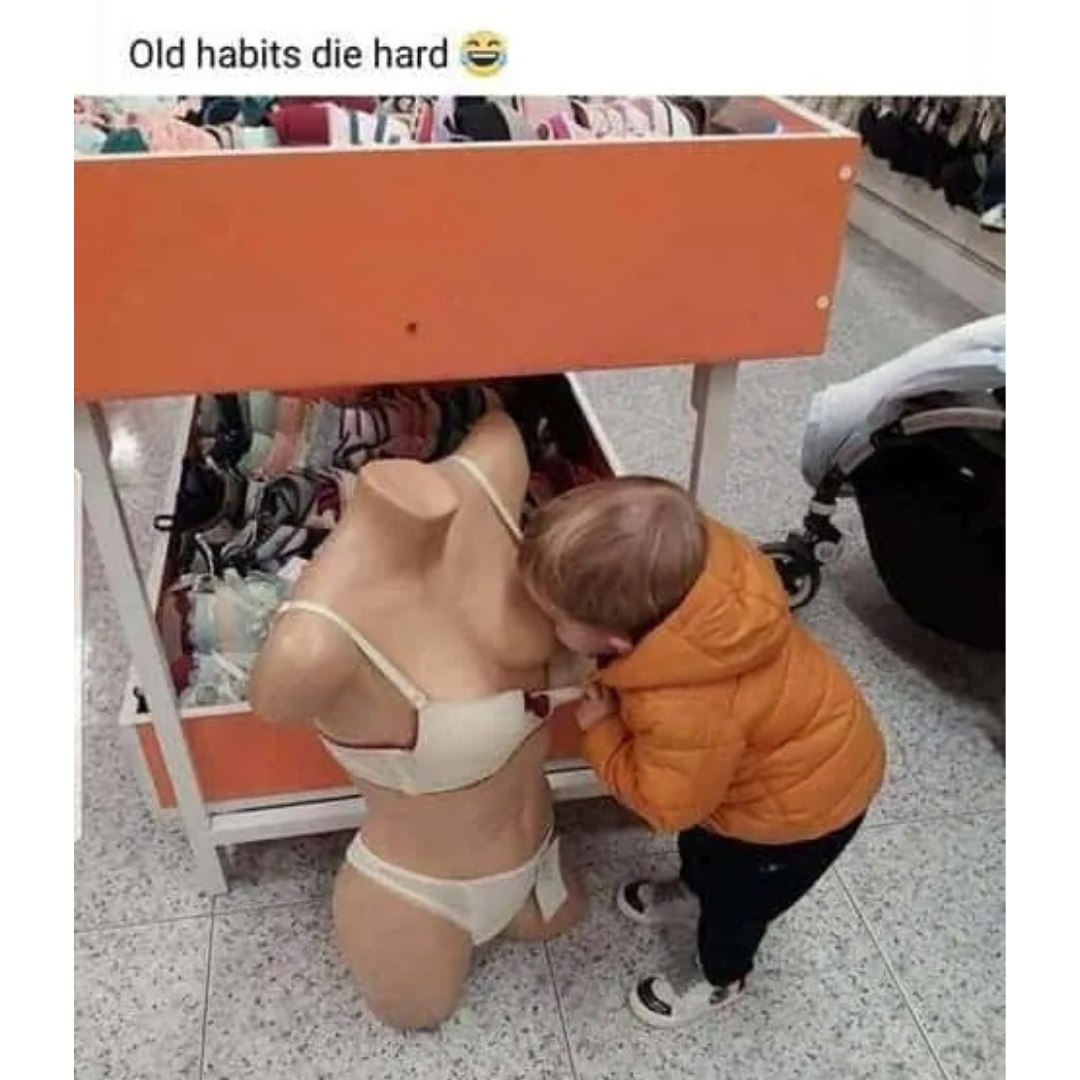 29.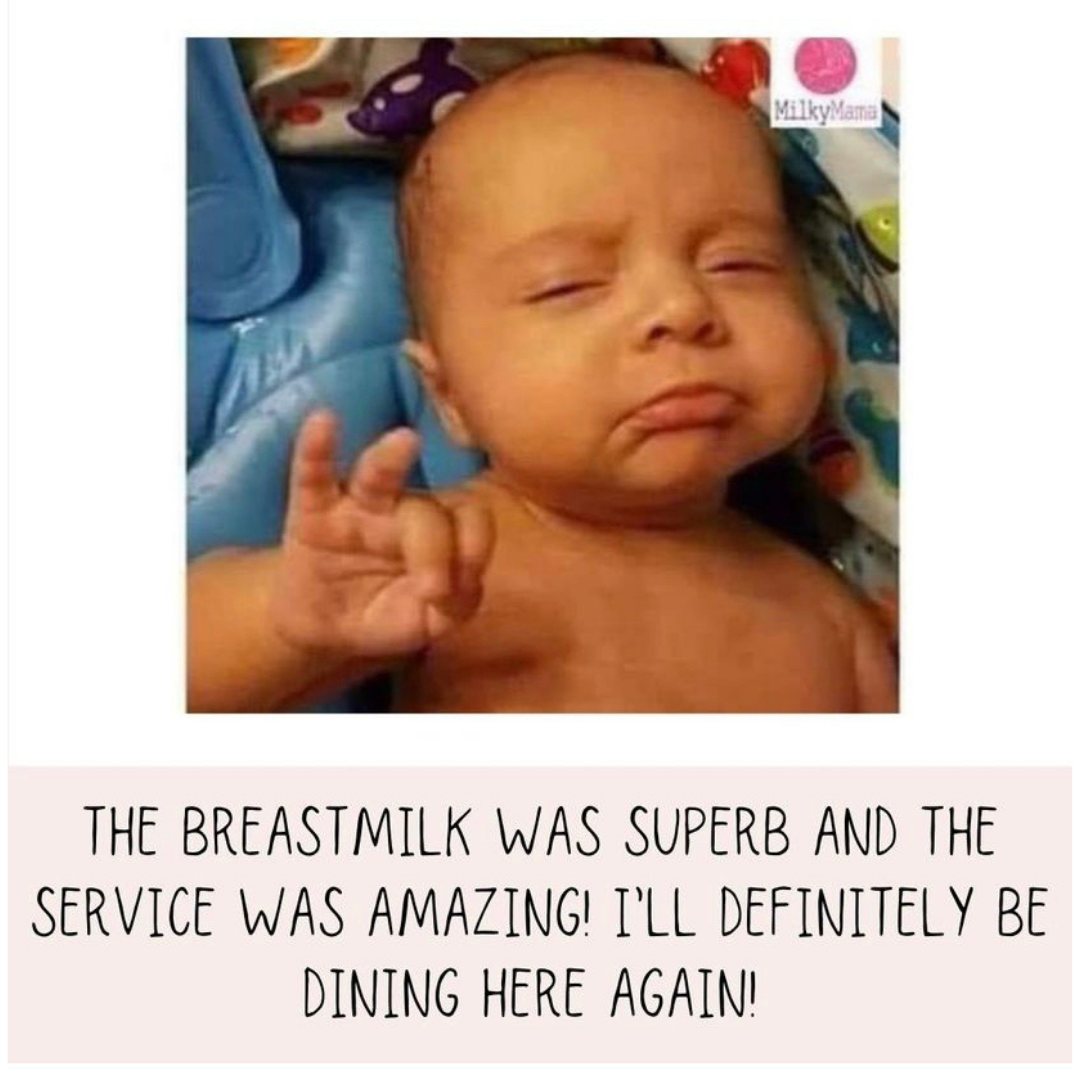 30.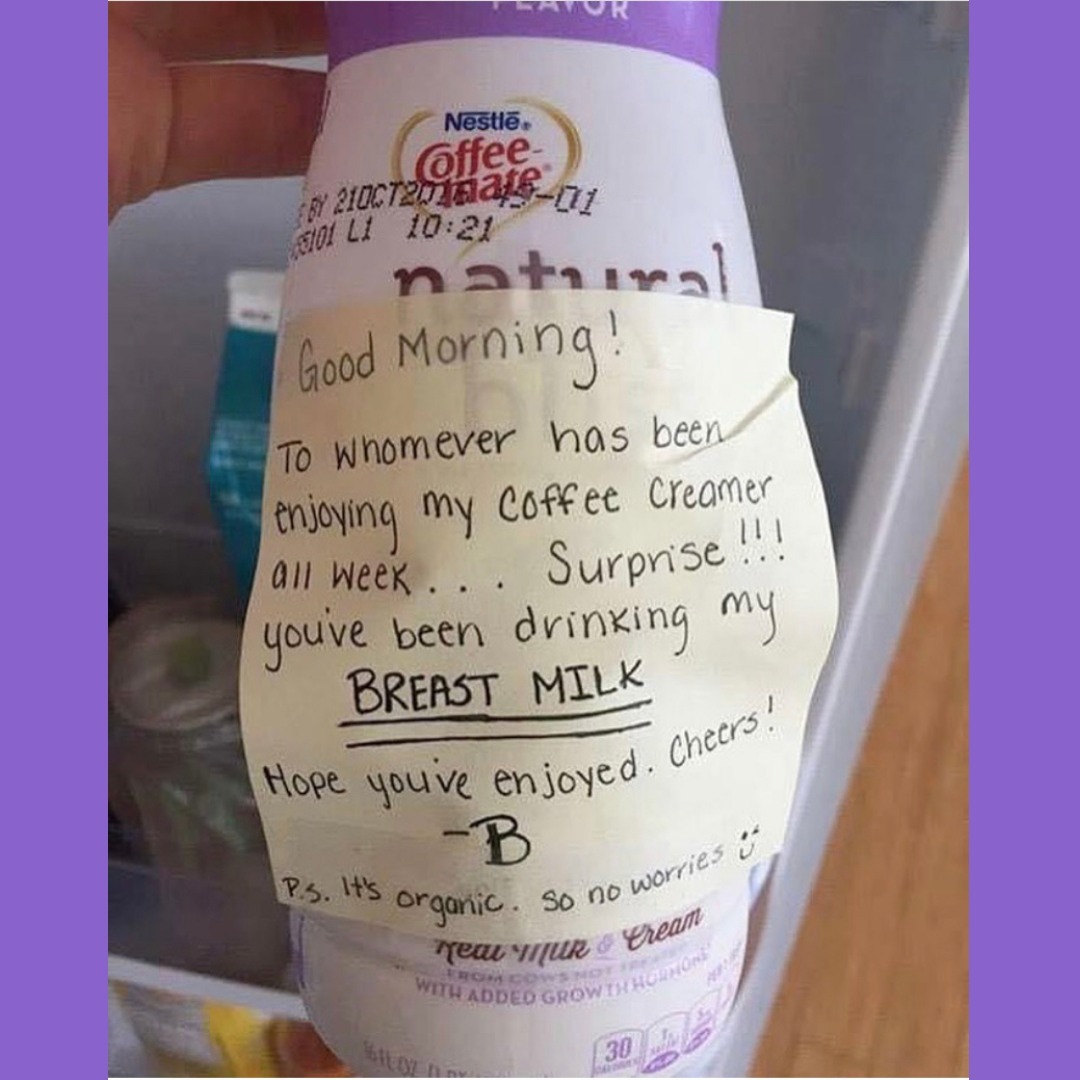 31.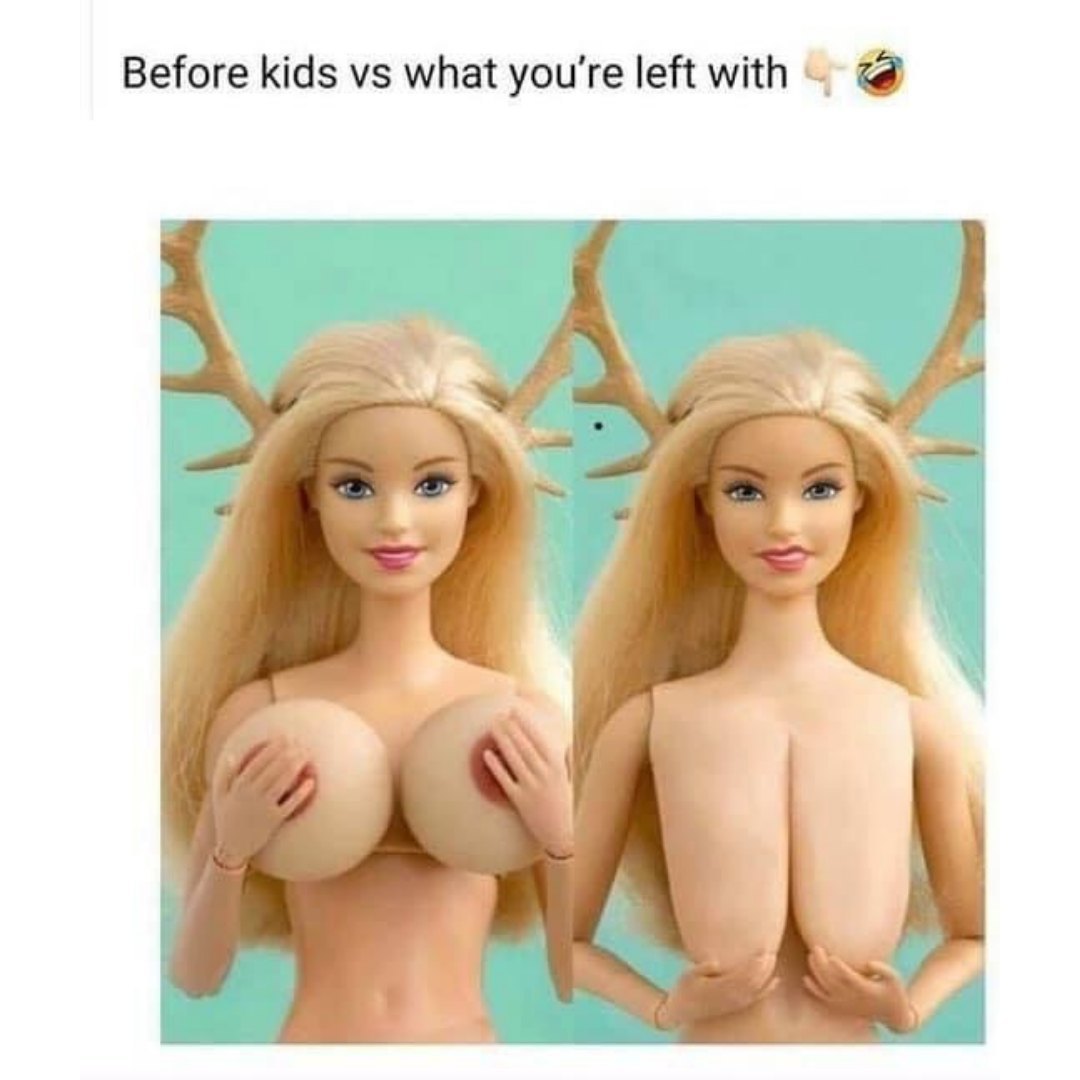 32.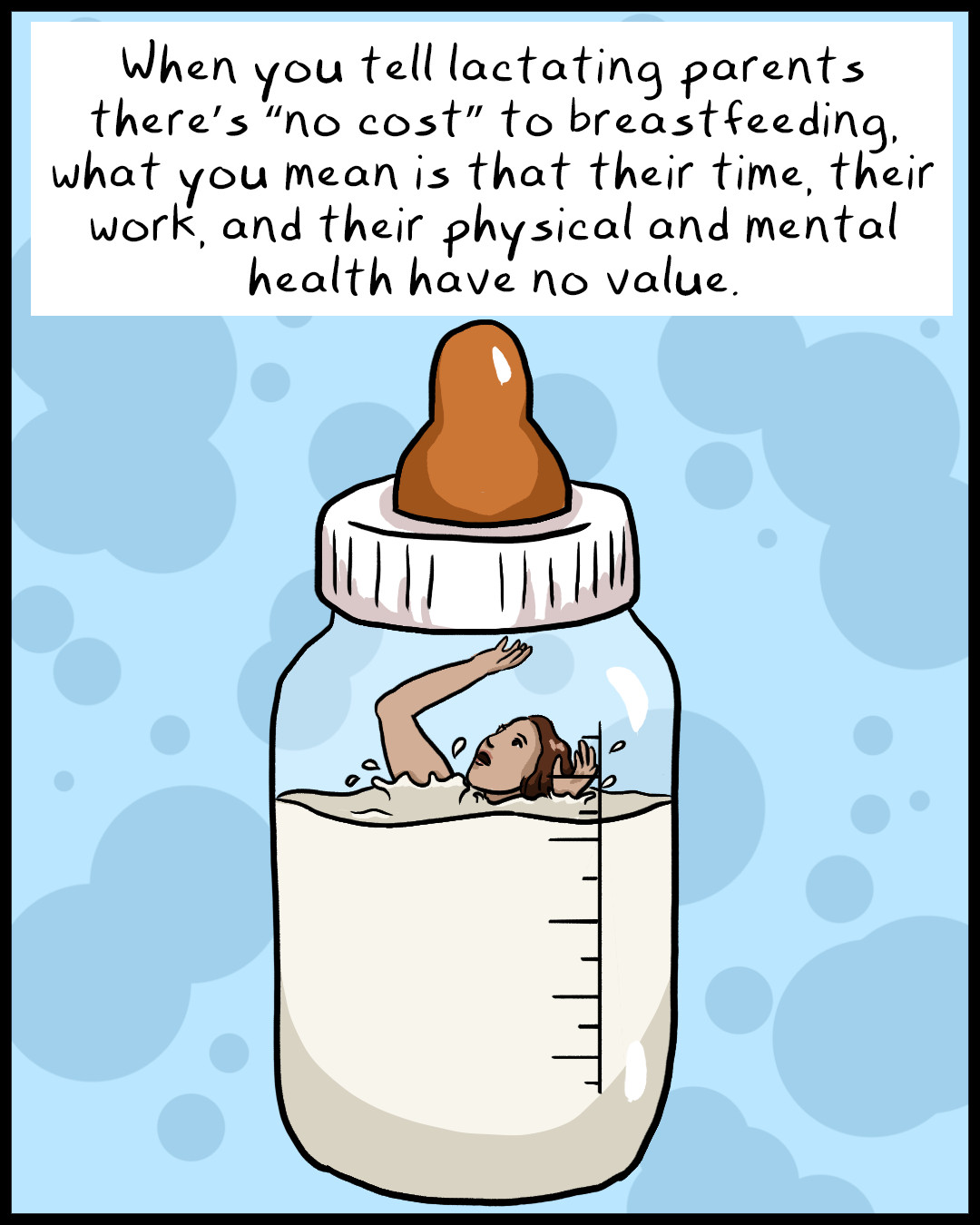 33.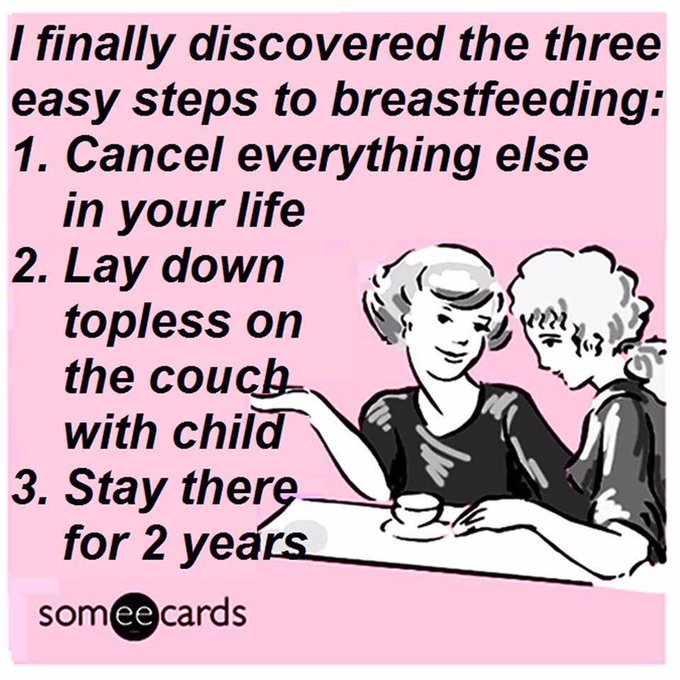 34.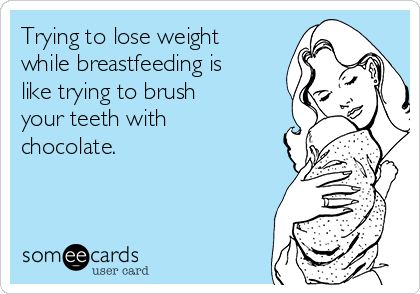 35.